This post on Mothers Day was originally published in May 2015 and updated in May 2022.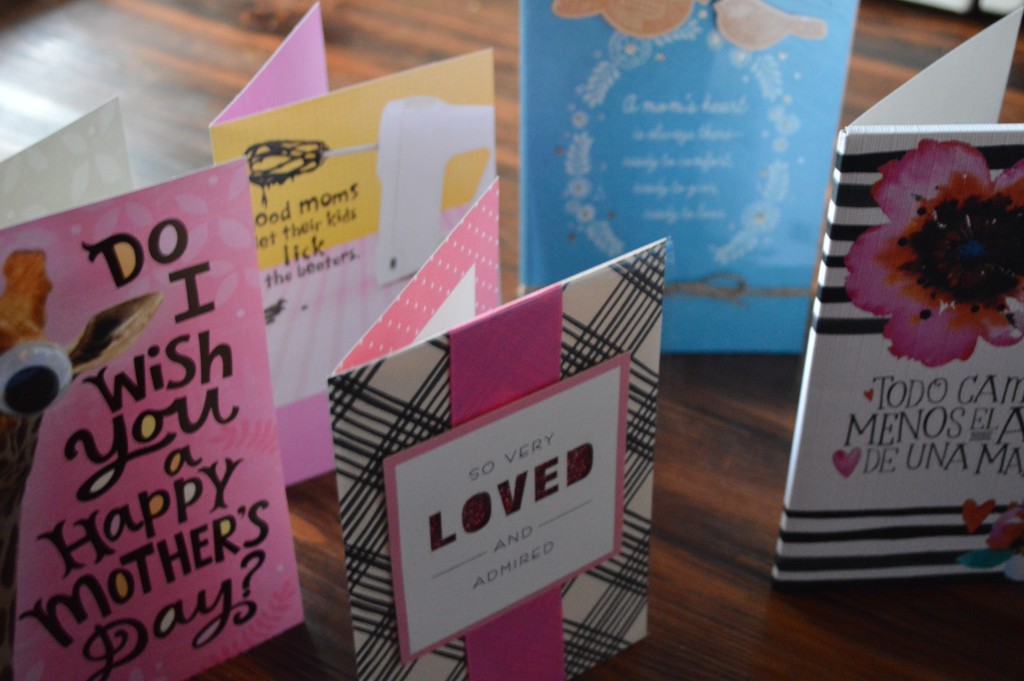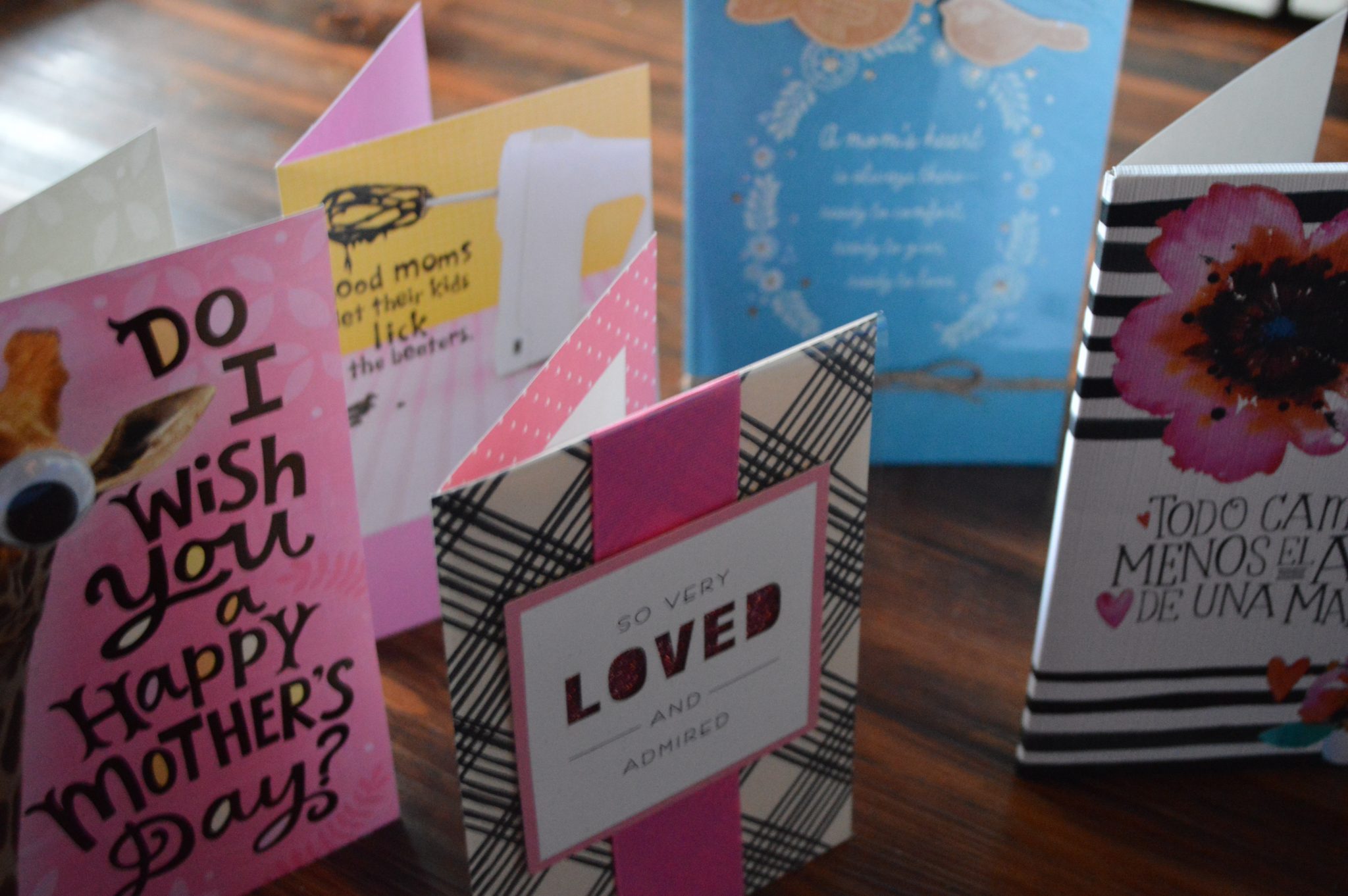 Mothers Day is such a special time to honor not only your mom but the other women who influence your life! I wanted to take a moment to honor the women in my life who have taught me lessons I strive to bring into my boys' lives.
Below are four pillars of Christian womanhood in my life I'd love to emulate.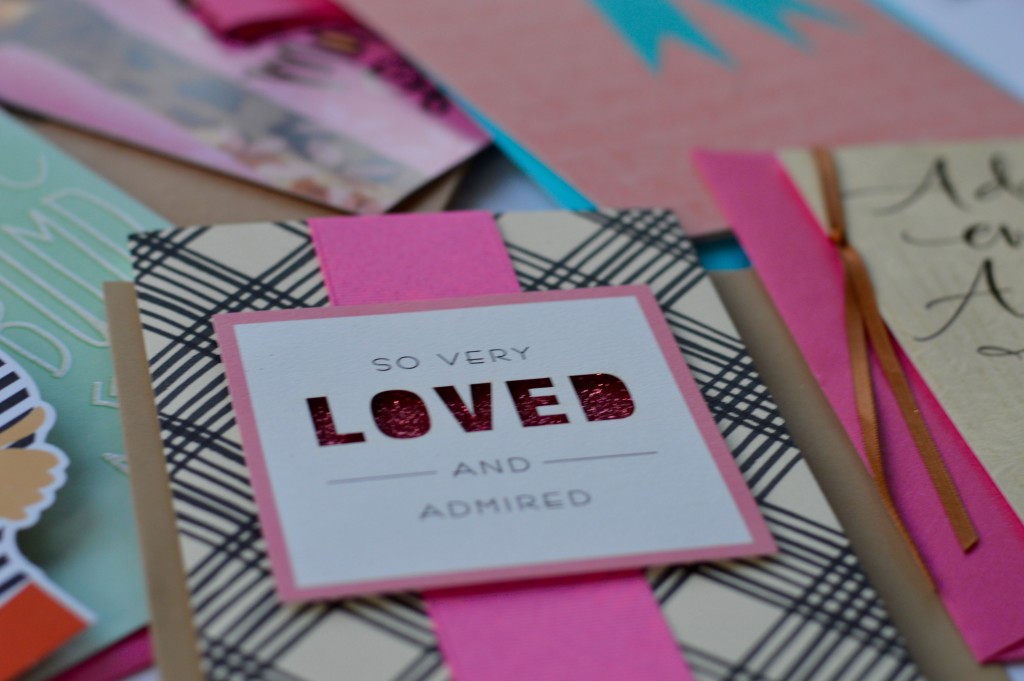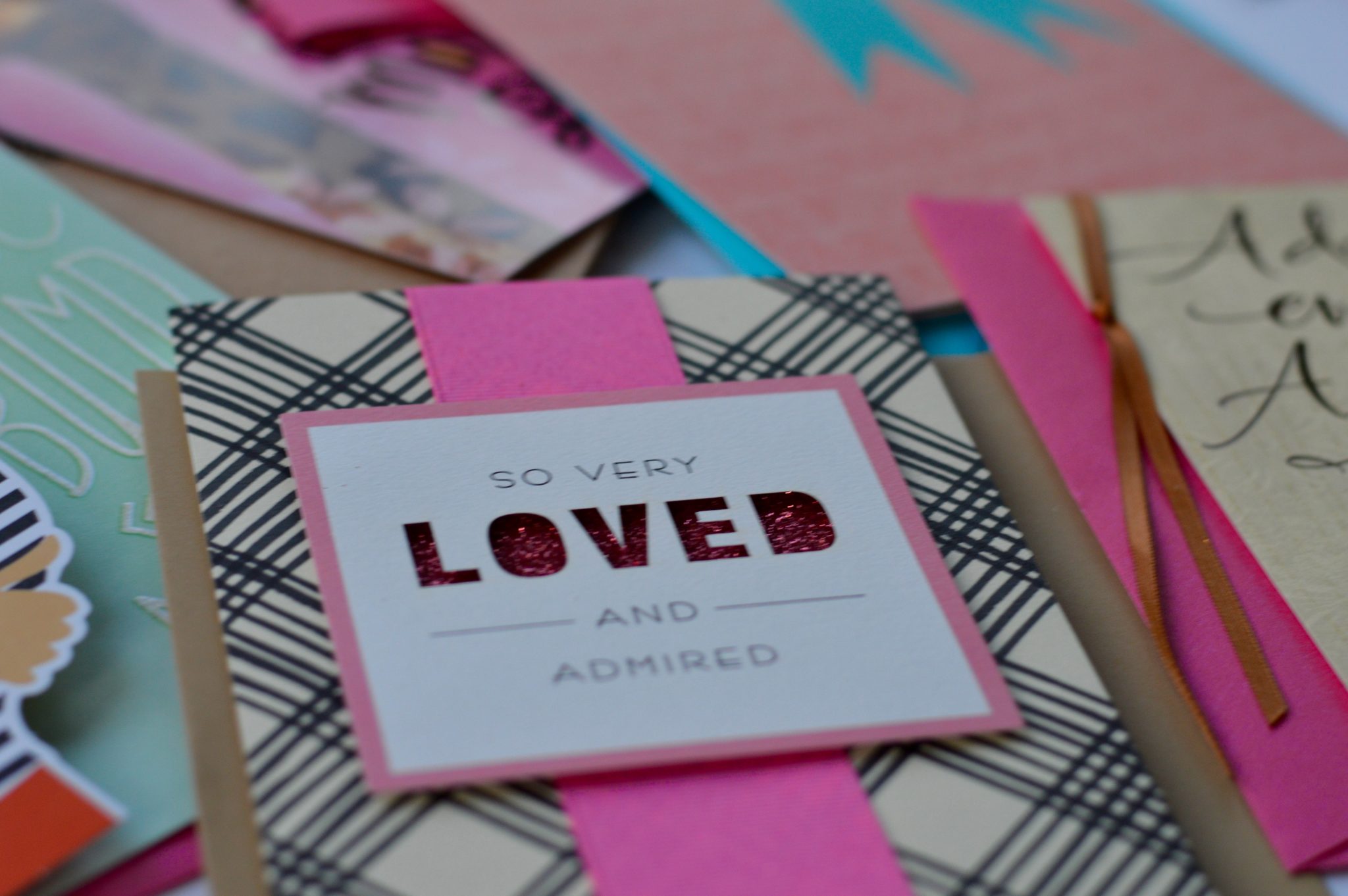 Momma: Obviously my mom (whom I shared about in

this

article) taught me that inner beauty is to be admired more than external and who loves very deeply and is so good at showing her tangibly every day. She is always there to listen and someone you want to have in your corner to call with all domestic questions!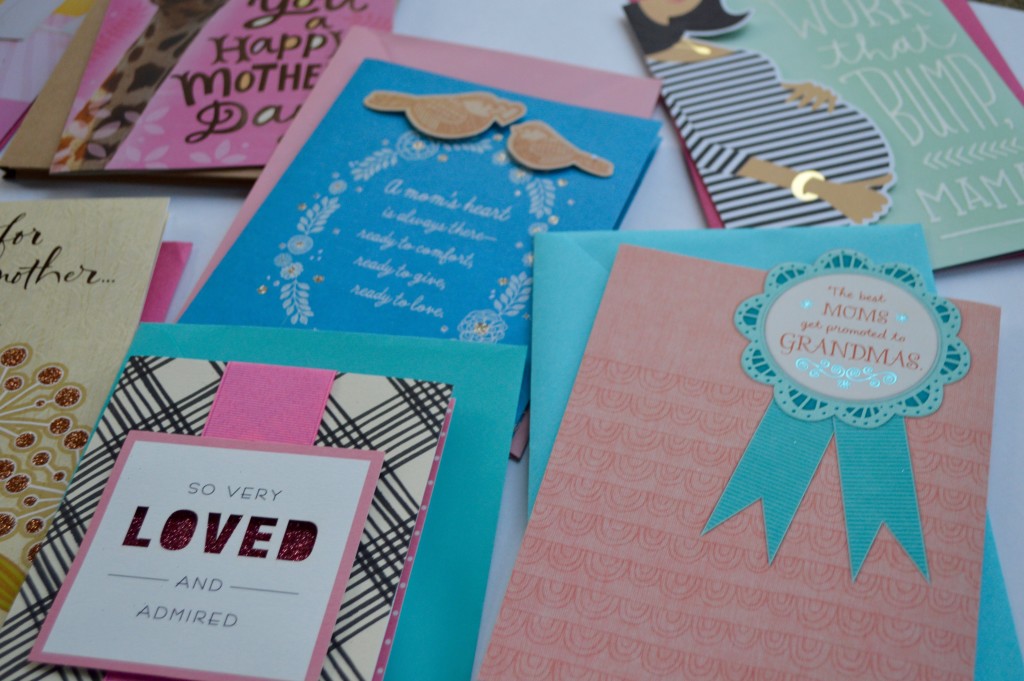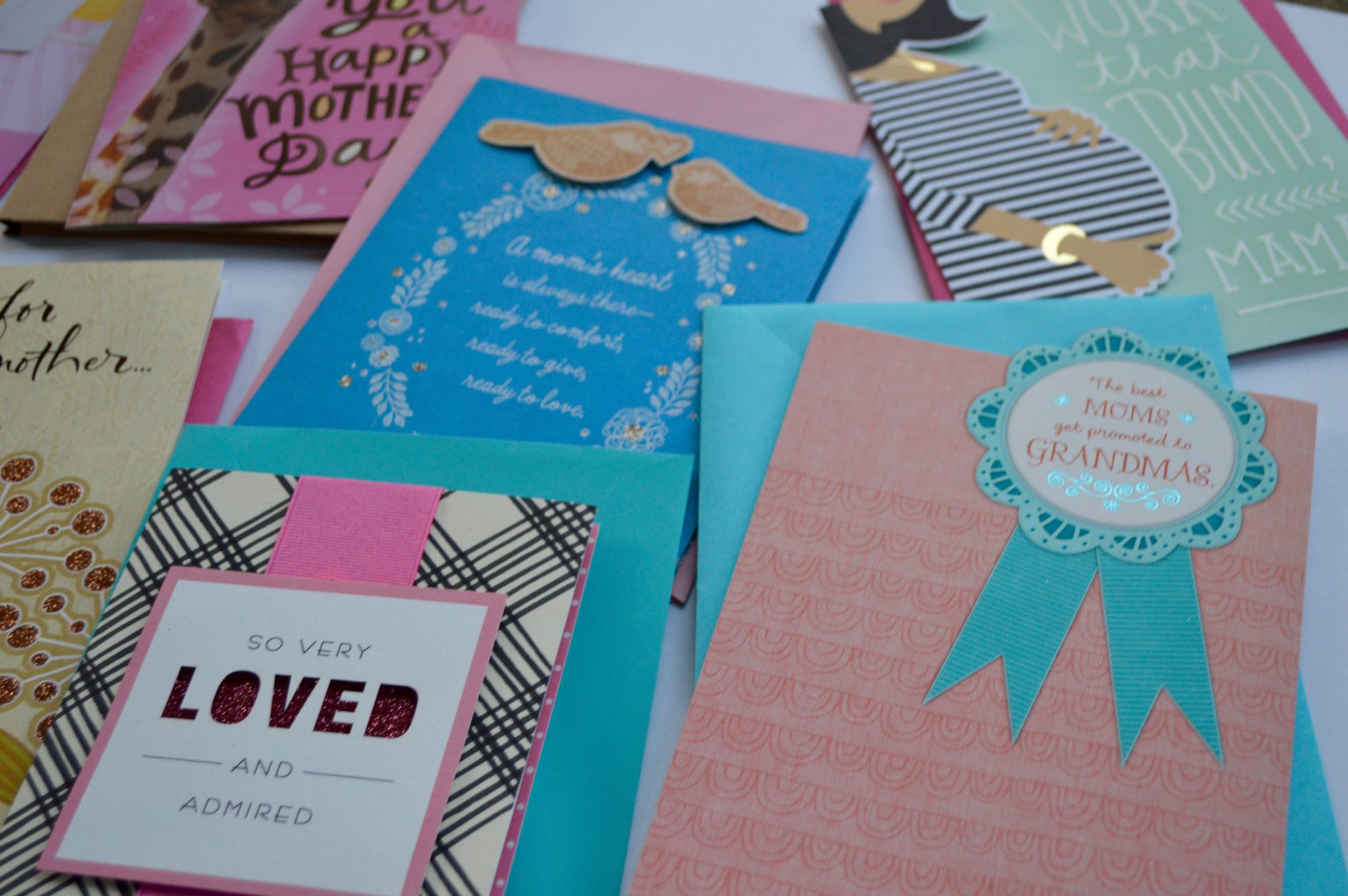 Nanna: My grandmother kept me as a kid for a while my mom was at work and still spoiled me through college with treats before trips, along with my grandfather who instilled the importance of education in me. I miss them both dearly!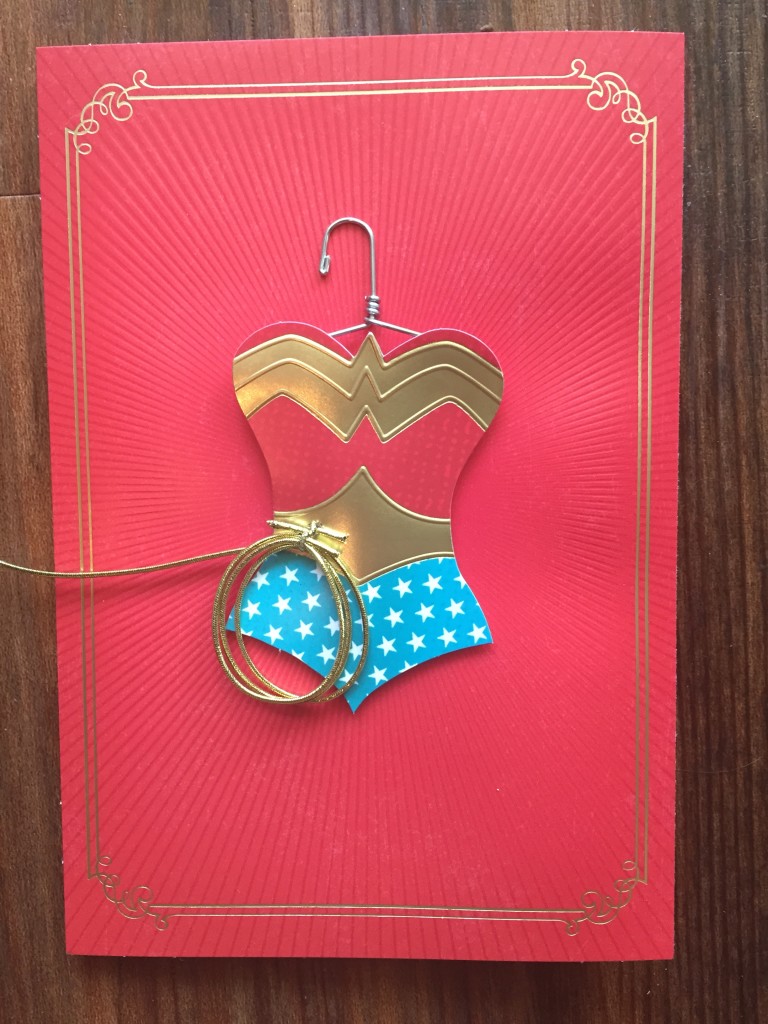 Sue: My mother-in-law has created quite the legacy with her kindred spirit personality—a woman who has always been characterized by doing and conquering it all while having a lot of fun! She deserves a medal just for raising triplets!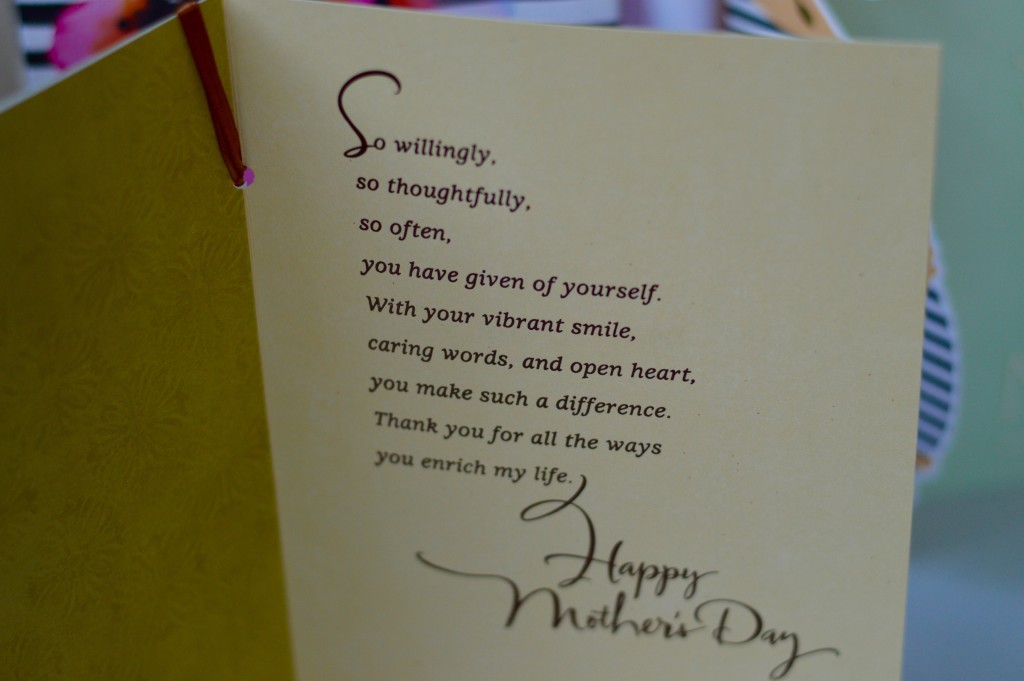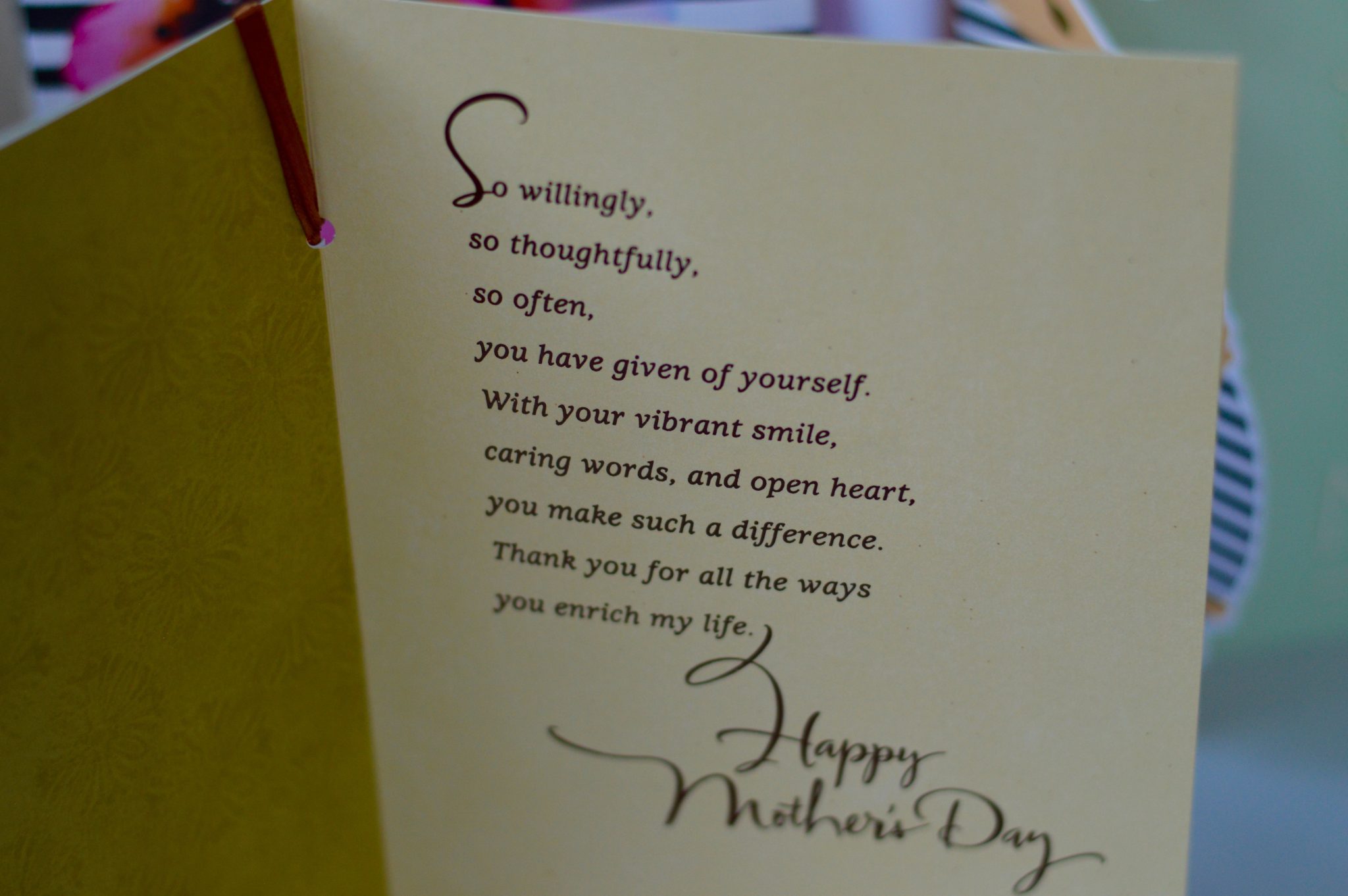 My work mamas from my past life at eMeals: I met "Janey DeLaney" and Brown Langner about 9 years ago through work and they became an invaluable part of my life. They were mentors, spiritual accountability partners, and advocates for me and my marriage as I was preparing for motherhood and pregnancy. Both of these women put their kids and husband before anything else and made me proud to call them friends. 
These are all women I truly hope to emulate in some way shape or form as a mom myself and I am so lucky to have them with me on this journey of motherhood. I encourage you to think about who these women in your life are and to take the time to show them how much you care this year. We women can add so much to each other's lives and should always focus on building each other up, especially today! What better time to begin?
If you'd like to access some free gifts and encouraging resources for the mommies in your life (including yourself!) click HERE for a printable of encouraging Bible verses — or HERE to view my Mother's Day gift guide. 
Shopping For The Best Mothers Day Gifts? Check Out These Posts Below:
Heather Brown helps busy mamas of young littles who are caught in the hustle to find encouragement in their journey to true health, from the inside out, starting with the heart. Read her journey of learning to live a life well-loved
HERE!