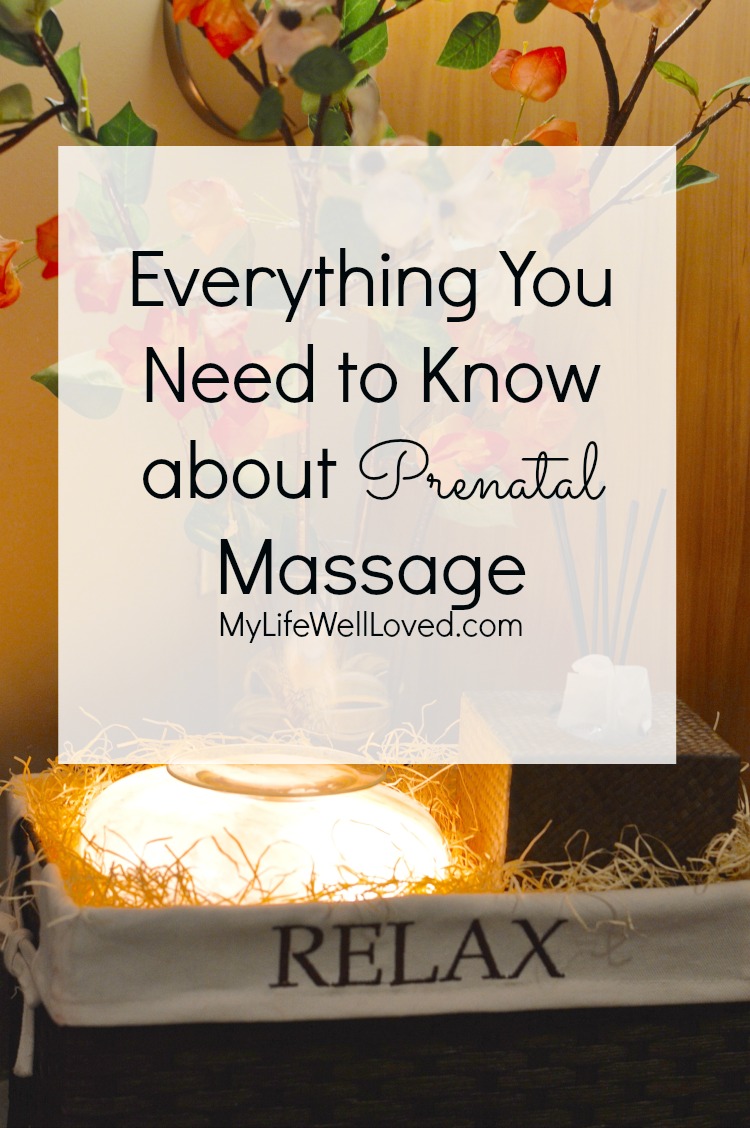 With Mother's Day right around the corner, I started scoping out some gifts and treats that I'd love to enjoy. Any excuse for some shopping, right? One of the things I've heard from several other pregnant women is how amazing prenatal massages can be to help ease tension in the muscles, relax your mind and just to ease the discomforts that come with pregnancy. I headed to St. Vincent's One Nineteen this week to get the scoop on prenatal massages for you and me. I just love research. 😉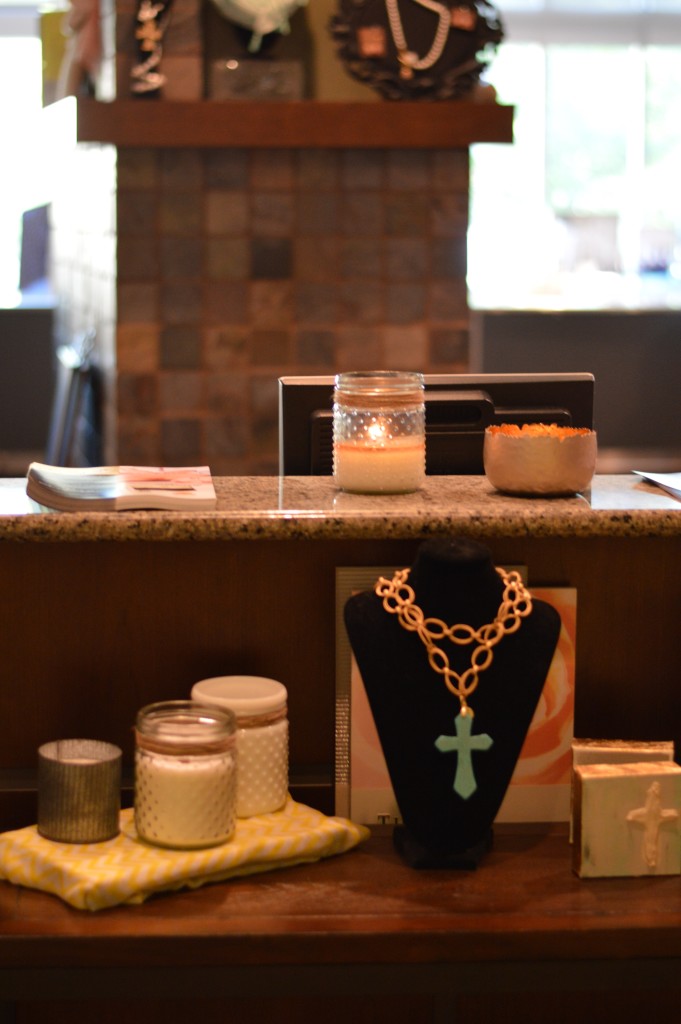 One of the first things I noticed when I walked into the wellness center was how nice it was! Everything looks clean, organized, and I had no idea how large and beautiful their spa shop is. I was greeted by the desk staff, and taken to a waiting room with water, coffees, trail mix bars, magazines, dimmed lighting and soothing music. While there, I learned that they have a special promotion going on right now for Mother's Day where when you buy $150 in gift cards, you get a $25 gift certificate for free! Since, that's a pretty awesome deal I took some time after my prenatal massage to shop the boutique for you with some of my favorite finds to help make your Mother's Day Shopping a little easier. (Read below all about my picks!)
When Hope walked in to get me for my massage, I immediately knew we'd get along. She had a pronounced southern accent, used to work as a nurse for 15 years before moving into massage and seemed very professional. I loved that she had a nursing background so she seemed to know more about the physiological benefits of massage and what to look for.
Here's the 5 things I learned about Prenatal Massage for moms to be to take note of:
1. Highlight problem areas. It is critical that before you ever get on the massage table, that you talk to your masseuse about any issues. Let him or her know any problem areas you may have, if there's an area you don't want touched, or if you really enjoy something in particular that you'd appreciate them spending extra time there.
2. Don't lay flat on your back. This should go without saying but you don't want to lay flat on your back for very long especially later during pregnancy. Hope did some scalene work on me (the area between your shoulder and your chin/neck) so I laid on my back for a bit but was super aware of my body and listened to it carefully to see if I needed to turn or move my hips or take a break.
3. Comfort is key. Your masseuse should have you lay on your sides and flip as needed for her to get all your back muscles and avoid laying on your back for extended periods. Tell your masseuse if something is too much or if lighter touches would feel better to you.
4. Benefits. The #1 massage benefit is increase in blood flow and oxygen to your tissues and muscles. Oxygen helps tissues heal. Hope even let me know that many times doctors or physical therapists will prescribe massage as a way to help patients heal more quickly during rehab, so you know it works! Massage is a fabulous way to help your muscles repair more efficiently. The bonus? It feels good!
5. Drink plenty of water. This should come as no surprise! Water is good for everything! It's important to drink lots of water after a massage to help your body flush out the toxins that were released and ease up the knots so they don't tense right back up.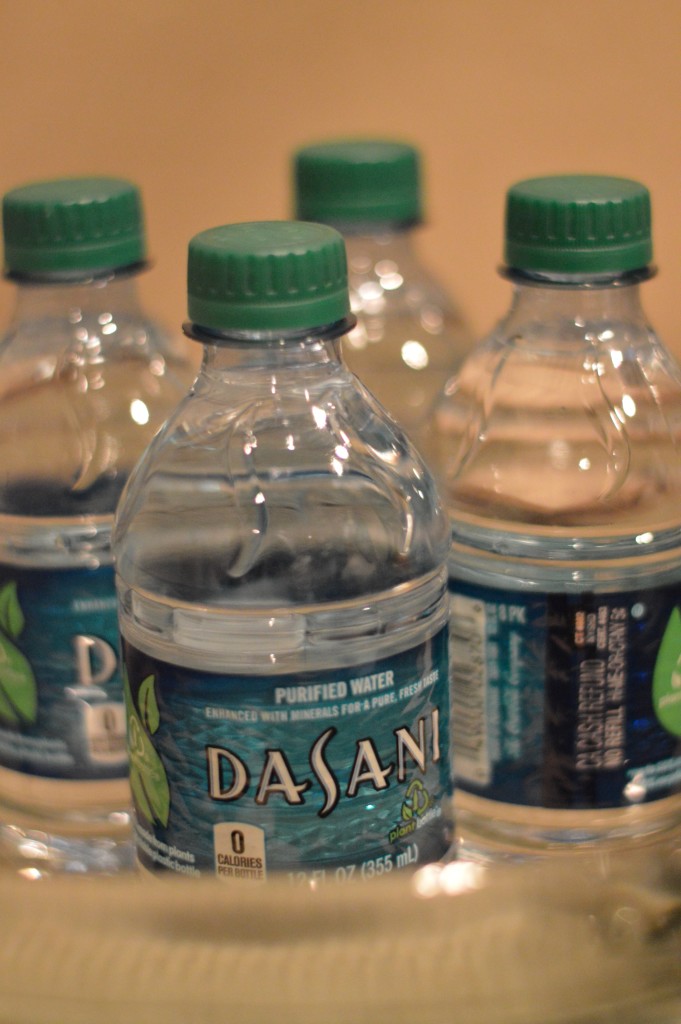 After my massage, I walked back out to the gift store, water in hand and started perusing all the best gifts you can find to put your gift card special towards. See my favorite picks below!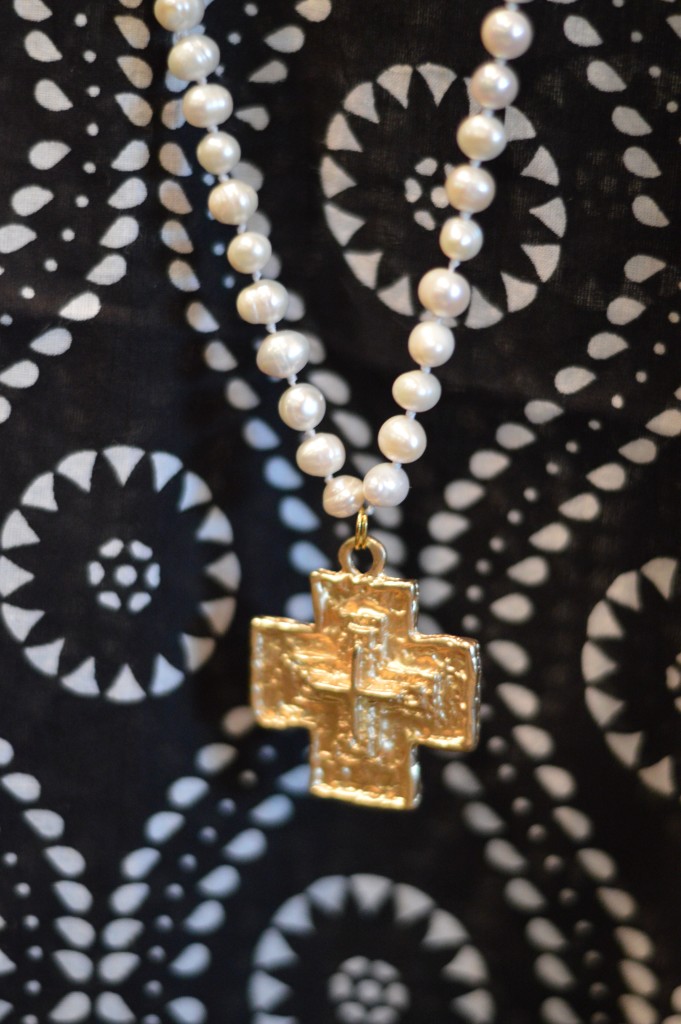 Crown Pearls: This gold hammered cross drew me in like a moth to a flame. The turquoise cross necklace pictured at the welcome desk above is also Crown Pearls.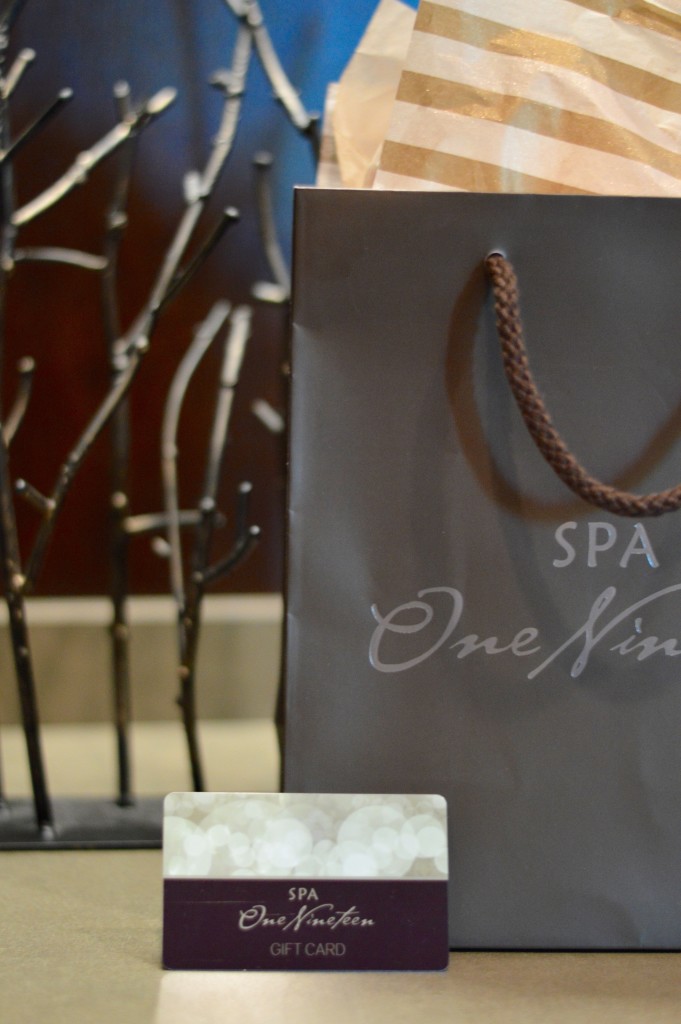 Massage or other spa treatment: duh! What woman doesn't love treating herself to a daytime oasis and mental escape? Don't forget you can get a FREE $25 gift card with any $150 gift card purchase!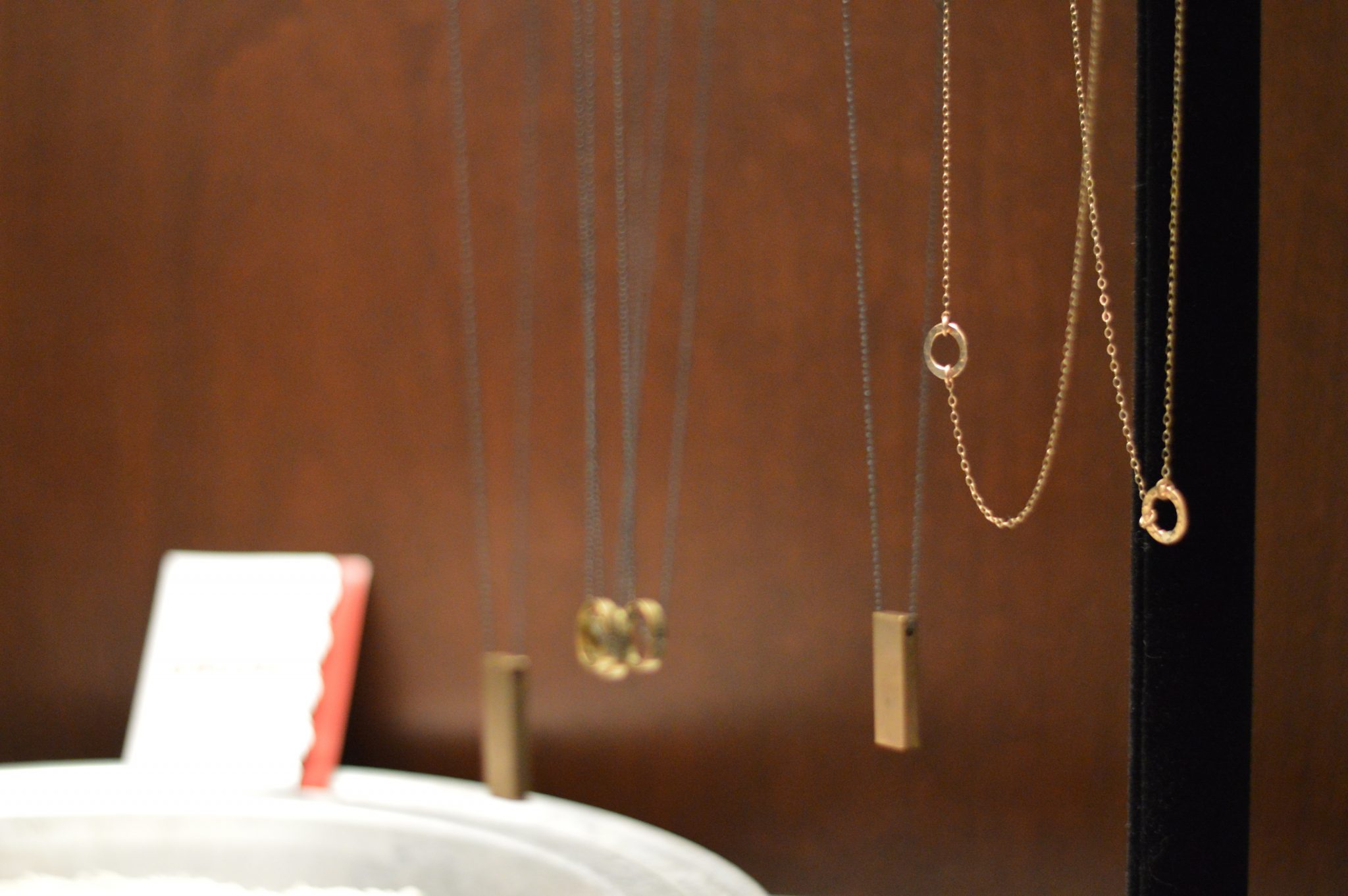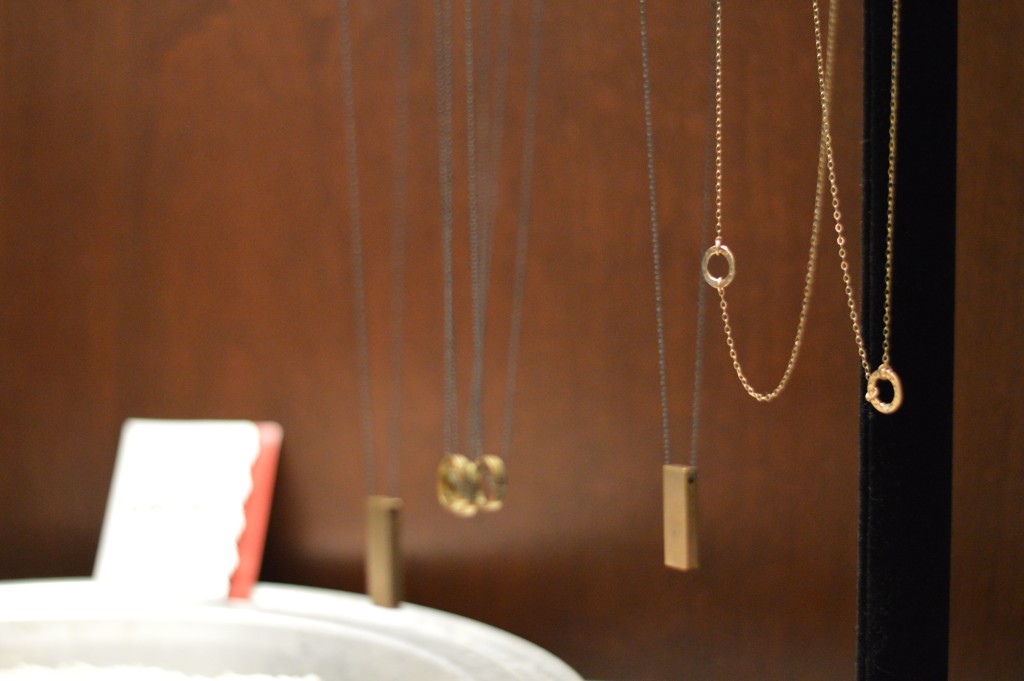 Queens Metal: This exclusive, hand made line can only be found at St. Vincent's One Nineteen. I couldn't help but pop a few of the classic bangles on my wrist while I was there!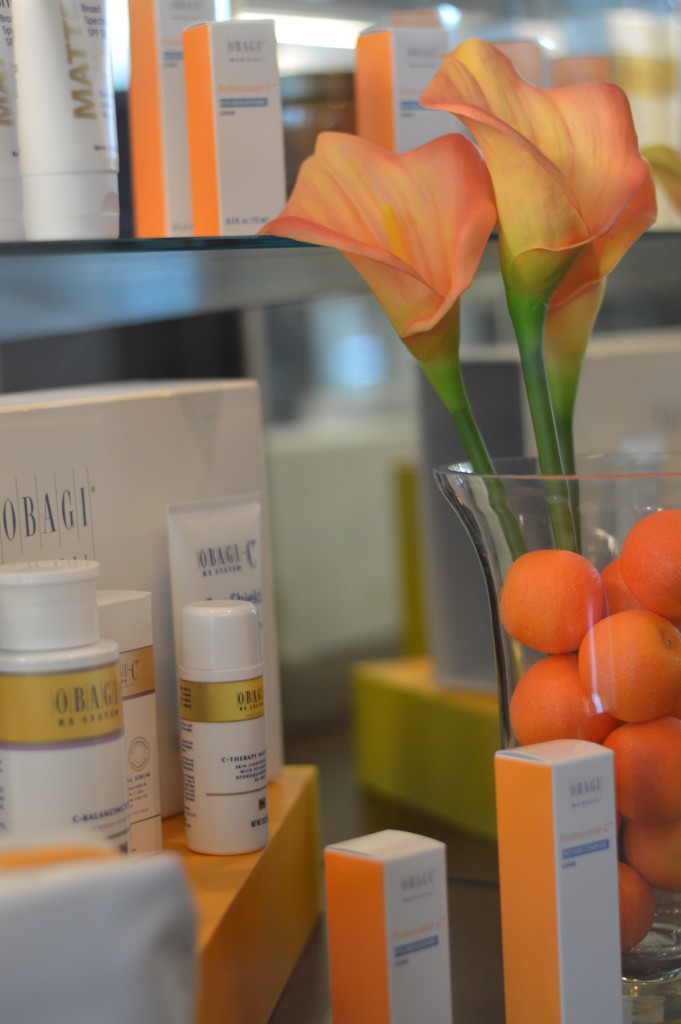 Obagi: I've been dying to try OBAGI skincare. I've heard several friends talk about it. I even have it at home but haven't made the leap yet to get started.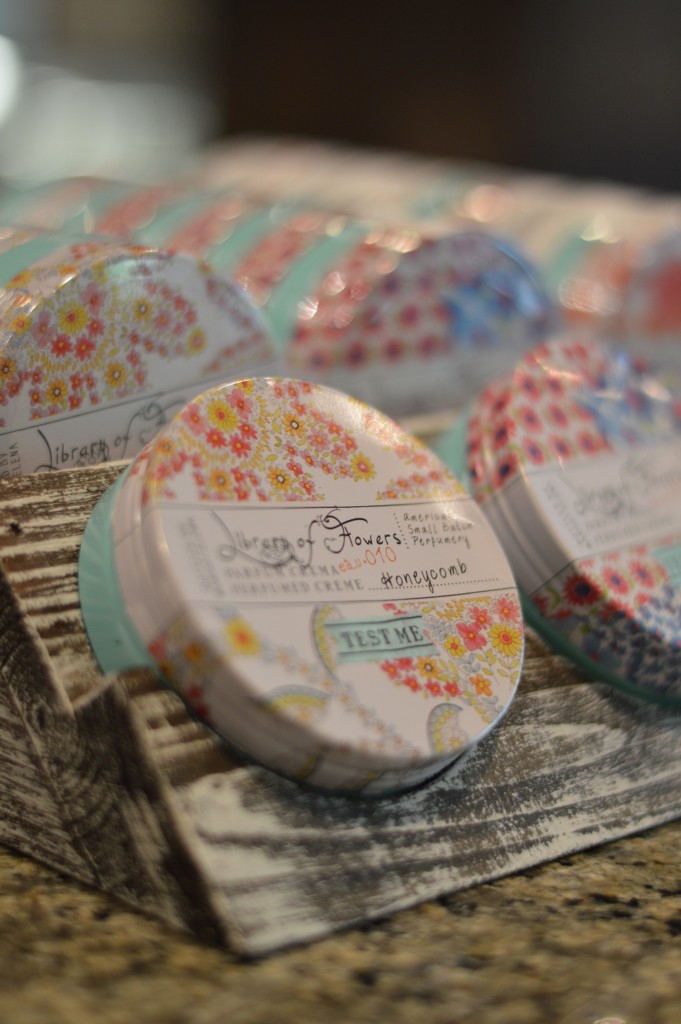 Library of Flowers: The honeycomb hand cream had me at hello! So luxurious feeling. Another American brand: small batch perfumery.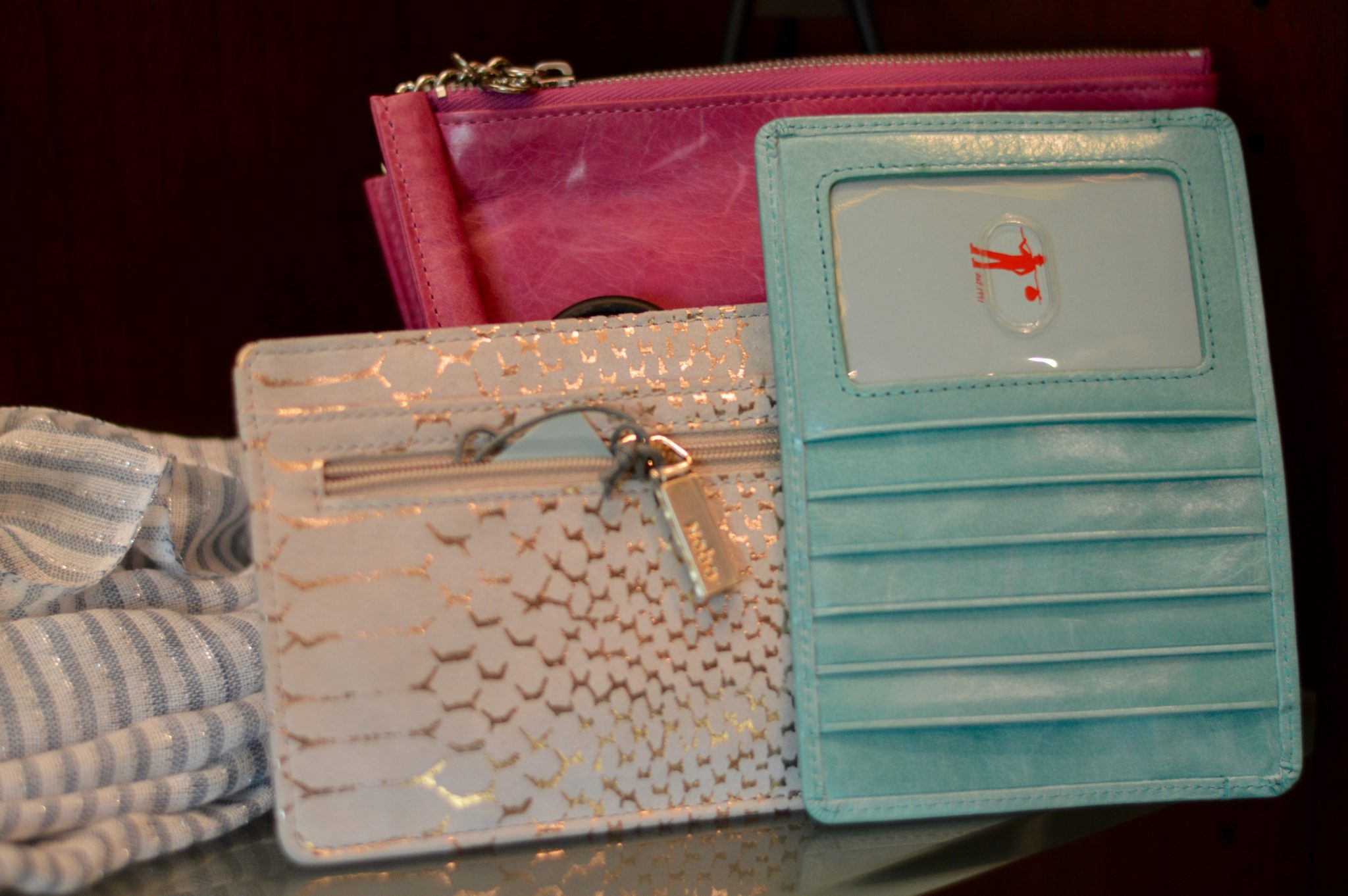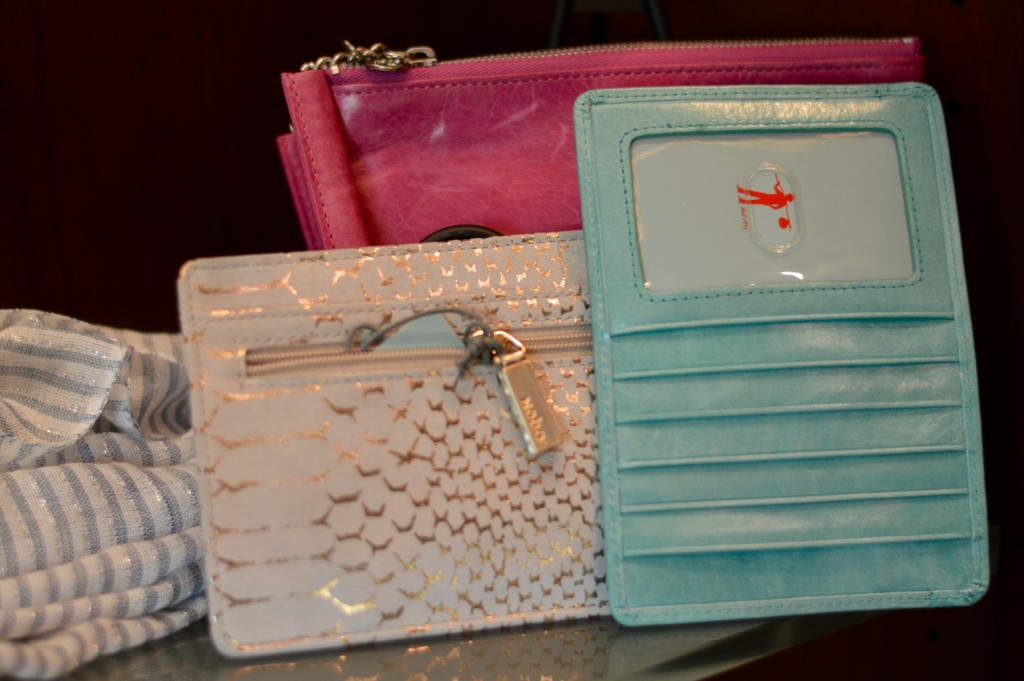 Hobo wallets: I already have one Hobo wallet and love it! It's barely showing any wear and tear after years of use. I'd love to add a wristlet to my collection though.
I told you it was a bit surprising all the fabulous items that St. Vincent's One Nineteen has! What is on your Mother's Day wish list?
Heather Brown helps busy mamas of young littles who are caught in the hustle to find encouragement in their journey to true health, from the inside out, starting with the heart. Read her journey of learning to live a life well-loved
HERE!