My husband is quite possibly one of the hardest people on planet earth to shop for. He's not really into a bunch of techy and gadget stuff, he's very picky about his clothes and how they fit, and wears scrubs most days to work so he doesn't need a ton of nice shoes/clothes/accessories. Does anyone else feel me on this? Please tell me I'm not alone.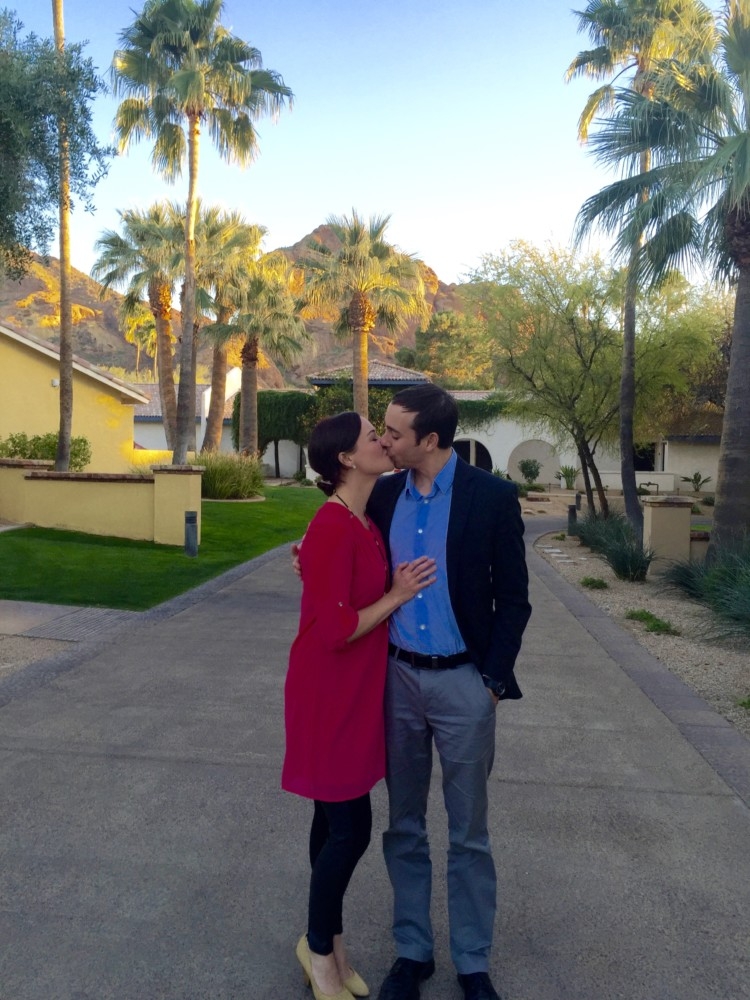 As most of you know by now, we usually like to make our gifts to each other be experience related whether it be a trip (like this trip to Arizona last year), a concert or something of the like. Eric is such a hard-working dad and husband, that I always love to celebrate him with some kind of gift or trip. I encourage you to do something like that if possible for your husband even if it's a night out to see his favorite band. It's hard to beat quality time with your husband and it's such a great investment to make in your marriage as a whole.
Obviously, those kind of things can't really go on a wish list plus my parents and sister & bro-in-law always ask for a wish list from Eric. The extent of what I've gotten so far from him is a gift card to put towards a golf bag and a gift card to put towards a drill. Super helpful, right? 😉 HAHA! So, here's some of the things I've come up with from him, friends and scouring the interwebs for you.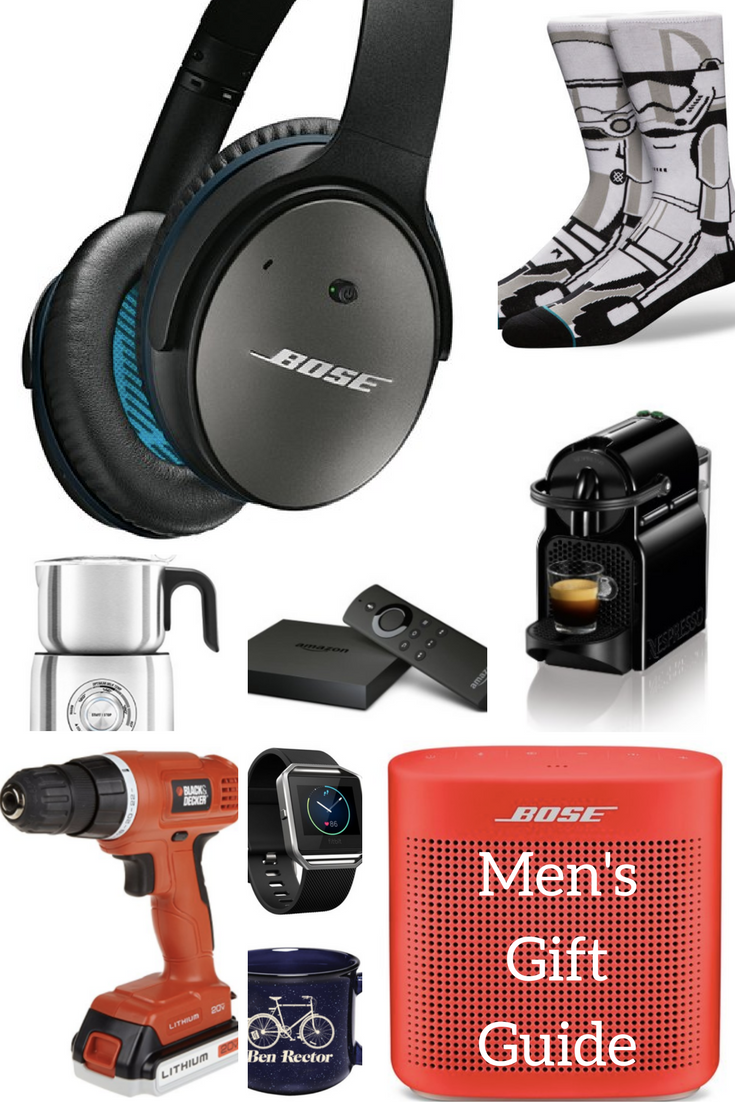 Men's Gift Guide:
Stance Socks: Legit one of the hubs favorite things // NESPRESSO + Breville Milk Frother // Ben Rector Coffee Mug (or your husband's favorite artist paraphenalia) // Beer Glasses (Get your husband's favorite) // Electric Drill // Amazon Fire TV // Bose Soundlink Color Bluetooth Speaker // Fitbit Blaze Smart Fitness Watch // BOSE Noise Cancelling Headphones // True Grit High Pile Quarter Zip Pullover // North Face Gloves // Vince Camuto Dock Peacoat (50% off!) // Aviate Hat // Yeti Cooler// Eric's Gift: Timber Creek Bourbon Blending Kit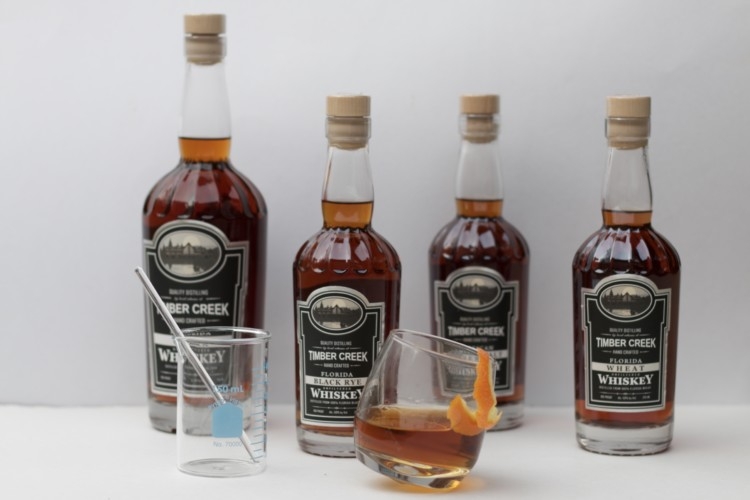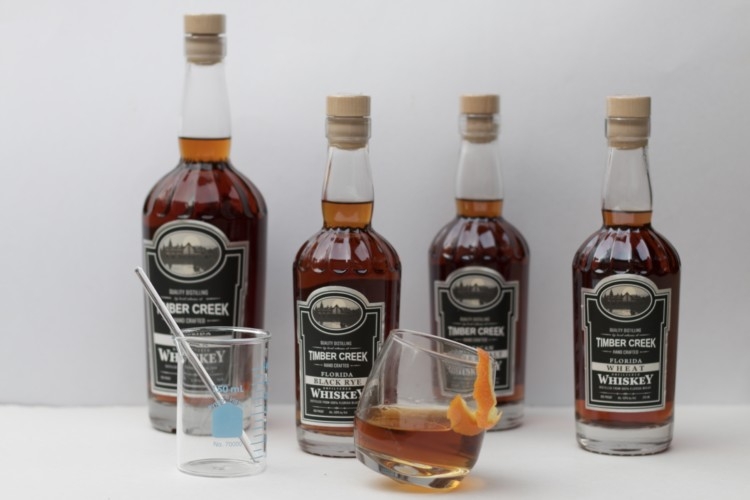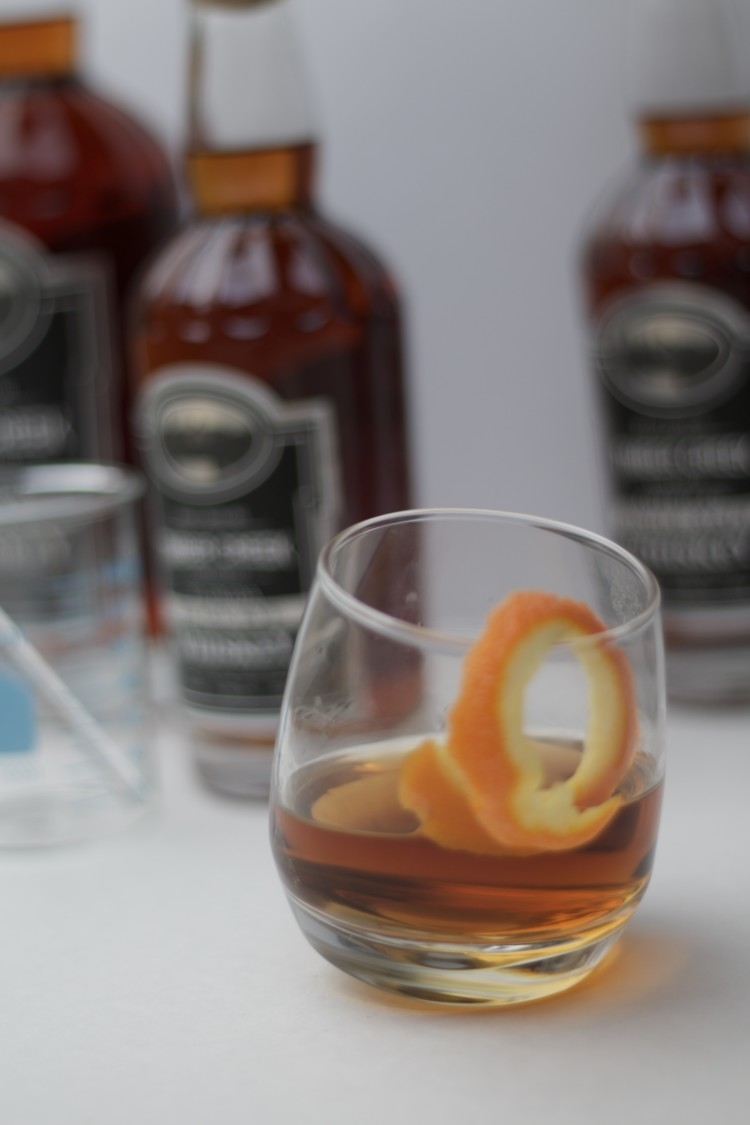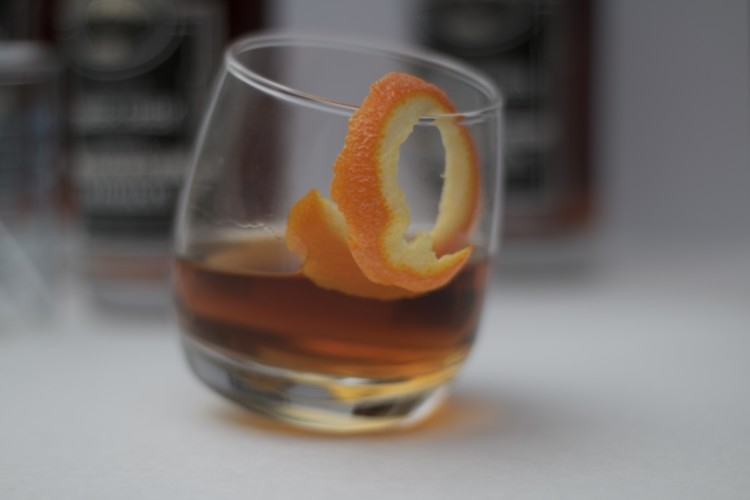 And want to know what I ended up getting Eric? This incredibly unique limited edition gift set to make your own bourbon. It's from a distillery in Timber Creek, Florida.  It is the industry's first and only bourbon blending kit. The giftee can create their own personal bourbon blend.
Have you seen my other gift guides? Make sure you check my baby gift guide, my baby bath gift guide, shop small and/or local gift guide and women's gift guide for gift ideas, and stay tuned for several more gift guides in the coming weeks! I've got your back! 🙂
What are you getting for the man in your life? I'd love to hear what would make it on your men's gift guide!
This post contains affiliate links.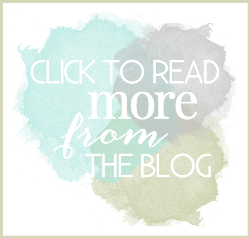 Free Pantry Staples List
Get the FREE Clean Eating Pantry Staples Printable List plus healthy living lifestyle tips from MyLifeWellLoved.com!