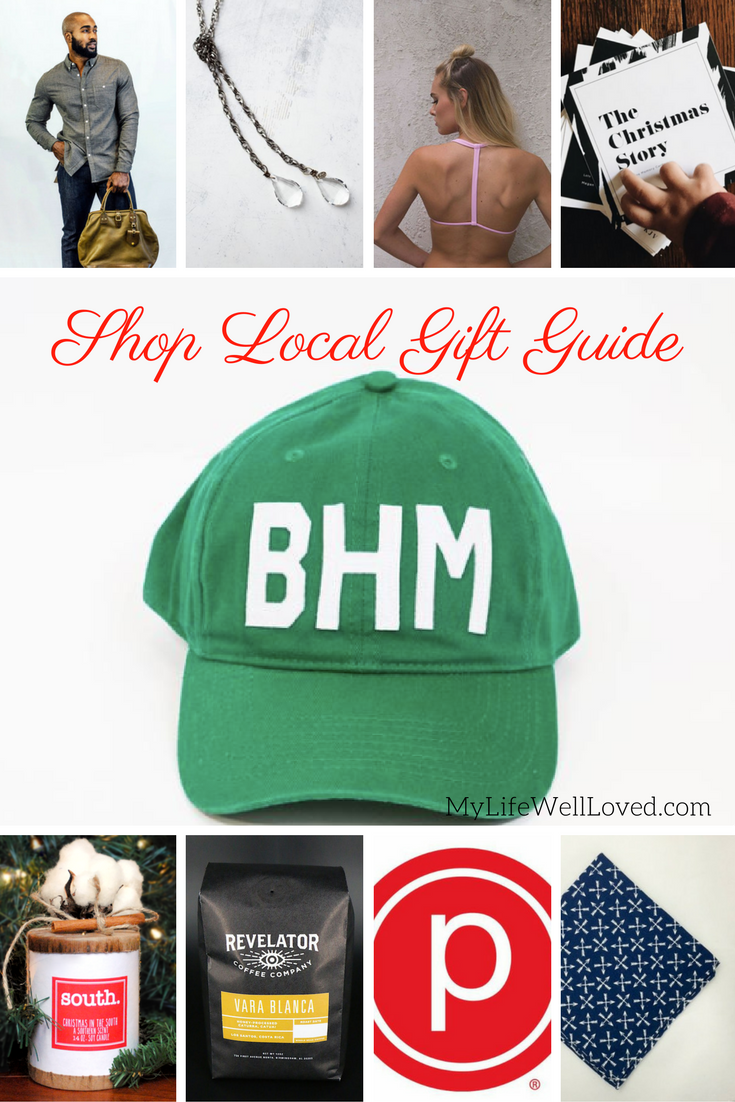 Unless you live under a rock, if you live in Birmingham, AL you have seen the BHM airport postal code hats. They are everywhere (literally covering most the airport codes in the US and outside) and yet you may not know that they are made by Aviate brand, a local company owned by Ben Lancaster. Ben is also a Samford University grad and I'm a big fan of these hats and the community feel they embody.
Aviate was born on the idea of bringing COMMUNITY to our home city of Birmingham, Alabama. They have the original and highly in-demand Airport Code Hats and apparel, but are also developing a new line of Premium 'Aviate branded' travel products. SO, I'm super excited to announce I'll be spending my birthday at the Aviate Street Fair from 12-3 this Friday, 11/11 and creating a gift guide to help you shop the event if you are local. And, even if you're not local but you like to support independent retailers, I've compiled my list to share with you below so you can still use this as your gift guide to shop online.
Shop Local Gift Guide:
Aviate: I have the green BHM Aviate hat and the gray trucker hat. Eric and I plan to gift some of these hats to friends/family who have moved recently so they can show their new or old city pride. If you shop at the event, you'll receive a free t-shirt with any Aviate branded purchase plus special discounts.
Kay & Elle: I really love the back of the Florida top & pair it with the Shine Bottom. Make sure to check out their Insta. Swoon worthy.
Lucy's Inspired: You may recognize Lucy from HGTV. I had the pleasure of meeting this sweet lady a few weeks ago at Southern Progress. One of my favorite pieces from her line of jewelry is Edith. Edith is a silver chain lariat with baby prisms at each end and I like how many ways you can wear it.  The length is adjustable, making this piece unique to each person who wears it!
The South Candle: South is a really cute boutique that started in Trussville and has quickly expanded to new locations in Birmingham and Huntsville. They have candles that have really taken off and you can find them in locations all over our city. A must try is their new Christmas in the South candle. It combines toasted cinnamon, fresh cranberry, and roasted winter apples…can you say Merry Christmas yet? Sounds like perfection!
Revelator Coffee: Coffee is always a fabulous go to for the hard to shop for person on your list. And really, the amount of people that don't like coffee is slim. There are Revelator Coffees across the Southeast in Nashville, Birmingham, Chattanooga, New Orleans and Atlanta.
Charlie Bham: Charles Ellis handcrafts beautiful pocket squares. The Dean is one of my favorite picks.
Scarlet & Gold: I love their story. This brand was started in Auburn, Alabama. (War Eagle!) I love the Christmas Story Bible Verse Memory Cards and pretty much any of their phone cases.
Pure Barre Birmingham: In case you don't already know I teach at the Homewood studio and have since we opened…yes that's 6 years now folks. I am obsessed with this workout. In case you haven't been in lately, we have recently added platform which is a cardio take on the ever-effective barre workout. A gift card for a month unlimited is always a good choice. I also love the many athleisure and workout apparel brands we carry like Beyond Yoga, Lululemon, Splits 59, Onzie, Solow and more!
Artefact Supply: Men's wear that supplies Birmingham with fresh takes on timeless, classic styles. They are launching an online shop soon!
Kulture City, Real & Rosemary and Hero Doughnuts will also be there! You can get gift cards if you are local or donate to Kulture City in honor of someone on your list. Kulture City is a non-profit to help with autism.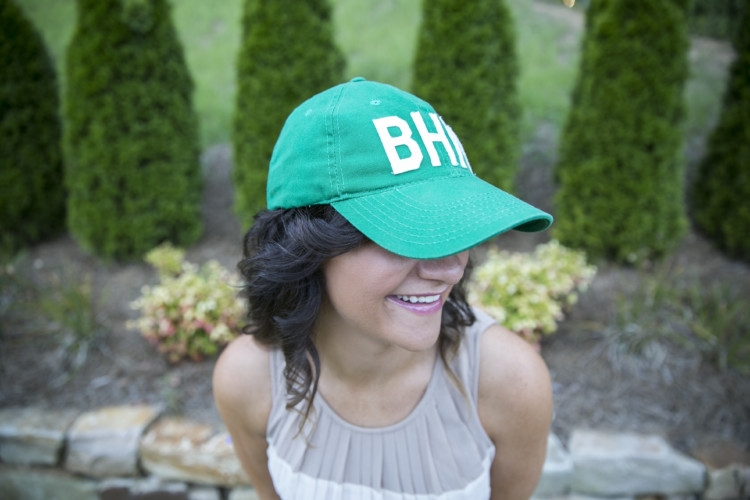 I hope to see you Friday! What's your favorite local or independent small business to support and gift from? I'd love to hear what you think of this shop local gift guide and what you'd add!
Heather Brown helps busy mamas of young littles who are caught in the hustle to find encouragement in their journey to true health, from the inside out, starting with the heart. Read her journey of learning to live a life well-loved
HERE!