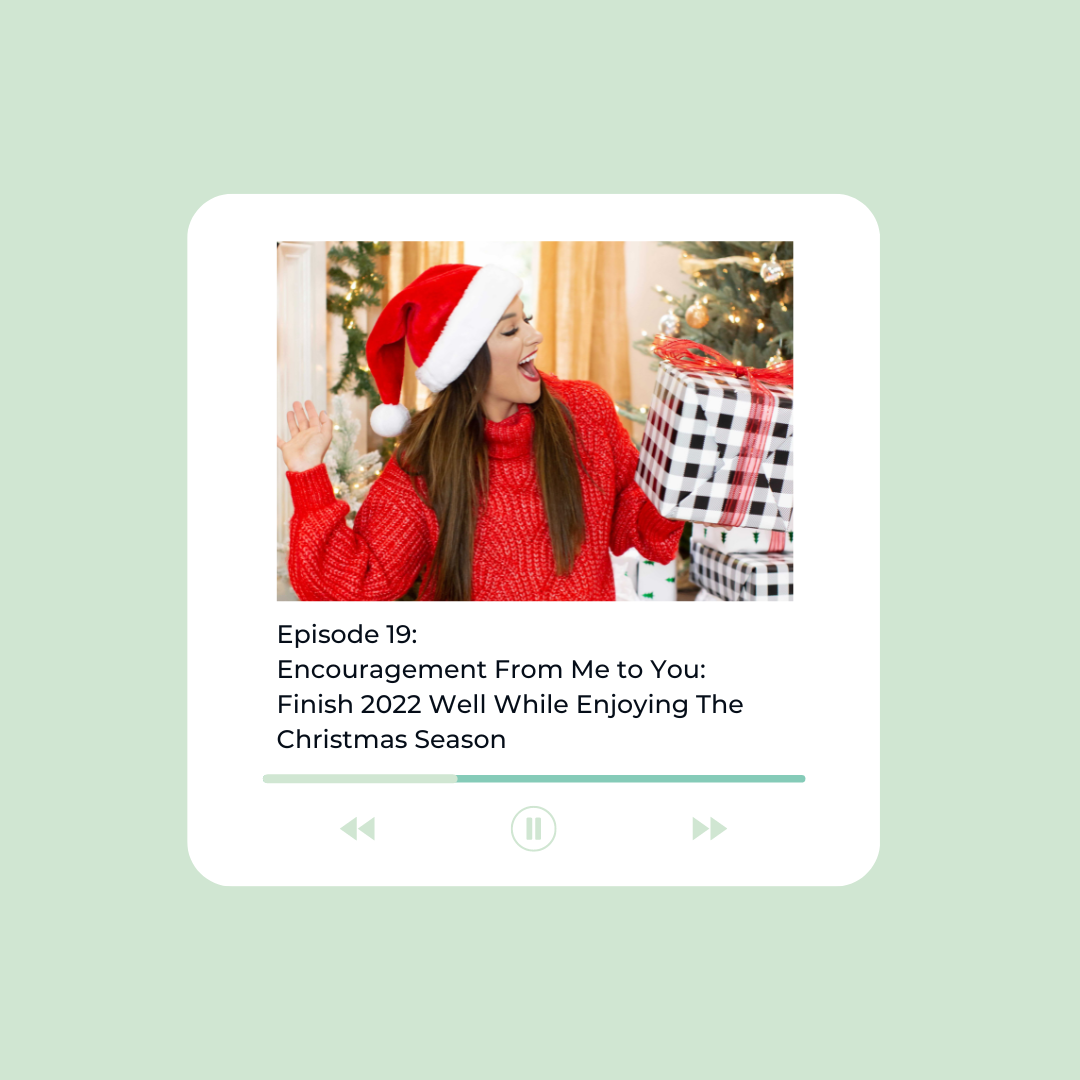 Keep scrolling to read the episode show notes from the Encouragement from Me to You: Finish 2022 Well While Enjoying The Christmas Season podcast episode!
CLICK HERE TO LISTEN ON: SPOTIFY | APPLE | STITCHER | OVERCAST | GOOGLE
Find All The Enjoying the Christmas Season Podcast Episode Links HERE:
Get The Full Enjoying the Christmas Season Show Notes Here:
How are we already here? This is the last episode of season one of Healthy With Heather Brown. I am so appreciative for you support and encouragement as we've launched the podcast. Today on the show we are talking about finishing 2022 well and enjoying the Christmas season.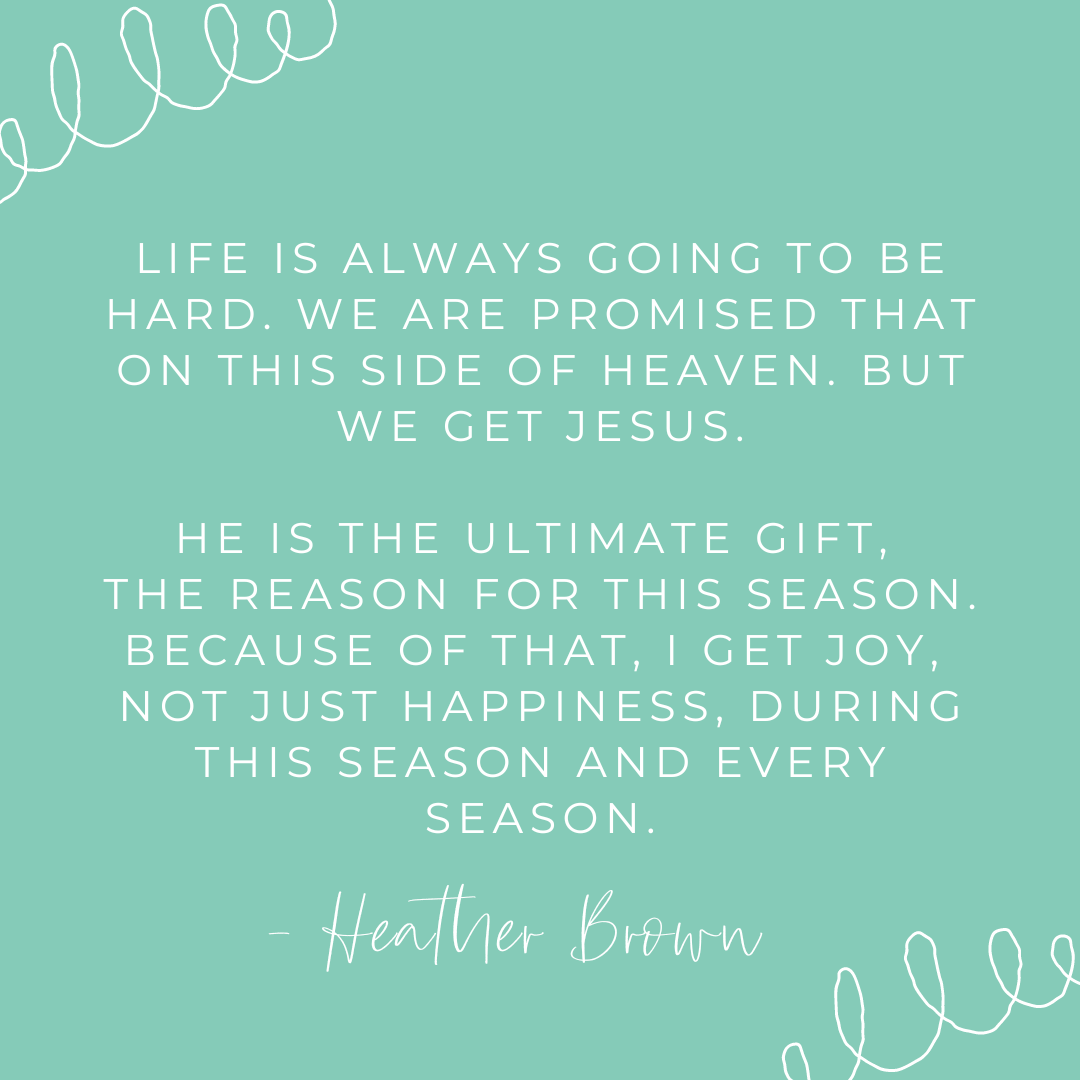 In This Episode, We Discuss:
[2:04] It's the last episode of Healthy with Heather Brown season one, my big thank you to you! [6:50] Why it's so important to determine your best YES for the Holiday Season and New Year [7:37] Some cold hard truths for this season from me to you [9:28]
The resource I use to keep myself sane in the Holiday season
[12:01] Encouragement for when you open Instagram or feel like comparing yourself to others this holiday season [12:43] The differences between happiness and joy [16:05] Tangible tips to help us navigate this busy and often stressful season [18:41]
How we structure gift giving for our kids
[20:03]
Devotionals
and resources for this holiday season [20:44]
Let's talk Holiday Traditions
[24:22] Why Food Freedom is so important this time of year
You have a place here, mama friend! Be sure to take a screenshot of your podcast app on your phone, post it to your Instagram Stories and tag me @healthywithheatherbrown to let me know your favorite takeaway from this episode.
WANT TO KEEP LISTENING TO MORE EPISODES LIKE This Episode?
SHOP My Podcast Equipment HERE:

Heather Brown helps busy mamas of young littles who are caught in the hustle to find encouragement in their journey to true health, from the inside out, starting with the heart. Read her journey of learning to live a life well-loved
HERE!