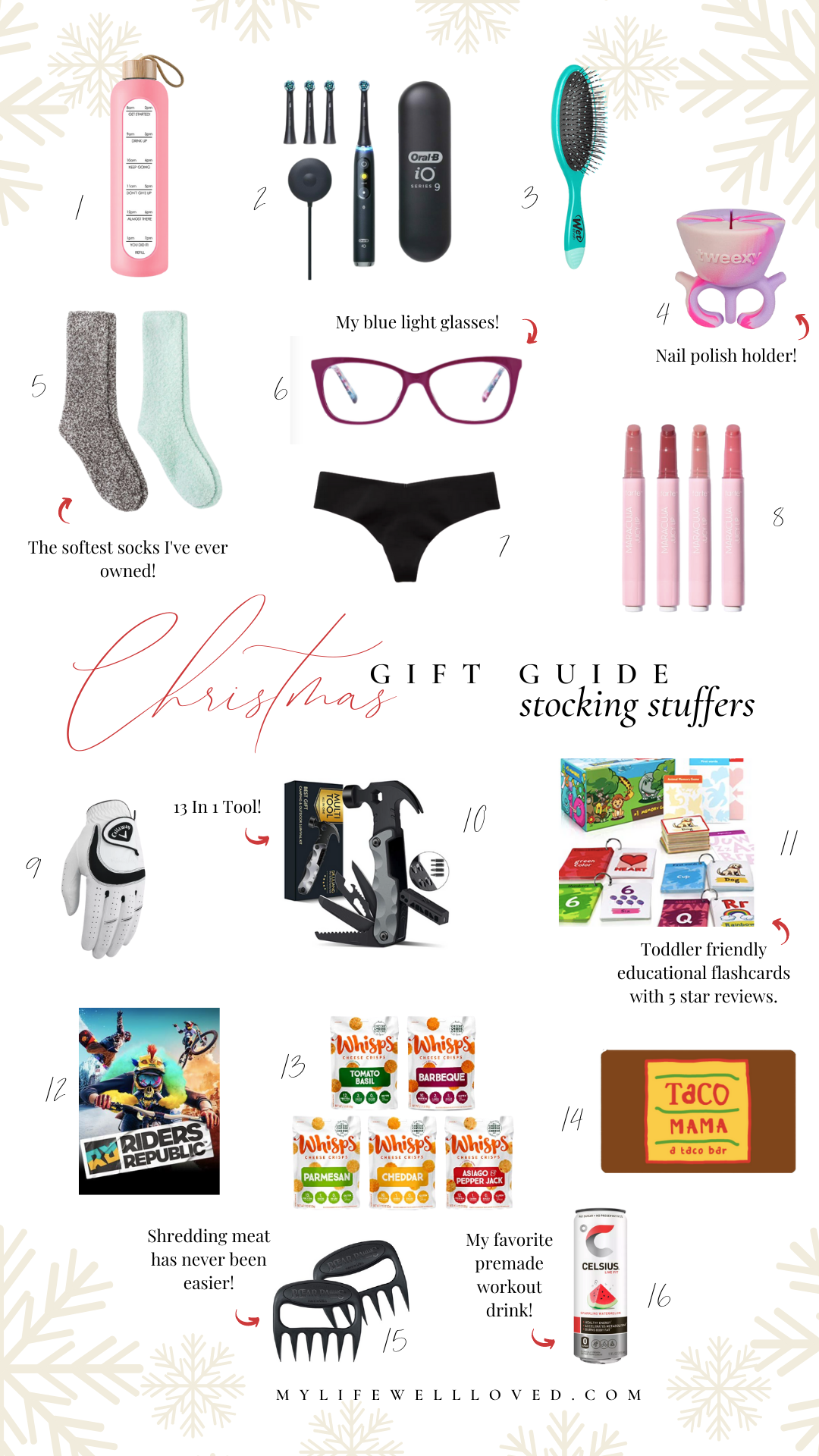 1. Water Bottle // Great stocking stuffers for anyone on your list! Keep track of exactly how many ounces you're getting in each day!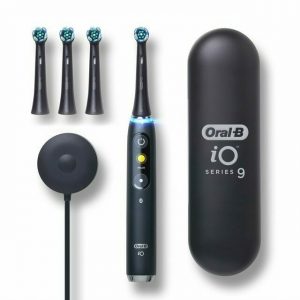 2. Oral-B Toothbrush // I snagged one of these this year and I can't wait to give it to someone special for the holidays. This set is unique because it comes with a travel case- perfect for anyone who is on the go a lot! Not only is the brush quiet while in use, but it also greets you as you turn it on! Now that's something special! Oral-B is the #1 dentist-recommended toothbrush brand worldwide. Oral-B's iconic round brush head shape now has a redesigned Ultimate Clean Brush Head featuring twisted and reinforced bristles that reach every contour for a deeper clean. Oscillation and rotational movements, plus micro-vibrations, combine to deliver a sensational brushing experience. The Oral-B iO's Visual Timer tracks each brushing session duration, so users know when they have brushed for the dentist-recommended two minutes. Smiley icons on the display lets users know if they have achieved their goal. This toothbrush is sure to step up anyone's brushing game!
3. Wet Brush // Get rid of tangles with zero tears! The only brush I use on the boys and myself.
4. Nail Polish Holder // Your at-home manicures just got a whole lot easier.
5. Socks // The softest socks you'll ever wear!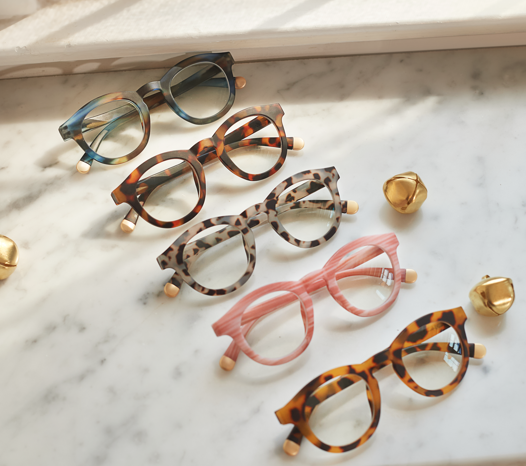 6. Peepers Blue Light Blocking Glasses // A great option for mom! I wear my Peeper's all the time! Peepers was included in Oprah's Favorite Things 2021! Oprah's list is highly anticipated and often referenced as the holiday gift guide of the season. This year marks the fifth year Peepers has been honored as one of Oprah's Favorite Things! You can receive free shipping on all orders over $42. And each pair comes with it's own canvas case! Peepers creates their frames with spring hinges for a durable, comfortable fit, and a polycarbonate frame that's super strong and ultra-lightweight! These frames are built to keep up with any lifestyle, and the dual anti-scratch coating makes for long-lasting protection. Peepers Blue Light Focus™ Lenses utilize proprietary baked-in technology that filters over 40% of high-energy visible blue light* UV400 Protection blocks 99.9% of UVA/UVB rays. Perfect for anyone who spends a lot of time in front of a screen! Use code HEATHER15 for 15% off!
7. Undies
9. Golf Glove
10. Multitool
11. Flashcards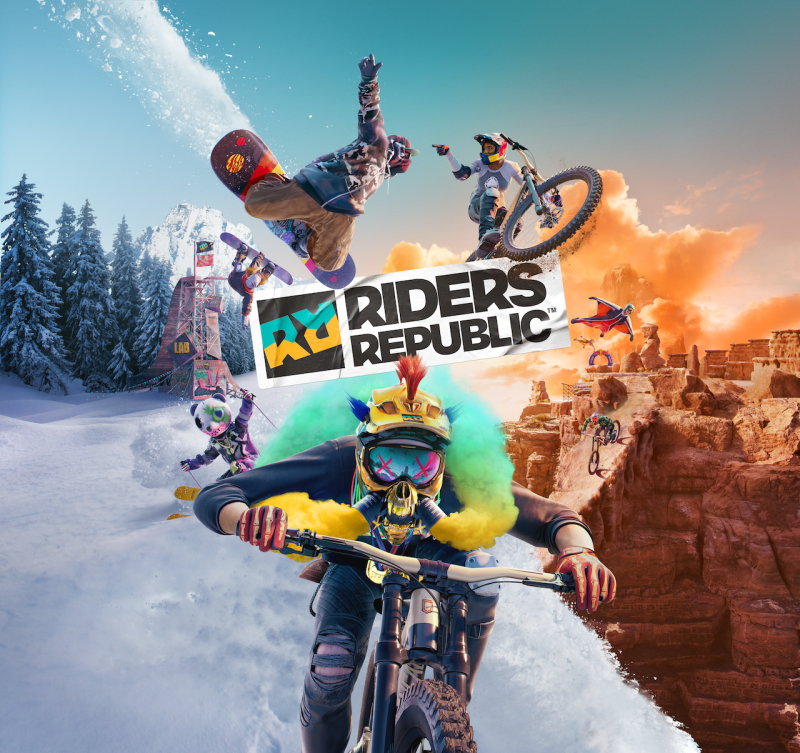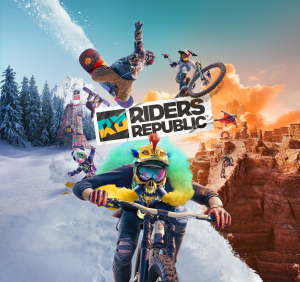 12. Ubisoft Riders Republic Game // The perfect teen stocking stuffer! Riders Republic is a thrilling multiplayer game that invites players to jump into a lively playground where they can experience the thrill of outdoor sports in an open and densely populated world! Players can compete in sports such as biking, skiing, snowboarding, wingsuiting and rocket wingsuiting. Riders Republic allows players to ride through some of the most breathtaking National Parks in the United States, such as Bryce Canyon, Yosemite Valley, Sequoia, Zion and more! Players can also squad up with, or against, their friends in multiplayer modes such as the "Mass Race" with more than 50 players on next-gen consoles, "Versus", "Trick Battles" and "Free For All." Riders Republic supports cross-platform and cross-generation play, allowing players to connect with friends and other riders on all platforms. Riders Republic is available now on PlayStation 5, PlayStation 4, Xbox Series X|S, Xbox One consoles, and Stadia as well as on Windows PC through the Ubisoft Store and Epic Games Store. Players can also subscribe to Ubisoft+ on PC, Stadia and Amazon Luna. Riders Republic is rated T for Teen.
13. Whisps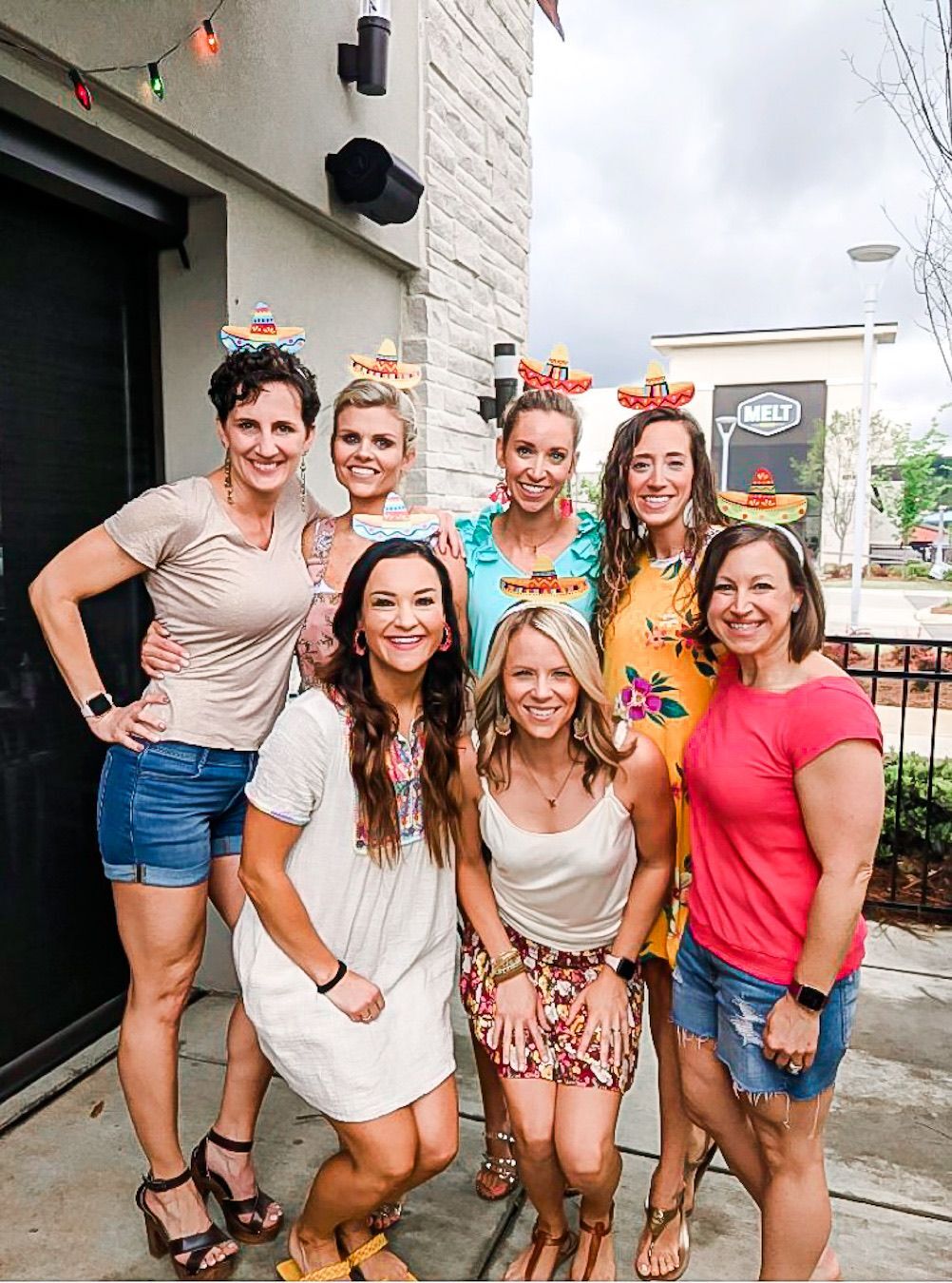 14. Taco Mama Gift Card // Taco Mama is one of my favorite places to go when I'm ready to have a good time! I've been there countless times with friends and coworkers, and it never disappoints! From now until Dec. 31st, if you buy $50 in gift cards, you'll get an extra $10 gift card! OR if you get $100 in gift cards, you'll get an extra $30! This offer is valid both online or in store! I promise, once you go, you'll become a regular. And if you've already been there, you know just how good it is!
15. Bear Paws Meat Shredder // Shredding meat just got a whole lot easier.
16. Celsuis
Stuff those stockings, friends! Don't forget to fill them up before Christmas morning!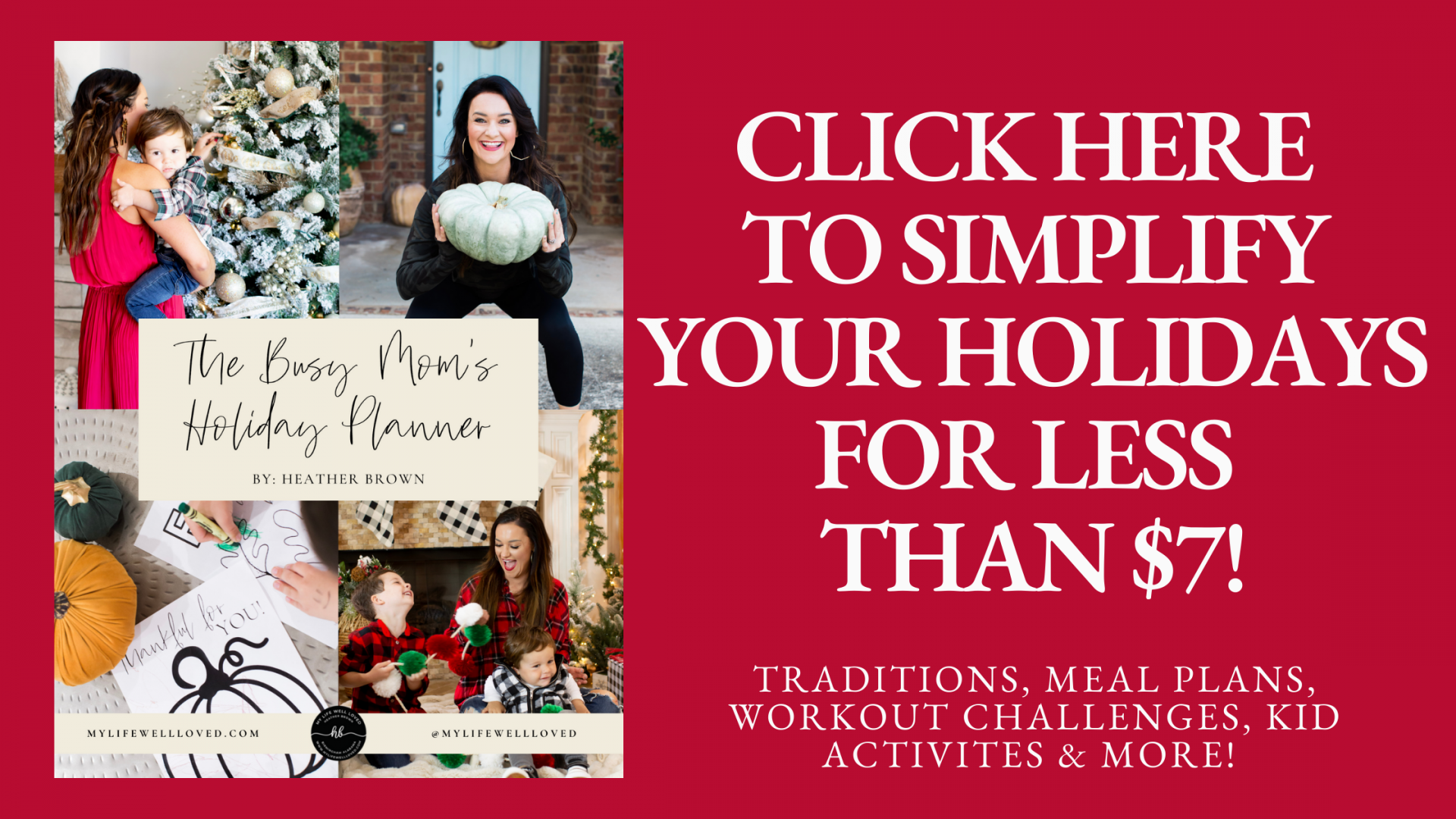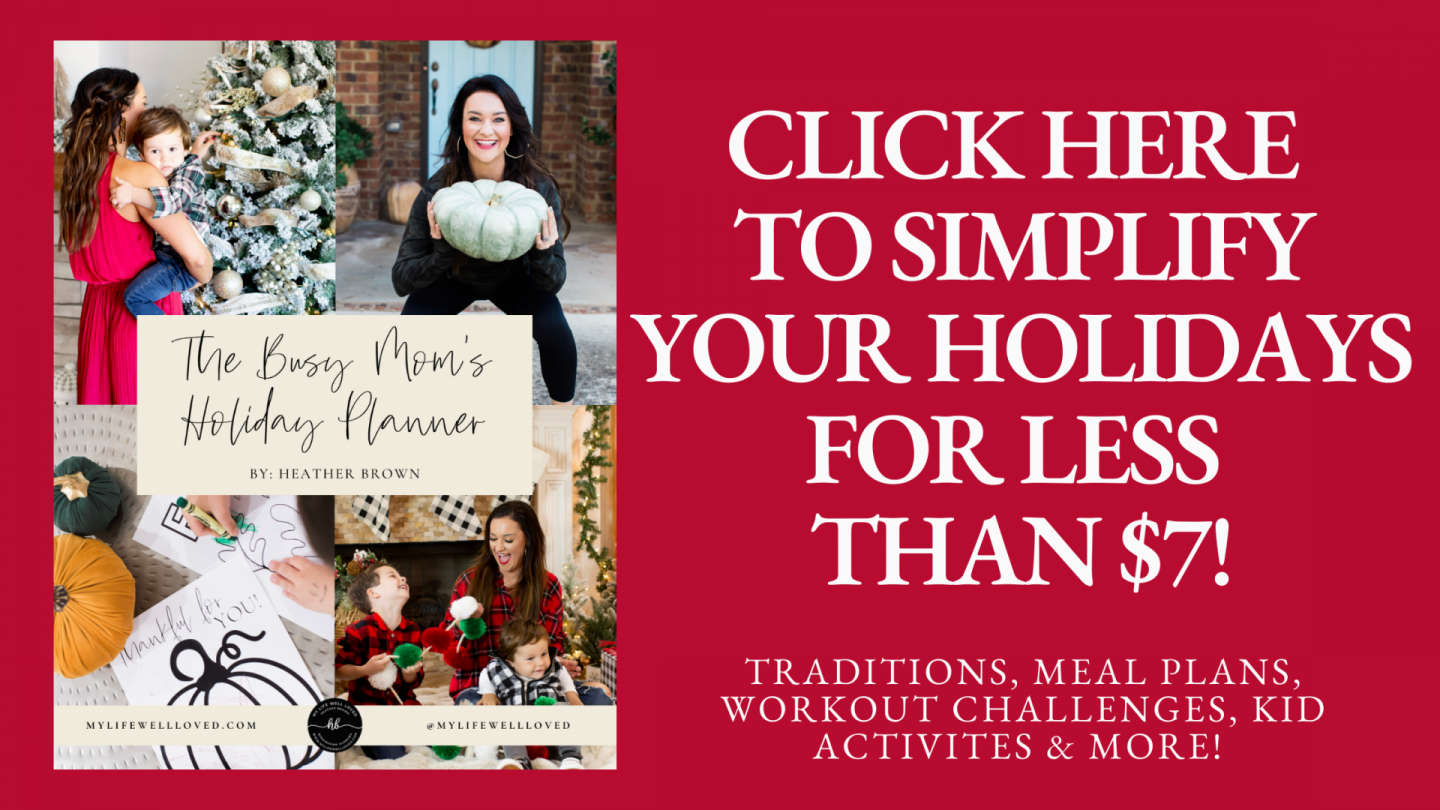 Shop The Stocking Stuffers For Moms, Dads, Kids & More Post HERE:

Pin The Post HERE: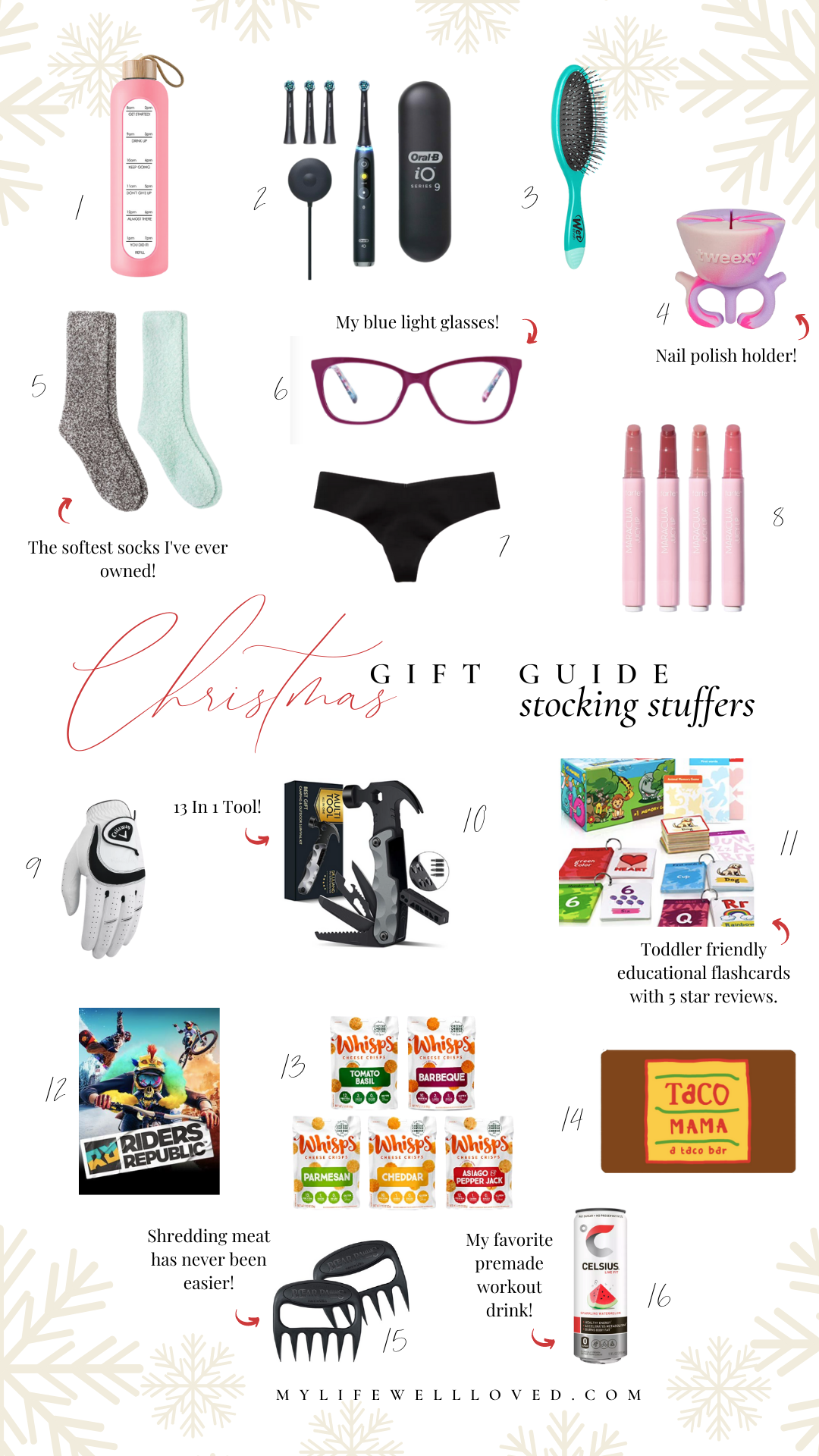 Thank you to Oral-B, Peepers, Taco Mama, and Ubisoft for partnering with me on today's stocking stuffers post!