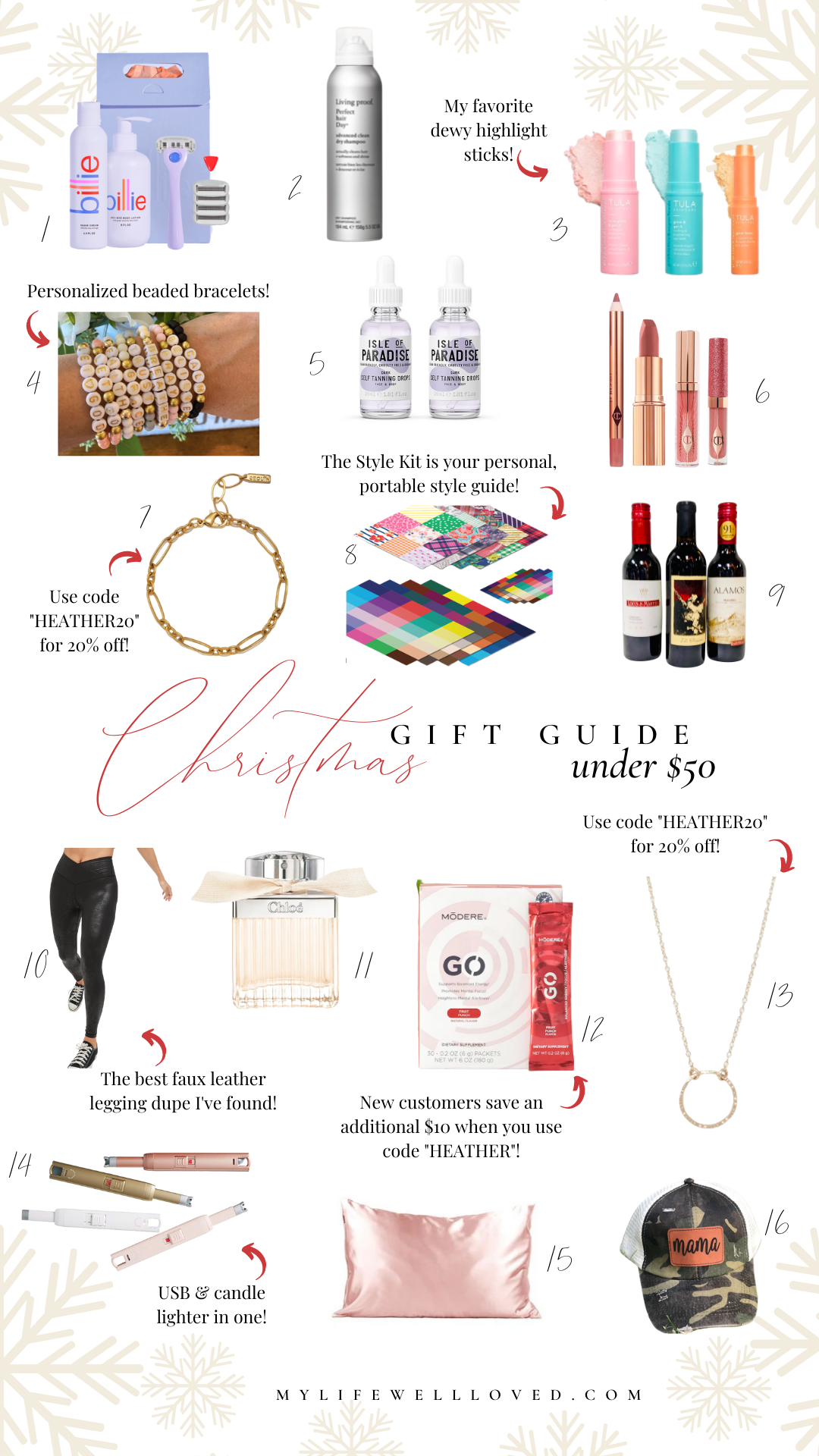 Keep scrolling for gifts under 50 dollars for her below!
1 Women's Shaving Kit // People swear by this brand!
2 Dry Shampoo // This all new dry shampoo formula is getting rave reviews!
3 Rose Eye Balm // Brightening Eye Balm // Glow Eye Balm // One of my favorite beauty products from Tula! Each have incredible benefits for your undereyes.
4 Personalized Beaded Bracelets // These come in many different colors & styles! I love mine with my boys' names on them! You can do a school name, Bible verse, or otherwise customize them how you like!
5 Tanning Drops // Mix these tanning drops into your moisturizer for a lit from within glow!
6 Lip Set // This set includes the famous Charlotte Tilbury lipstick, liner, and gloss!
7 Chain Bracelet // Use code HEATHER20 for 20% off! See the matching necklace too!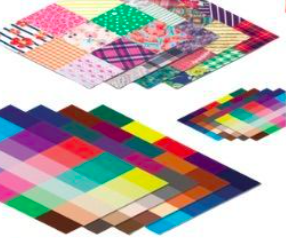 8 The Style Kit // Create amazing personal style that is true to who you are. This is a personal, portable style coach. Take all the stress out of putting together outfits that feel like you- the Style Kit does all the heavy lifting! You can finally free yourself from style trends and whatever beauty magazines say you should be wearing now.
Finally you can love everything in your closet! Here's how- take you free style quiz right HERE! Plus, click HERE to check out a FREE Dressing Your Truth Beginner's Guide videos!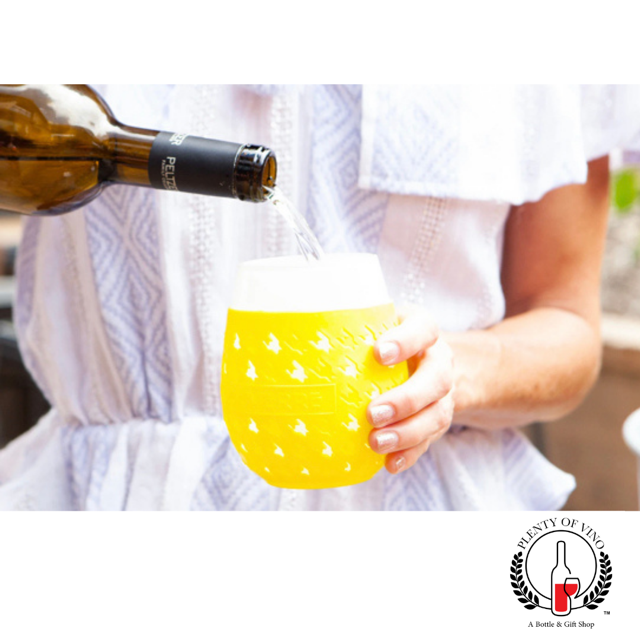 9 Plenty Of Vino // Your one stop shop when it comes to filling up your bar cart or grabbing a hostess gift! Plenty Of Vino offers portable wine cups (only $25.99 and shown above), wine trios, half bottles, plants and custom gift baskets! It doesn't get more convenient than that! Their wine cups make a perfect stocking stuffer and can be paired with a wine trio of red half bottles. Call to place an order: 205-874-9463.
10 Spanx Faux Leather Leggings Dupes // I've tried almost every dupe out there, and these are the best! Check out the real thing HERE.
11 Chloe Perfume // This gorgeous perfume is sophisticated and chic! One of my faves!
12 Go Energy Drink // The clean energy drink I always reach for. Use code HEATHER for $10 off your first order!
13 Necklace // One of my go-to every day necklaces! I wear it all the time. Use code HEATHER20 for 20% off!
14 USB Lighter // Never replace your lighter again! This one is charged through a USB! Genius!
15 Satin Pillowcase // Keep your hair and skin looking smooth and radiant when you sleep on this beauty!
16 Mama Hat // The perfect hat that will match any outfit. I got mine to say "Boy Mama."
In this gift guide I've rounded up some amazing gift ideas, all under $50! I know this is a price range a lot of people stick to, so I made sure these gifts would not disappoint!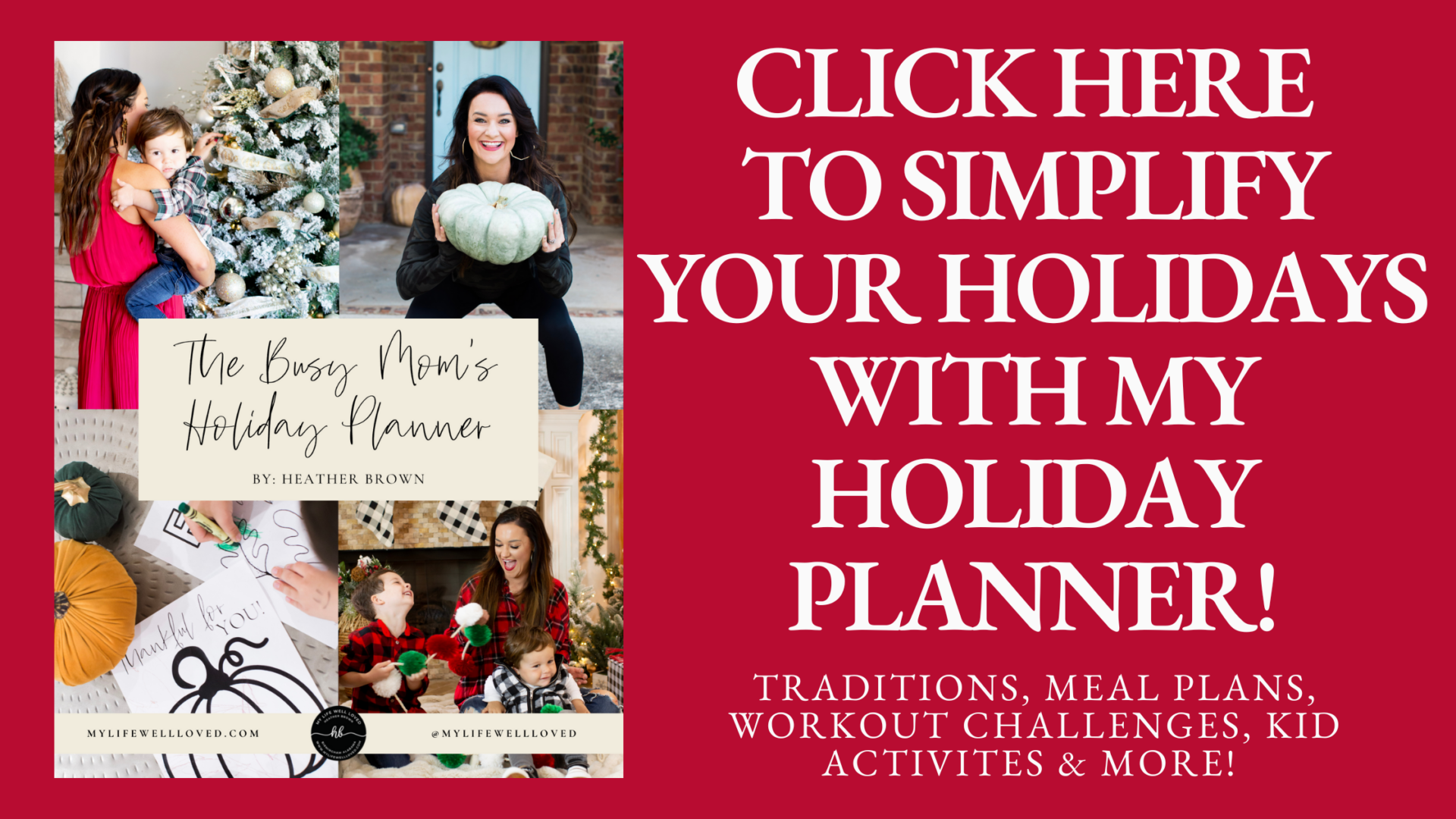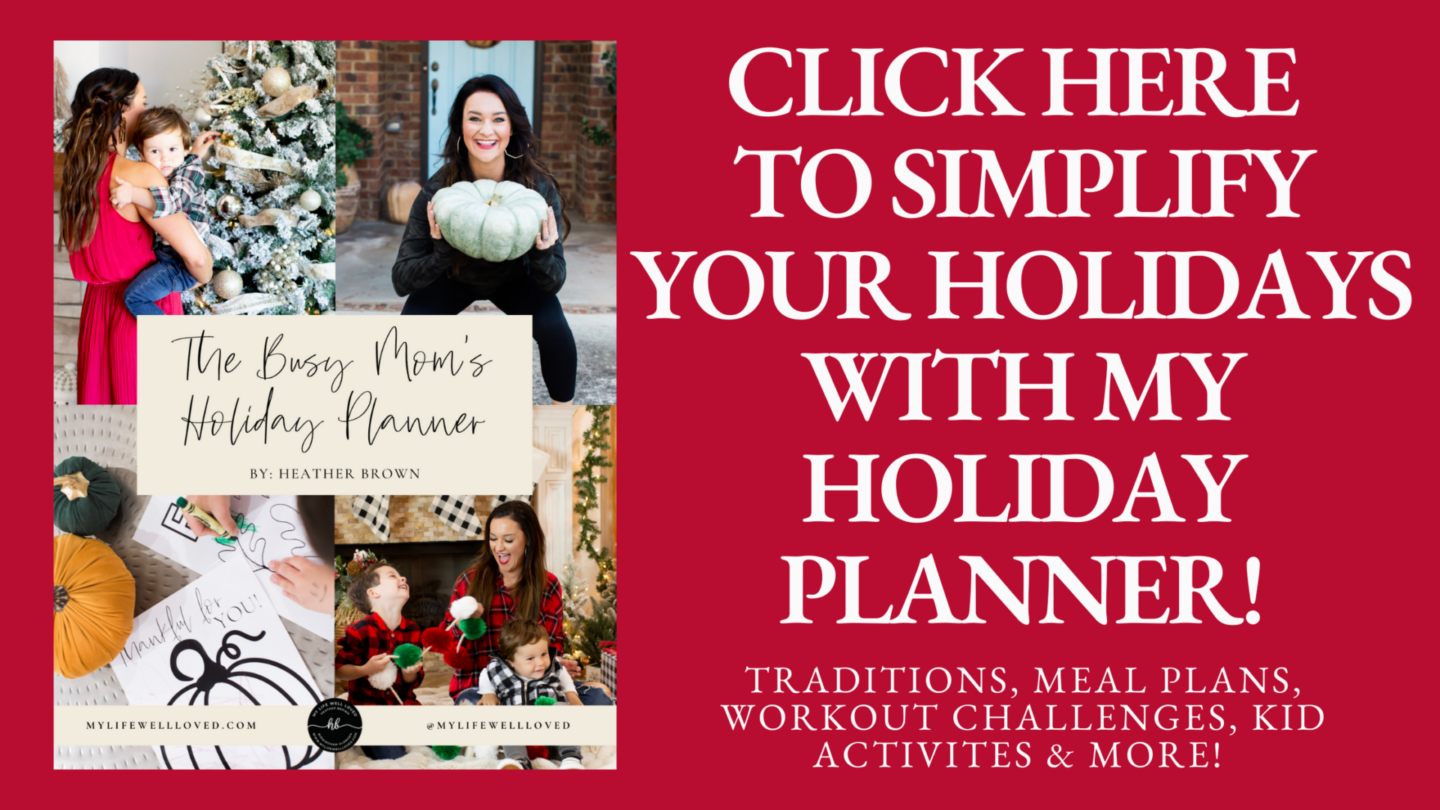 Shop The Gifts Under 50 Dollars For Her Post Here:

Pin The Post Here: