The Top 22 Costco Low Carb Foods Post was originally published in January 2020 and updated in July 2020. 


See All My Favorite Costco Low Carb Foods Below!
Are you a Costco shopper? And are you on the hunt for Costco low carb foods to replace some of your current, not-so-low-carb pantry staples? I got you, girl! 
During the month of January, I focus on combining
Faster Way To Fat Loss
and
Whole30
. You can read more about integrating the two programs
HERE
! One of the key elements in these two regimens is implementing low carb foods into your diet that are good, whole nutrition. However, sometimes finding foods that meet both criteria can be tricky to find them! 
I've taken all the thought out of it for you! Below is a list of my favorite and
your
favorite Costco low carb foods – some are also
Whole30
friendly too!
Including low carb foods into my meals is a major part of my weekly meal planning. Did you know that I have a complete guide to meal planning ebook?! You can snag it
HERE
at a discounted price!
Best Costco Low Carb Foods: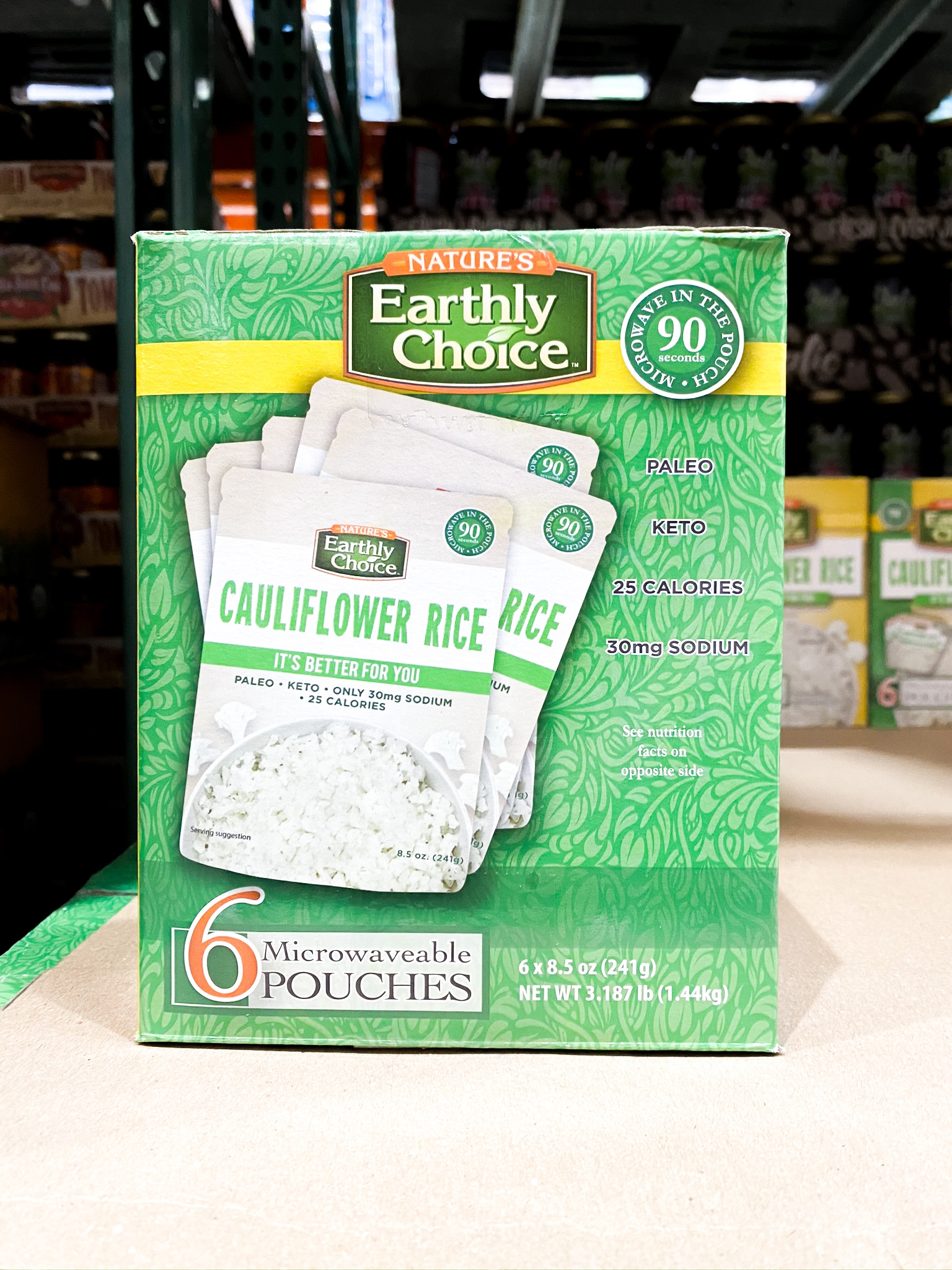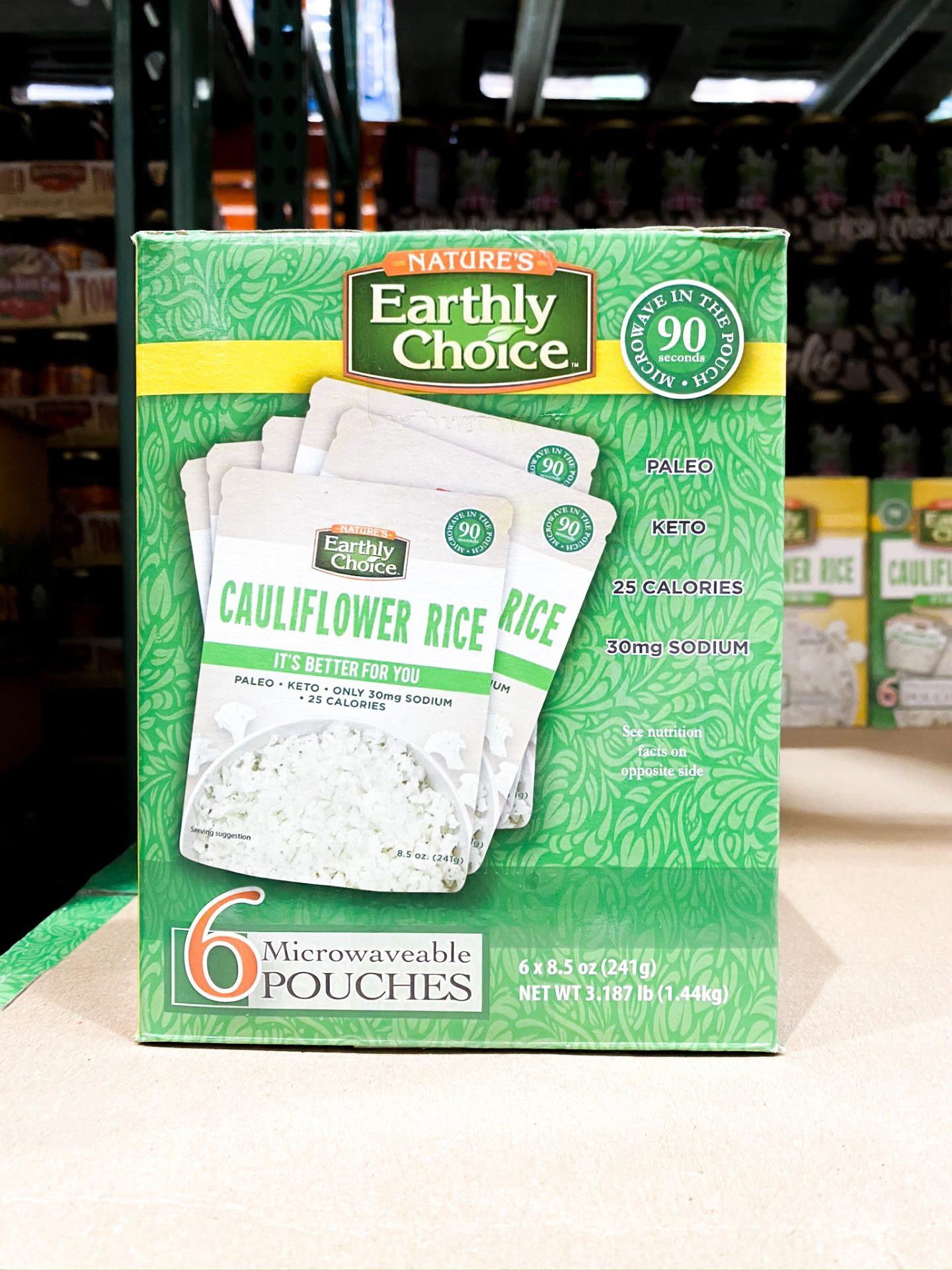 1 // Riced Cauliflower – Get the crunch and satisfaction of a hearty rice dish without the starch and carbs. Perfect for a stir fry or rice bowls!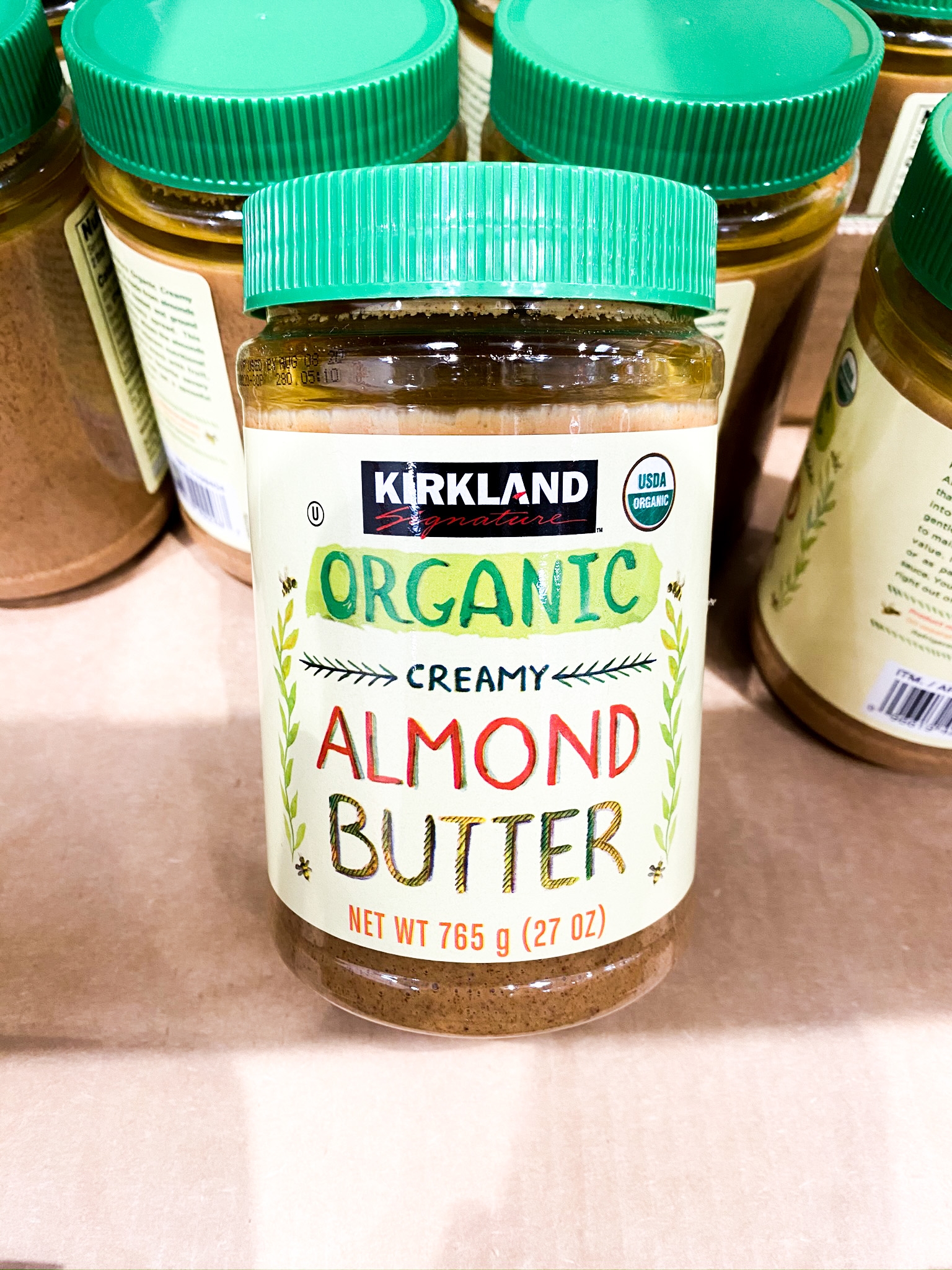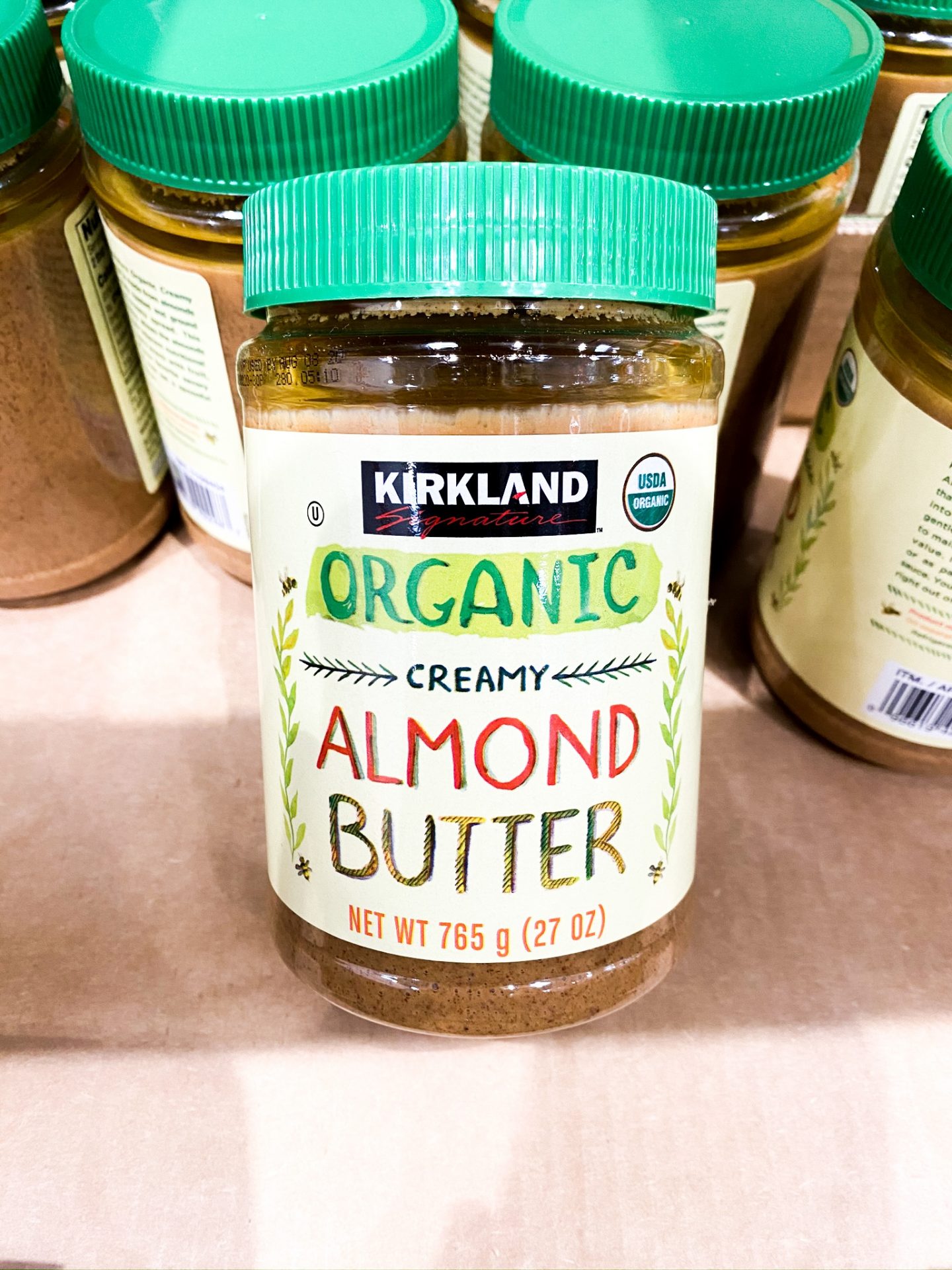 2 // Almond Butter – Enjoy with fruit as an afternoon snack and to help curb those sweet cravings!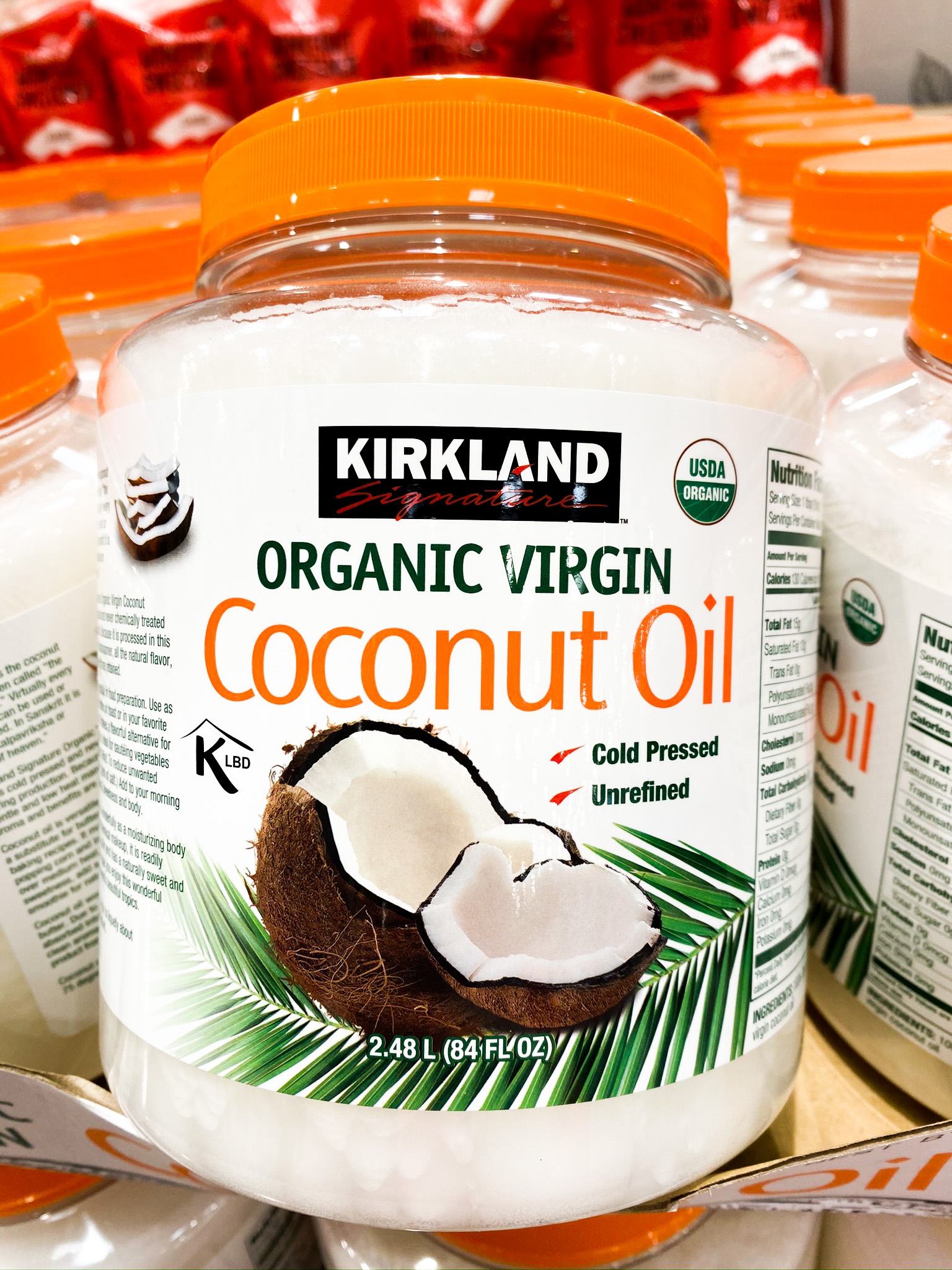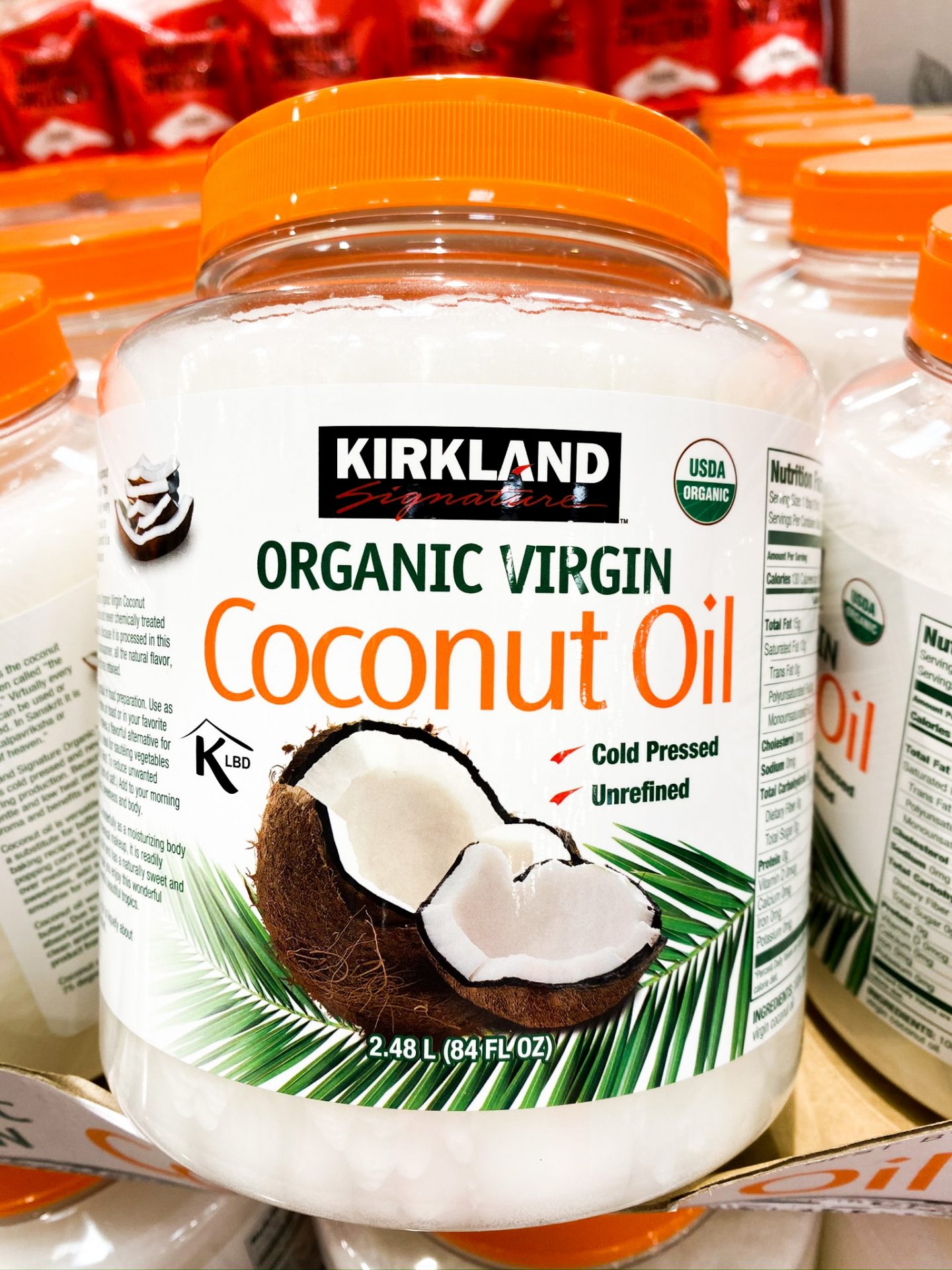 3 // Coconut Oil or Avocado Oil – An ideal substitute for olive oil. Use for cooking, with the added bonus of using as a DIY hair mask or sugar scrub! Oils are perfect for low carb day to help get lots of healthy fats into your daily diet!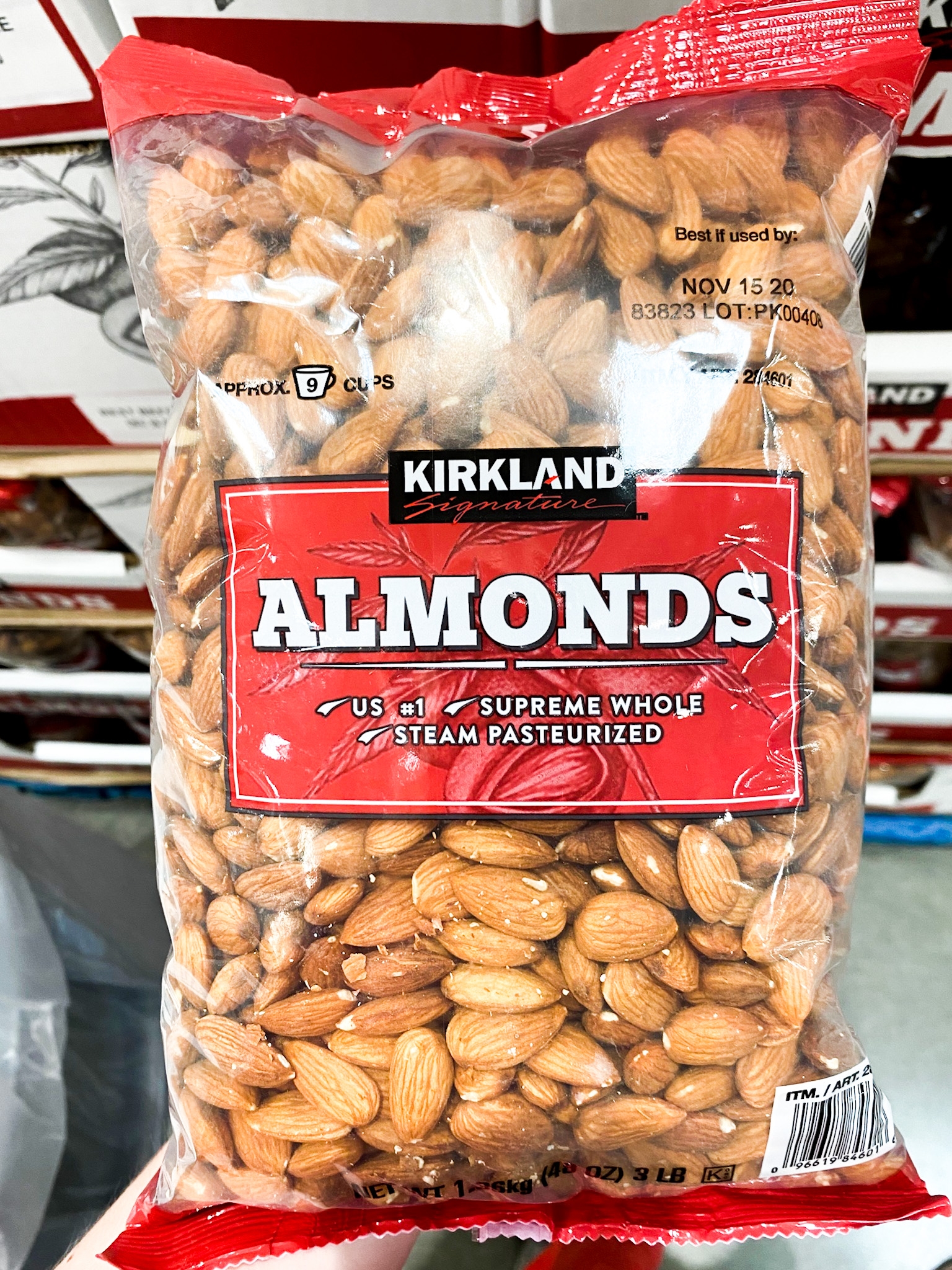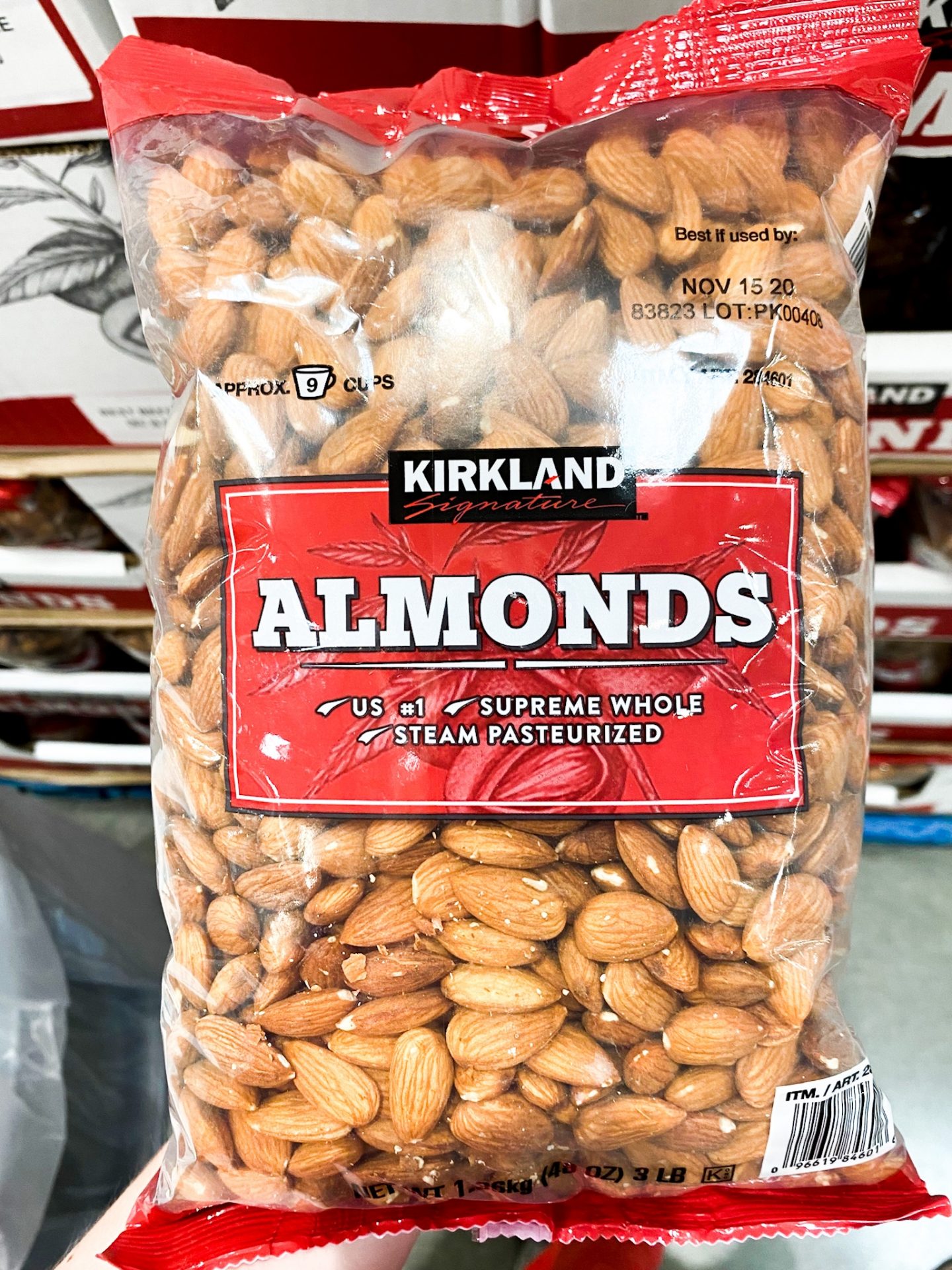 4 // Walnuts or Almonds – A crunchy snack that will satisfy you and keep you on track. Eat a handful alone or use as a topping on low carb salads, yogurt, and more.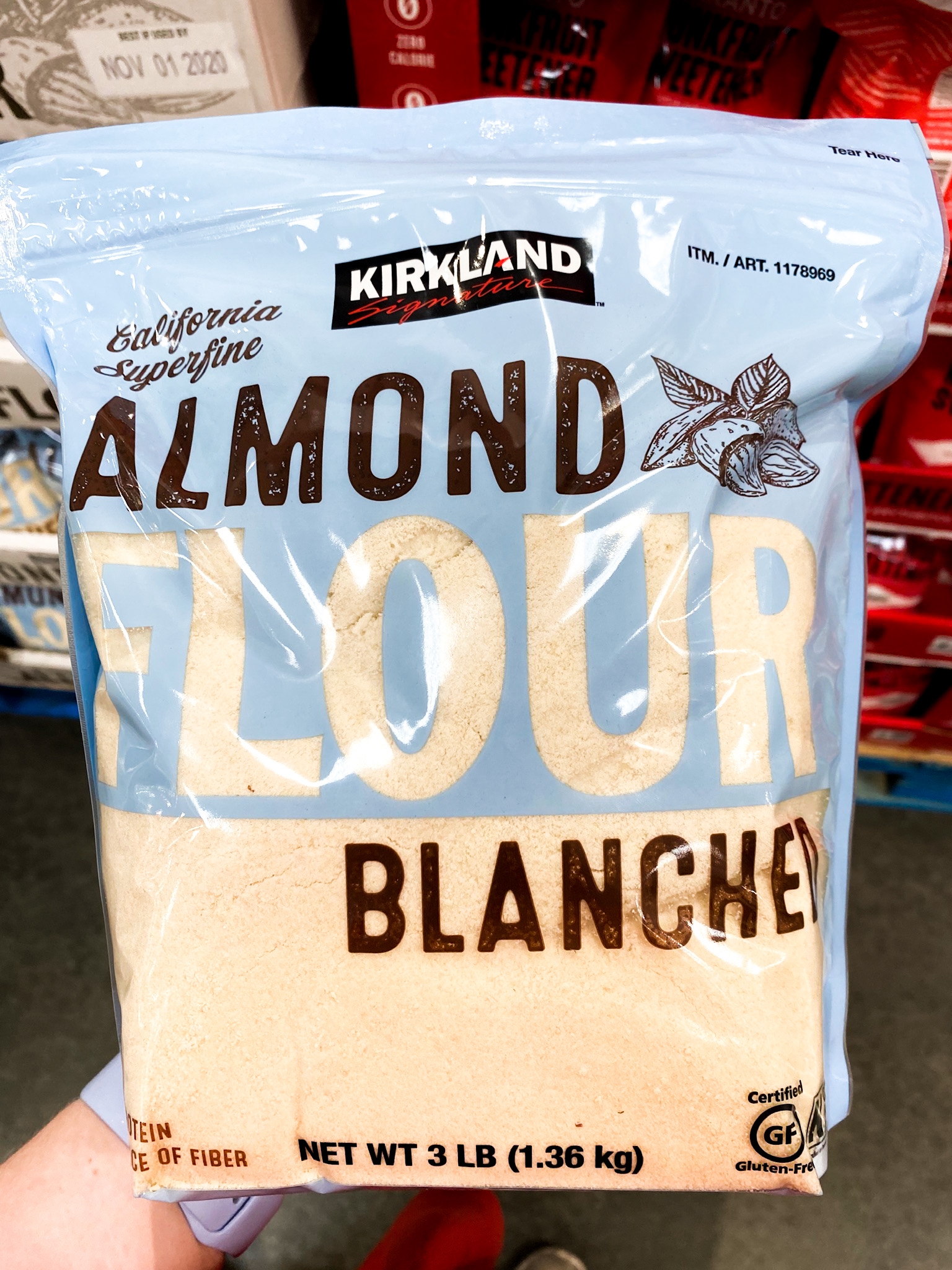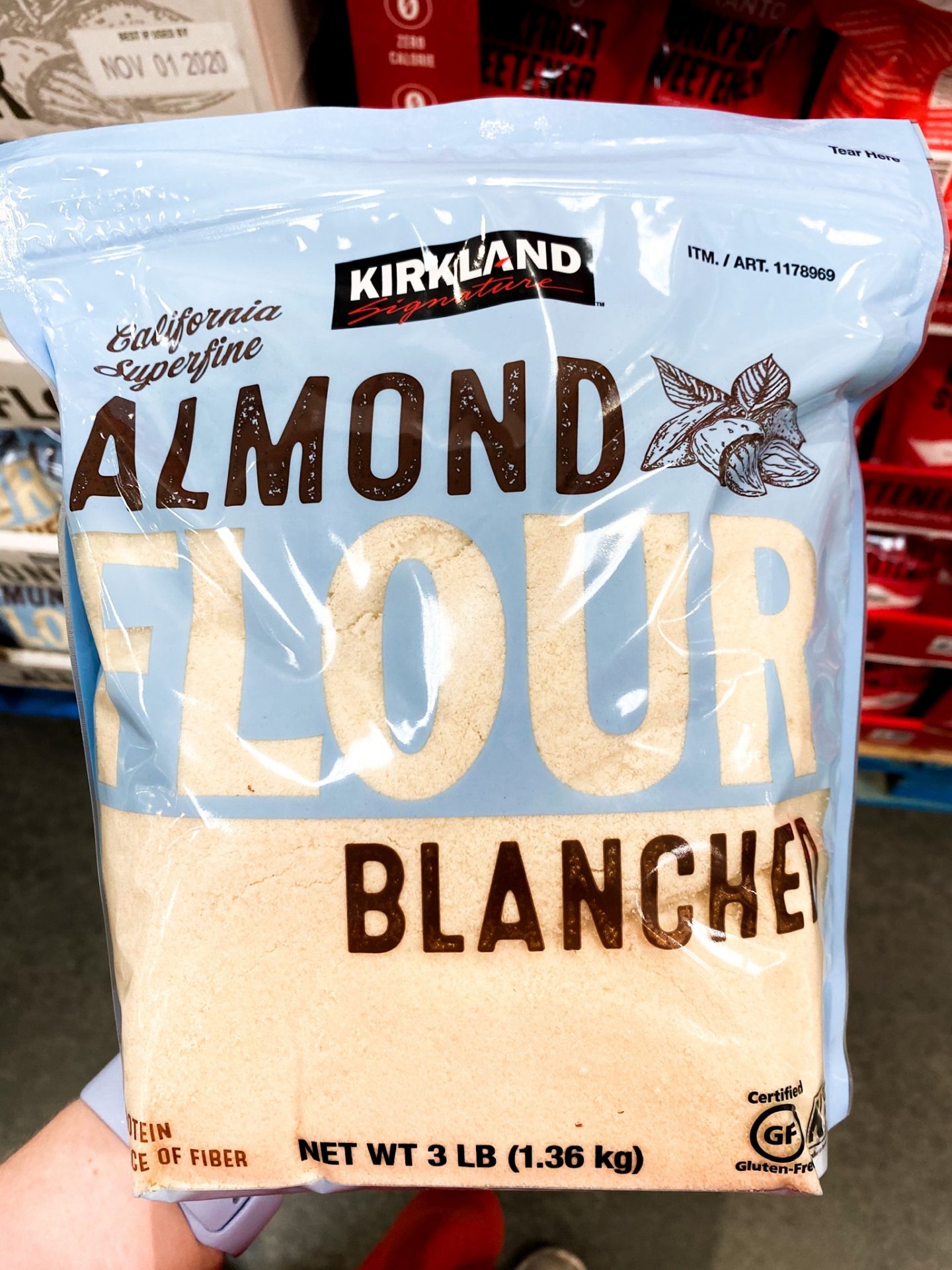 5 // Almond Flour – A simple replacement to make in your kitchen that is healthy and lower in carbs!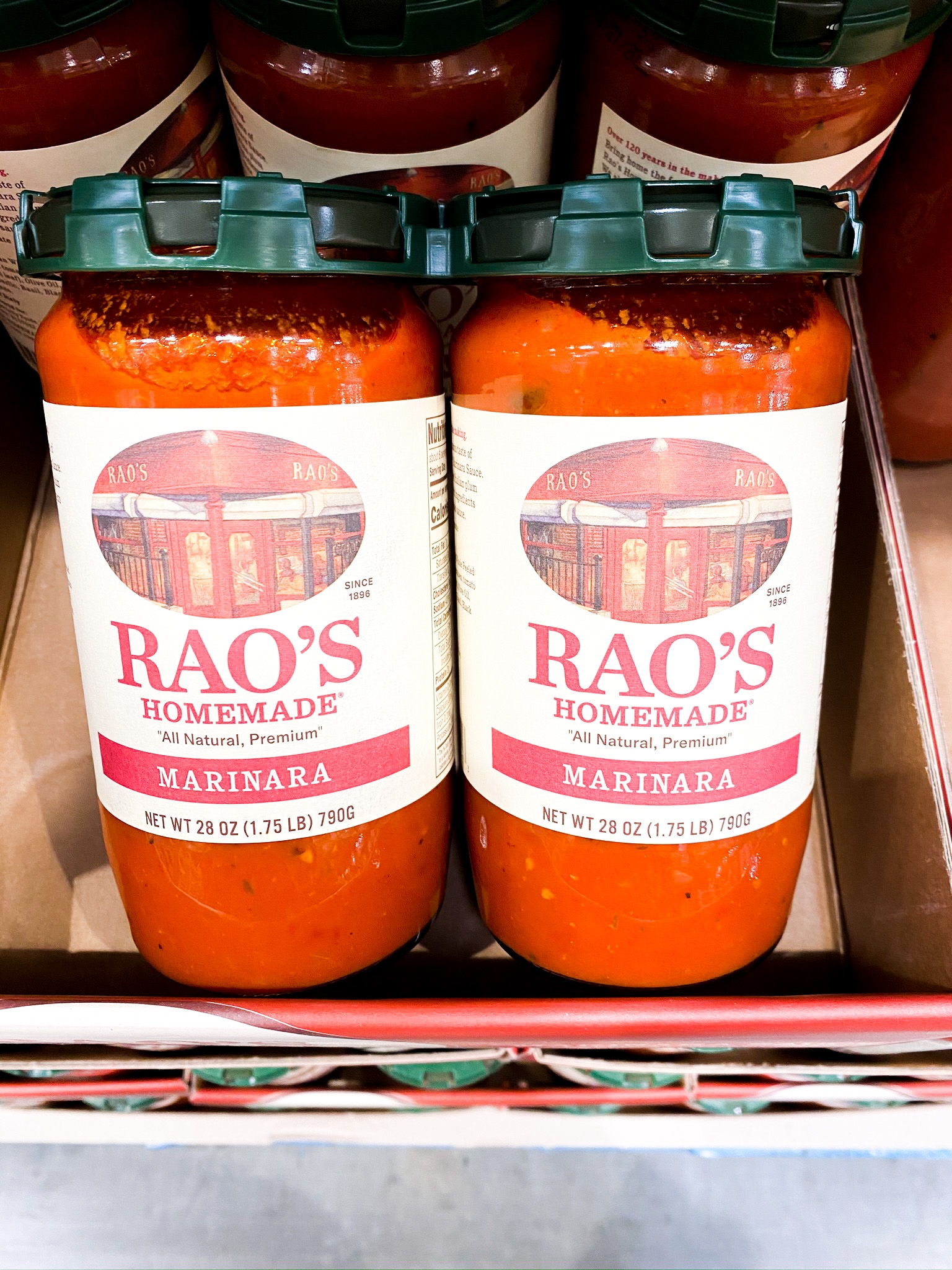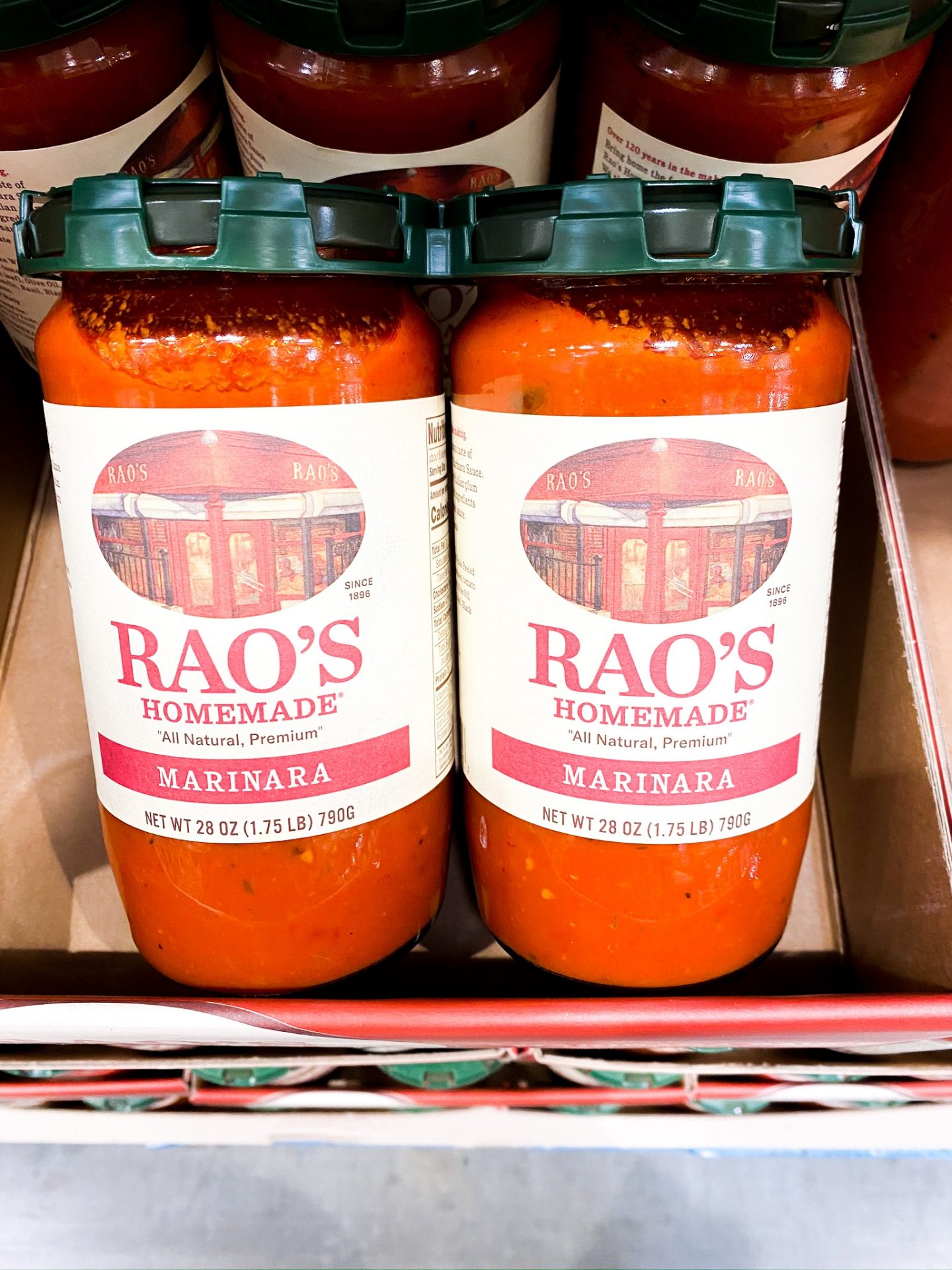 6 // Rao's Homemade Tomato Sauce – One of the most highly rated jarred tomato sauces available today! So delicious and perfect to pair with your low-carb pasta dish.
7 // Prepared Spaghetti Squash – Forget the hassle of cutting and shredding- this is prepped and ready to go!
8 // Organic Edamame Spaghetti – Enjoy a pasta-licious comfort food dish without the carbs of traditional spaghetti. This edamame spaghetti is high protein!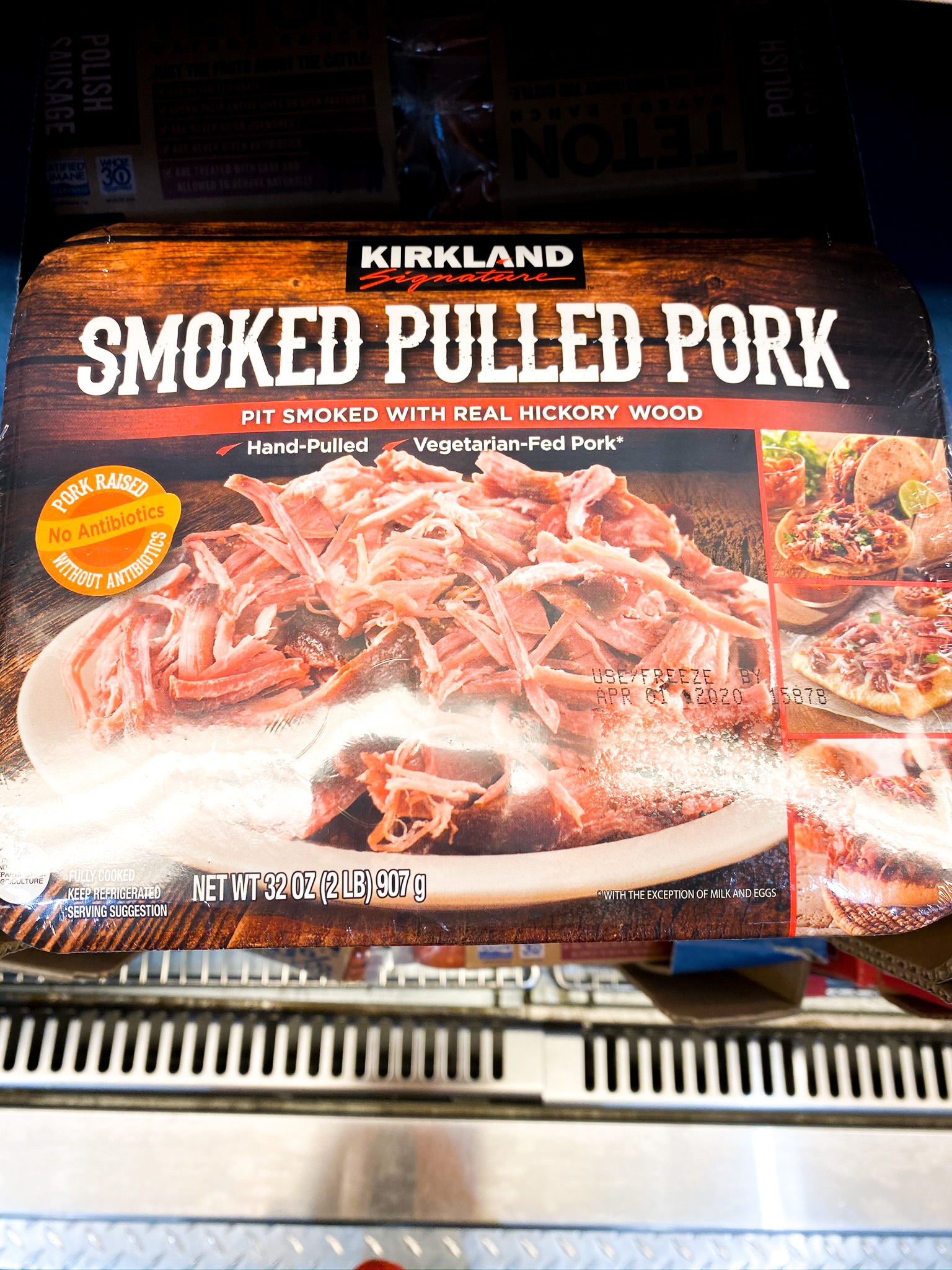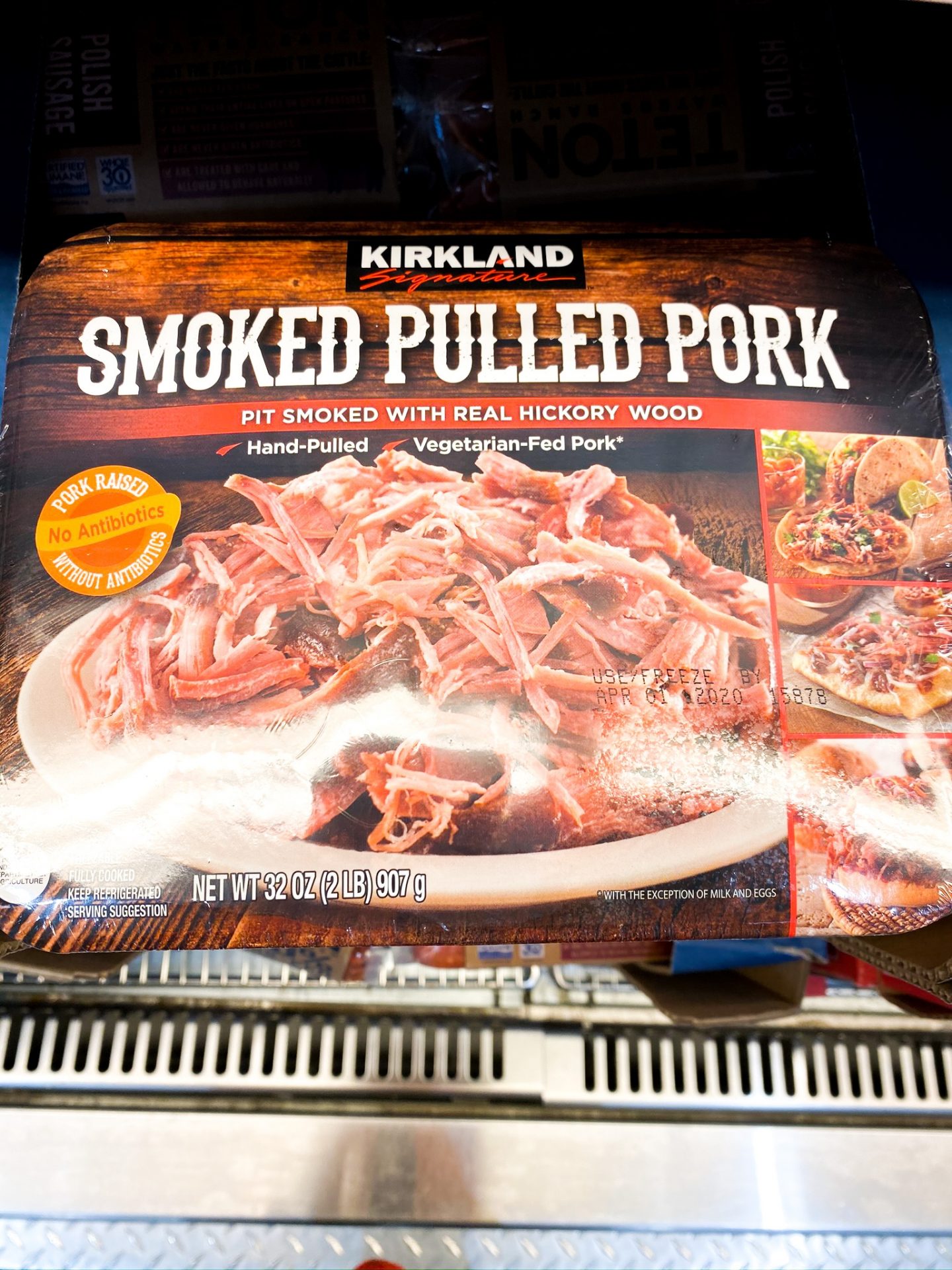 9 // Smoked Pulled Pork – A great protein to add to tacos, salads, and more! I love how this is mostly ready to go and all you need to do is heat up!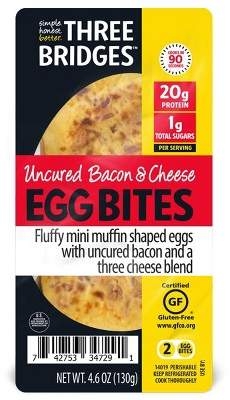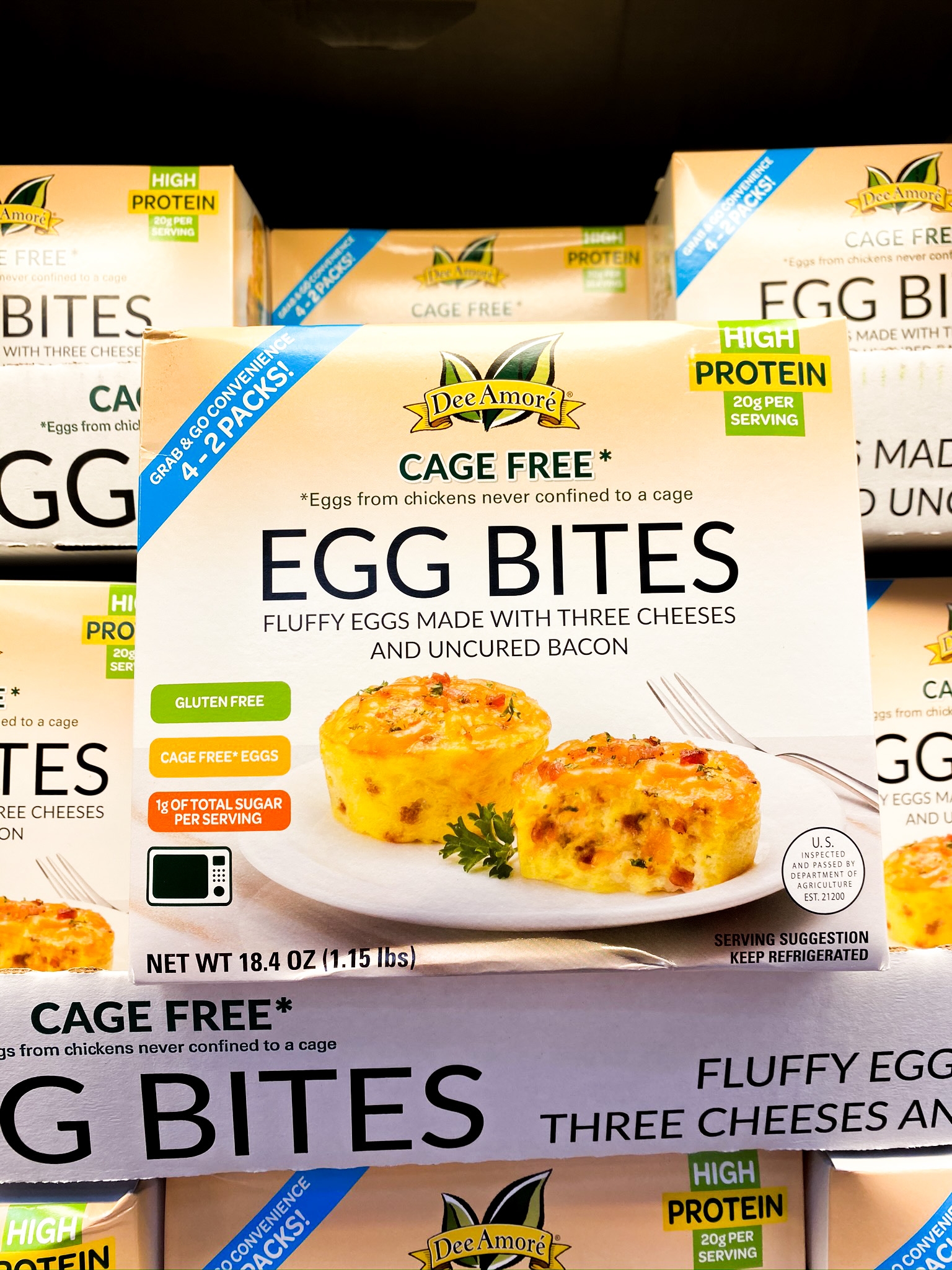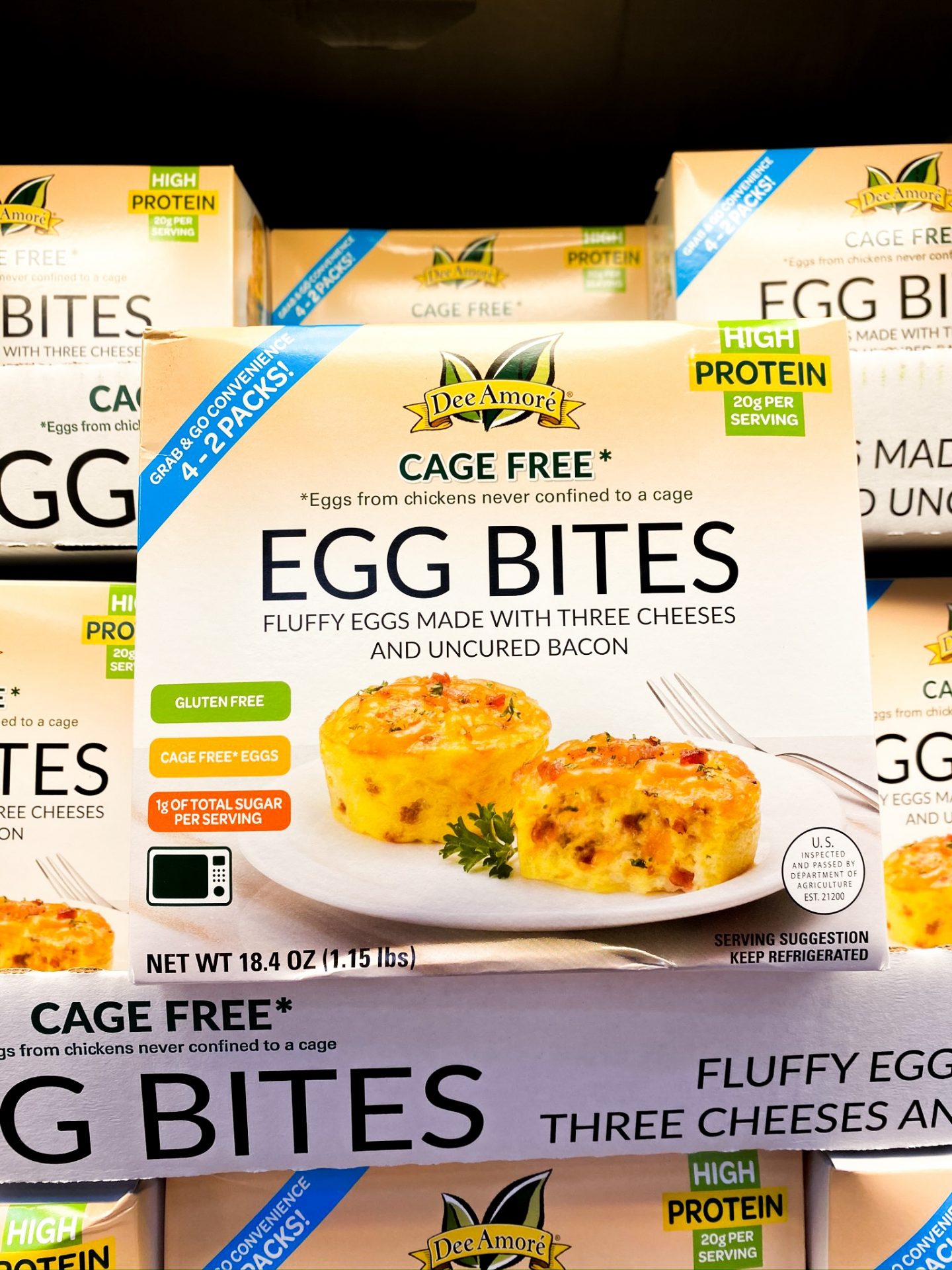 10 // Egg Bites – Grab these on your way out the door in the morning to start your day off right or save them to break your fast around noon!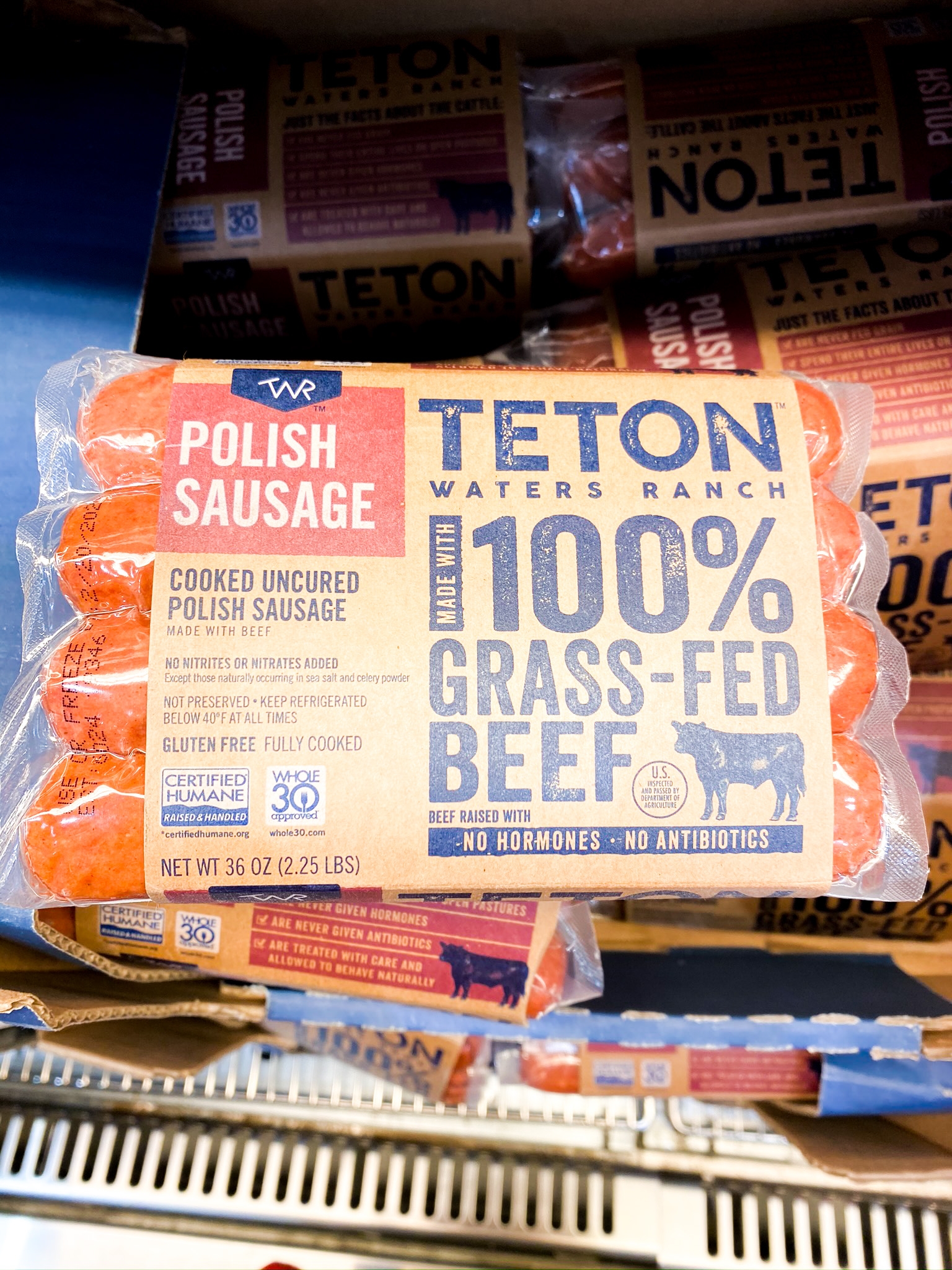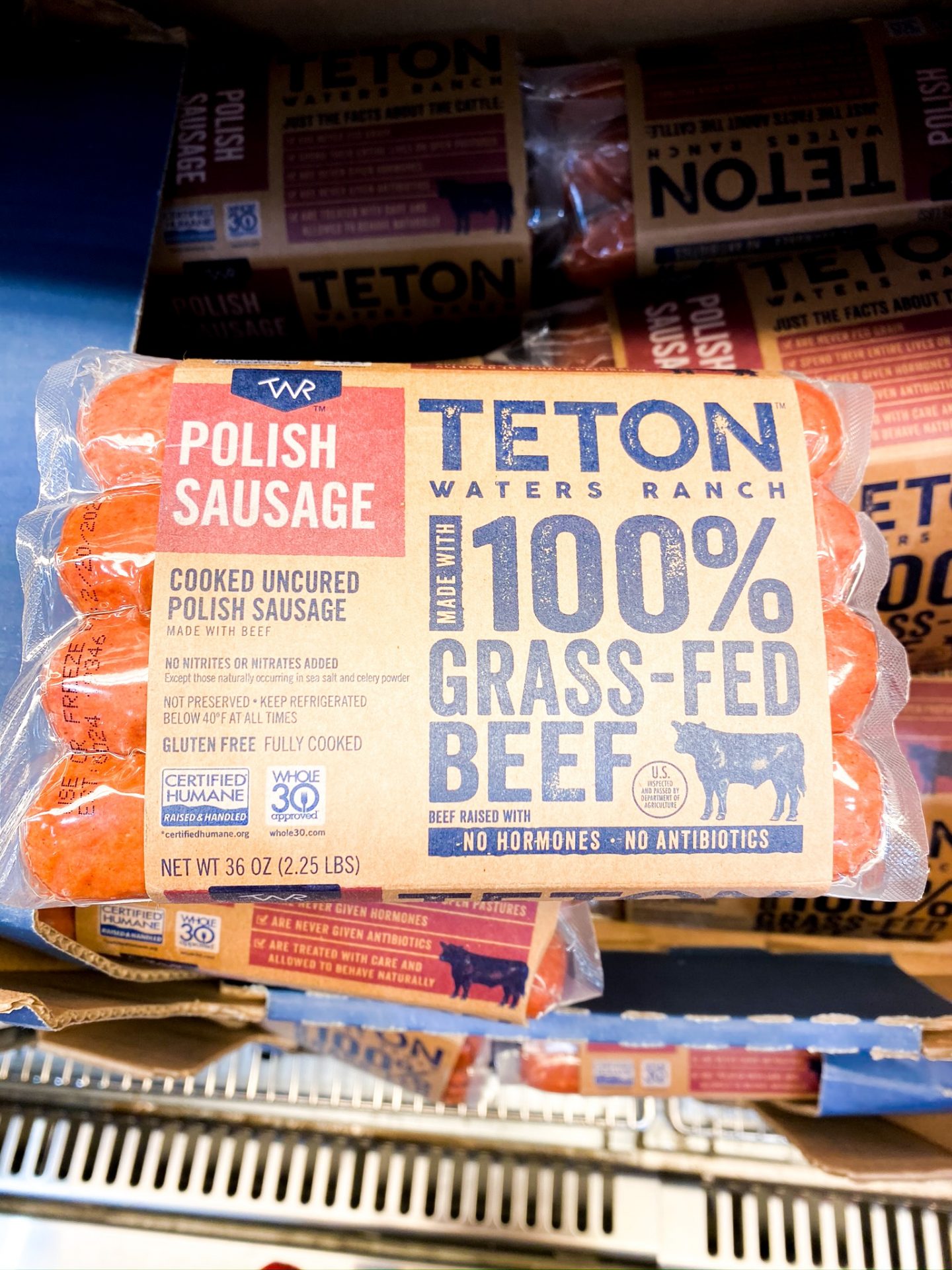 11 // Teton Waters Uncured Beef Polish Sausages – Sausage you can feel good about! Prepare on the grill, in the oven, or stovetop. The perfect way to add a little extra protein to your meal!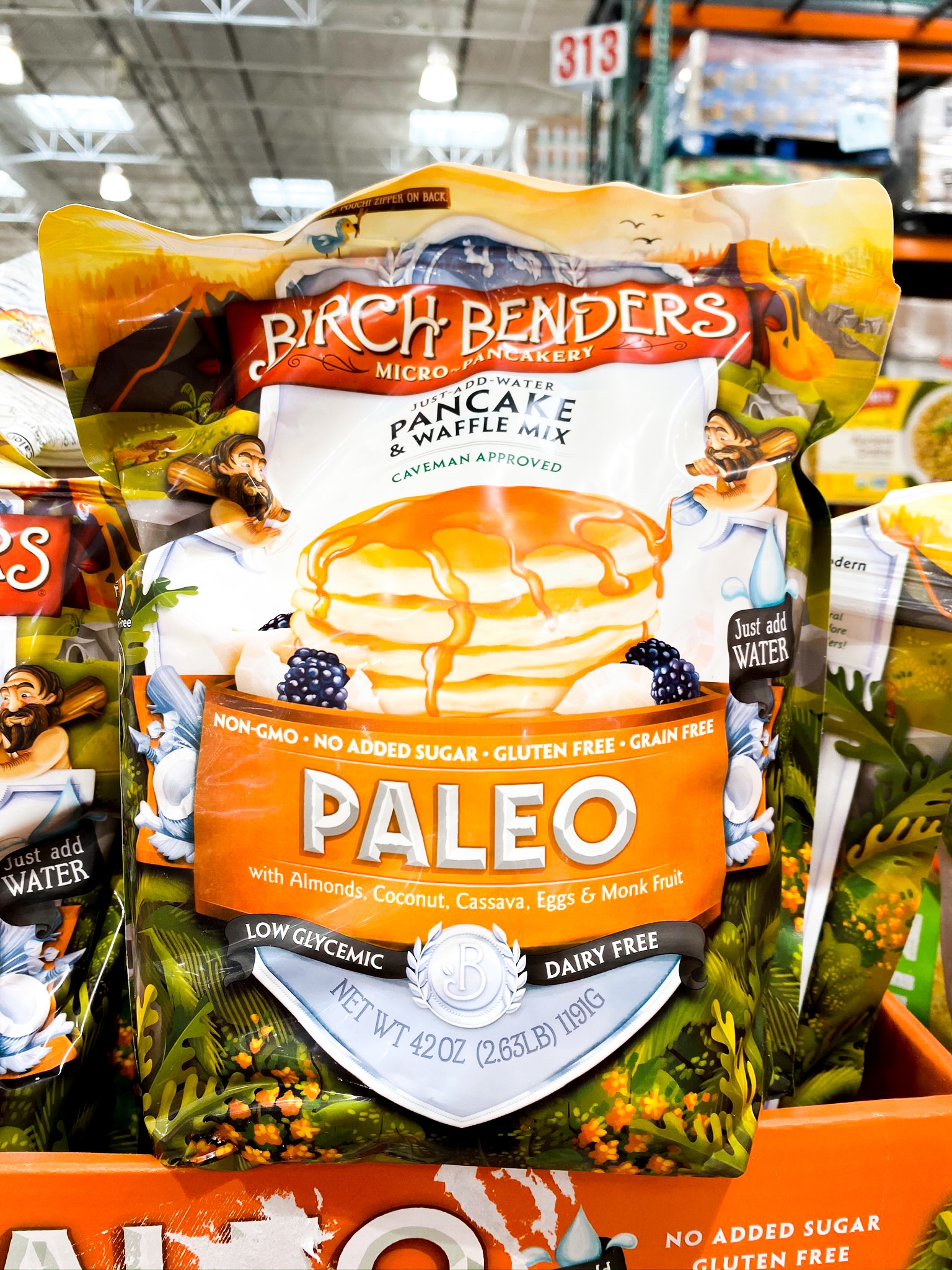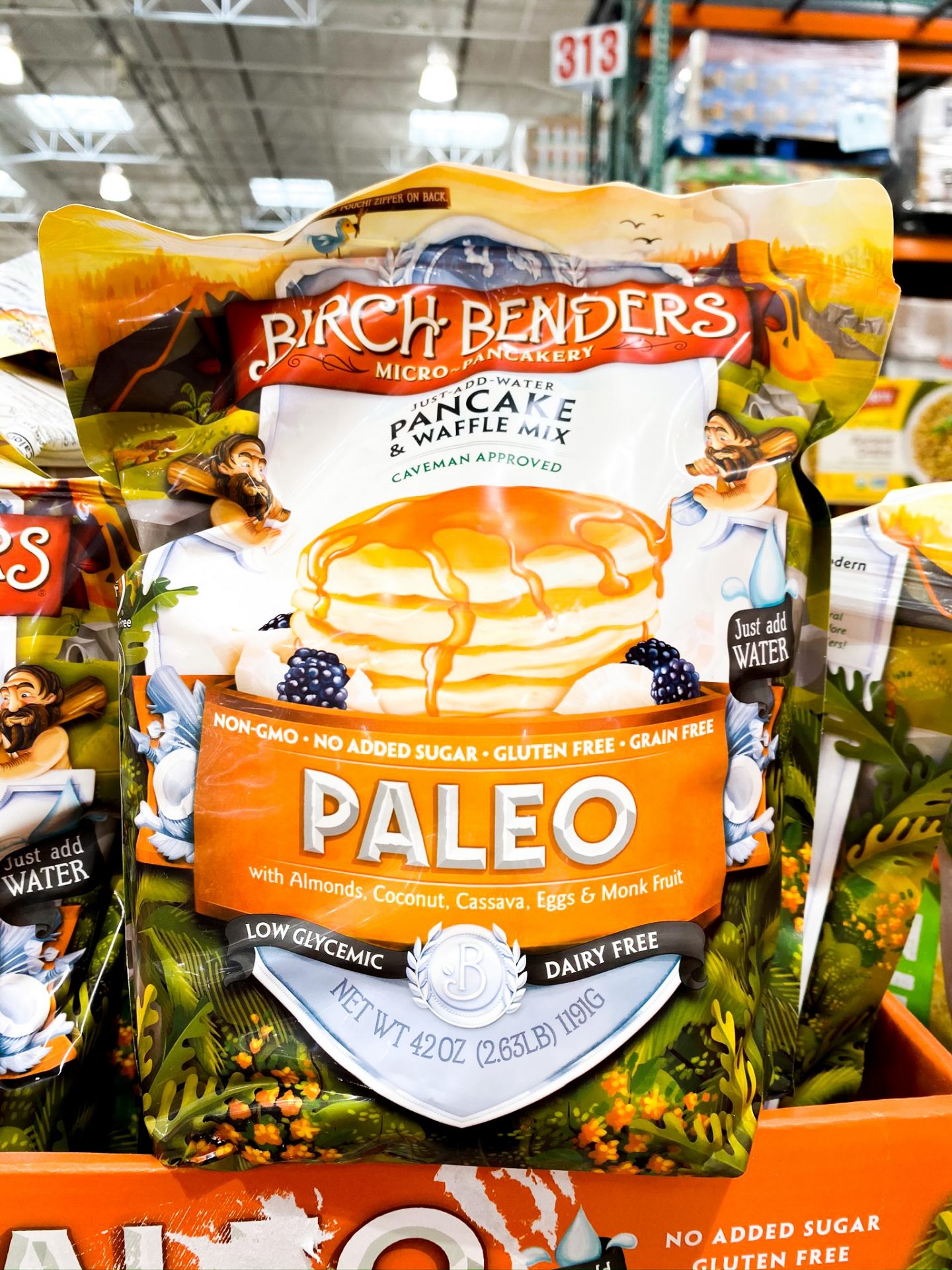 12 // Birch Benders Paleo Pancake And Waffle Mix – This paleo mix is so nice to have on hand for special pancake breakfasts, breakfast for dinner, or as a treat for the kiddos!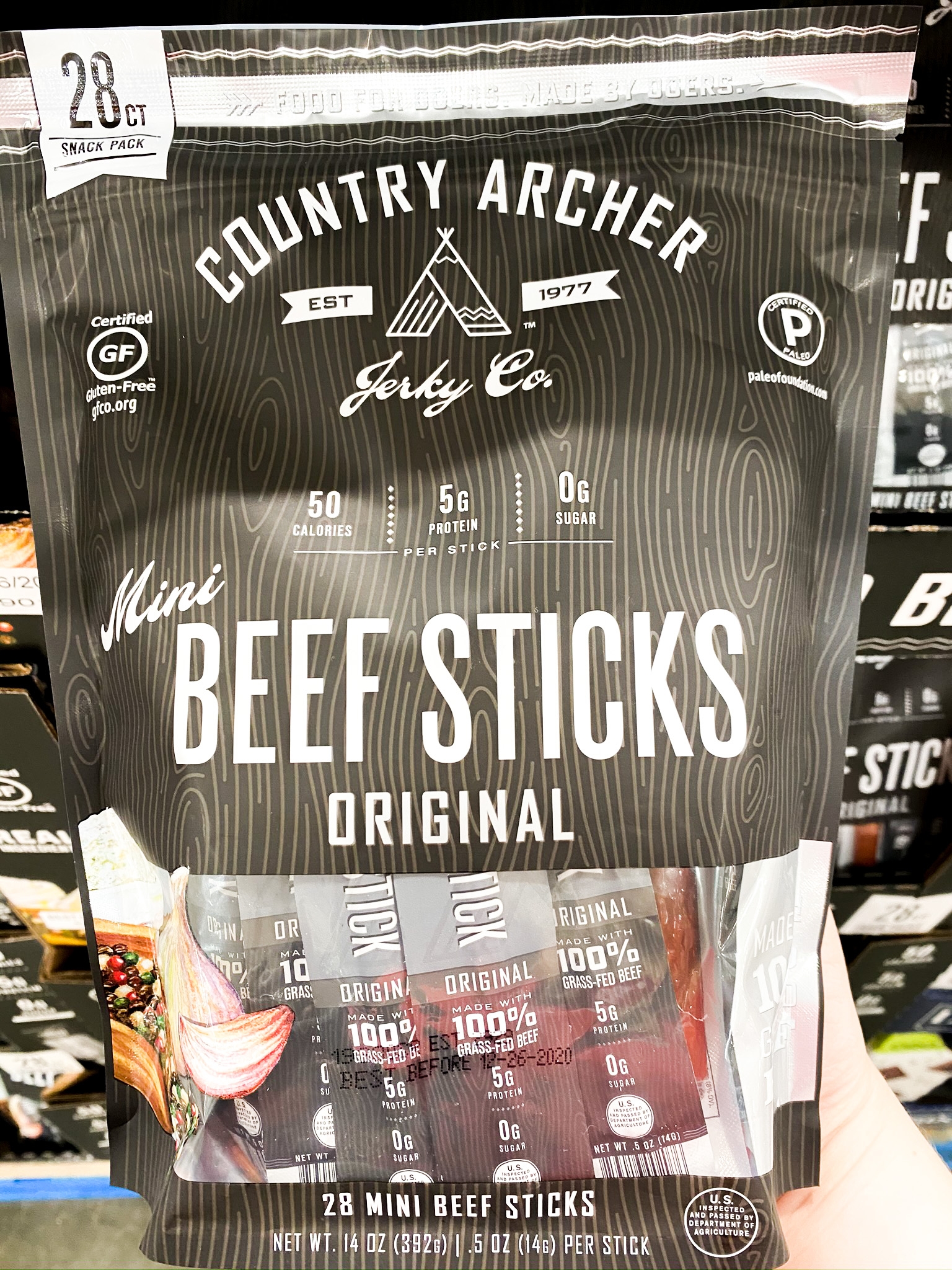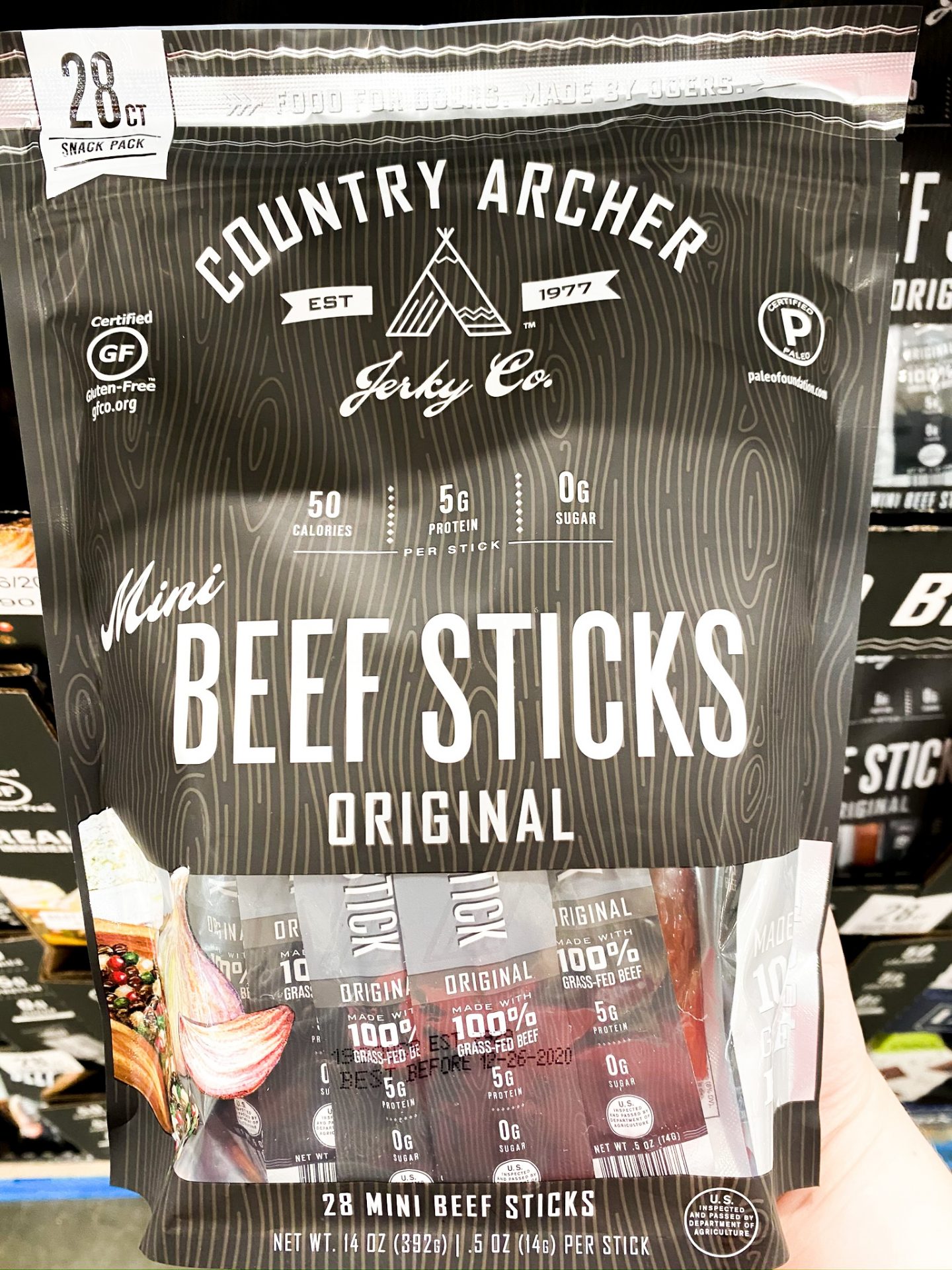 13 // Jerky Sticks – I like to keep jerky like this in my purse when I'm on the go or running errands. A high protein snack that will keep you going until your next meal!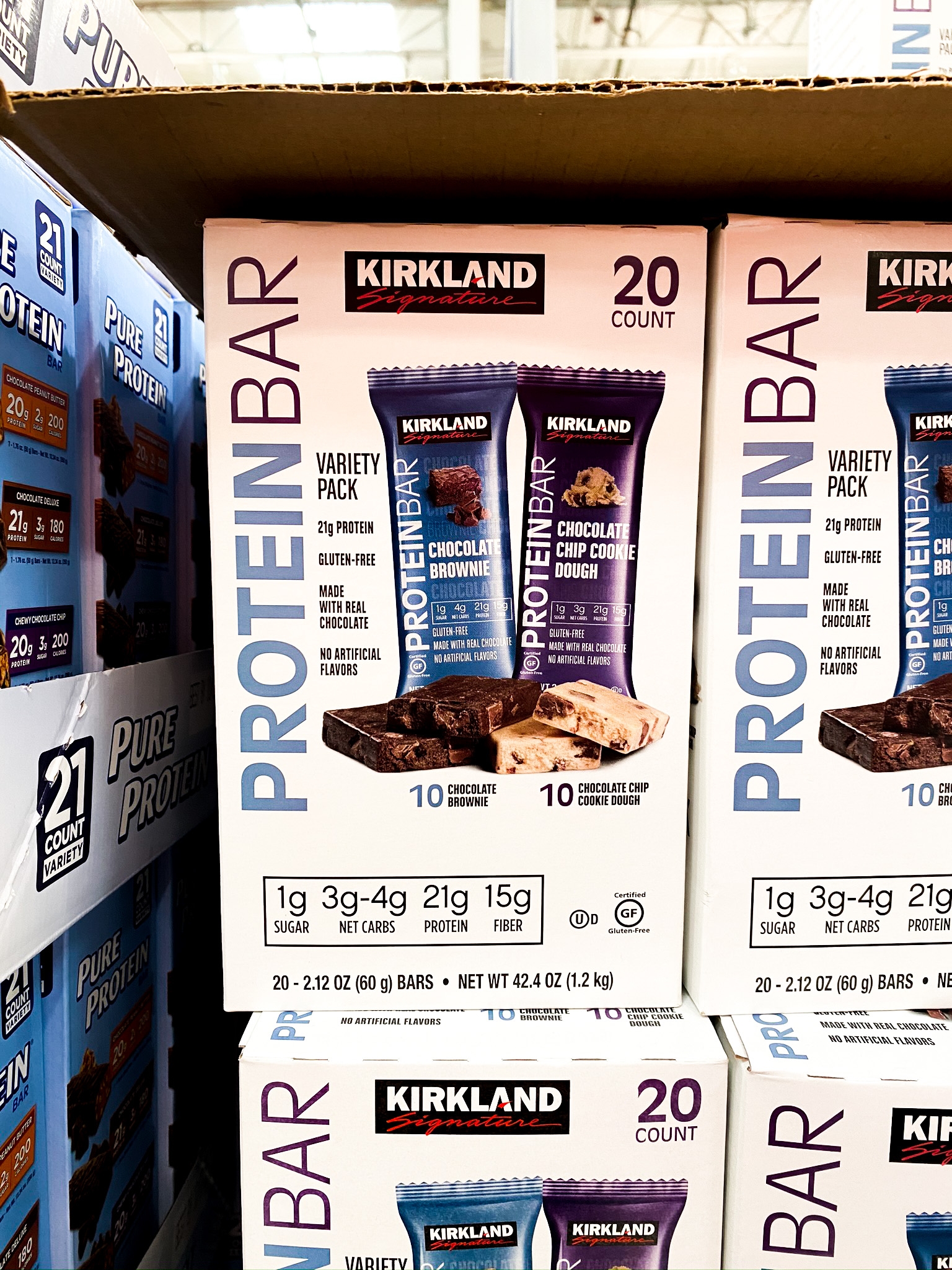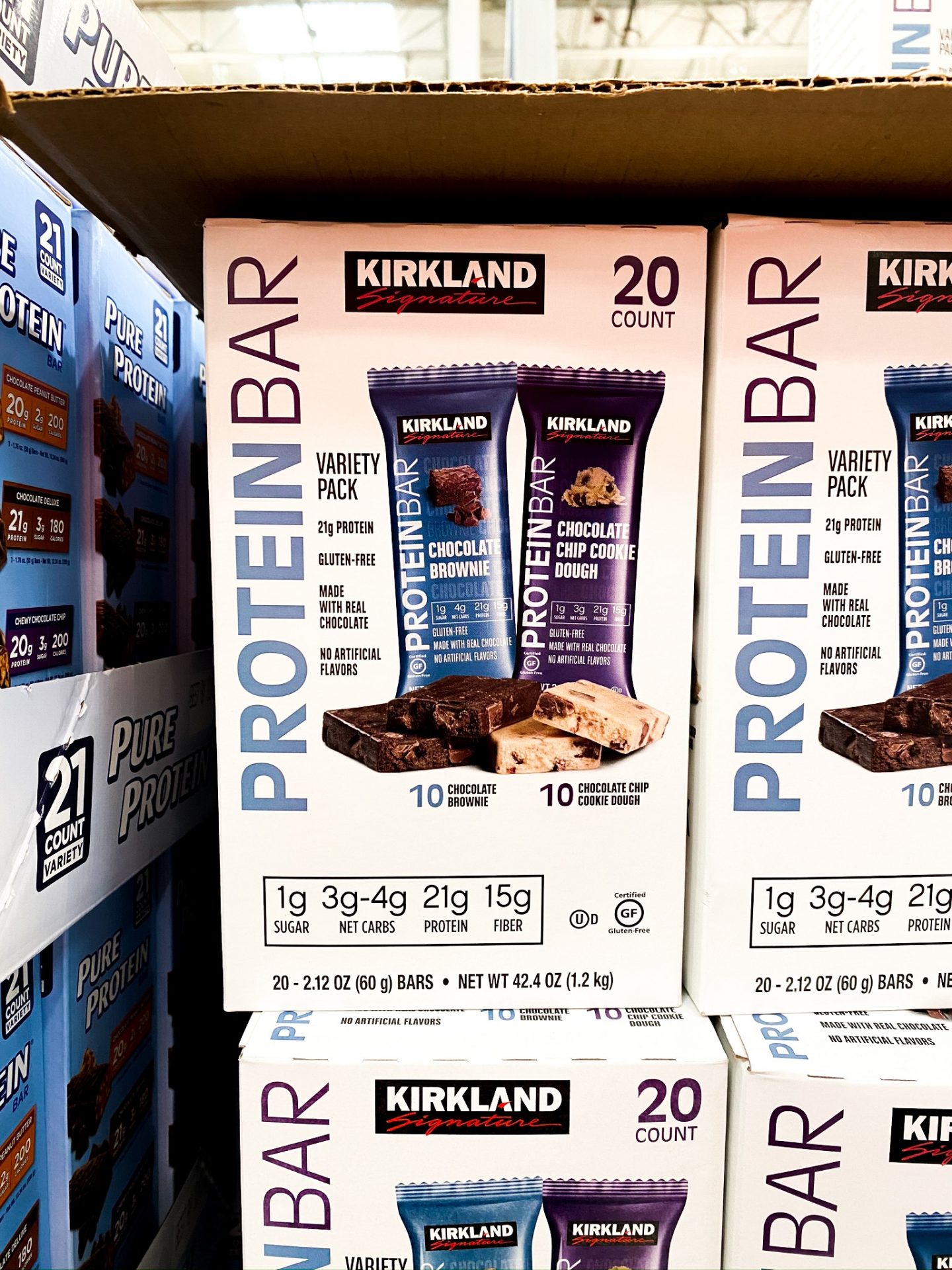 14 // Protein Bars – Carb innocent protein bars! Every mama's best friend. I love to have a low-carb protein bar on hand for busy days!
15 // Rhythm Foods Organic Roasted Kale – Munch on this salty snack that doubles as a superfood. This is a great low carb snack option!
16 // Autumn's Gold Grain Free Granola – Zero grains in these granola bars make them ideal for low carb day.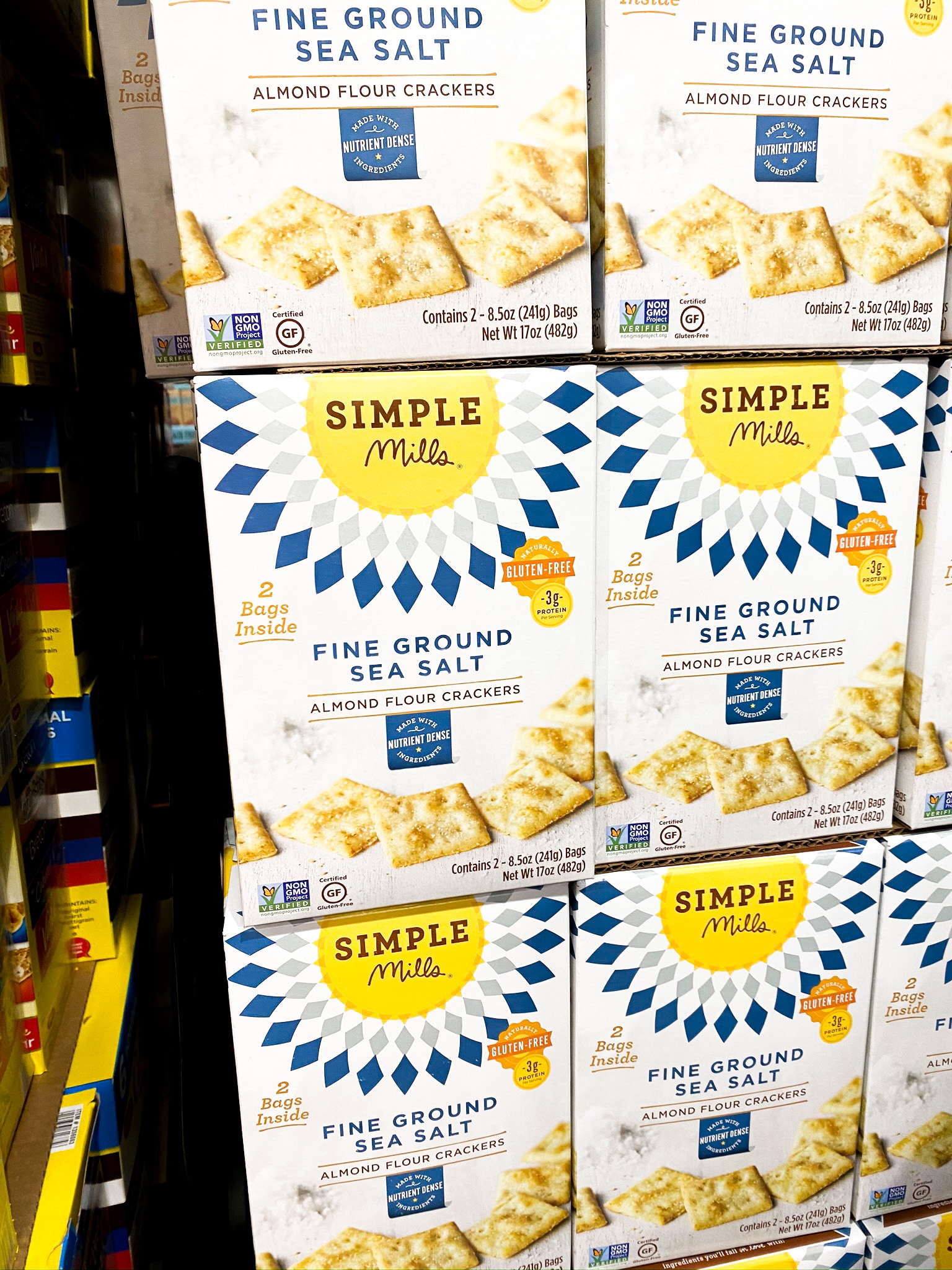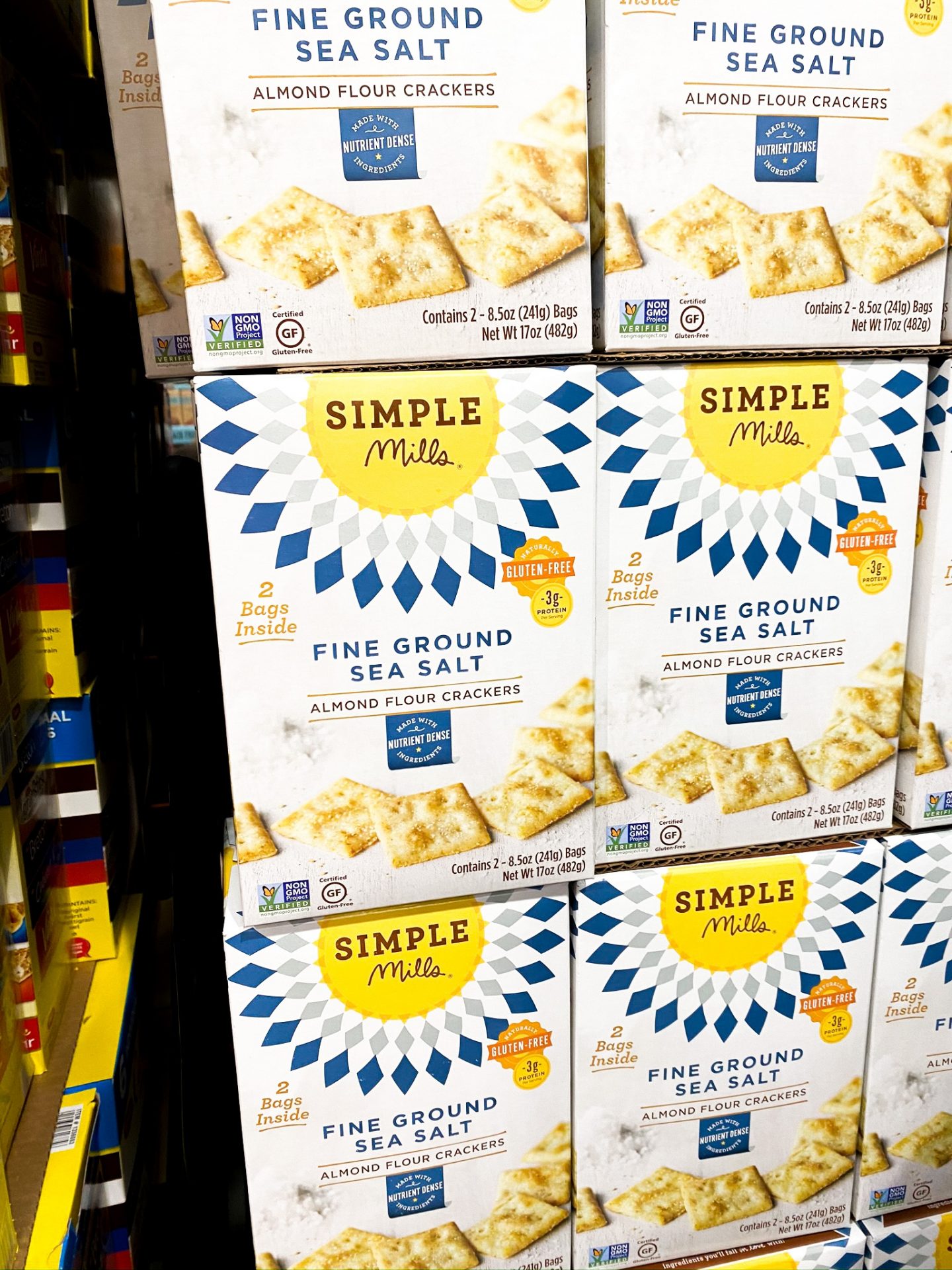 17 // Almond Flour Sea Salt Crackers – A highly rated brand that offers a gluten-free alternative to traditional flour-based crackers. I LOVE these!!!
18 // Come Ready Blueberry Protein Water – I love a good protein/water-based drink! This flavored water packs a punch! Extra protein in this hydrating drink.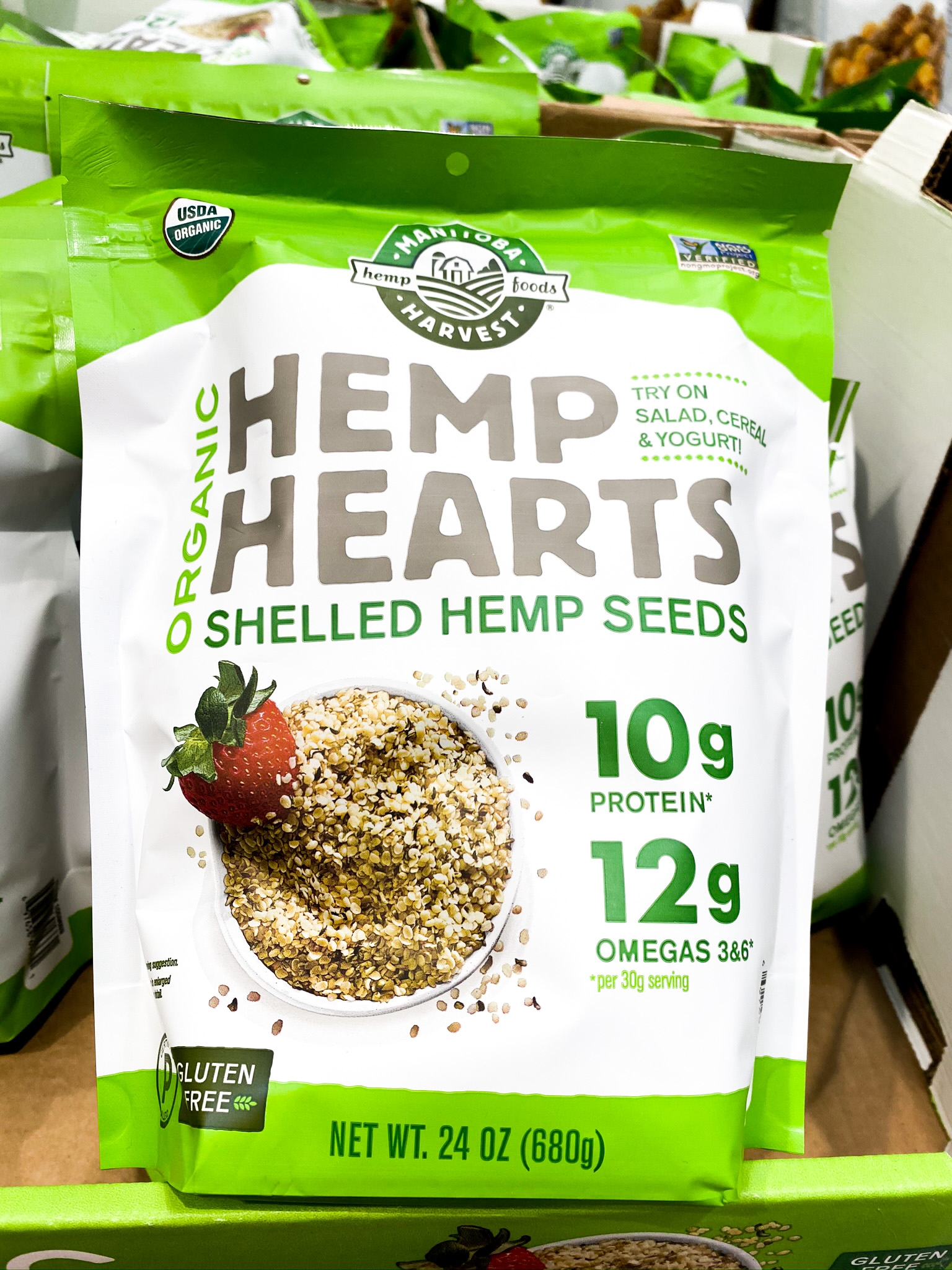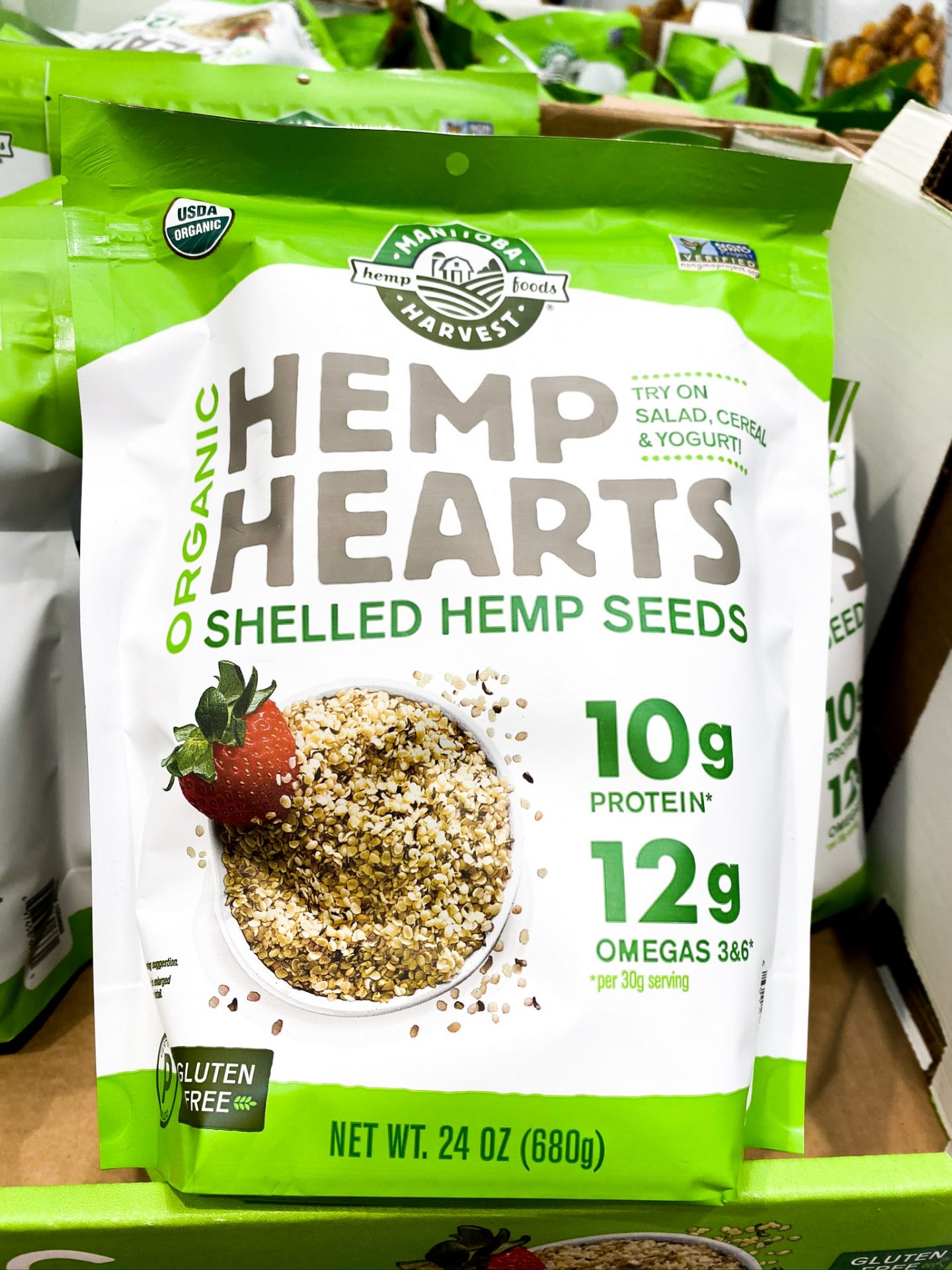 19 // Hemp Hearts – For the oatmeal lover who doesn't want the extra carbs. Use these instead of traditional rolled oats to make your favorite overnight oats!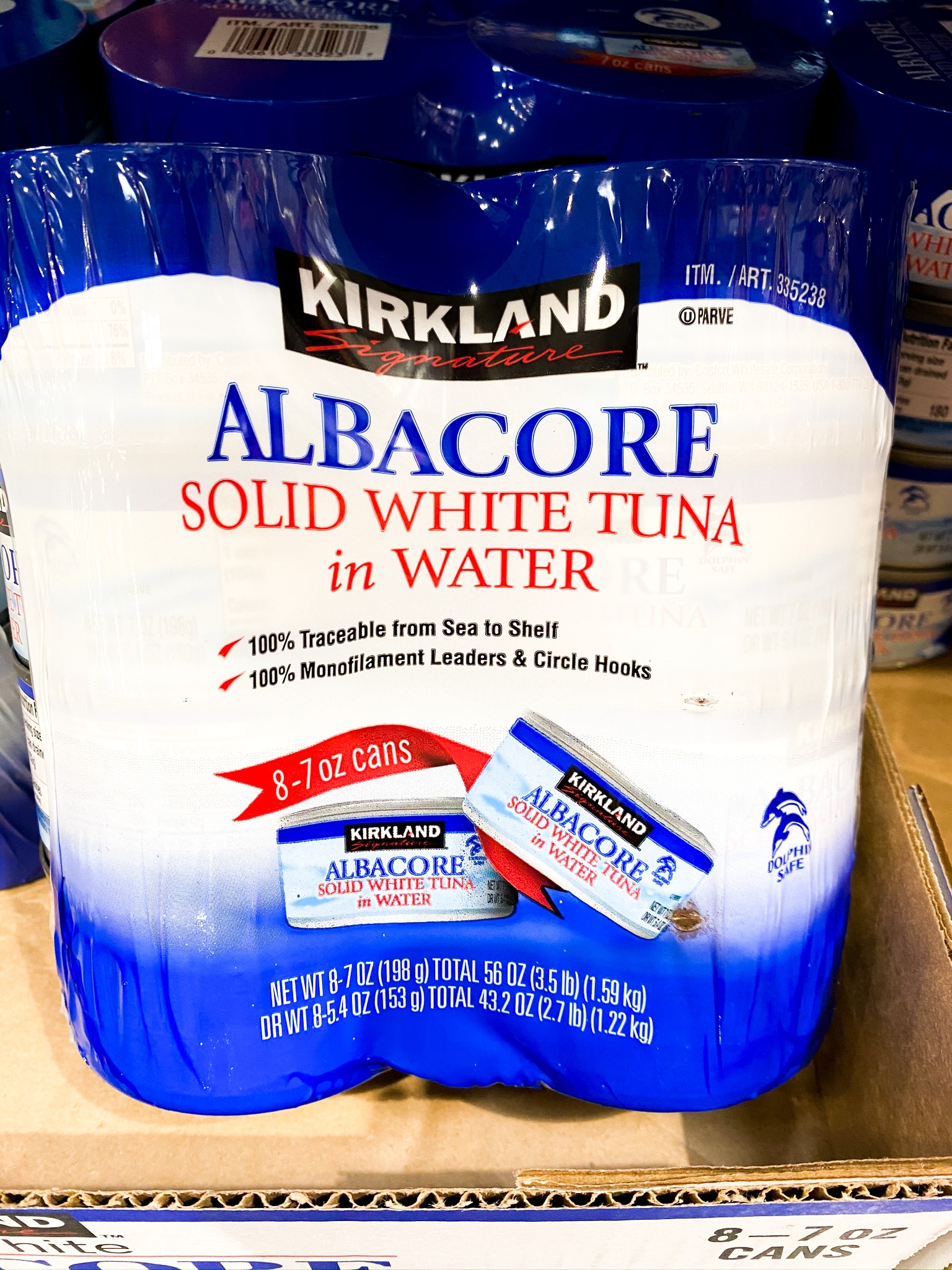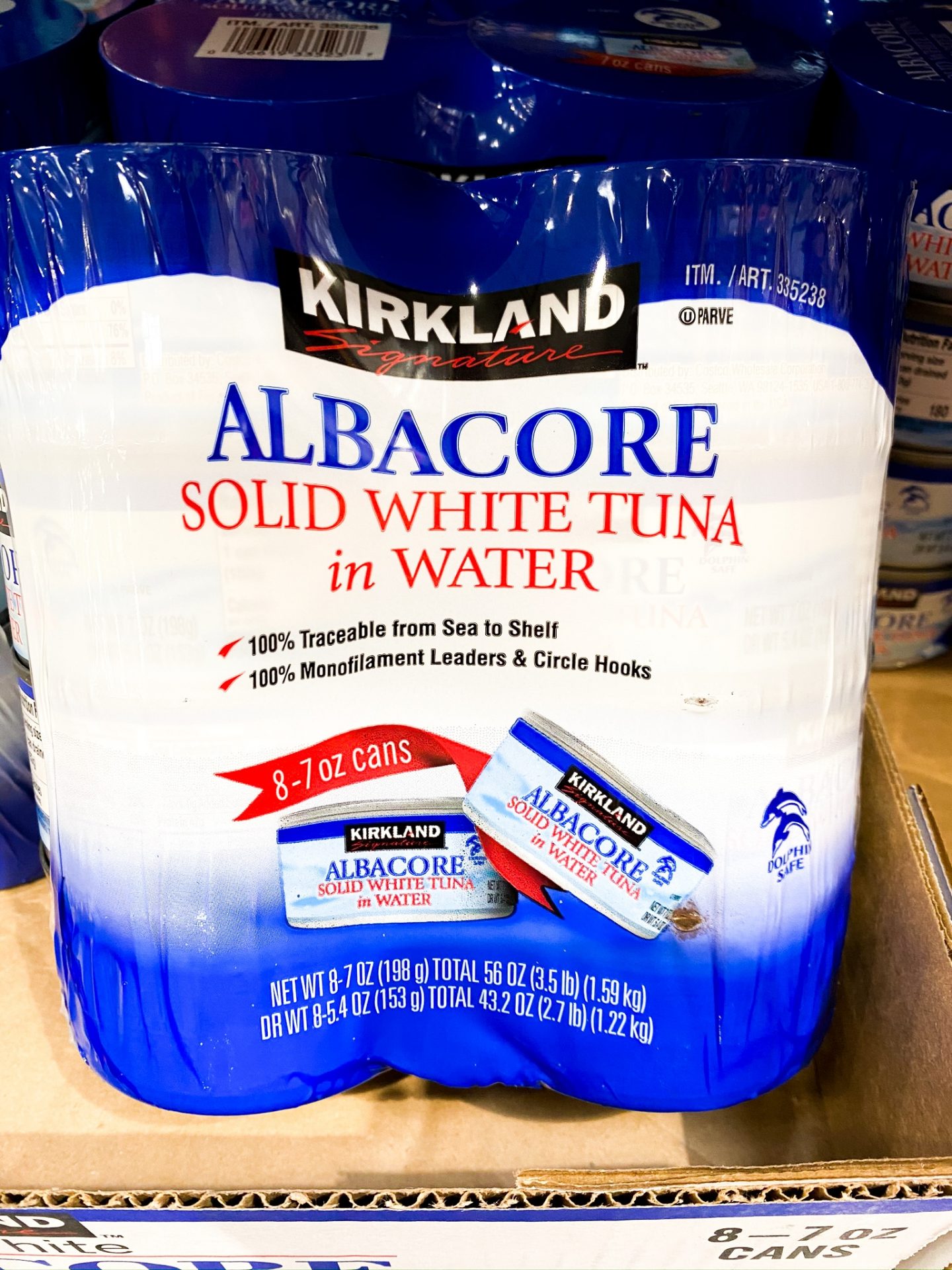 20 // Kirkland's Albacore Tuna – A healthy, low carb, and fast lunch. Great on top of a salad or with low-carb crackers or other dippers.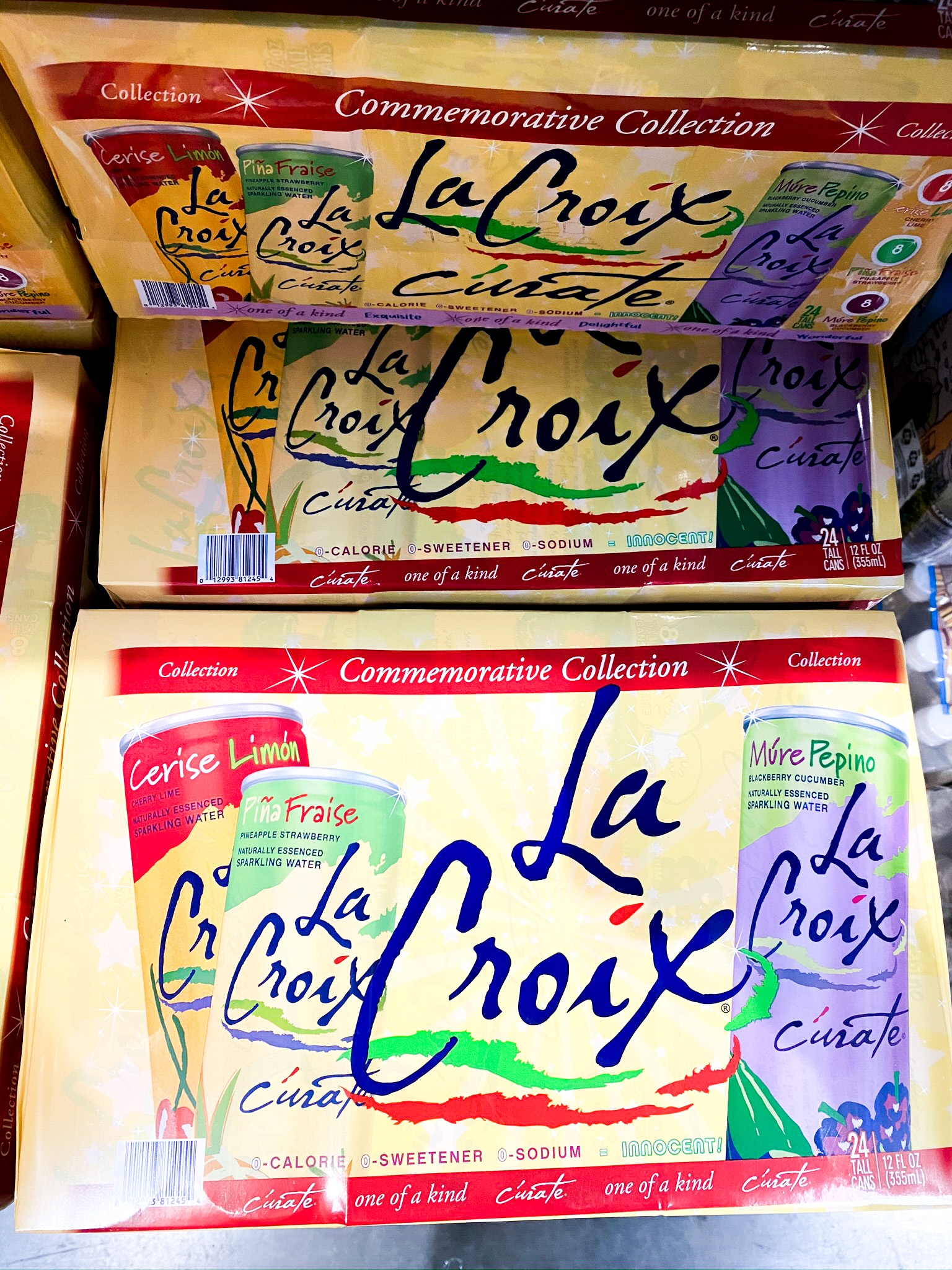 21 // La Croix Sparkling Water – Y'all know I love sparkling water when I'm fasting to switch things up. No sweaters or sodium! I always keep these stocked in the fridge.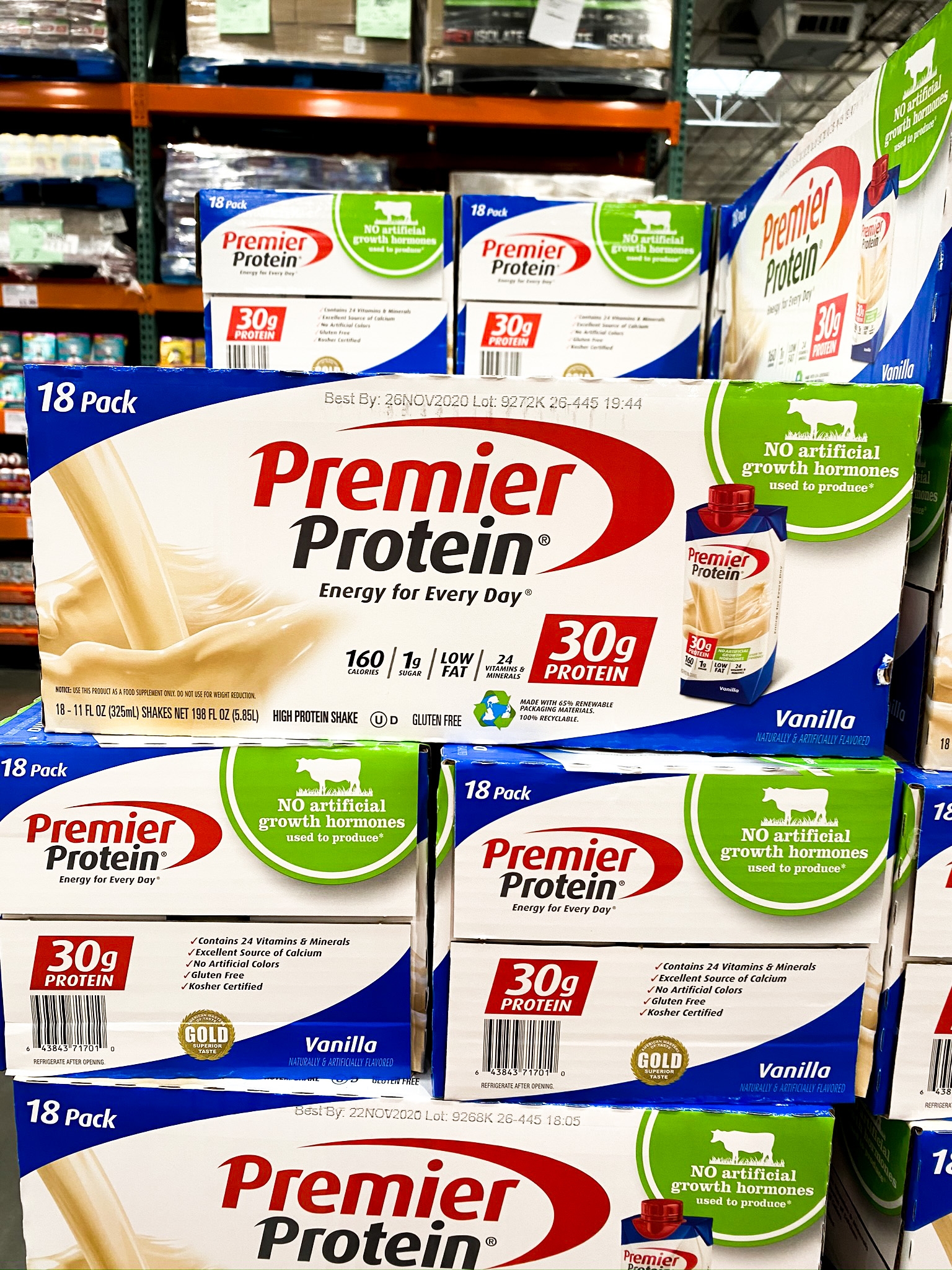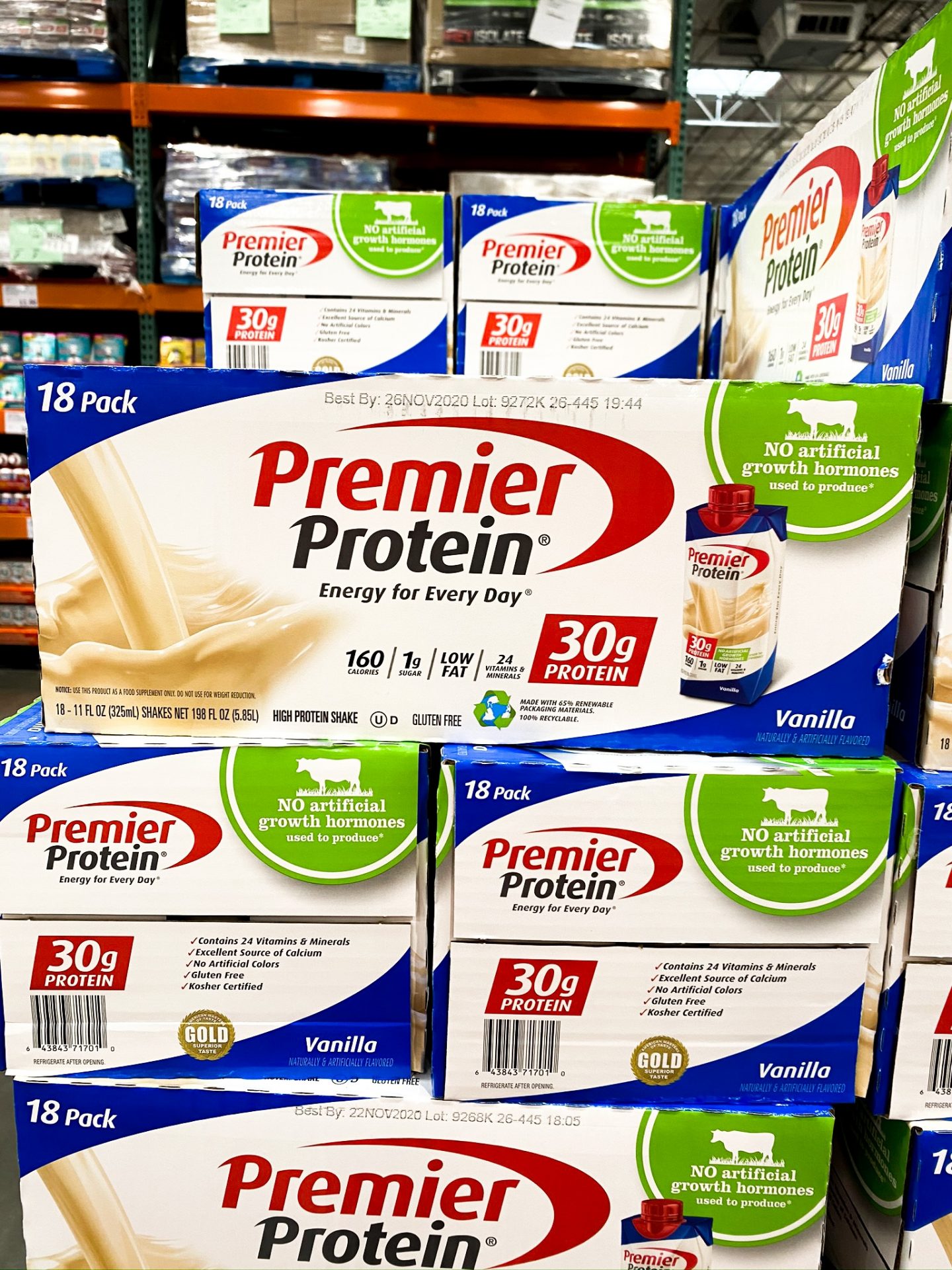 22 // Premier Protein Drinks – Get your energy and protein all in one with these shakes. They're low fat and low in calories!
Your Top Recommended Costco Low Carb Foods:
"The chicken skewers, kolbassa sausage, and ground bison" – @drvanter
"Cauliflower rice!"  – @starstruck9
"The cauliflower egg wraps" – @jennsoko2015
"Cauliflower pizza!" – @gina_draz
"Pure protein shakes! Low carb & fat, high protein!" – @elise488
"Whisps" – @cicily.tinney
"RX bar company makes oatmeal now and it's fabulous!" – @averyquinnbottom
"Roasted veggie cauliflower crust pizza, frozen organic cauliflower rice (portioned out!)" – @wernerv
"Kale and mozzarella chicken burger patties, chicken skewers, sweet kale salad kit" – @fitfedfocused
"Parmesan crisps and almonds" – @kdavis5101
"Paleo bites! Delicious!" – @jess.lee.murgueytio
"Individually frozen salmon filets" – @anneqjordan
"Sargento cheese / nut snack packs and coconut chips" – @kimmeyq
Check Out More Shopping Lists HERE:
For More FWTFL + Whole30 Inspo, Check Out These Ladies:
PIN The Top Costco Low Carb Foods List For Later!


Heather Brown helps busy mamas of young littles who are caught in the hustle to find encouragement in their journey to true health, from the inside out, starting with the heart. Read her journey of learning to live a life well-loved
HERE!