The My Top Picks For Clean Eating At Aldi Post was originally published in May 2017 and updated in July 2020.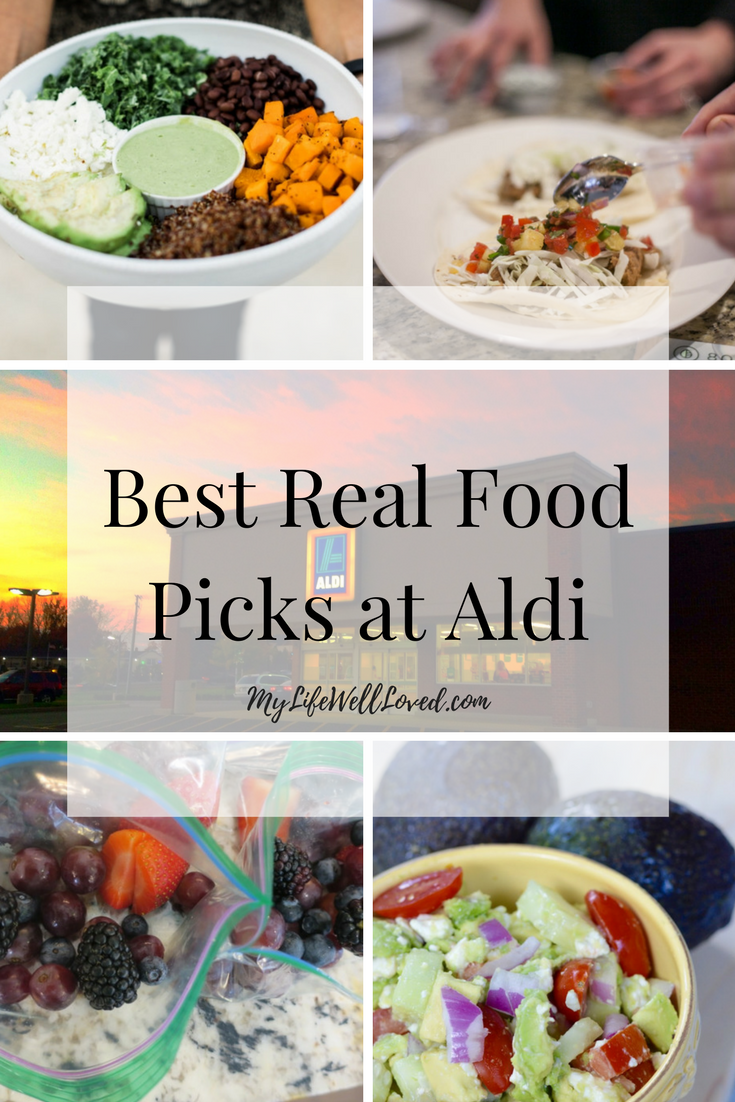 Today I'm bringing you my top picks for clean eating at Aldi. If you don't know what clean eating is, I'd highly recommend you check out my FREE clean eating printable grocery list!
One of the biggest ways we save money on groceries is meal planning, shopping based on what's on sale and/or shopping at Aldi. So many of you have reached out and asked about what healthy items I buy at Aldi that I thought I'd go ahead and share my favorite clean eating Aldi finds with you plus some additional information about how Aldi rocks at making sure their products keep getting healthier and more real food approved.
As of 2016, Aldi has removed all artificial dyes, added MSG, and partially hydrogenated oils from their foods. Synthetic colors have been replaced with natural, plant-based ingredients such as beet juice or turmeric. 96% of Aldi's products already did not contain additional MSG; this percentage is now up to 100%!!!!! WHOOP WHOOP! Partially hydrogenated oils, or PHOs, are a source of trans fat that the FDA has recently mandated to be removed by food manufacturers by 2018. Aldi is on top of it! Here is Aldi's official press release announcing all these amazing changes.
Keep an eye out for Simply Nature which is the in-house organic line at Aldi. "SimplyNature" (organic) line keeps adding more and more products. They carry USDA approved organic almond butter, coconut oil, apple cider vinegar, canned goods, fresh greens, salsa, chicken broth, and more. As always, read the labels and see what is added, how much sugar there is, and make an informed decision based on your dietary needs and doctor's recommendation.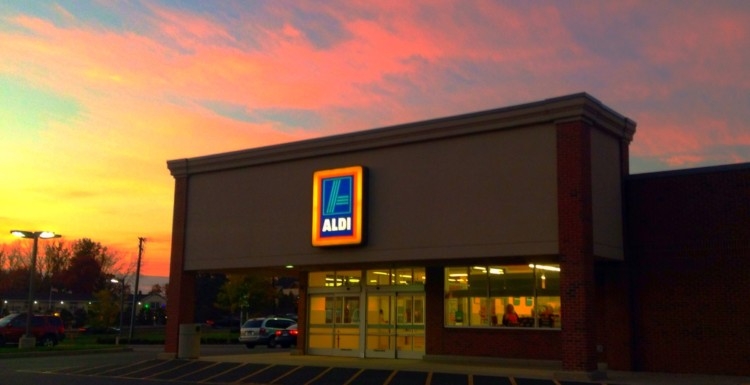 Photo Credit: Mike Mozart
Top Picks for Clean Eating at Aldi:
Dairy: We get Leyton organic whole milk here as well as plain Friendly Farms greek yogurt to make parfaits with. He won't eat any meat so this is one of the main ways we get him to eat protein. We stock up on butter, cheese, and an only 2-ingredient sour cream here too! My favorite is their goat cheese…the price is insane!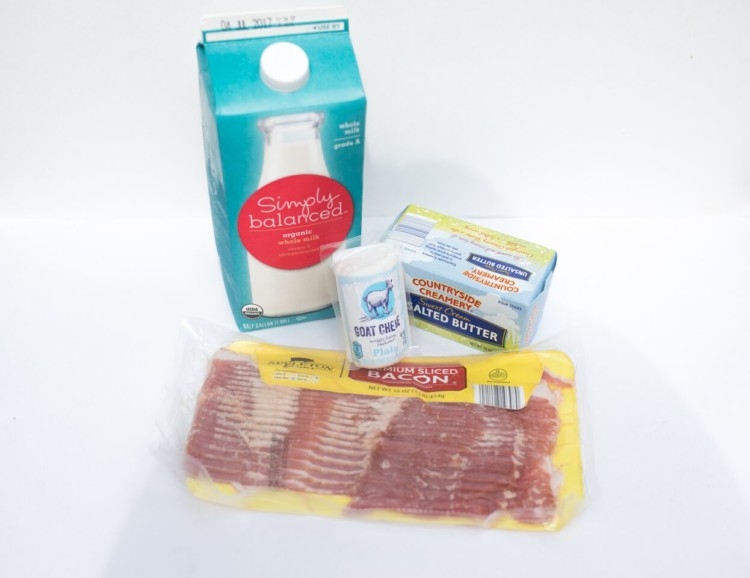 Drinks: You can occasionally find La Croix at Aldi and I always post to my Instagram when I see it there. We've found all-natural juices which we don't get often but they're a great option for parties and such for kids. We've also gotten some of the coffee (they even have fair trade) and have enjoyed it. We also like the Winking Owl Cabernet.
Produce: You can find organic and non-organic produce at Aldi. All of it is SO much cheaper than other stores. Keep an eye out for the sales flyer which will highlight what produce they have on sale that week. You'll find bagged salad, bananas, cuties, carrots, avocado, and apples on our list almost every week.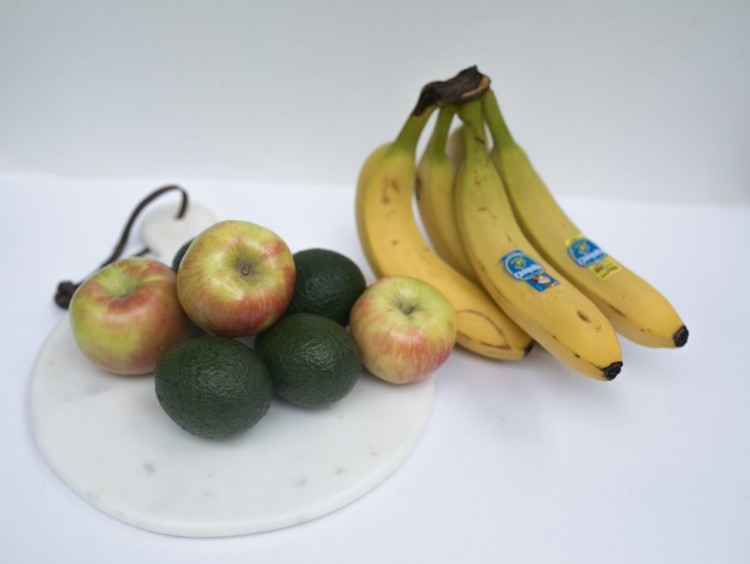 Frozen Produce: Purchase the clean version of the product you want to buy without a bunch of added fillers or sugars. Look for simple ingredients on the label like broccoli.
Meats: Believe it or not, Aldi has grass-fed beef and Nature Raised Farms chicken. We found uncured bacon here that we ate during whole30. I also buy their no-sugar-added tuna pouches to eat as a quick lunch on the go. ALDI recently launched its "Never Any!" brand. Some of the brand's features include no antibiotics, animals that are 100% vegetarian-fed and raised humanely with no added hormones or steroids, and Grade A meat that's fresh and never frozen! ALDI carries cage-free eggs too, we buy our eggs almost exclusively at ALDI.
Dry Goods: The selection of dry goods at Aldi that are pretty clean are very impressive. I always stock up on nuts and baking goods here around the holidays. Here are some of the most popular dried goods we seek out: organic canned tomatoes, chickpeas, whole wheat pasta, sprouted grains bread, virgin coconut oil, extra virgin olive oil, dried herbs, organic sugar, brown rice, beans, pure maple syrup, raw nuts, oats, salsa, organic applesauce, jam, pure vanilla extract, unsweetened cocoa powder, flax and chia seeds, organic honey, 100% pumpkin puree, and almond, peanut, and cashew butter.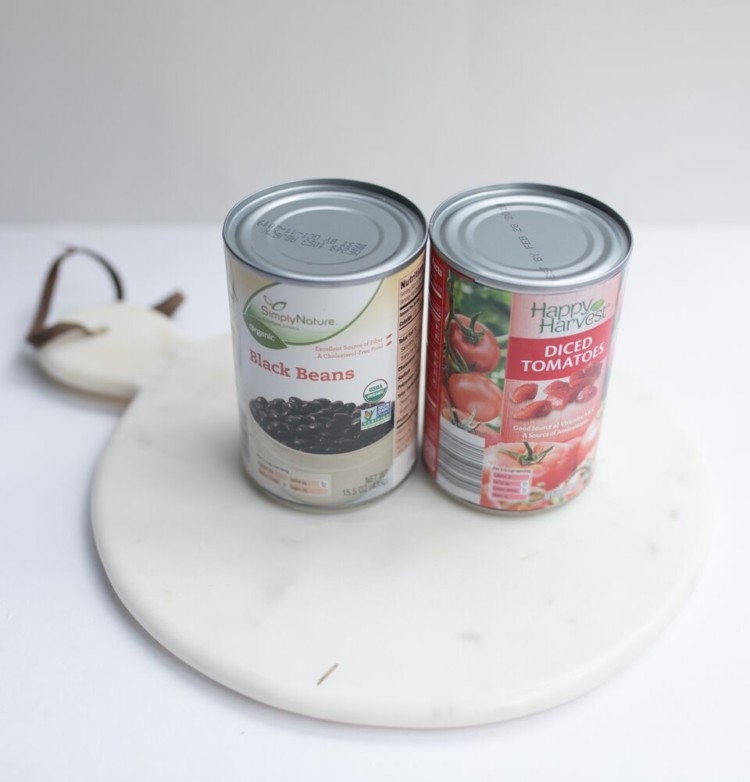 Baby Goods: Leyton has worn Aldi's newer organic baby line diapers and we really like them. He also eats the organic pouches or puffs when we're on the go. I have a hard time finding pouches even on sale cheaper than I do here.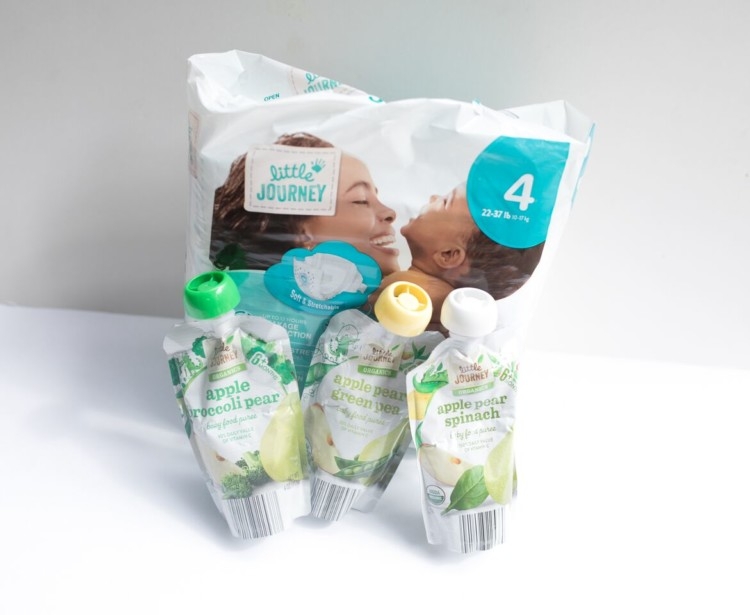 Snacks: These foods aren't necessarily clean but they are the lesser of two evils when it comes to snacking or indulgences. We get salsa, organic blue corn chips, vegetable chips, sweet potato chips, lightly salted Simply Nature popcorn, Go Raw trail mix, banana chips (unfortunately added sugars included), guacamole, hummus, Elevation fruit and nut bars (like Larabars) and then as a treat for Leyton we get yogurt covered raisins or occasionally Penguins or the peanut butter cracker sandwiches.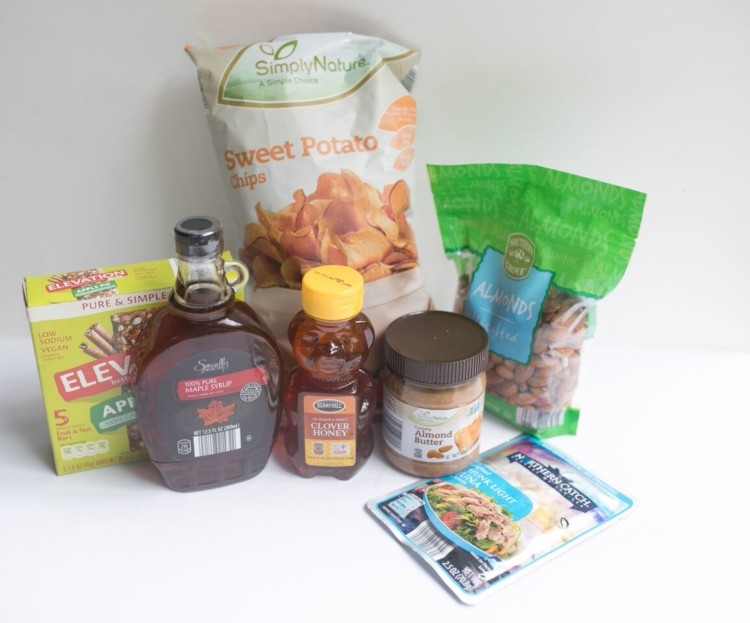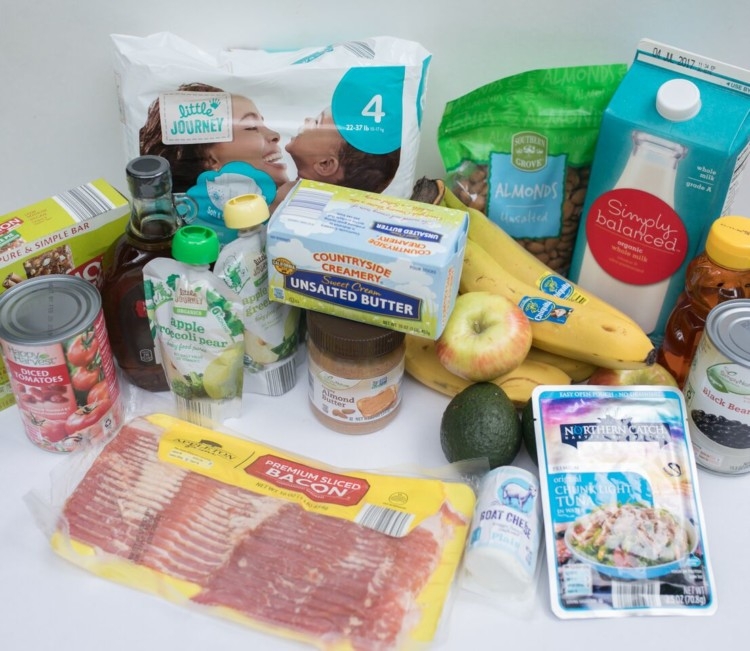 What is your favorite clean eating at Aldi buys?
Check Out More Grocery Hauls HERE:
Heather Brown helps busy mamas of young littles who are caught in the hustle to find encouragement in their journey to true health, from the inside out, starting with the heart. Read her journey of learning to live a life well-loved
HERE!