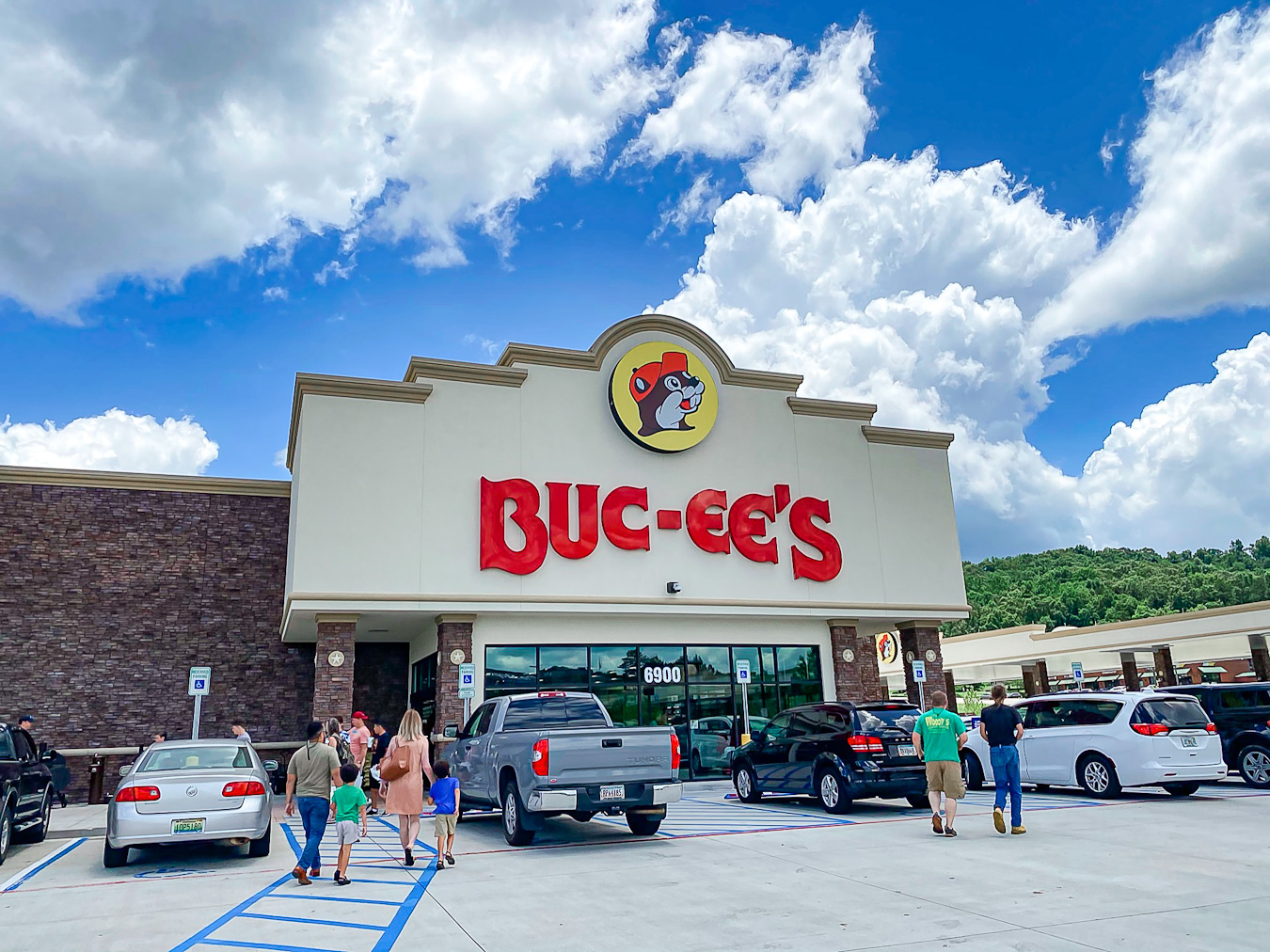 Keep scrolling to see my Buc-ee's Menu Keto Favorites below!
Y'all, I was digging through my site's analytics recently and was SO surprised to find that one of the top performing posts over here is the first post I wrote about Buc-ee's! With summer travel upon us, I thought y'all might be looking for some of my "must-try" Buc-ee's menu items.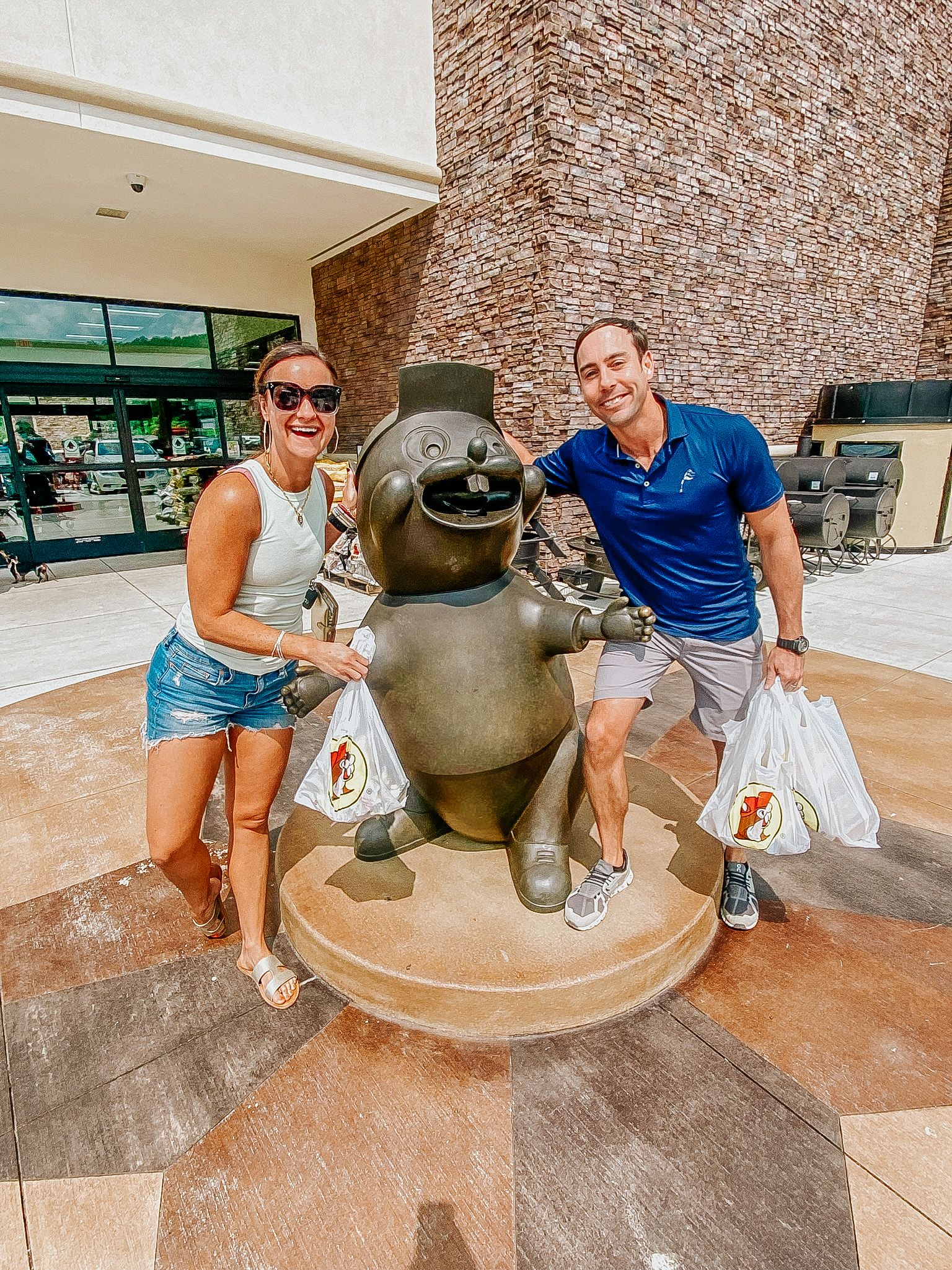 The Buc-ee's we are usually hitting up is the Leeds location in Alabama. That location is on the way to Atlanta for us, which is typically where we are headed if we are stopping at Buc-ee's. However, we will sometimes just make special trips just for a fun outing! It's like a little day trip and gives us something fun to do with the boys. Eric and I made a special point to stop in there on the way back from our anniversary trip to Chateau Elan.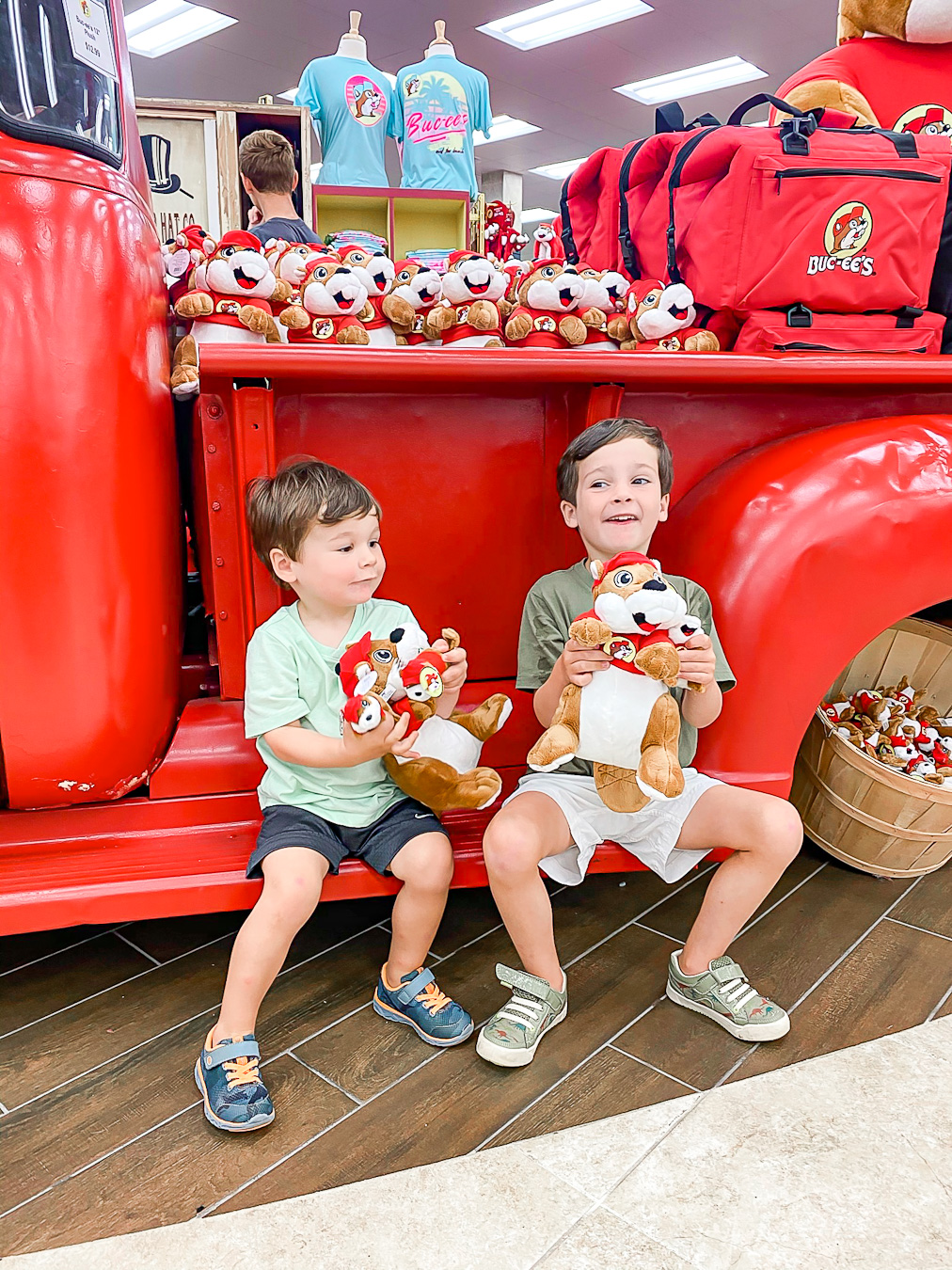 My first Buc-ee's post was more of a comprehensive list, including all the indulgent must-try items such as the infamous beaver nuggets. Since that post covered all the sweet treats or splurge road trip snacks, I thought it would be fun to follow up with a more health-forward list, specifically for travelers looking for Buc-ee's menu items that are low-carb or keto.
DON'T MISS THIS! Over in that very first Buc-ee's post, I've done y'all a little favor and added in some Buc-ee's dupes that you can find right on Amazon. If you're not near a Buc-ee's but want a Buc-ee's-like experience, your girl's got you covered 😉
Check out all of those must-haves right here!
Note: A lot of these items you can find at your average gas station, but of course, they're way more fun from Buc-ee's! 😉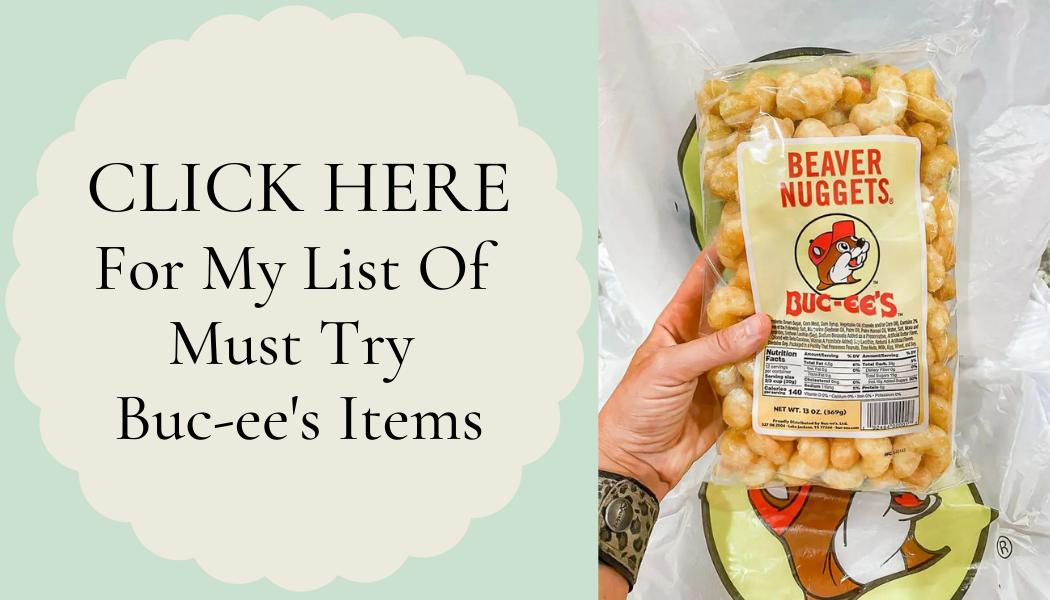 Why Low Carb Snacks???
One reason I personally might be looking for low-carb snacks when I'm on the road is because I incorporate two low-carb days in my macro tracking. This carb cycling structure is part of the FASTer Way to Fat Loss program. Find a sneak peek of my before & afters HERE and if you want to join me for the next round, click HERE for more details!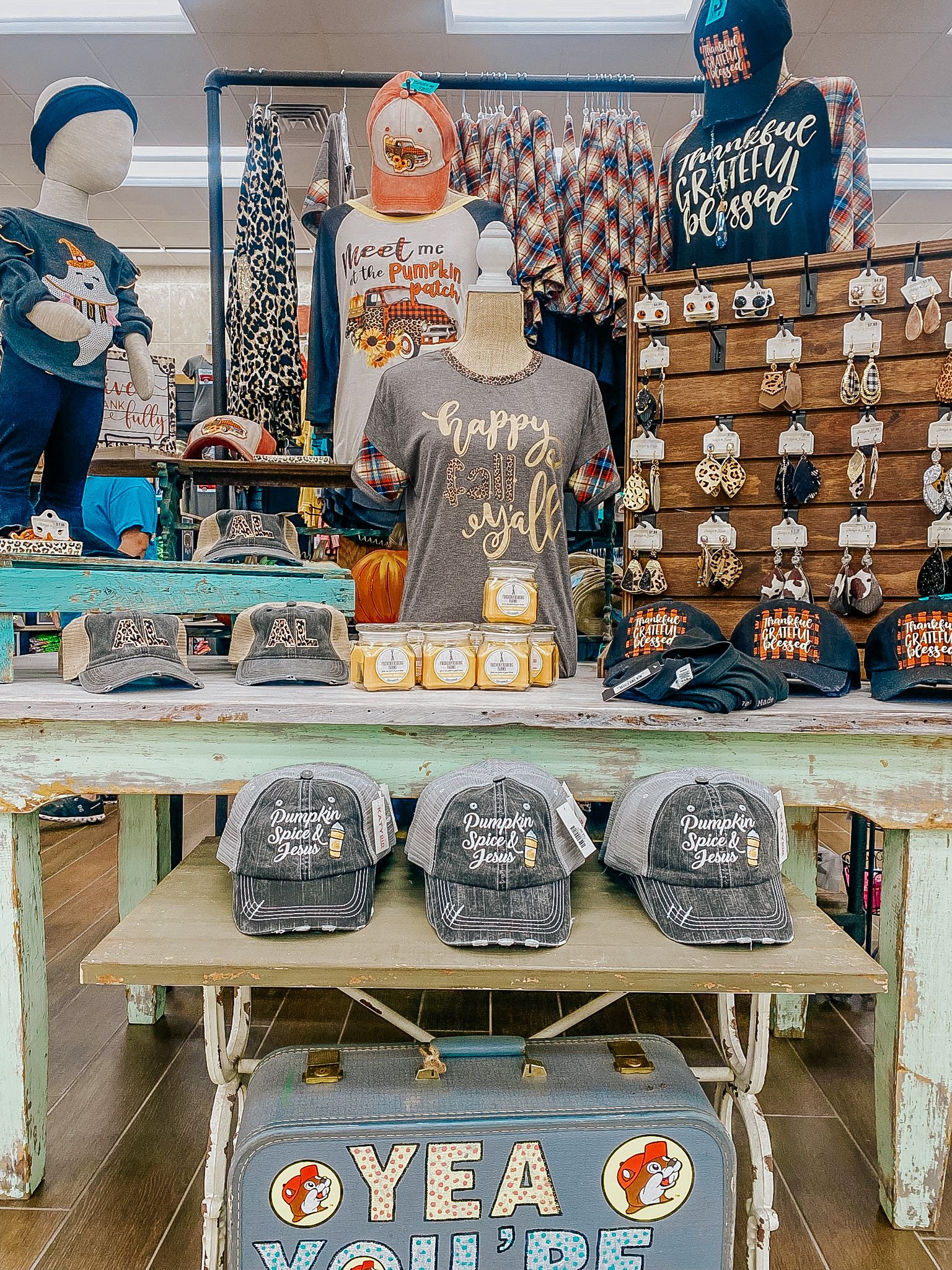 Let's jump into those yummy low carb / keto finds at Buc-ee's! PS: You can also click the links and shop the same thing or similar at Amazon!
The Best Low Carb / Keto Finds On The Buc-ee's Menu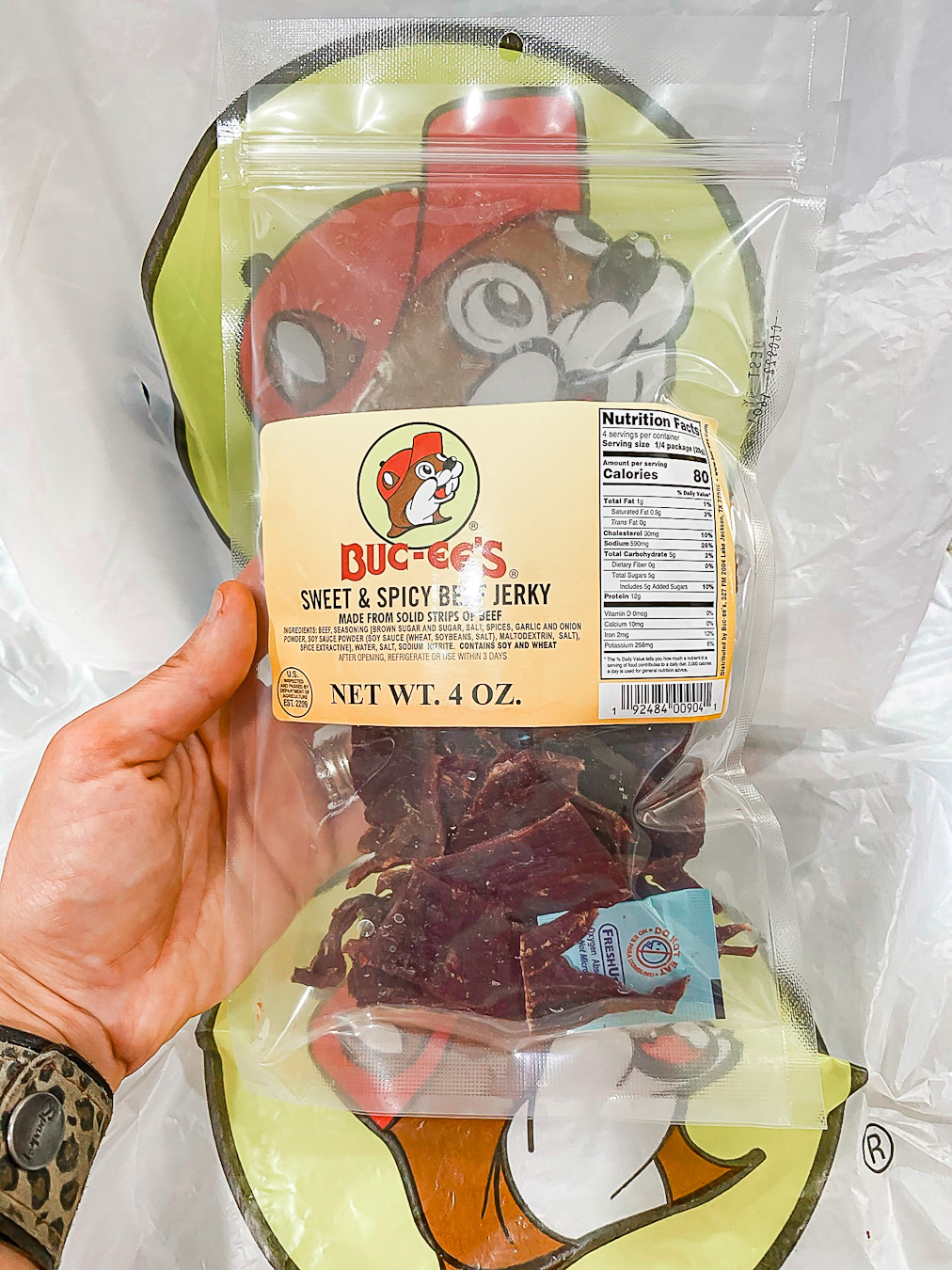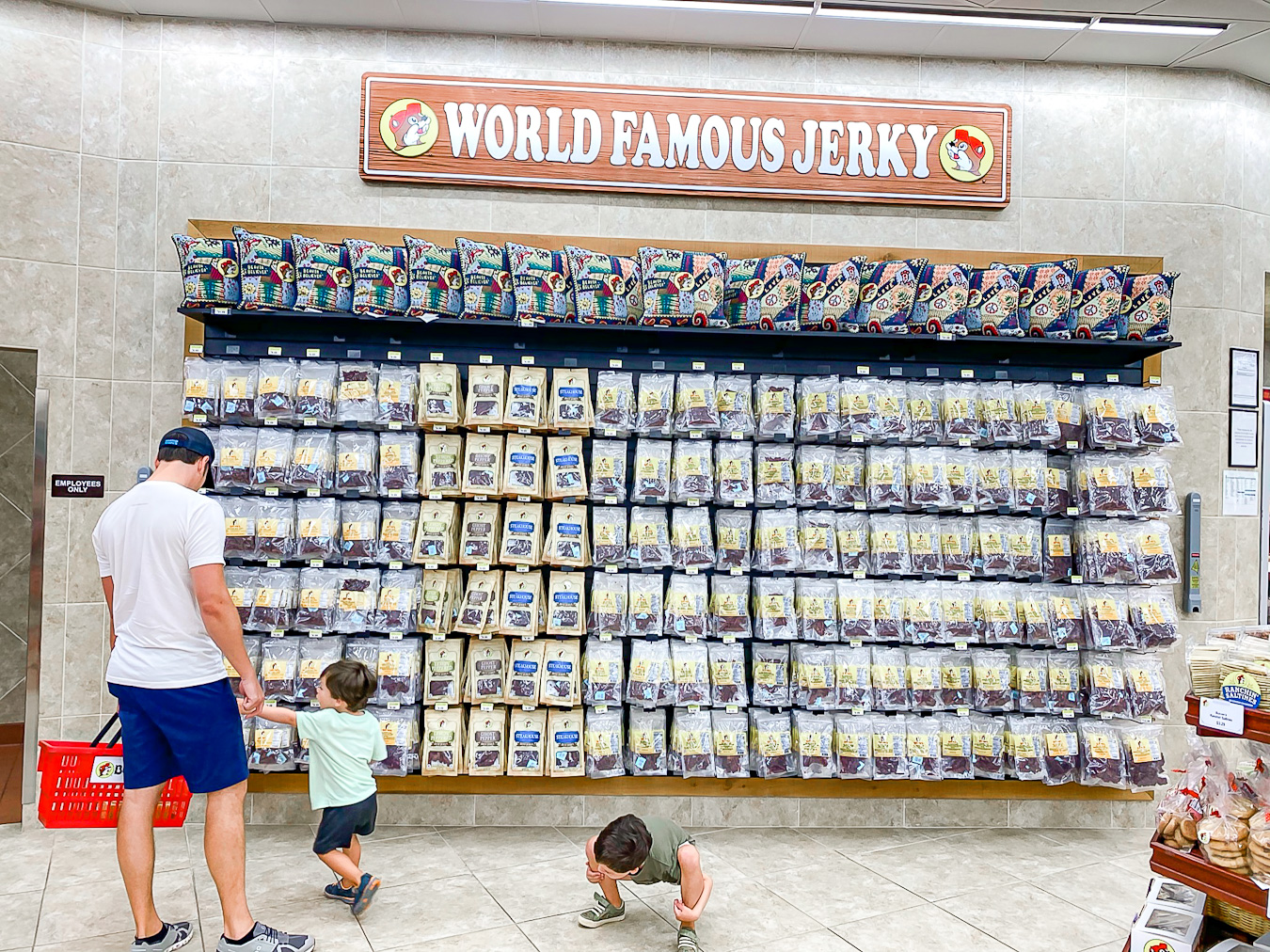 #1 // BEEF JERKY // How could we kick off this post any other way than talking about the JERKY WALL! I mean wow, it's truly a collection! As with everything, be sure to check the nutrition label to make sure the flavor you are choosing is truly low-carb and keto friendly but grabbing a package of jerky is essential for your road trip this summer!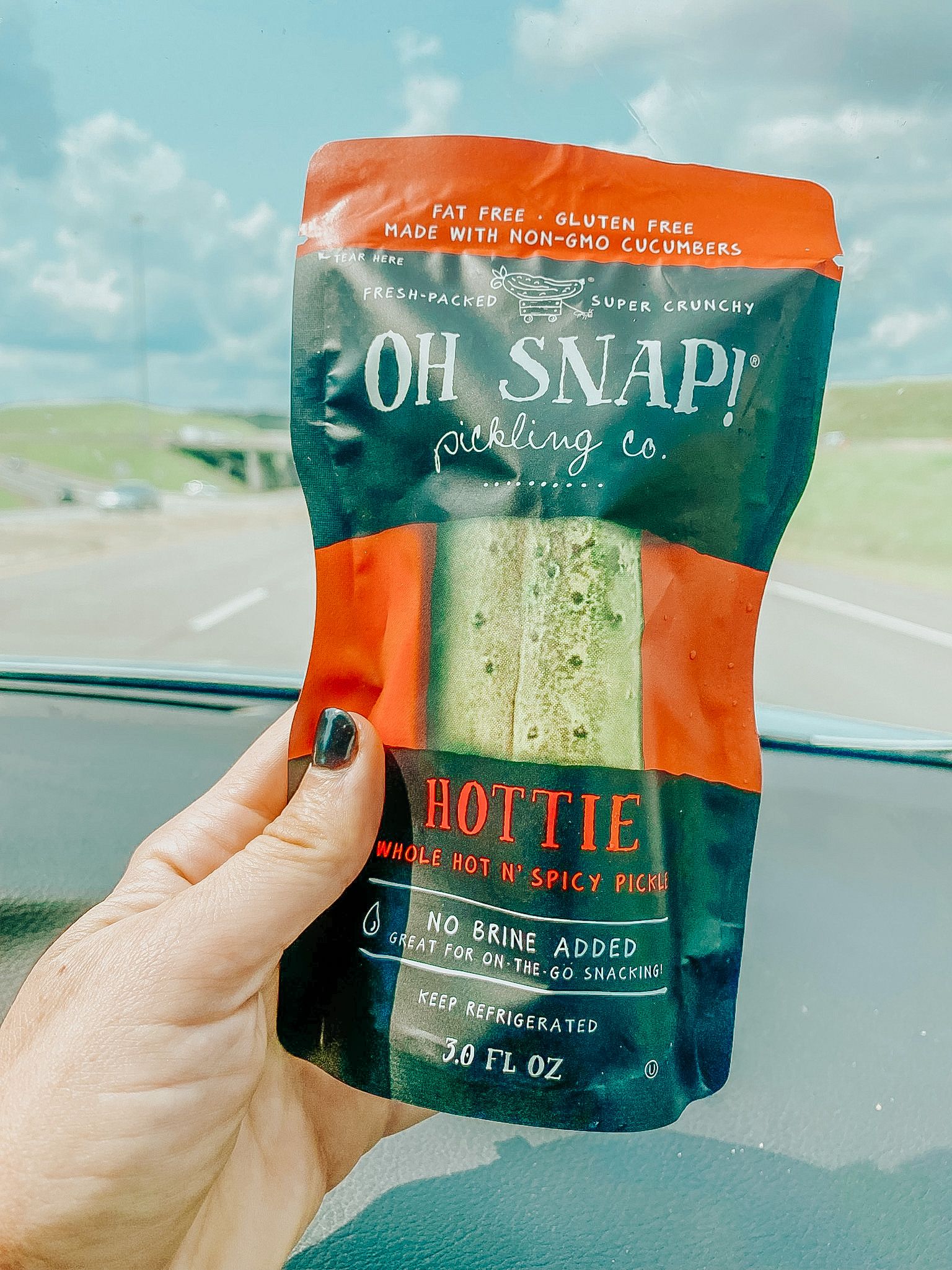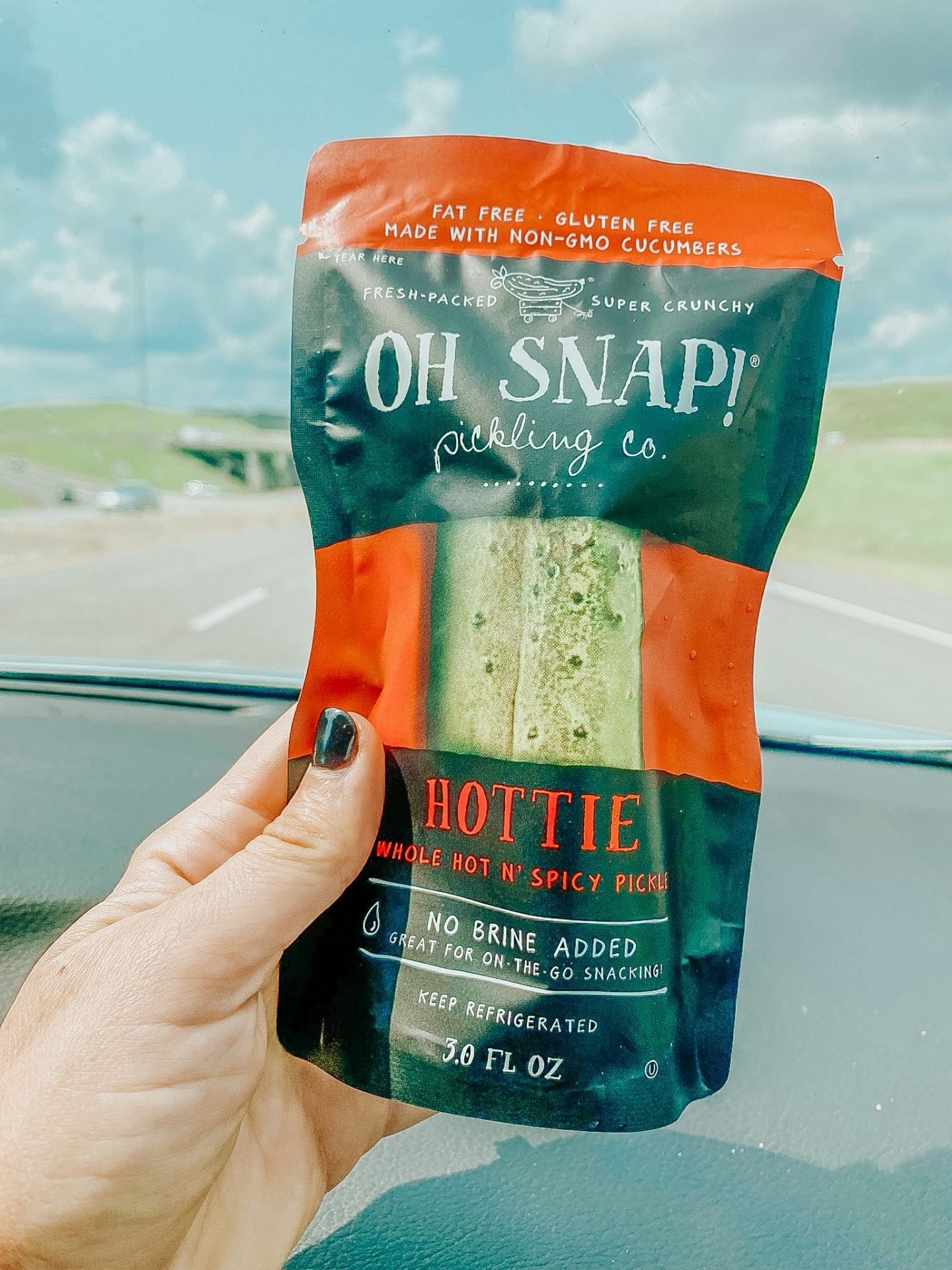 #2 // PICKLES // I love these on-the-go pickles! Double check the nutrition label and choose the lowest carb option that will fit your macros – but they sure are delicious!
#3 // PORK RINDS // Pork rinds are a keto classic! I am sure there are several options to choose from at Buc-ee's!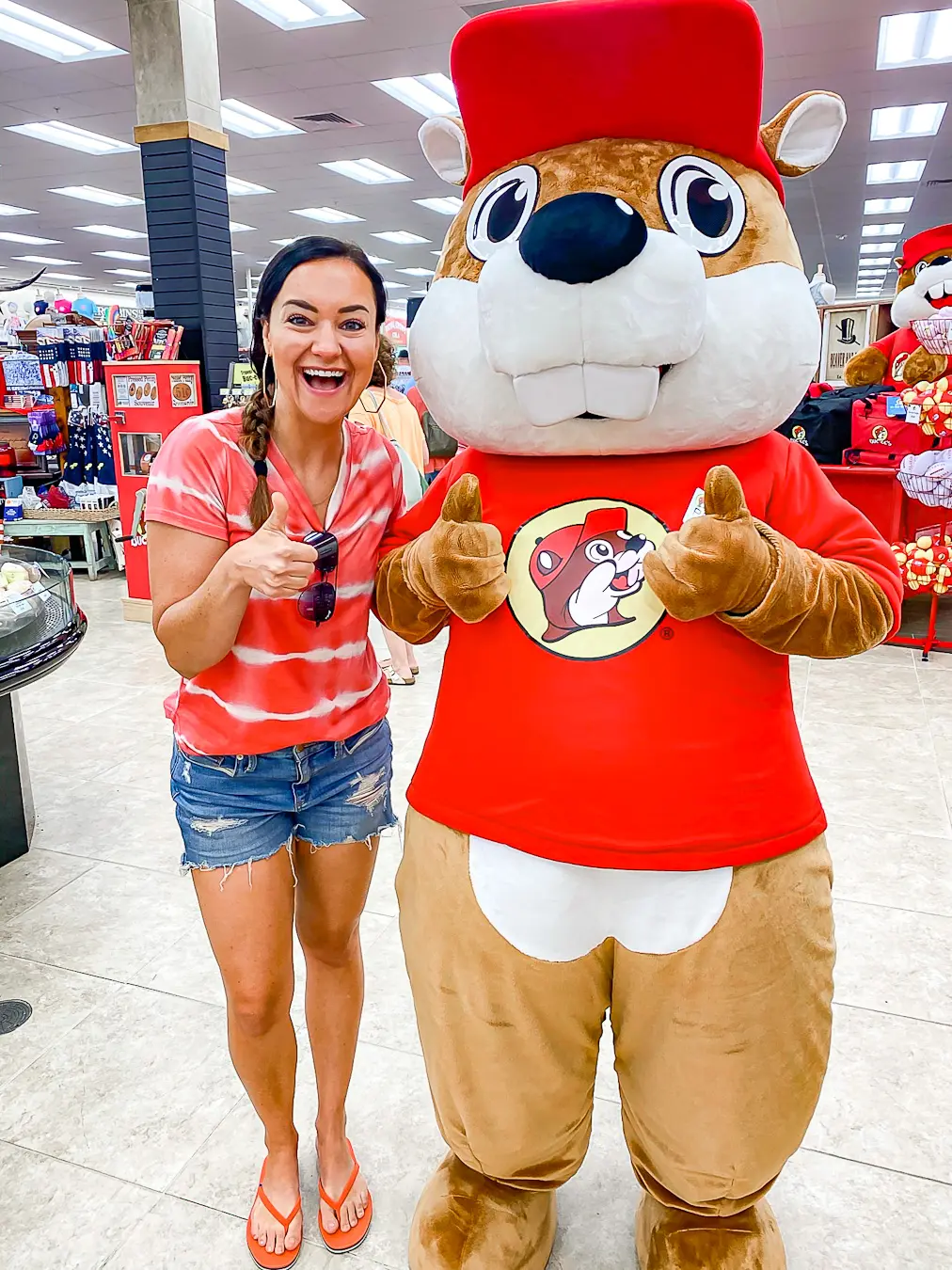 #4 // PEANUTS & OTHER NUTS // There are SO many packaged nut options at Buc-ee's! Be sure to check the nutrition label and choose the best option for your macros! Sometimes seasonings and flavors will rack up the carbs in nut / trail mixes!
#5 // CHEESE // Who doesn't love a good cheese stick or cheese cubes! Bu-cee's typically has their packaged cheeses pre-sliced to grab and go. Sometimes you can even find little charcuterie type snack packs with cheeses and pepperonis or salami. These are great for low-carb!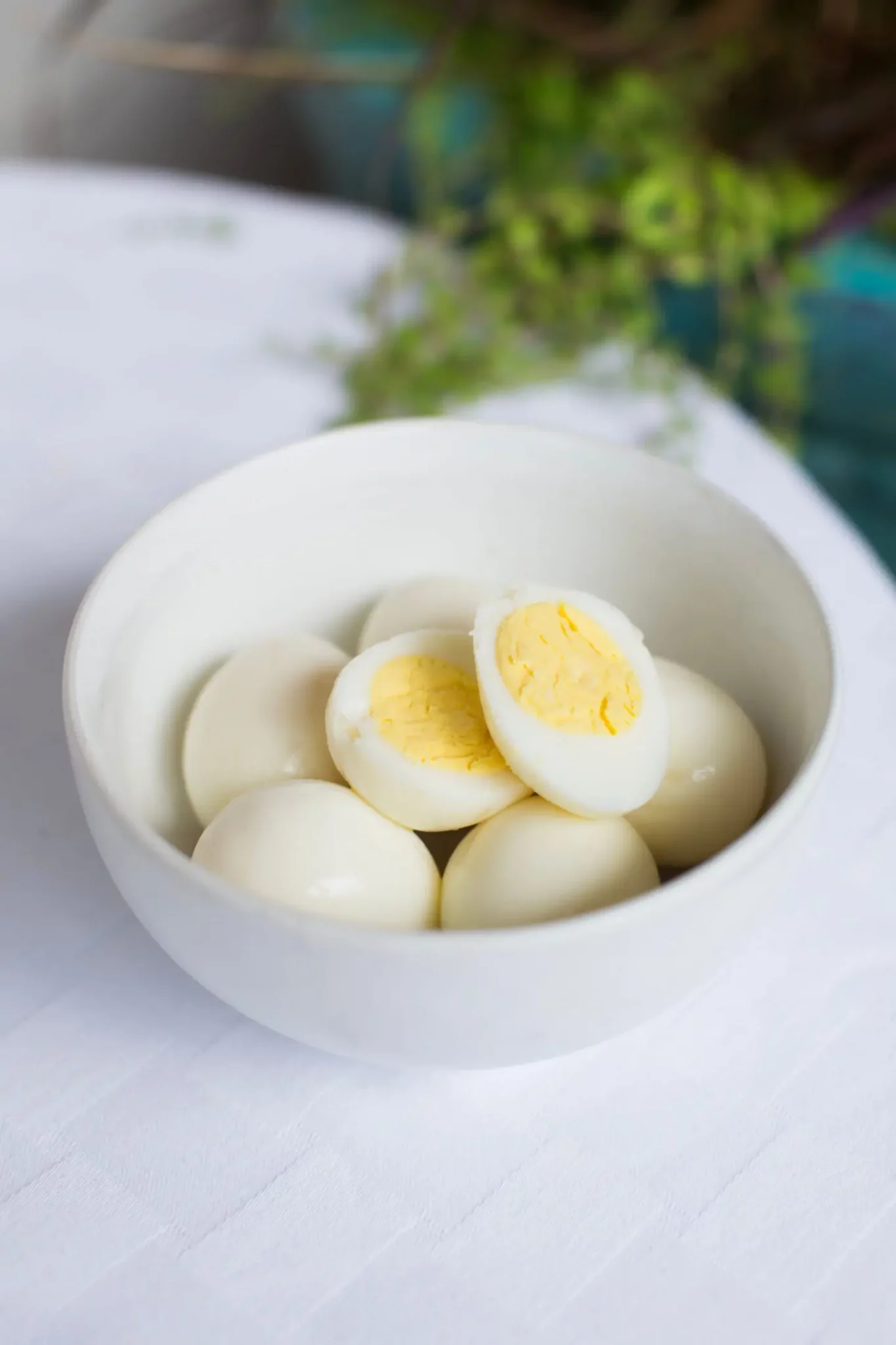 #6 // HARD BOILED EGGS // You can't go wrong with a hard boiled egg! Typically gas stations will have these pre-packaged. This is a great protein-packed, no-carb option!
#7 // HOT DOG (NO BUN) // If you need a true gas-station-favorite, go ahead and order the hot dog and skip the bun! Be sure to opt for mustard instead of ketchup to avoid those additional carbs in the sugar in ketchup packets!
#8 // FRESH BERRIES // I have seen packages of fresh strawberries and blueberries at Buc-ee's before and those are great options to grab that are both a healthy choice AND a low carb choice! Don't forget that bananas, apples, and grapes are going to have higher carbs and may not be the best route if you're trying to choose low carb options!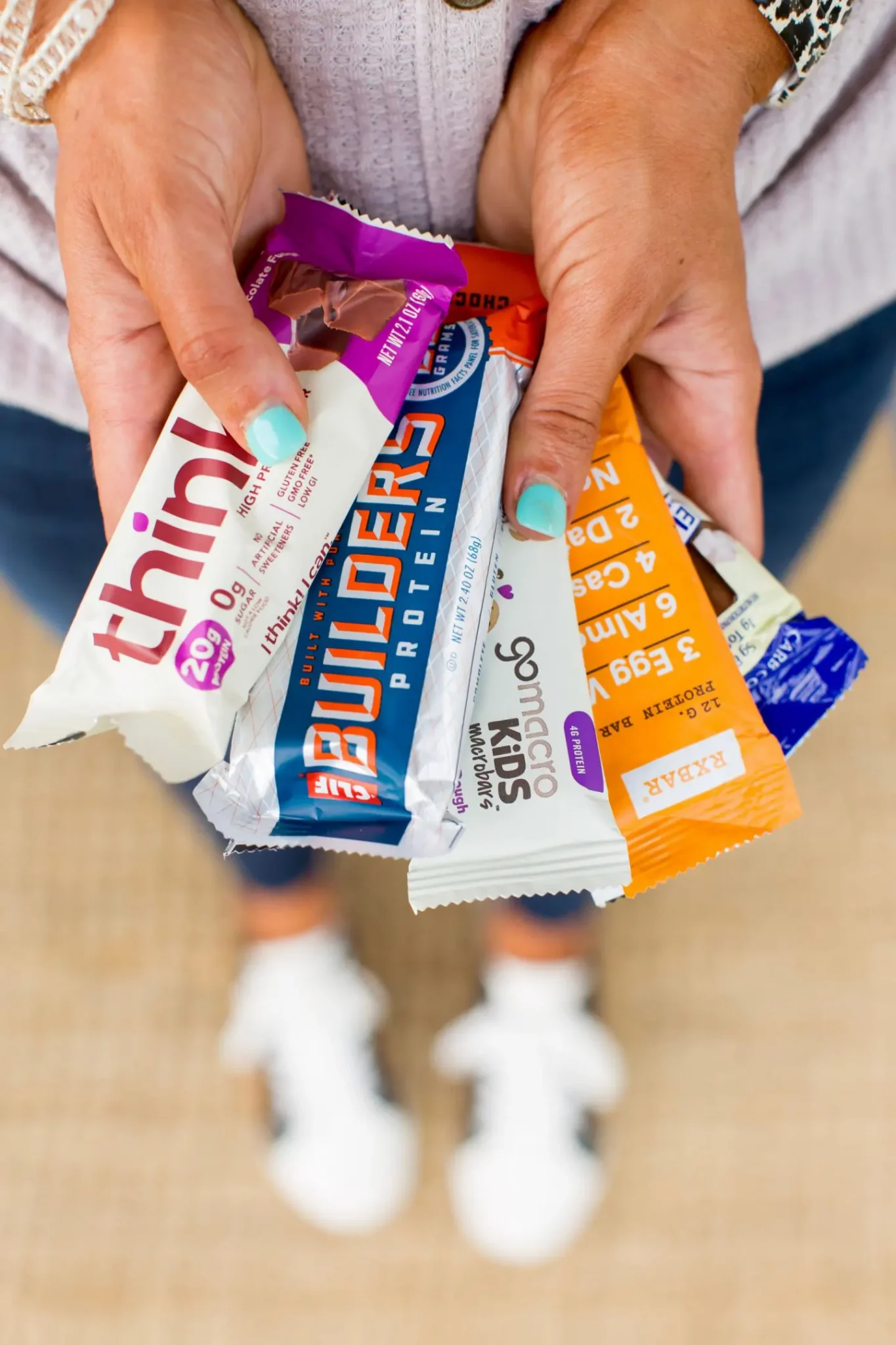 #9 // PROTEIN BARS // Every once and awhile you can find a few protein bars that are low-carb or keto friendly with high net carbs. Be on the lookout for brands like Quest, Think! Keto, Ratio Keto, One Bars, or any other brand with lower carbs on the label!
#10 // SUNFLOWER SEEDS // An all-time road trip classic! Grab a bag of seeds and get to snacking!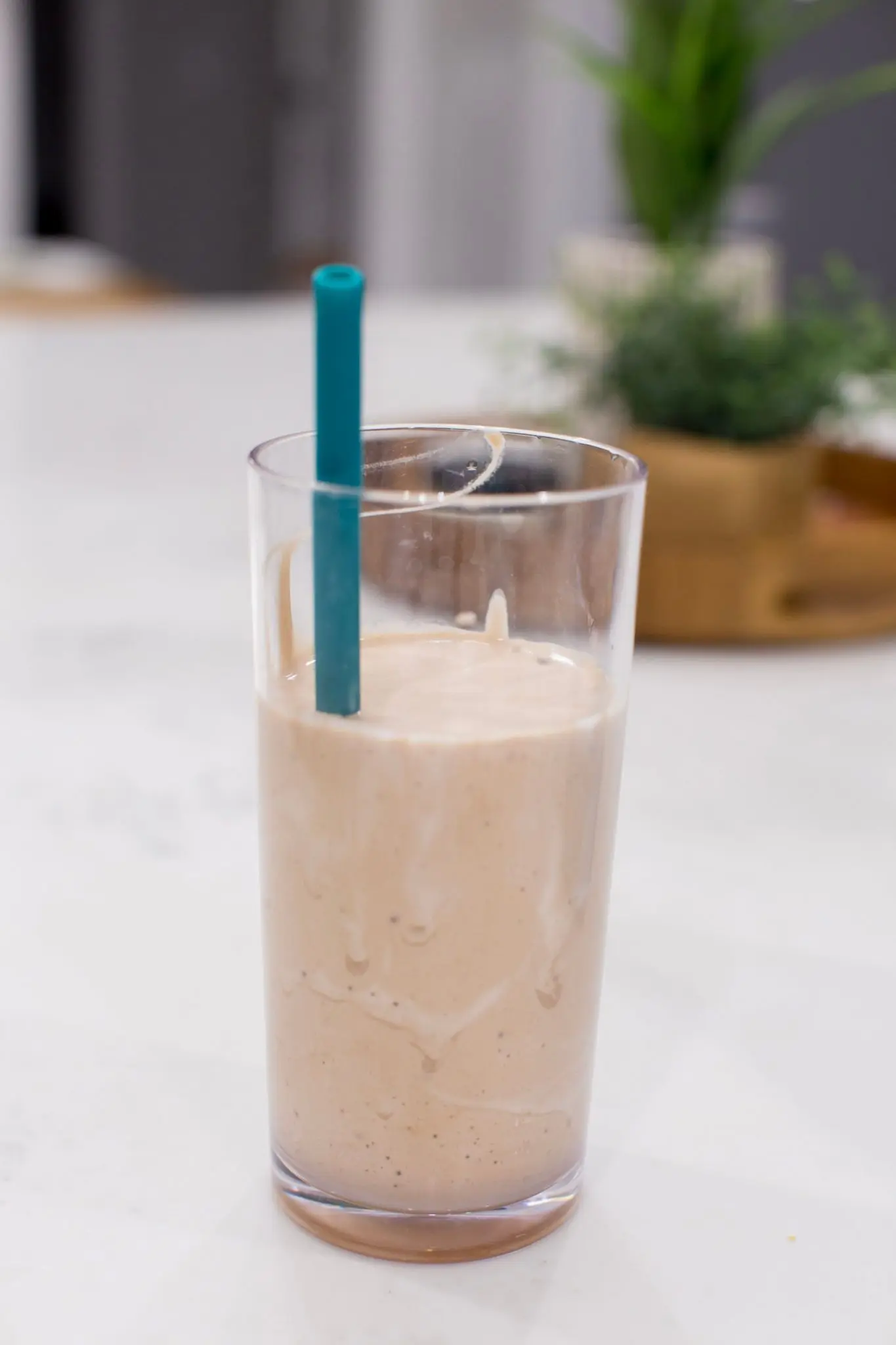 #11 // COFFEE WITH HEAVY CREAM // Have you ever seen the coffee section at Buc-ee's? They have just about every creamer imaginable! If you're trying to stay low-carb or keto, head over to the coffee bar and grab you a hot cup of Joe!
#12 // ZERO SUGAR BEVERAGES // Of course I am going to be the biggest proponent for drinking WATER, especially when you're traveling! But if you're looking for a little extra flavor, try a sugar free Powerade, Gatorade, or if you're splurging on vacation, a diet soda!
FOR ALL MY LOW CARB LADIES: If you're looking for more health supplements, my favorite low carb liquid collagen (and my favorite thing in my entire healthy living supplement cabinet) is Modere PURE Liquid Collagen. It has no carbs, is keto-friendly, totally without sugars, and there's just nothing "extra".
CHECK OUT MORE KETO & LOW CARB POSTS HERE:
SHOP The Buc-ee's Menu Keto Favorites Post Below:

PIN The Buc-ee's Menu Keto Favorites Post For Later!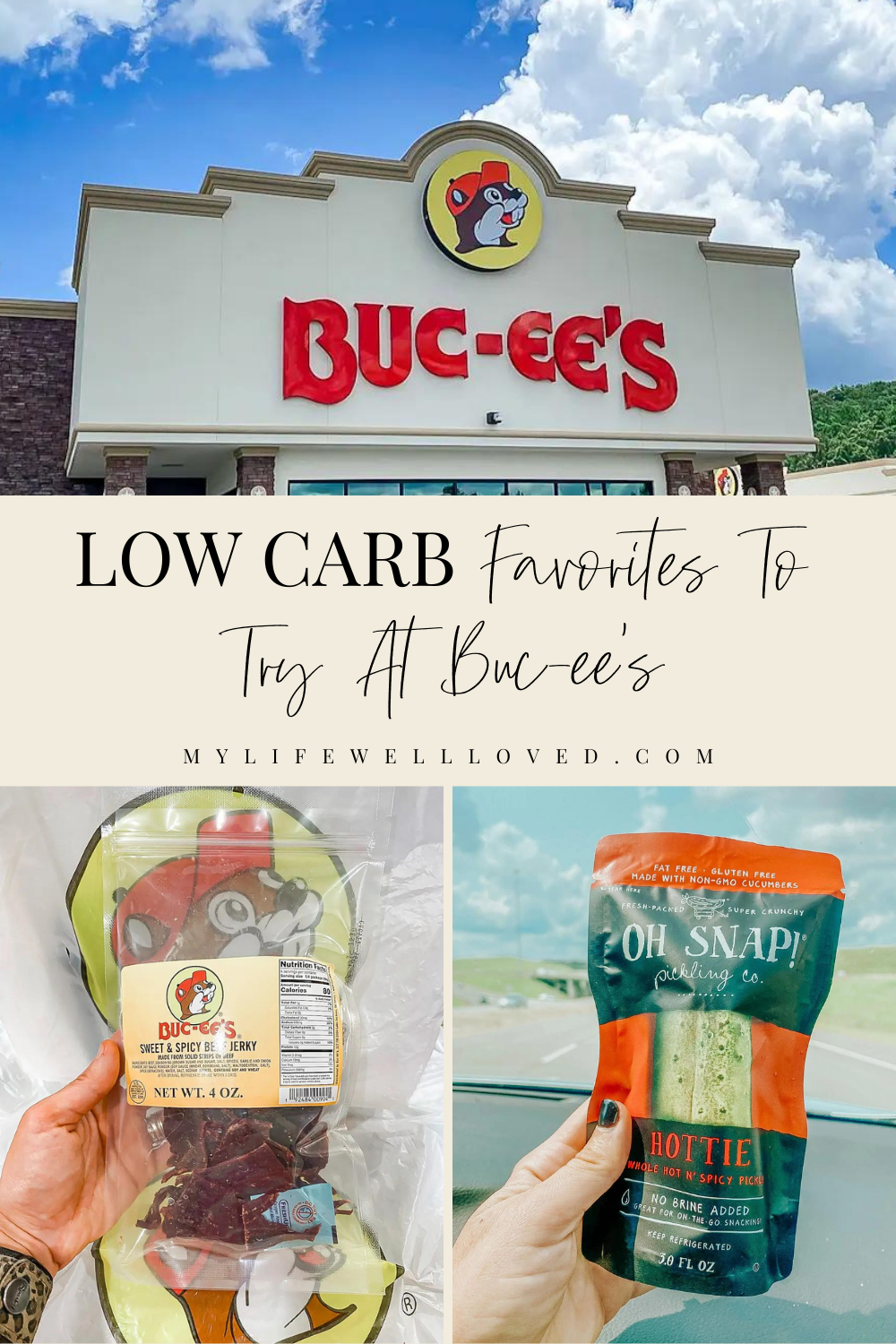 Heather Brown helps busy mamas of young littles who are caught in the hustle to find encouragement in their journey to true health, from the inside out, starting with the heart. Read her journey of learning to live a life well-loved
HERE!