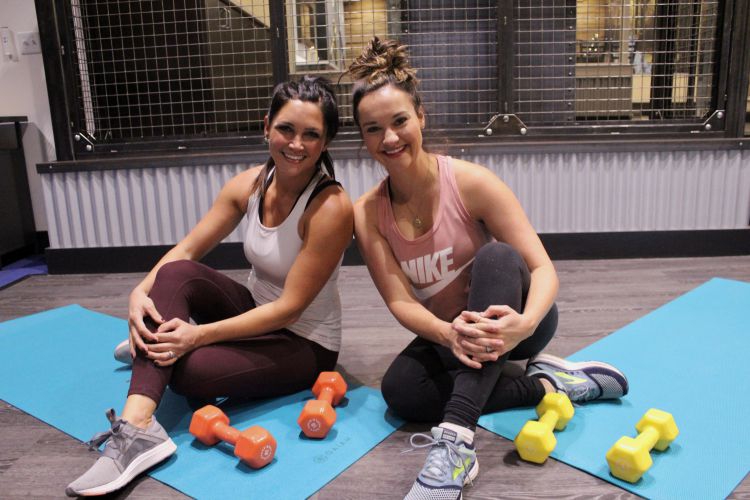 We are over halfway through with our January Whole30 Challenge! Happy Week 3! If you are just now joining us, be sure to check out the
Whole30 Page
on my blog to get an idea of what Whole30 is all about and find links to all my favorite recipes + must have products! Also be sure you checkout the first 2 posts from this series, and watch a replay of the Whole30 Q&A on Facebook:
If you aren't already, follow along with my fellow bloggers, Molly at Stilettos and Diapers (who is my fellow Upper Body Workout Video PARTNER), Jessica at Happily Hughes, and Lindsey at Life Lutzurious as we all share our Whole30 tips and tricks. Join our Whole30 Facebook Group HERE and be sure to tag us in all your Whole30 posts on social media! If you are looking for more Whole30 recipes, follow my Whole30 board on Pinterest!
Upper Body Workout Video:
I love this Upper Body Workout because it is doable in home or at a gym! All you need is free weights. I was alternating between 5lbs and 8lbs and Molly was crushing the 10lb game! If you haven't been building your upper body strength, I would recommend starting with a lower weight and working toward an 8 or 10lb! As always, consult your doctor before starting a new workout! This video shares a quick and dirty version! If you are looking for more focused arm, back, and shoulder exercises, scroll down to the photos for a longer version of this workout!
Upper Body Longer Workout:
I am breaking down each exercise below with photos. 
Complete 8-12 reps per each move and repeat 3-4 times.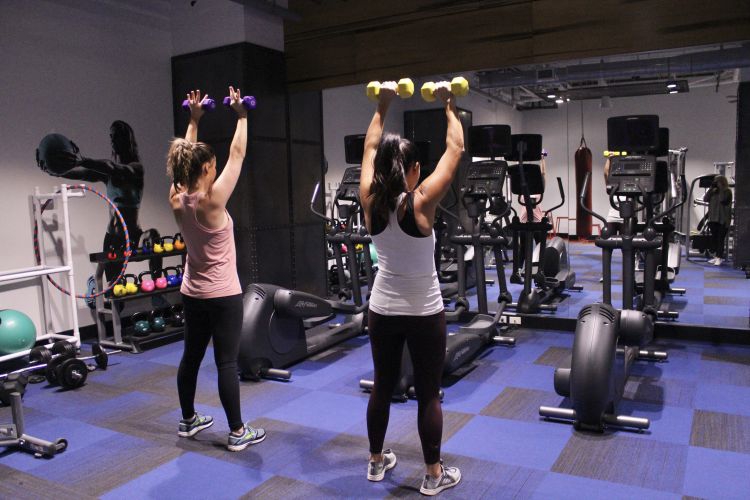 Shoulder Press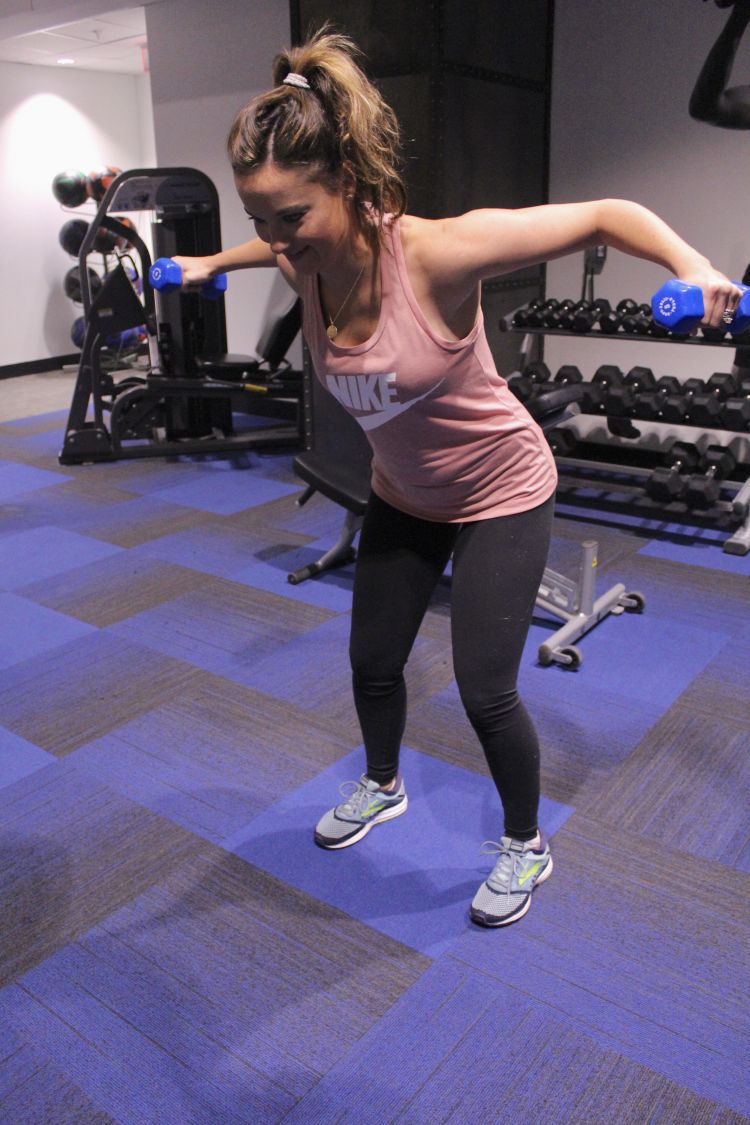 Bent Over Reverse Fly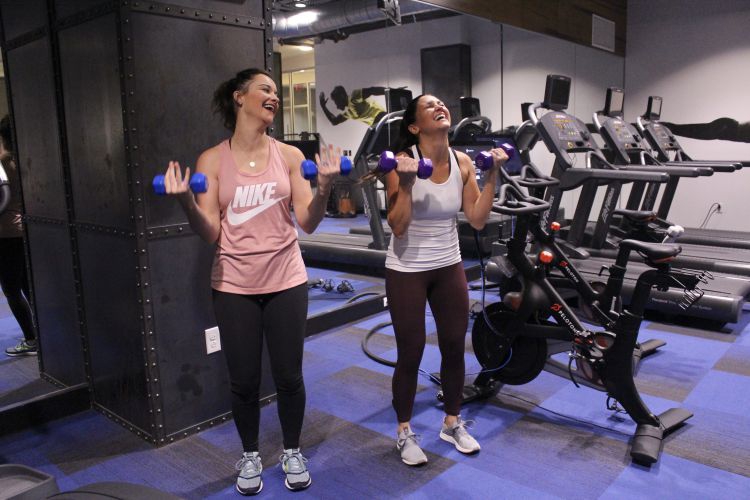 Bicep Curl – PS don't take yourself too seriously 😉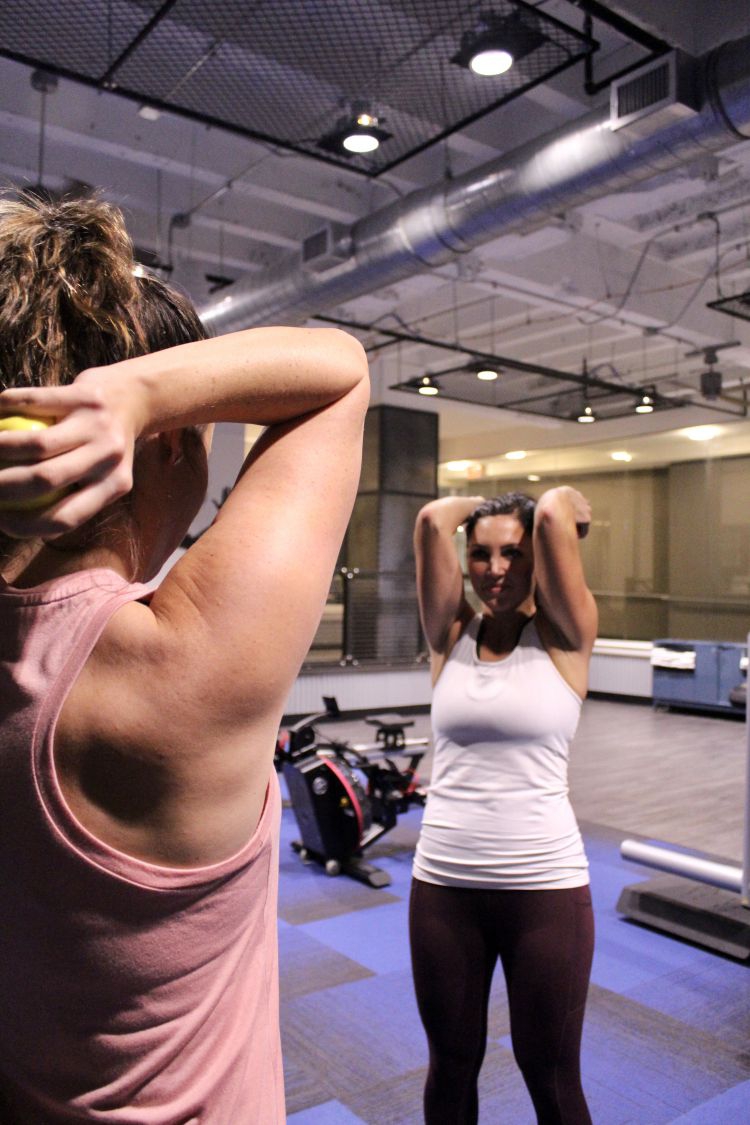 Tricep Overhead Extension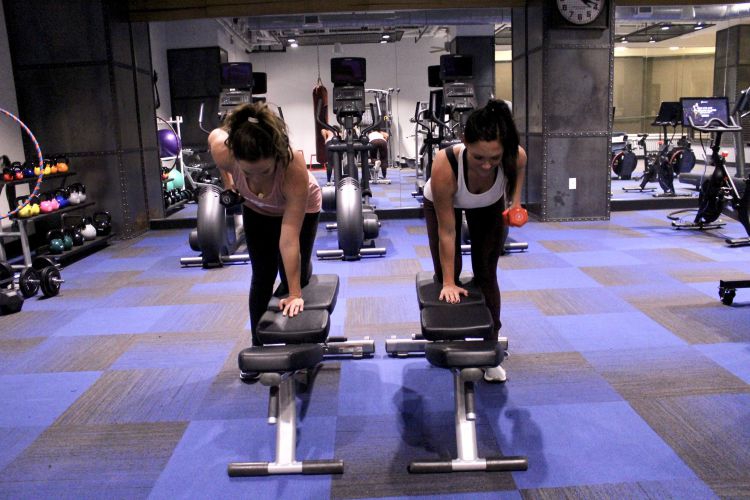 Single Arm Row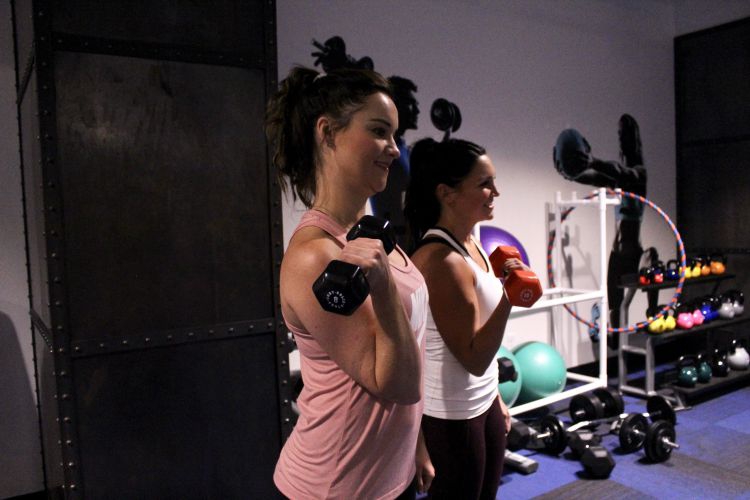 Concentration Curl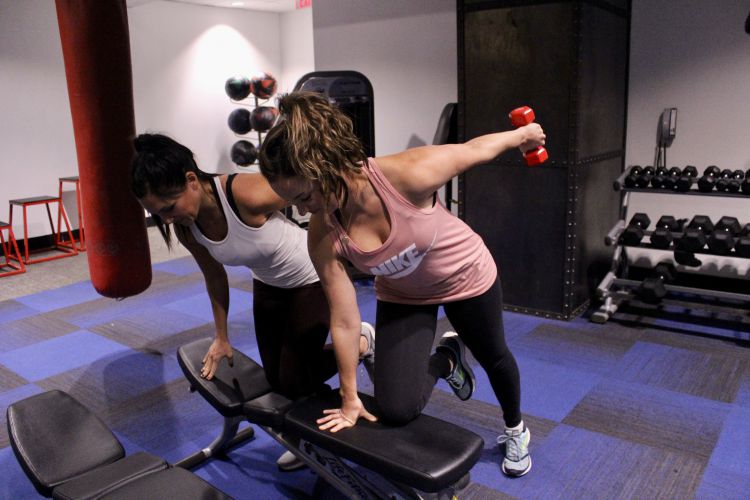 Tricep Extension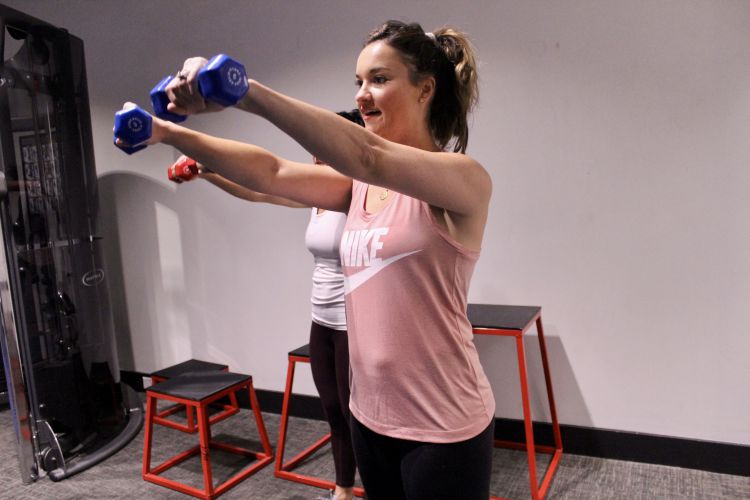 Front Raise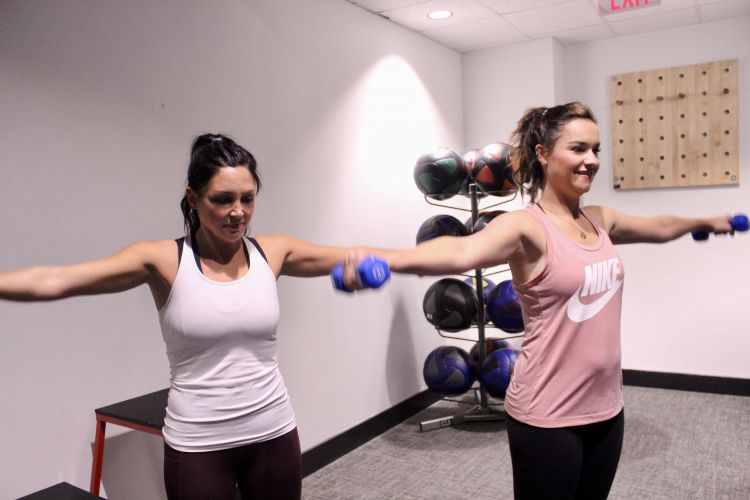 Side Raise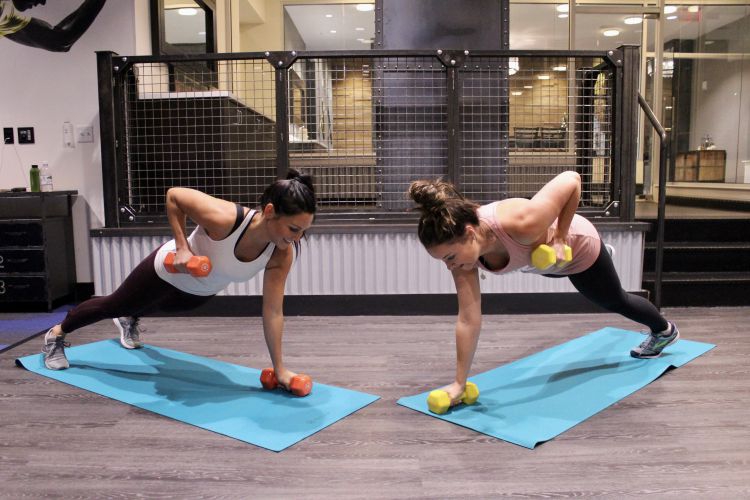 Plank Row – Phew these are killer! You are engaging core + arms + back!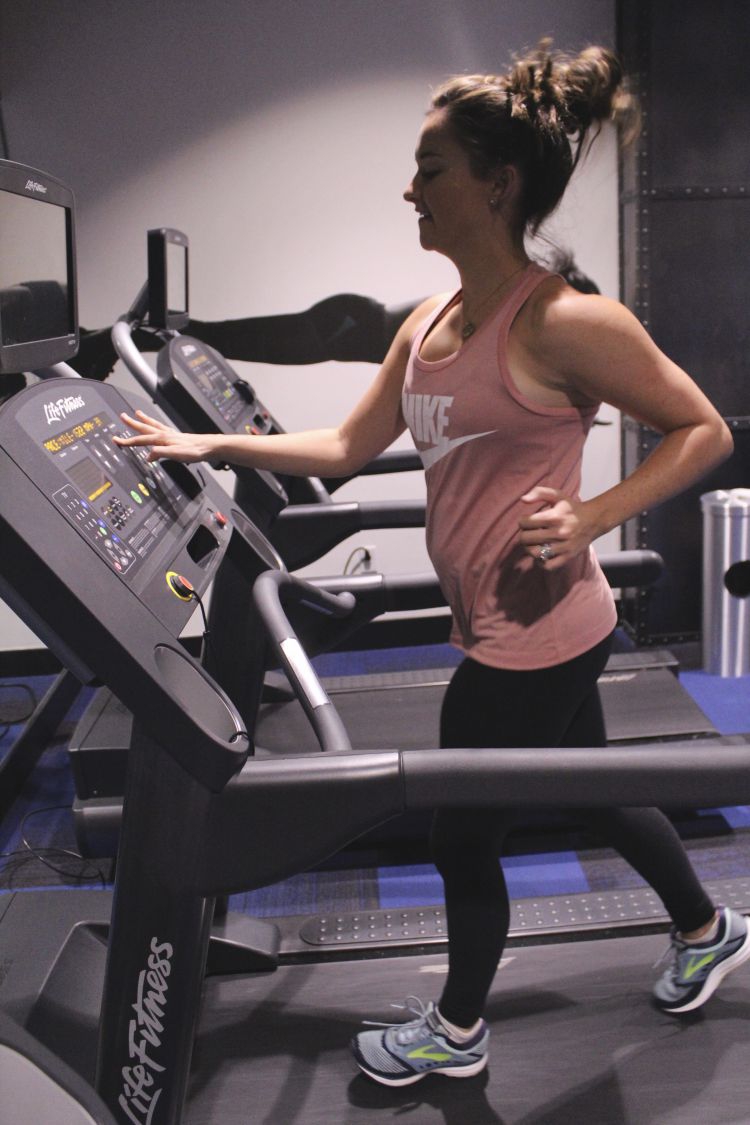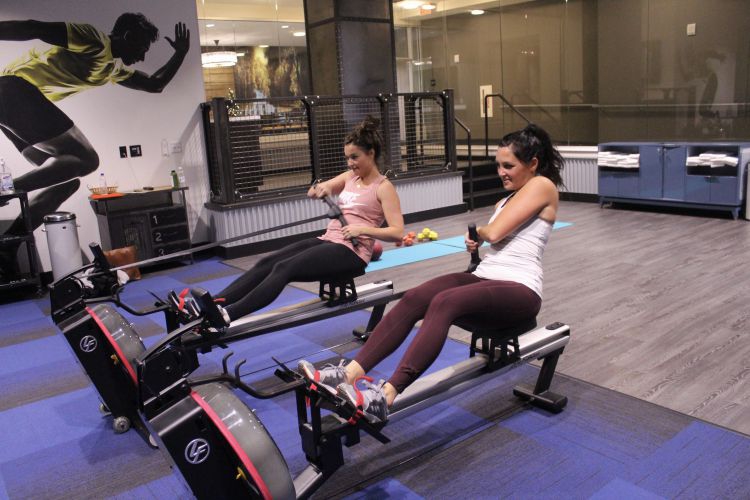 Follow with a 2 mile run, 2 minutes of jumping jacks, or other cardio like rowing!
SHOP the Utlimate Upper Body Workout Video Post HERE!

Pin the Ultimate Upper Body Workout Video for later!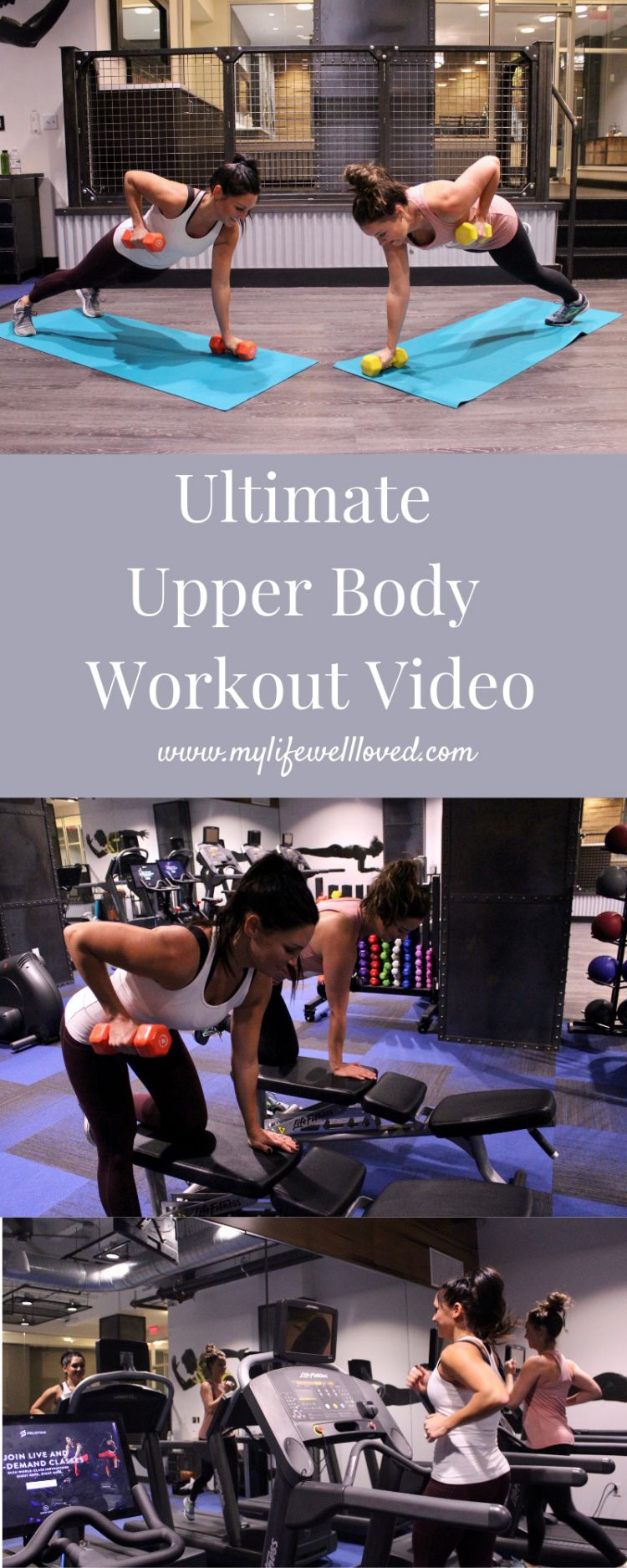 Heather Brown helps busy mamas of young littles who are caught in the hustle to find encouragement in their journey to true health, from the inside out, starting with the heart. Read her journey of learning to live a life well-loved
HERE!