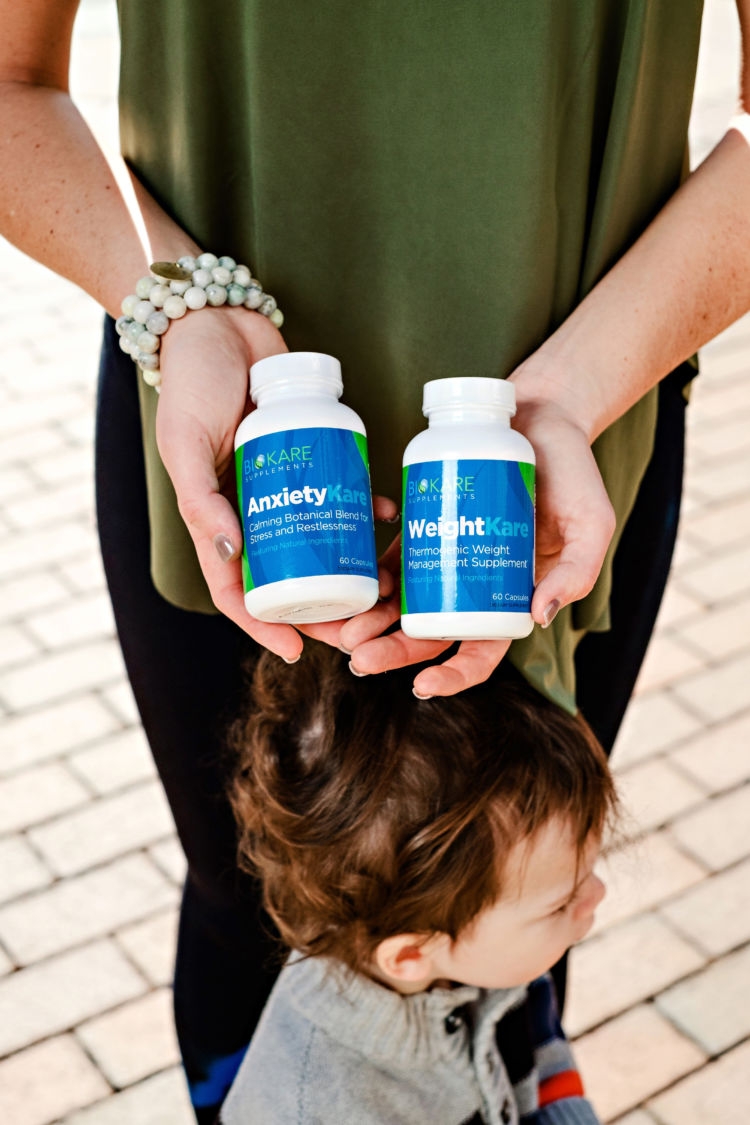 I have gotten a lot of questions recently asking about supplements, probiotics, collagen peptides and what to take. Although the best advice I can give you is to ask your doctor or pharmacist what they recommend, we did a little research online to help answer some of your questions. PLEASE consult your physician about what is best for YOU, especially if you are pregnant, breast feeding or have any other health factors playing in.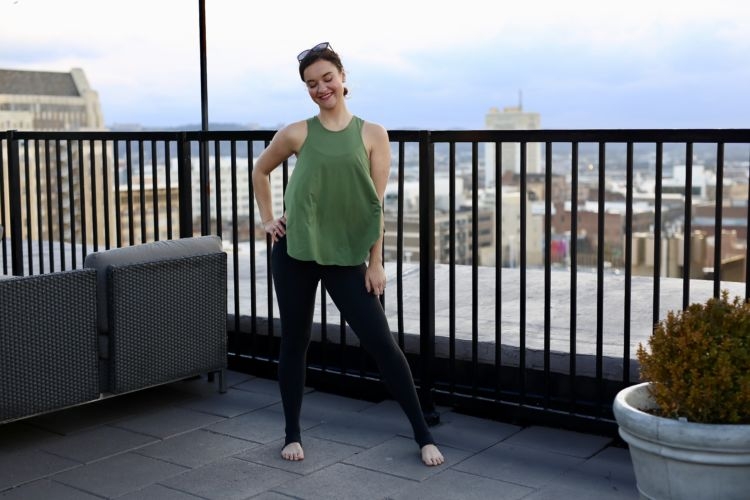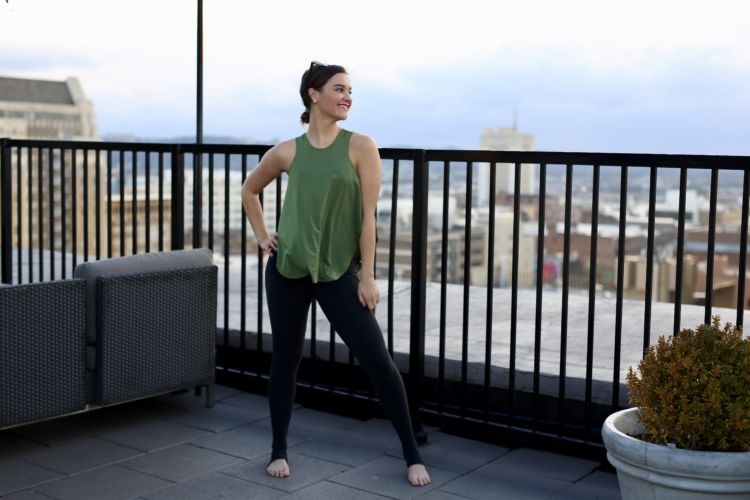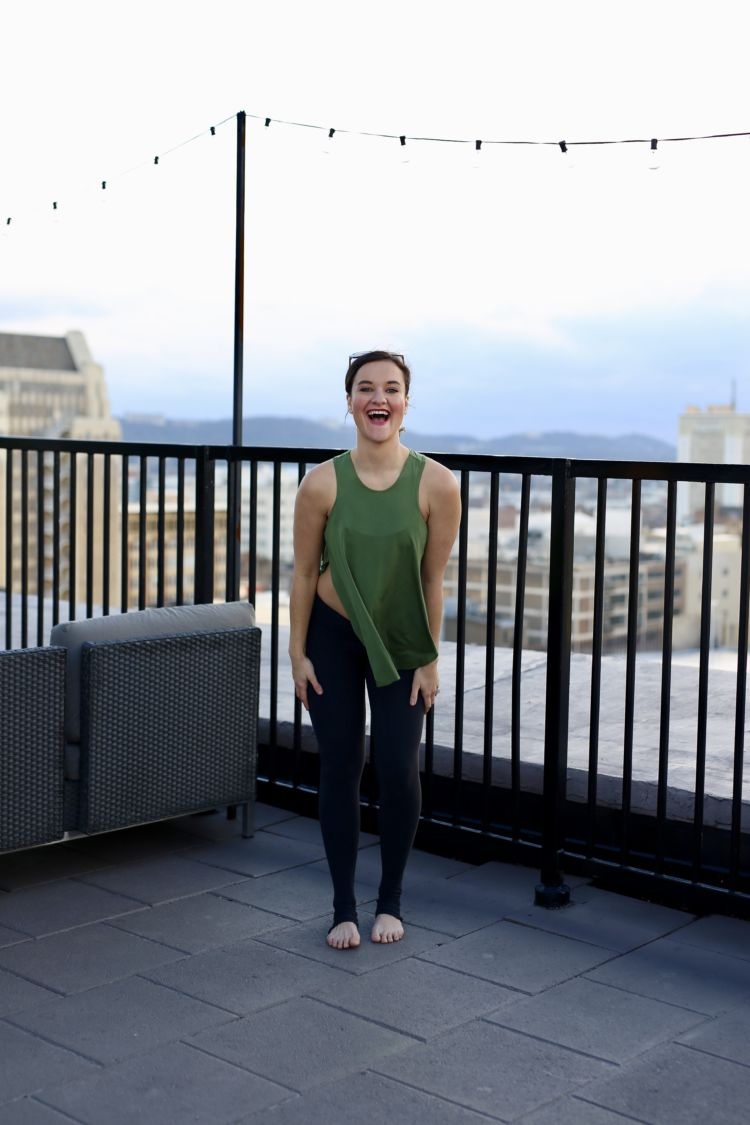 Tank (See all the colors here!) // Leggings // Sports Bra // Sunglasses // Earrings
Frequently Asked Questions about What to Look for in Supplements:
Collagen peptides- I use collagen peptides either added to my coffee in the morning or toss a few scoop fulls into my smoothies. When choosing a collagen peptide, avoid anything yellow, brown, or any other tinted color. This means the product is not the best quality. If you're using collagen peptides in a powder form, when it is mixed with water, it should be colorless and tasteless. This shows the purity of the product.
A lot of you have asked me lately if I've been taking them while I'm pregnant. I have not, mainly because the thought of anything "extra" in the morning makes me want to gag. I've been drinking soft drinks (which I never do) or iced coffee mostly. Hot coffee is hard for me to stomach yet. And because I've been feeling this way I haven't added anything else on top of it to push the boundaries.
According to experts, 2.5 grams each day is enough to begin to see a difference in your skin. If brands push a higher dosage than that, it is a red flag. The best collagen peptides are those that have been tested. This way you known the amino acid profile has been studied and you can trust what's in them.
Collagen peptides have been shown to:
Promote younger looking skin
Improve skin moisture level
Prevent the formation of deep wrinkles
Improve skin suppleness
Replenish moisture levels in hair
Support nail growth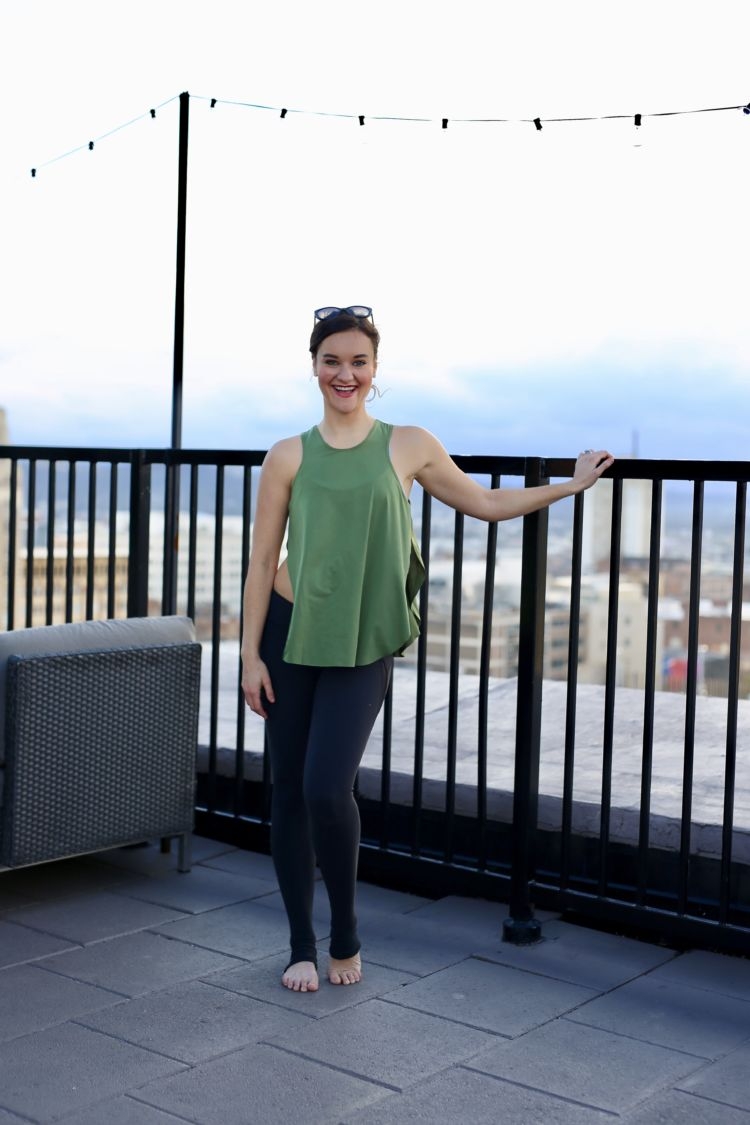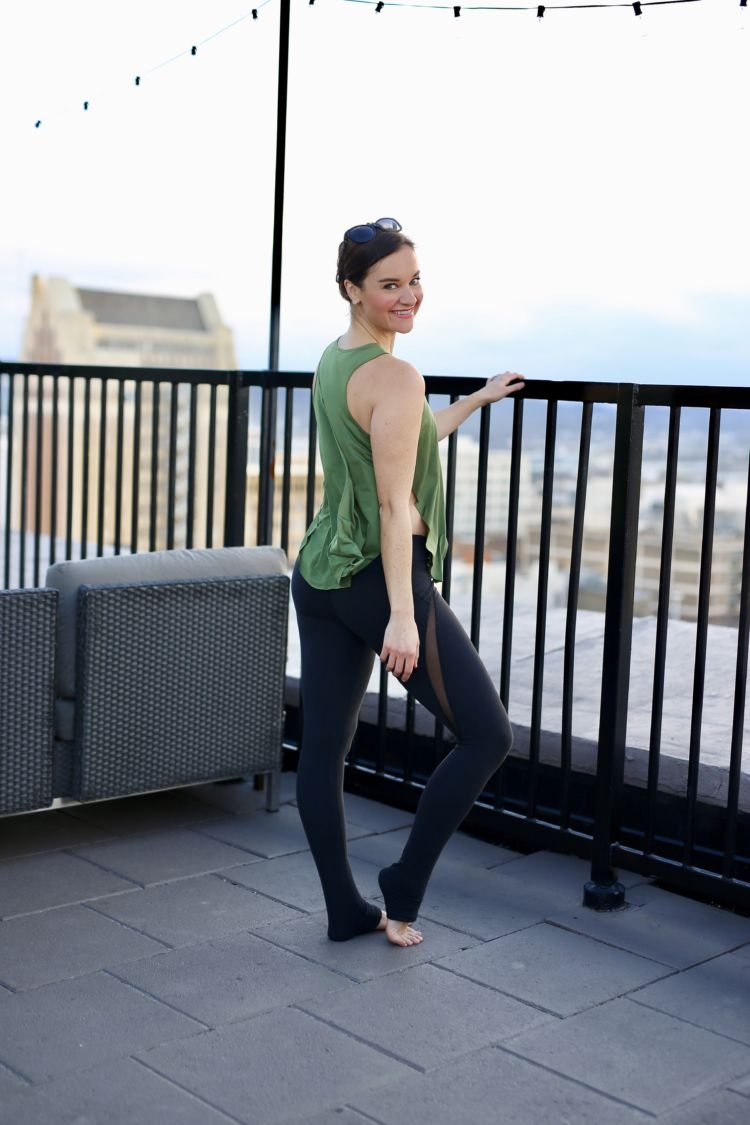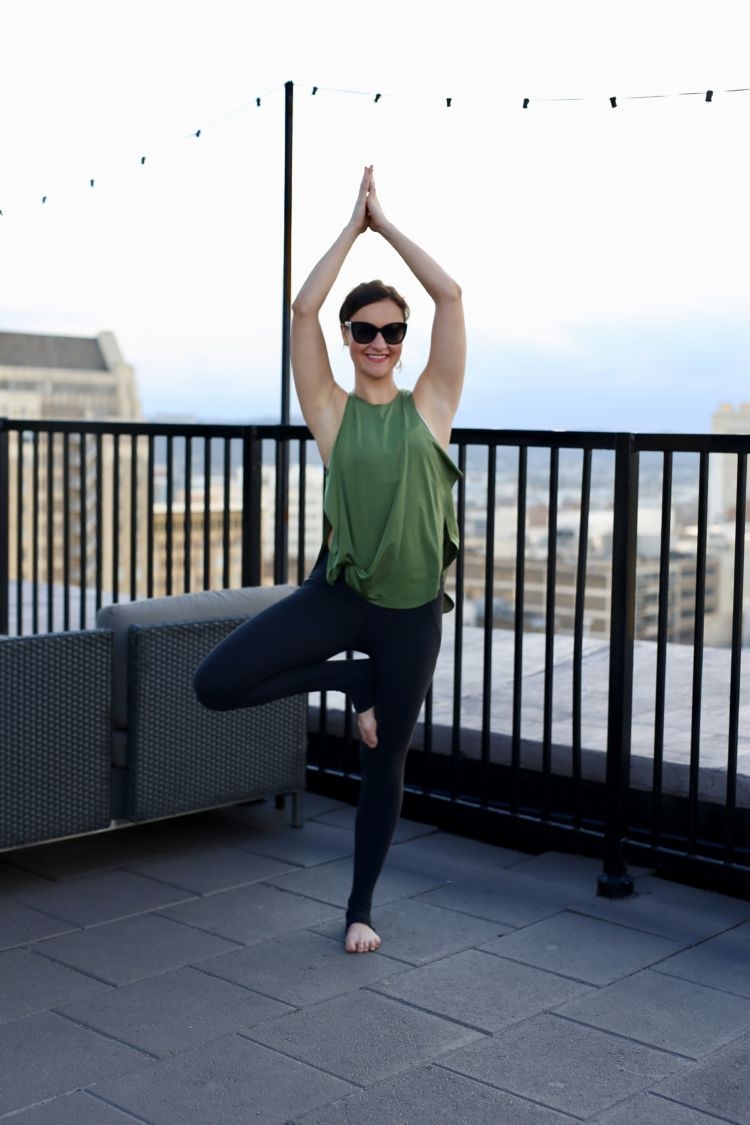 Turmeric- Turmeric aids in reducing inflammation and pain, as well as being good for your brain. Since it is still a new supplement that has become popular so quickly, research is still being conducted to learn more about its benefits. The best way to start taking tumeric is to begin by incorporating it into your food. Sprinkle the spice over yogurt or use it in sauces. If you don't notice a difference, you can begin taking it in pill form. However it's best to start low and go slow. Starting with 500mg each day would be a good beginning point. Make sure you take it with food. I have been getting mine in my turmeric ghee that I learned about during Whole30.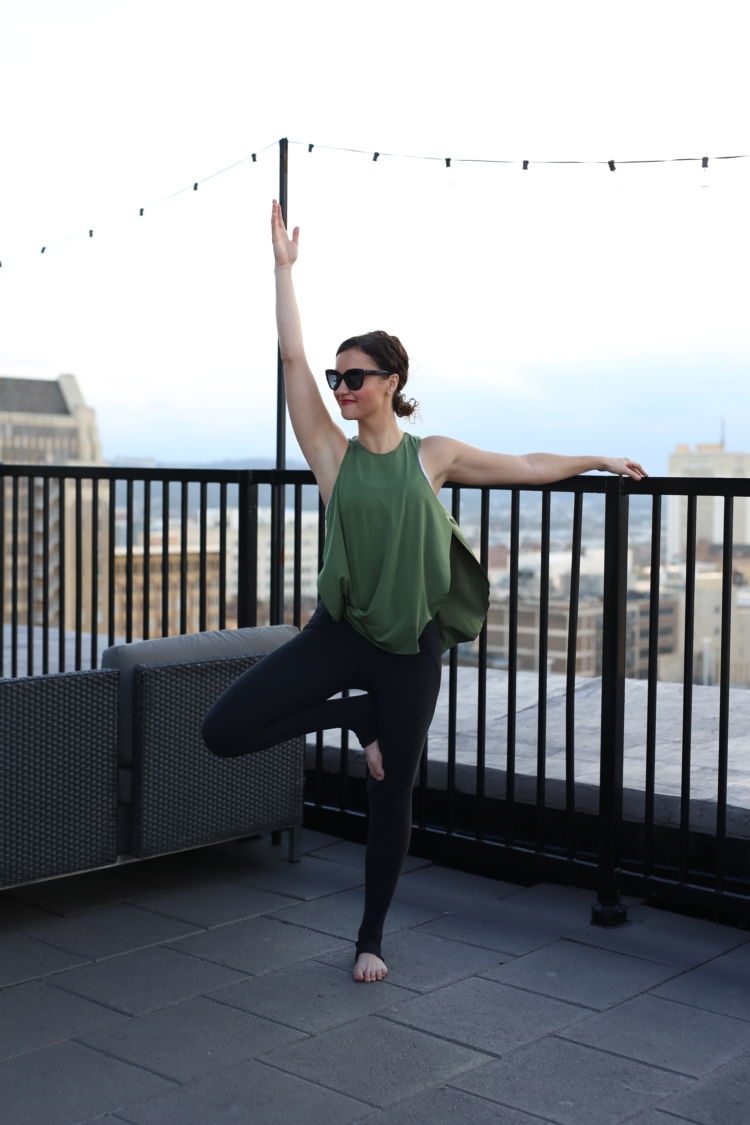 Probiotics- When you're shopping make sure you check expiration dates, make sure the bacteria is live, and look for "CFUs" (colony forming units) in the billions. Anything less than that will not be as potent. Good brands will specify the amount of live organisms, and list the exact strains used in their formula. A good probiotic can cost anywhere from $25-60. I recently learned from Dr. Sawyer that refrigerated probiotics are best.
Ideally, take your probiotic first thing in the morning and make sure you keep it in a cool, dark place away from heat. There are different strains of probiotics that benefit different areas of your body. Here are some common strains and what they are best for:
L. Acidophilus
Best Probiotic For: Acne, Vaginal health, Diarrhea
L. Rhamnosus
Best Probiotic For: Eczema
L. Plantarum
Best Probiotic For: Inflammation
L. Casei
Best Probiotic For: GI support, Brain function
B. Lactis
Best Probiotic For: Immunity
B. Longum
Best Probiotic For: Constipation, Brain Function
B. Bifidum
Best Probiotic For: Immunity, GI support
B. Breve
Best Probiotic for: Anti-aging
Streptococcus Thermophilus
Best For: Skin support
You can visit this website for more information!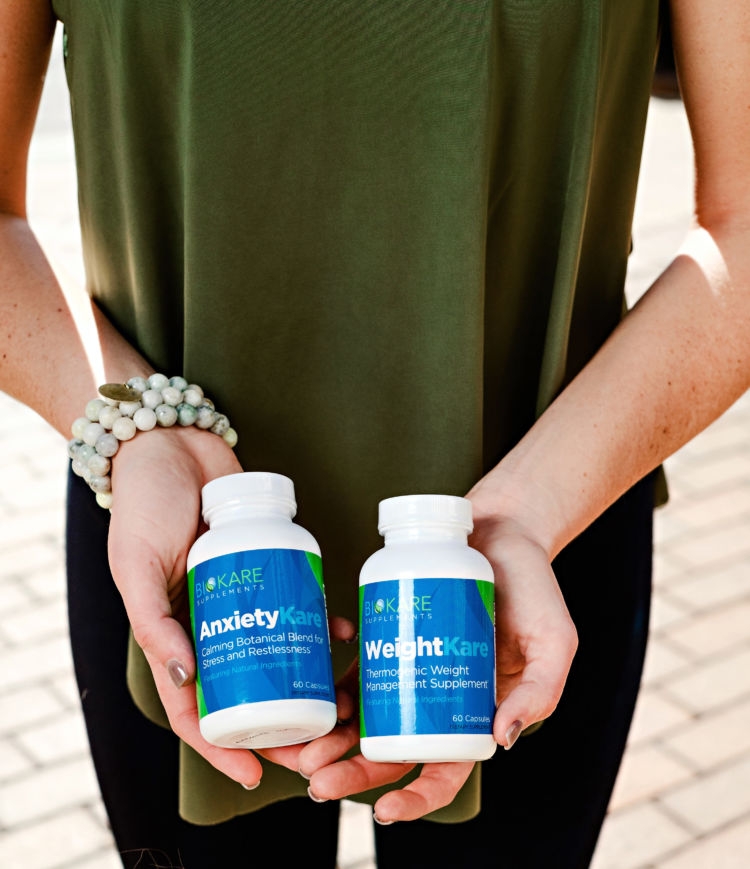 Daily Vitamins- The top nutrients women need in a daily vitamin are folic acid (for women who are or may become pregnant), calcium, and vitamin D. Take 1,000 mg of calcium daily, but in two doses. Our bodies can only absorb 500mg at a time. And take at least 1,000IU of vitamin D. Your doctor can tell you if you should be taking a higher dosage.
Take a close look at multivitamins that promote increased energy because this means that they may contain a stimulant. This could lead to numerous side effects, such as headaches, dizziness, increased heart rate, disturbed sleep patterns, and anxiety so just be aware of how much caffeine and stimulants you are taking in each day.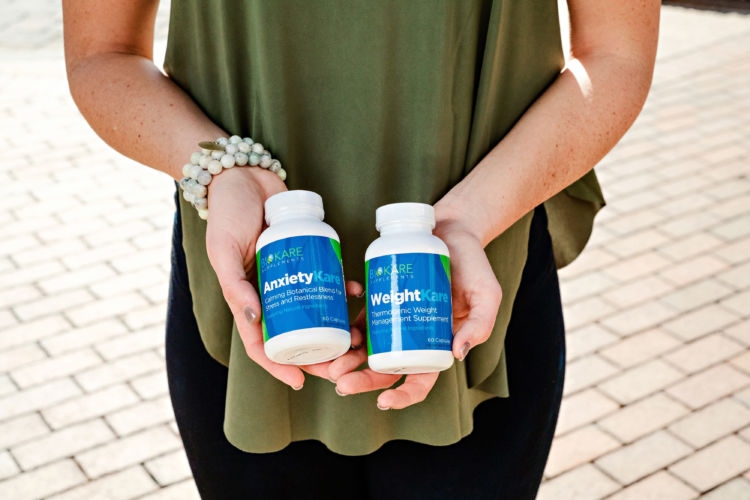 Additional Supplements- Many of you know that I have been taking Biokare's WeightKare and AnxietyKare for a while. Several of you message me each month asking me about it. In case you missed my initial blog post about it, you can check it out HERE and use code HBrown15 for 15% off!
Oils- I use essential oils in our home through a diffuser in Leyton's room as well as daily using lavender for my allergies. I have also become a big believer in tea tree oil and am excitedly learning more and more about how all I can use the few oils that I do have. Thieves is something I always keep on hand for when we are sick and I recently learned from one of you that I can apply it directly to mouth ulcers to help them go away quicker as well.
Apple Cider Vinegar- I have recently been hearing RAVE reviews about all the benefits of ACV. Here's what all just a few tablespoons in a cup of water can do for you:
Regulates blood sugar levels
Enhances weight loss
Lowers cholesterol
Improves skin health
Reduces blood pressure
Relieves symptoms of acid reflux
Boosts gut health
To read more about how you can use ACV, you can go HERE. I hear that your ACV needs to have a "mother" to be most effective.
What other questions do you have for me about supplements? And, what do you take? I'll do my best to research it for you and ask some of my dietitian and personal training friends and research it myself as well.
Click here to shop this post: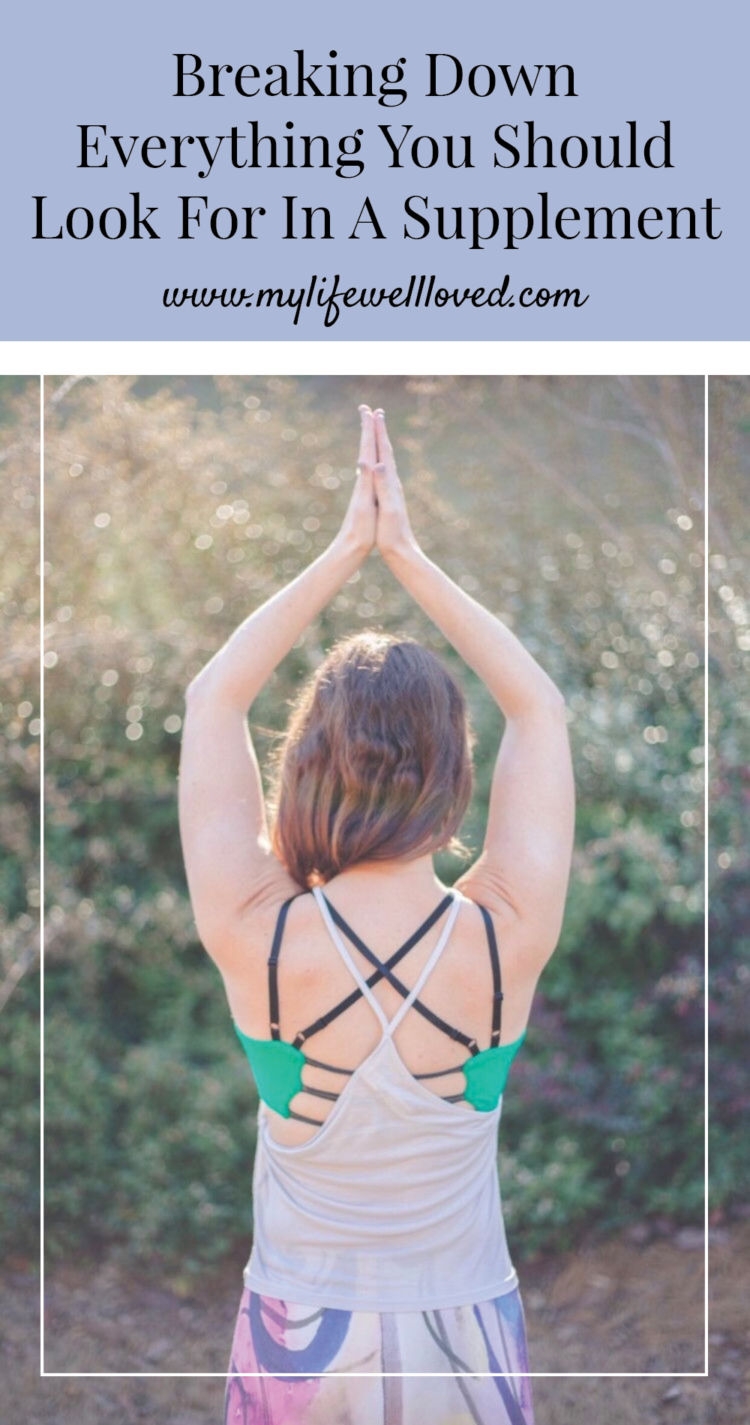 Heather Brown helps busy mamas of young littles who are caught in the hustle to find encouragement in their journey to true health, from the inside out, starting with the heart. Read her journey of learning to live a life well-loved
HERE!