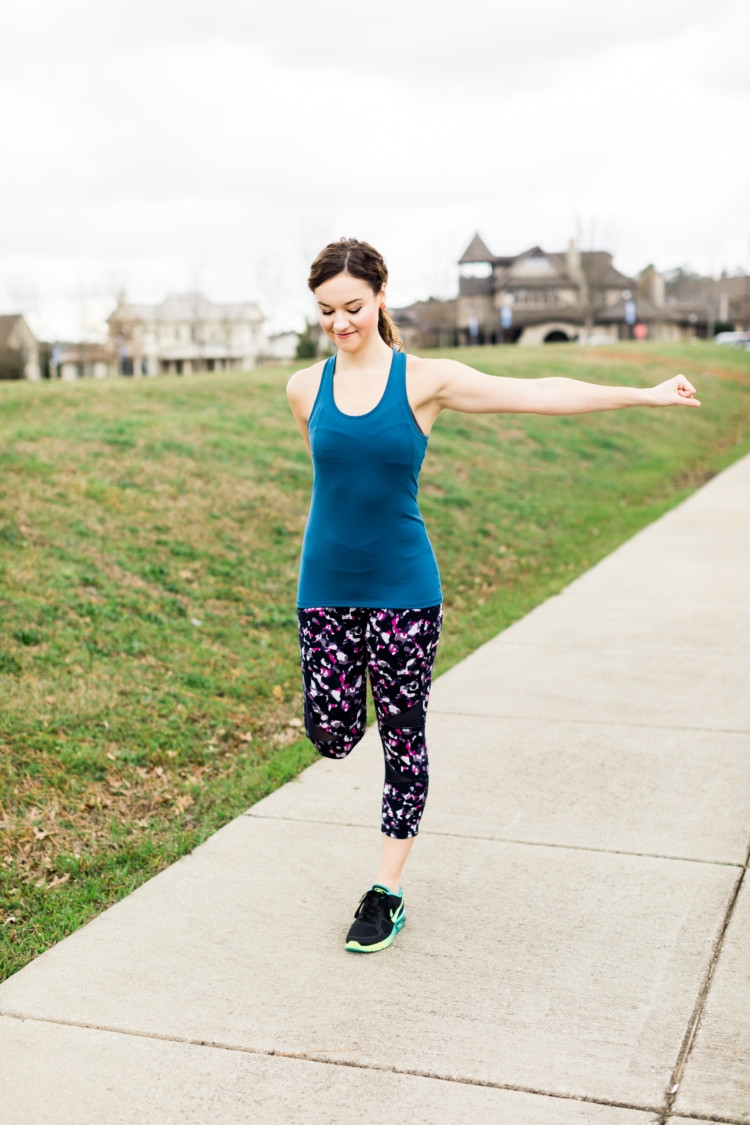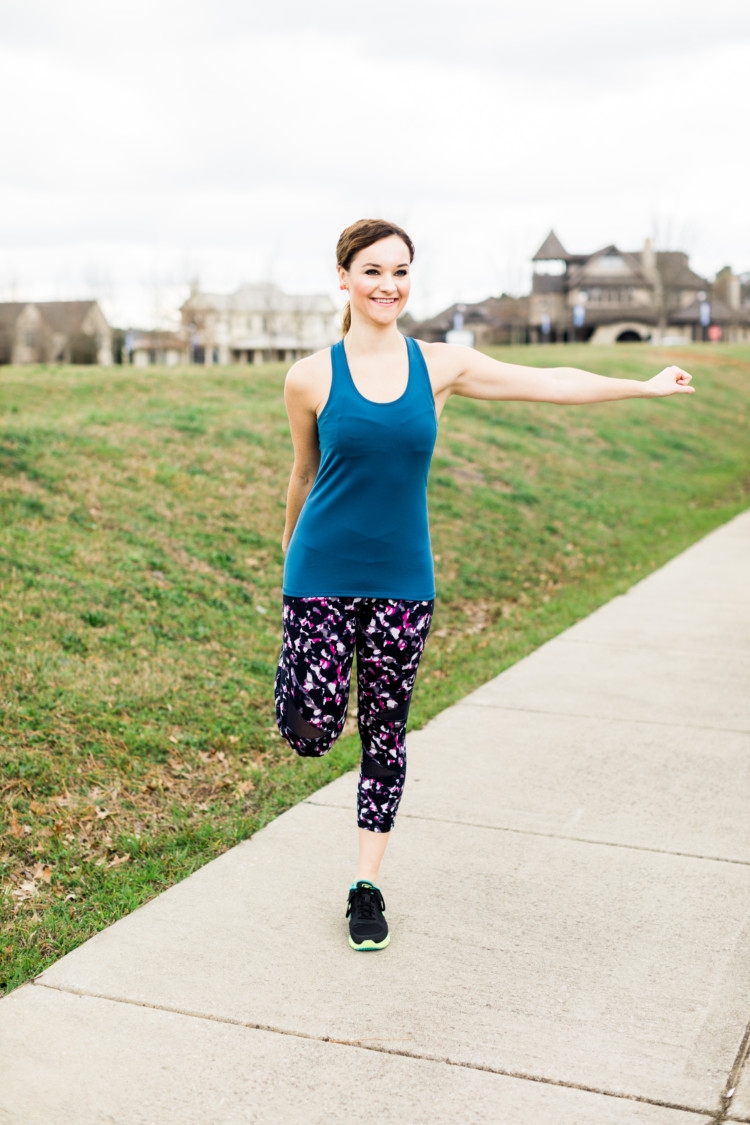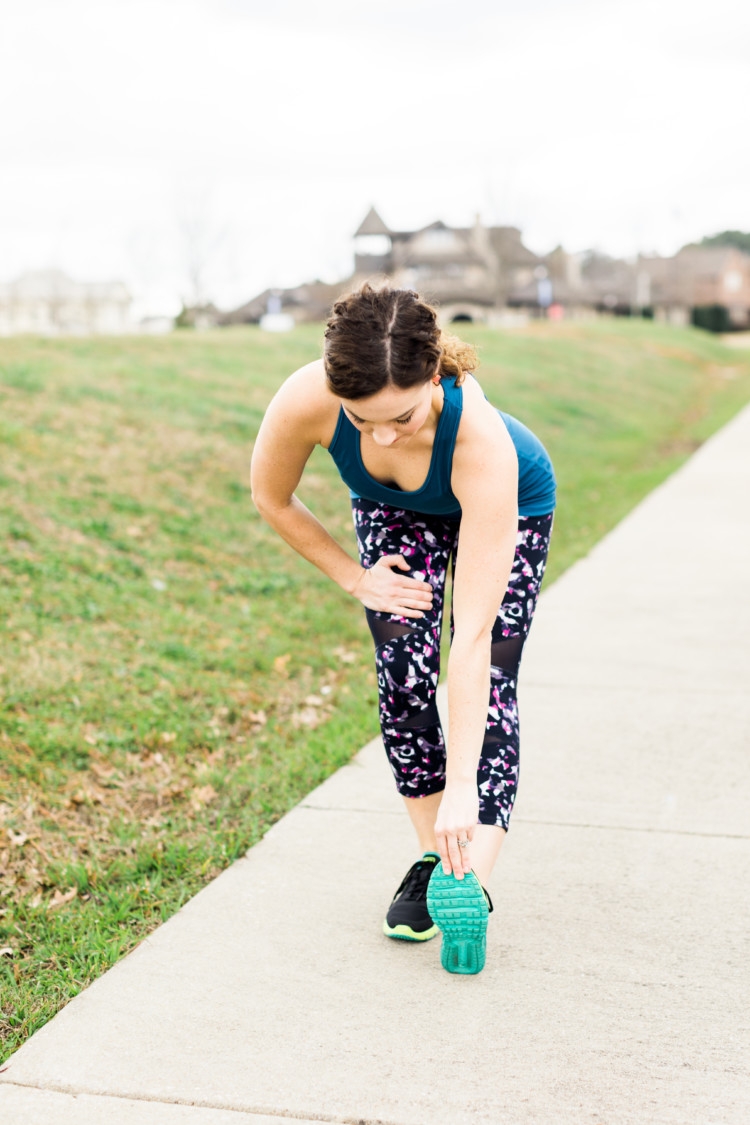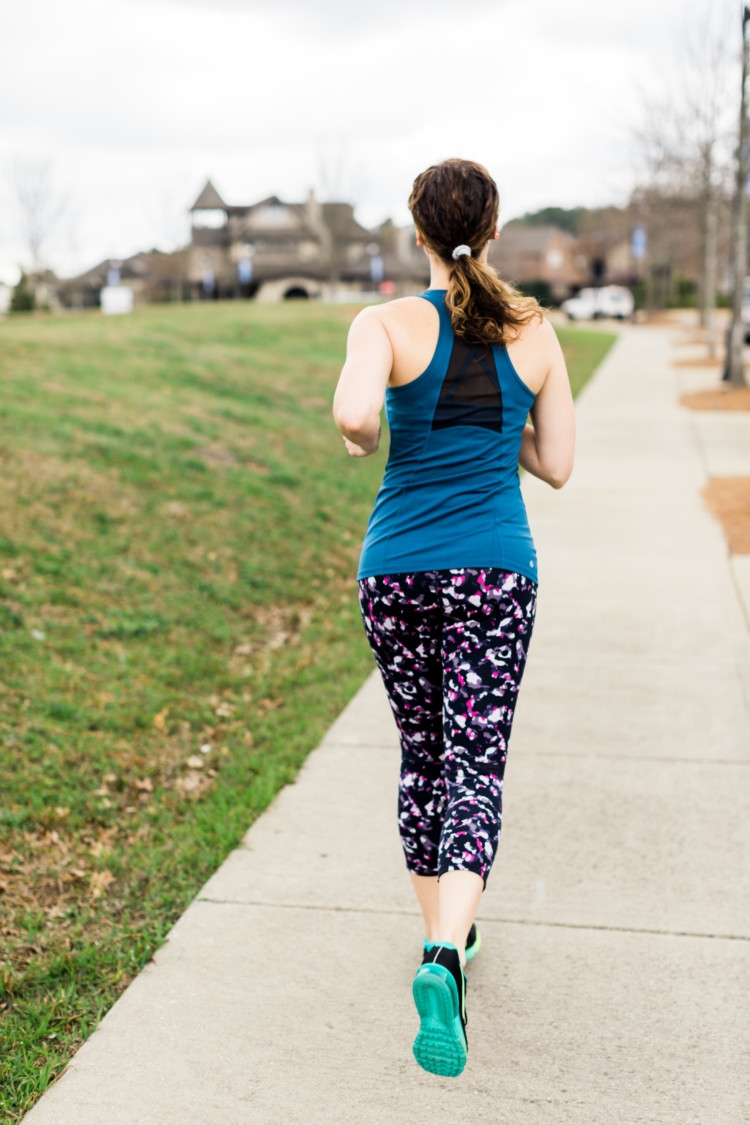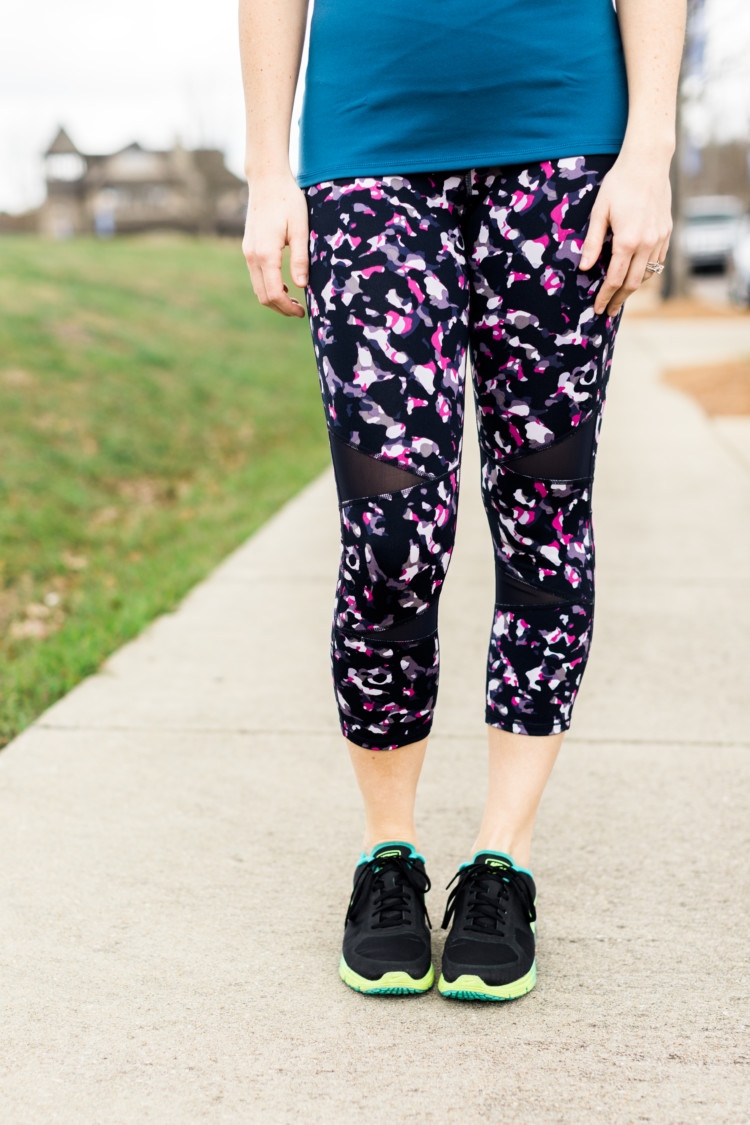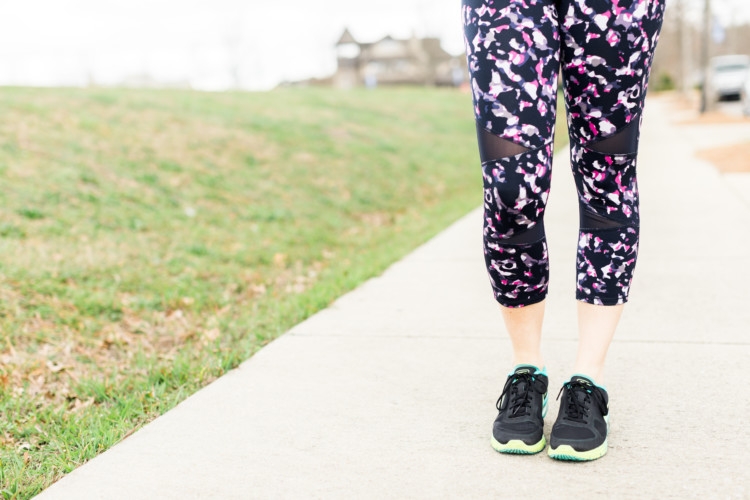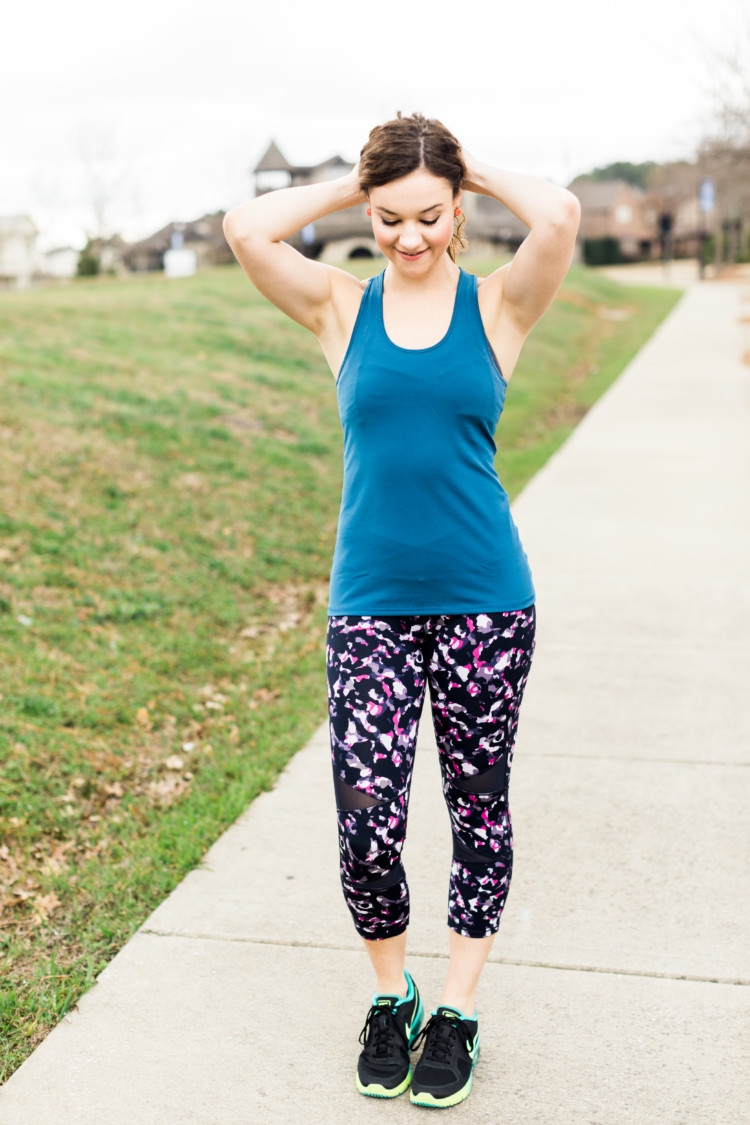 It's day #1 of the paleo challenge! You can pretty much bet I'm having a banana, almond butter and coffee with coconut creamer in it to start my day. I'm excited to team up with Happily Hughes & Walking in Memphis in High Heels for this #bloggerpaleochallenge. You can find us on Instagram using this hashtag and we hope to see your success on Instagram as you check in with us each day! If you're not following me on Instagram already, do so HERE. PLUS, we are doing a Facebook live this Sunday at 8:30 pm CST so make sure to join us on the My Life Well Loved Facebook page.
Some of you have been asking me what paleo is, so I'm going to break it down for you as easily as I can. Since doing Whole30 back in January, I've been trying to eat 70-80% paleo and then enjoying life on the weekends. 🙂 I have also been allowing red wine & drinks as close to natural as possible. Many of you in my Facebook group have already seen several whole30 and paleo recipes and know I'm doing this, but if not make sure you join. The group is a really great source of information and everyone is happy to answer questions and talk health, recipes, and even travel and kid advice!
What is Paleo?
Paleo means eating food that our ancestors could eat WAY back in the day…as in the paleolithic days. If they could hunt, gather or find it, basically you shouldn't eat it. The paleo diet is actually more forgiving than whole30 because you are allowed to use all-natural sweeteners like honey or agave as well as creating baked goods. You can eat meats, nuts, leafy greens, seeds, vegetables and almond butter. Can you tell how important that almond butter is to me?? You can read more in depth about the paleo lifestyle here.
Why are we doing the challenge?
Let's face it, lots of you are getting ready to put on a swimsuit, go on spring break, or just want to beat the mindset of "Give me all the sugar all the time" from Valentine's Day. I wanted to join forces with you to help you have some accountability and to provide healthy recipes, ideas and encouragement to help you treat your body to healthy living. Head to my Pinterest board for healthy recipe ideas!
What about working out?
My original plan was to work out every day of the challenge even if that meant on my recovery day just to go on a walk and stretch. However, my body had other plans. I noticed my hips hurting a lot, my hamstrings getting so tight I lost my splits on one side and my lower back pain returning because my glutes are so tight they are pulling down on my lower back. I've incorporated foam rolling and quarterly massage into my routine. And not like the ahhhh, that's relaxing massage but like an intensive beating of my muscles into relaxation and stretching, HA! Sometimes I could cry or start to sweat as I get my massage because my muscles are that tight. So instead of working out every day, I'm challenging myself to foam roll, stretch, take ibuprofen and tumeric and get a massage during these 15 days. Let me encourage you to listen to your body and decide if you need to take a week of rest or if you need to start working out again. Set a goal for where your mind and body need you for these two weeks + a day.
You can do ANYTHING for two weeks! I so hope you'll join me on this journey. To motivate you, Laura, Jessica and I are giving away a $50 credit to Yummie to 3 winners this week! I am wearing the high-waisted Yummie capris and tank in this fit chic athleisure wear and I love them both so far. The crops are fun with that mesh detail and funky pattern for spring and the tank treated me right while I taught a Pure Barre platform class the other day. The capris have a high waist band and were very comfortable. I wore a size small in both and thought the quality was really nice. I was surprised that this brand was new to me and I'm so glad I found it.
Also, don't forget to go to Monday's post to enter to win a Cinda B bags/luggage $50 credit!
Photos via Mary Margaret Smith Photography
Shop the Paleo Challenge Look:
Top: Yummie // Capris: Yummie (on sale!) // Shoes
Shop some of my favorite workout looks and workout makeup below:


a Rafflecopter giveaway
Are you joining us for the Paleo Challenge? Let me know in the comments & don't forget to visit Laura & Jessica!
Heather Brown helps busy mamas of young littles who are caught in the hustle to find encouragement in their journey to true health, from the inside out, starting with the heart. Read her journey of learning to live a life well-loved
HERE!