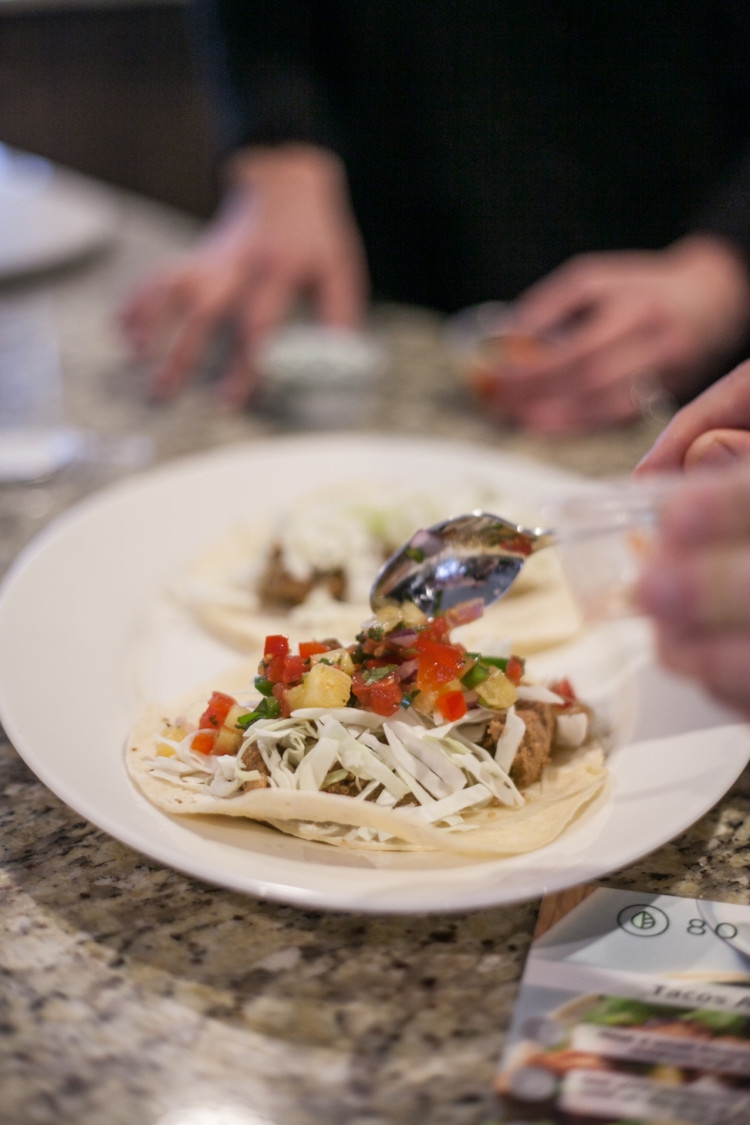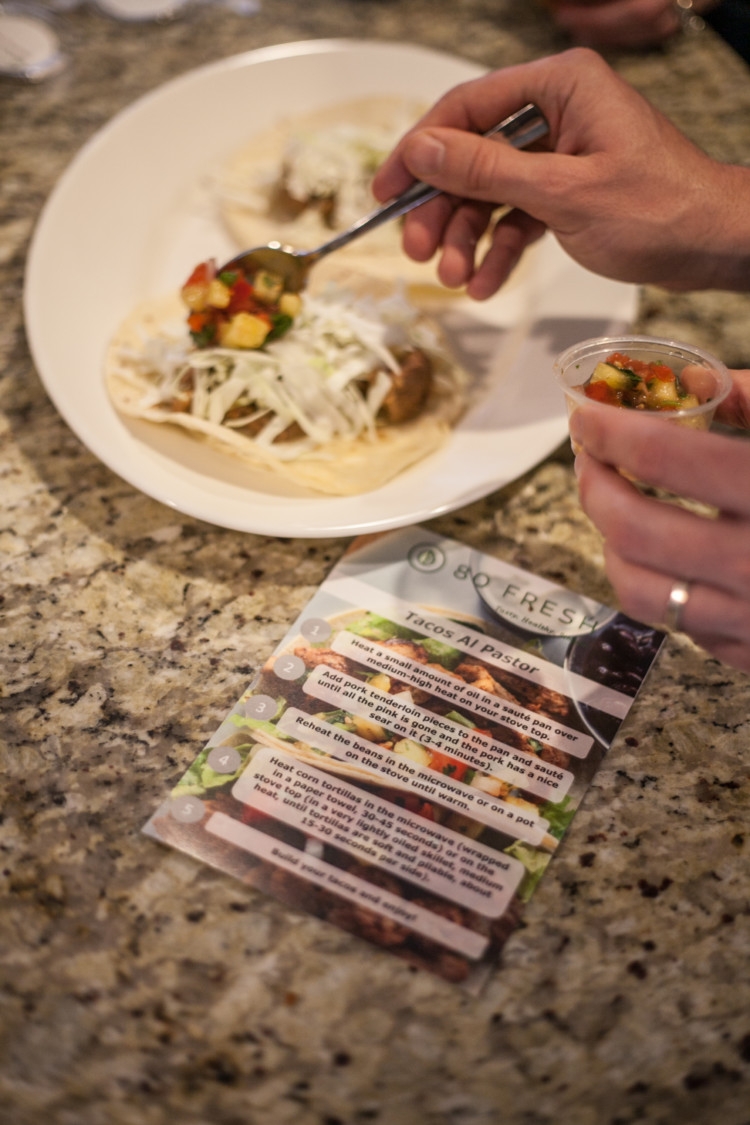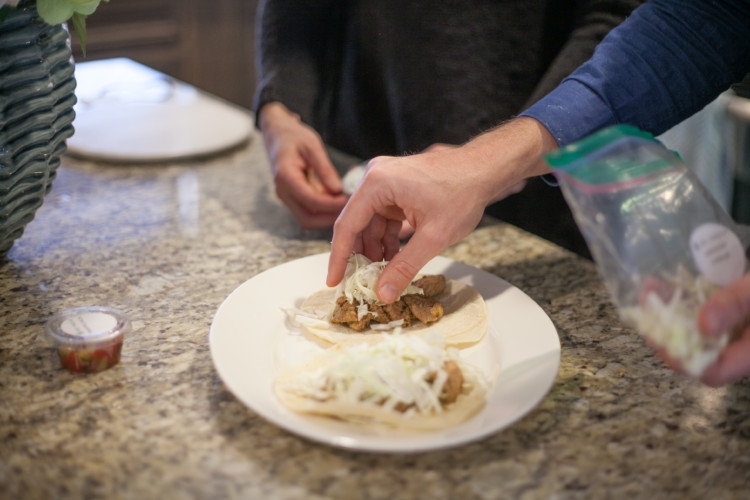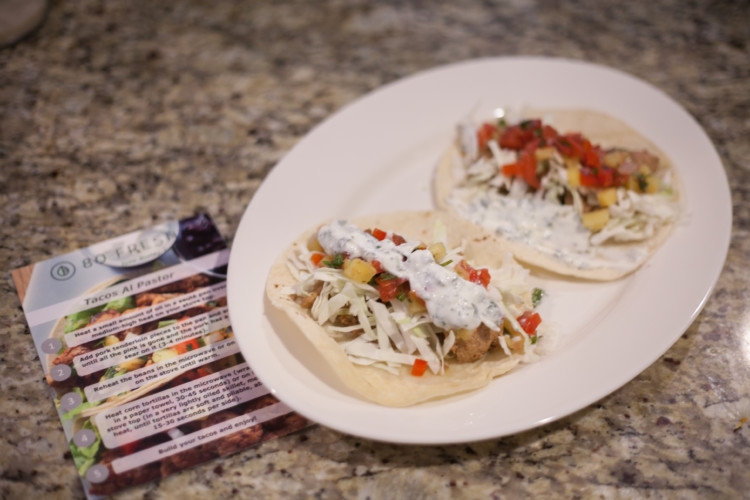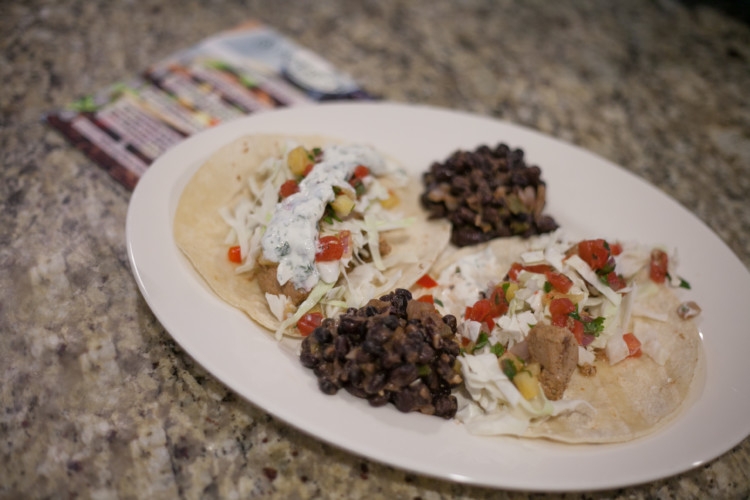 Check Out Why I Love 80Fresh Below!
Today I want to chat with you a little bit more about how to simplify eating paleo because guess what?! It's NOT as hard as it may seem. It truly takes just a bit more planning. These are the tips and tricks we've used to help us eat healthier at home.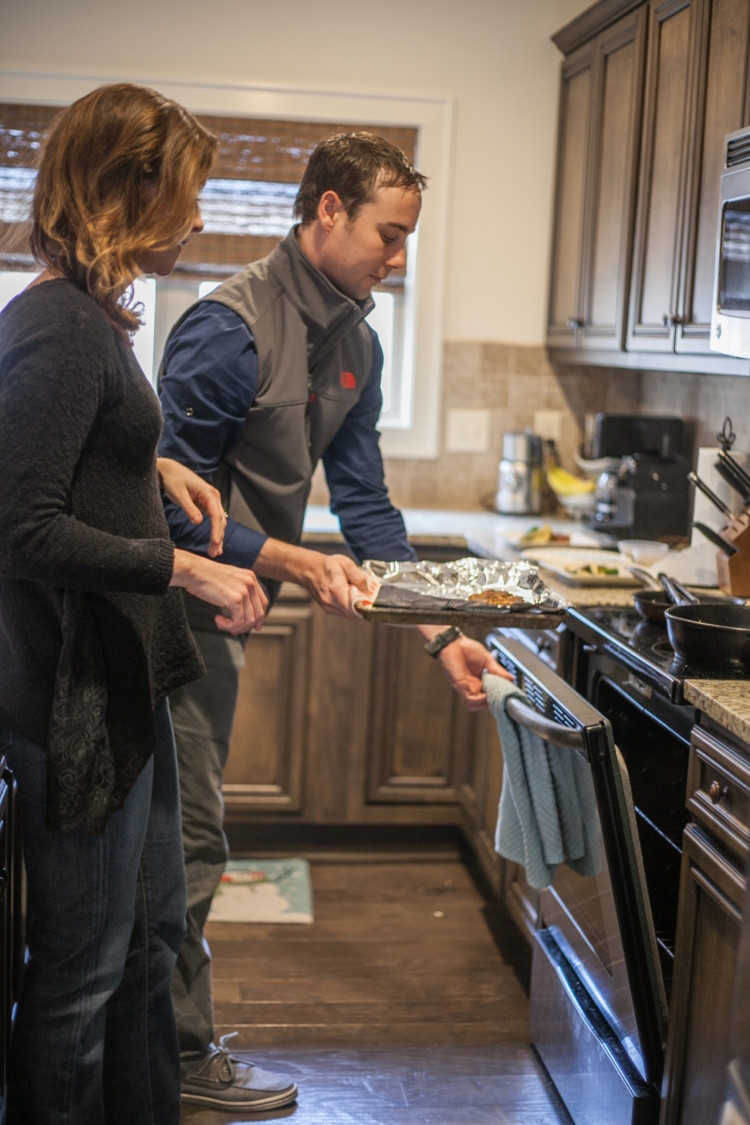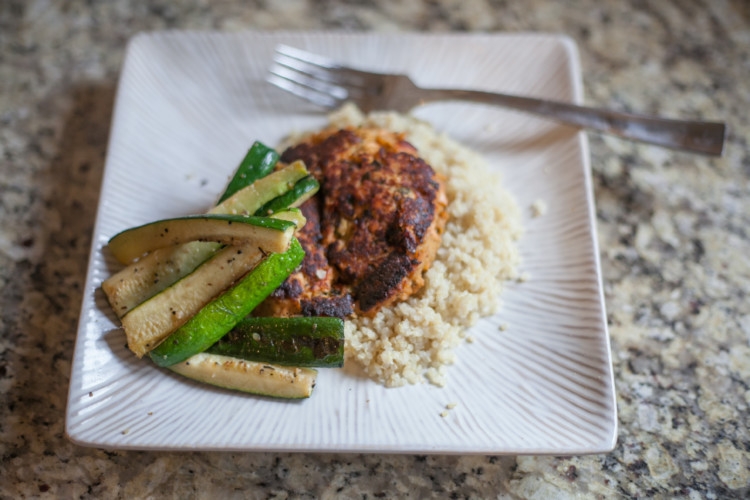 Plan for success! You can read these posts I wrote on meal planning. When you scroll to the bottom, you'll see all the other posts linked up about meal planning. It truly makes all the difference.
I use my Sunday as meal planning, prep, and grocery shopping day. We do these few things to make our week run smoother. Because trust me, if there are only unhealthy choices around when I'm ravenous scrounging through the kitchen, I will go for the bad stuff. I am the queen of hangry. Seriously, don't mess with me if I haven't had food or my coffee. 😉
Our plan of action on Sundays is to get extra bananas, milk, and a few other things to pack and send to our babysitter's for the week for Leyton so it's one less thing to have to pack multiple times per week. We also sometimes go ahead and make boiled eggs, baked potatoes, chicken salad, and wash fruits and veggies so they are ready to go.
Make everything as easy as you can! Eric and I have been using 80Fresh for the past several weeks and are OBSESSED with how easy they are. We pick out 2-3 meals each week and then we only have to figure out a couple more recipes to make and have leftovers for the rest of the week. It takes SUCH a load off of our mind.
You can easily prep the 80Fresh meals in UNDER 10 minutes. That's AMAZING you guys. We get our prepped food each Wednesday via FedEx and simply unwrap the chopped and washed ingredients and toss them together to make a wonderful home-cooked meal.
80Fresh provides pre-prepped, quicker, and healthier versions of comfort food. For instance, one of my favorite meals was the Shrimp and "grits" which was paleo with cauli-rice. Since you order it in single-serving sizes, it makes a perfect fit for singles, spouses while their significant other is out of town, or even those who want to eat paleo while their spouse and kids aren't into it. 😉
In fact, I loved that I was able to order one meal Eric was wanting to try that wasn't paleo, and I could get a separate meal and it wasn't too much trouble. They have healthy options such as gluten-free, high fiber, high protein, low calorie, low carb, low fat, and paleo. I LOVE all these healthy options…there's something for almost everyone. Subscriptions are flexible so you can do as few as a couple of meals a week for one, up to many more!
Another bonus of using 80Fresh was I got to learn some new cooking tricks. While I was cooking the green beans to go with our Paleo Balsamic Meatloaf, I learned that I could saute them for a few minutes and boil them for a few so that they would stay nutrient-dense. I always love learning about new cooking techniques, because, new flash…I am not the best cook in the house. Those honors go to Eric. 😉 That's why you'll notice him being in the driver's seat in these photos!
I'd highly recommend you try 80fresh to simplify your week and take something "off your plate." Ha!
Thanks to Casey Marie Photography for these photos and thank you 80 Fresh for partnering with me on this post. All opinions are 100% my own.
CHECK OUT MORE MEAL PLANNING POSTS HERE: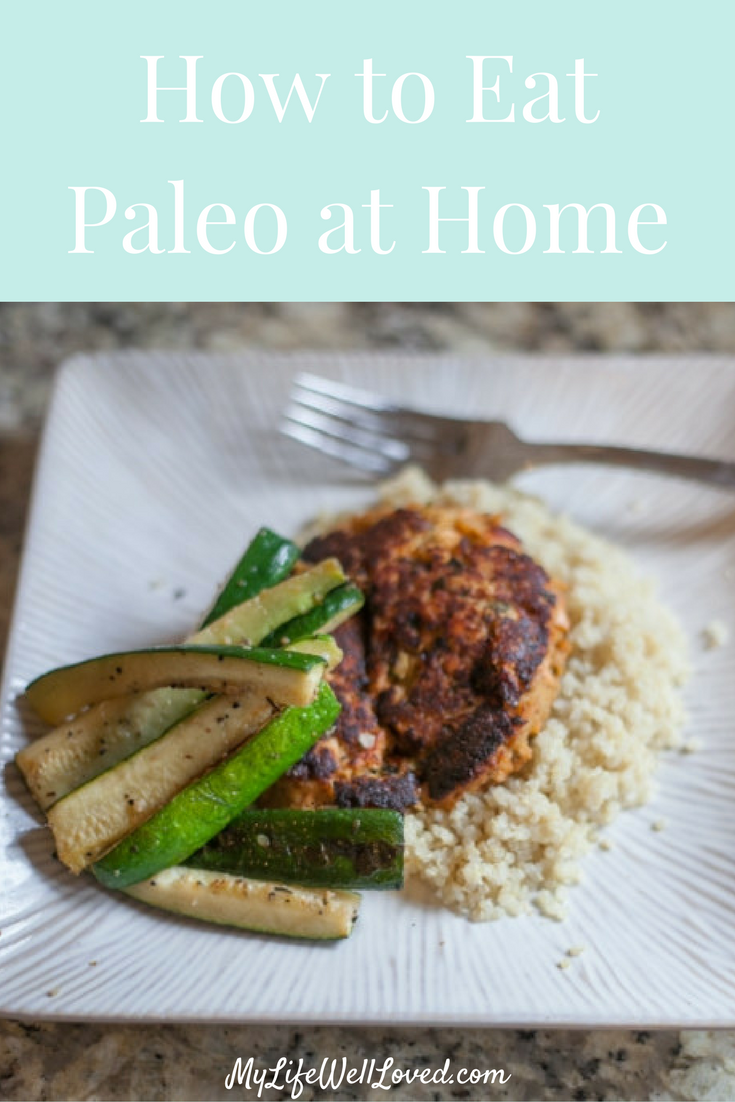 Heather Brown helps busy mamas of young littles who are caught in the hustle to find encouragement in their journey to true health, from the inside out, starting with the heart. Read her journey of learning to live a life well-loved
HERE!