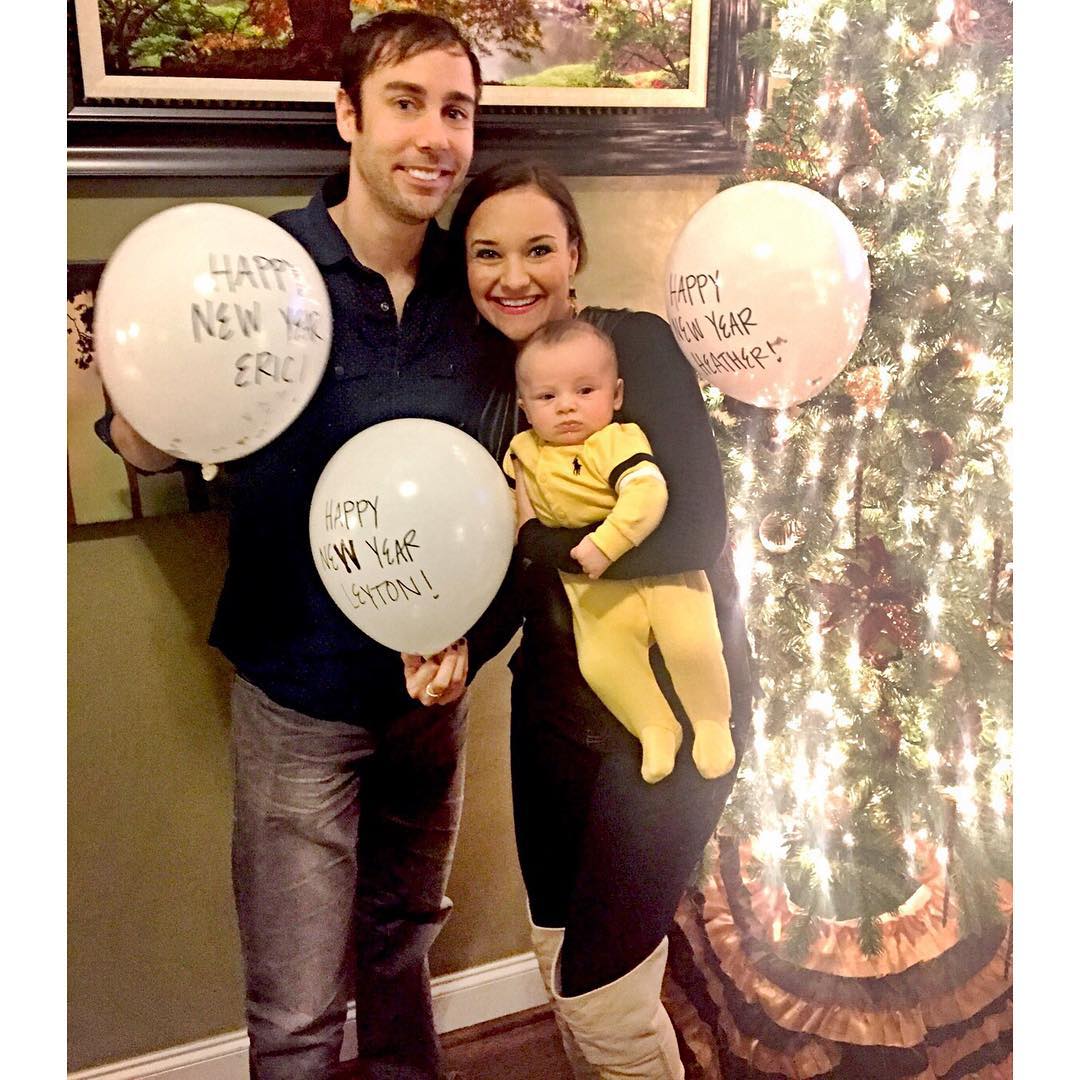 Whew, after the Thanksgiving, Christmas and New Year's smorgasbord this girl is ready for a fresh start. My bet is that you are too! It always feels so good to give your body the motivation and healthy fuel it craves after enjoying the holiday fare.
I don't believe in New Year's resolutions since 90+% of resolutions get broken. However, I do believe in setting goals and challenging yourself in new ways. Since pregnancy, postpartum eating habits being all over the place and then the holidays piled up, I'm really ready to get back to what I know and love that works well for me. For me, that means getting back in the habit of eating more clean. For you, that may mean something different.
In order to help me remember those goals, I have these beautiful flowers from ProFlowers on my kitchen island. That way each time I see them, I'm reminded of the fresh start I am making and can enjoy a little eye candy that's not candy. HA!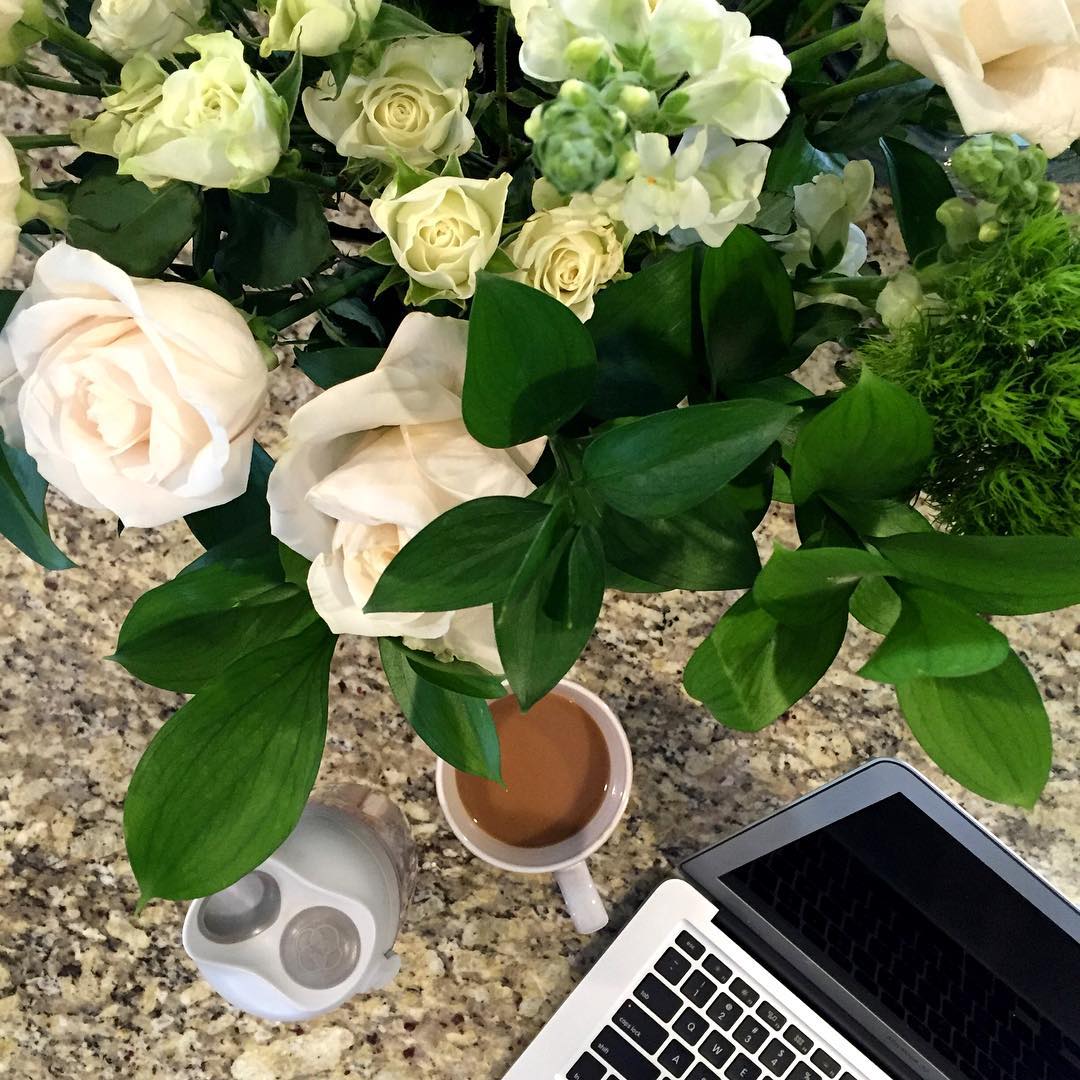 I am definitely back in my workout zone though and that's something to be proud of. Thankfully I get to workout 4-5 times a week with HomeFit Birmingham, Pure Barre or walking. I'm incredibly lucky to have a husband and family who help keep the baby so I can accomplish that. And on days they can't help, I have Homefit Birmingham who comes to my house to workout with me.
SO….my game plan to get back on track and jumpstart my healthy eating is to do a 30 day no grains, no added sugar eating style. I am not going to be too rigid on it. It's just a general guideline. For instance, I still plan on drinking my occasional glass of wine (which contains very little fructose). And if my half and half has 1 g of sugar in it per serving, I'm not going to nit pick about putting a splash in my coffee.
I am checking labels to make sure I buy the products that have the least amount of sugar in them and getting sugar free when possible. My main problem is that I have gotten my body in the habit of craving desserts so I am cutting those completely out. (This means don't bring me any more Christmas cookies, mom! HA!) I think if you look at labels, you'll be SHOCKED at what all you buy has sugar in it.
Who wants to join me for the challenge? Each week I'll be posting healthy recipes, tips and an update on what I'm eating to stay in check and so we can provide each other some accountability on Instagram. Make sure you check in with me on Instagram by tagging @mylifewellloved or leave me a comment on my FB page and let me know how you are doing with your challenge.
Feel free to modify the challenge to suit your needs! I've had one friend tell me she's going to do a paleo challenge, another friend is doing the same as me and yet another friend is doing Whole 30. Finding a fabulous support system is half the battle.
Here's some great tools to help you get motivated and started:
Who is with us?!