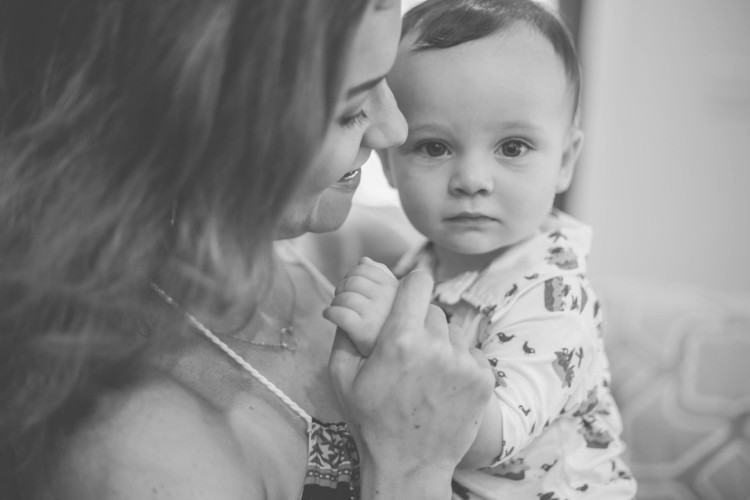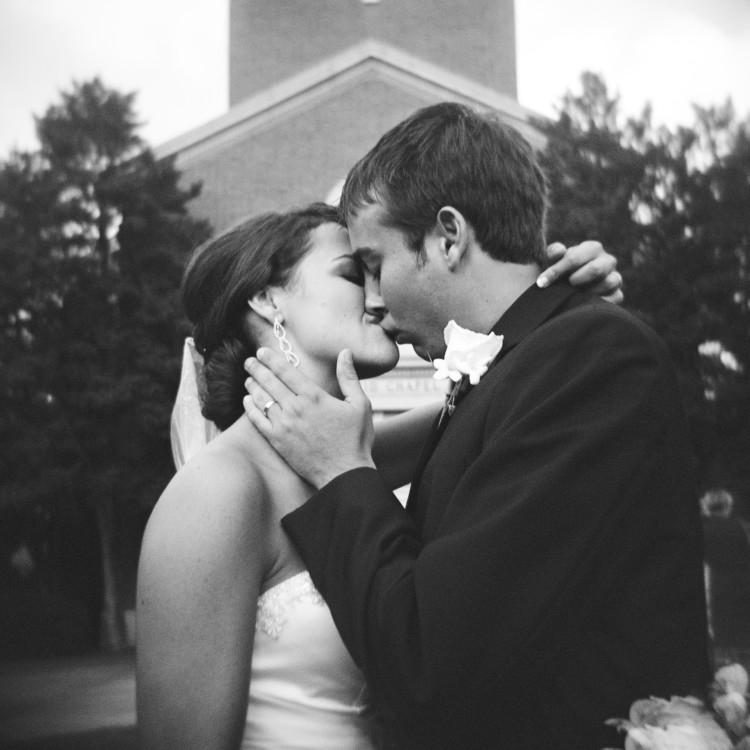 With the holidays coming up, I am thinking about what's REALLY important to me. Thanksgiving makes me want to count my blessings and truly appreciate each thing and person I have in my life. As we look ahead to Christmas and giving gifts, I want to be mindful of what people really value in life and how to speak to them through those gifts I give.
Allstate recently shared what Americans' most prized possessions are, and I'm betting you can guess what most of them are. Below, I've listed my 5 most prized possessions on this earth. Let me know what you would add to this list, because that will help us all come up with better gifts to give to those we love.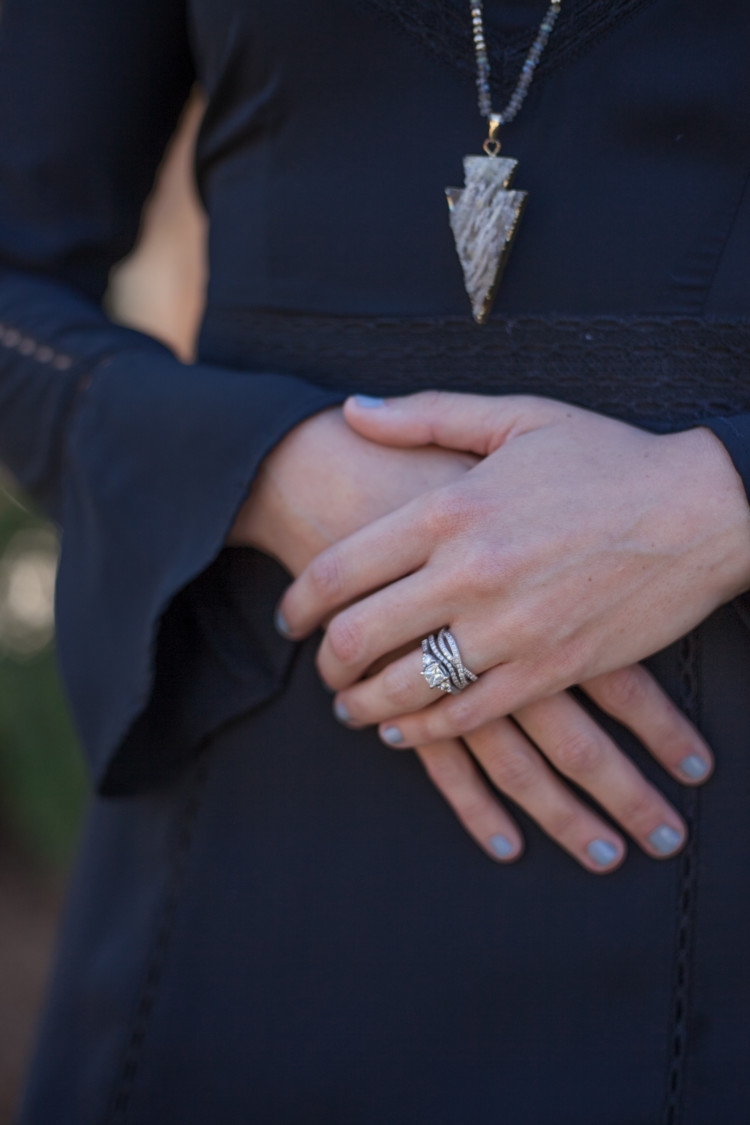 My Most Prized Possessions:
My Bible: Although I don't always carry my physical copy of the Bible with me, I use the app on my phone and She Reads Truth. My Bible is really special to me not only for the obvious reasons, but also because Eric gave my Bible to me on the day we got engaged and it was engraved with my new last name. It holds a special place in my heart for many reasons and I'd love to pass it down to Leyton one day.
Our Home: Eric and I lived in our sweet little condo in Homewood for the first 7 years of our marriage. We used our honeymoon money as the down payment for it and went to his family's beach place for our honeymoon to save money. (Then we took a belated honeymoon to Bora Bora with hotel points Eric earned from traveling!)  We finally moved into our new house last year about a month before we had Leyton. Eric and I still look at each other some days and say something like, "We can't believe we live here!" We love our neighborhood and community so much! We are incredibly blessed to have great neighbors, walking trails nearby and no shortage of fun, young neighbors and pools for Leyton to play in.
Rings: I treasure my engagement, wedding and push present rings because they are symbolic of such important events in my life. Eric and I got engaged in Spain the summer before our senior year at Samford University, got married on September 6th of 2008 and Eric surprised me with my push present ring on Mother's Day while I was pregnant! He's a keeper for sure. 😉
Pictures: Poor Eric and the rest of my family…I may just take way too many photos, but, I LOVE having photos to look back on to document our days. The little nothing moments like bath time and the big moments like Leyton's birth…they will all be so special many years from now. Eric and I look back on our wedding video and pictures each year around our anniversary and they are priceless to me. Allstate's "It's Not Just Stuff" survey found that more than half of Americans said keepsakes like videos and photos related to family history are "very important" to them.In fact, one of the best gifts Eric ever got me was on our dating anniversary: April 23rd of 2007. He made a photo scrapbook for me of our dating journey and on the last page was a picture of the map of Spain. I thought, I know…you're leaving me this summer to study abroad…womp, womp. But then…the surprise was a plane ticket behind the Spain map page! And now, you can see how we got engaged in Spain as referenced in my last point. Eric hatched this plan for months and I was amazed. So special! I plan to pass these memories down to future generations and I found these tips on how to protect you family photos and documents very useful.
Cell Phone/Computer: Along the same line, would be my computer/phone. They hold all my contacts, saved texts and emails from the hubs, special voicemails from family members, my calendar, and of course…photos and videos. I LOVE connecting with people via social media and the blog so without these things I'd really struggle. I am so thankful for the community around My Life Well Loved. Your comments, emails, likes and social media messages mean the world to me. Thanks for allowing me to be a part of your online life.
I'll be keeping all these things in mind when I write my upcoming gift guides and plan for gifts for my friends and family members.
The gift I want to give you this Thanksgiving and Christmas is helping you feel less stressed and more prepared for the holidays. What do you want to see on the blog in the coming weeks? Gift Guides? Healthy recipes for your parties? Encouragement to remember the reason for the season? Interviews with people related to Christmas? Tips for baby's first holiday season? Let me know in the comments below!
Don't forget to leave me a comment below with your most prized possessions.
Photos via Casey Marie Photography.
This post was written as part of the Allstate Influencer Program and sponsored by Allstate. All opinions are mine. As the nation's largest publicly held personal lines insurer, Allstate is dedicated not only to protecting what matters most–but to guiding people to live the Good Life, every day.