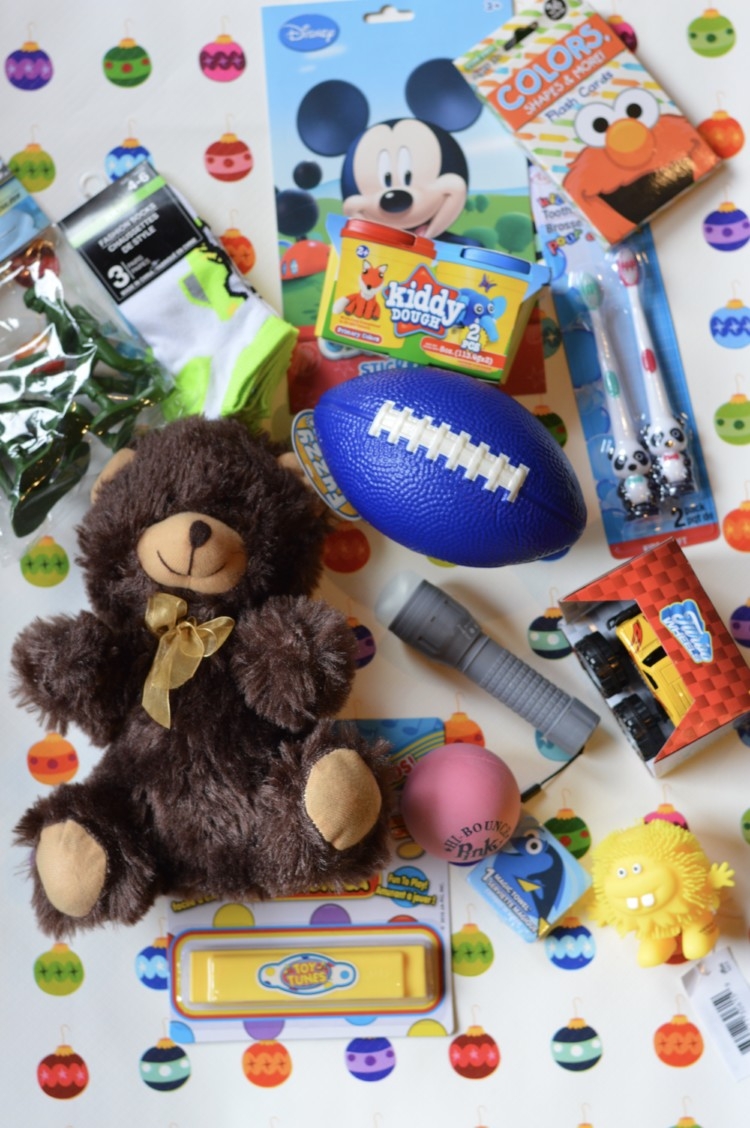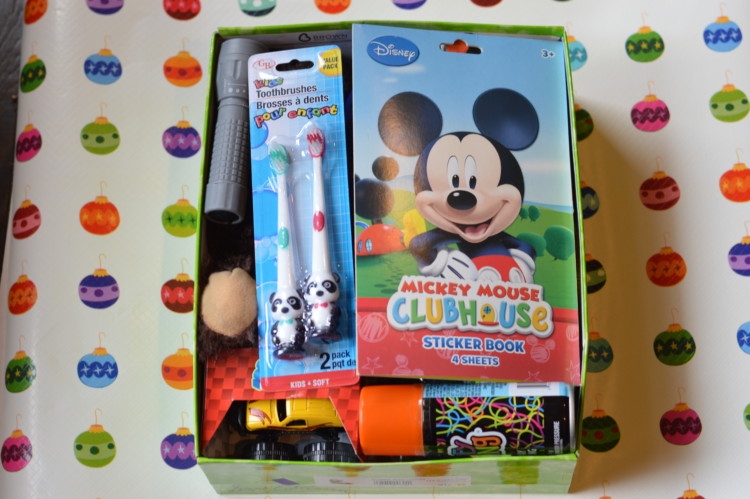 One Christmas tradition we are starting this year and are excited about continuing on with Leyton as he gets older is packing an Operation Christmas Child box. I've compiled a list of 20 dollar store Christmas gifts below to help you in case you are also wanting to pack a box for a little boy. We chose to do the 2-4 age bracket because it's closest in age to Leyton and we can easily pick out things we think he enjoys or will enjoy soon.
In case you aren't familiar with Operation Christmas Child, it is a project of the international relief organization, Samaritan's Purse. Their mission is to provide local partners around the world with shoeboxes filled with small toys, hygiene items, and school supplies as a means of reaching out to children in their own communities with the Good News of Jesus Christ. They ship these simple gifts outside the United States to children affected by war, poverty, natural disaster, famine and disease; and to children living on Native American reservations in the U.S. You can see a video of kids unboxing their gifts on my Facebook page. If you are interested in participating in OCC, you can learn more on their website! Their national donation week is 11/14-11/21.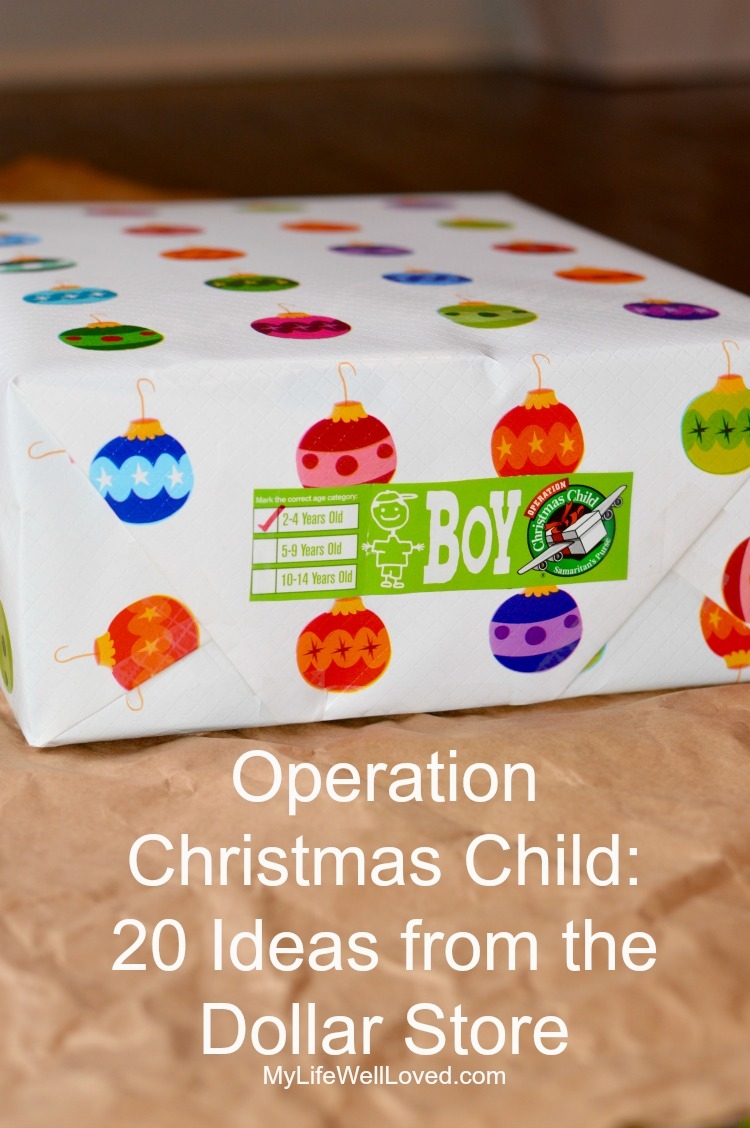 20 Dollar Store Christmas Gifts for Little Boys Age 2-4
Bear or Other Plush Animal
Washcloth: I got one that's mini until you add water and it expands
Balls: I got a football and a bouncy ball
Flashlight + Batteries
Silly String
Socks
Stickers
Pliable Dough
Colors and Shapes Flash Cards
Harmonica or Other Instrument
Cars/Trucks/Anything with Wheels
Pencils/Colored Pencils/Washable Markers
Coloring Book
Bar Soap
Hand Wipes/Tissues
Balloons
Sippy Cup/Eating Utensils
Comb and/or Mirror
Nail Clippers or Emory Board
Clothes or Shoes
I've teamed up with several bloggers today to bring you #TheThankfulChallenge. We are each sharing something we are thankful for and today I'm really thankful for OCC and the cool opportunity it brings to share Christ's love with children around the world. I'm excited to share this new tradition with Leyton and think it will be a great thing for him to see growing up.
What Dollar Store Christmas gifts do you have? I'd love to see in the comments below.
Be sure to check out these other posts in #TheThankfulChallenge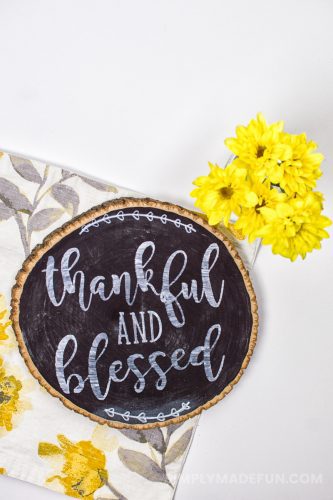 DIY Rustic Thankful Chalkboard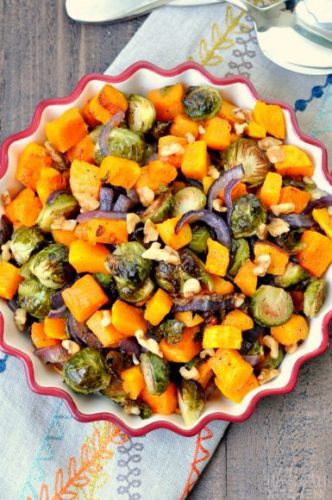 Roasted Brussel Sprouts and Butternut Squash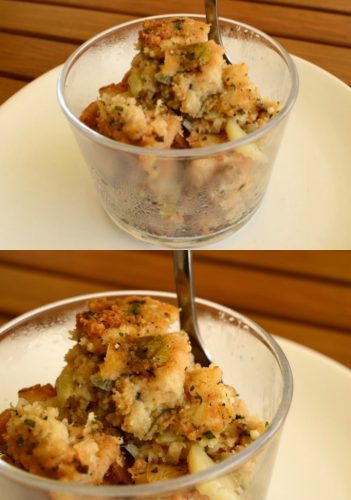 Homemade Thanksgiving Stuffing

Pumpkin Sage Brie Rolls with a Cranberry Glaze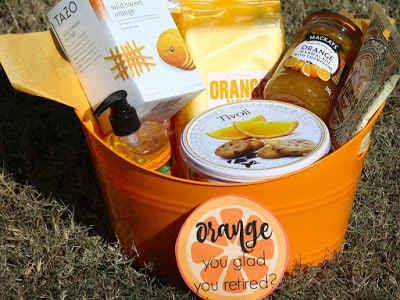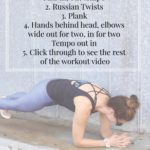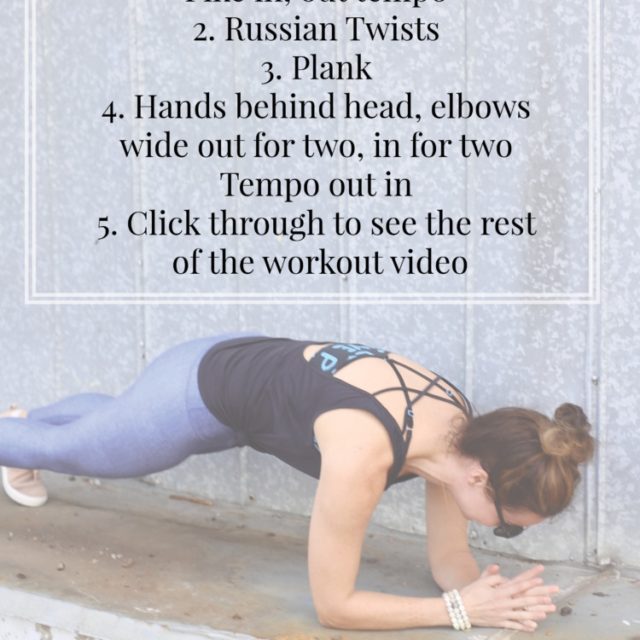 Dollar Store Christmas Gifts Child Ideas
Heather Brown helps busy mamas of young littles who are caught in the hustle to find encouragement in their journey to true health, from the inside out, starting with the heart. Read her journey of learning to live a life well-loved
HERE!