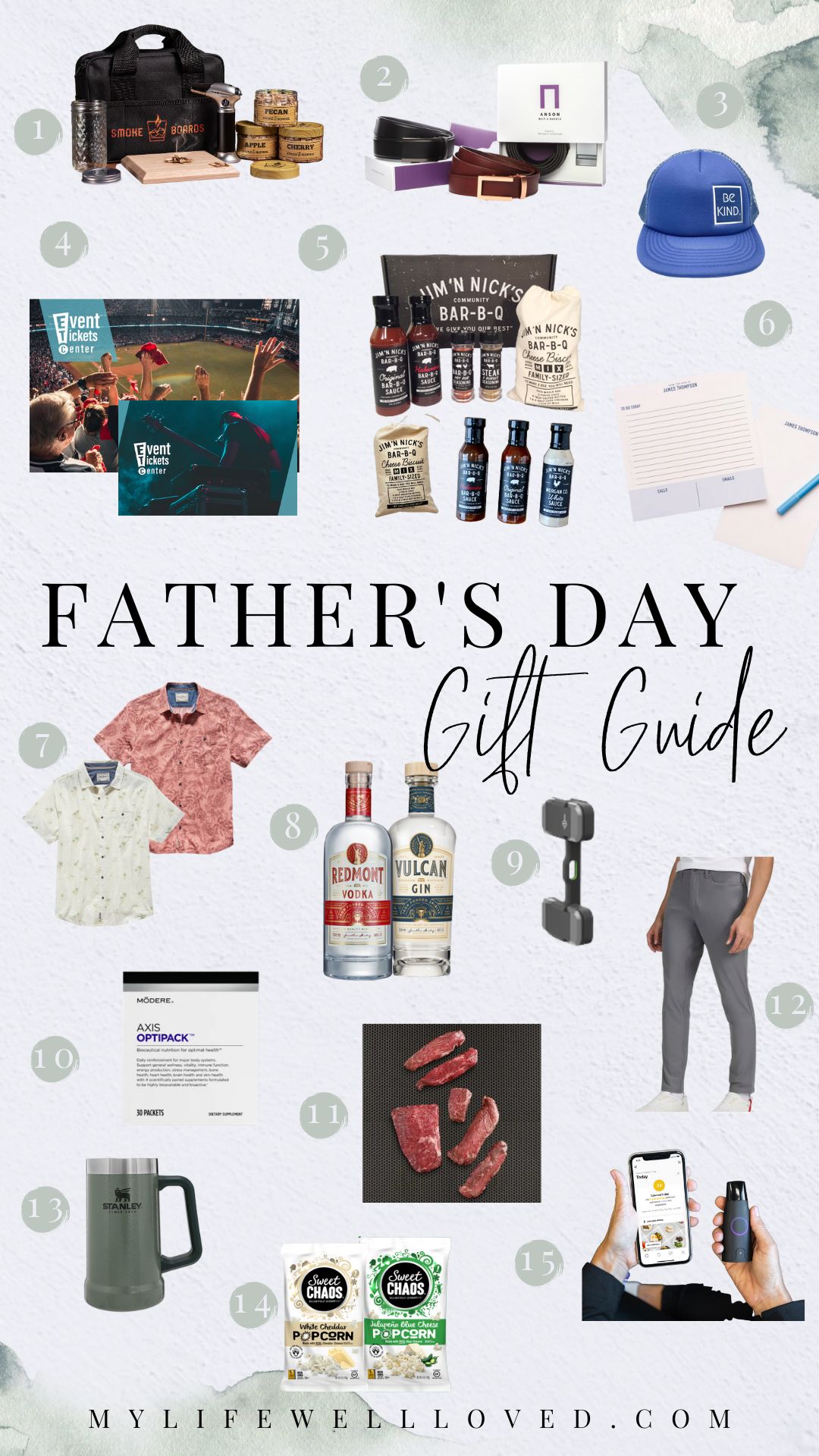 Keep scrolling for dad of boys gifts for Father's Day below!
Father's Day is such a special time to celebrate your spouse if he's a father, or a father figure in your life!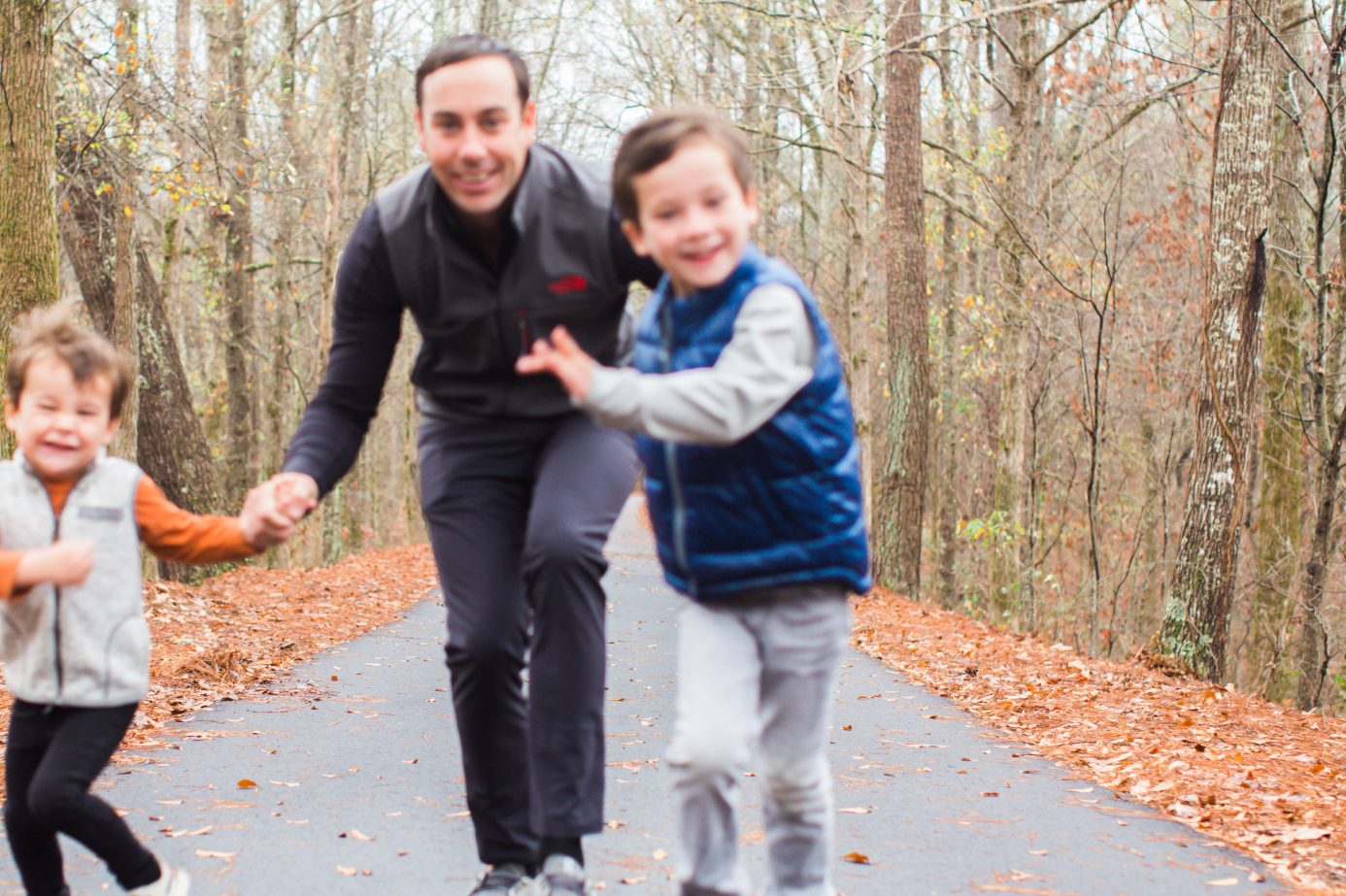 Something fun for us is that Eric's birthday and Father's Day fall in the same month so the boys and I are always looking for fun ways to celebrate him in the month of June! This gift guide is chock-full of small shops, brands, and products that are Eric-approved and businesses we love to support.
If you want to help the dad in your life feel extra special on his special day, keep scrolling to find all the best Father's Day gifts for girl and boy dads!
My Favorite Dad Of Boys & Girls Father's Day Gift Ideas: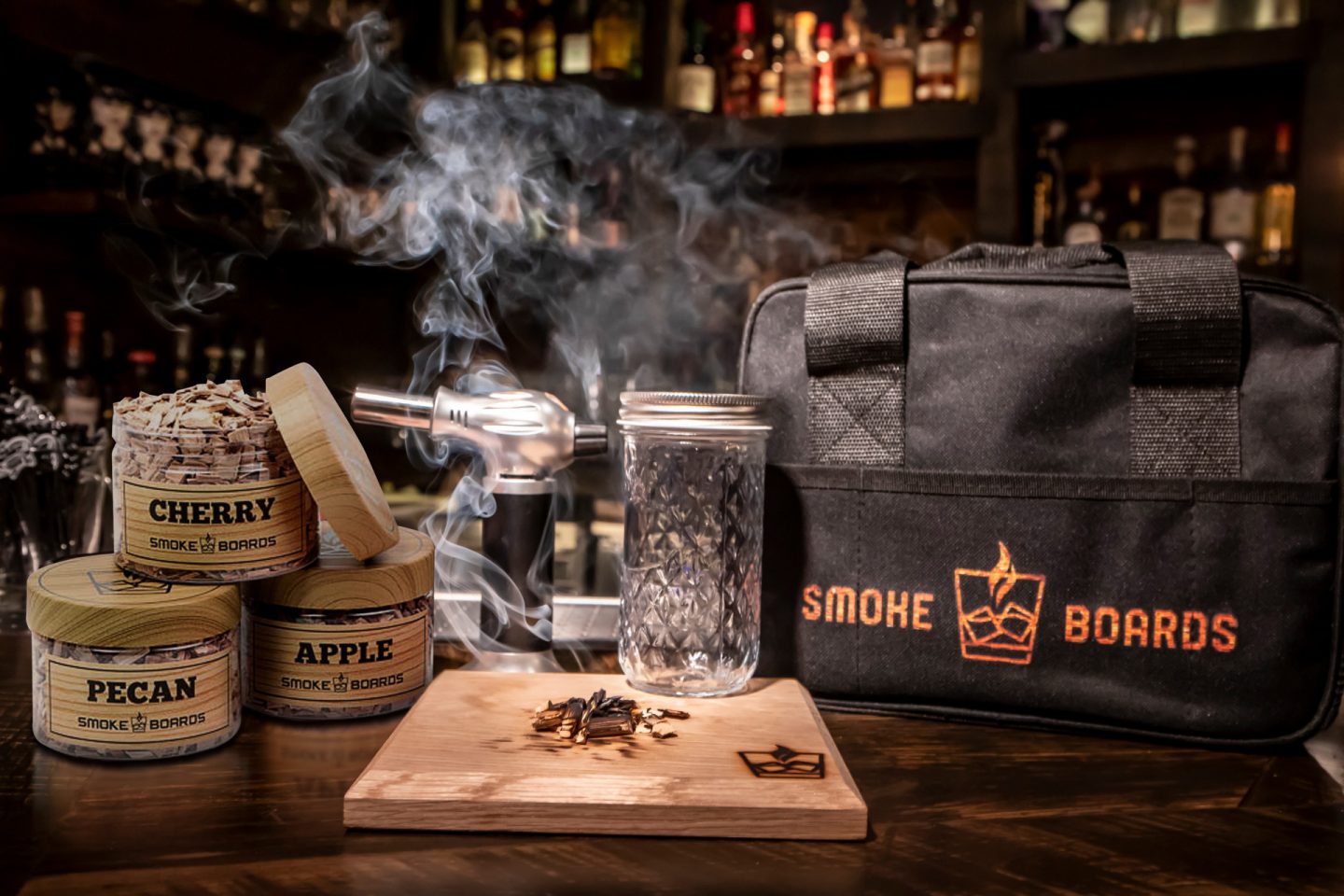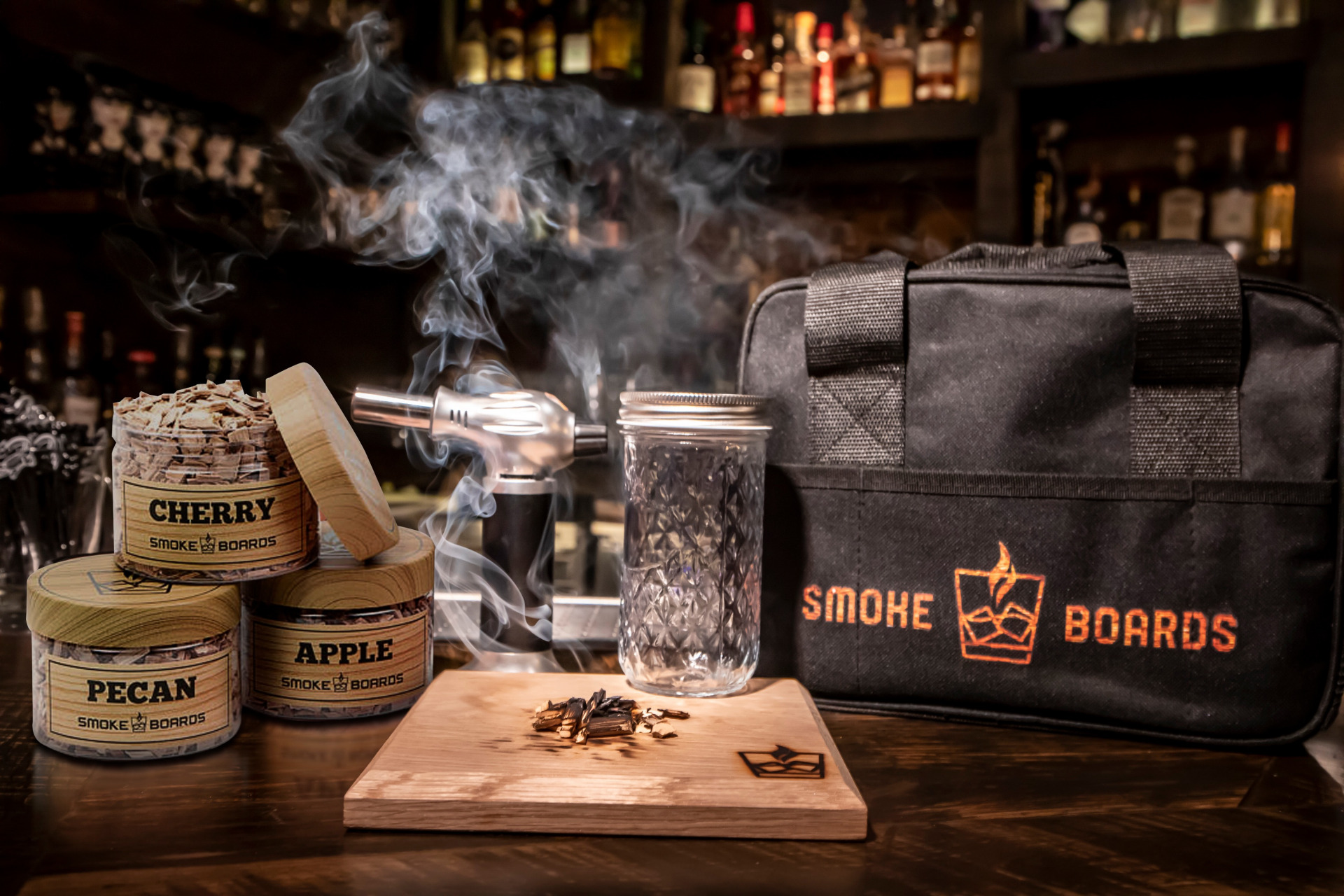 Smoke Boards 7 Piece Smoked Cocktail Kit // Does dad love a cool cocktail? Eric is king of cocktail making in our home so of course this made our gift guide! This 7 piece set includes apple, pecan, and cherry chips, a torch, oak smoke board, mason jar, and carrying case for dad to make over 300+ cocktails! By infusing the cocktails with smoke you are truly elevating the drinking experience! If the dad in your life is planning to host friends this summer, he needs this fun set!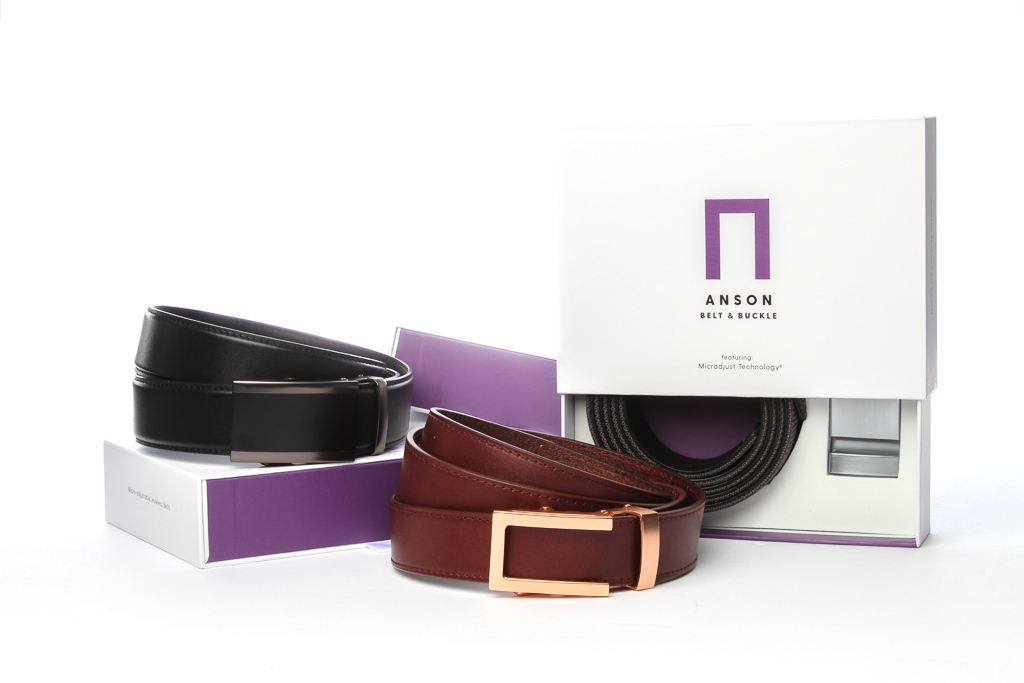 Anson Belt // For Father's Day, you can buy 2 complete belts and get the 3rd FREE! Anson Belt typically offers a 5 piece box set deal but this sale is even BETTER and will give you an extra buckle or strap for free, making it 6 pieces for under $100! I recently ordered a few styles from their women's line and I have to say, the quality is top notch! What I love about their men's line is the high quality, hole-less style truly guaranteeing the most perfect fit. If your hubby needs a new belt (which he probably does, ha!) be sure to shop Anson this Father's Day!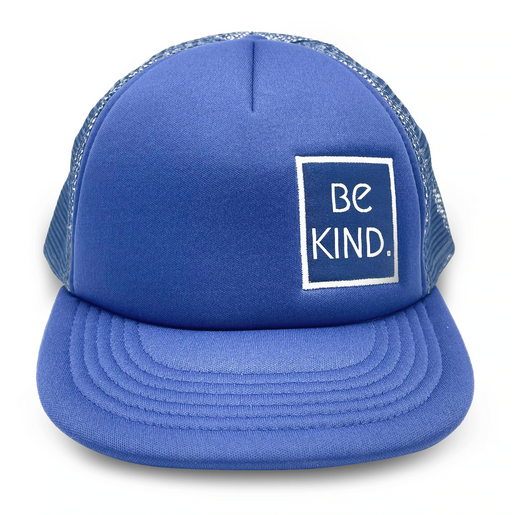 POSTED Be Kind. Trucker Hat // How cute is this BE KIND hat for dad? If you have littles, this is the perfect gift for dad to receive from them because they can match! POSTED offers their BE KIND hat in both youth sizes and adult, creating the perfect daddy & me matching moment! POSTED was founded by 2 moms and sisters who struggled to find quality hats their littles could wear while enjoying the outdoor lifestyle. While you're shopping for dad, be sure to check out their kid's styles for summer!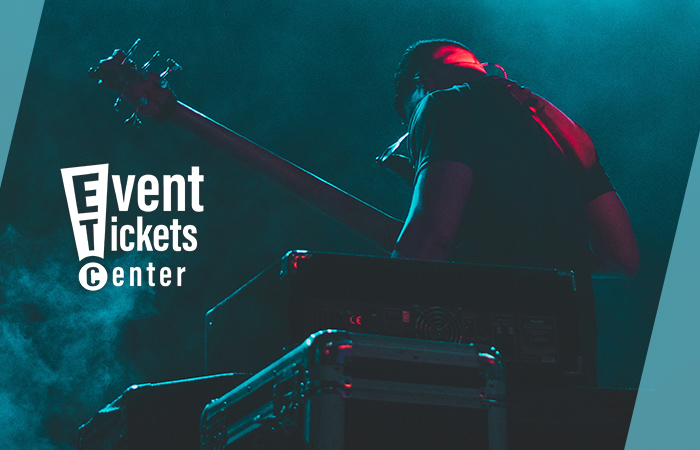 Event Tickets Center // Save 10% on $150 purchase with your code ETCTickets10. // Click HERE to browse all concerts, sports, and event tickets! If you've heard Eric and I chat before about gift giving then you know we love to gift EXPERIENCES. This company helps you do just that! Event Tickets Center is a leading ticket selling platform for all types of events such as concerts, theater, rodeos, sporting events, comedy events and family events such as Disney on Ice! Event Tickets Center is the perfect Father's Day gift idea!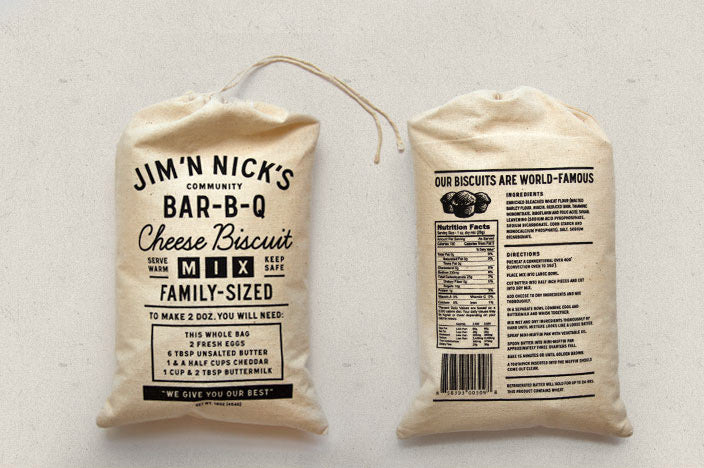 Jim 'N Nick's Gift Box // CHEESE BISCUIT MIX // BBQ SAUCES // Y'all know our LOCAL LOVE run deeps for Jim 'N Nicks. These gift ideas are perfect for dad for Father's Day especially paired with a delicious meal at JNN! Jim 'N Nick's was created in 1985 in Birmingham, AL, by a father and son duo after reclaiming an old pizza restaurant. The brand stays true to its roots by striving to treat each employee and customer like family. Barbecue is more than a type of food or a cooking style. It's a heritage, a tradition and a way of life. Jim 'N Nick's barbeque is all about family and community. Known for "low and slow" smoked barbeque, Jim 'N Nick's smokes their meat around the clock to ensure only the freshest ingredients to their guests. Jim 'N Nick's uses original rubs and hickory smoke to make sure every bite of pork or brisket is packed with flavor that melts in your mouth.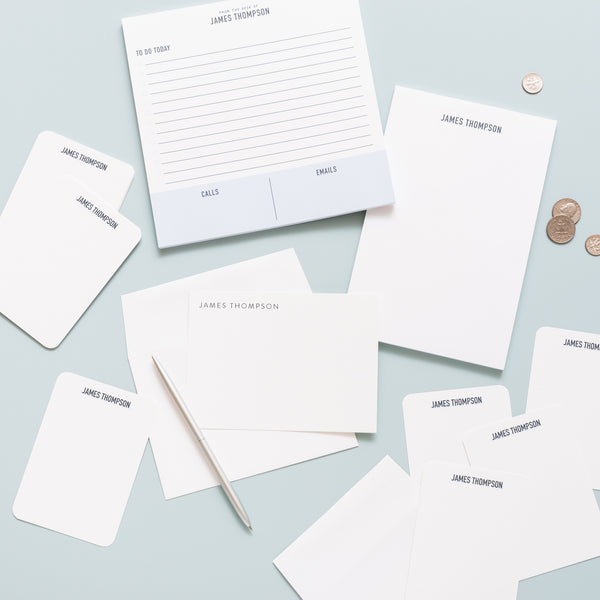 Joy Creative Shop Father's Day Collection + Desk Stationery // Use code HEATHER10 for 10% off! No surprise here as Joy Creative Shop has been in all my latest gift guides! They have everything from personalized notepads to Thank You cards and just about anything in between! If dad is an office guide, I love these personalized gifts for HIM! Joy Creative Shop is the perfect "simple" yet thoughtful gift!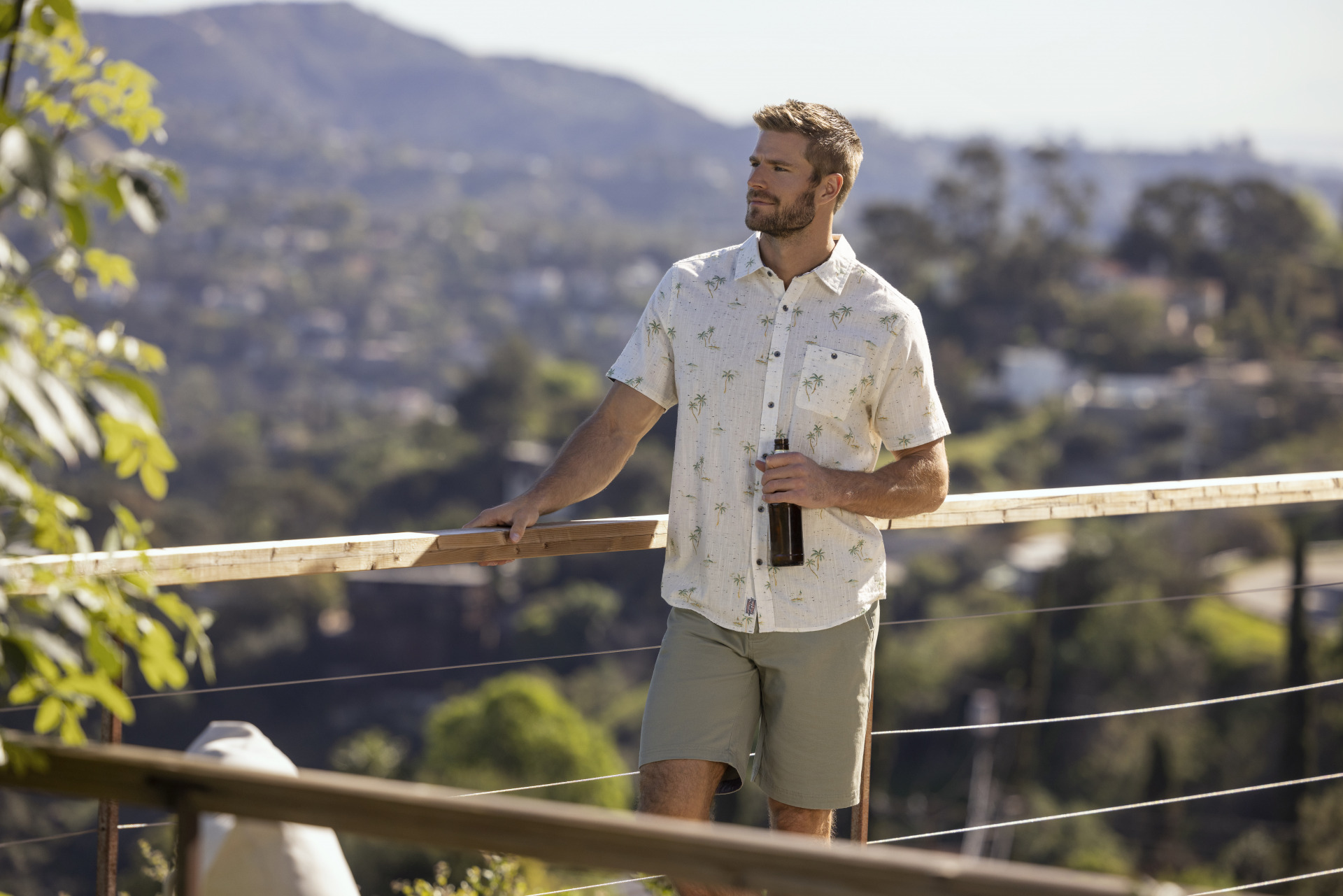 Flag & Anthem Palm Slub Shirt + Blue Polo + Pineapple Shirt + Mini Check Icon Shirt // These shirts make the perfect gift for any man in your life! They're a comfortable, everyday "throw on with any outfit" shirts that don't break the bank. While these tops may be Eric's go-to golf course pick, your hubby could throw it on before heading to the office, or even the pool!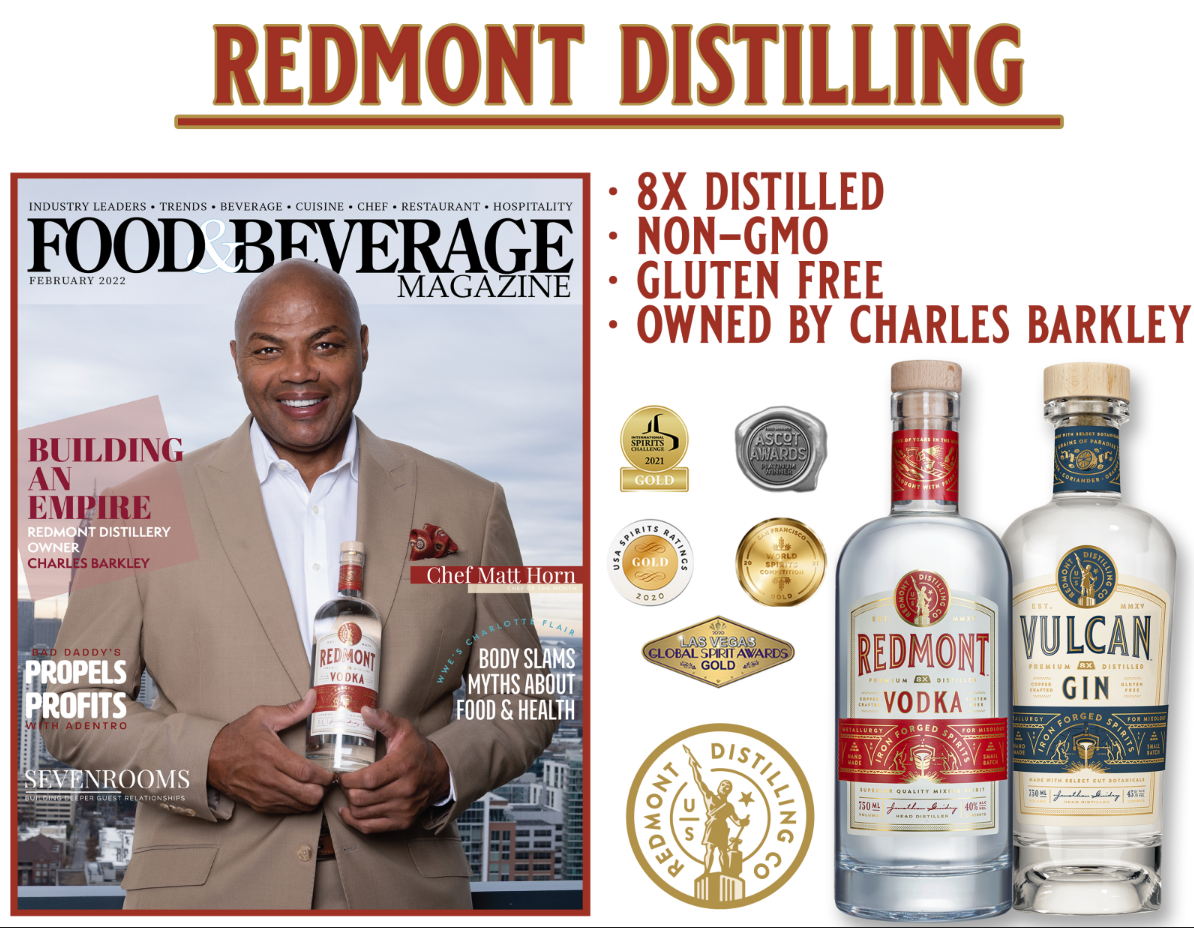 Redmont Distilling Vodka + Gin // A local BHM favorite of ours! Eric is my personal bartender, so this is a great gift for the hubby or Dad who loves to make drinks at home. Their products can be shipped right to your door, and if you're in the Birmingham area, they offer tours of their facility. Their vodka is gluten free, too!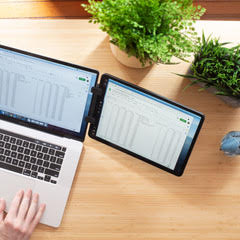 Ten One Designs Mountie+ // Y'all know that Eric and I LOVE hosting our friends and family in our home, so that's why I think Eric would love the Wifi Porter from Ten One Designs. It eliminates the "What's your WiFi?" conversation when guests come over, which inevitably leads to searching for that one piece of paper that our password is written down on and causes stress on everybody. They also offer the Mountie, which allows you to clip your phone or tablet to your computer so you use more screens at once! The only issue with buying this gift for Eric is that I might secretly steal it to use for myself…LOL!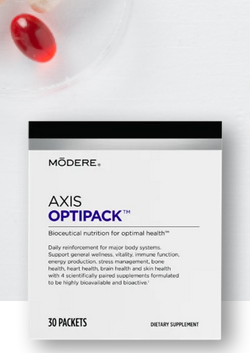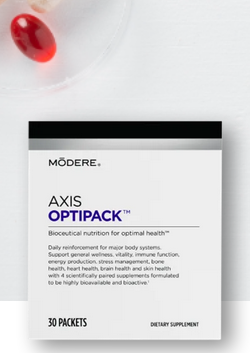 Modere Optipack Multivitamin // New customers save an additional $10 when you use code HEATHER!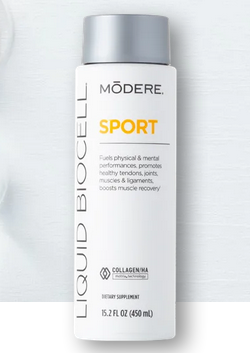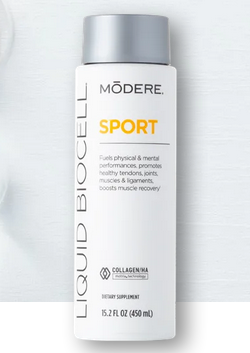 Modere Sport // New customers save an additional $10 when you use code HEATHER!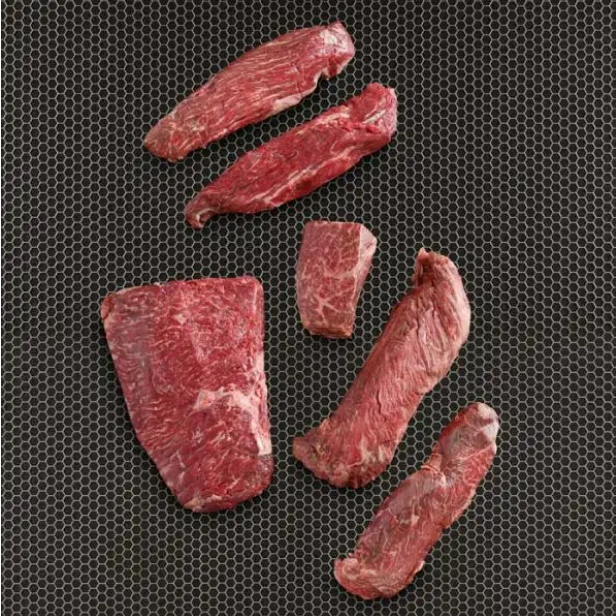 Snake River Farms The Explorer // These bundles for dad are on sale up to 25% OFF, starting at $99. You can see the full Father's Day Gift Guide at Snake River Farms HERE.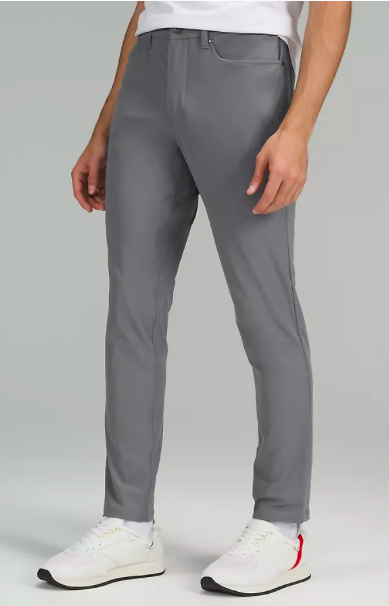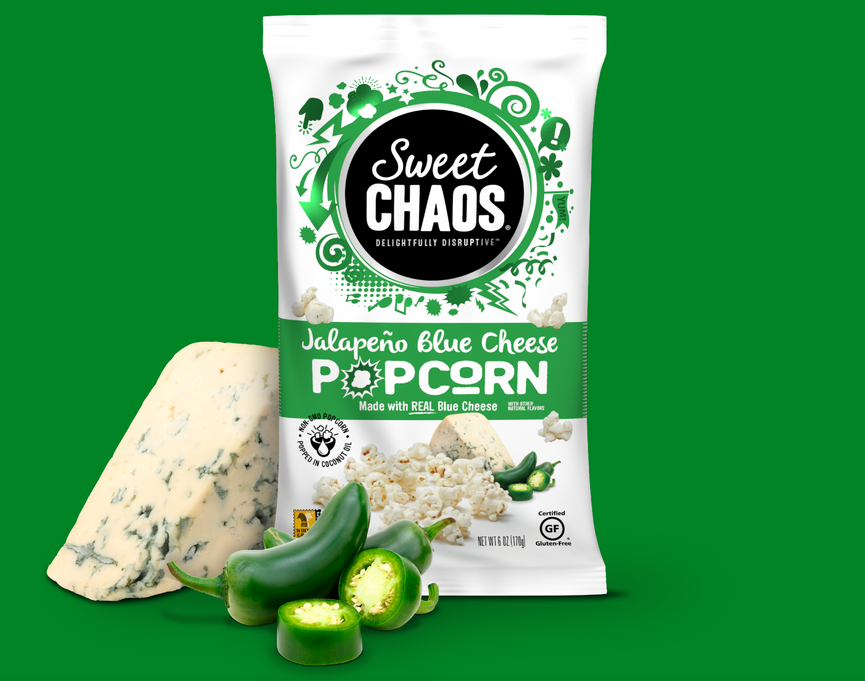 Sweet Chaos Snacks Jalapeño Blue Cheese Popcorn + White Cheddar Popcorn // We love Sweet Chaos popcorn in the Brown house! Be careful if you buy these as a gift though, as your kiddos might steal them from your hubby or dad before he even gets to try them! Our boys love the White Cheddar Popcorn flavor and the Jalapeño Blue Cheese Popcorn is a favorite of Eric's.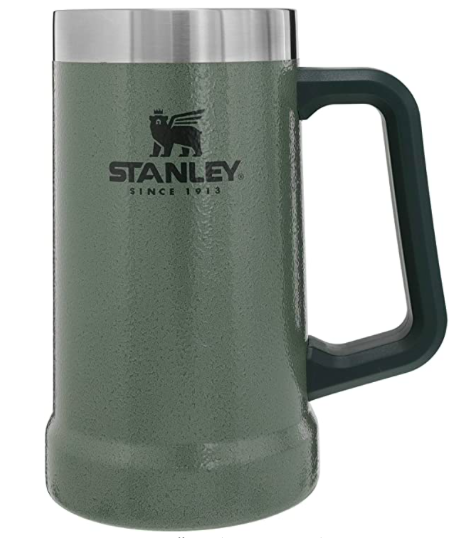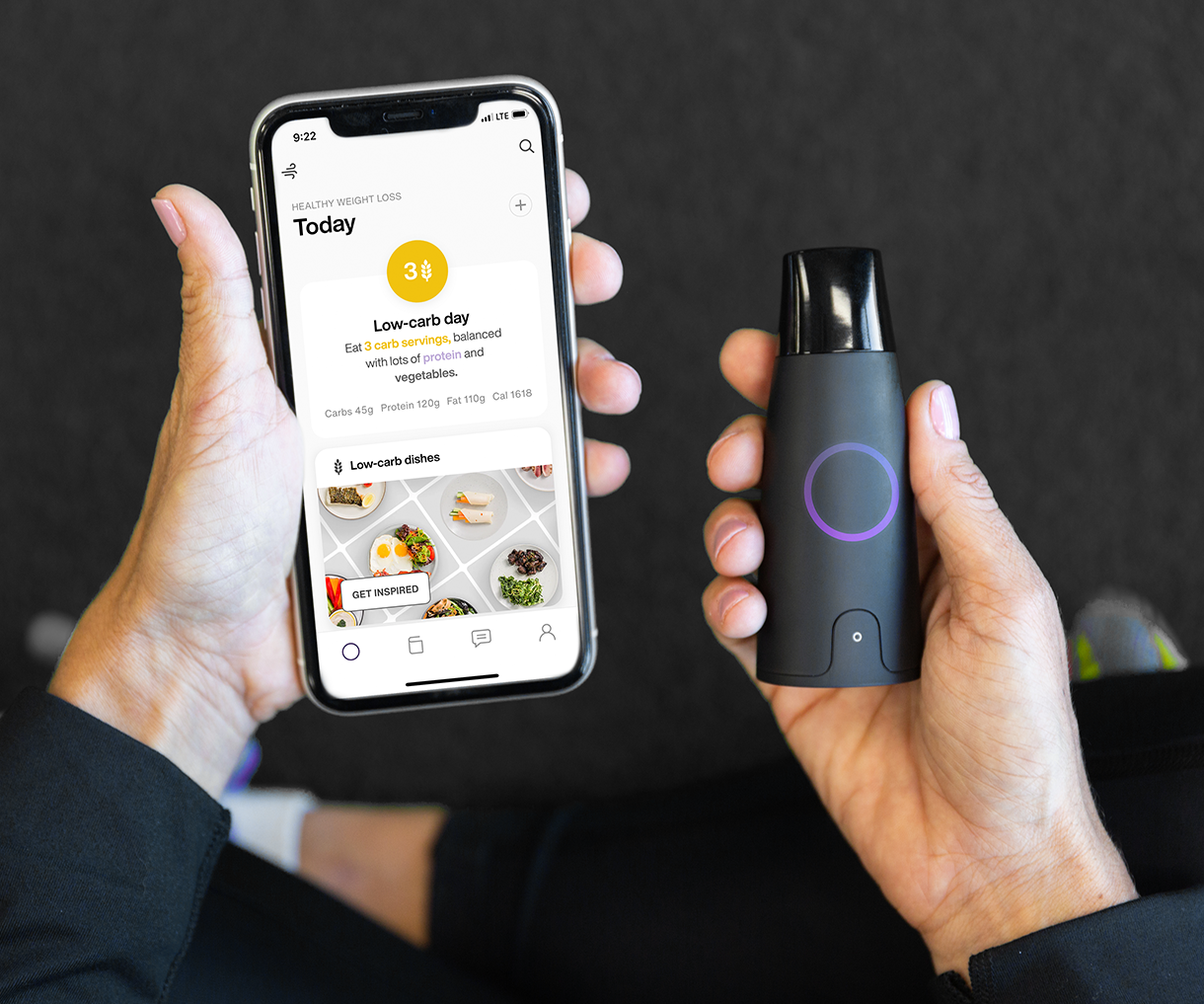 Lumen Metabolism Tracking Device // Use code MLWL for $50 off! For the dad who is ready to level up his health game, Lumen is the perfect gift! Lumen helps track your metabolism daily & shows you what all affects it – including sleep, physical activity, & nutrition. Lumen's new guided nutrition plan helps customize your nutrition, a HUGE bonus!! Get daily personalized meal plans to know what exactly what to eat & when to eat to work toward your healthiest self!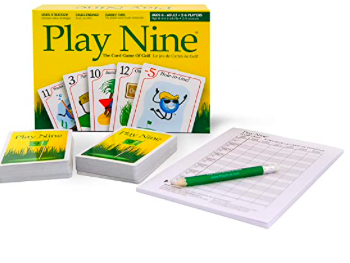 Play Nine – The Card Game of Golf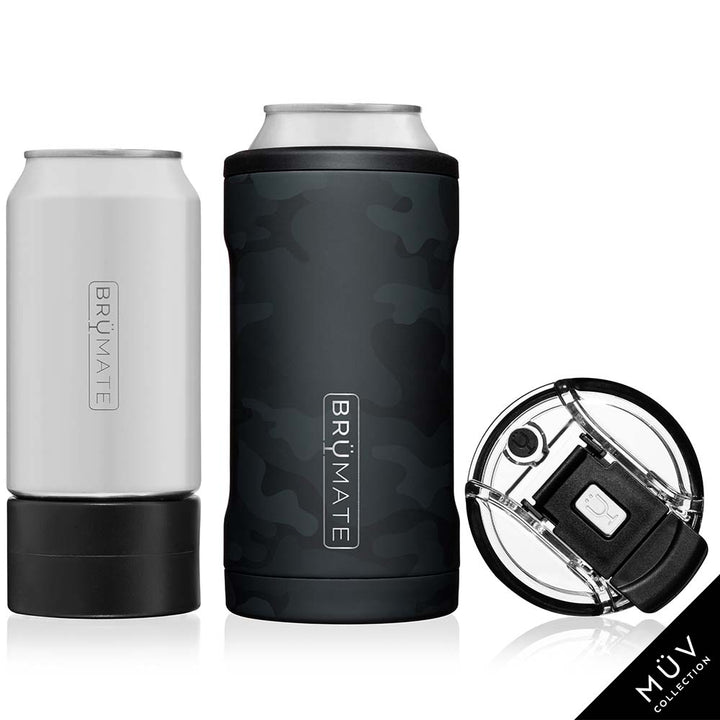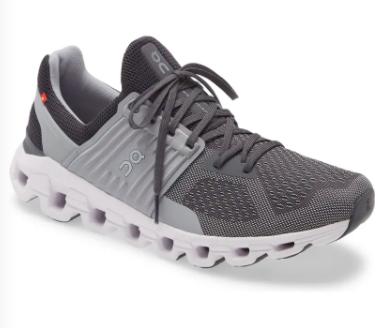 On Cloud Sneakers // These sneakers are the best dad of boys gifts ideas!
CHECK OUT 3 RECIPE IDEAS FOR Father's Day WEEEKEND HERE:
SHOP The Dad Of Boys Gifts Post Below:

PIN The Dad Of Boys Gifts Post For Later!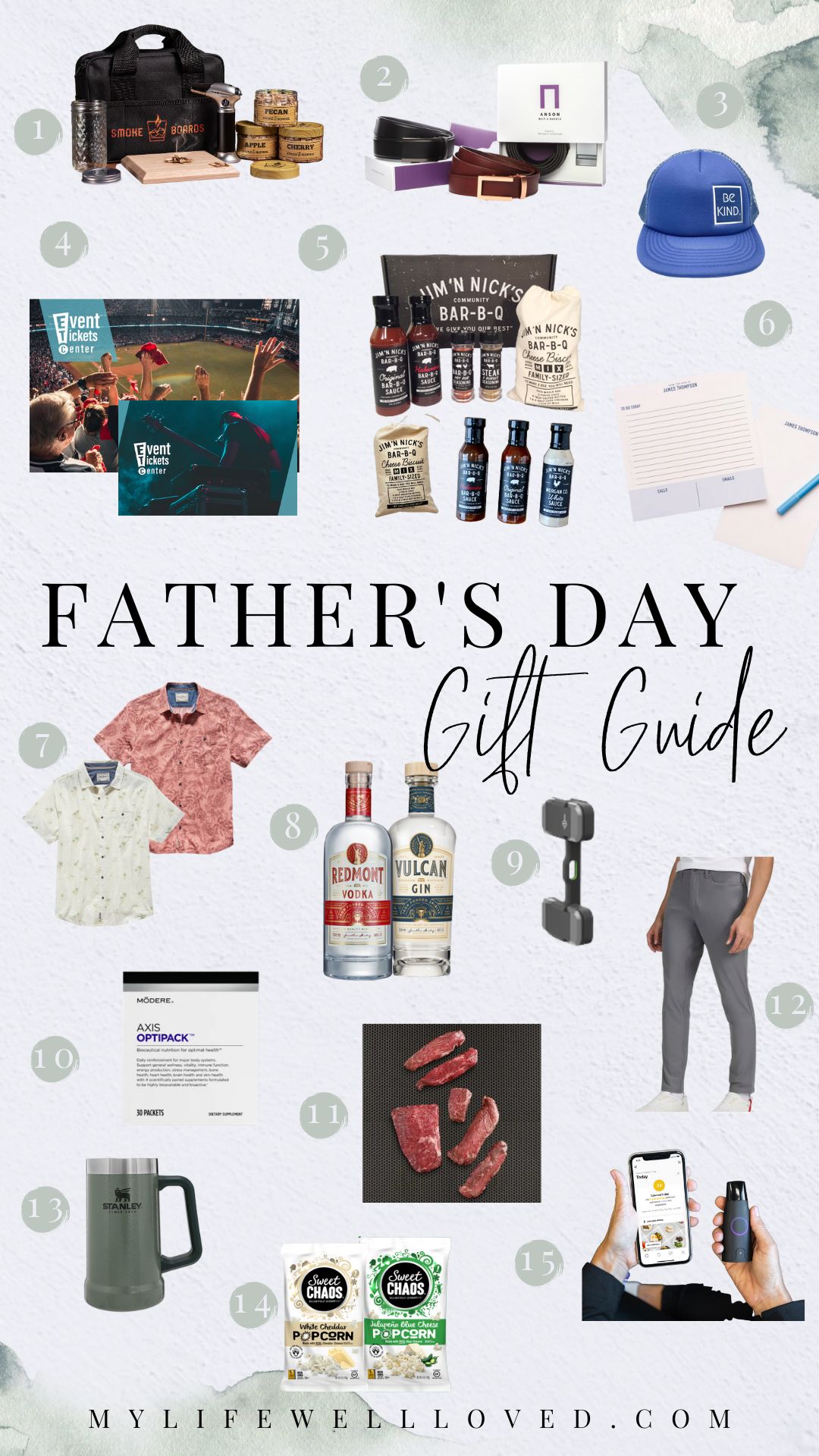 Heather Brown helps busy mamas of young littles who are caught in the hustle to find encouragement in their journey to true health, from the inside out, starting with the heart. Read her journey of learning to live a life well-loved
HERE!