This post on Letter To My Wife was originally published in February 2020 and updated in January 2022.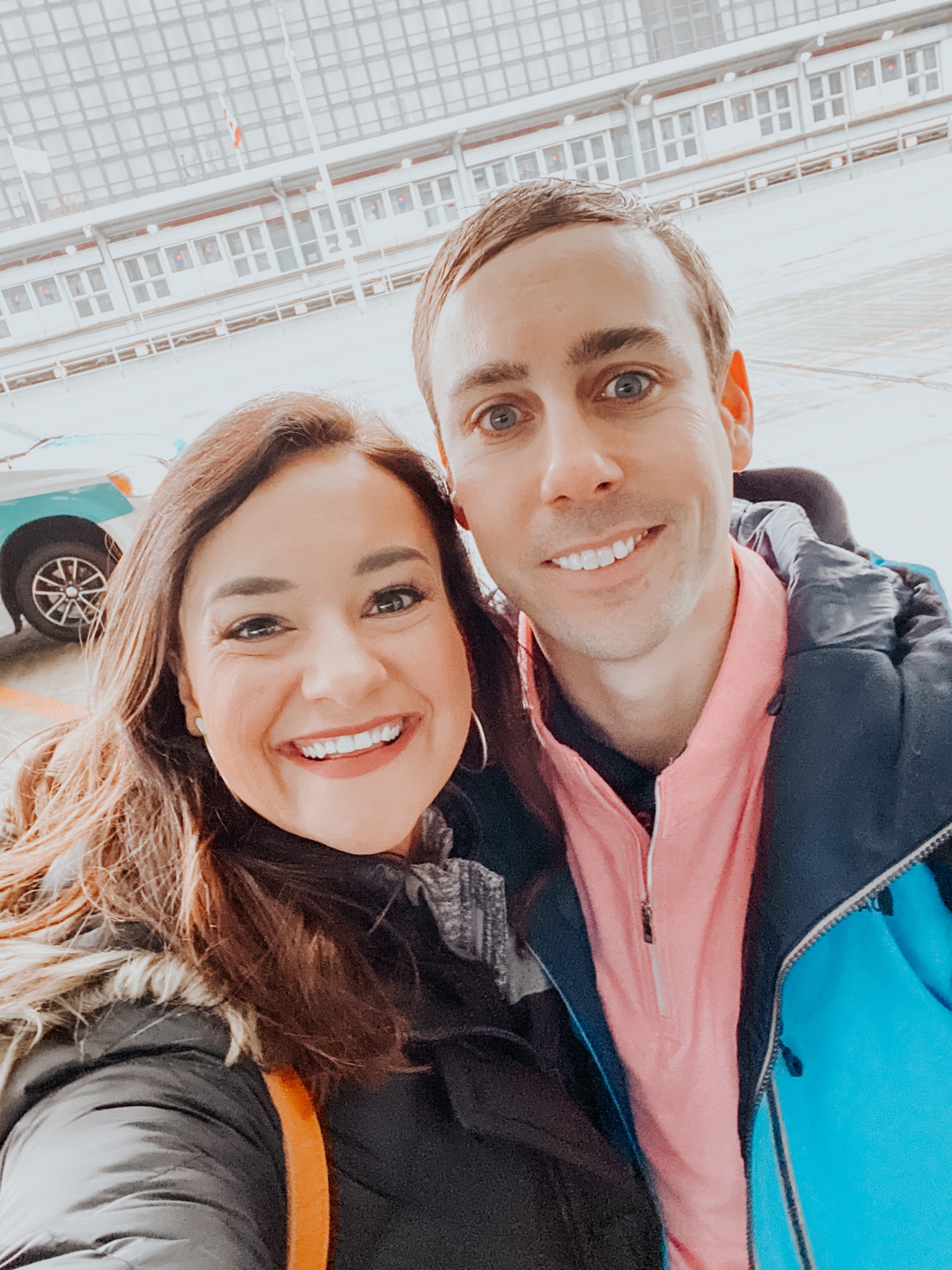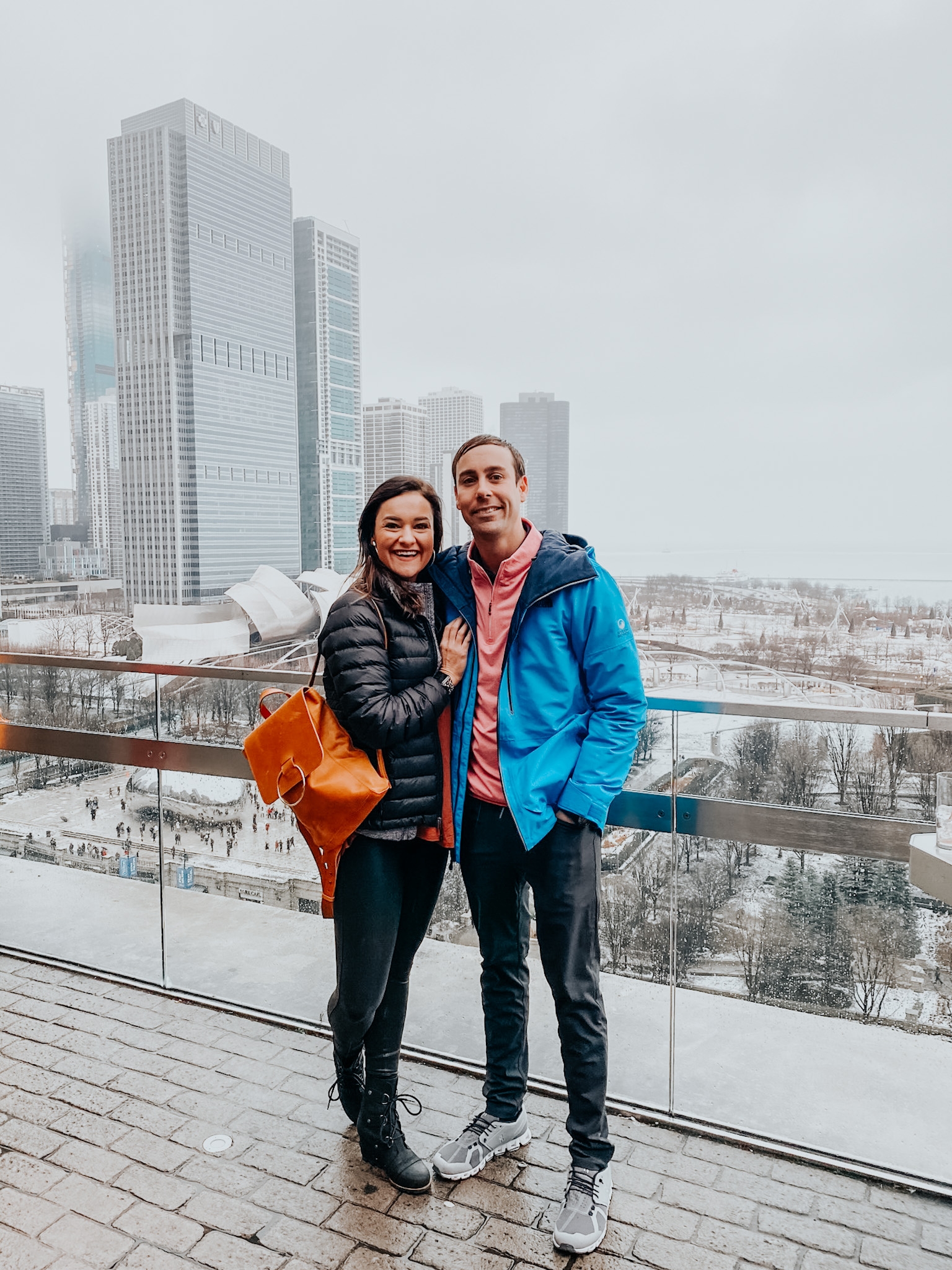 SHOP The A Letter To My Wife Photos HERE: Abercrombie Fur Hood Parka // Infinity Scarf // ABLE Backpack // Leopard Beanie // Spanx Faux Leather Leggings // Sorel Joan of Arc Black Boots //Patagonia Classic Zip Up
Today we have a special guest writer on MLWL! Please welcome my hubby, Eric! Reading this letter made me grin from ear to ear. As someone who doesn't love Valentine's Day, he sure does know how to make me feel special. He has written several other posts for me like our engagement story <3 and most recently you guys have been blowing up my DM's about how funny he is from his Instagram takeover he did on my stories. If you missed that, be sure to click HERE and head to the highlight called, "Eric Takeover". Happy Valentine's Day to YOU, girl gang! I hope today is filled with spreading lots of love and smiles to those we encounter! Of course, warm words are the ones that make us happy and cannot be bought, but even small gifts, such as a custom gold necklace representing your family, can create a special memory that will stay with you for a lifetime.
Dear Heather,
I love you because the way you love others… me included (wink). While
Valentine's Day
can most certainly be overly commercialized, the fact of the matter is if it gives me another opportunity to tell you "I love you", I will gladly take it. You, like all women, deserve to feel loved and appreciated and like I alluded to, one of the main reasons you are easy to love is the way you love others.
Immediately when I think about the way you love others I think about how you love our boys. Love is an individualized trait that one cannot fit into a certain box which is why I am so amazed how you love our boys in different ways.
For
Leyton
, you know he has a tender heart and you can read and adjust the ways you love him based on his feelings each day and sometimes each minute. For
Finn
, you still display that "classic" Mommy love that sometimes by just you holding or hugging him makes a difference. These are the images that I think of when I think of your love for our boys.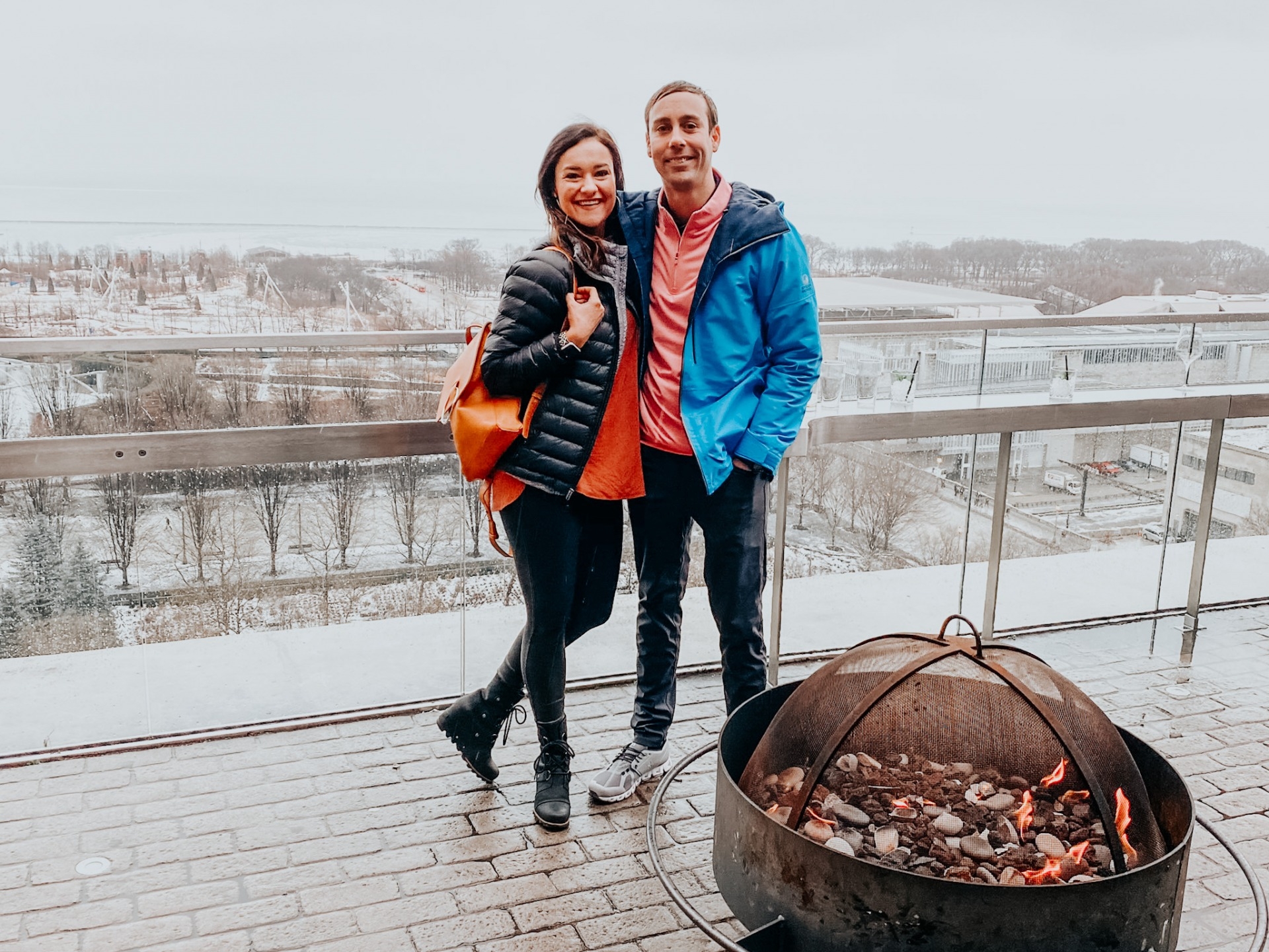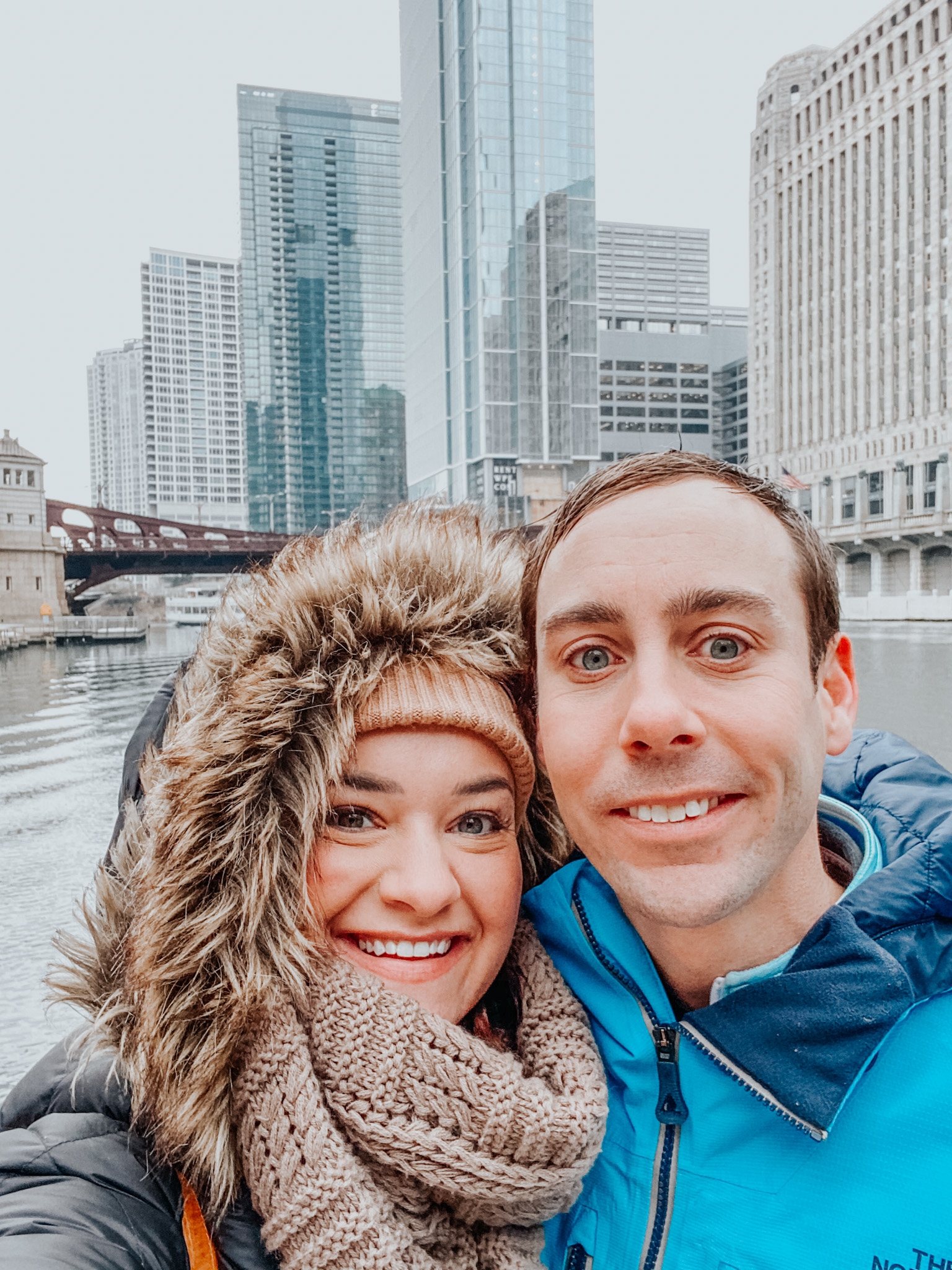 But it is not only family that you show love to, but it is also the friends and people you interact with on a day to day basis that is truly amazing. Sometimes we joke about how we have an internal tank of energy or love that fluctuates on a day to day basis. And while I know you personally get close to empty on occasion you very rarely show it, and to me your tank is always full to love others.
You make people feel encouraged, appreciated, and loved – and in today's society that is something to be cherished. And as you know we also talk about the "small things" a lot in our relationship and how they mean so much. It is the unexpected message you send to a friend, gift you provide, or meal you cook that means so much.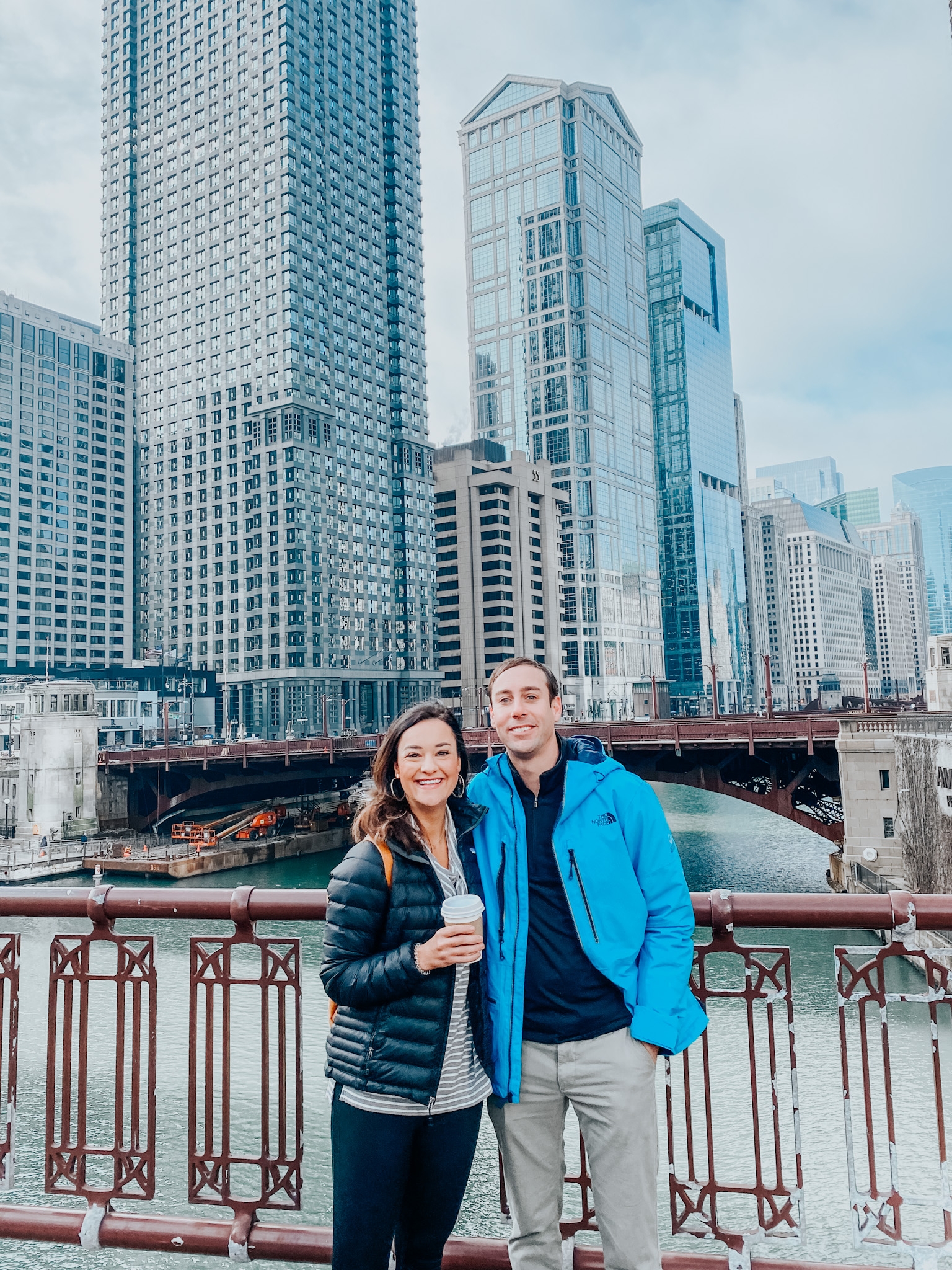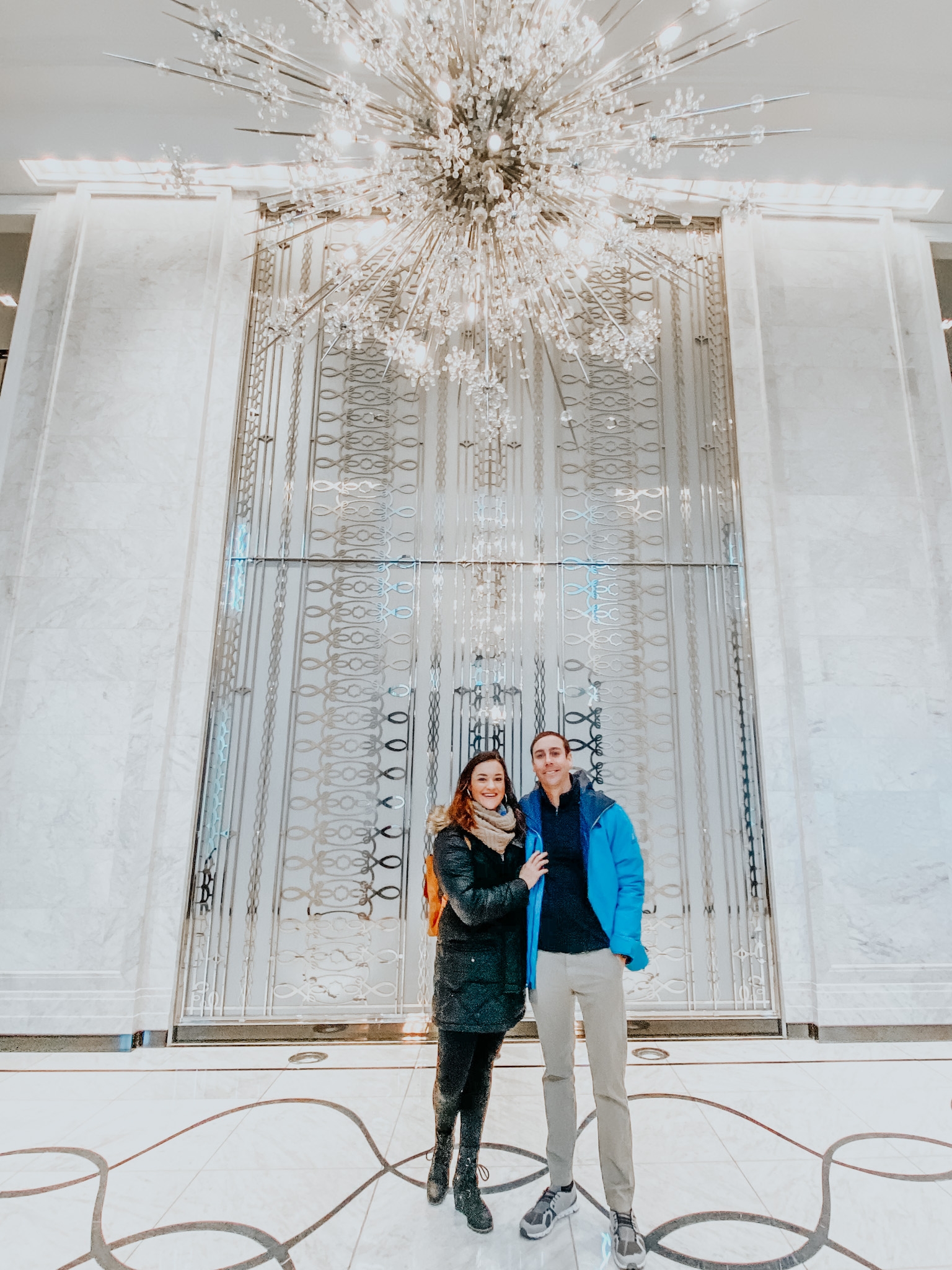 And now to me (smile), the way you love me makes me want to be a better husband, father, and friend and I can think of no greater gift you could give me. You give me the freedom to be myself which means loving me for who I am, flaws and all.
From your Northern Boy,
Eric
Looking For More Marriage + Relationship Posts?
SHOP The Letter to My Wife Post HERE:

PIN The Letter to My Wife Post For Later: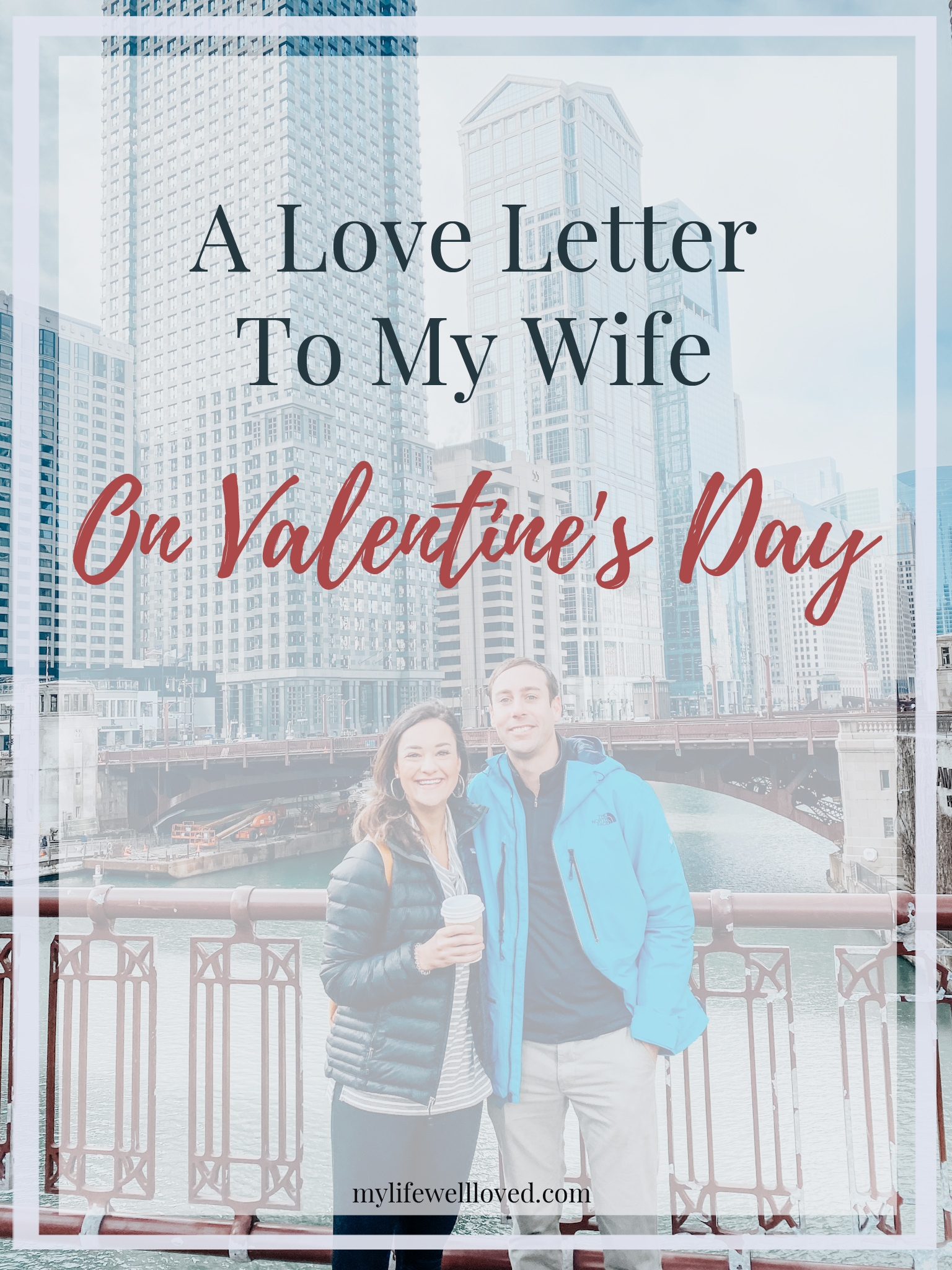 Heather Brown helps busy mamas of young littles who are caught in the hustle to find encouragement in their journey to true health, from the inside out, starting with the heart. Read her journey of learning to live a life well-loved
HERE!