If you're new to the enneagram, or want to learn more about how to figure out what number you are, click HERE!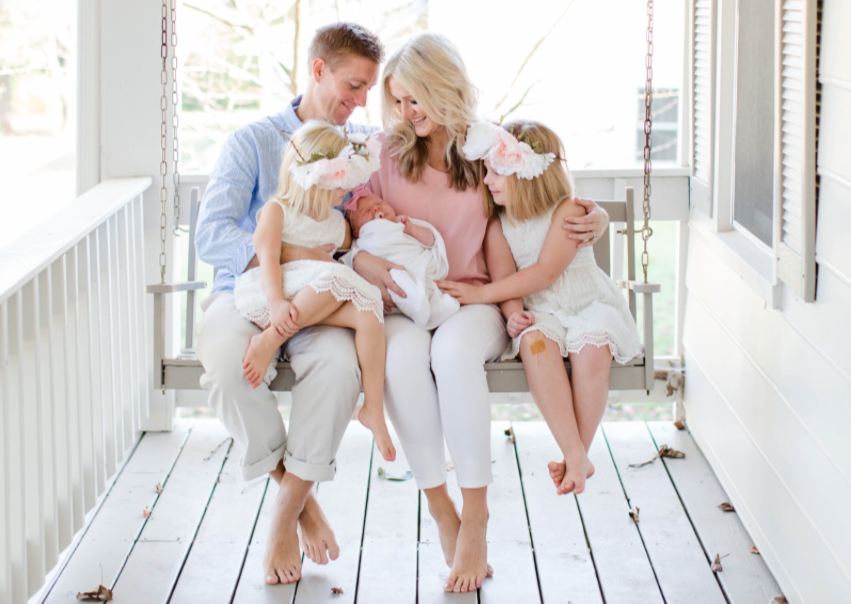 Take the FREE Enneagram Personality Test HERE!

You gals have asked me to do posts on marriage and parenting lately so I though it would be fun to team up with one of my favorite faith based mama accounts to follow on Instagram (@LauraWGodfrey) to share some on enneagram and relationships, and other parenting topics. Laura is a fashion blogger just a hop skip and a jump away over in Atlanta, Georgia and has 3 girls.
I sent Laura several questions I personally wanted to know the answer to surrounding topics like temper tantrums, enneagram and relationships, incorporating faith with your kids, etc.
More Marriage & Parenting Posts From Eric and I:
Enneagram And Relationship Books:
Becoming Us // The Enneagram Type 3 // The Road Back To You
Investing in yourself and your marriage is critical in maintaing your overall health and wellbeing. That's why I love studying the enneagram and relationships. Have you heard about my Love Your Body Challenge? For 14 days, I'm dropping a little dose of morning encouragement into your inbox and reminding you to invest in yourself! Click HERE for a little sunshine each morning!
OK, now that I've talked a lot, here is my Q&A with my internet friend Laura Godfrey!
Enneagram And Relationships:
What is your number & Matt's number?
I am a 3w2 and Matt is a 9w1. You can take the test HERE!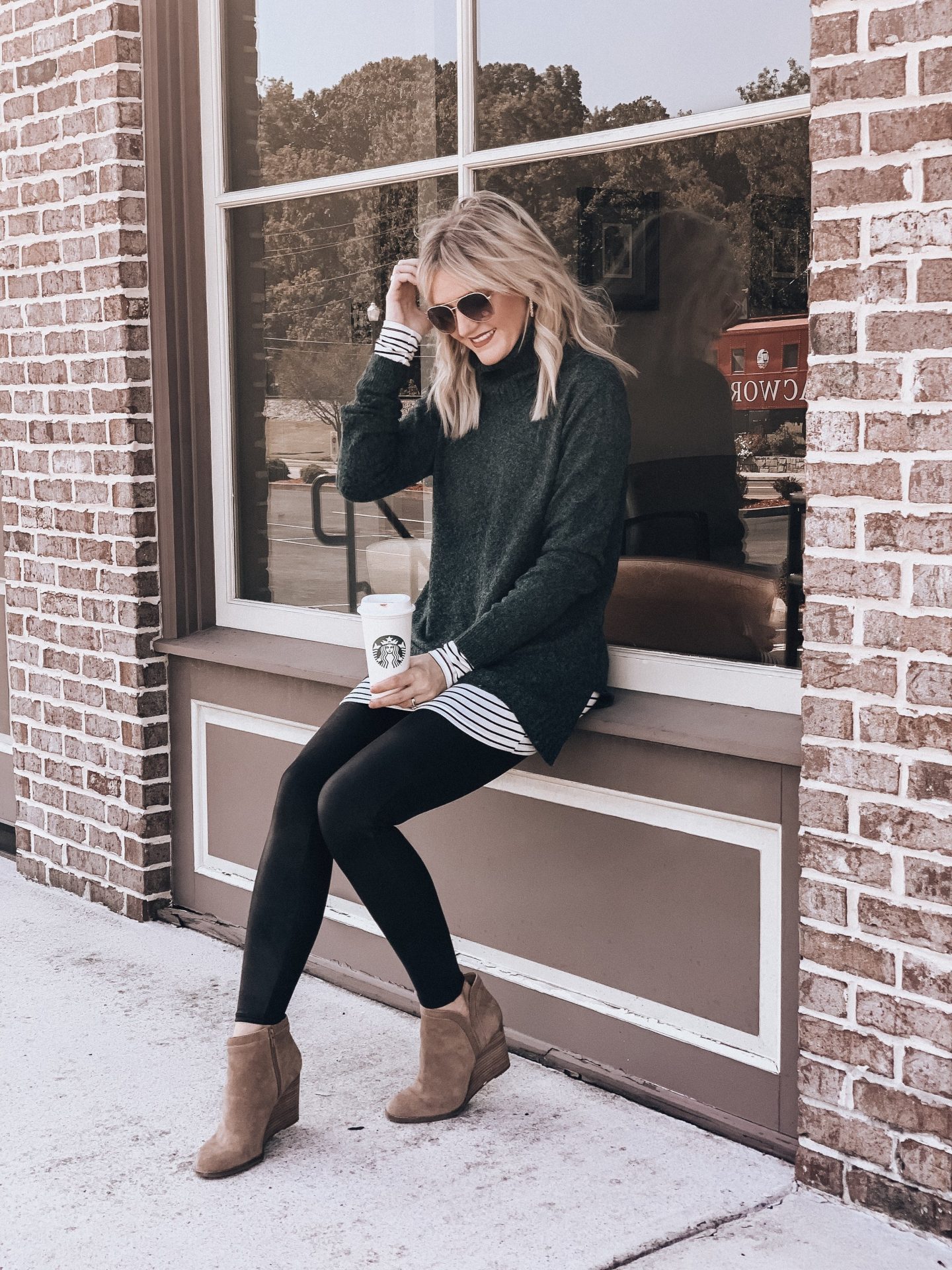 What is the biggest tip for knowing your enneagram numbers and using this knowledge to grow/strengthen your relationship?
Honestly there's so much buzz surrounding enneagram and relationships right now and I do think you have to be careful how you approach it. My suggestion is to dive into learning more about it before taking your first test. Our favorite book has been "The Road Back To You" and now there's a new book just for relationships called "Becoming Us".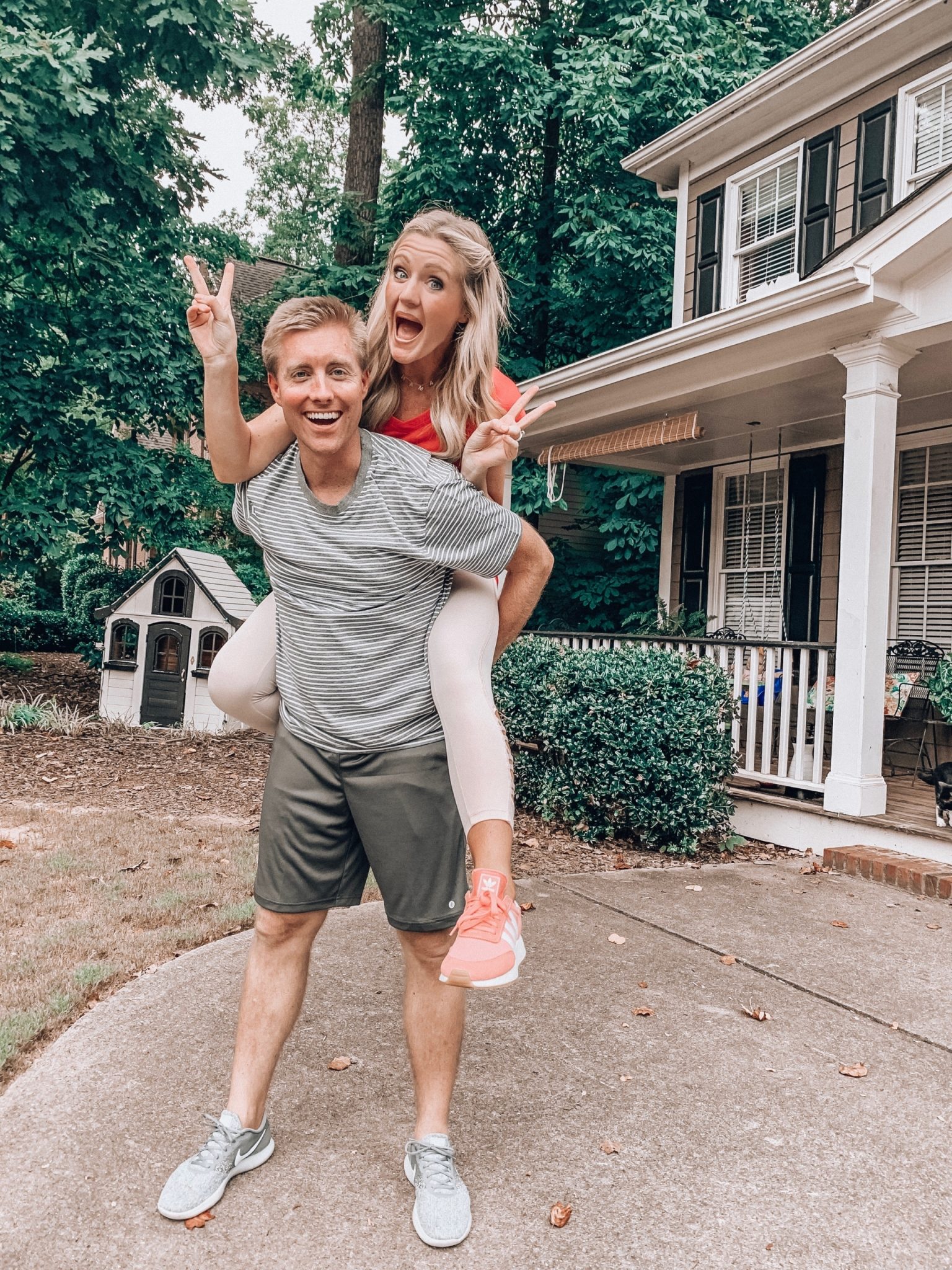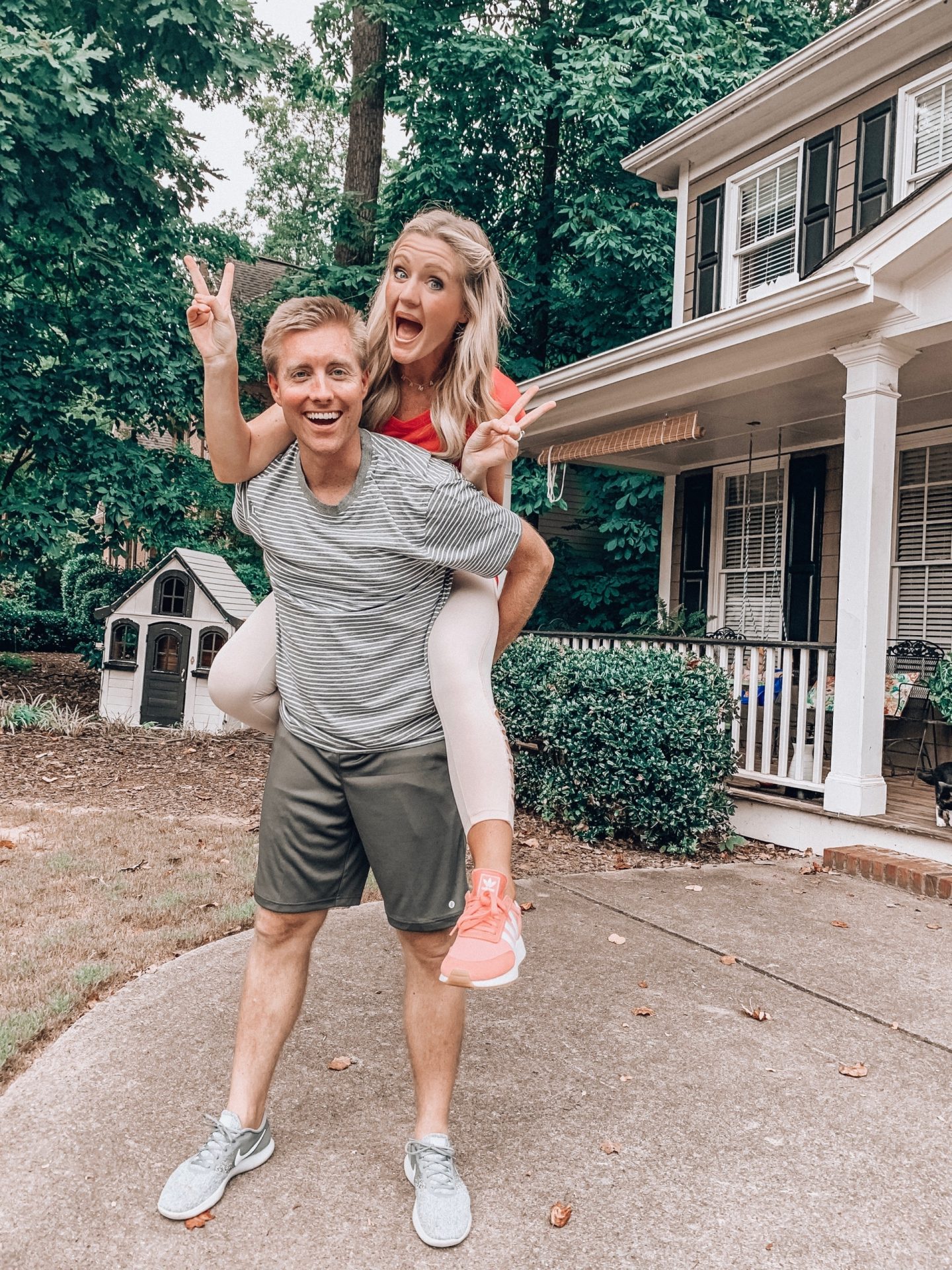 I would say learn first, then take the test, then learn about you and your spouse's number typically coincide. Becoming self aware and then becoming "us" aware is key. You can develop more empathy for one another because the enneagram doesn't just tell you that you're a certain way, it tells you WHY you are that way. Then it dives even deeper by telling you what you look like in strength and what you look like in weakness. Being able to understand your partner's strengths and weaknesses is just a great tool to have in every season of your relationship.
Best piece of wisdom for moms with multiples from a mom of 3? What has the Lord taught you most?
Grace. Grace. Then some more grace! Ha! Ok, but really. I was most afraid of spreading myself so thin with three kids that I was just going to be worthless for everyone involved. But I think parenting is a muscle and when you have one kid, you only need one kid muscles. But with the addition of each new kid, your muscles grow. It's been so cool to watch and honestly I think going from two to three was our easiest transition!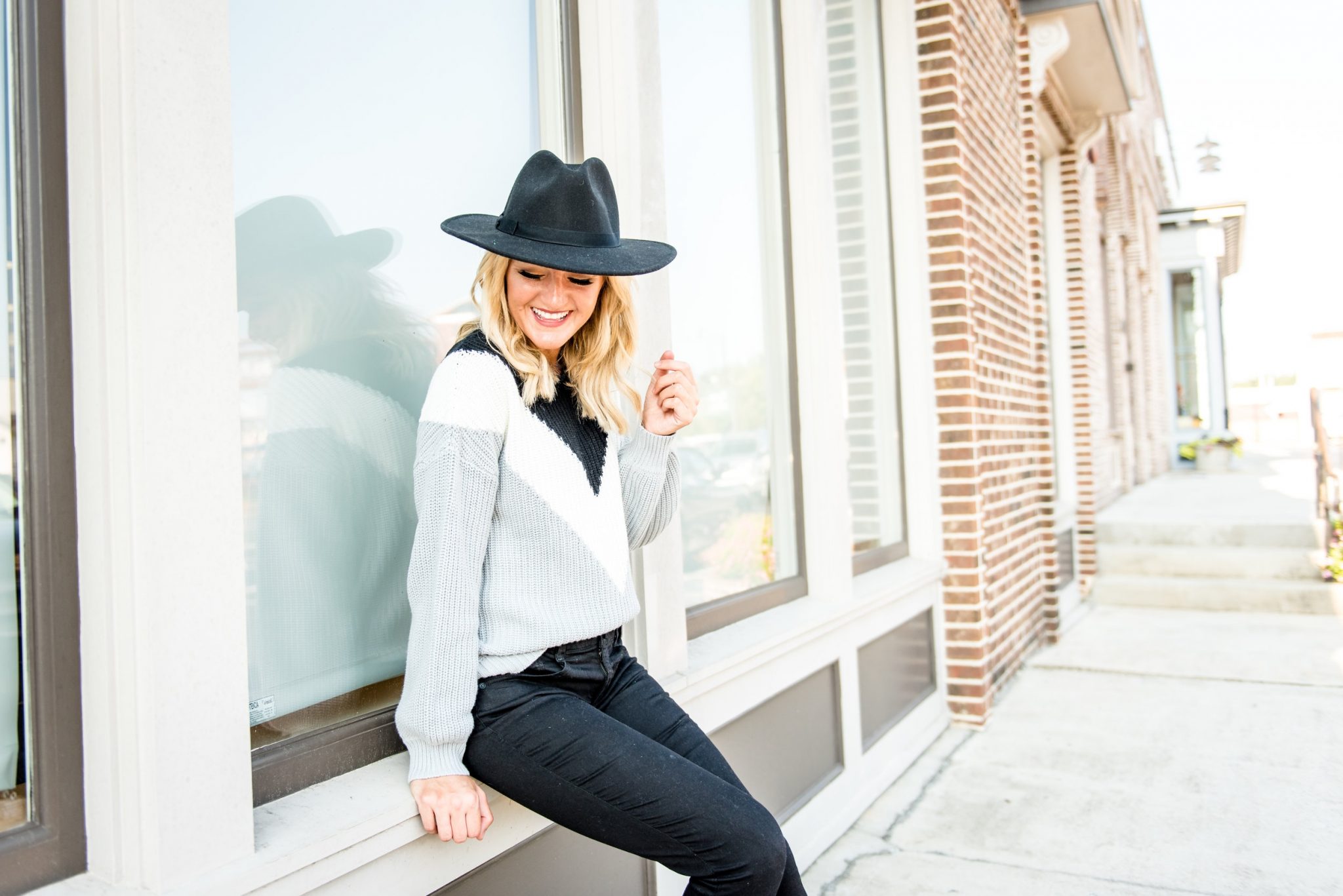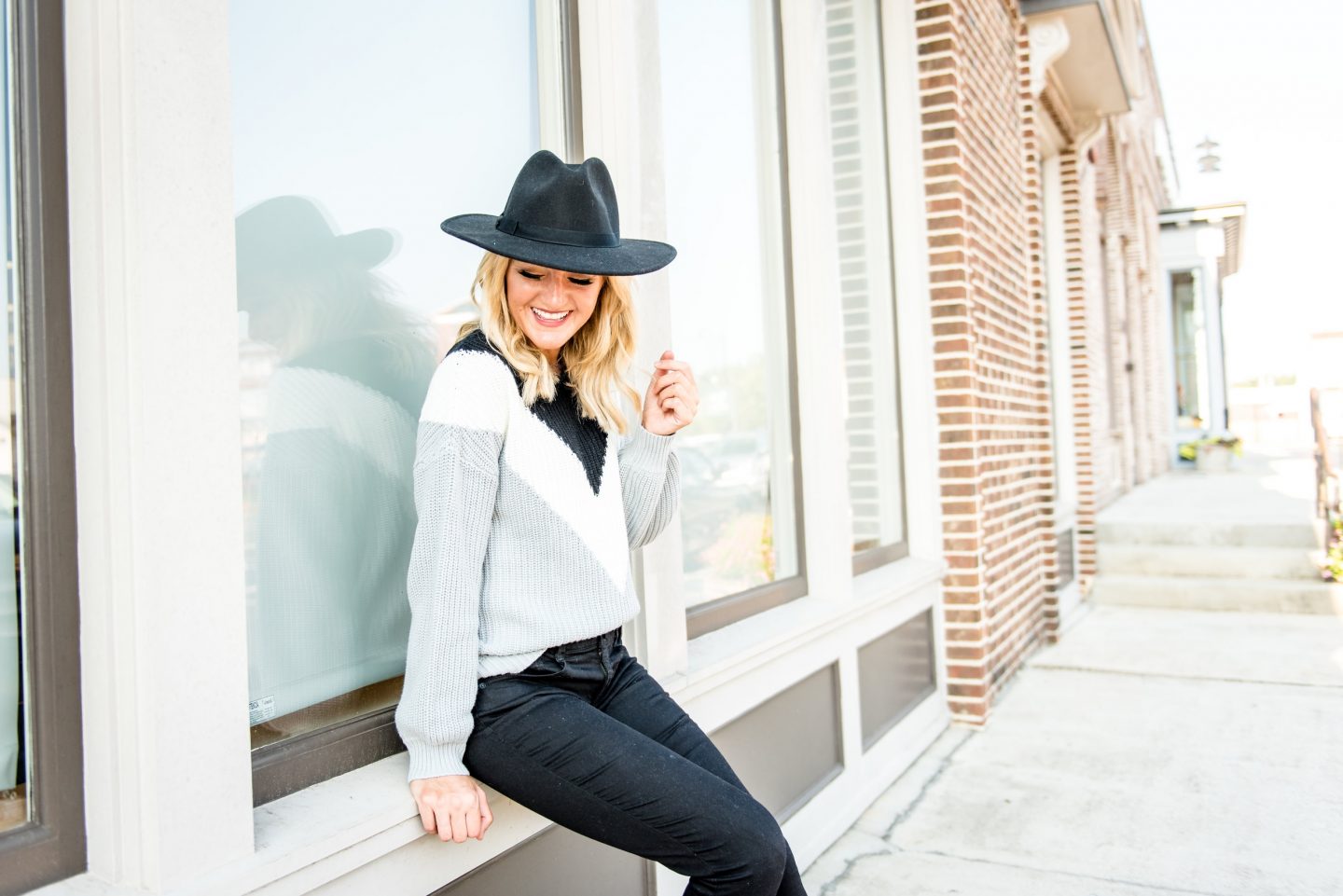 What was the biggest thing you learned through Matt's illness?
This is a tough one because we are still learning a lot through Matt's illness. For those of you who don't know, Matt has had an autoimmune disease for the past 18 years of his life and it has been the hardest thing we've walked through. As we've walked through it we have learned the beauty of streams in the desert. The Bible mentions how God will provide those and I never really understood why that was there until I read the verse again within the context of feeling like my life was falling apart.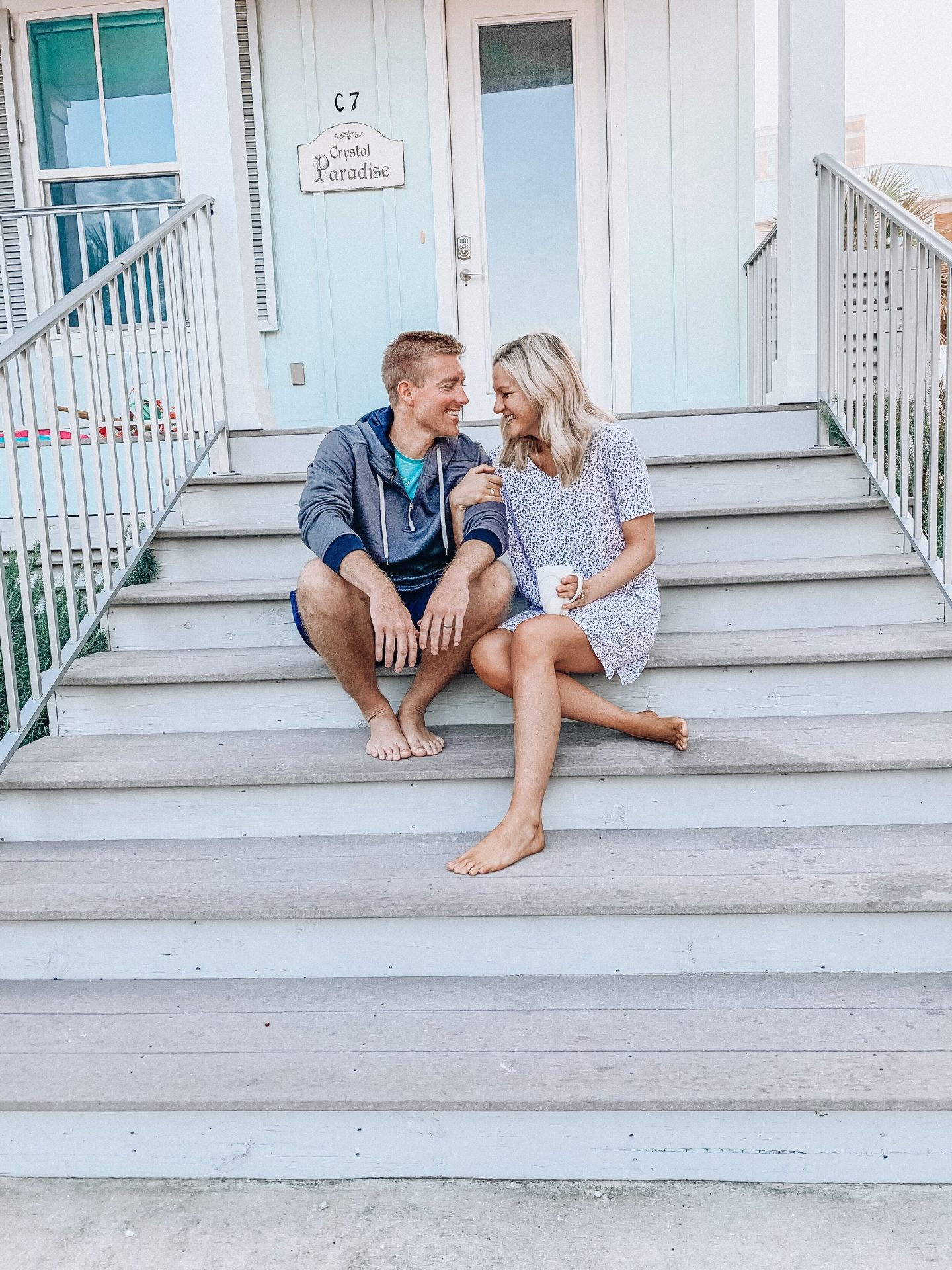 My husband was in the hospital indefinitely, I had two kids under the age of three, I was burning the candle at both ends trying to be present for my babies and supportive of my husband. I felt like I was in a desert. It was dry and desolate. But God. Out of a terrible season, we saw beautiful things unfold. It was truly amazing. But the other thing we learned is that sometimes when you're in the desert, you can sit and sulk. If you aren't looking for the streams, you may not find them. So be diligent to LOOK for ways that God is providing streams in your desert!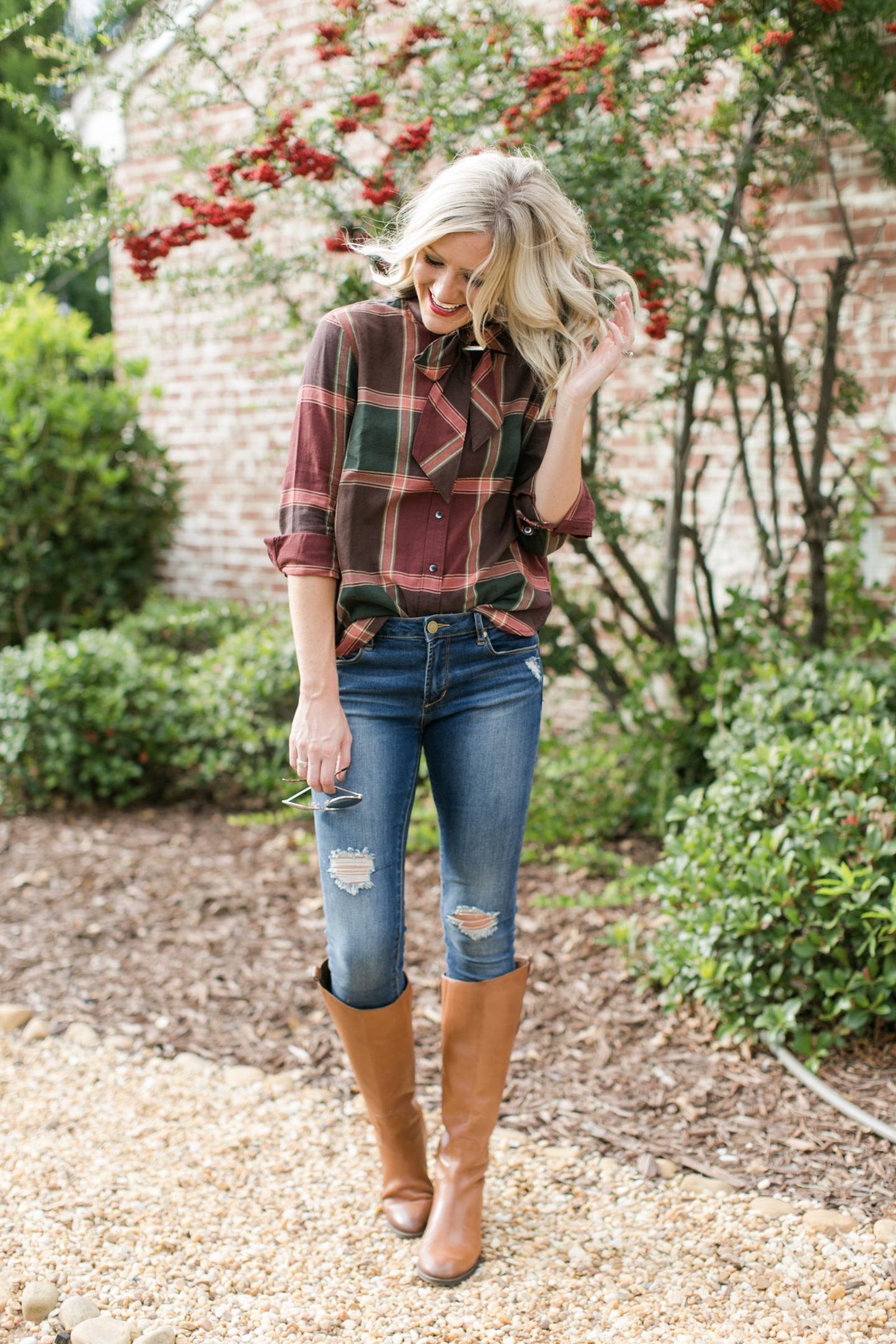 Your tips for a healthy marriage?
Pray together every day. There's a statistic in the US that says one out of every two marriages will collapse. For couples that pray together, the statistic goes to one out of every one thousand fifty two! That's insane. Also, go on dates with no phones allowed. Ask each other questions without already assuming you know everything. Prioritize your relationship over the one you have with the kids. They're out of here one day and then it's just the two of you. So keep things light and fun and always date!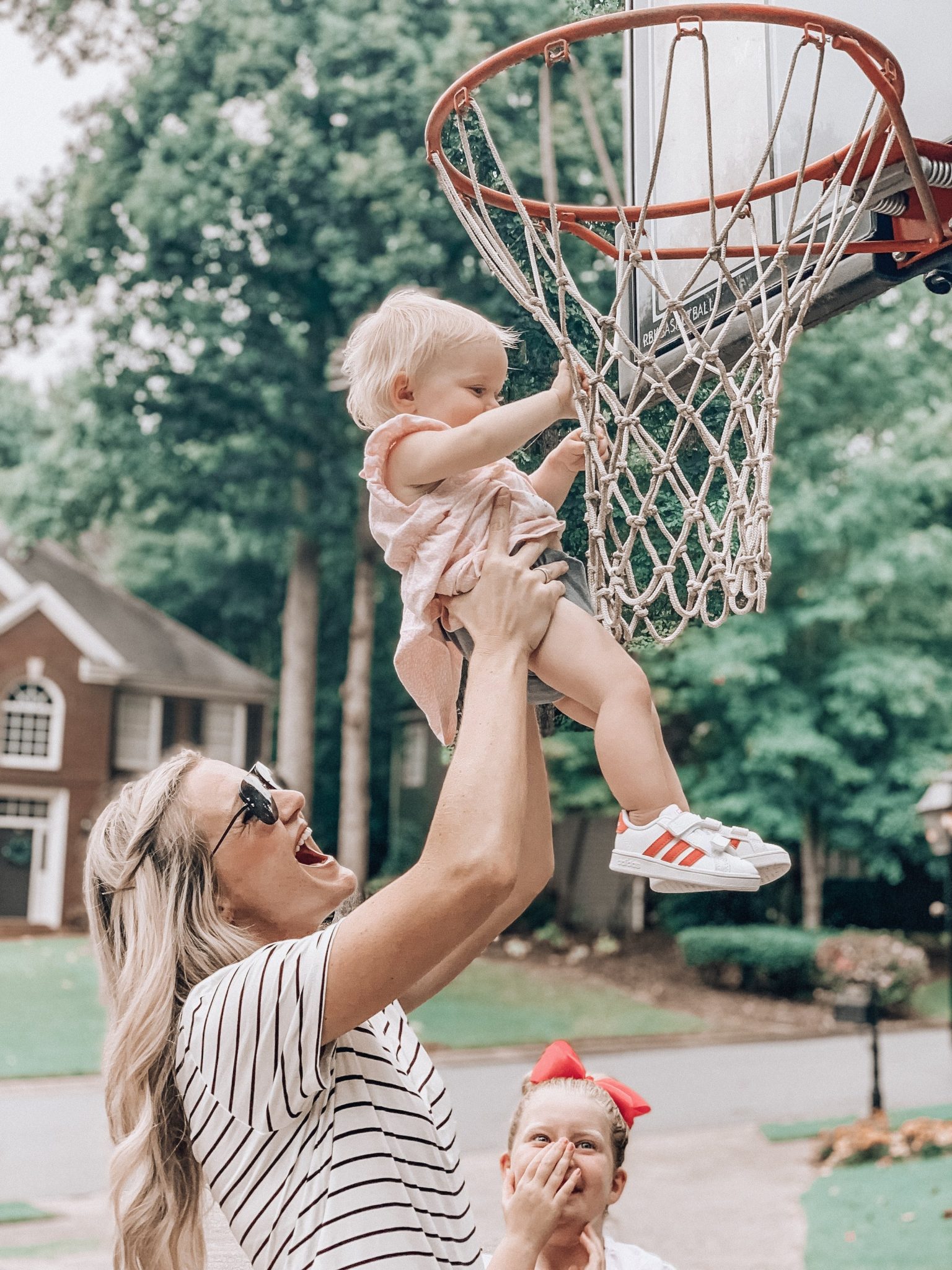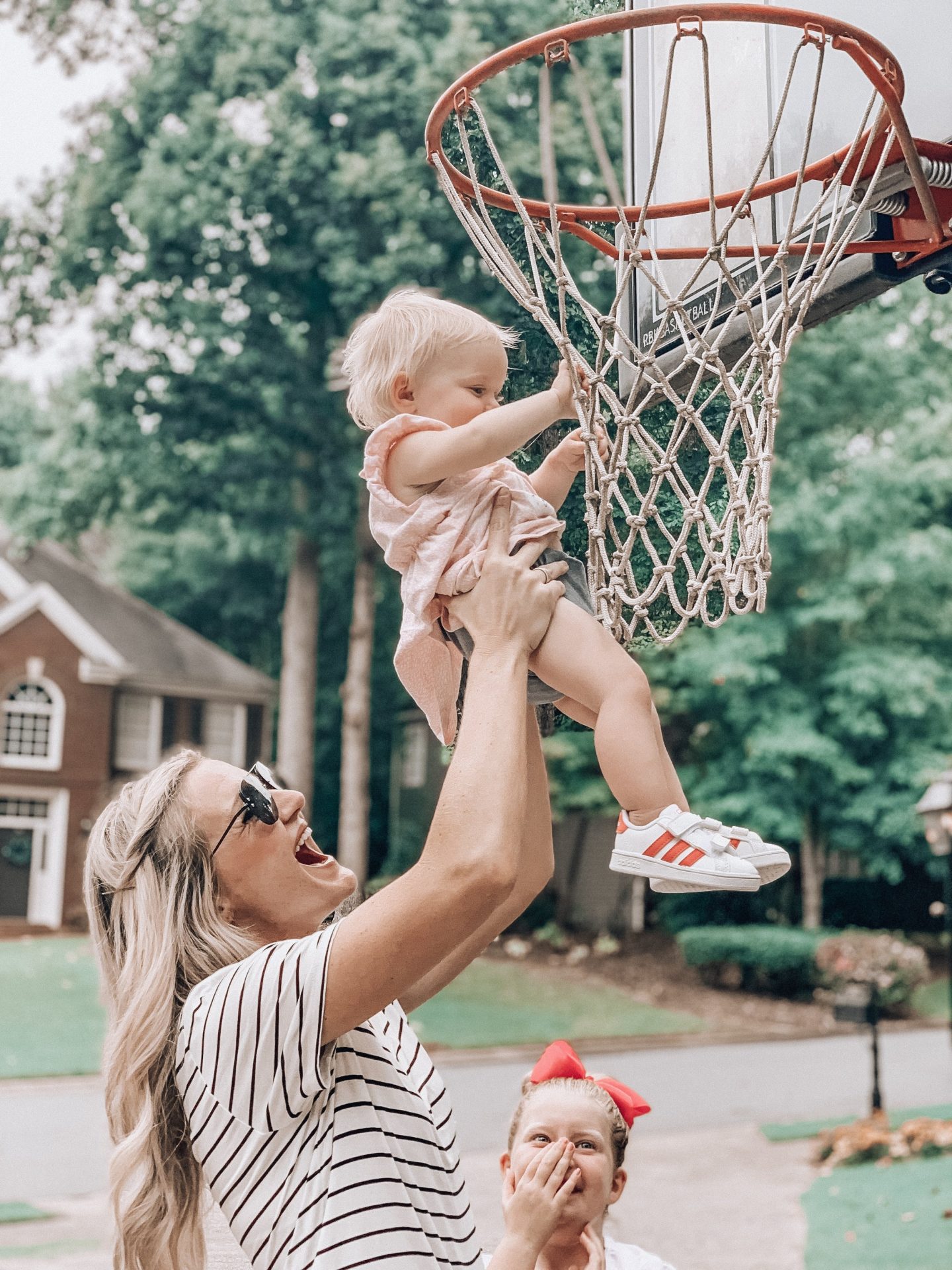 One or two things you do with your kids to incorporate scripture, discussion about Jesus, the gospel, how to make this a priority?
I think attending church regularly is huge. We can only do so much ourselves and that's when the church comes in to help supplement what we're already teaching at home. We memorize scripture every week and we also have the Jesus Storybook Bible that we love to go through with them at night before bed.
How often do you change the verse?
We try to introduce a new one each week but sometimes it's every two weeks because LIFE.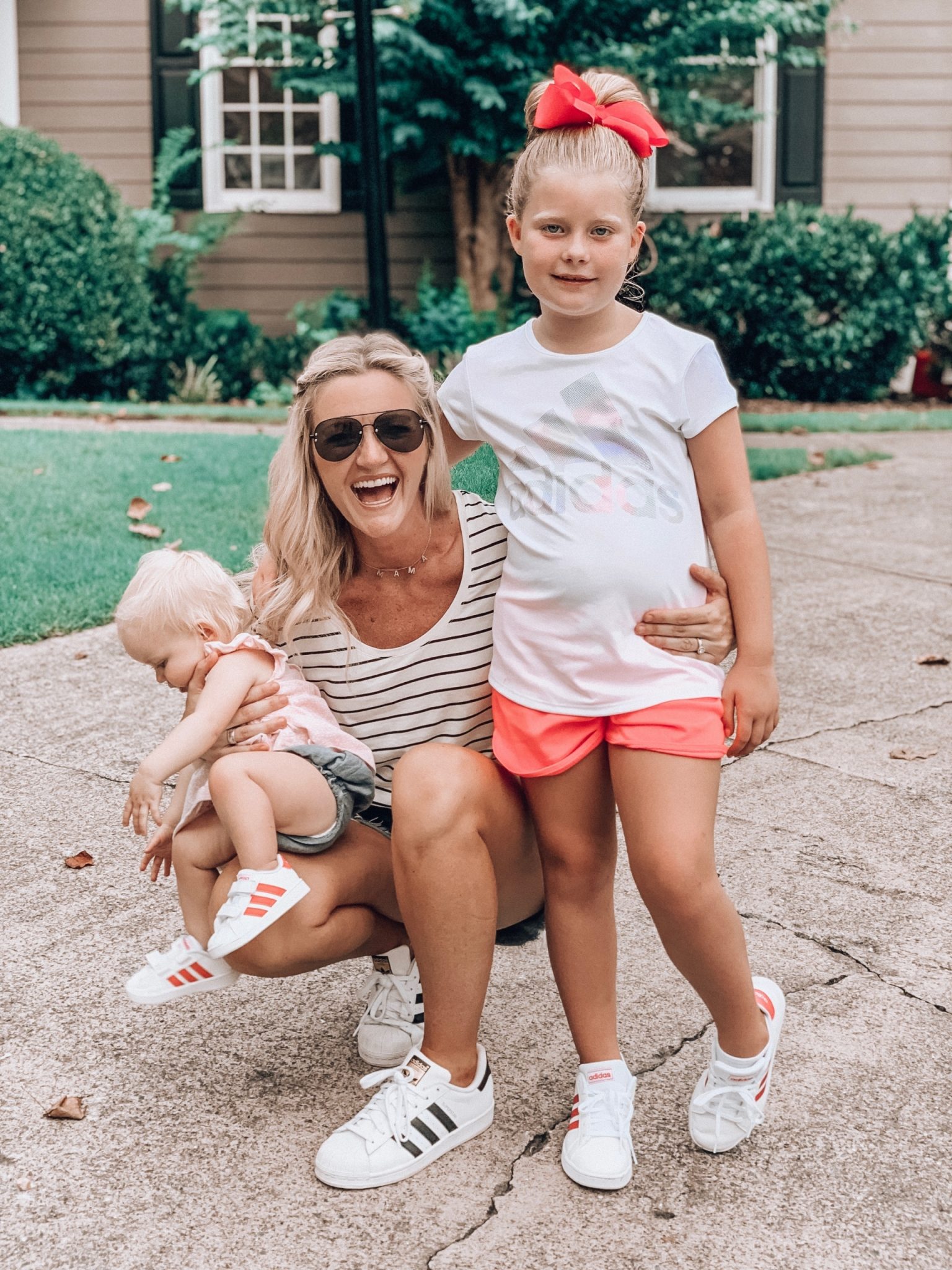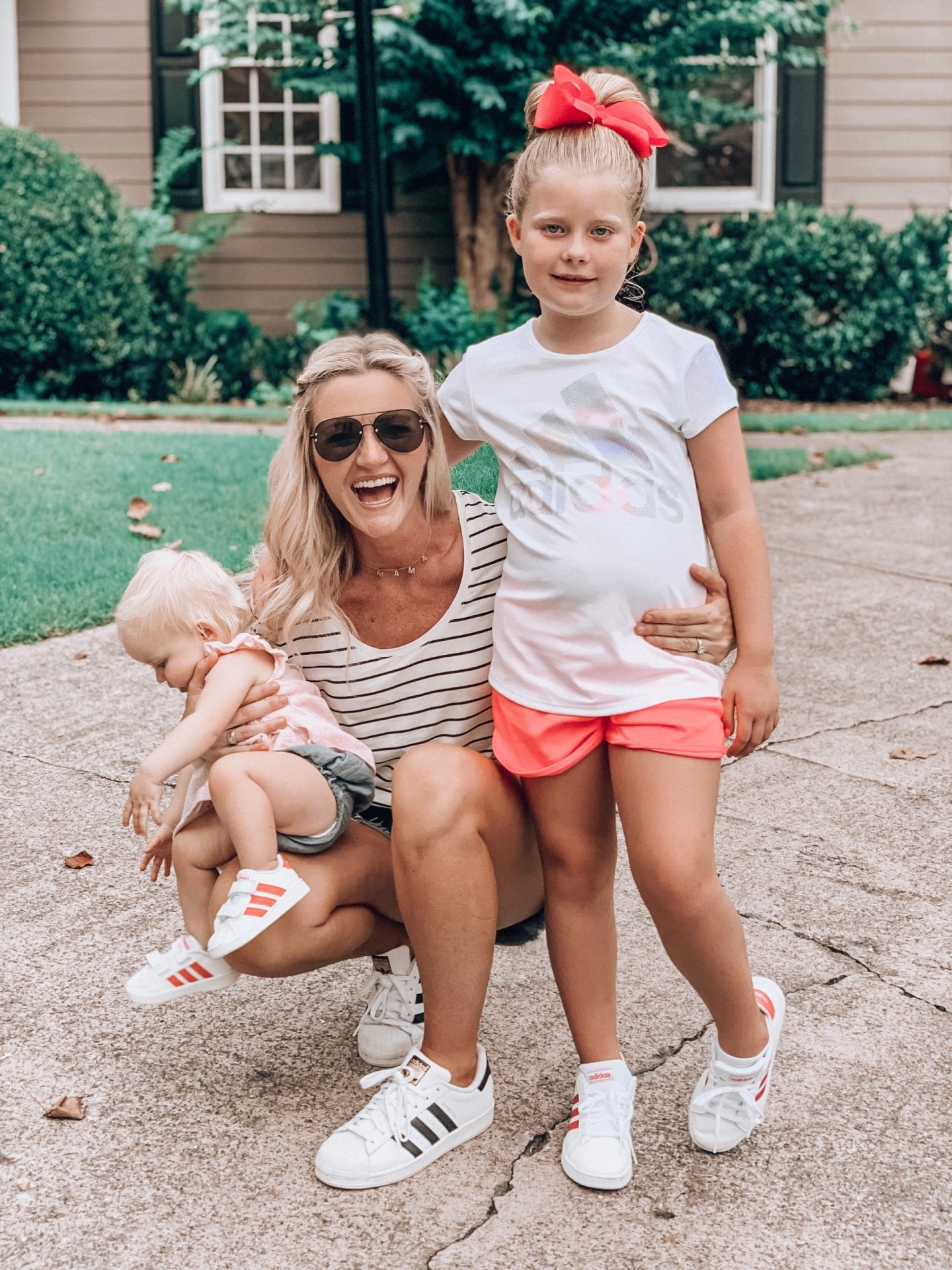 Will you share your daily affirmations and bible verse memorization techniques?
Yes! We have a few. We make up little songs to memorize scripture. We've been a little haphazard about this as we just make it up as we go along but I do try to share the song with the verse every week in my Instagram Stories if you'd like to learn with us. Before school we say this one:
I am _______
I am awesome
I am good at listening
I respect my teachers
I do the right thing
I share what is mine
I use my words to be kind
I'm a good friend with a servant's heart
I work hard
I am smart
I know God loves me
Mommy and Daddy do, too
I know I am special
And so are you!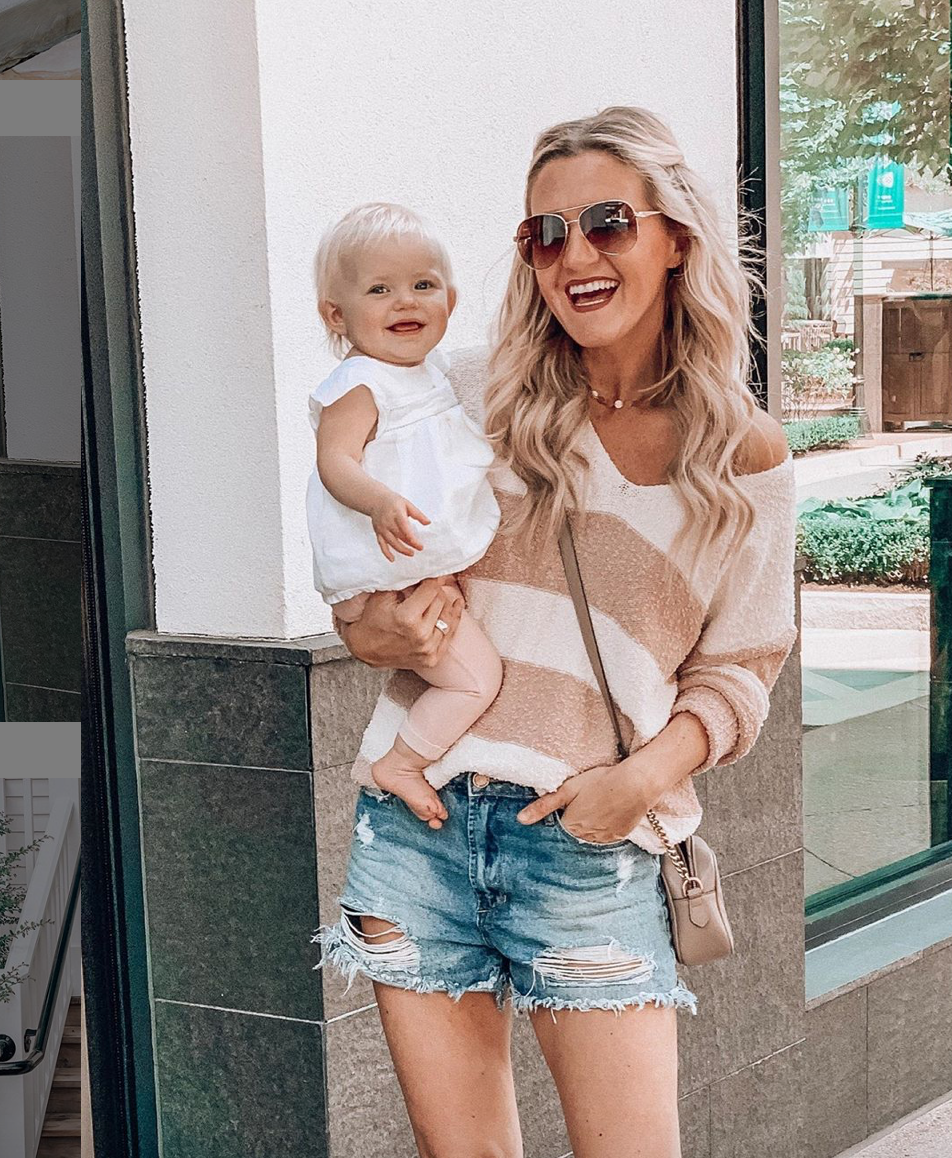 Then we also like to say this to them:
You are brave and beautiful
You are kind and smart
You are honest and friendly
You speak life from your heart
You are a leader and a servant
You are ready for whatever life may bring
You are a fighter
A kingdom warrior
You are a daughter of the King
Do you say them in the car each morning?
We do! This is a great time to take advantage of all being together and the girl's have very few things to distract them.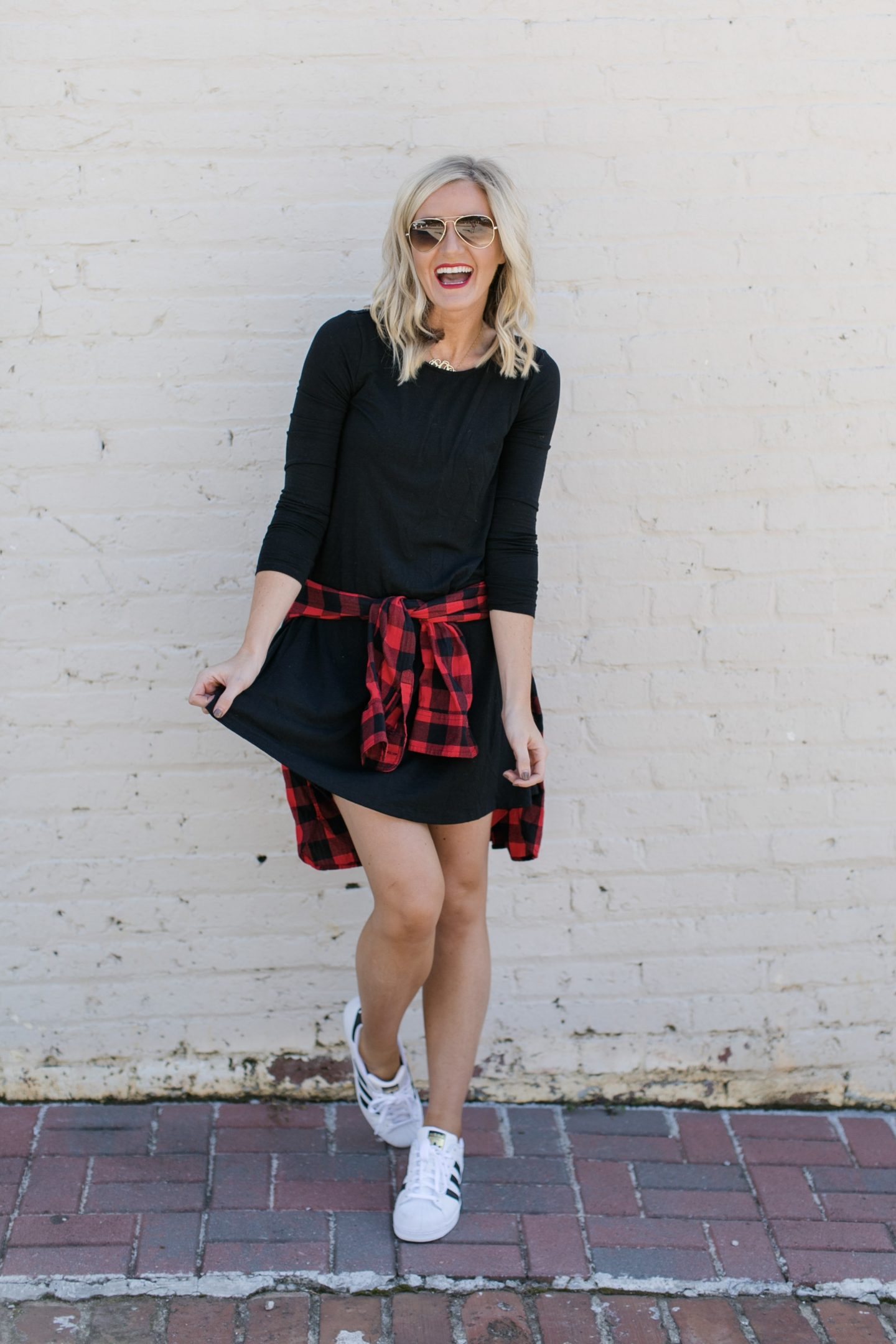 If kids ever say they don't want to do the verses or affirmations, how do you respond?
This has happened a handful of times. It's usually been because they were struggling with something and we saw it as a sign that we needed to sit down and talk through something with them. Sometimes if we pick a time where there are too many distractions, we will decide we need to wait until we are more focused. It doesn't mean we skimp out on it, just that we find we have to be just as intentional about when we do them.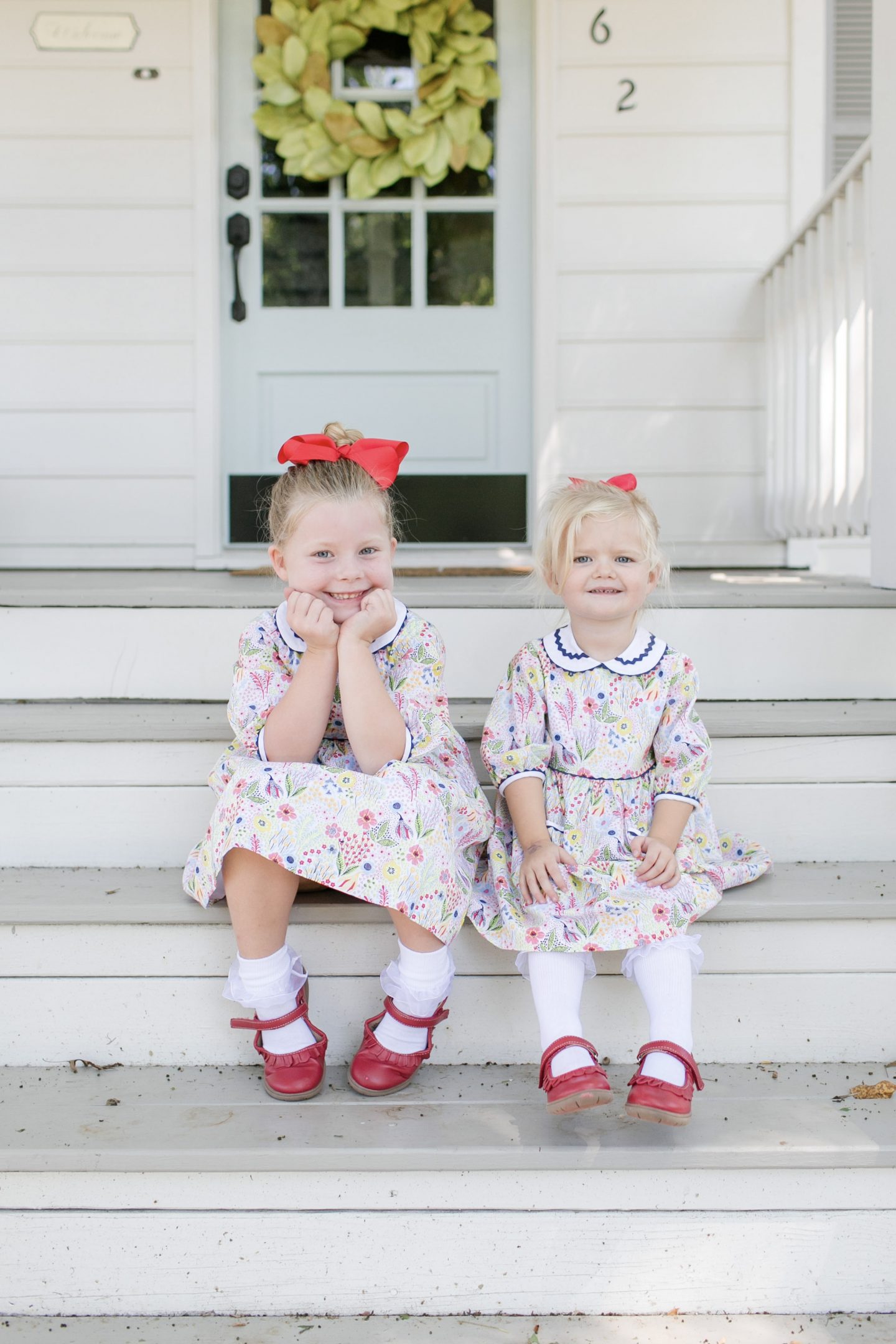 How do you handle the epic toddler meltdowns?
What meltdowns? Kidding! We have a few of those. Ha! Our whole mantra is that your brain in chaos can learn nothing. So while we never give into a tantrum by just giving the child what they want, the goal is always to share our calm instead of joining their chaos. We talk a lot about taking deep breaths because we know that it's impossible to think clearly if you aren't getting enough oxygen in your brain, and when a child is having a meltdown, they're also experiencing a shortage of oxygen to their brain. So if they appear to be acting more like an animal than a human, it's because they are incapable of making a better choice on their own until they are calm. We must wait until the calm is found before we use it as a teachable moment.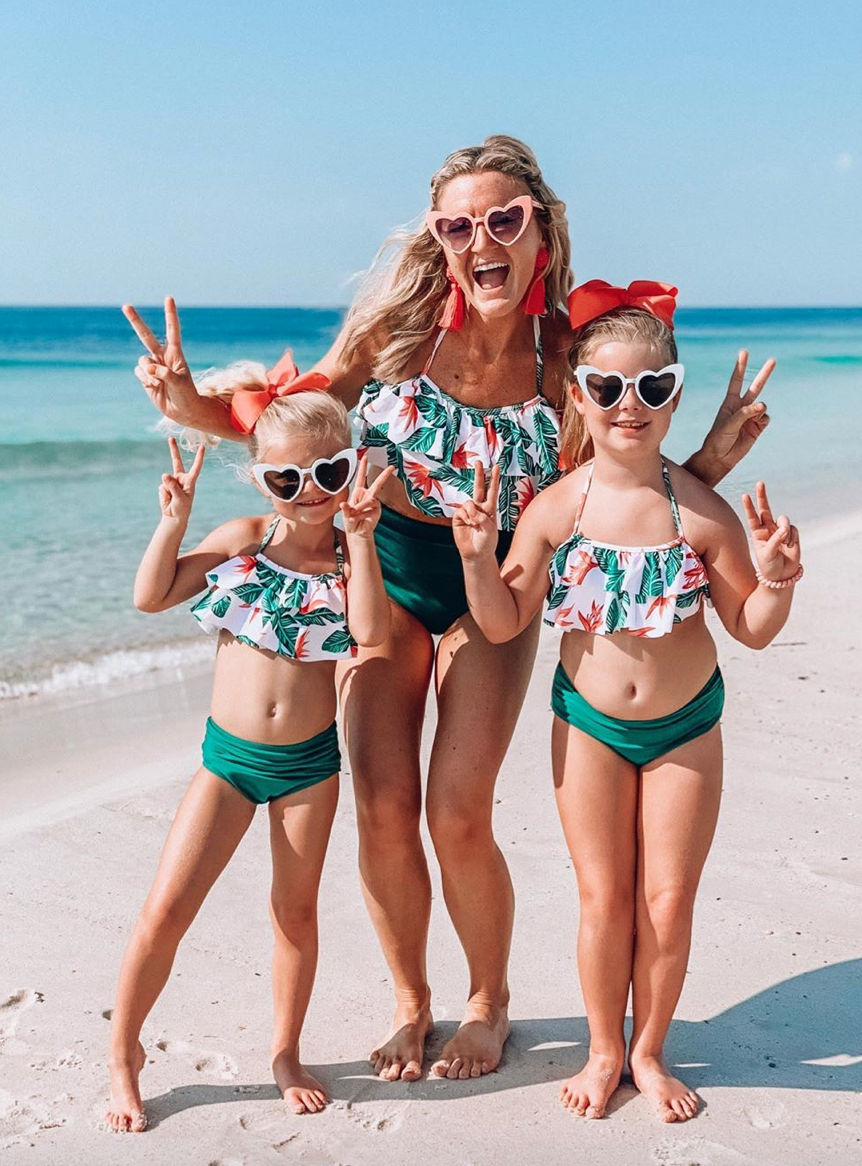 We've found that the gut reactions to meltdowns like yelling, isolating, shaming, etc. aren't effective. Or if they are effective, it's only for the short term. The goal in parenting isn't to control your child, it's to teach your child to control themselves. So while we do allow our kids to feel their feelings, we talk a LOT about how feelings are ok but when or if they lead to hurting others, that's when they need to get in check. Most of the time, meltdowns are very age appropriate. They are experiencing feelings that are way too big for their body. I know I fall apart when my feelings are too big, and the thing that helps me most when that happens is when someone I love holds me as close as I will allow and tells me everything is going to be ok. We can unpack all the why's later. For now, we just find our calm. That's exactly what we try to do for our kids.
WOW. I feel so refreshed after reading about the enneagram and relationship, and I hope you do too! Isn't she full of wisdom?! Such an amazing mama, wife, and Christ follower! Be sure to follow along HERE on Instagram and HERE on her blog!