When you sit down and add up monthly expenses, does dining out account for a major part of your budget? Choosing to plan meals and cook at home can help save your family $1,000's a year. Not to mention help you eat healthier and spend more time together as a family in your home.
I'm honored that eCo Credit Union asked me to come speak on Meal Planning 101 THIS Tuesday, 3/18 at 6 pm here in Birmingham, AL! AND, I want to personally invite each of you to come. Many of you may have read my post about how working at eMeals taught me how to meal plan. Well, now you can join me and I'll teach you all my insider secrets on how to create a frugal, delicious, and healthy meal plan.
Please go HERE to register to come. It's completely FREE of charge and I always love to meet my readers in person!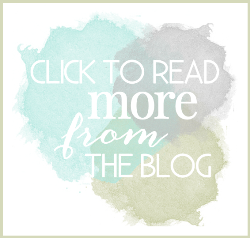 Free Pantry Staples List
Get the FREE Clean Eating Pantry Staples Printable List plus healthy living lifestyle tips from MyLifeWellLoved.com!