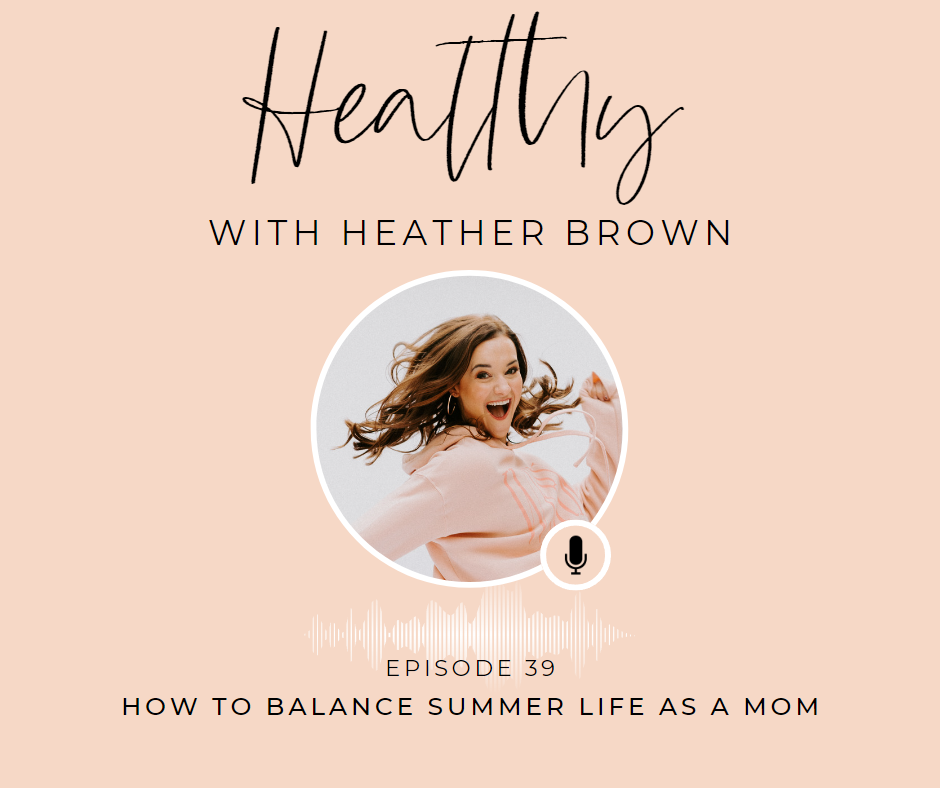 In this episode, we're talking about summer life as a mom! This is the finale before we head into the summer break. Summer has no routine or consistency, and between VBS, soccer practice, and everything else, life is about to get crazy! But I want to leave you with some tips so you can have fun with your family but also stay healthy and keep your sanity.
Throughout the summer months (May-July), I'll be releasing reruns of some of the most popular episodes from the past year and some mini-episodes just to check in and meet y'all where you are! Make sure to stay tuned to the end of the episode to hear the official PODCAST SEASON 3 launch date and what big topic we will be covering!
Thank you for listening, sharing, following, and reviewing! You make it possible and give me a reason to keep showing up. Have an awesome summer!
Listen close and leave a comment on Instagram about ONE takeaway that really stuck with you. I know I have a few to share!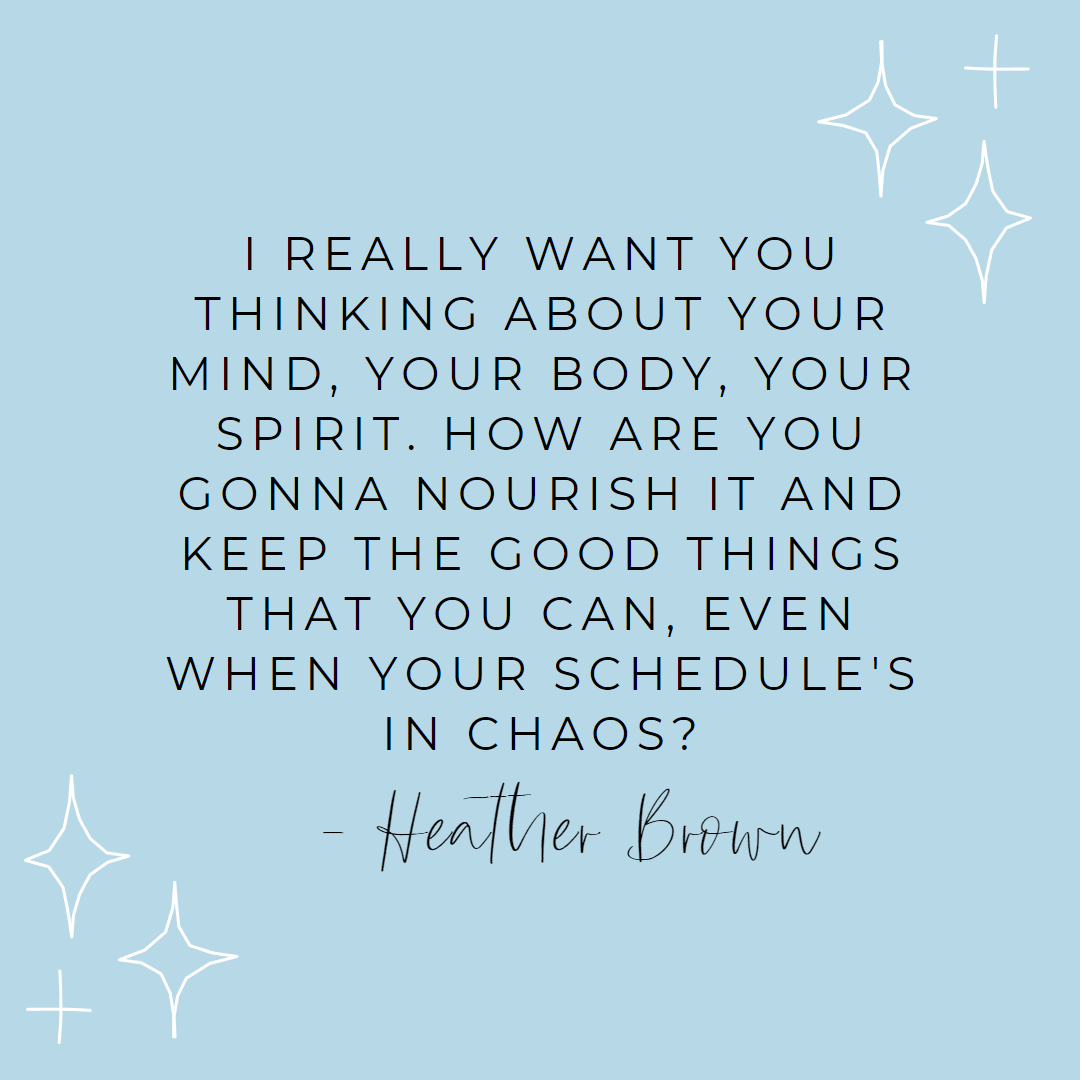 In this episode, we discuss:
The Brown family philosophy of summer
Tips to create your own family summer philosophy
How you can make sure you're still filling your cup over the summer
Season 3 launch date and topic
Resources from this episode on how to balance summer life as a mom:
We'd appreciate you subscribing to this podcast and leaving an Apple Podcasts review. Reviews help others discover and learn what Healthy with Heather Brown is all about. It only takes a second and helps us out a lot! Don't forget to follow HWHB on Instagram for behind-the-scenes content!
You have a place here, mama friend! Be sure to take a screenshot of your podcast app on your phone, post it to your Instagram Stories and tag me @healthywithheatherbrown to let me know your favorite takeaway from this episode.
Would You Rather Listen On Youtube? Tune in HERE:
SHOP My Favorite Podcast Equipment HERE:

Heather Brown helps busy mamas of young littles who are caught in the hustle to find encouragement in their journey to true health, from the inside out, starting with the heart. Read her journey of learning to live a life well-loved
HERE!