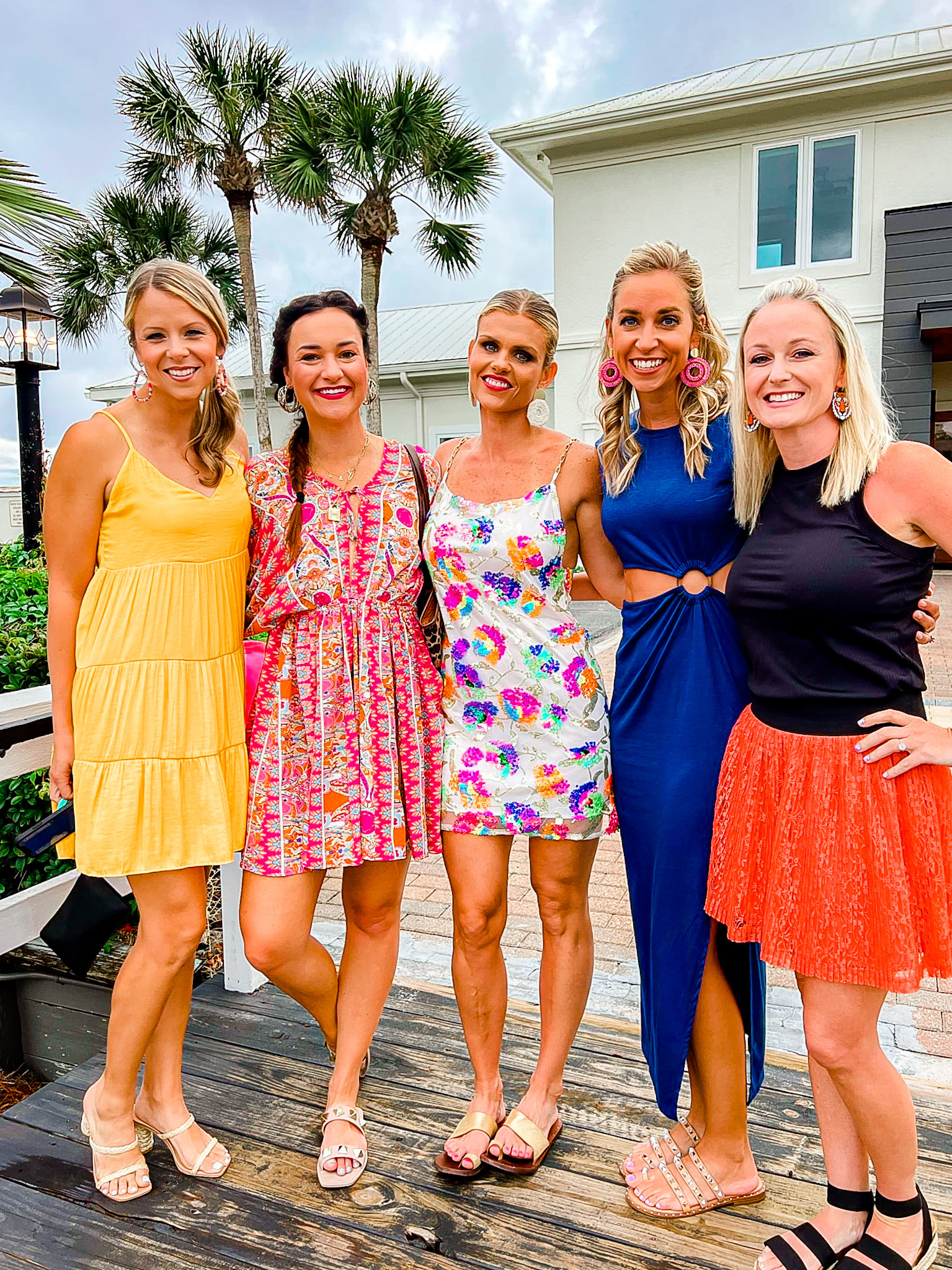 Keep scrolling for my favorite tips on how to find mom friends & the power of commUNITY! SHOP this photo HERE!
Do you have a girl gang? Or maybe one other mom friend you can count on when you need a kid-free hour? I recently had podcaster and joy-seeker Rachel Awtrey on the podcast! We chatted about having other mom friends and ho to find mom friends! We also talked about being authentic on social media and in podcasting, practical ways to work on your marriage or your relationship with Christ, & more!
Fun fact: I was on Rachel's podcast before I even really knew what podcasting was. She so beautifully lives the mind, body, and spirit connection and is 100% authentic. She is actively living her faith and shares everything from what she learns in counseling to her everyday conversations. She calls herself an "online encourager," and I just love that.
Below are a couple of quick highlights from our conversation!
How To Find Mom Friends
Moms often need to be reminded that there is an in-between that exists. Nothing is ever perfect, and the middle is always messy. Because of this, Rachel tries to show the raw truth on her social media.
We often want to be friends with other moms but wait for the other mom to go first in reaching out or to extend an invite. Be brave and start the conversation! We all need community, and you don't know what's on the other side of the first conversation.
Why You Need Community & How To Balance It All
Rachel is a naptime hero. When the kids are napping, she takes full advantage of getting work done during that time. She also says not to be afraid to ask for help. Hire a teenager to babysit for an hour after school while you take care of work in your office. Lastly, offer to help another mom whose kids are the same age as yours. Schedule play dates so you have the kids one day, and she can get a break or get things done and vice versa.
You can do this, mama!
If you want to learn more about finding your girl gang, visit www.mylifewellloved.com/hhb038!
PIN This Post On How To Find Mom Friends For Later

!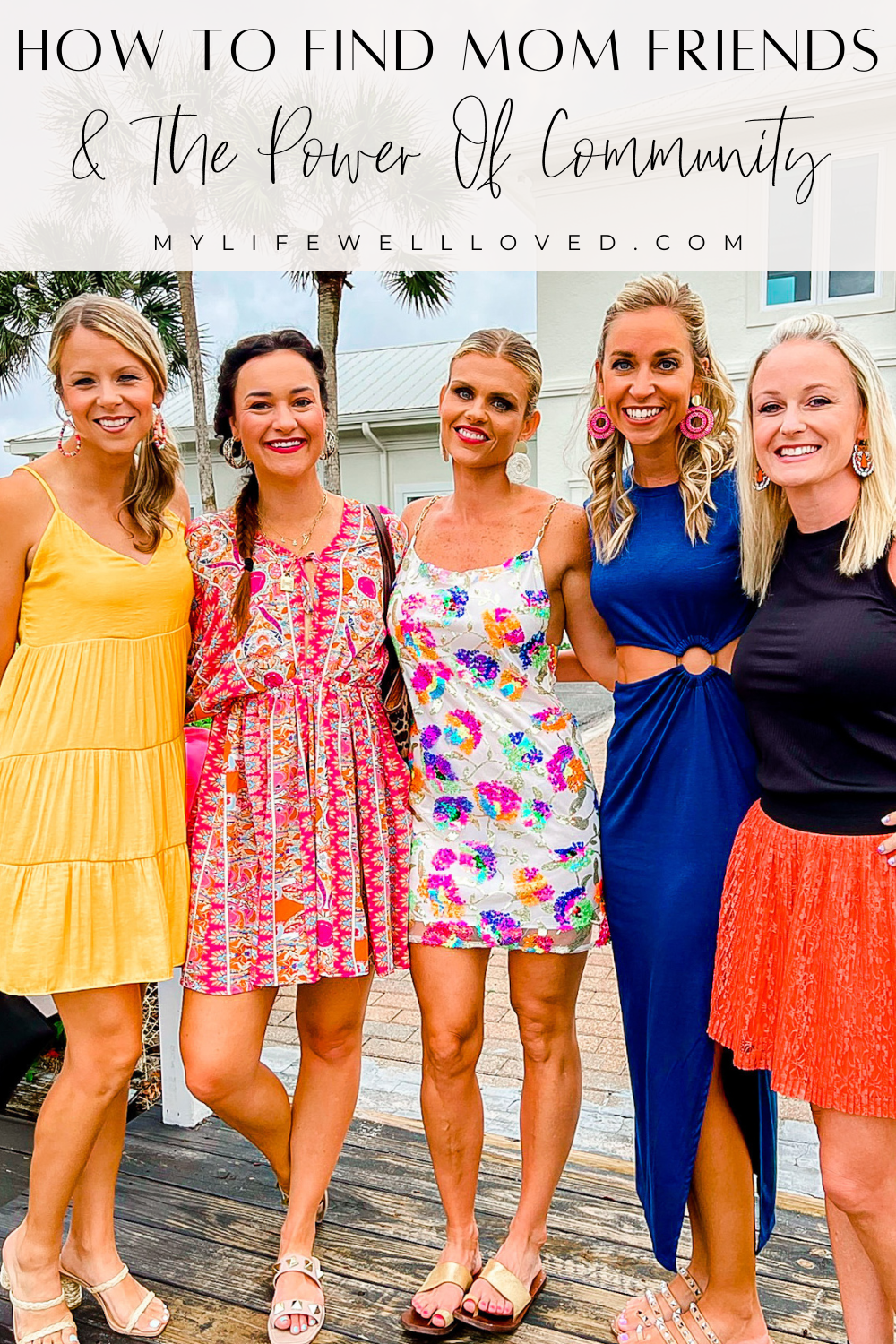 Heather Brown helps busy mamas of young littles who are caught in the hustle to find encouragement in their journey to true health, from the inside out, starting with the heart. Read her journey of learning to live a life well-loved
HERE!