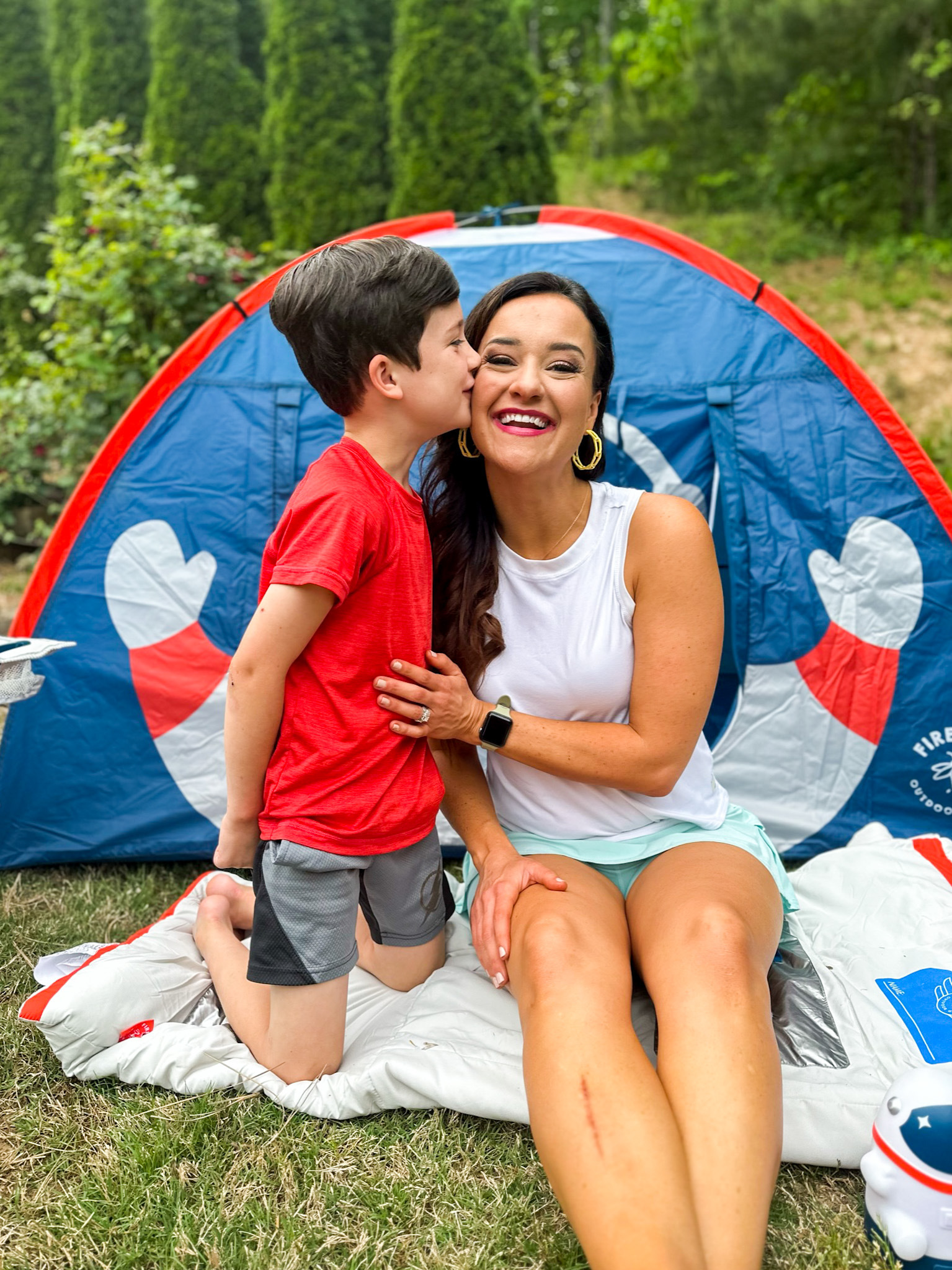 Keep scrolling to read my best tips for how to stay healthy with kids during the summer! Click HERE to SHOP this photo!
Buckle up y'all, because summer break is almost here! The podcast is officially on a break for the summer from regularly scheduled programing because, between VBS, soccer practice, and everything else, life is just too crazy for this mama. All routine and consistency go right out the window, am I right?
Before we head into summer break, I have some tips so you can make the memories and also know how to stay healthy with kids and keep your sanity. This begins with what we call "The Philosophy Of Summer" in the Brown household. The philosophy of summer is the summertime bucket list. This is where you collaborate with your family and add all the things you want to do to the list. Ours includes things like going to the Alabama Splash Adventure Park, visiting family and the beach in Tampa, and hanging out by the pool or lake.
Below are some tips to create YOUR family's bucket list for summer so you can say hello to fun summer and goodbye to unmet expectations.
A Summer Must-Have For Kids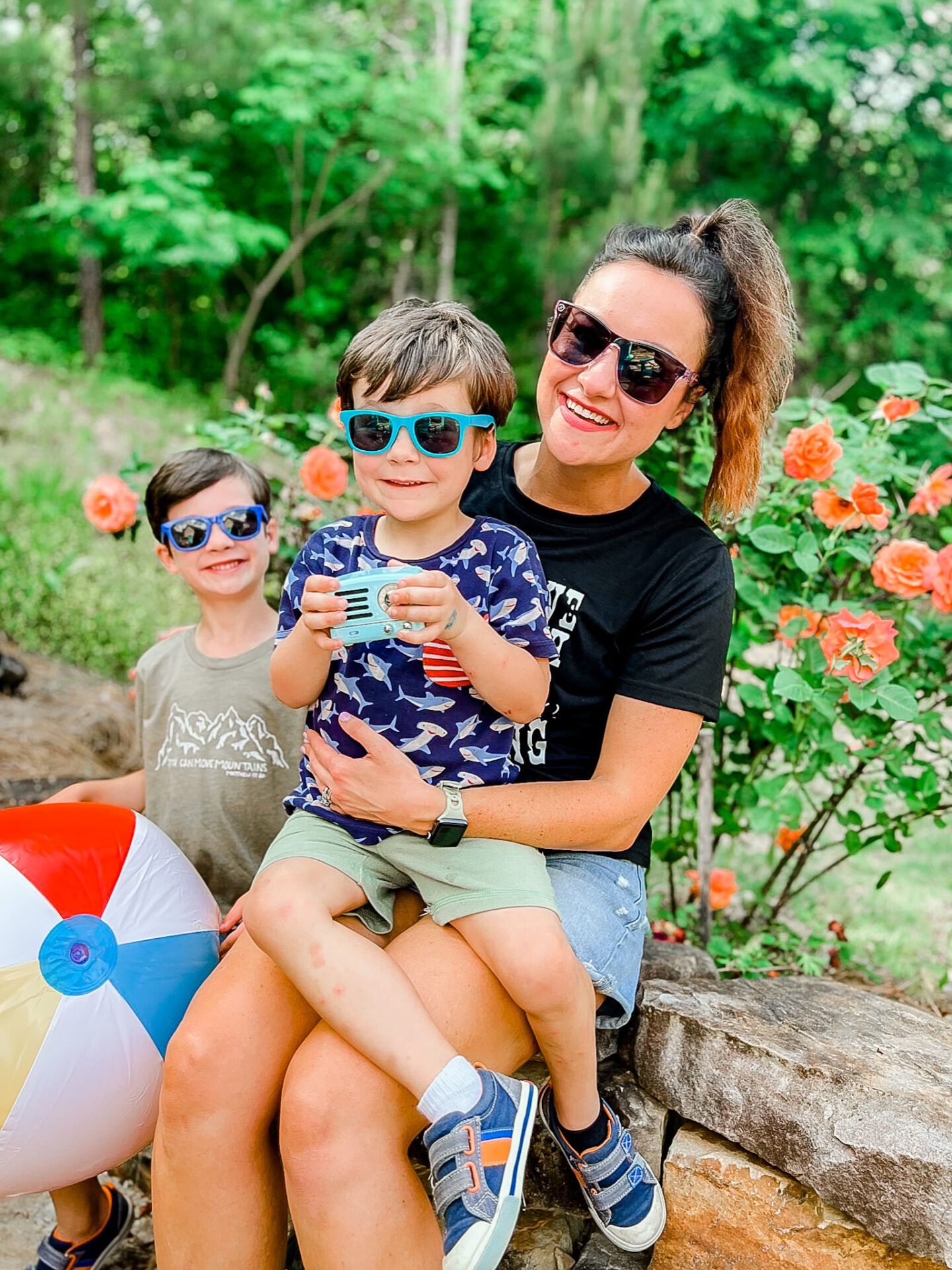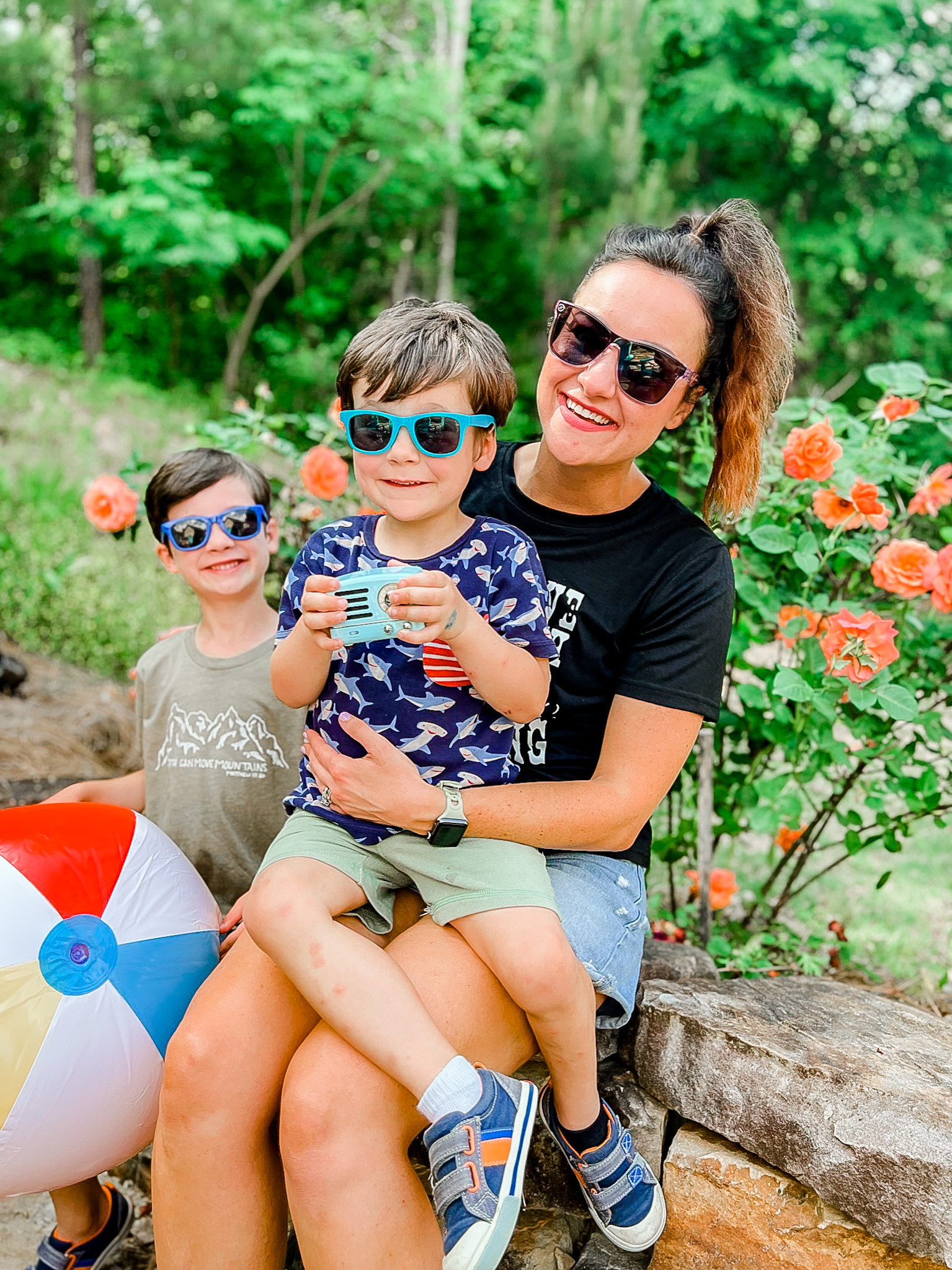 What's one of your FAVORITE things about summer? I'm always looking for new ideas to add to our summer bucket list! But one of my all time mood setting favorites is taking our new Muzen OTR Metal Portable FM Radio Bluetooth Speaker-Blue outside for grilling out, pool parties & back yard hangs. I really like using Muzen for many different reasons… especially, for dance parties with my boys, my Podcast and outside adventures, I think they are super cute… comes in different sizes and colors. Would make such a great gift for summer birthdays, graduation parties & Father's Day too! You can shop MUZEN AUDIO on their site or at the MUZEN Amazon Store.
Tips to Create Your Family's Summer Philosophy For How To Stay Healthy With Kids
Communicate: I'm an extrovert, while Eric is an introvert. This means we can sometimes have different ideas of fun. Before going gung ho on your list, understand where your spouse (and kids) are coming from and make sure you are on the same page. Go into summer as a team and make sure you know each other's plans. You can even go on a date with your hubby to talk about the summer to get started on the right foot. You have to communicate about what your summer expectations and goals are in order to stay healthy and sane during this season.
Create Consistency In Inconsistent Times: Create consistency where you can and let that consistency drive how you stay healthy with kids. If you've been following along, you know that we are adamant about our Sunday Reset. If there's one routine you should keep in the summer, the Sunday reset is it. Another idea is starting a thankfulness or gratitude journal. It won't take long for you to write in every day, and will help you to stay mindful.
Budget & Plan: Plan ahead for the big expenses like trips or must-do activities. We are part of the Hilton Honors program and have a Hilton credit card and a Southwest credit card, so we save up points and travel for free. As long as you can pay it off on time, every time, they are well worth it. Also, the grocery budget is an easy one you can control so you can save money for other things. Stock up on clean eating essentials that will help you plan for how to stay healthy with kids throughout the summer!
Pay attention to what your family already enjoys doing and riff off of that for your summer philosophy. Have fun!
If you want to learn more about surviving summer, visit www.mylifewellloved.com/hhb039!
PIN This Post For Later!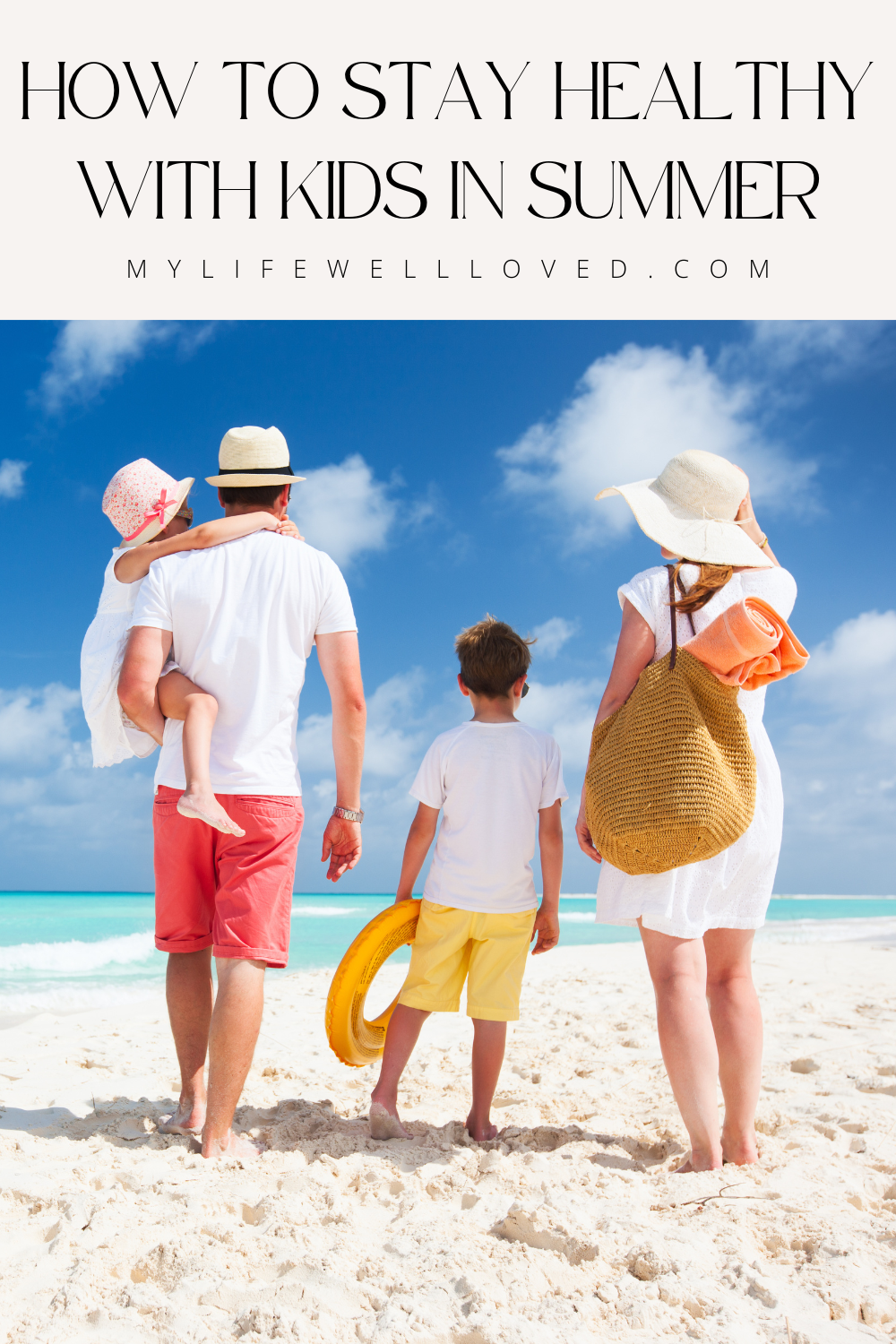 Heather Brown helps busy mamas of young littles who are caught in the hustle to find encouragement in their journey to true health, from the inside out, starting with the heart. Read her journey of learning to live a life well-loved
HERE!