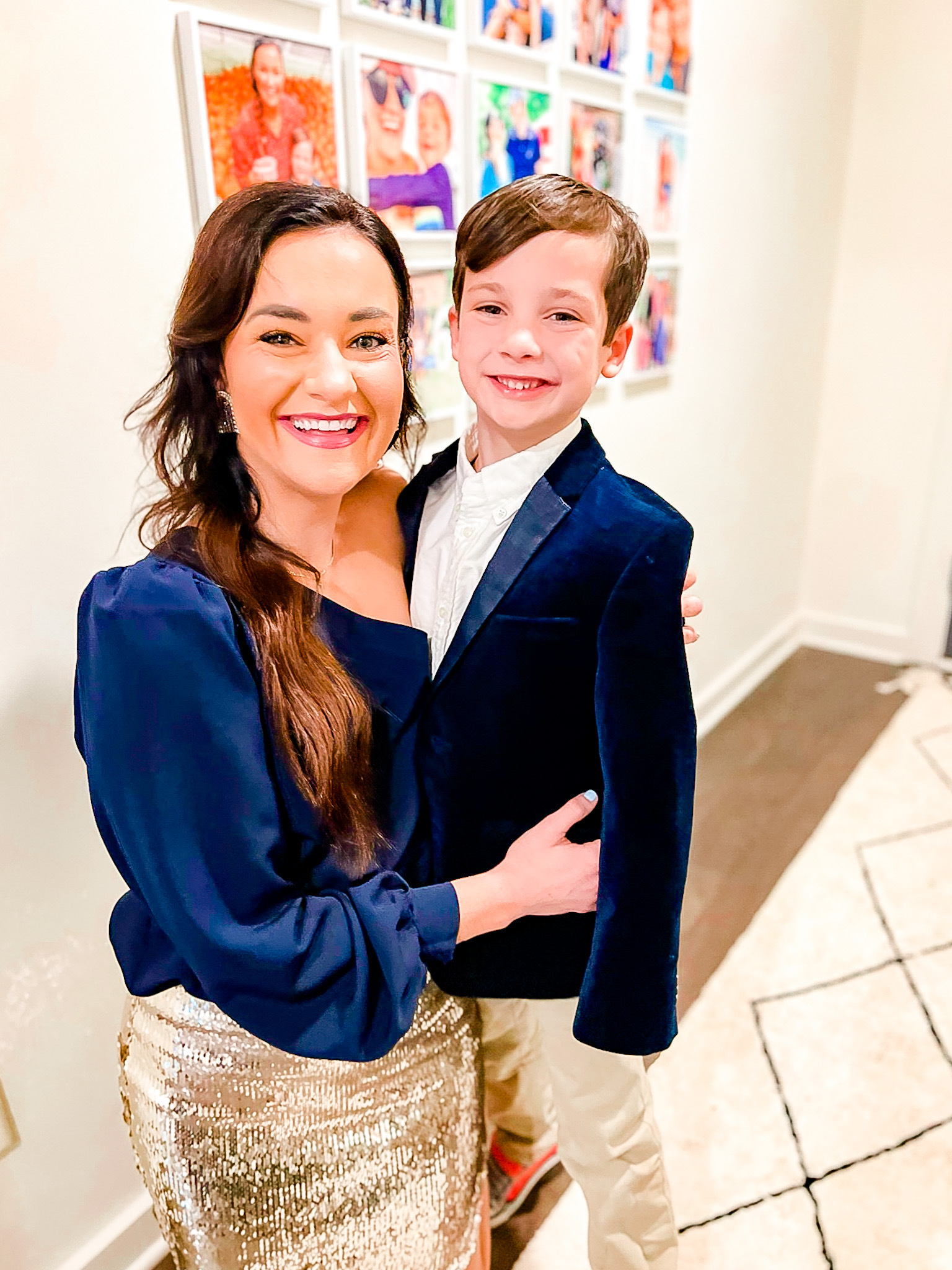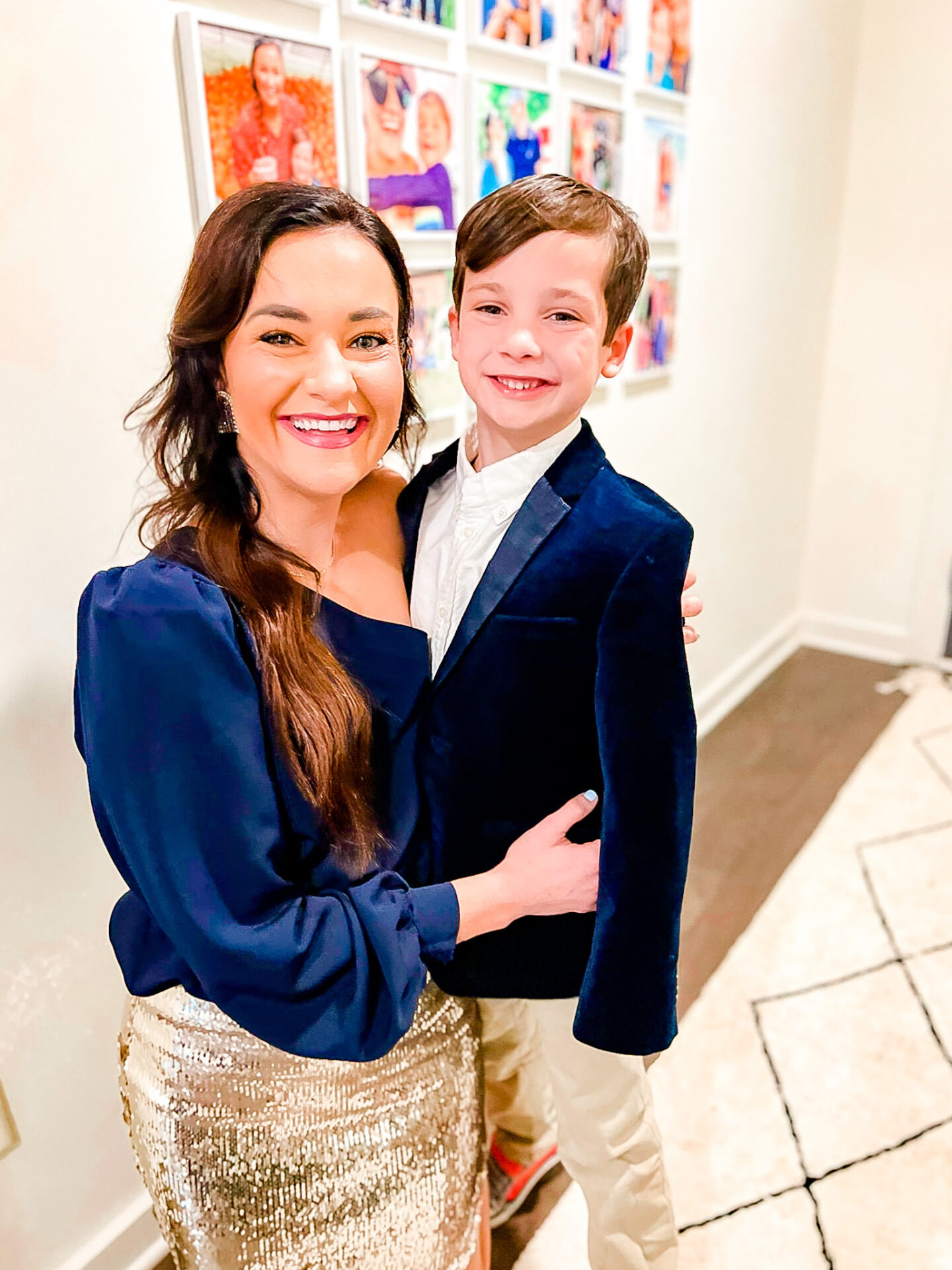 Keep scrolling to find tips on how to incorporate faith in your home! Shop this photo HERE!
We recently had Phylicia Masonheimer on the podcast, where we talked about all things mental health and church! Phylicia is the author of Every Woman A Theologian, and a true theologian herself. She has captured the art of making Bible studies for women attainable and helping women feel comfortable speaking about the Bible without the pressure of not being a pastor or small group leader.
We go into the family rhythms that work well in her house, along with how to incorporate faith in your home. We also talk about theology and why every woman needs to understand it (because your idea of God is the most important thing about you!).
Below is a quick recap of a couple of the topics we talked about, but we may just need a part two in the future!
Family Rhythms That Help To Incorporate Faith In Your Home
For one, getting up early and starting the day. Phylicia is a morning person already, but if she doesn't get a head start, the whole day can feel chaotic (you know the feeling!).
She starts her day with quiet time to get her mind settled.
She also systemizes everything from the dishes, the toys, the laundry, and cleaning. They do a certain type of laundry each day of the week and a certain zone of the house. The kids work alongside her and are given small tasks to do so they contribute.
How To Incorporate Faith In Your Home
In Phylicia's home, they have "mealtime discipleship." They try to sit down and eat together as a family for at least one meal every day, and this is where they talk about the day or take five minutes to read from a biblical story. Then while they're eating, they can talk about the story or bring it up later in the day.
Phylicia believes her parents helped to shape her worldview today and come to the Lord based on how they lived their faith in front of the kids. They were not perfect, but they were not legalistic, so anything they said, they also tried to live.
If you want to learn more about faith in the home and being a theologian, visit www.mylifewellloved.com/hhb037!
PIN This Post For Later!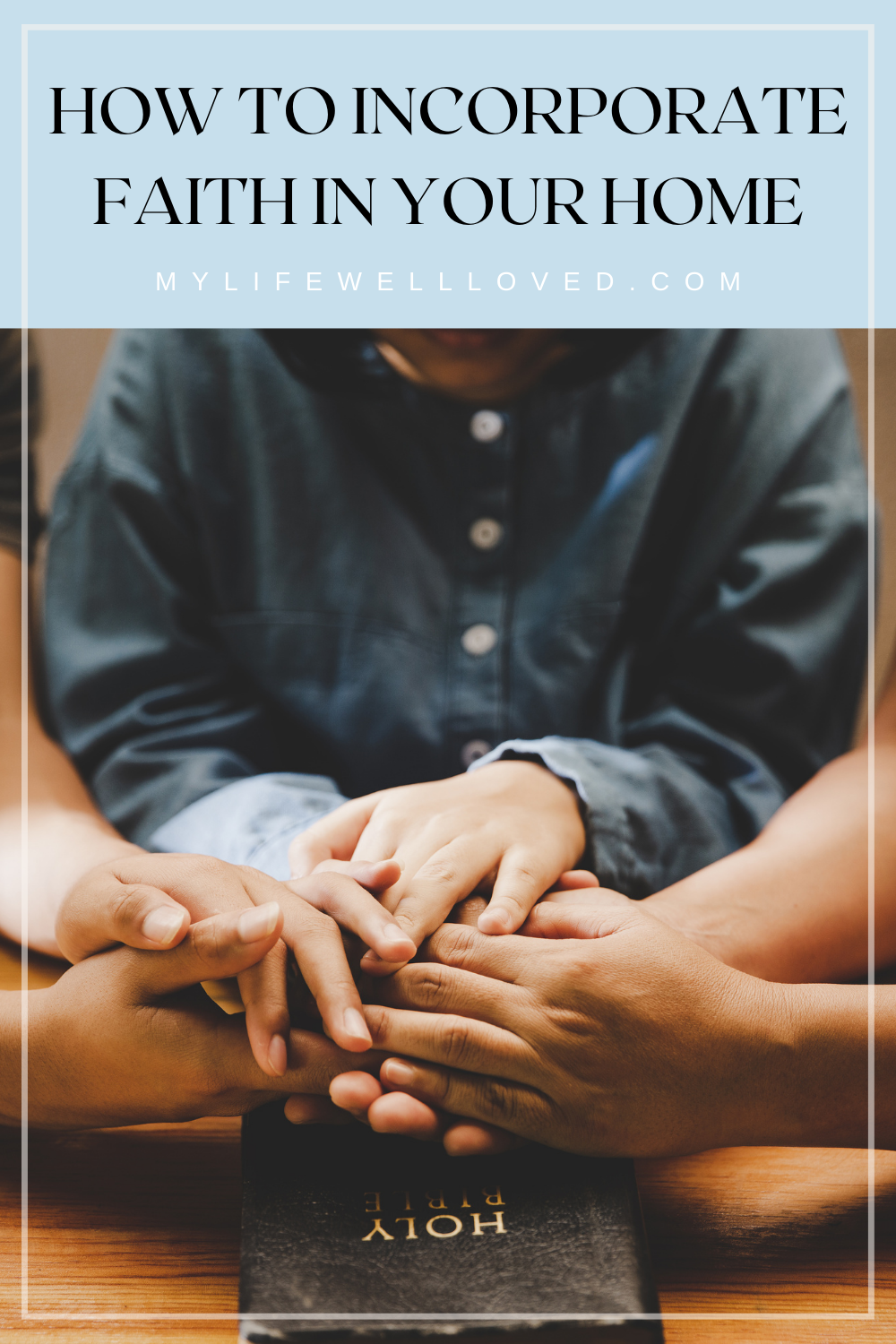 Heather Brown helps busy mamas of young littles who are caught in the hustle to find encouragement in their journey to true health, from the inside out, starting with the heart. Read her journey of learning to live a life well-loved
HERE!