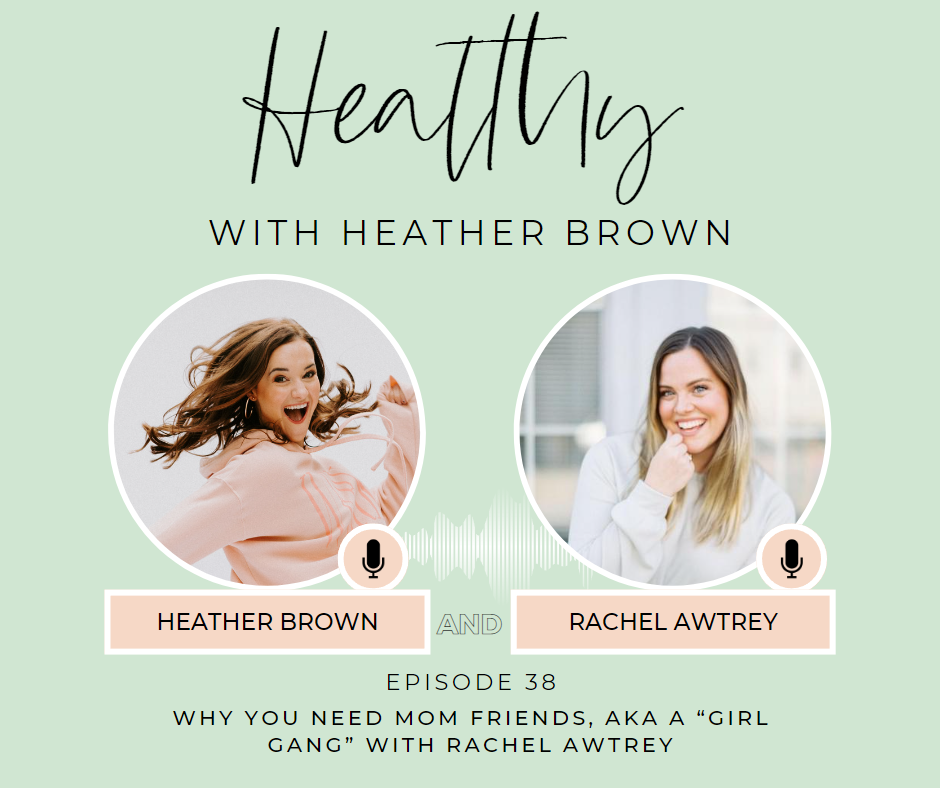 Welcome back, girl gang! In this episode, I have on podcaster and joy seeker Rachel Awtrey. We chatted about why you need mom friends, how to get them, being authentic on social media and in podcasting, practical ways to work on your marriage or your relationship with Christ, & more!
Fun fact: I was on Rachel's podcast before I even really knew what podcasting was. She so beautifully lives the mind, body, and spirit connection and is 100% authentic. She is actively living her faith and shares everything from what she learns in counseling to her everyday conversations. She calls herself an "online encourager," – and I love that so much.
I'm super excited she was able to join me on the show, and I hope you find encouragement in her words!
Listen close and leave a comment on Instagram about ONE takeaway that really stuck with you. I know I have a few to share!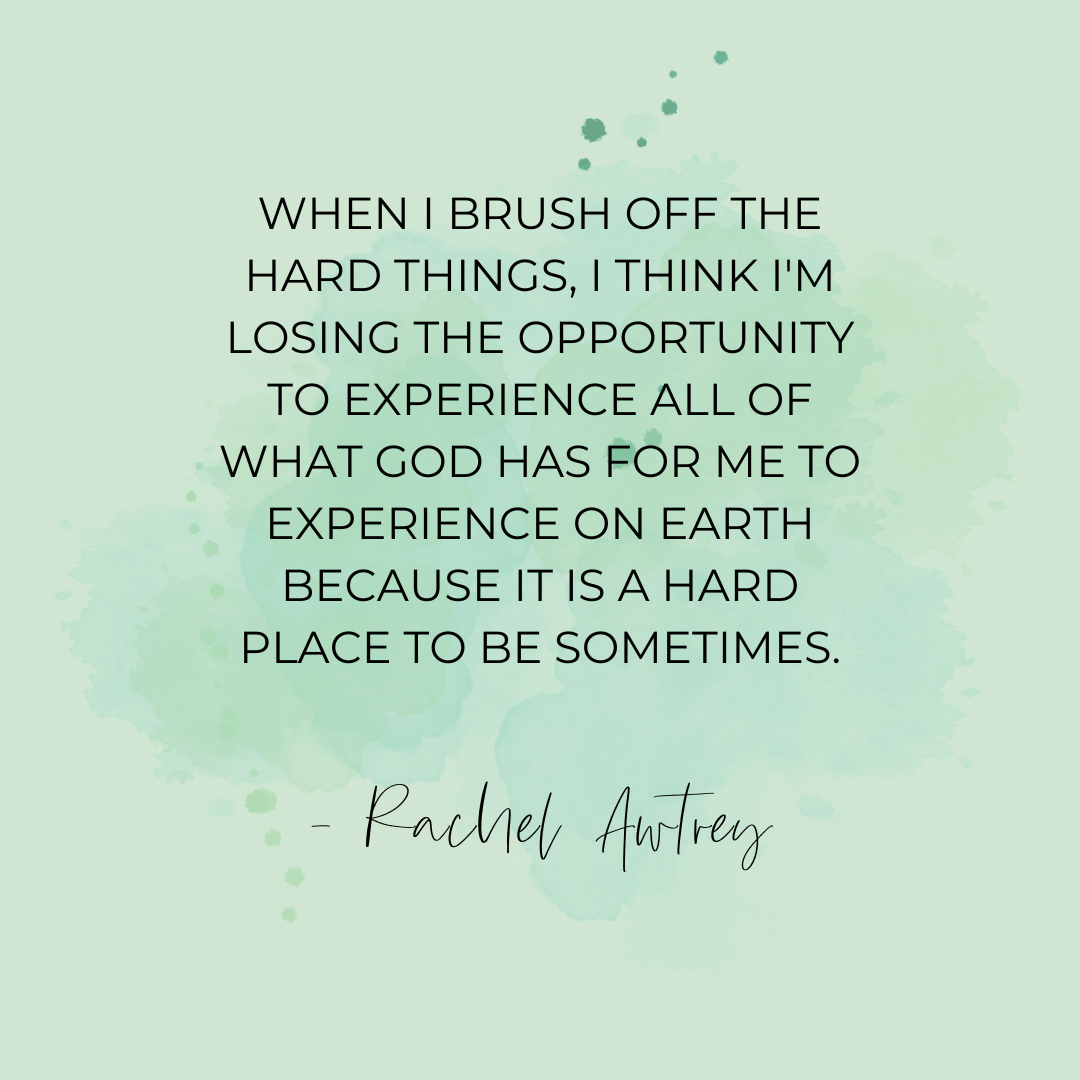 In this episode, we discuss:
How Rachel intentionally finds Christian friends when moving
The good and bad of social media and real-life relationships
How to come to grips with your identity and who you are in Christ
What the Behind the Bliss journey has looked like and how it's affected Rachel's identity
How to choose joy with a heavy heart
Finding your girl gang
Practical ways to do the hard work in marriage, work, and your relationship with Christ
Rachel's encouragement to balance all the things
Resources from this episode:
We'd appreciate you subscribing to this podcast and leaving an Apple Podcasts review. Reviews help others discover and learn what Healthy with Heather Brown is all about. It only takes a second and helps us out a lot! Don't forget to follow HWHB on Instagram for behind-the-scenes content!
You have a place here, mama friend! Be sure to take a screenshot of your podcast app on your phone, post it to your Instagram Stories and tag me @healthywithheatherbrown to let me know your favorite takeaway from this episode.
Would You Rather Listen On Youtube? Tune in HERE:
SHOP My Favorite Podcast Equipment HERE:

Heather Brown helps busy mamas of young littles who are caught in the hustle to find encouragement in their journey to true health, from the inside out, starting with the heart. Read her journey of learning to live a life well-loved
HERE!