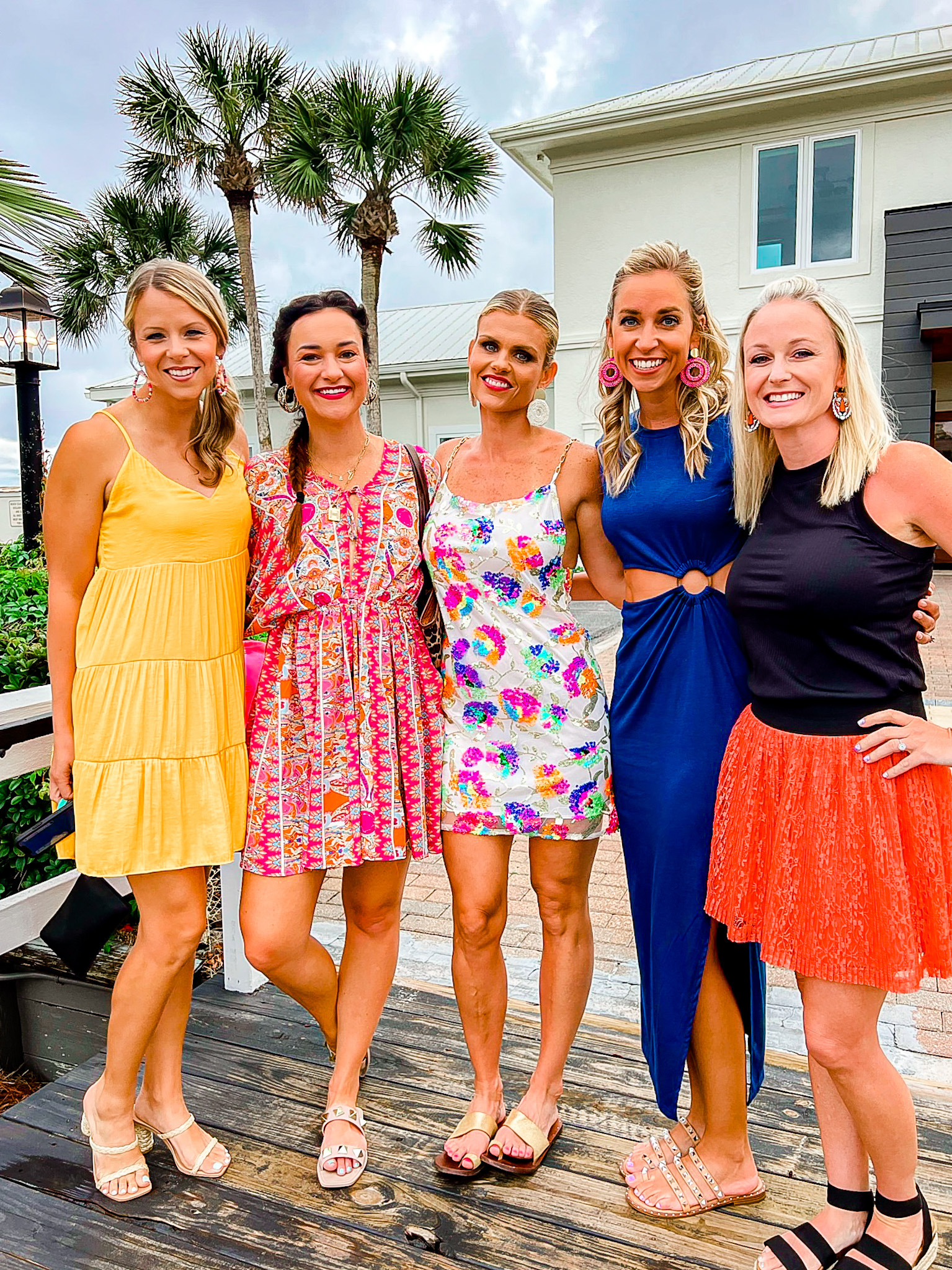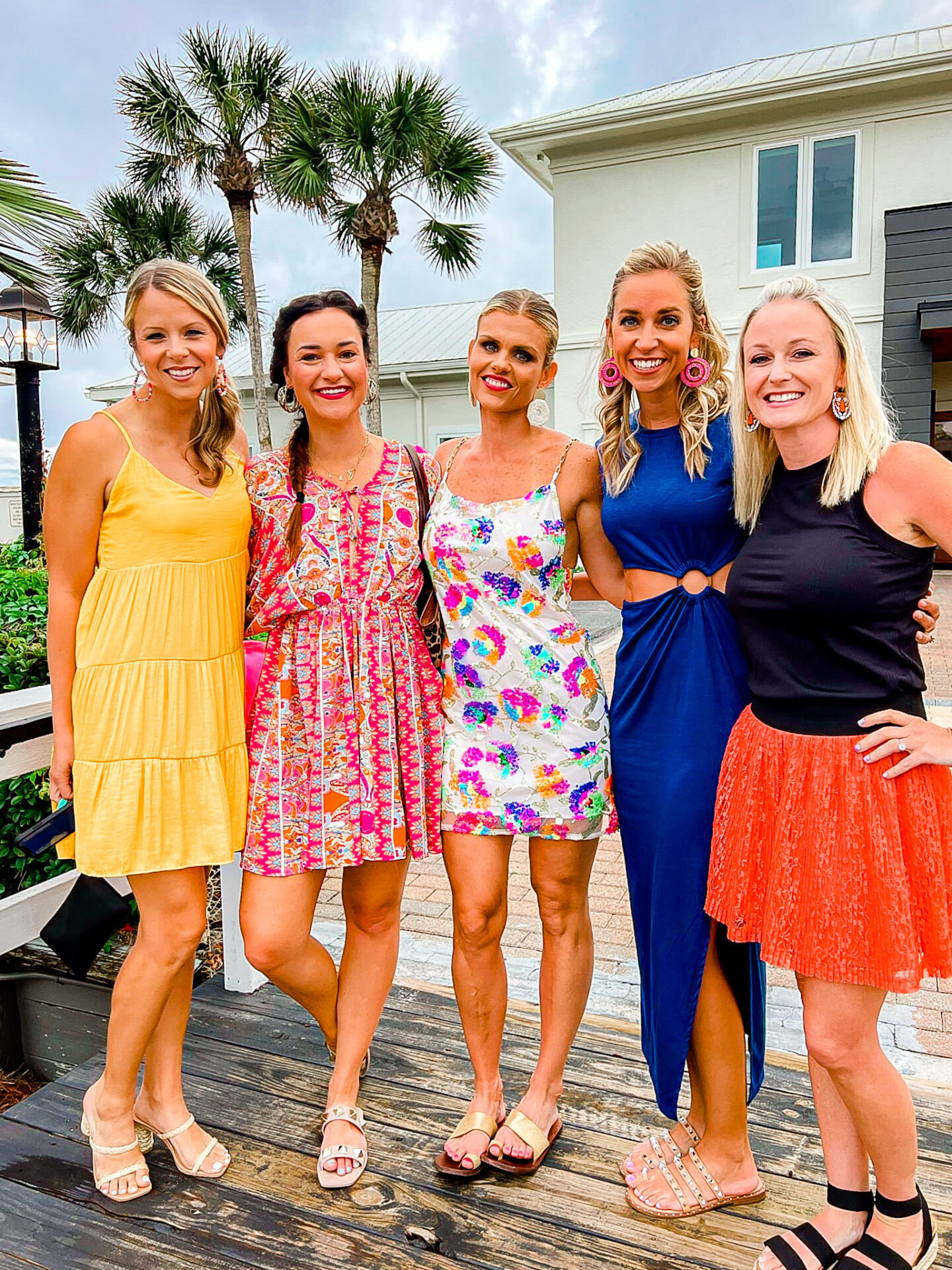 SHOP the outfits I packed for our Blue Mountain Beach, Florida trip HERE!
If you follow me on Instagram, you recently saw my moms-only, girlfriend trip to the 30A area -specifically Blue Mountain Beach, Florida! Today, I'm excited to share where we stayed on Blue Mountain Beach, what we did, where we ate, and a round-up fo my favorite things to do along the 30A Highway for a girls trip or family travels!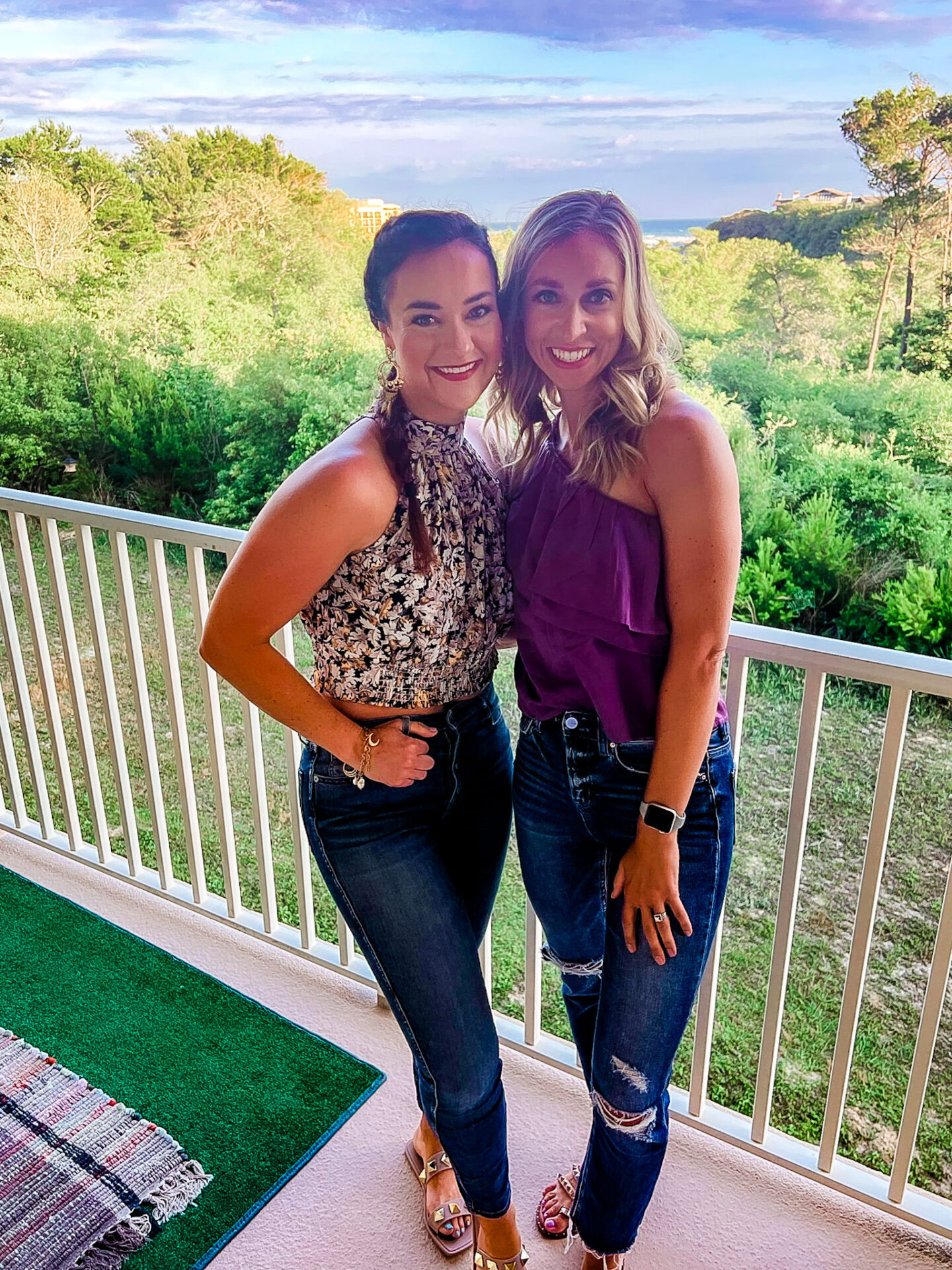 Where We Stayed At Blue Mountain Beach:
For our most recent trip, we stayed at Newman-Dailey's Resort Property, Sanctuary at Redfish # 2106 (3BR/3.5BA). I am sharing a few of the images of the property below but my girlfriends and I loved this condo because of the space, cleanliness, and beautiful design. At this condo, you are positioned right in the heart of all the 30A beauty and from the condo's long balcony you can soak up beach views, forest views, and Redfish Lake views.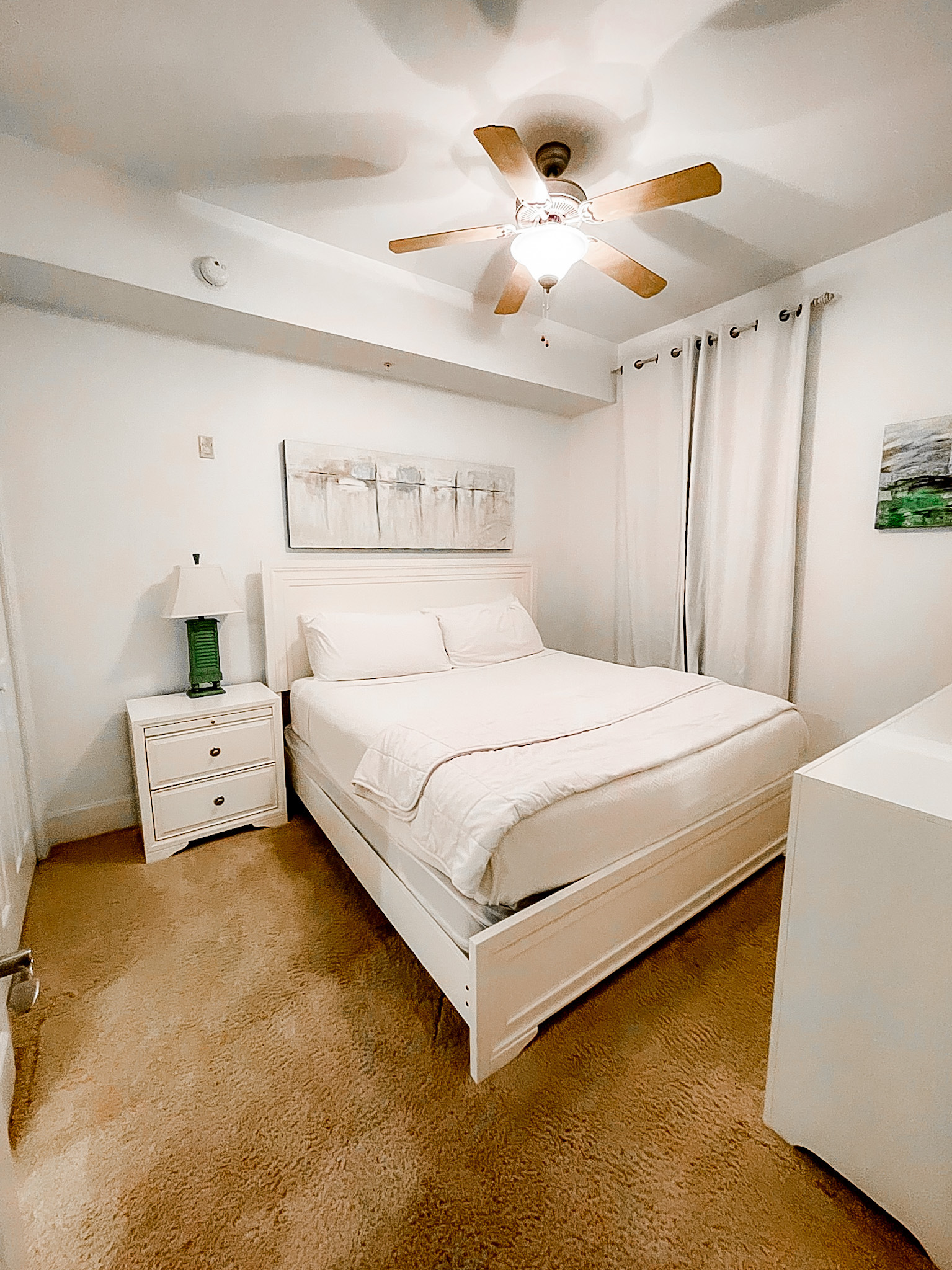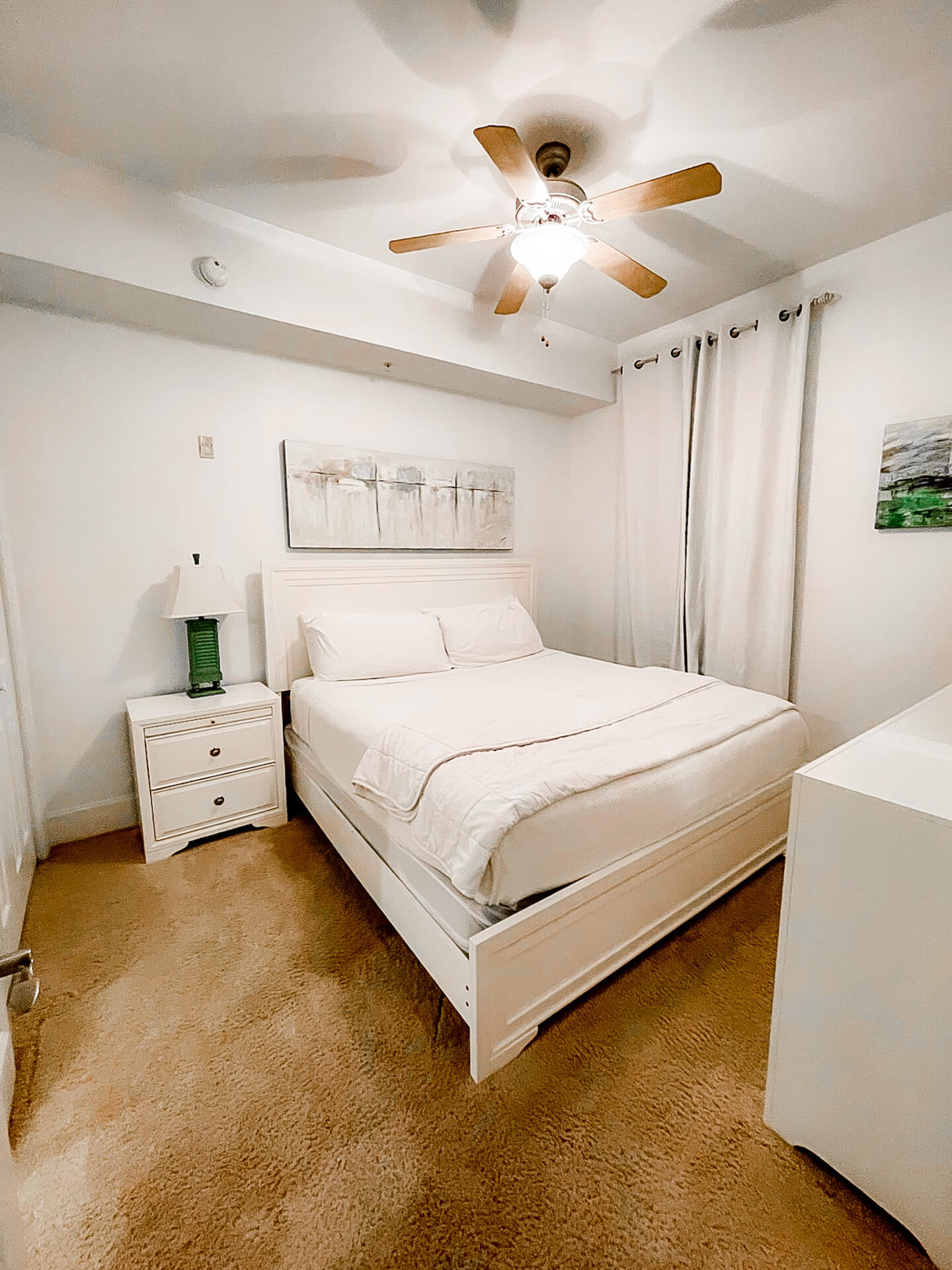 As a mom planning a vacation to the 30A area, there are several things you can do to make the most of your trip and ensure a fun and relaxing experience for you and your family. Here are some ideas:
Family Travel Guide For The 30A Area:
Spend time at the beach: My #1 favorite thing to do… 30A has some of the most beautiful beaches in the world, so make sure to spend plenty of time relaxing in the sand and sun with your family.
Take a bike ride: 30A has miles of scenic bike trails, so rent a bike or bring your own and explore the area with your family.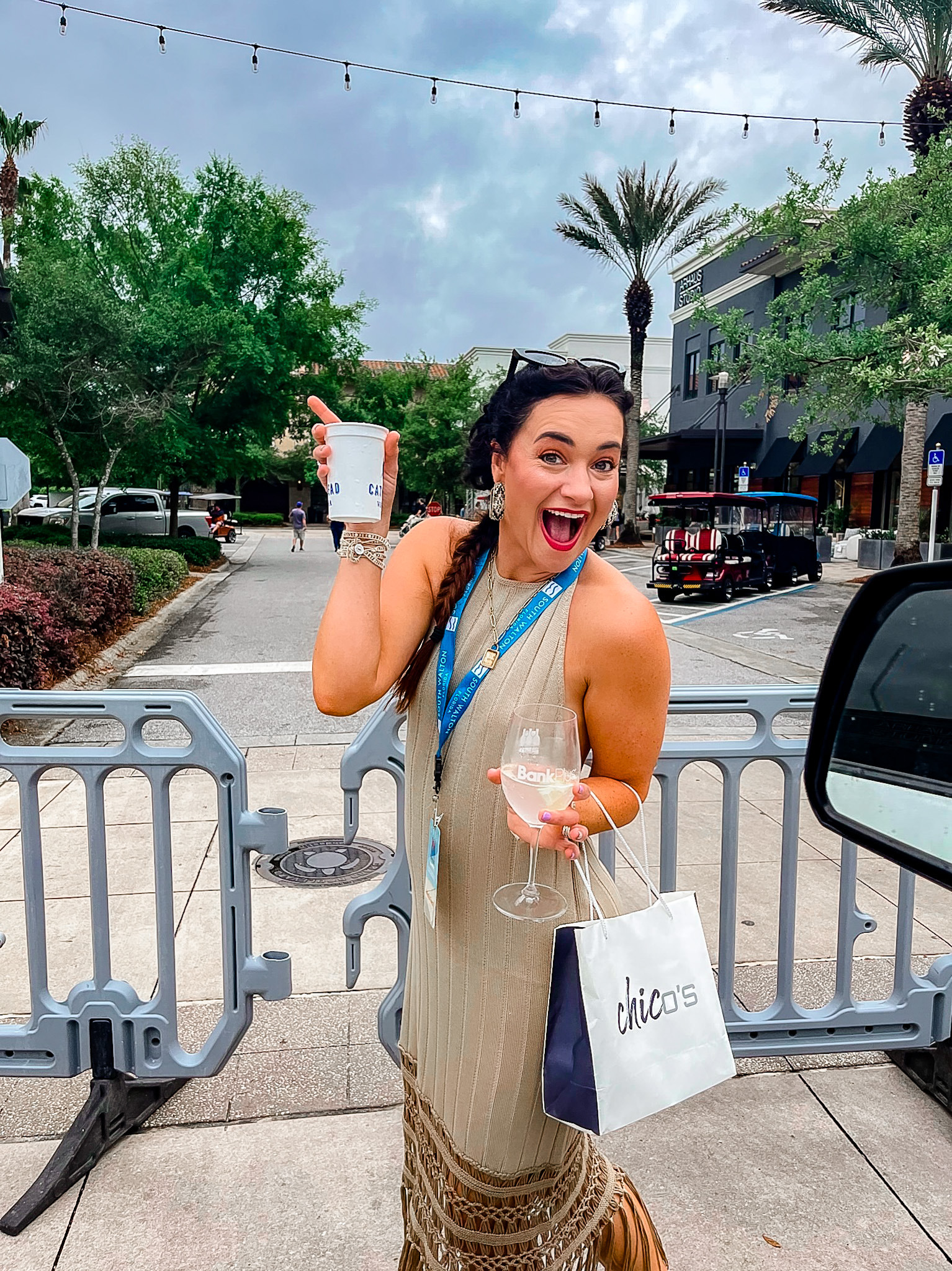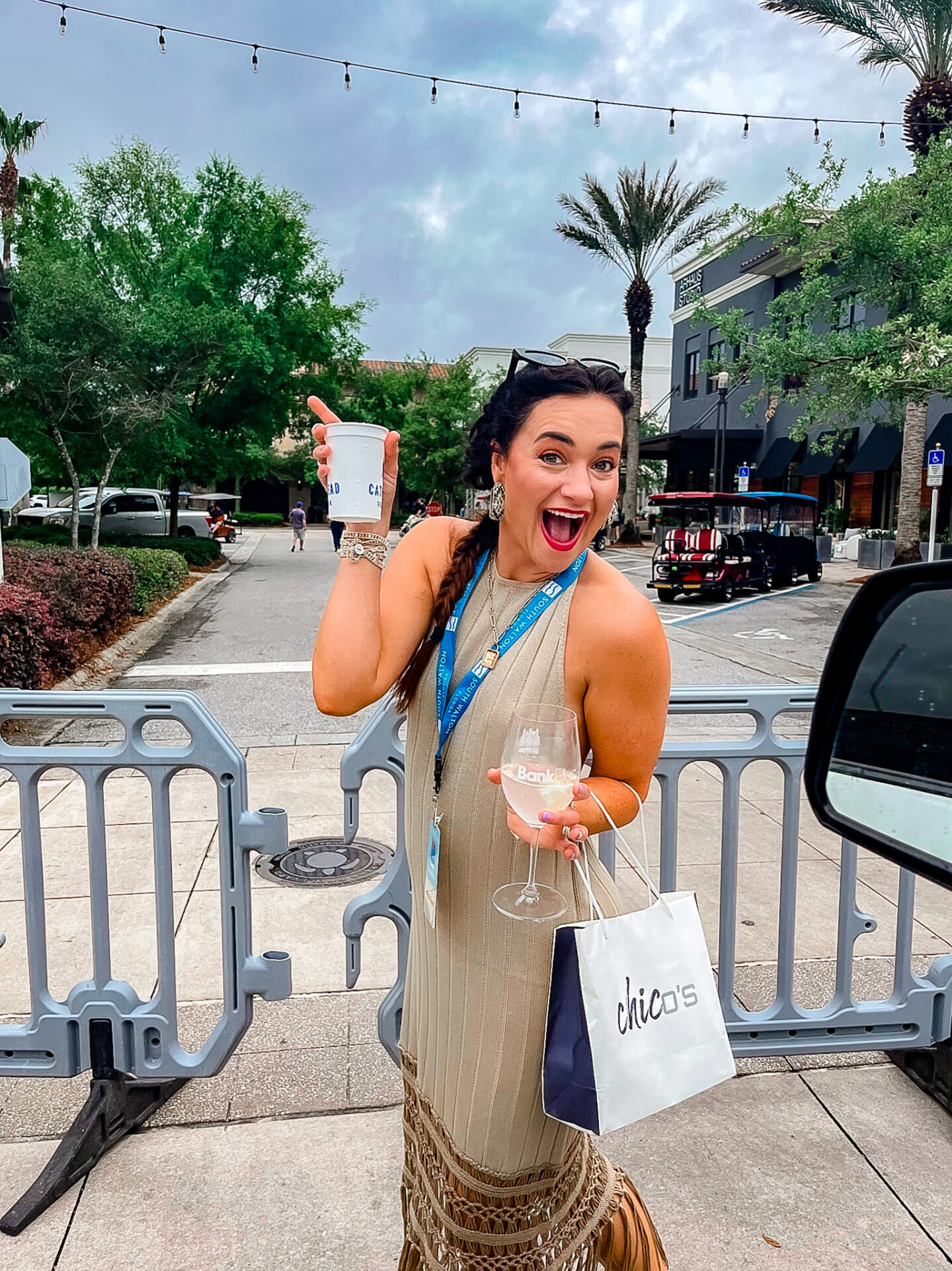 Visit local attractions: There are plenty of family-friendly attractions in the 30A area, including amusement parks, water parks, and museums. Do some research ahead of time to find out what activities your family might enjoy. We lucked out that the South Walton Beaches Wine & Food Festival was happening while we were there! With a dazzling roster of celebrity winemakers, distillers, chefs and mixologists, South Walton Beaches Wine & Food Festival wines, dines, educates and entertains guests as part of the four-day celebration of wine held each April throughout Grand Boulevard in conjunction with Destin Charity Wine Auction. You can expect over 600 wines presented by knowledgeable wine industry insiders as well as delectable small bites from our Nosh Pavilions, led by the best restaurants South Walton has to offer, and a beautiful stroll down the boulevard.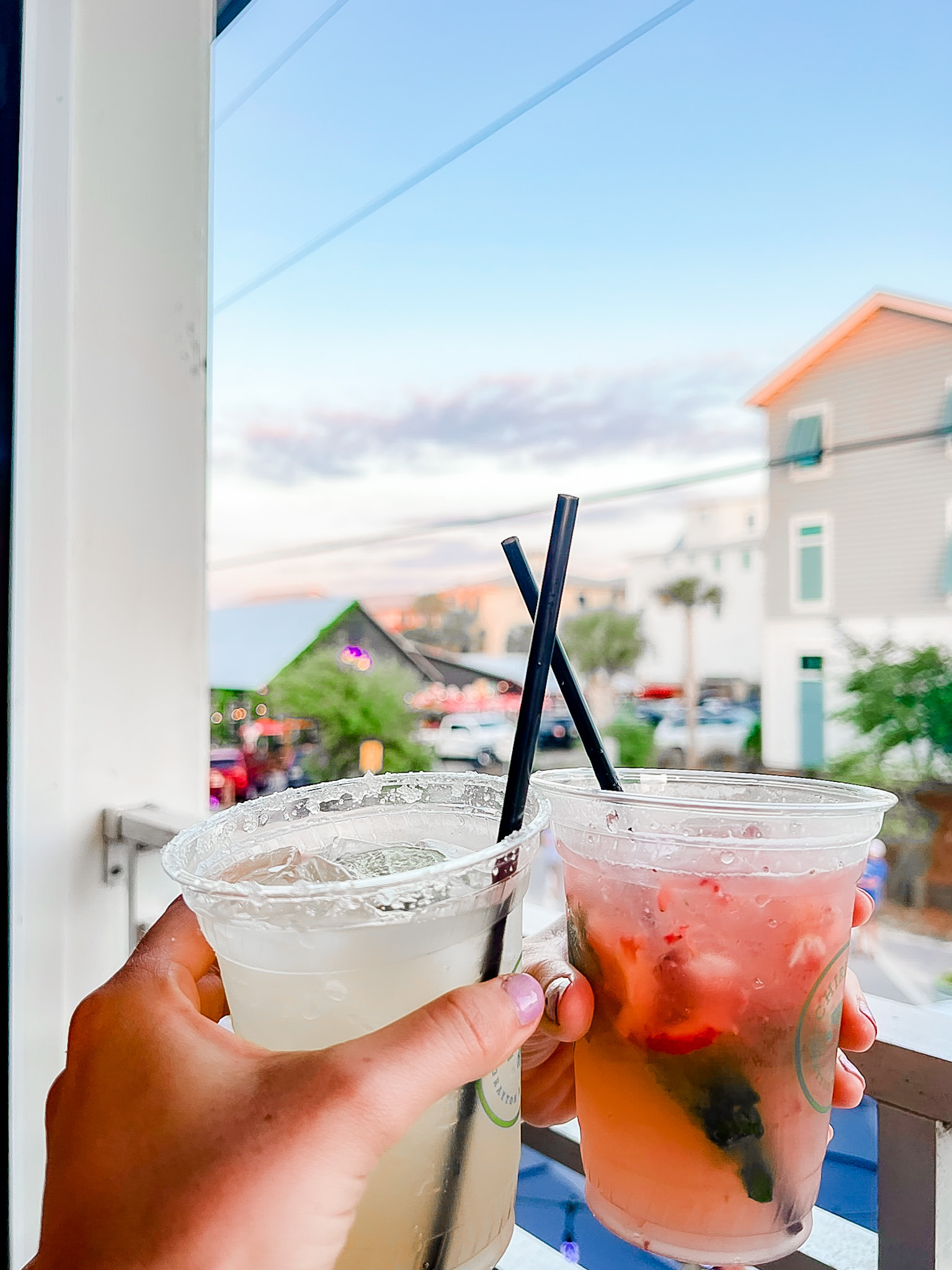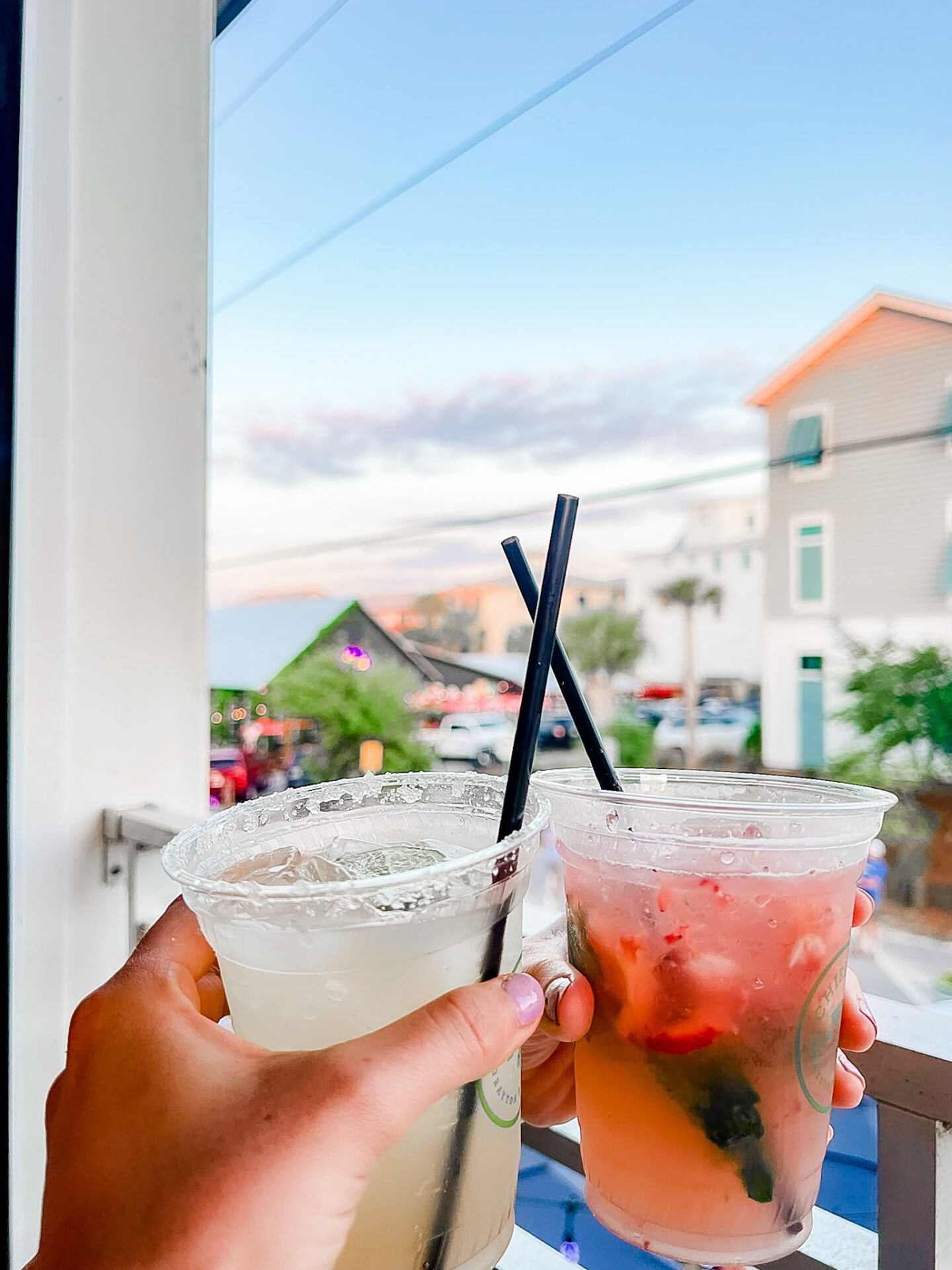 Try local cuisine: 30A is home to a variety of restaurants serving up fresh seafood and other local specialties. Make sure to try some of the local cuisine while you're there. We love visiting Chiringo each time we visit the Blue Mountain Beach Florida / 30A Area! Chiringo is a Spanish-influenced casual beachside eatery and bar features a menu that blends local, fresh ingredients to create popular dishes from beaches around the world as well as traditional Southern beach fare.
Take a dolphin watching tour: There are several companies offering dolphin watching tours in the area, which can be a fun and exciting activity for the whole family.
Rent a paddleboard or kayak: Paddleboarding and kayaking are popular activities in the 30A area, and there are several rental companies that can provide you with equipment and guidance.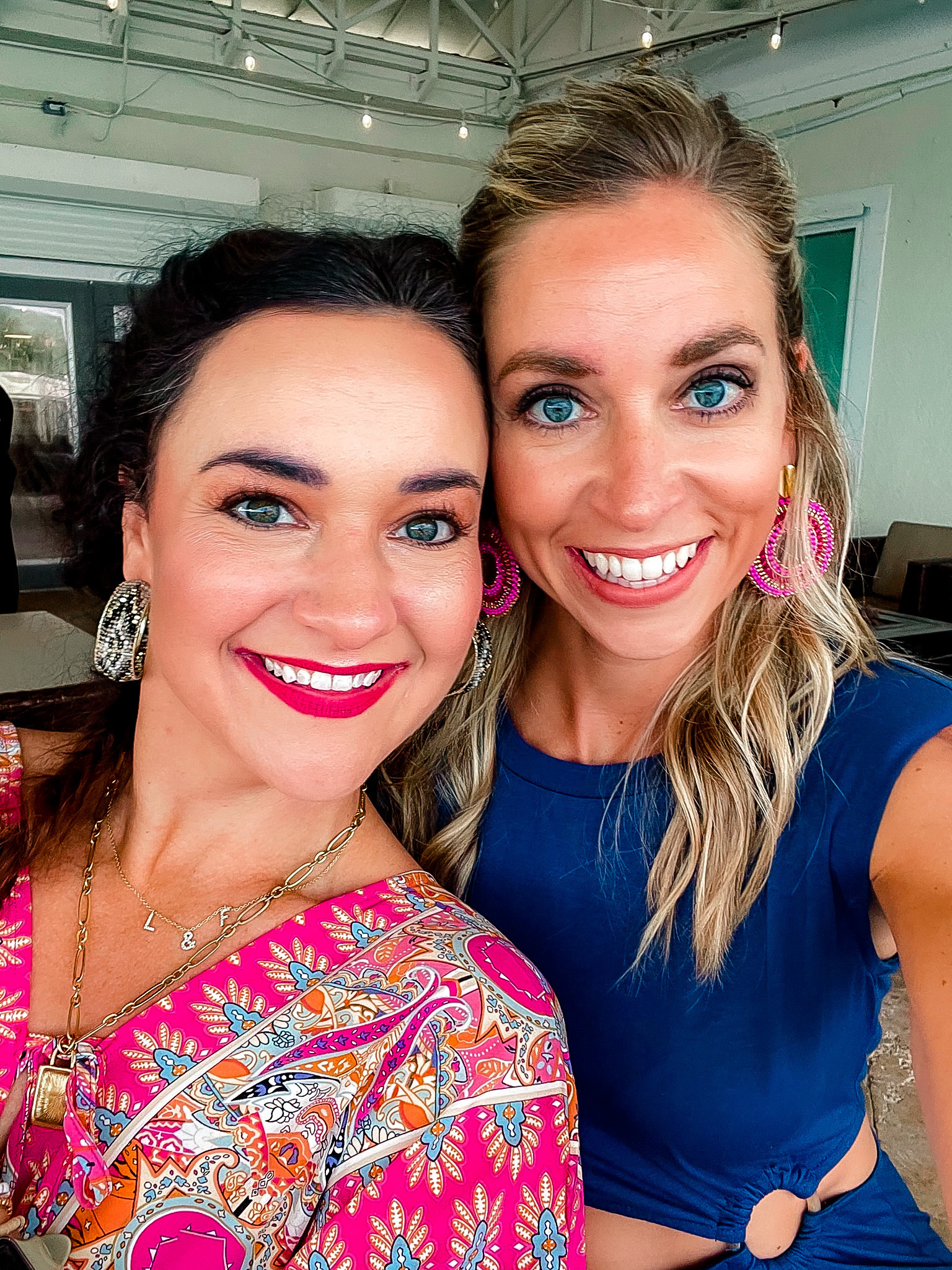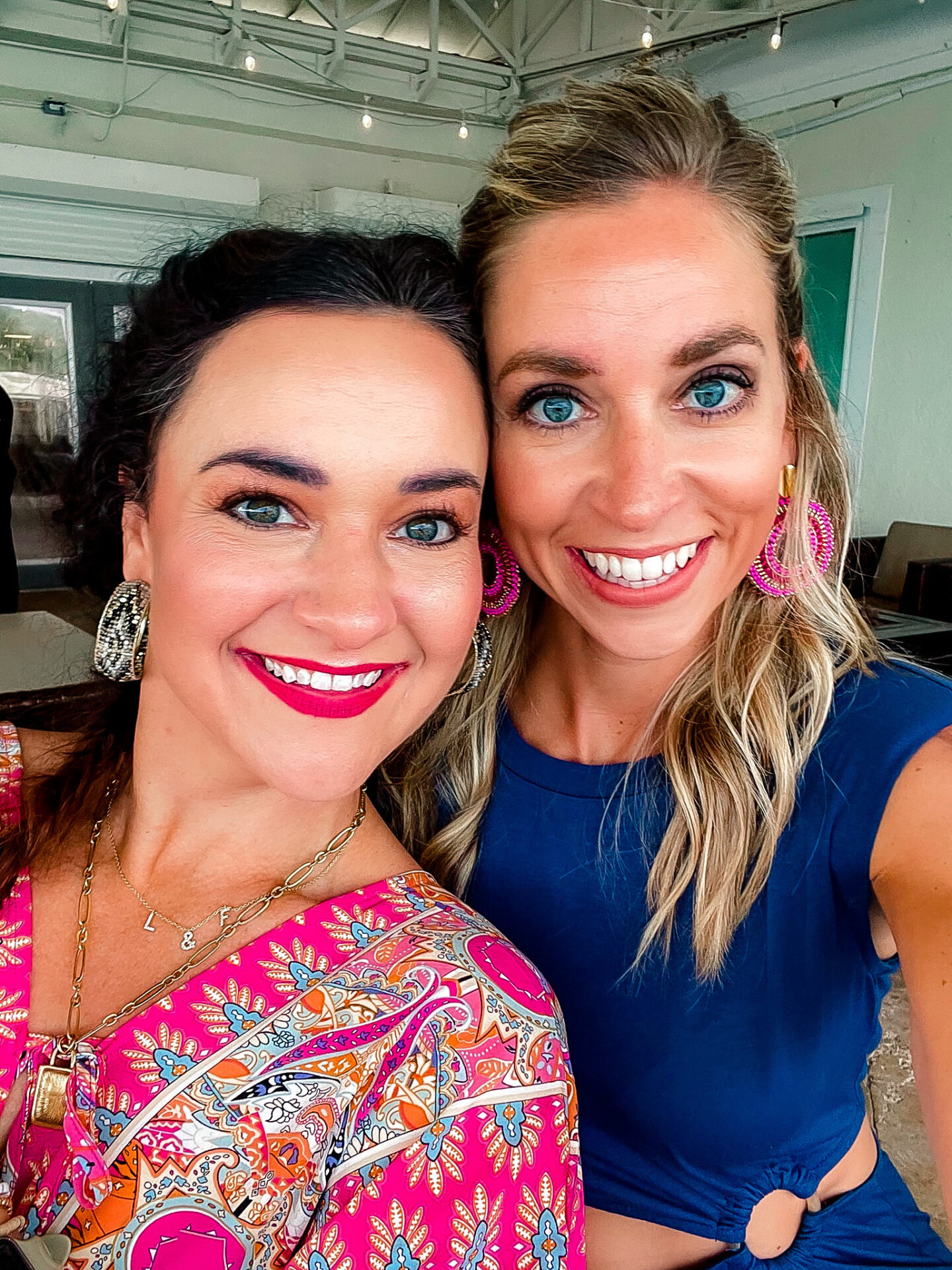 Relax and recharge: Finally, don't forget to take some time for yourself to relax and recharge. Whether it's a spa day or just some quiet time on the beach, make sure to take care of yourself so you can enjoy your vacation to the fullest. My FAVORITE thing about traveling is the GOOD it does for my mental health and spiritual health. Getting out of my normal routine helps me re-center and overall, travel can be a powerful tool for improving mental health by providing opportunities for relaxation, stress reduction, mood-boosting, resilience-building, and personal growth.
Looking for more travel inspiration? Click HERE!
PIN This Travel Guide For Later!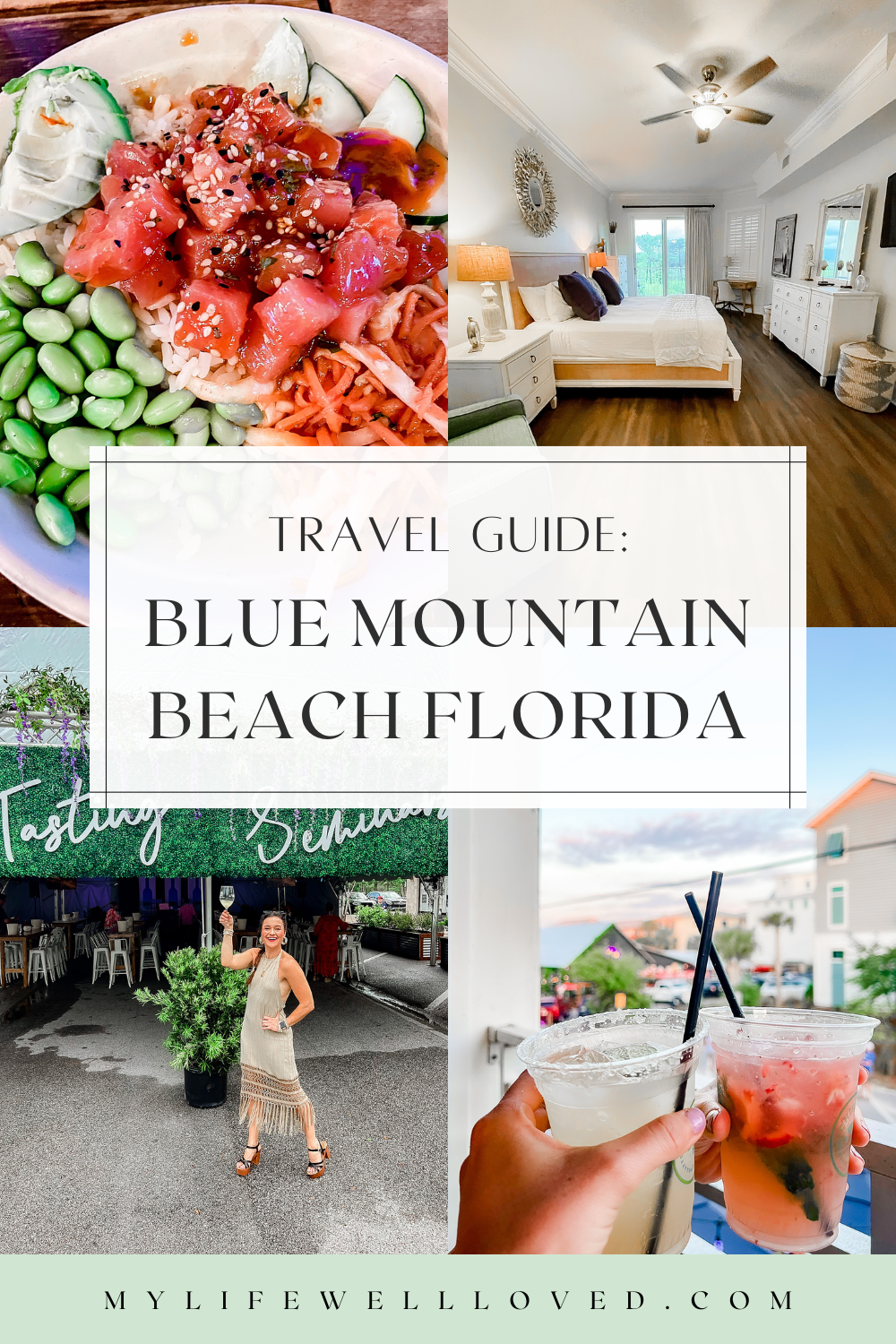 Heather Brown helps busy mamas of young littles who are caught in the hustle to find encouragement in their journey to true health, from the inside out, starting with the heart. Read her journey of learning to live a life well-loved
HERE!