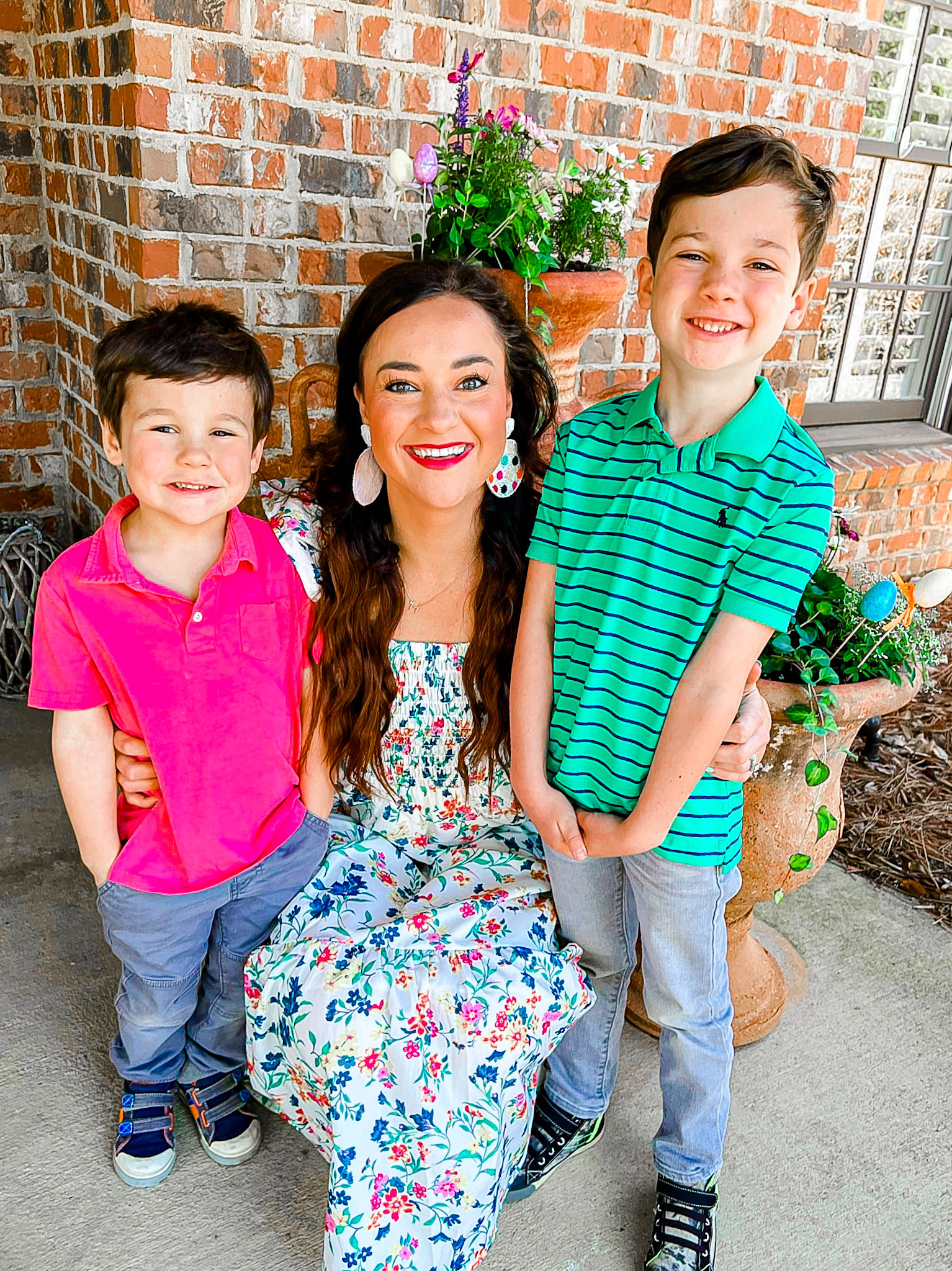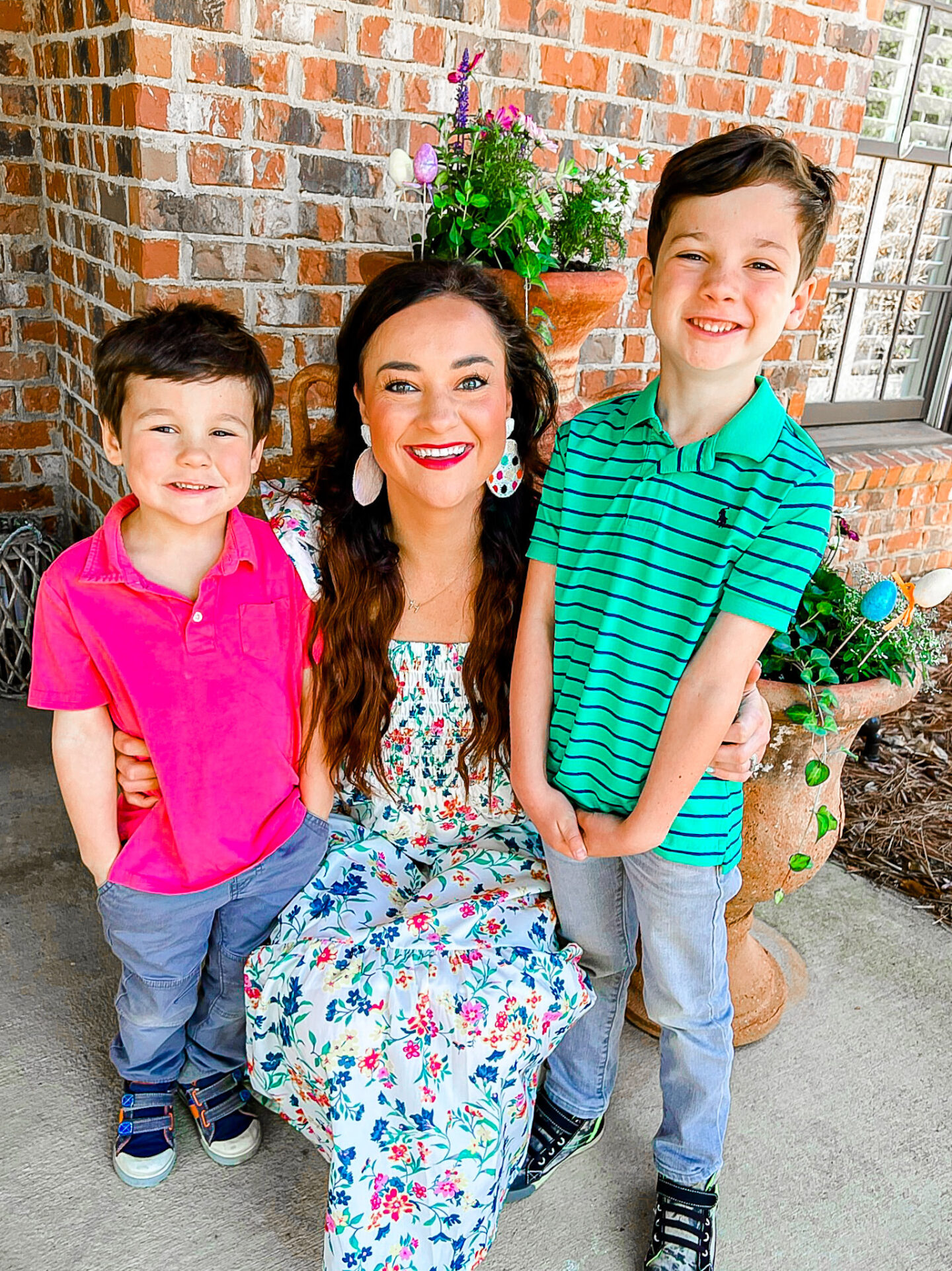 Keep scrolling to read the IMPACT of mental, emotional, and spiritual health.
Since one of the first podcast episodes we released many moons ago, y'all have told me about Coffee and Crumbs and that I needed to have Ashlee Gadd on the podcast. I'm so excited because we finally made it happen!
Ashlee is a storyteller, photographer, and founder of Coffee and Crumbs – a platform encouraging women in their everyday lives, especially if they have kiddos. I love her website because you can feel God's presence and women's hearts all over it. Her first book, "Create Anyway," was released in March of this year.
Below are some takeaways from our conversation about mental, emotional, and spiritual health:
Share Gritty Stories
When Ashlee had a baby, she searched the internet for stories she could relate to but couldn't find any. God put it on her heart to start a blog and share the gritty stories of motherhood because she knew other women like her were out there. She began blogging to share the vulnerable accounts of motherhood and encourages other women to share their real stories as well.
Encouragement in a Broken World
It's hard to feel encouraged in your mind, body, and spirit as a Christian woman in a broken world. Ashlee takes the pressure off with Coffee and Crumbs by trying not to present motherhood in any specific way but just to tell real stories. She prays that women hear these stories and can feel seen and heard. To Ashlee, the impact on mental, emotional, and spiritual health is profound.
Reframing Her Truth
It's no secret that newborns take over your entire life. You exist to care for them and keep them alive. However, we can reframe how we feel about caring for our children so that we don't experience it like it's stealing time away from our art but adding value to our lives. You must be the full flourishing part of yourself every day in the open so your children can see it and model their lives after it. If you want them to step into the fullness of their talents, you have to be the example.
Remember, God asks us to be obedient; He has never asked us to be perfect!
If you want to learn more about creating with children, visit www.mylifewellloved.com/hhb036!
PIN This Post On Mental Emotional And Spiritual Health For Later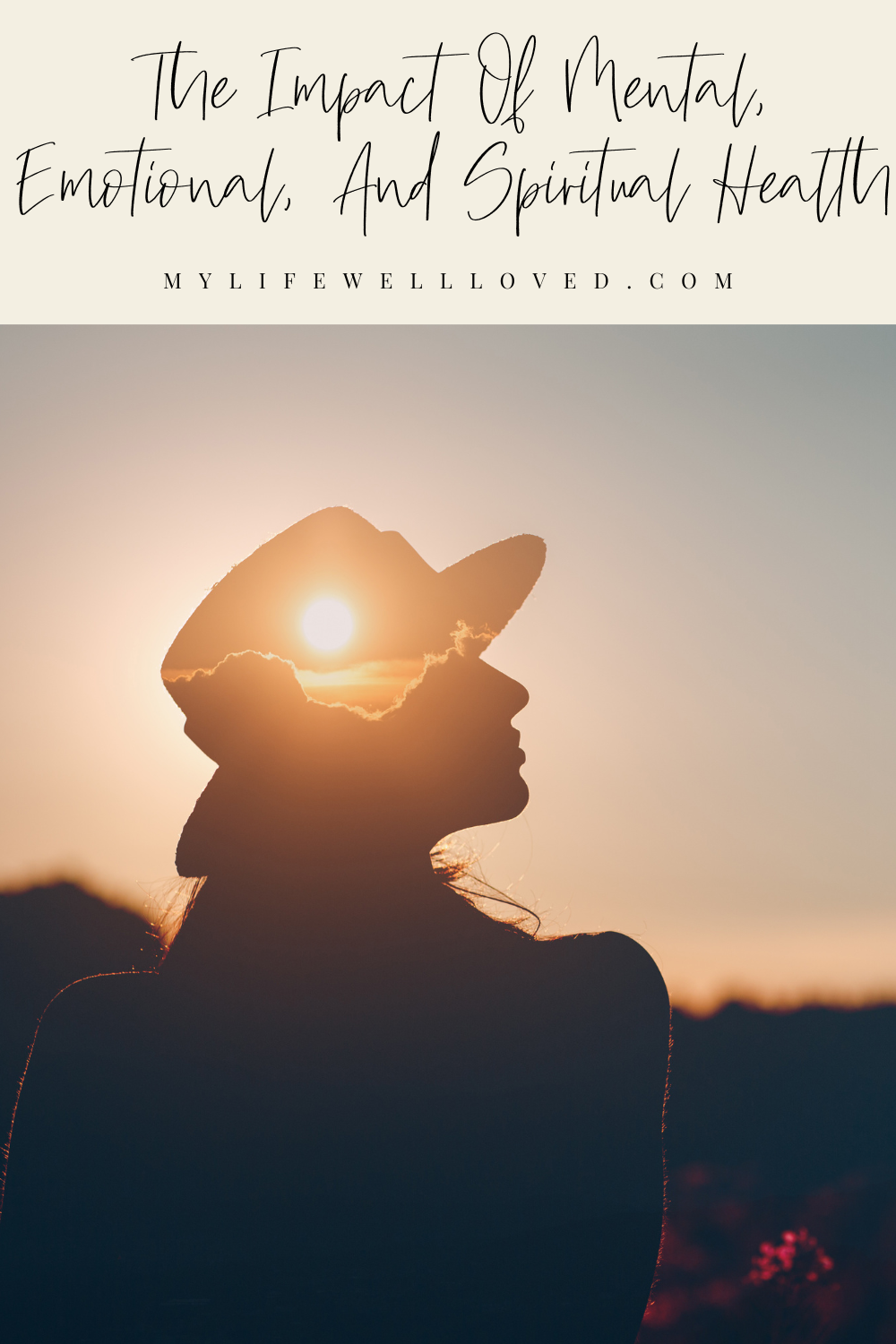 Heather Brown helps busy mamas of young littles who are caught in the hustle to find encouragement in their journey to true health, from the inside out, starting with the heart. Read her journey of learning to live a life well-loved
HERE!