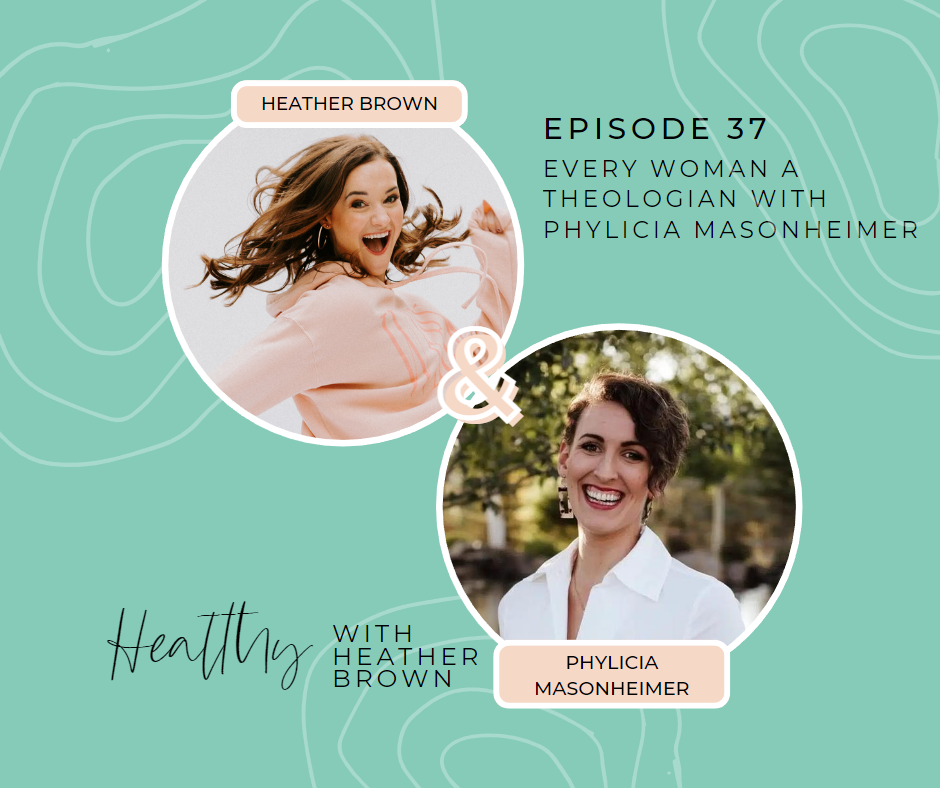 In this episode, we are talking about all things mental health and church with Phylicia Masonheimer. Phylicia is the author of "Every Woman a Theologian" and a true theologian herself. She has captured the art of making Bible studies for women attainable and helping women feel comfortable speaking about the Bible without the pressure of not being a pastor or small group leader. She truly answers the question on how every woman can be a theologian.
We go into the family rhythms that work well in her house, along with how they make faith a part of their home. We also talk about theology and why every woman needs to understand it (because your idea of God is the most important thing about you!).
This one's powerful – and might need a part two in the future. Leave a comment in the reviews or on Instagram if you want to hear more from Phylicia!
Listen close and leave a comment on Instagram about ONE takeaway that really stuck with you. I know I have a few to share!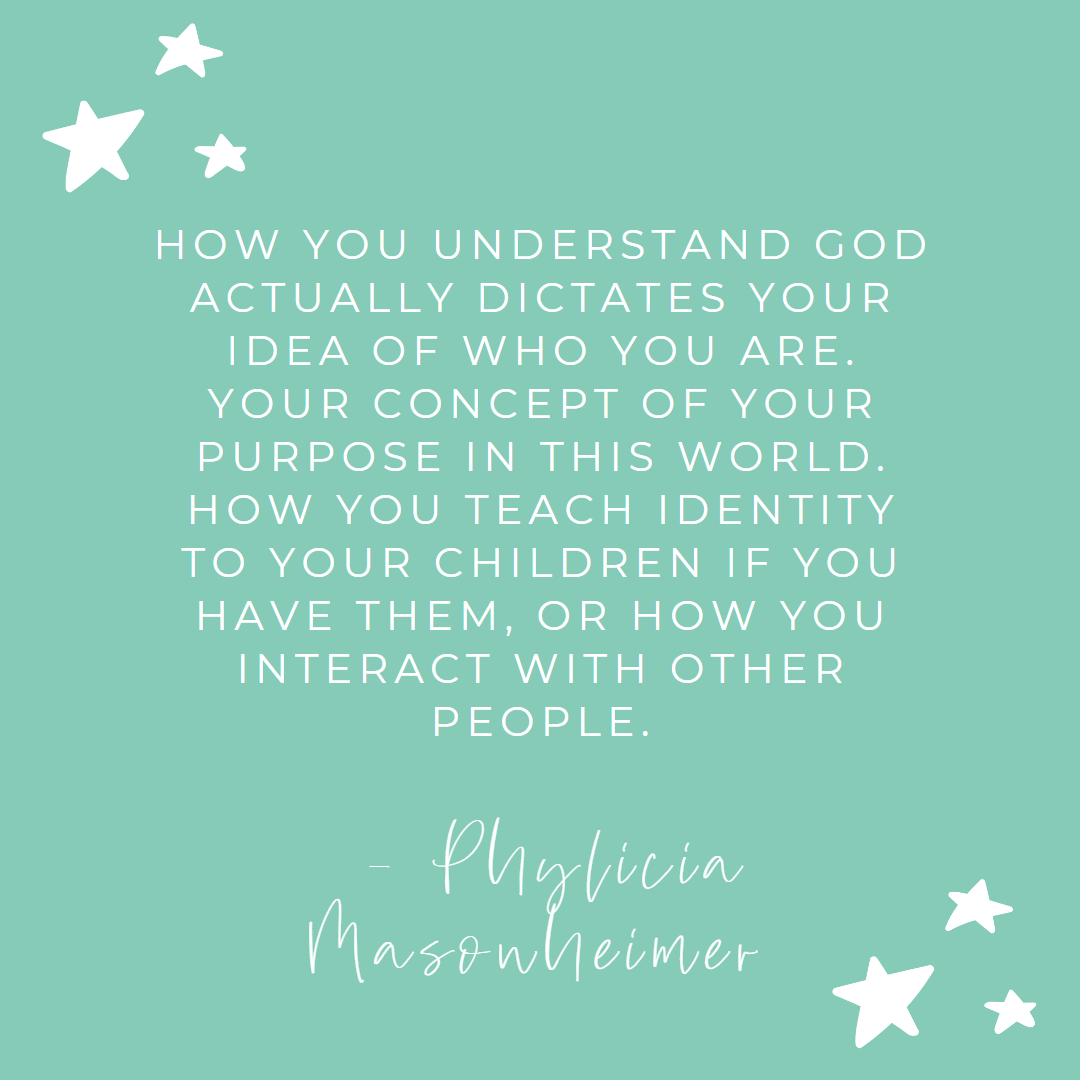 In this episode, we discuss:
Some rhythms that are working really well for Phylicia right now
What a theologian and theology is
Why Phylicia thinks every woman needs to understand theology and its connection to our lives
How to go into bathing suit season with confidence
What Phylicia's parents did well to shape her worldview and come to the Lord
The Asbury Revival and why Americans are skeptical of Revival
The tendency in our culture to look to medical and scientific communities as a substitute for God
Resources from this Episode:
We'd appreciate you subscribing to this podcast and leaving an Apple Podcasts review. Reviews help others discover and learn what Healthy with Heather Brown is all about. It only takes a second and helps us out a lot! Don't forget to follow HWHB on Instagram for behind-the-scenes content!
You have a place here, mama friend! Be sure to take a screenshot of your podcast app on your phone, post it to your Instagram Stories and tag me @healthywithheatherbrown to let me know your favorite takeaway from this episode.
Would You Rather Listen On Youtube? Tune in HERE:
SHOP My Favorite Podcast Equipment HERE:

Heather Brown helps busy mamas of young littles who are caught in the hustle to find encouragement in their journey to true health, from the inside out, starting with the heart. Read her journey of learning to live a life well-loved
HERE!