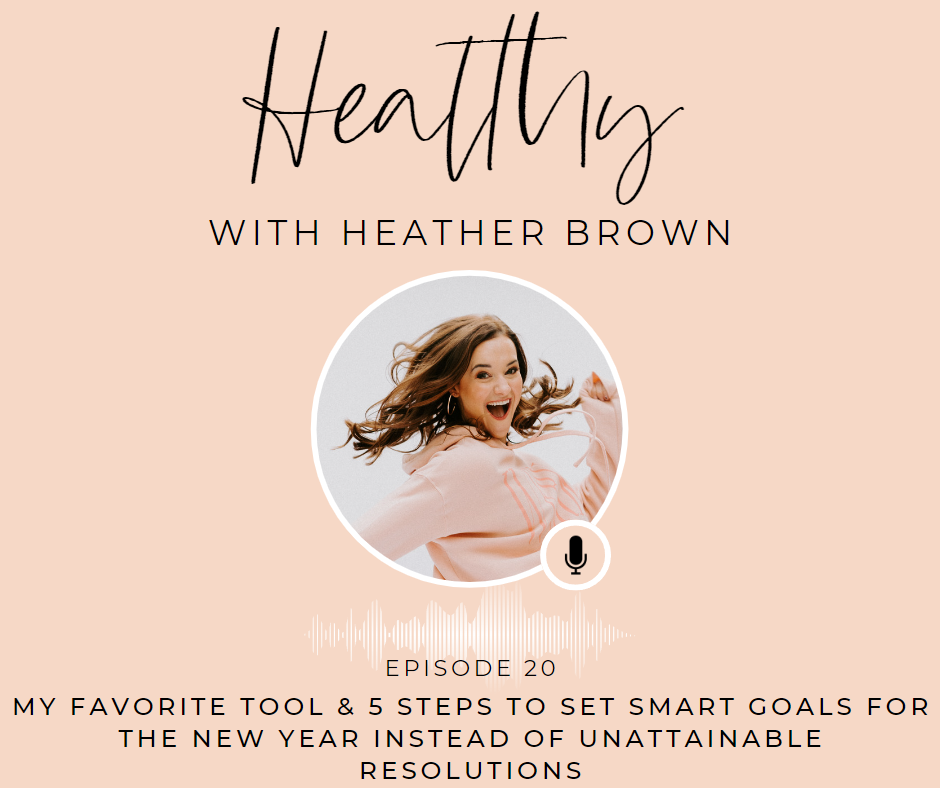 Keep scrolling to read the episode show notes from the My Favorite Tool & 5 Steps To Set SMART Goals For The New Year Instead Of Unattainable Resolutions podcast episode!
Ahhhh! Welcome back! I am SO stinking excited to kick off season 2 of Healthy with Heather Brown! Did you miss me because I sure as heck missed you guys! If you love these conversations please don't forget I'm always updating and showing behind the scenes over on HWHB IG! Make sure to FOLLOW ME there!
In the following episodes, we are going further into mental health, beginning with goal setting for the new year and the physical and spiritual health tips we love to discuss. Above all, we must prioritize the things that matter most to us, such as our families and the Lord.
In this episode, we will discuss the tools and resources I love when setting up for the new year regarding meal planning, water intake, setting healthy goals and more. I love the saying, "if we fail to plan, we plan to fail." Let's discuss some tips so you are well-equipped to achieve your goals in the new year.
Take a deep breath….now let's dive in!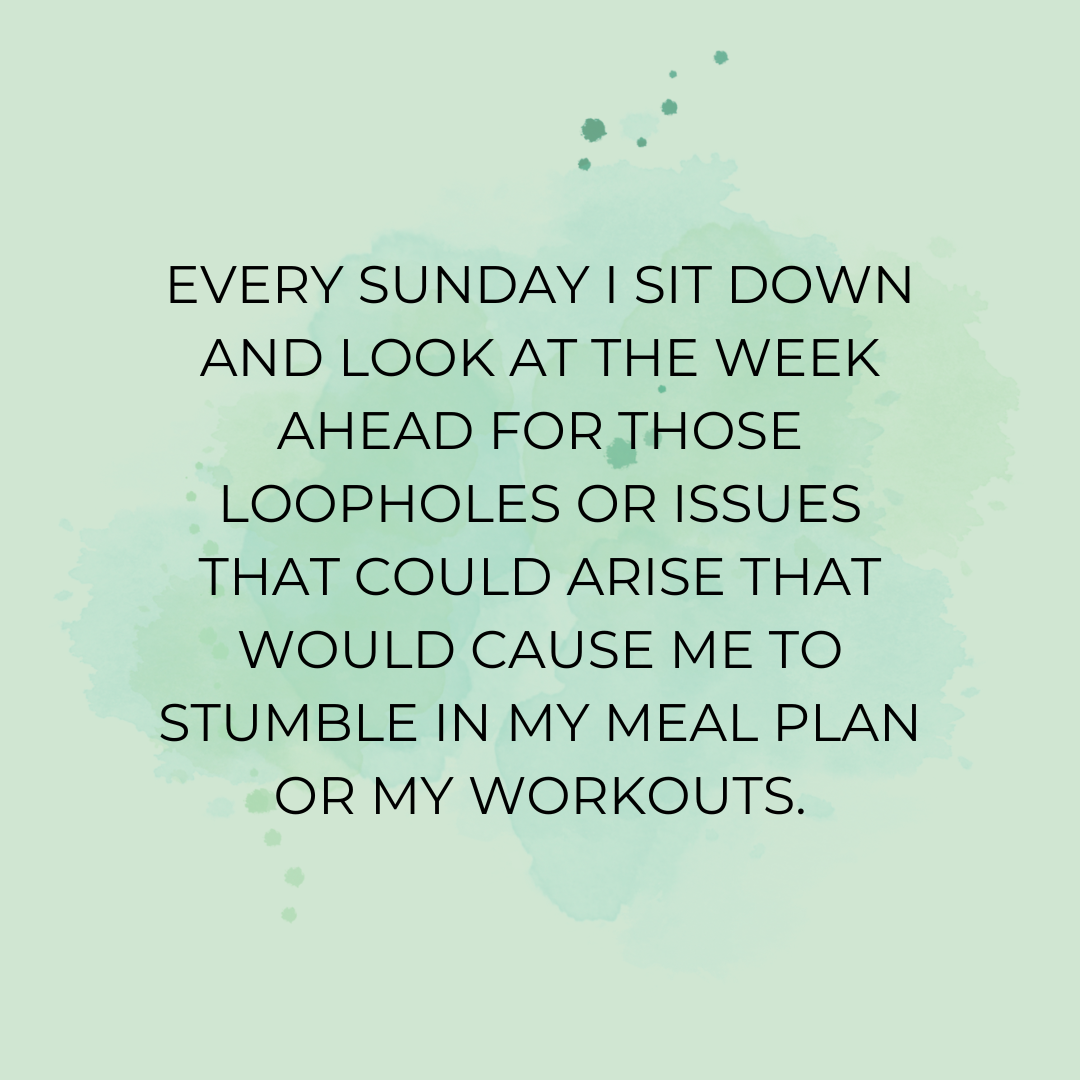 In this episode, we discuss:
The tools and resources I love when getting set up for the new year
Making SMART goals
Making a plan for the week and the next day
How important it is to use a shared calendar
Picking a word of the year based on your goals
Action steps you can take to achieve your goals in the new year
Resources From This Episode:
Shop Laura Casey Powersheets Planners
The Jump Into January 21 Day Coaching Program!
Please Leave a Rating and Review:
We'd appreciate you subscribing to this podcast and leaving an Apple Podcasts review. Reviews help others discover and learn what Healthy with Heather Brown is all about. It only takes a second and helps us out a lot! Don't forget to follow HWHB on Instagram for behind-the-scenes content!
You have a place here, mama friend! Be sure to take a screenshot of your podcast app on your phone, post it to your Instagram Stories and tag me @healthywithheatherbrown to let me know your favorite takeaway from this episode.
SHOP My Favorite Podcast Equipment HERE:

Heather Brown helps busy mamas of young littles who are caught in the hustle to find encouragement in their journey to true health, from the inside out, starting with the heart. Read her journey of learning to live a life well-loved
HERE!