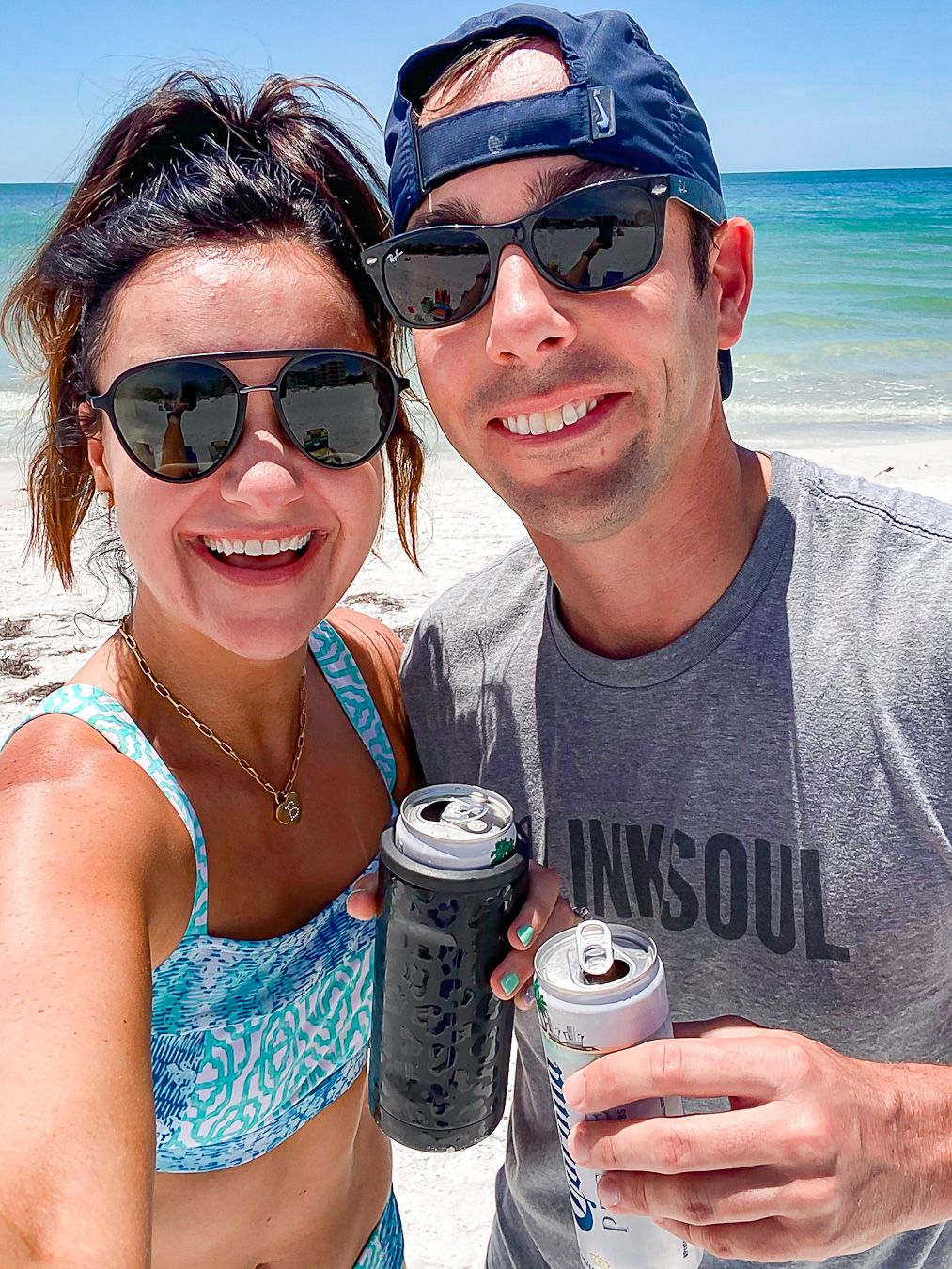 Shop The Hard Seltzer Cocktails Post HERE: Bikini Top | Bikini Bottom // Necklace – code HEATHER20 for 20% off! // Sunglasses // BrüMate Slim Can // Eric's Sunglasses
Keep scrolling to see our favorite hard seltzer cocktails and canned drinks!
Y'all loved my post on how to calculate macros when drinking alcohol so much! Because of that, I decided to do a part two for y'all! In case you missed that post though, fear not! You can go back and read it right HERE!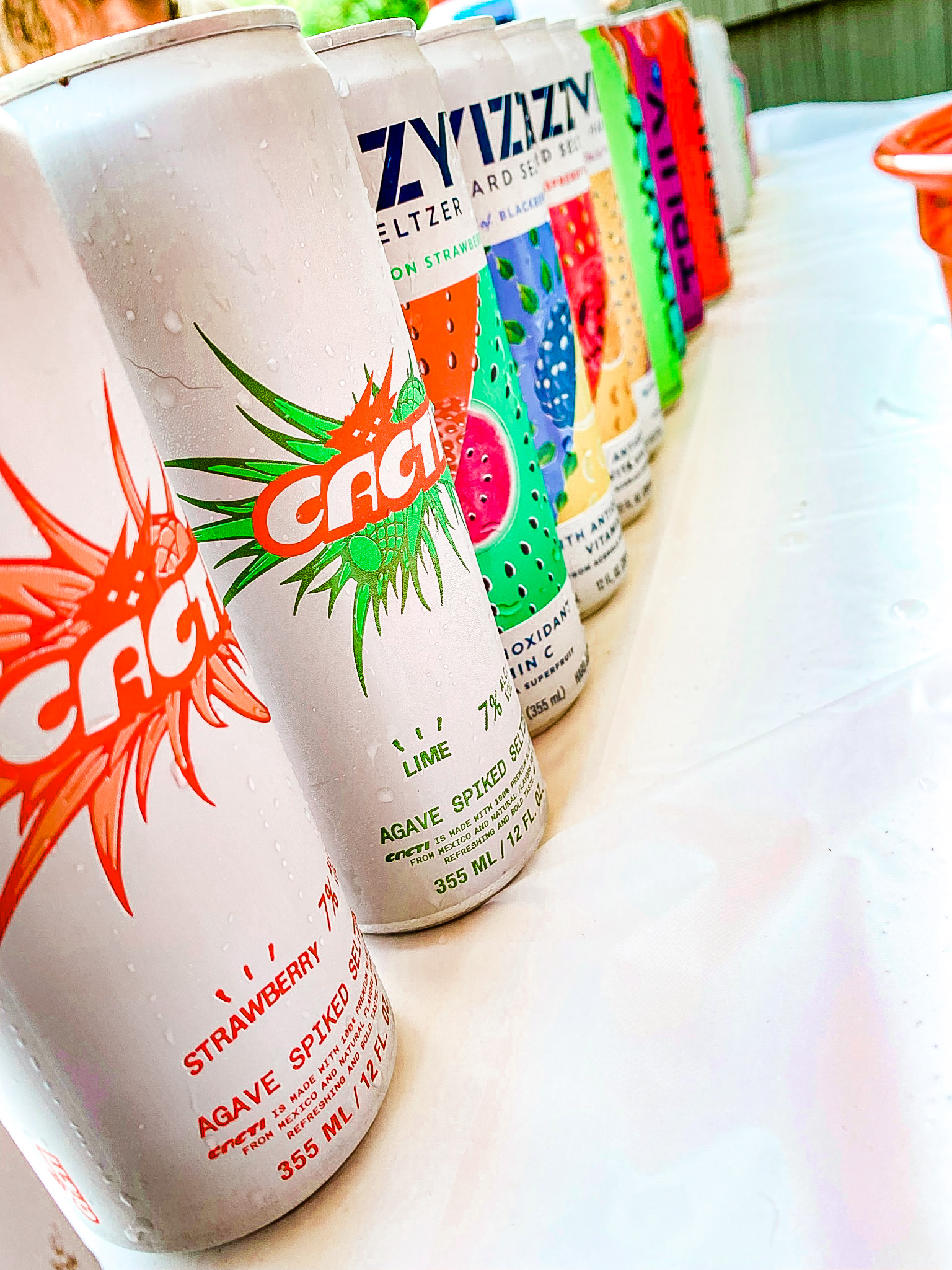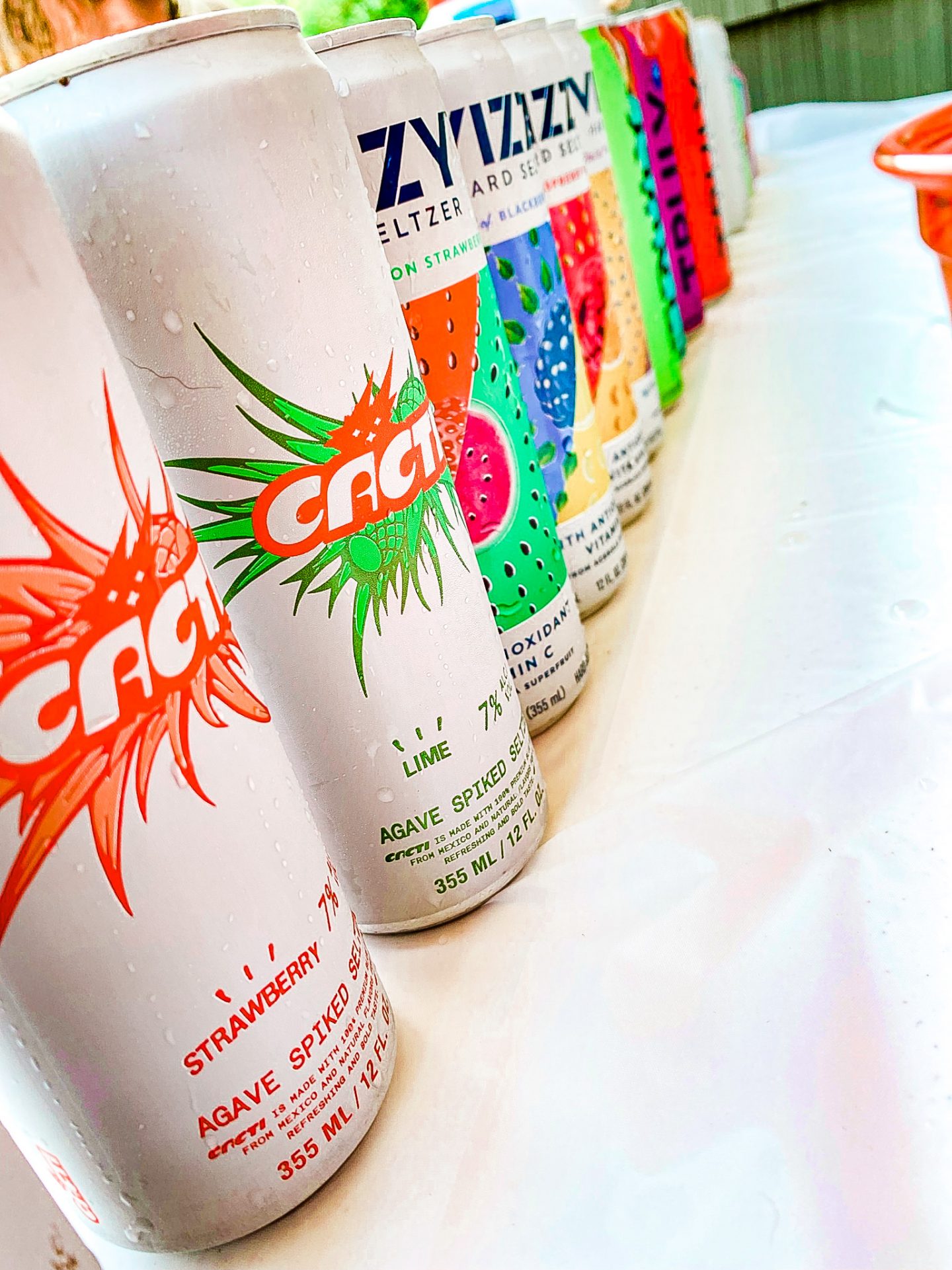 In that post, we learned that your body prioritizes metabolizing alcohol OVER metabolizing fat for up to 24 hours after we drink. So, what this means is that frequent alcohol consumption hinders our ability to be a fat burner. You shouldn't be afraid to enjoy a drink or two from time to time but you've got to be smart about it if you're tracking your macros. That post went ALL into how you can do that.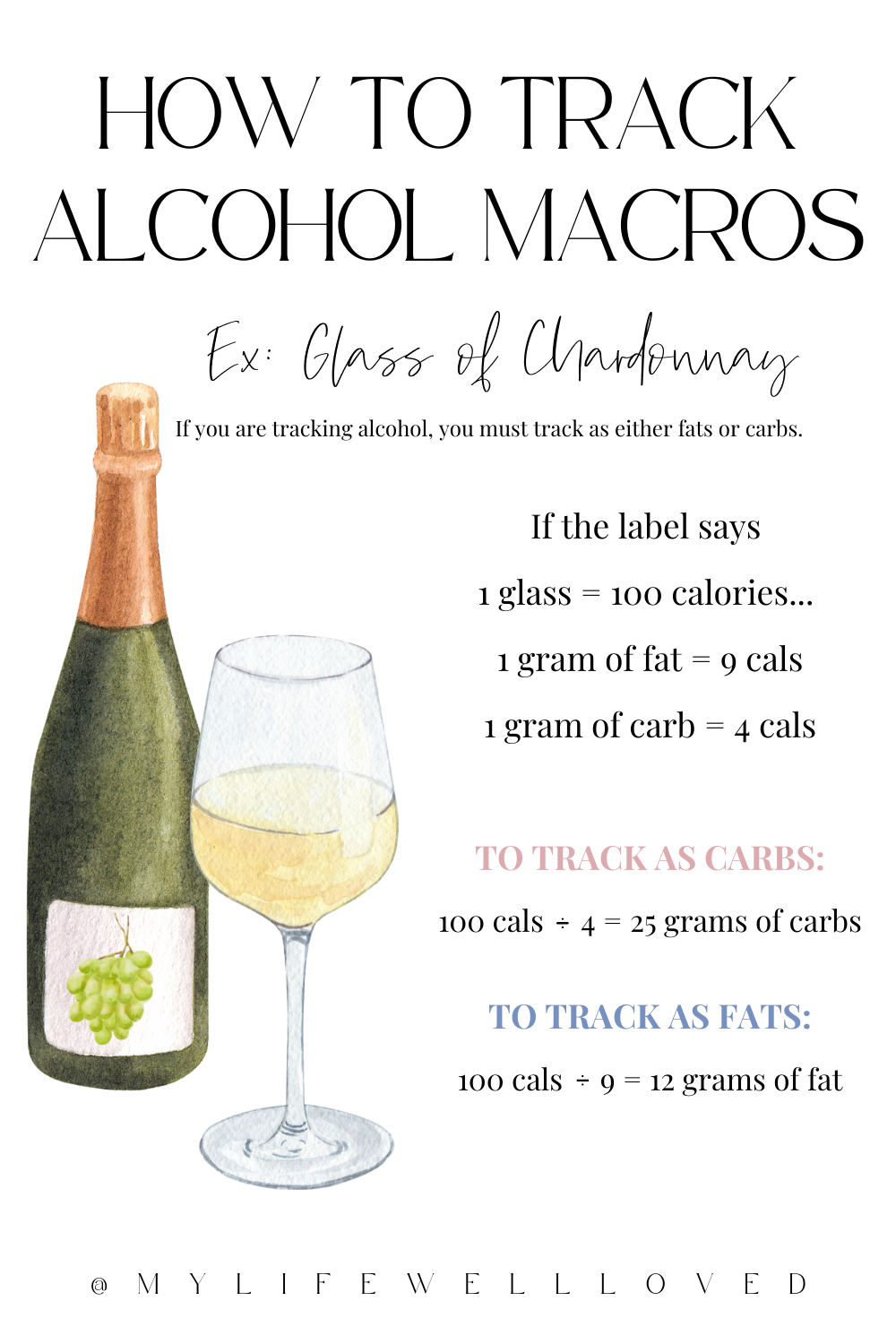 Something you might have noticed in that post is that it may be more beneficial to drink something like a seltzer or vodka with a sparkling water because those typically tend to be a lighter drink. We are BIG fans of seltzer around here. This past November when we were in Florida, we did a super fun little "seltzer off" where we put a bunch of hard seltzers in a bracket, put them up against each other and found the best one. This is also a really fun activity that we've done at the pool over the summer with friends!
I wanted to share some of the seltzers that we rounded up and what everyone thought about them so that y'all can make the most informed choice on your hard seltzer this summer!
Find My Favorite Water Bottles AND Barware HERE:
Drinking water is so important for overall health and wellness but especially when you are consuming alcohol, it is critical to increase your water intake to help your body process and flush out what you are putting in. Did you know the easiest way that I hack drinking 80-100+ ounces of water a day is through my FREE water tracker printable! You can download this freebie printable right now to kick start drinking more water on a daily basis!



One More Health Hack Before We Jump Into the Seltzers Review: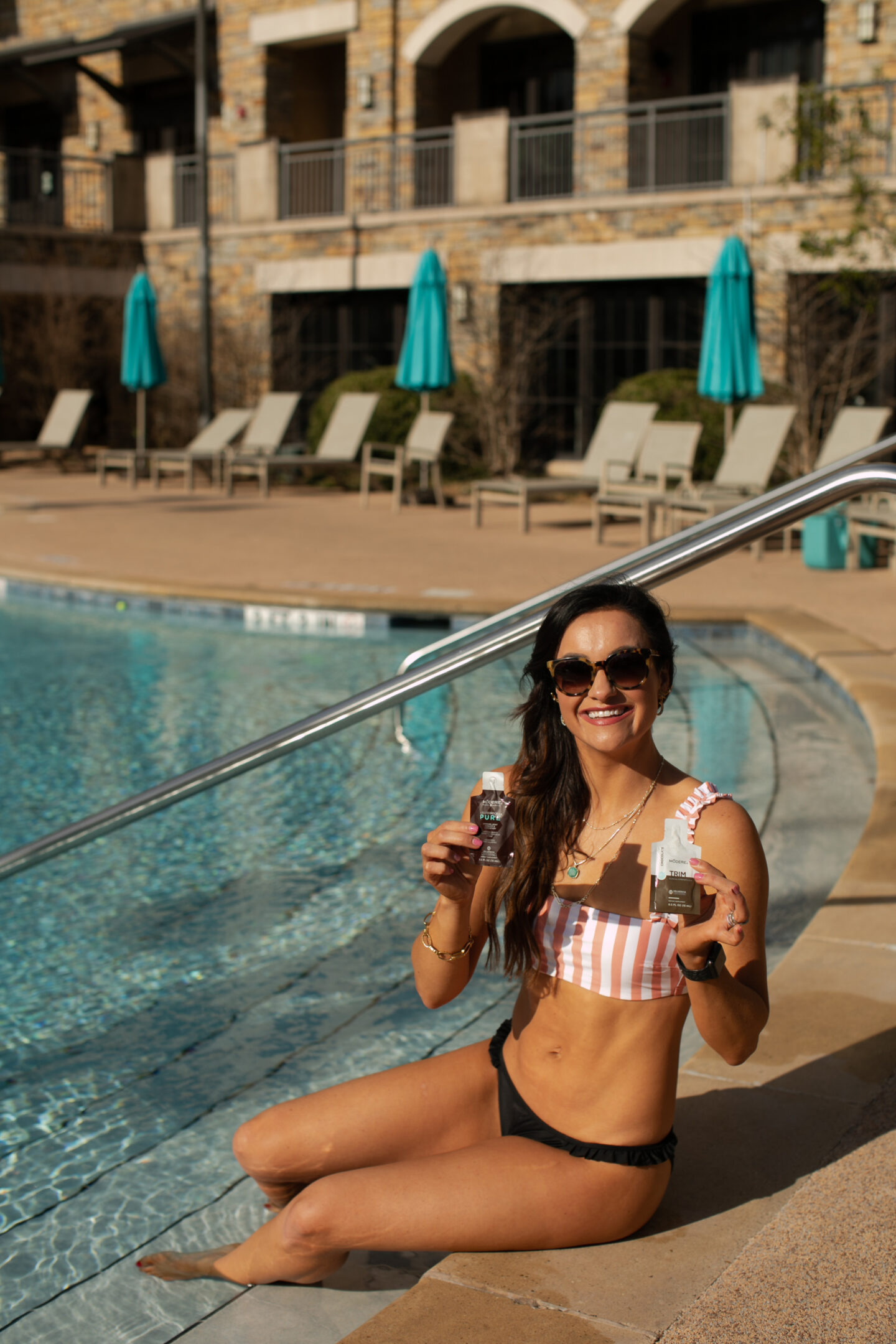 One of the easiest hacks that I've incorporated into my supplement routine are the Trim packets! Trim is a supplement you take each day to inhibit fat storage and improve muscle tone. Short version: Trim helps you maximize your workouts and healthy eatings habits to get the best results. Get $10 off with my code HEATHER to try it out!
Hard Seltzer Cocktails & Canned Drinks I've Tried & My Review: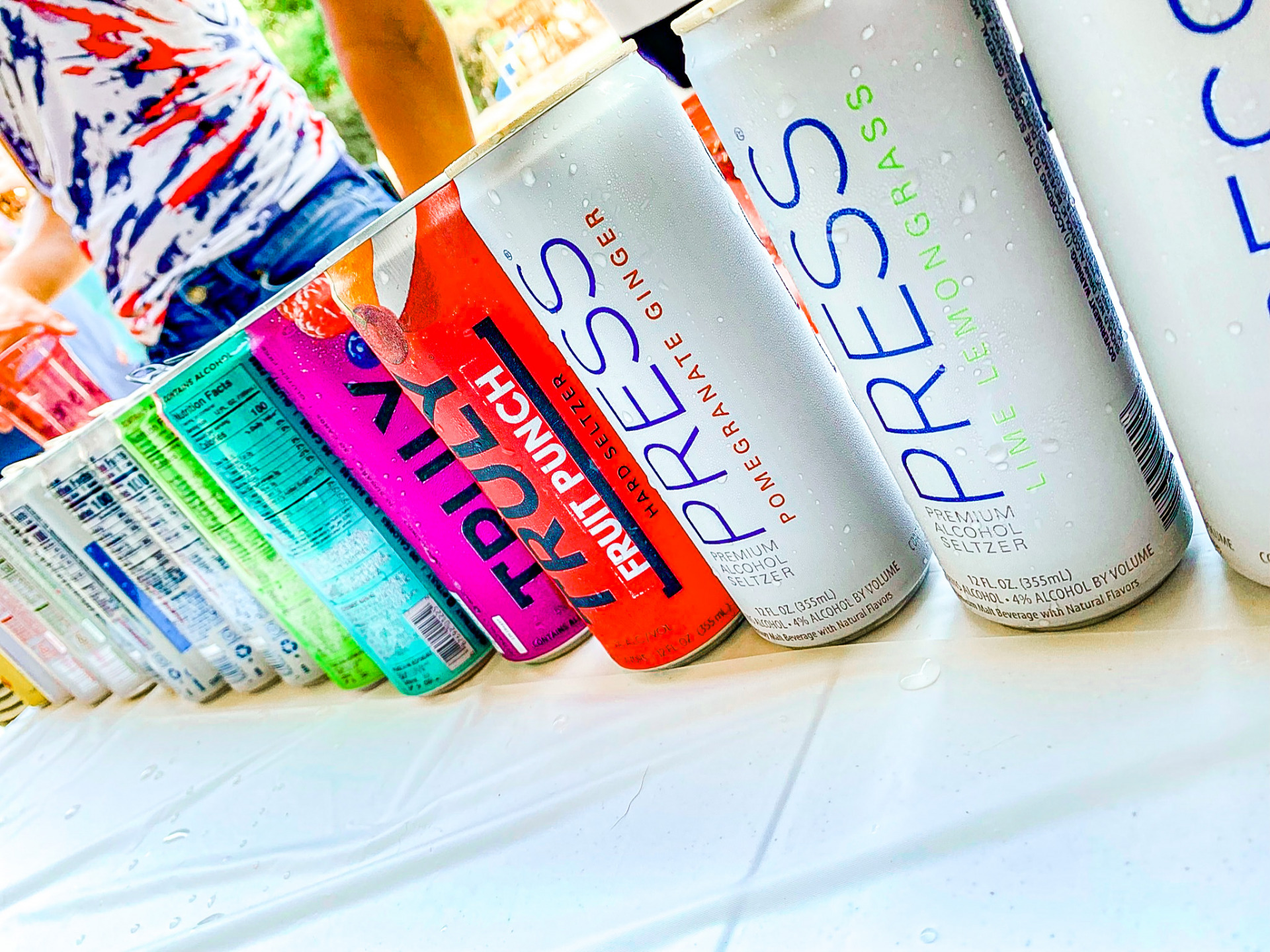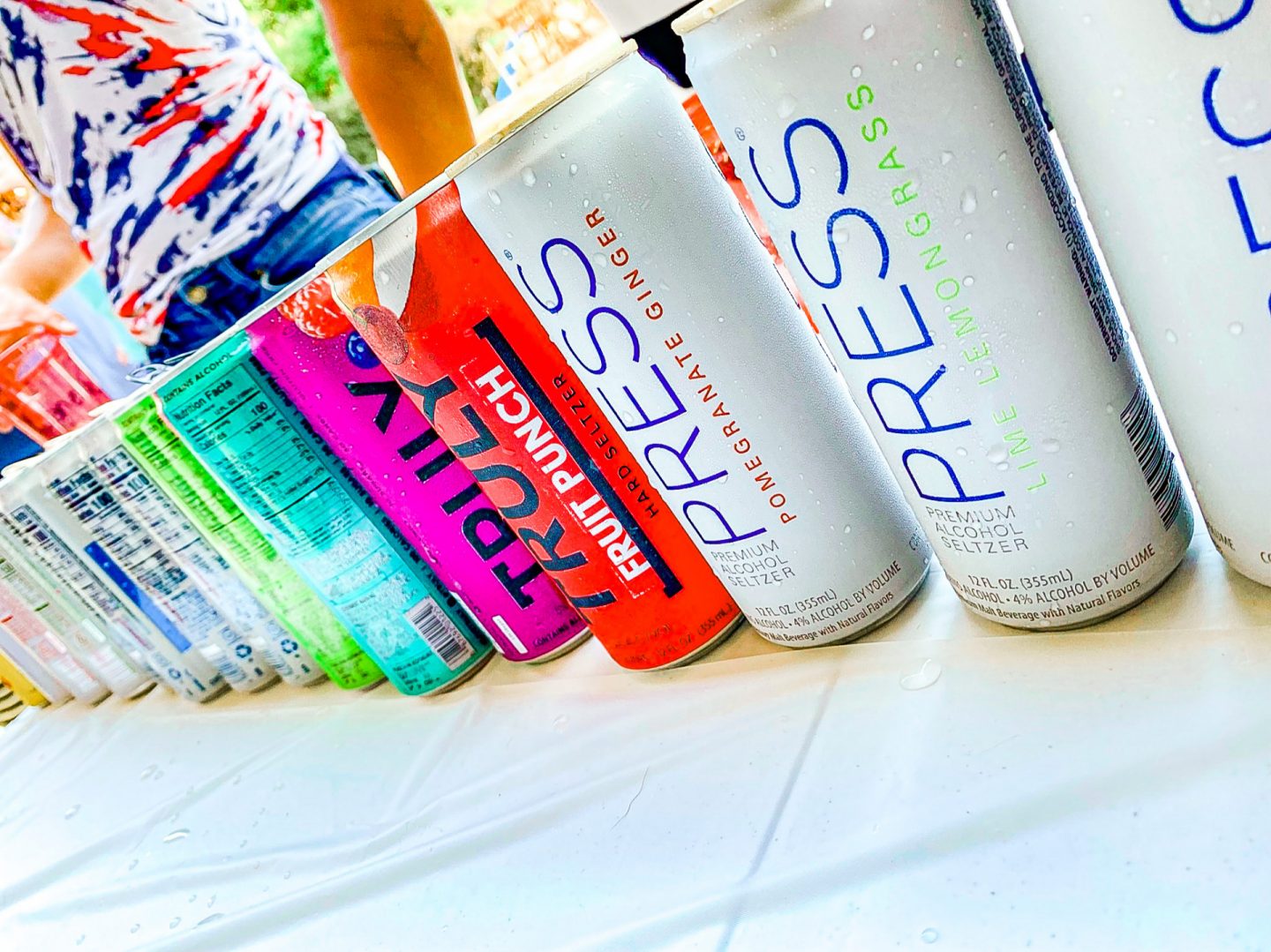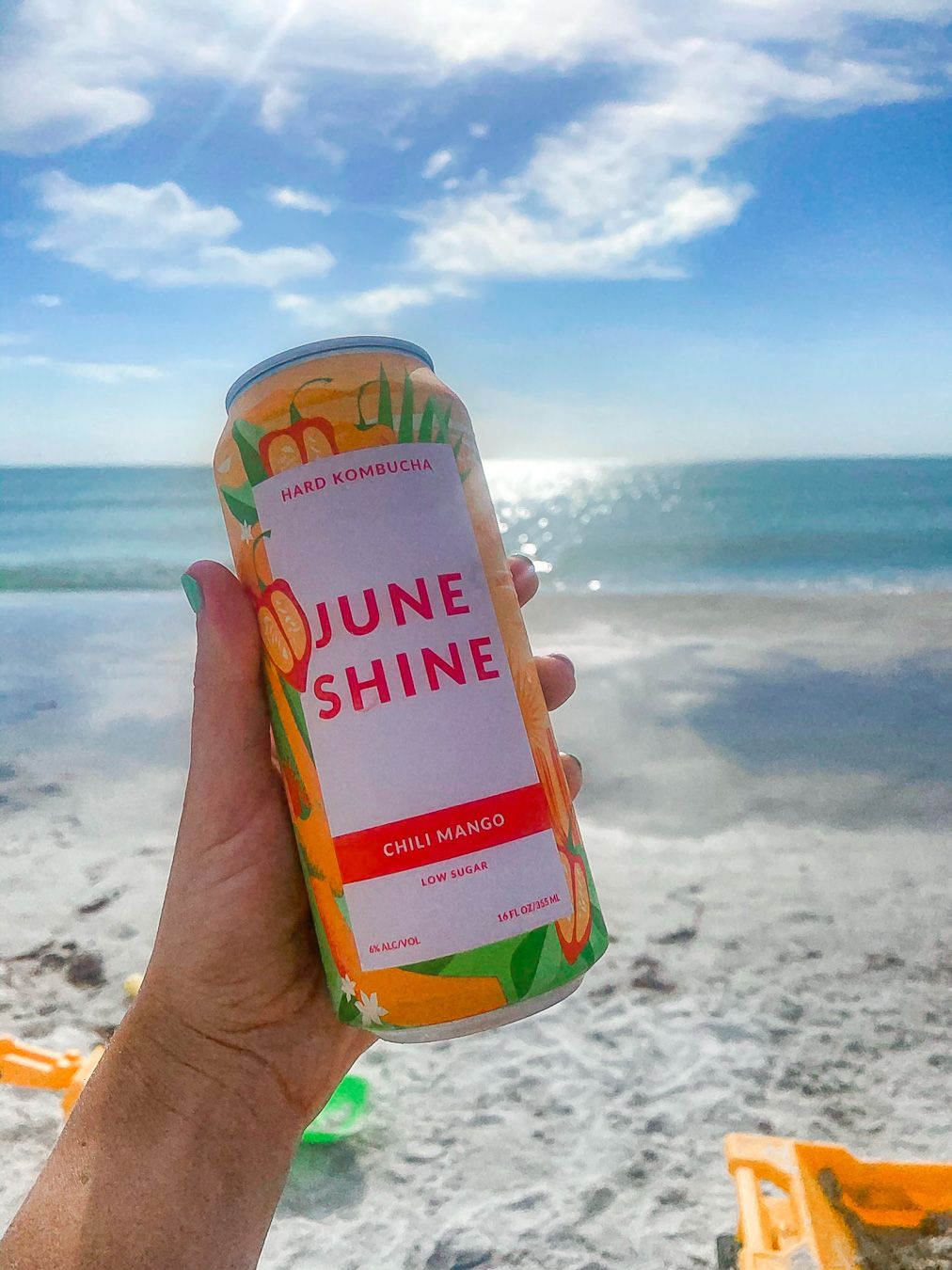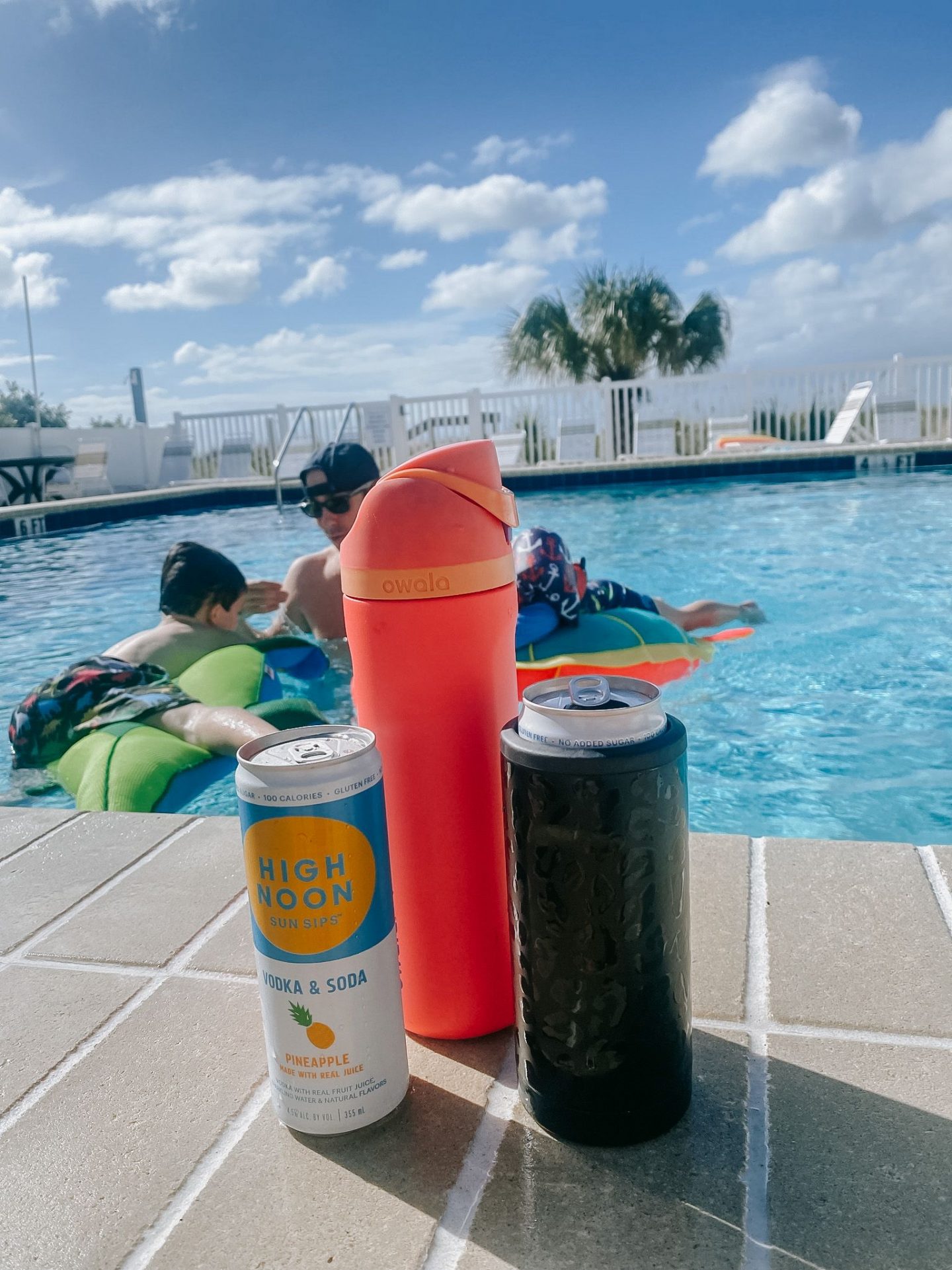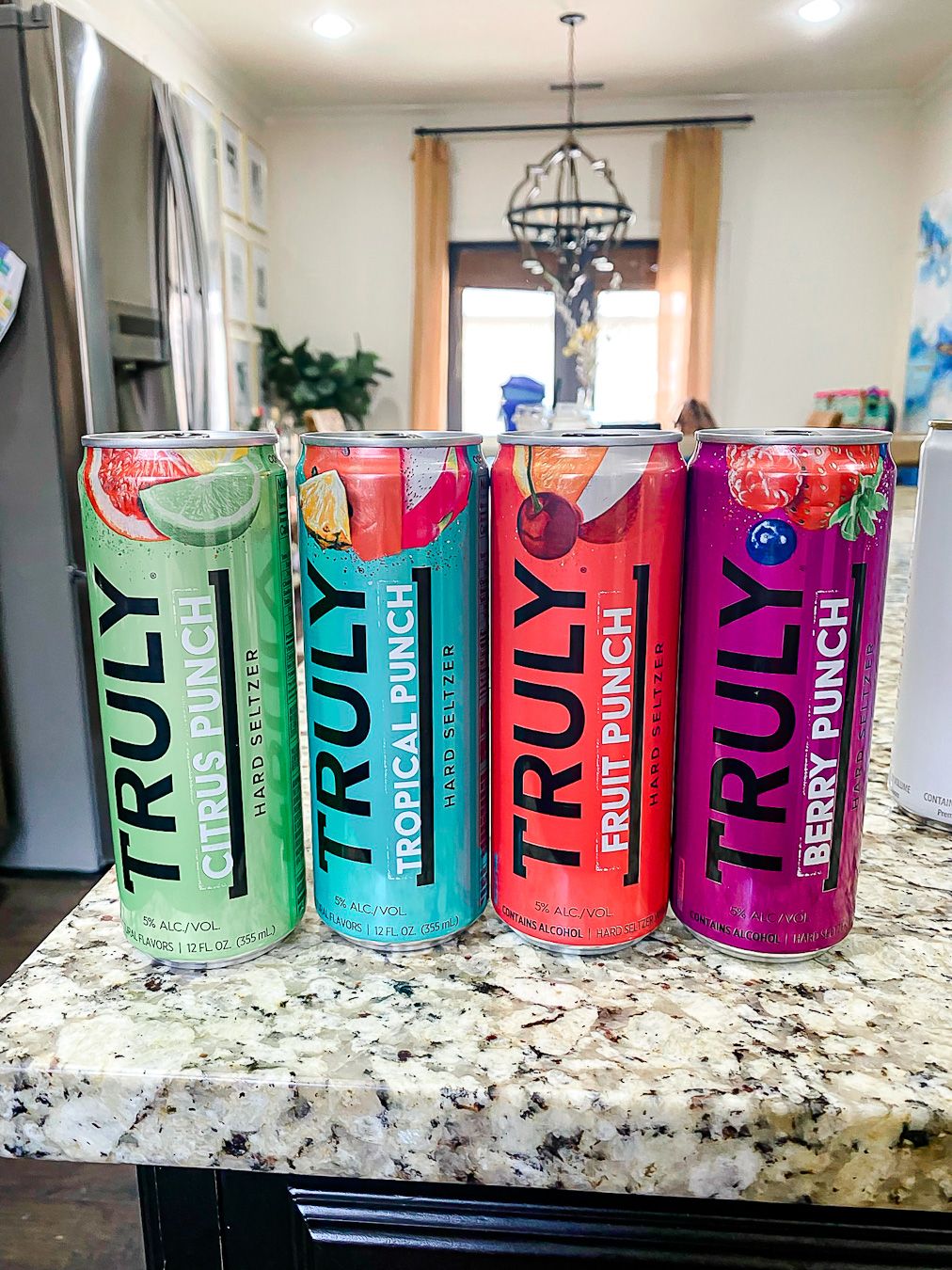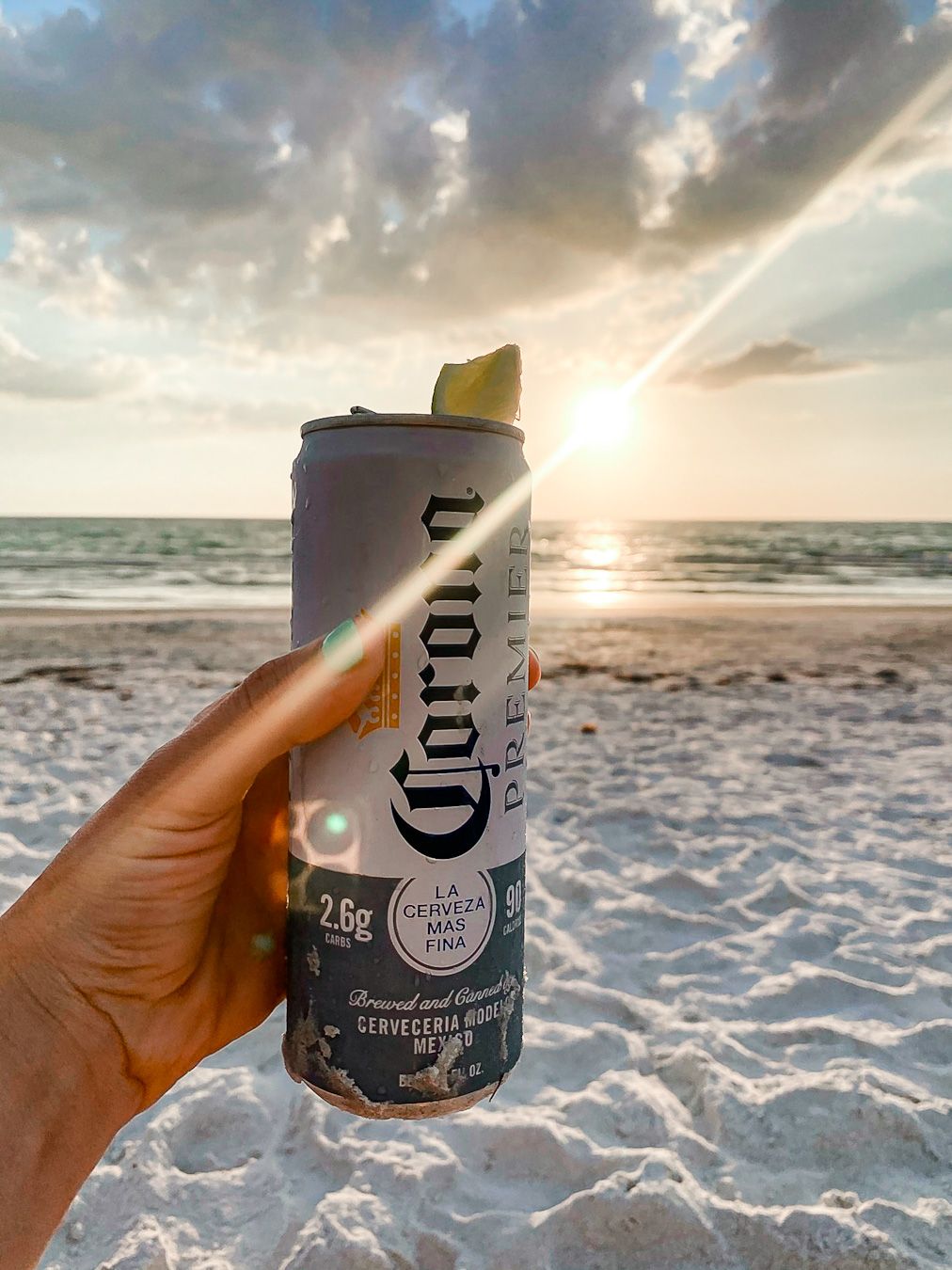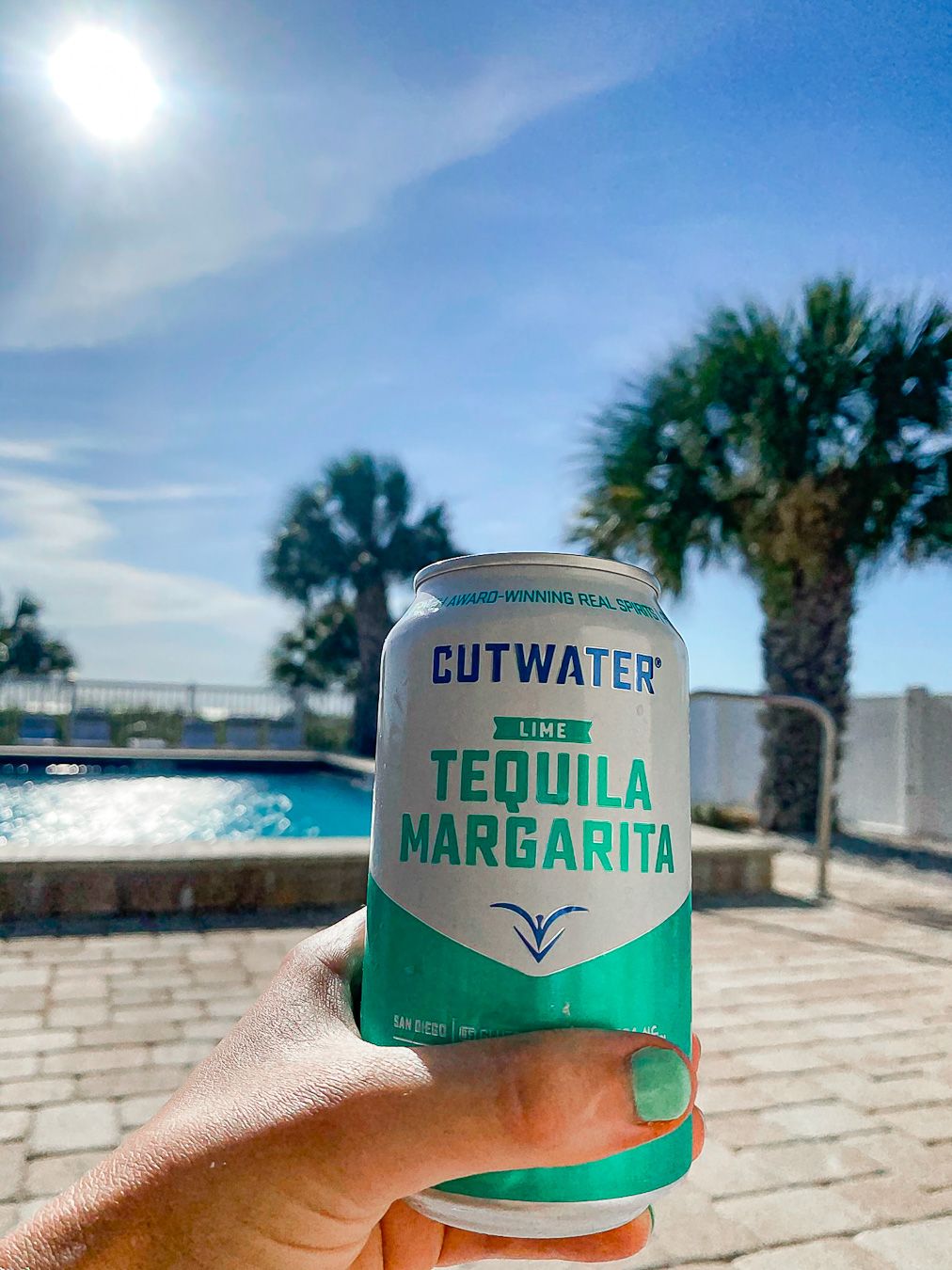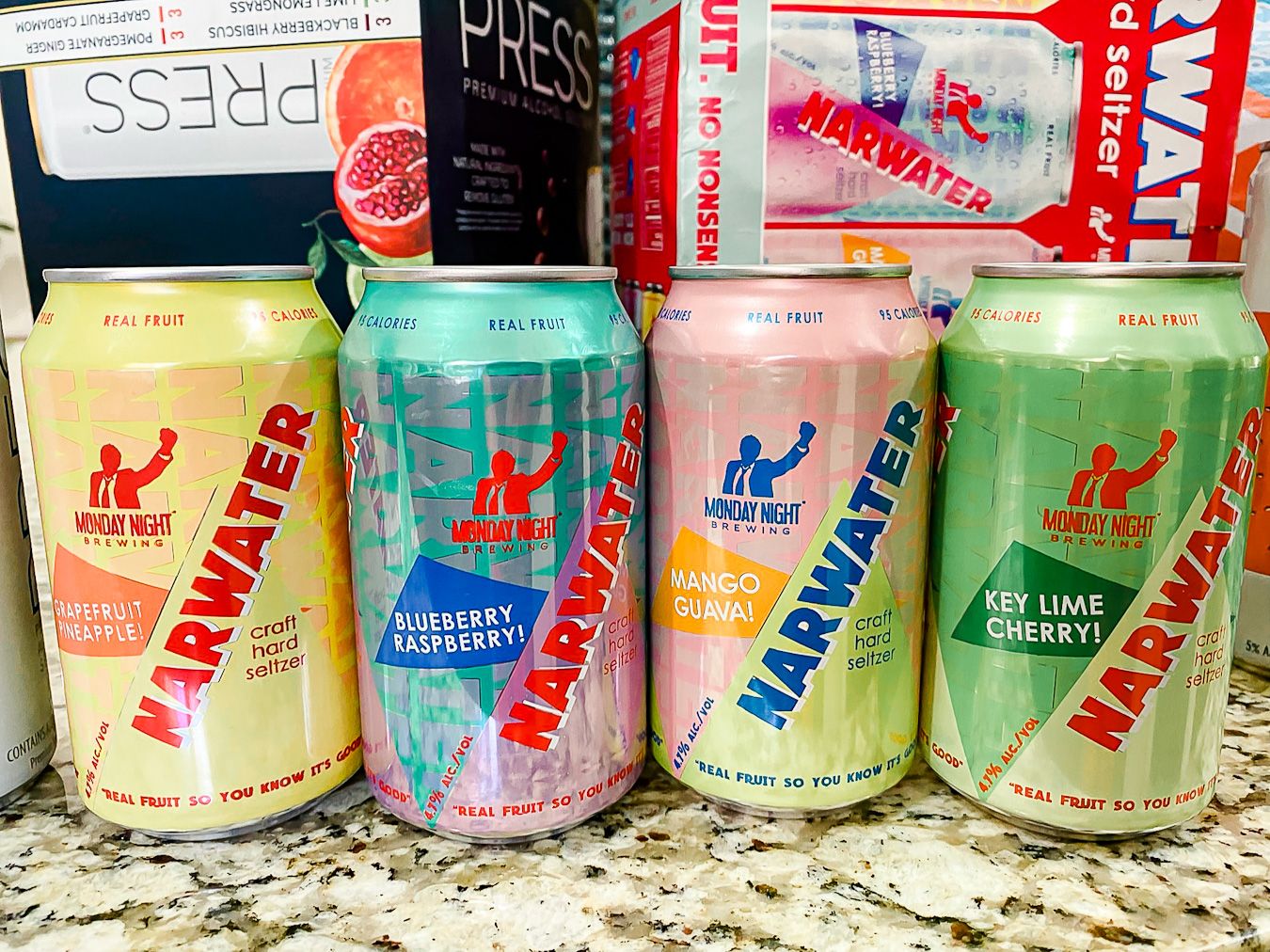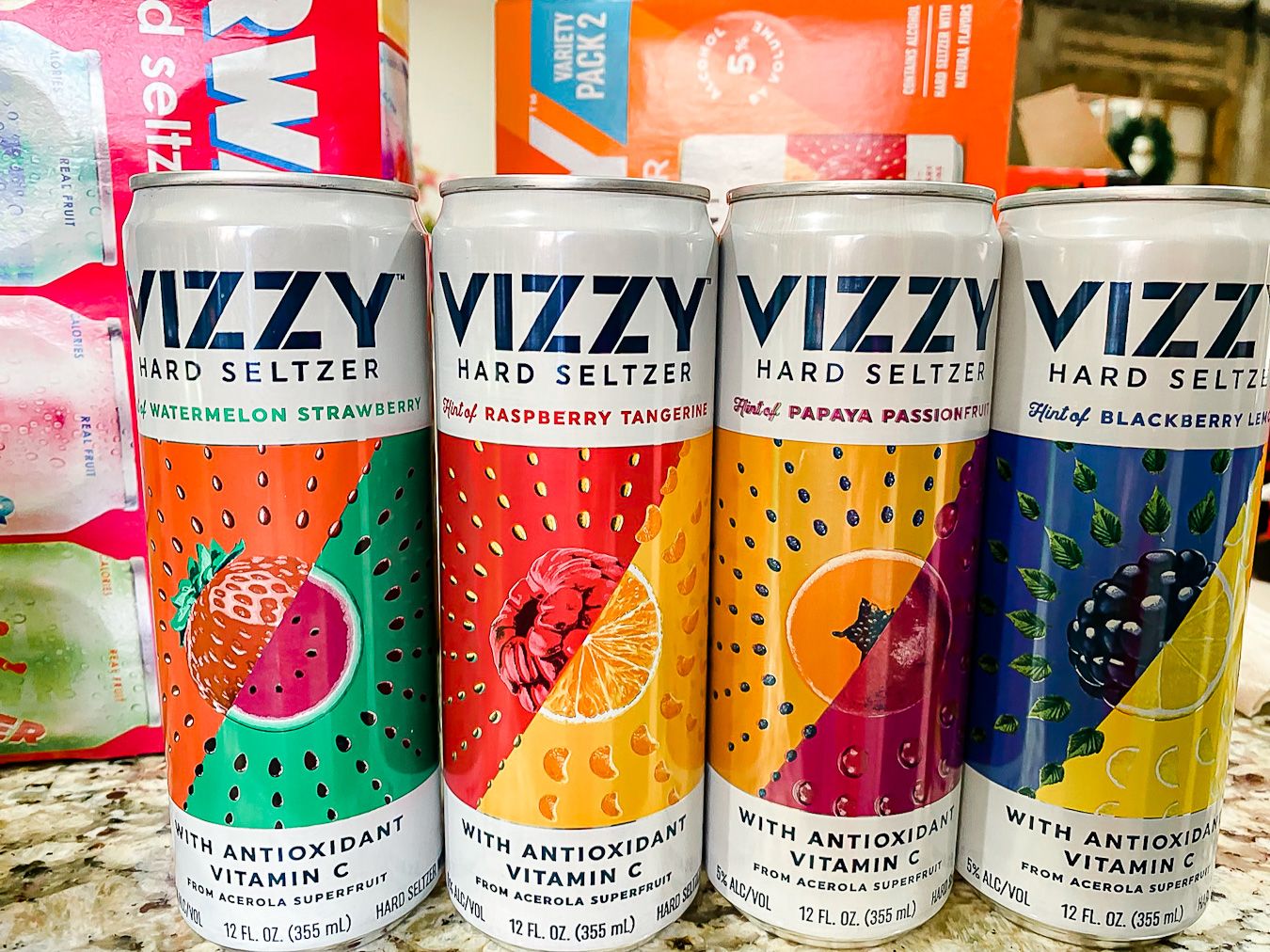 Looking For More Cocktail Posts?
SHOP The Hard Seltzer Cocktails Post Below:

PIN The Hard Seltzer Cocktails Post For Later!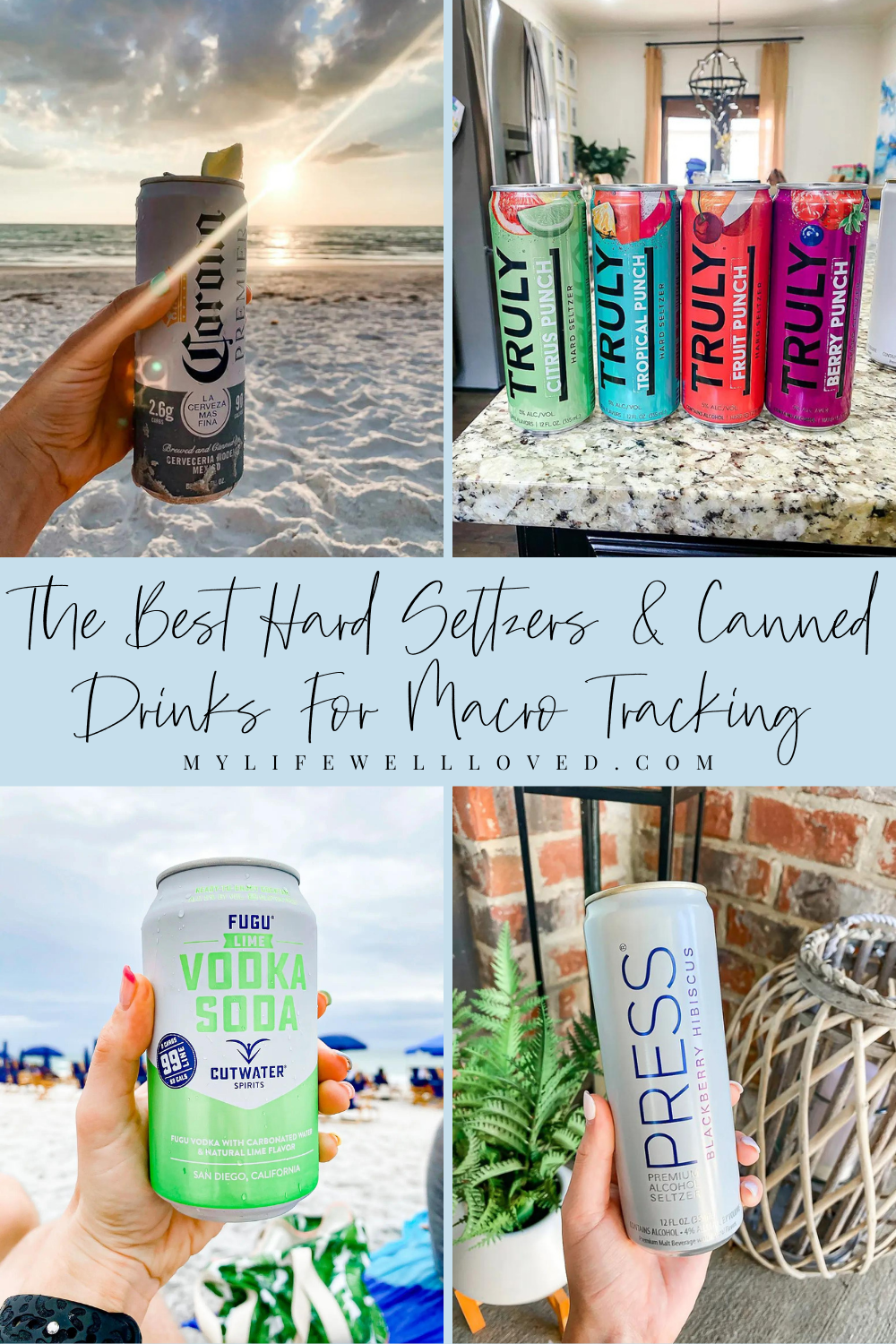 Heather Brown helps busy mamas of young littles who are caught in the hustle to find encouragement in their journey to true health, from the inside out, starting with the heart. Read her journey of learning to live a life well-loved
HERE!