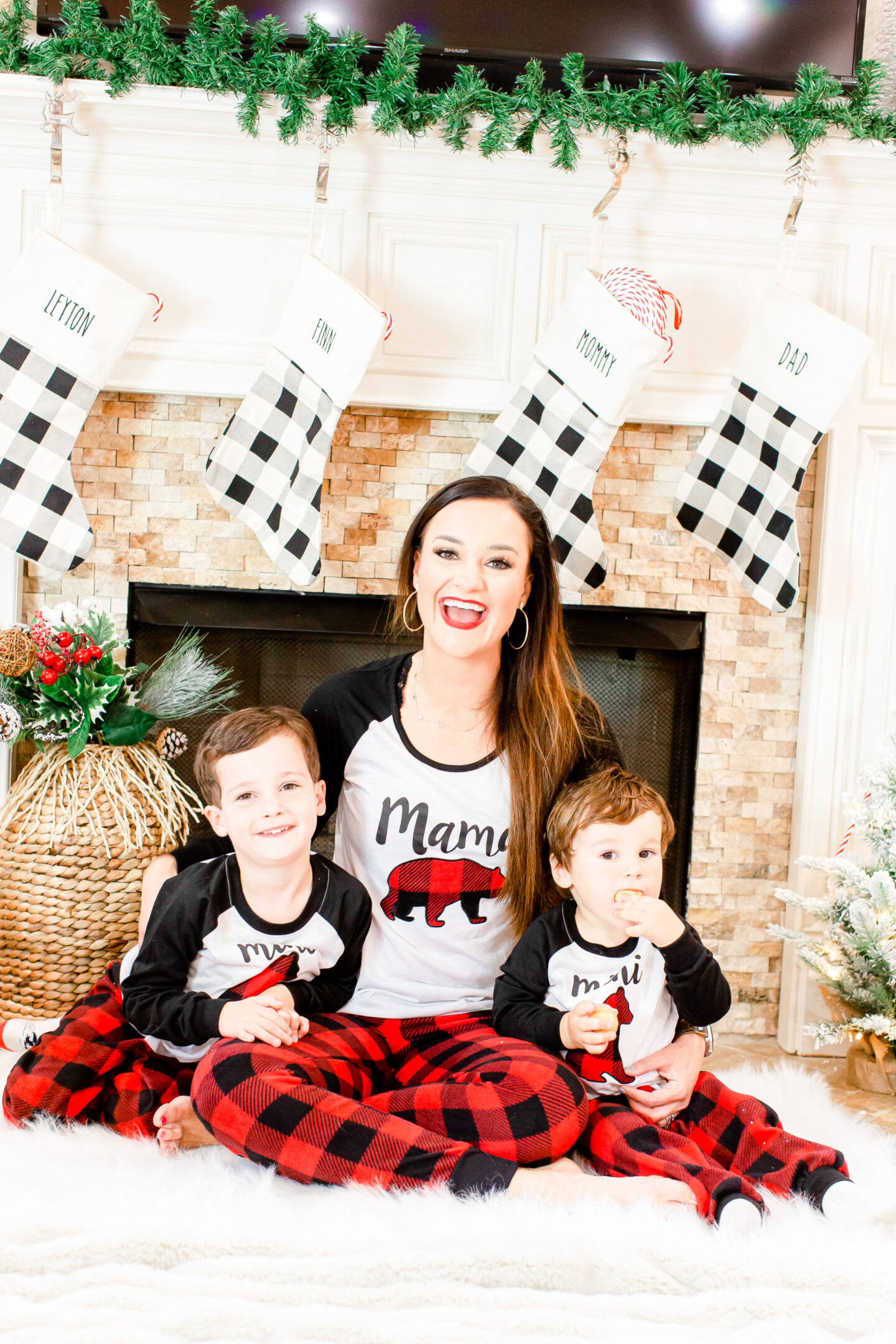 Keep scrolling to read my best tips to entertain the kids during the busiest seasons!
It's the most wonderful time of year! This time of year is always so special, filled with holiday cheer, lights, cooking and baking, decorations, and all the traditions. As a mom, there is so much preparing to do in the midst of the hustle and bustle of the Thanksgiving, Christmas, and New Year season. I often feel like I am running around with so much on my plate and not enough time in the day! The to-do list never seems to end; from writing our family Christmas cards to wrapping gifts for loved ones, hosting holiday parties, and more. And I'm supposed to keep my kids entertained while completing my to-do list? It can be exhausting. Mamas, can I get an amen?!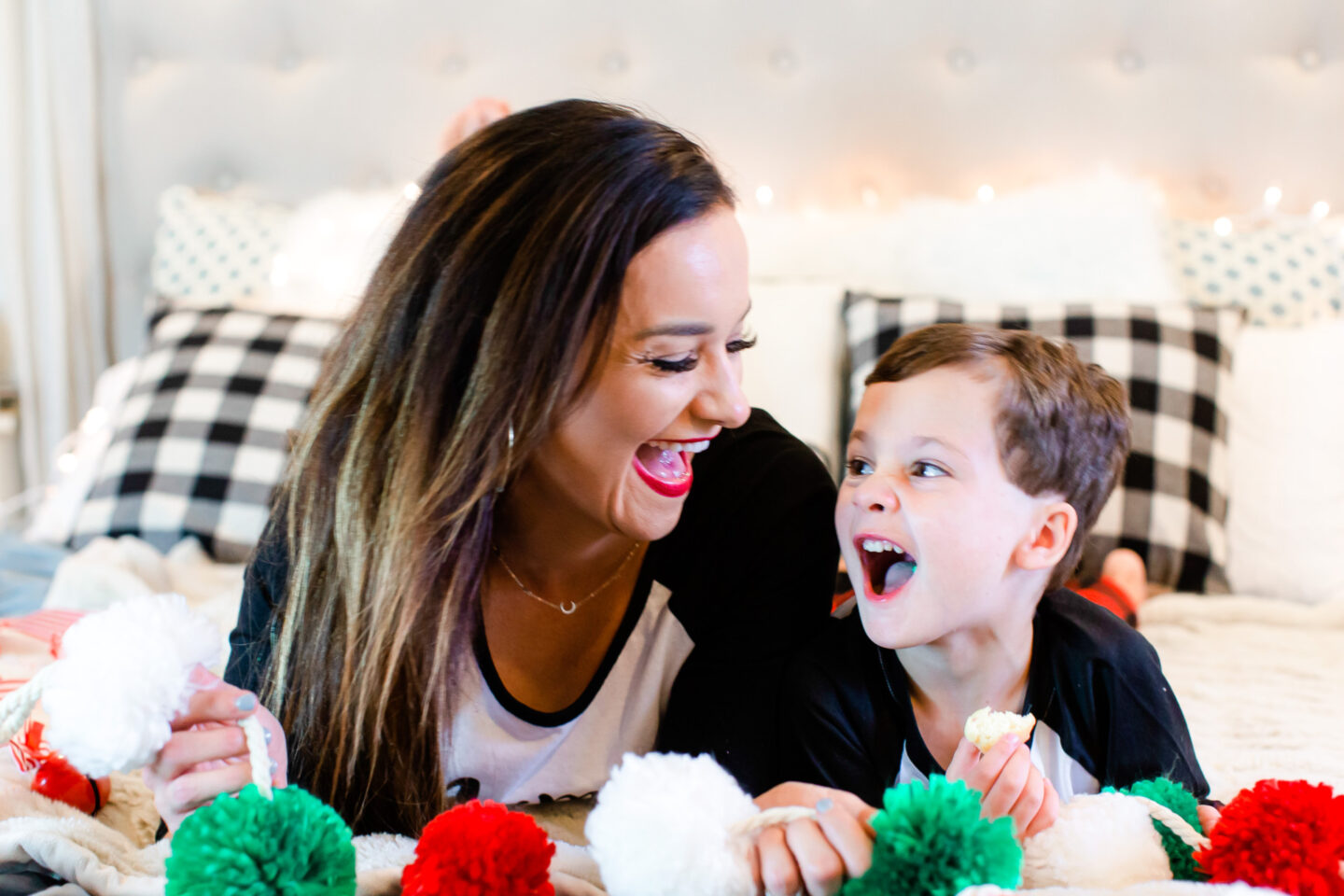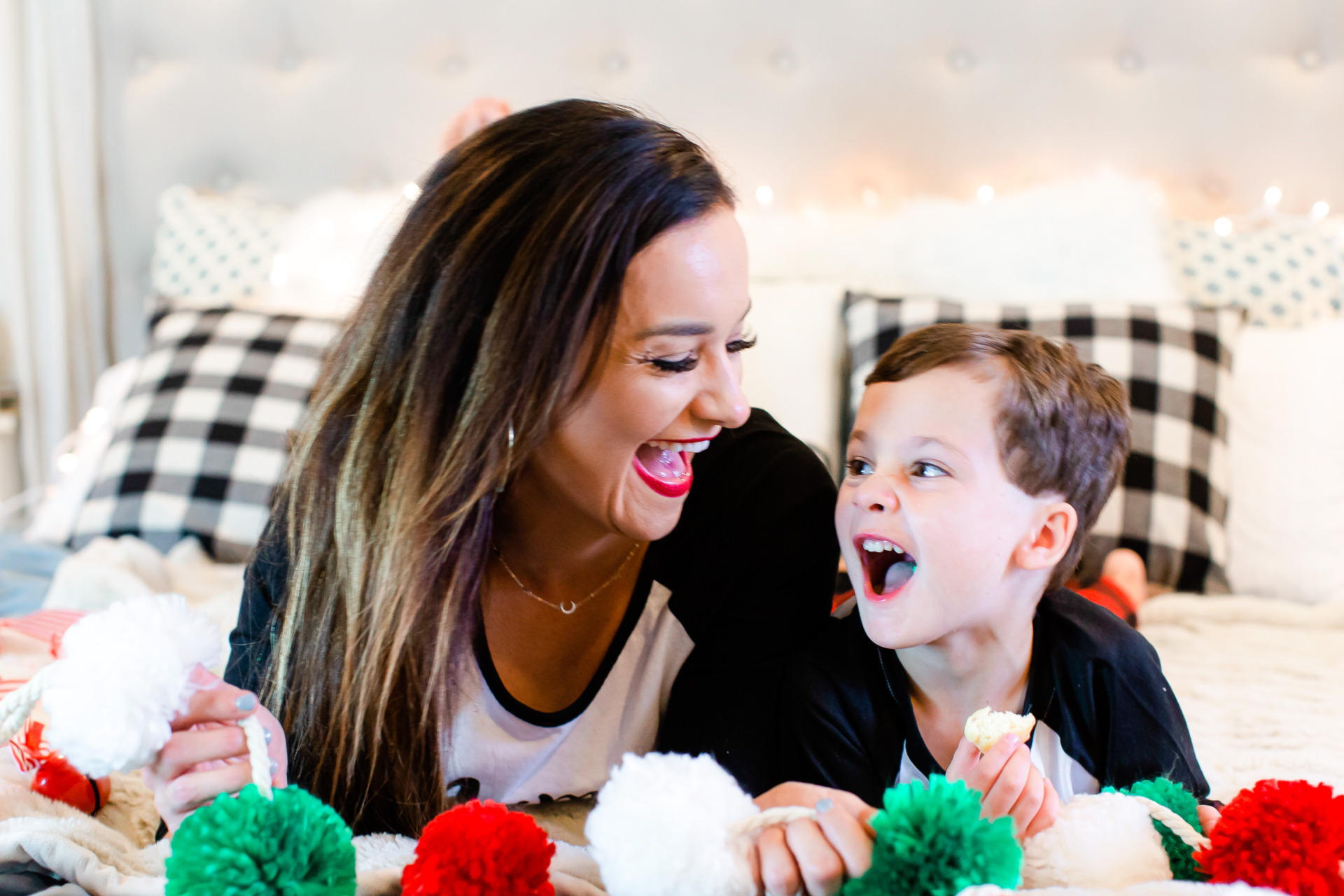 If you are feeling the same way and needing fresh ideas to entertain your little ones this season, I got you! I love all that this time of year brings but there are days when I need to figure out how to do it all when the kids are home with me. Letting your kids experience holiday traditions and experiences as a family is so important. They will not be little forever and spending intentional time with them and helping them grow into independent individuals is vital. One of our favorite family traditions is decorating the Christmas tree and the house together, even if they do put all the decorations in the wrong spots! But sometimes, you just need an afternoon to do "mom things" and for those days, I have a few hacks for you!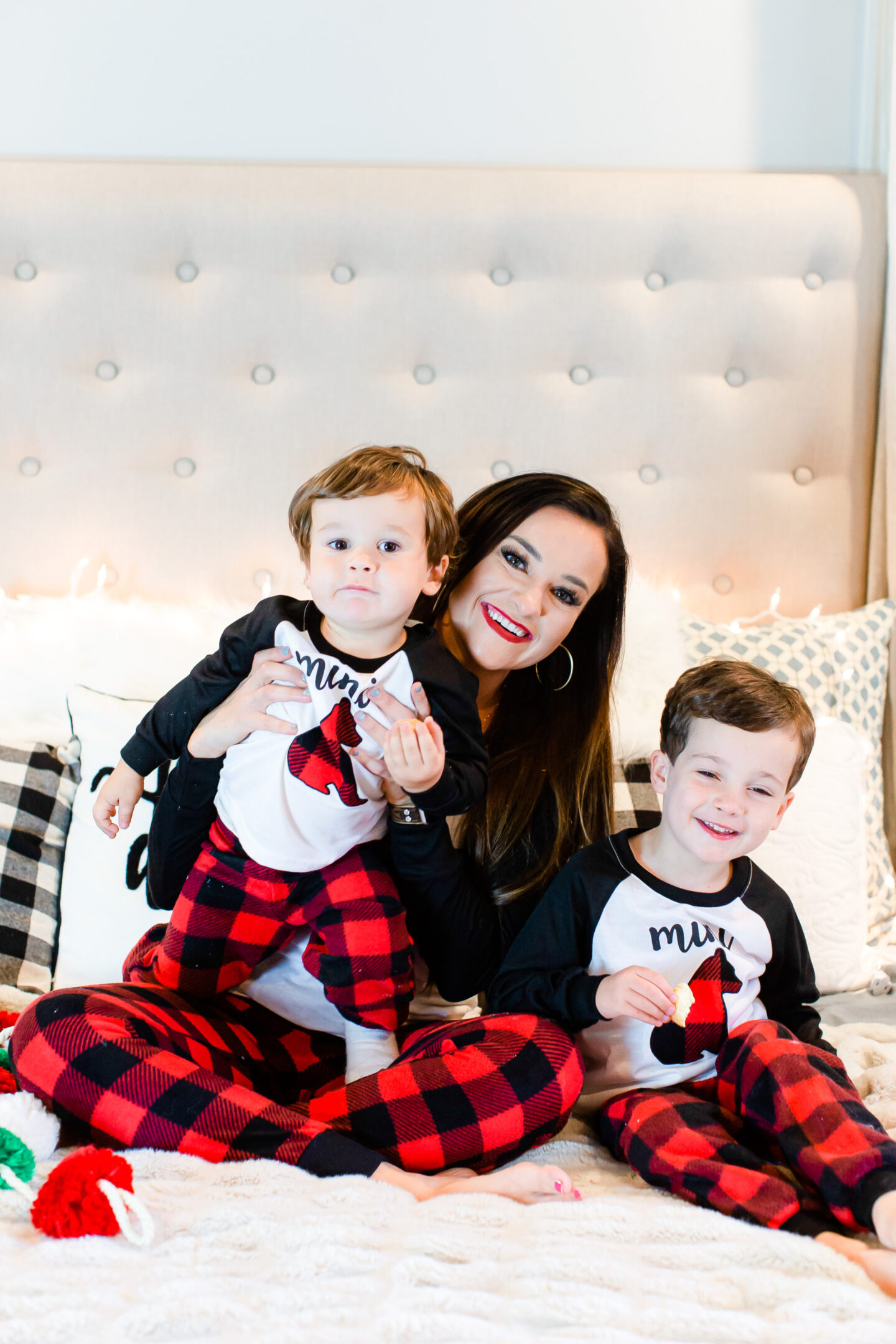 Today I am sharing three practical tips for you that are both easy and fun for the tired and busy mama this holiday season! Let's jump into my 3 top tips for entertaining the kids during the busy holiday season!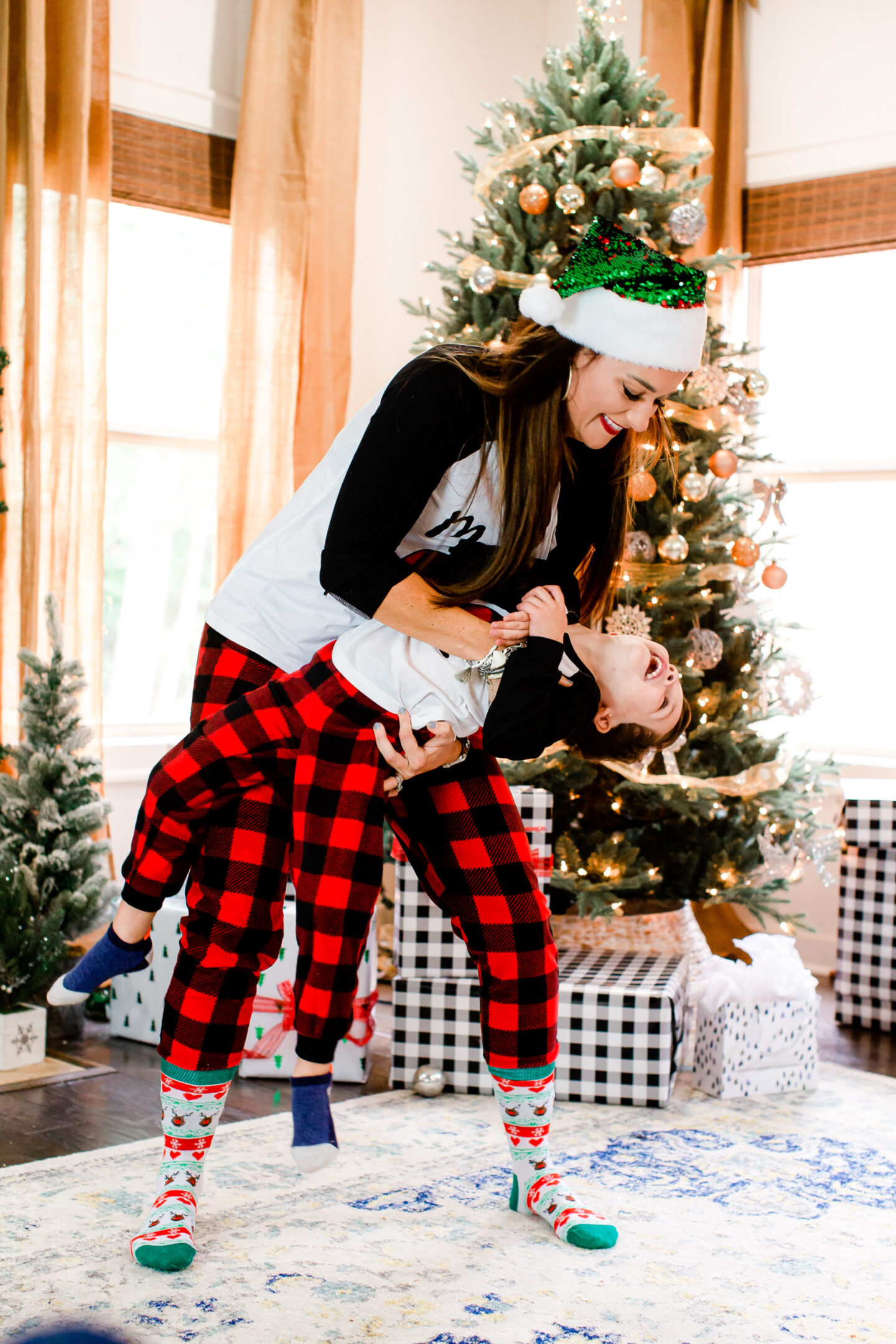 3 Tips To Entertain The Kids During The Busy Holiday Season:
TIP #1 TO ENTERTAIN THE KIDS: Every year my kids dream up their Christmas wish list. The items on their list can vary between a stuffed animal they saw in the store to what seems like the biggest gifts their little minds can think of. This year, one neat gift idea we have seen is the Magic Mixies Magical Misting Crystal Ball by Moose Toys.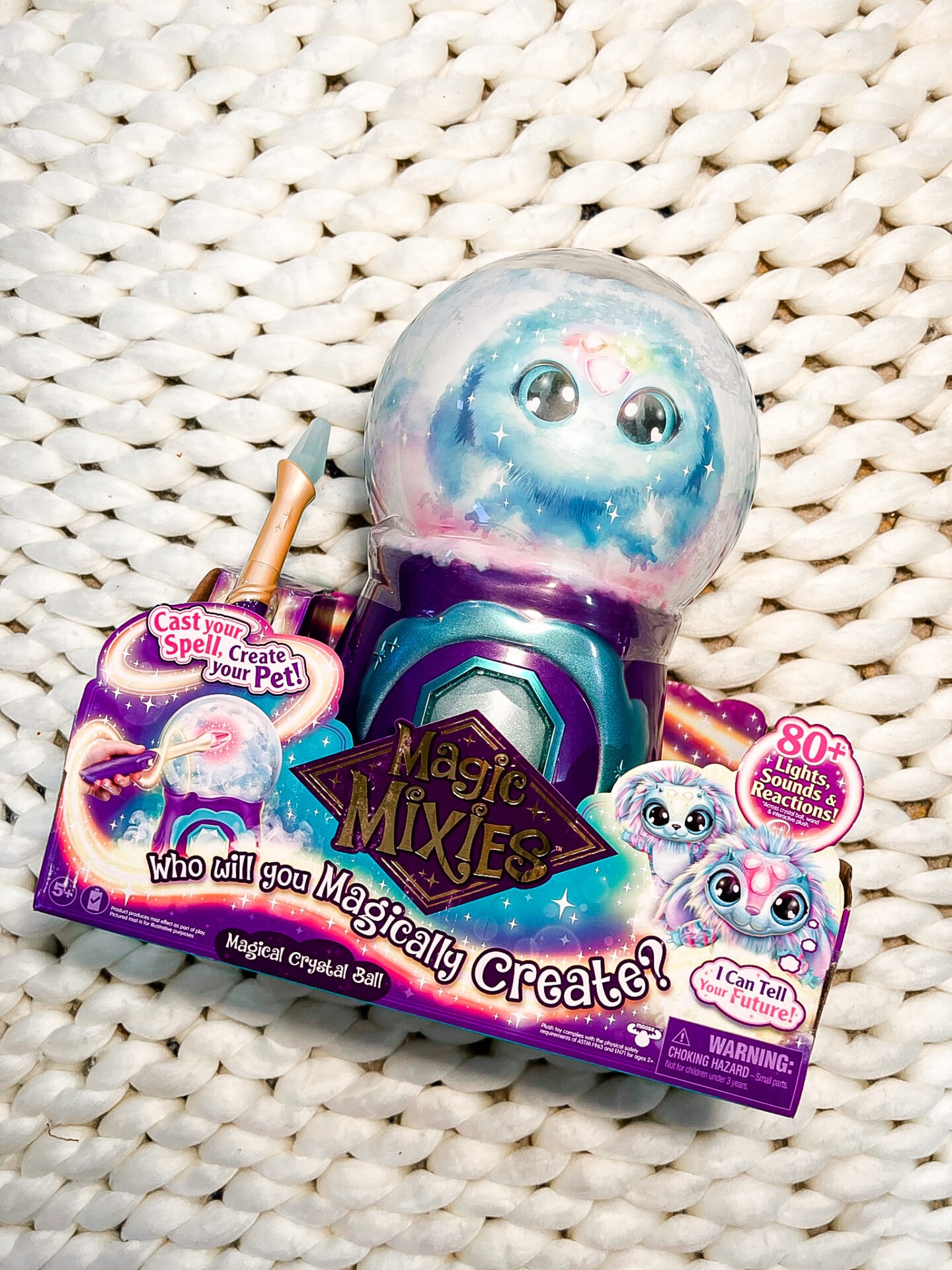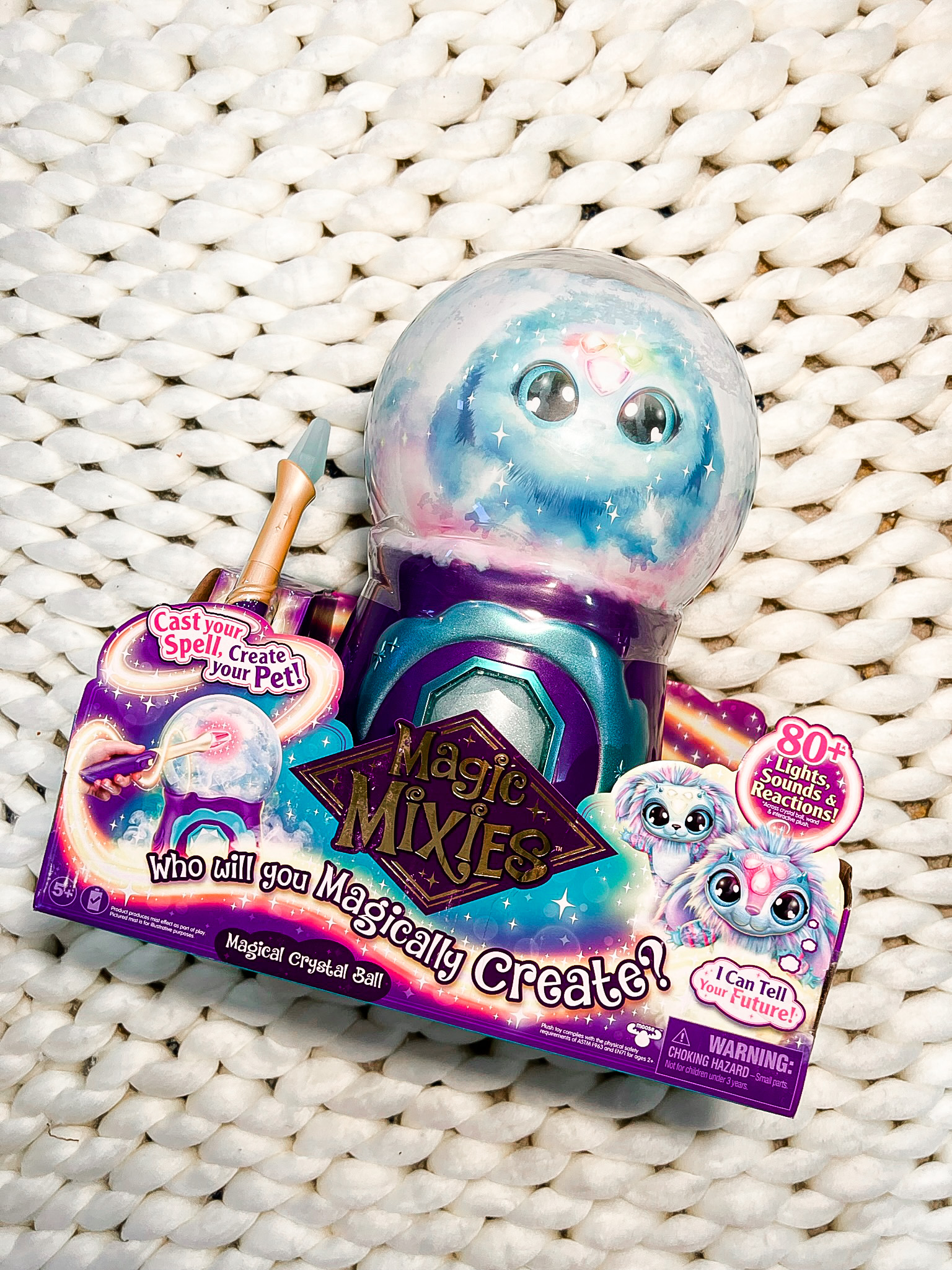 While Magic Mixie makes a great gift idea, it also would be a fun surprise for your kids ahead of Christmas morning to help keep them entertained during the busyness of the season! It is a great activity to do inside the house as the weather starts to get colder outside and I don't know about you, but I am always looking for ways to entertain my kids without having to use electronics. Magic Mixie does just that! The toy comes in both pink and blue, and this toy invokes imagination and creativity. It really is such a fun idea for the kids!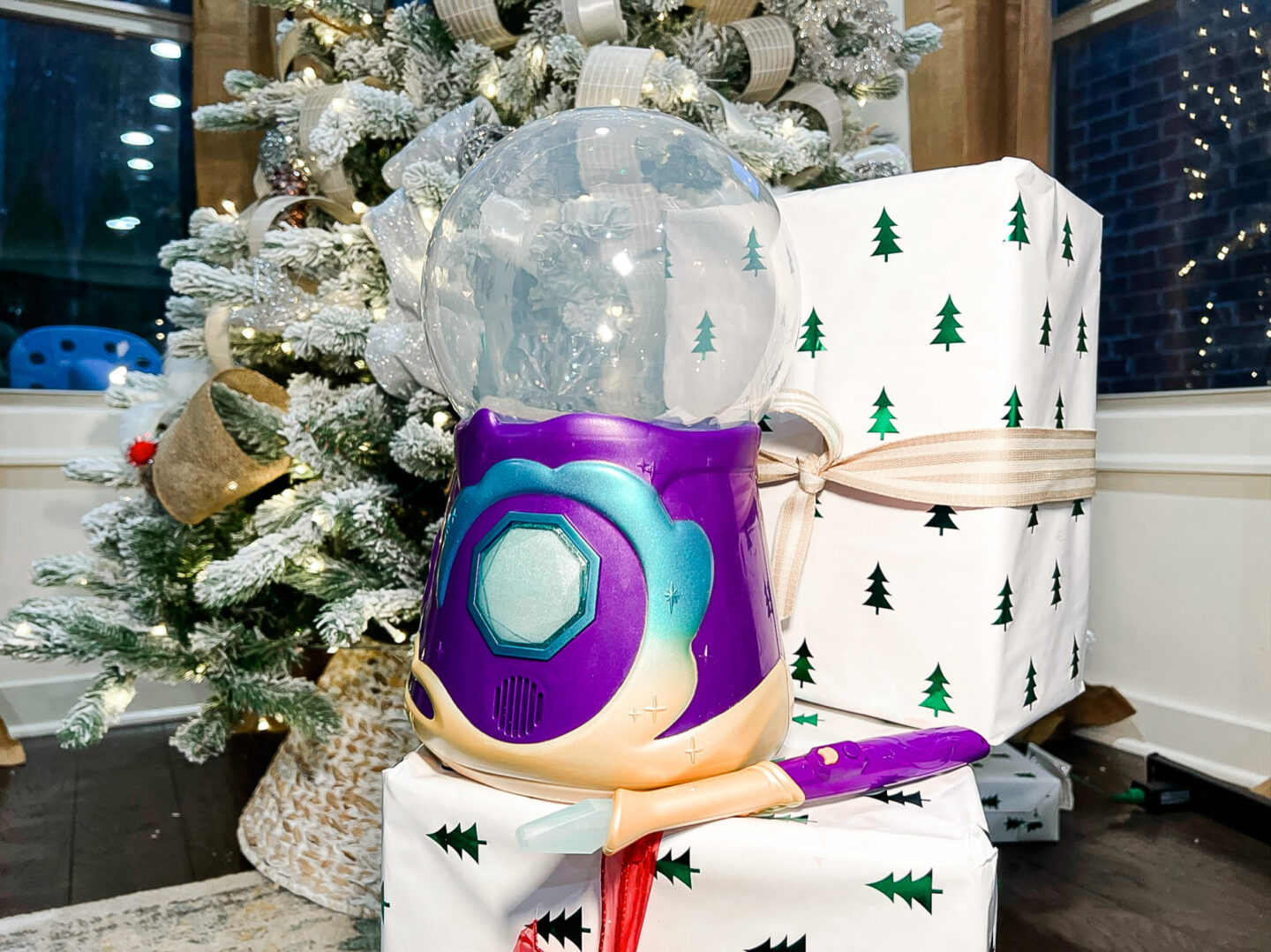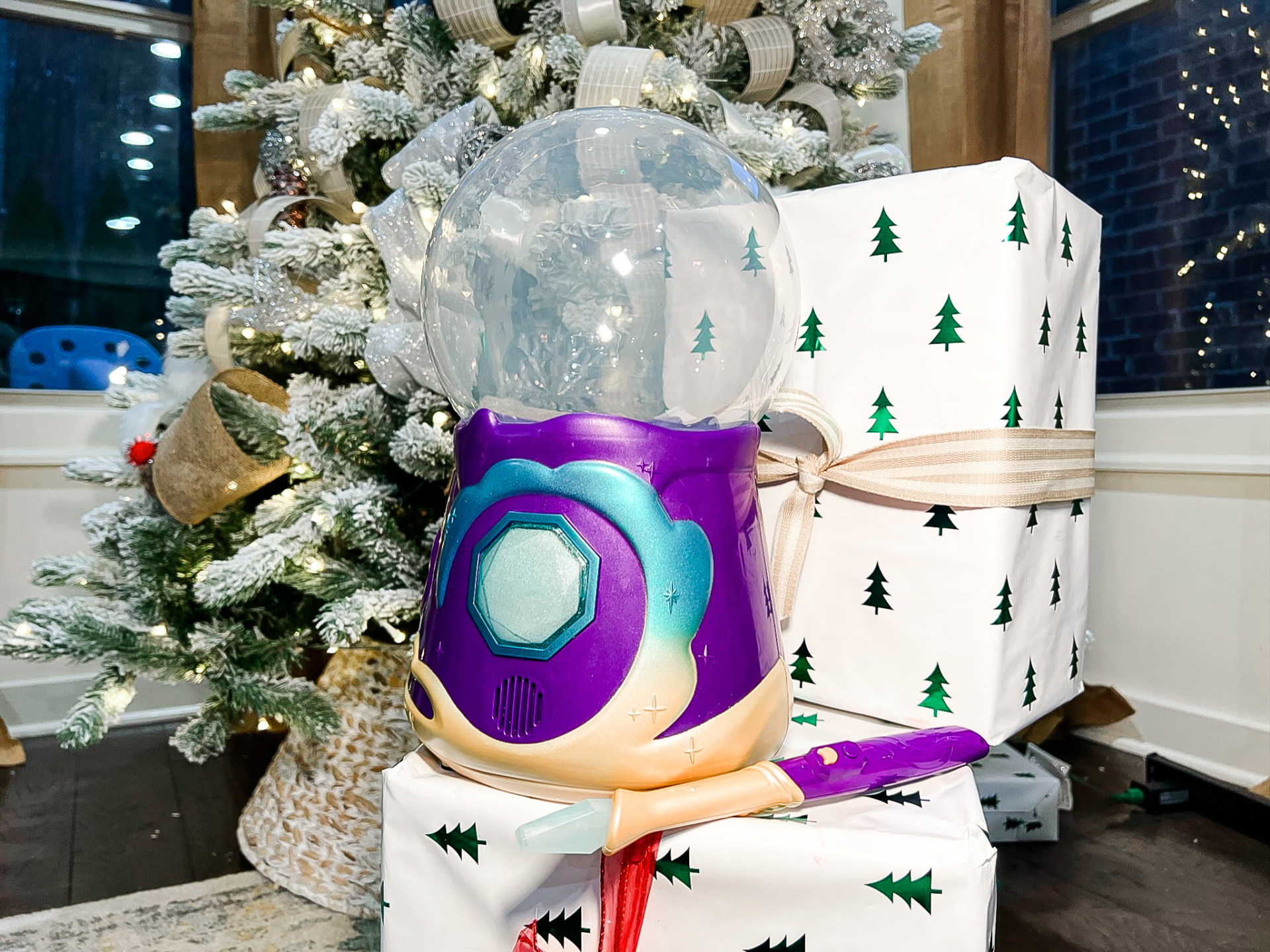 Here's how it works… When you use the wand, the Magical Crystal Ball creates a magical mist and a Mixie creature inside the crystal ball. It has both voice and color. This is fun for little ones because it is an interactive toy where they can use the wand and the Magic Mixie responds. You can teach your Mixie "Magicus Mixus". The best part is the Magical Mixie also has a practical aspect – it is a night light! How helpful and fun is that?! I find this great for kids because it can be helpful for young ones to turn on a light at night before sleep. I love that this gift and toy is a two in one product.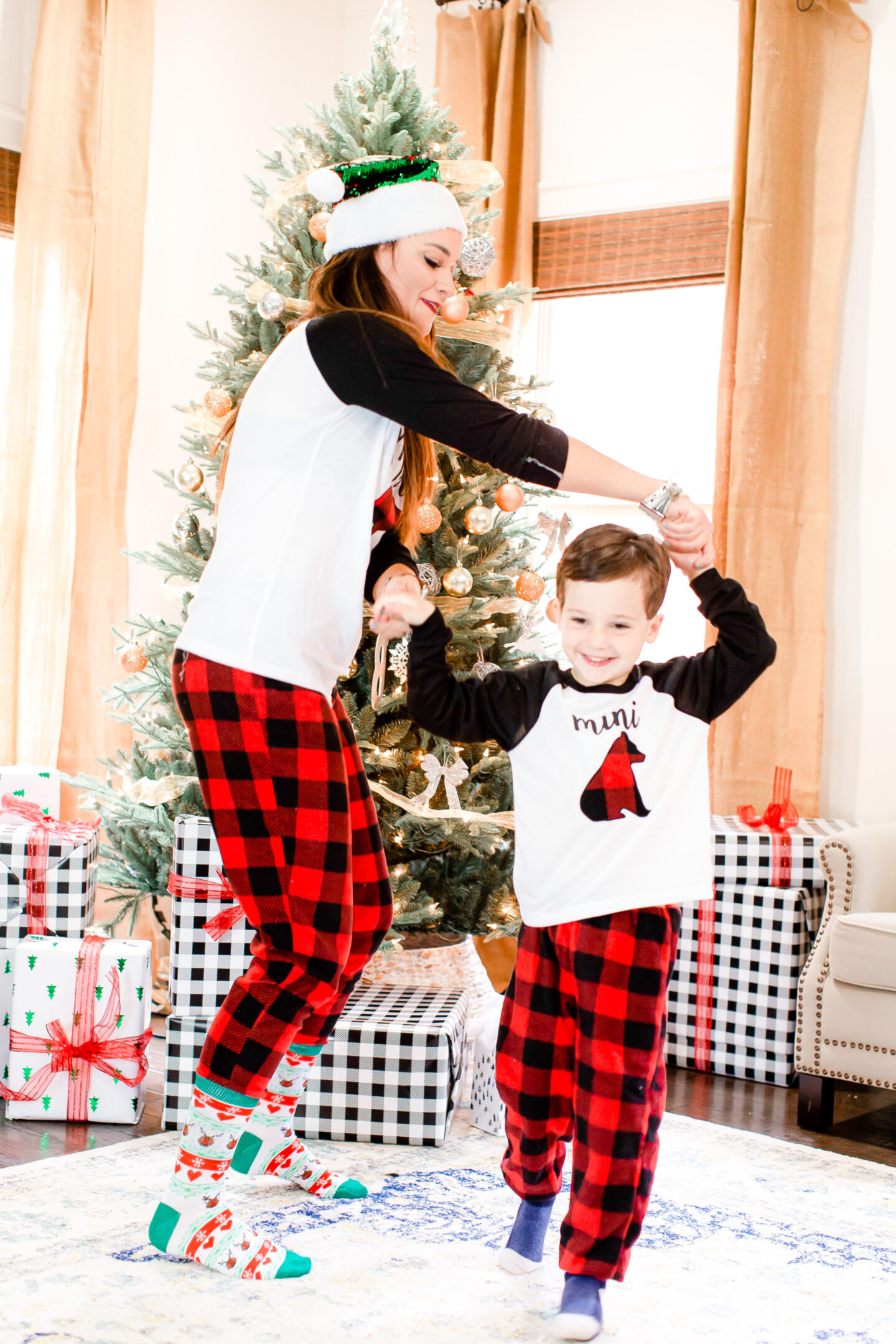 While the features are neat, the best part is it can keep your kiddos entertained for hours, and that, my friend, is a win-win situation! Kids are happy, and mama has a little free time to get some things done. Magic Mixie can help keep your child's attention during the holiday season while you are working to cross off the laundry list of items on your to-do list.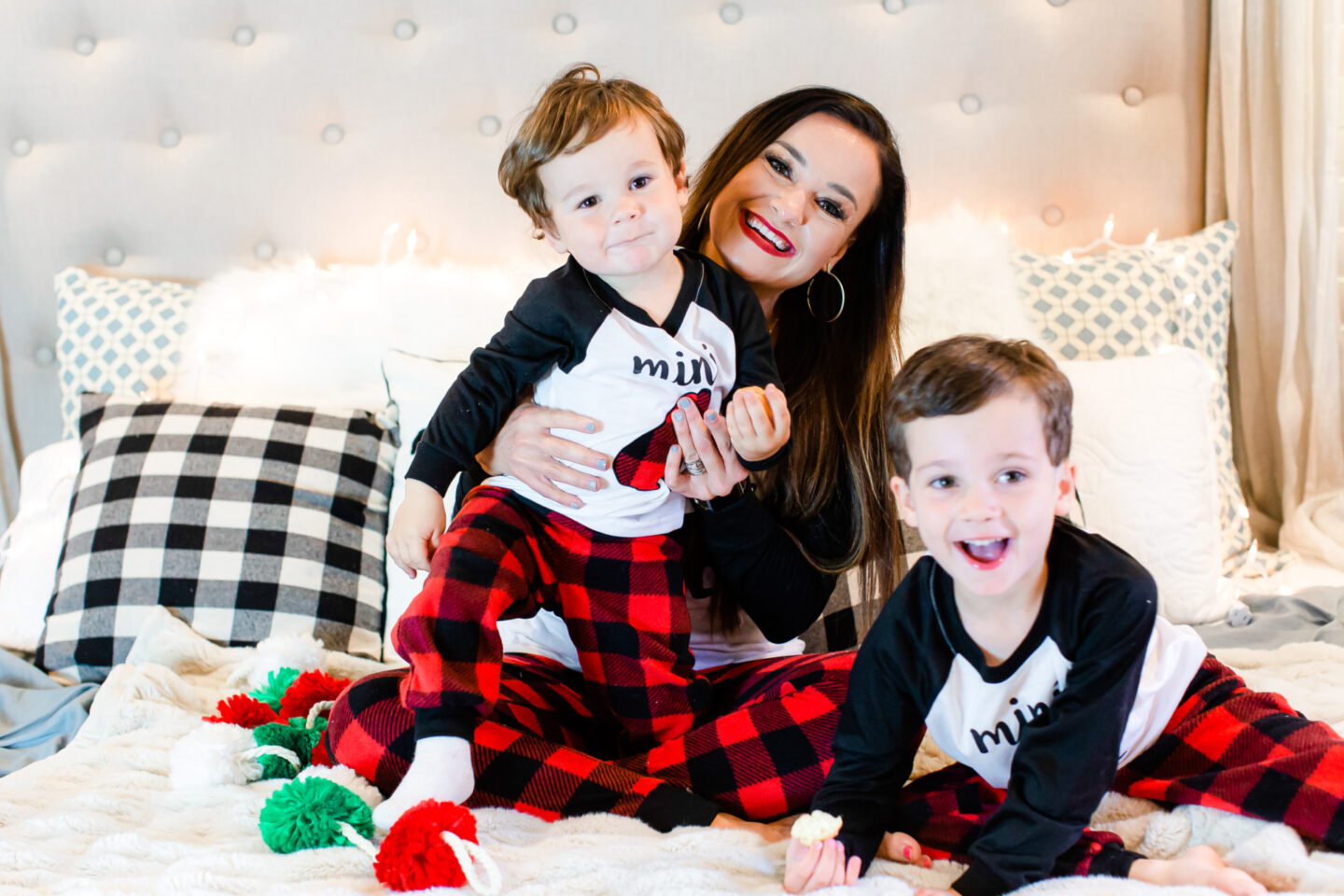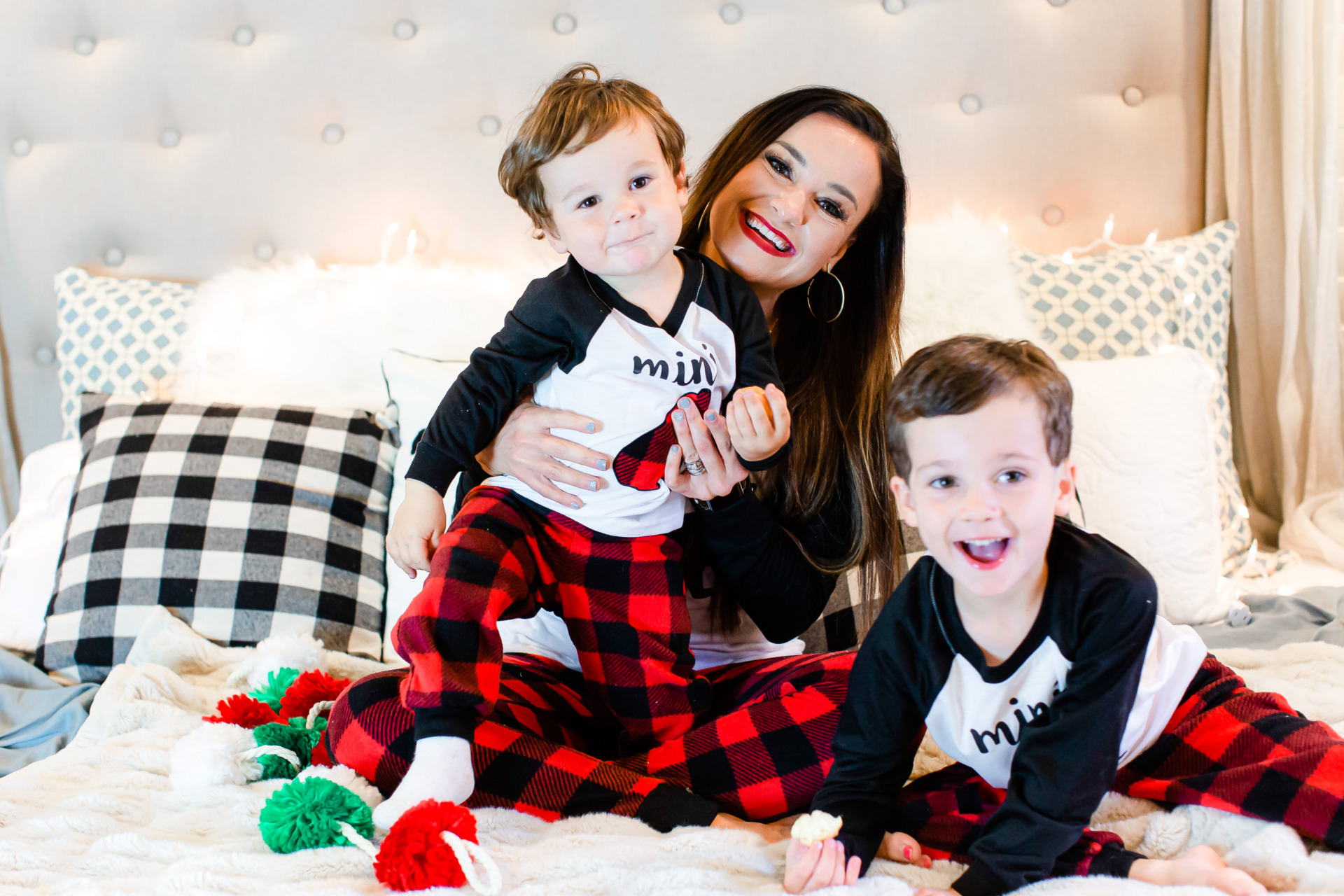 TIP #2 TO ENTERTAIN THE KIDS: My second tip is encouraging your kids to play outside and be active. I do not know about y'all, but there are certain points of the day when my kids are straight bundles of energy. Often children have a hard time channeling their energy, which results in a lot of restless commotion. Being active outdoors has so many benefits, not just for their physical health but also their mental health. It is amazing what fresh air and sunshine can do for the soul! My kids always come inside from playing outside with their friends, talking about what fun they had. When the weather allows this holiday season, encourage your kids to play outside. If your kids are anything like mine and enjoy bringing their toys with them outside to share with their neighborhood buddies, encourage them to play outdoors with their Magic Mixie and show their friends the fun they have with it!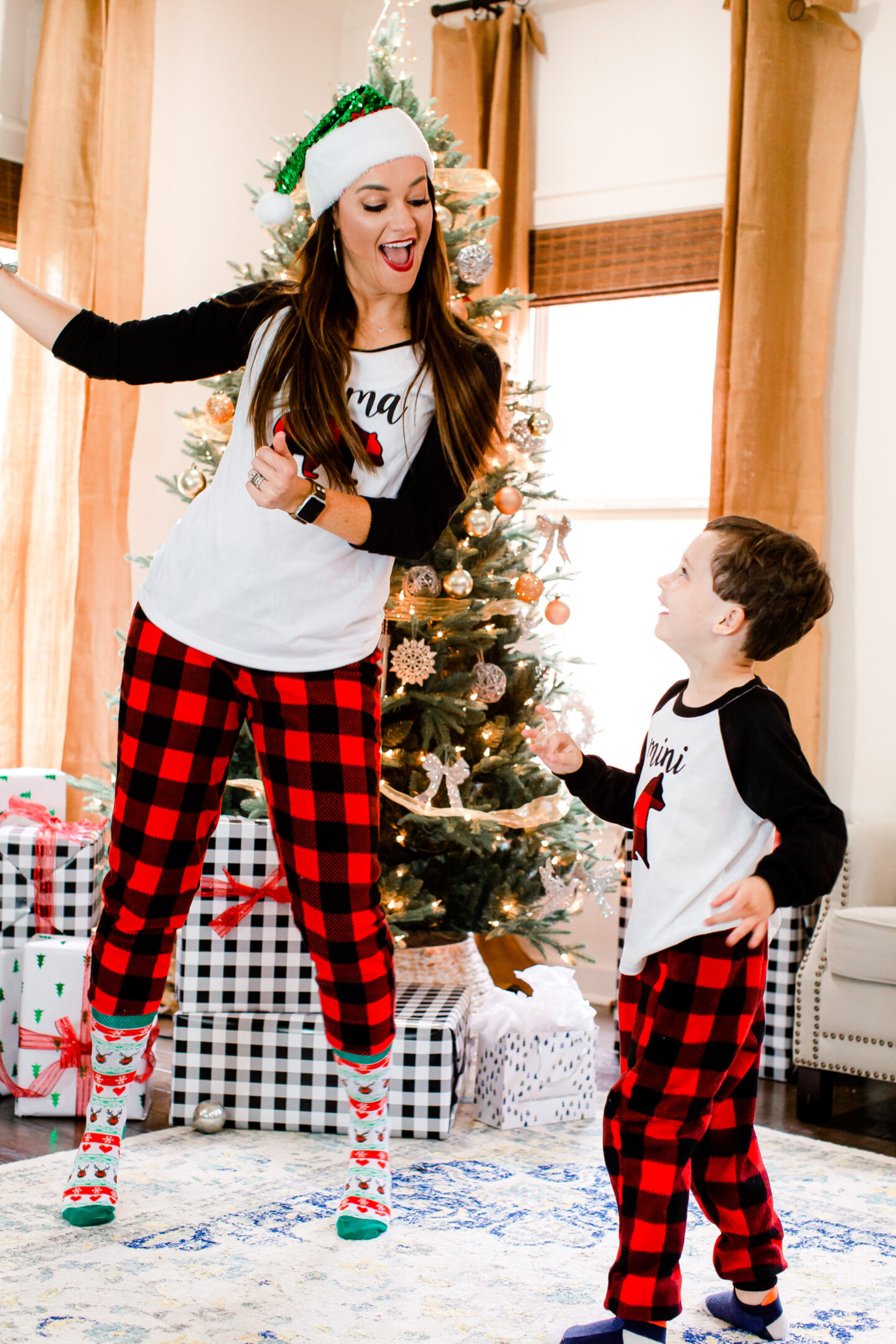 TIP #3 TO ENTERTAIN THE KIDS: My third tip is one of my favorites… involve your kids with your holiday to-do list. I know that could ensue a mess but I promise it's sure to result in memories! I love being a mom and spending as much time with Leyton and Finn as possible. The famous saying, "Don't blink, or they will grow up" is so true. The precious stage of the childhood years goes by so fast and I want to soak up every minute of it! Think about this: We only get 18 holiday seasons with our babies before they are adults. I want to soak up each and every one! I enjoy having the boys help with my to-do list like party prep, putting the stamps on the Christmas card, and especially helping bake our favorite Christmas cookies in the kitchen. A fun idea would be to mix up something magical (like these cookies) in the kitchen with your kids while your little one is also mixing up something magical with their Magic Mixie!
Okay, friends – please tell me: What is YOUR best tip or way to entertain your littles when you are busy with your to-do list?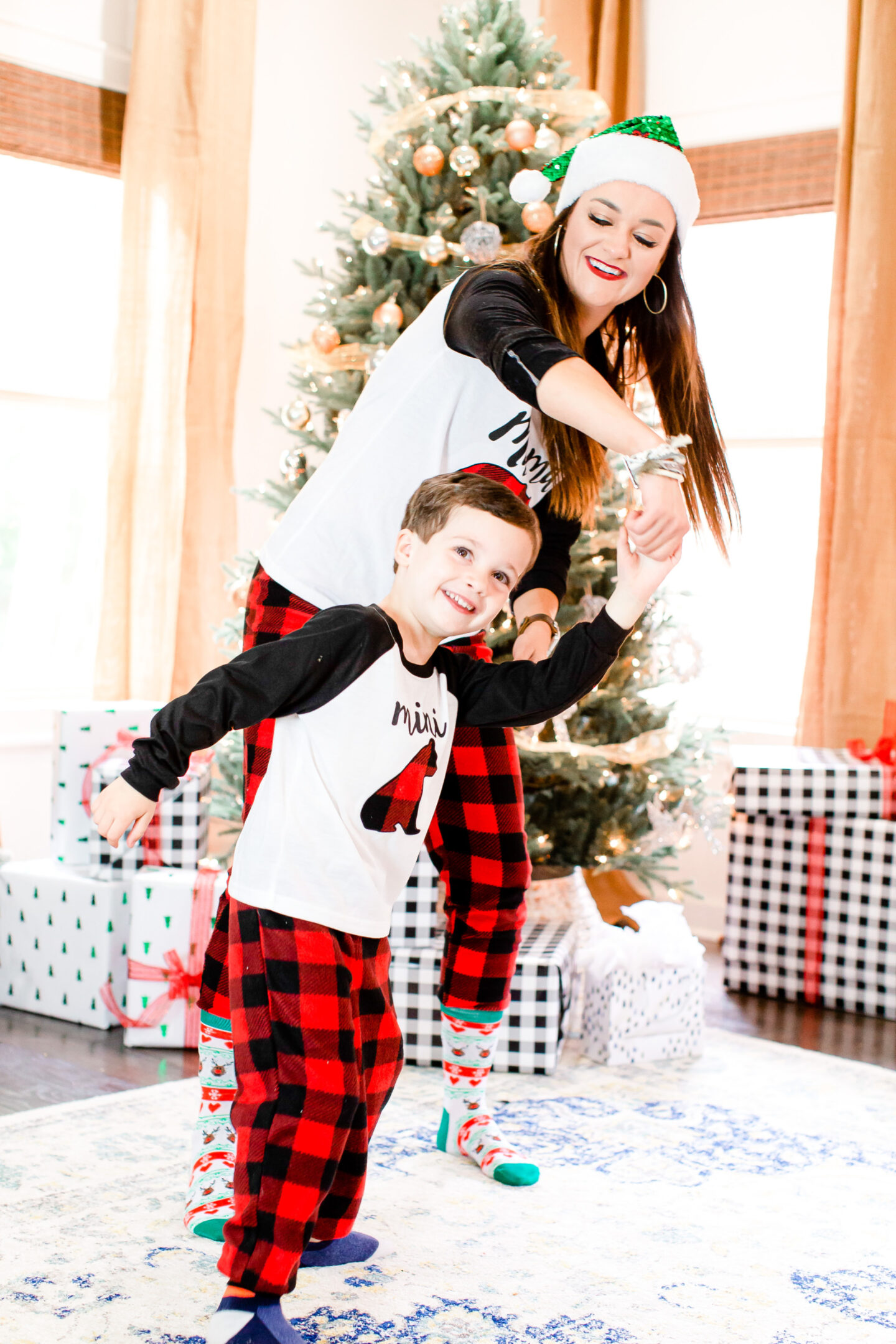 Before we know it, Christmas will be here. Whether you grab a Magic Mixie to surprise your child with on Christmas morning as a gift, you pick up a Magic Mixie to gift to one of their best friends from school, or you go ahead and purchase as a way to entertain the kids during the busy holiday season, you're sure to have a happy kid on your hands! Make your holiday prep a little easier this year by purchasing a Magic Mixie Magical Misting Crystal Ball by Moose Toys. You can easily find this toy at your nearest Target and Walmart stores, and even Amazon.com (don't we all love an Amazon Prime find?!). I hope you enjoy the holiday cheer, Christmas shopping and all the festivities this time of year brings!
Looking For More Gift Ideas? Check Out These Gift Guides:
SHOP This Post On Tips To Entertain The Kids Here:

PIN My Tips To Entertain The Kids During The Holidays Post For Later!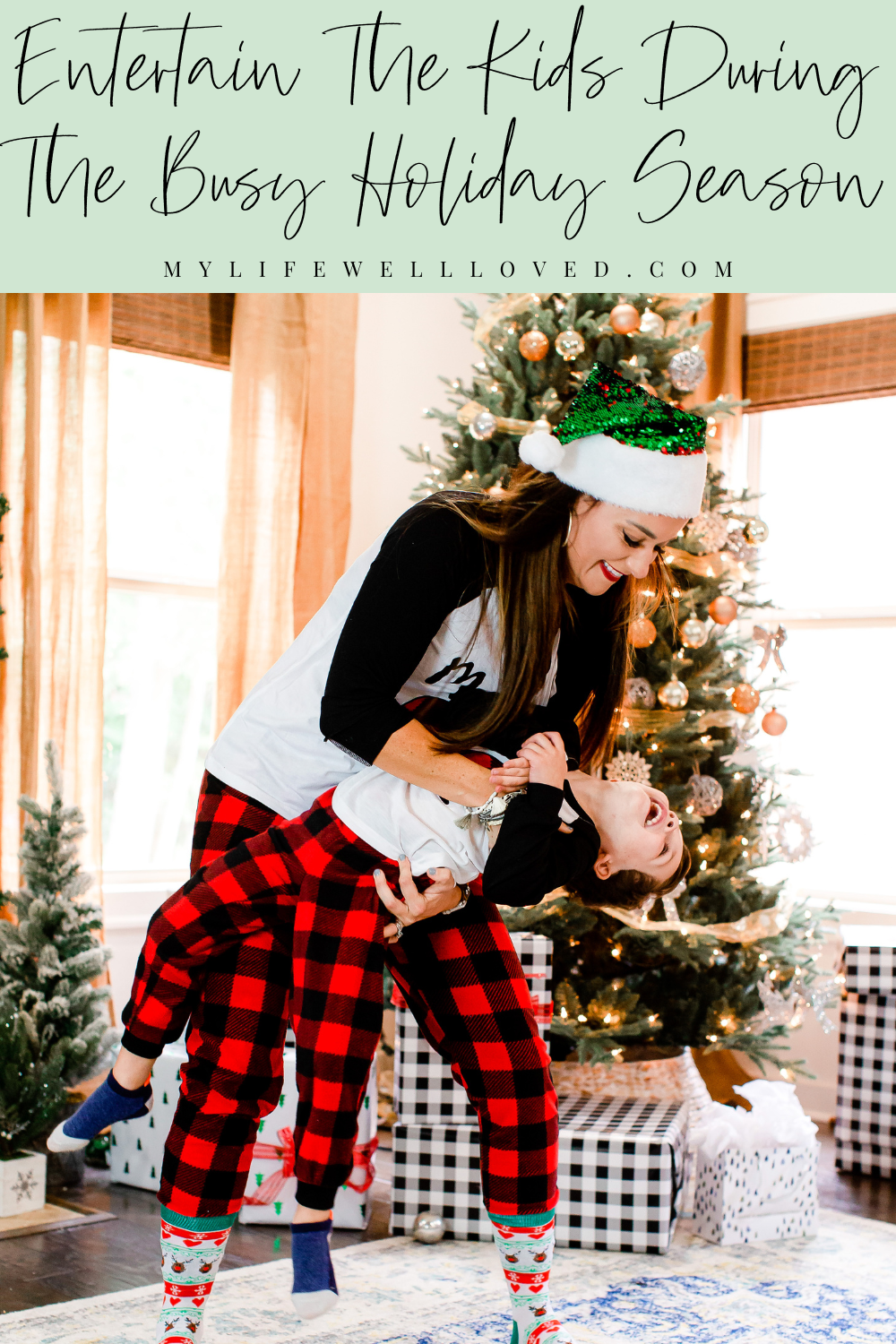 Heather Brown helps busy mamas of young littles who are caught in the hustle to find encouragement in their journey to true health, from the inside out, starting with the heart. Read her journey of learning to live a life well-loved
HERE!