*Click the photos above to shop the Amazon boys clothes post!
As a mom of two boys, Leyton and Finn, I love being able to uniquely share boy mom content with y'all. Another thing that I love doing is sharing all the best Amazon finds with you. Combining the two ideas together is just a natural fit for me!
I've pulled a full roundup of the best Amazon boys clothes! Whether you're needing a few new pieces for Spring Break, or the upcoming summer months, look no further!
SHOP More Amazon Posts HERE:
The BEST Amazon Boys Clothes: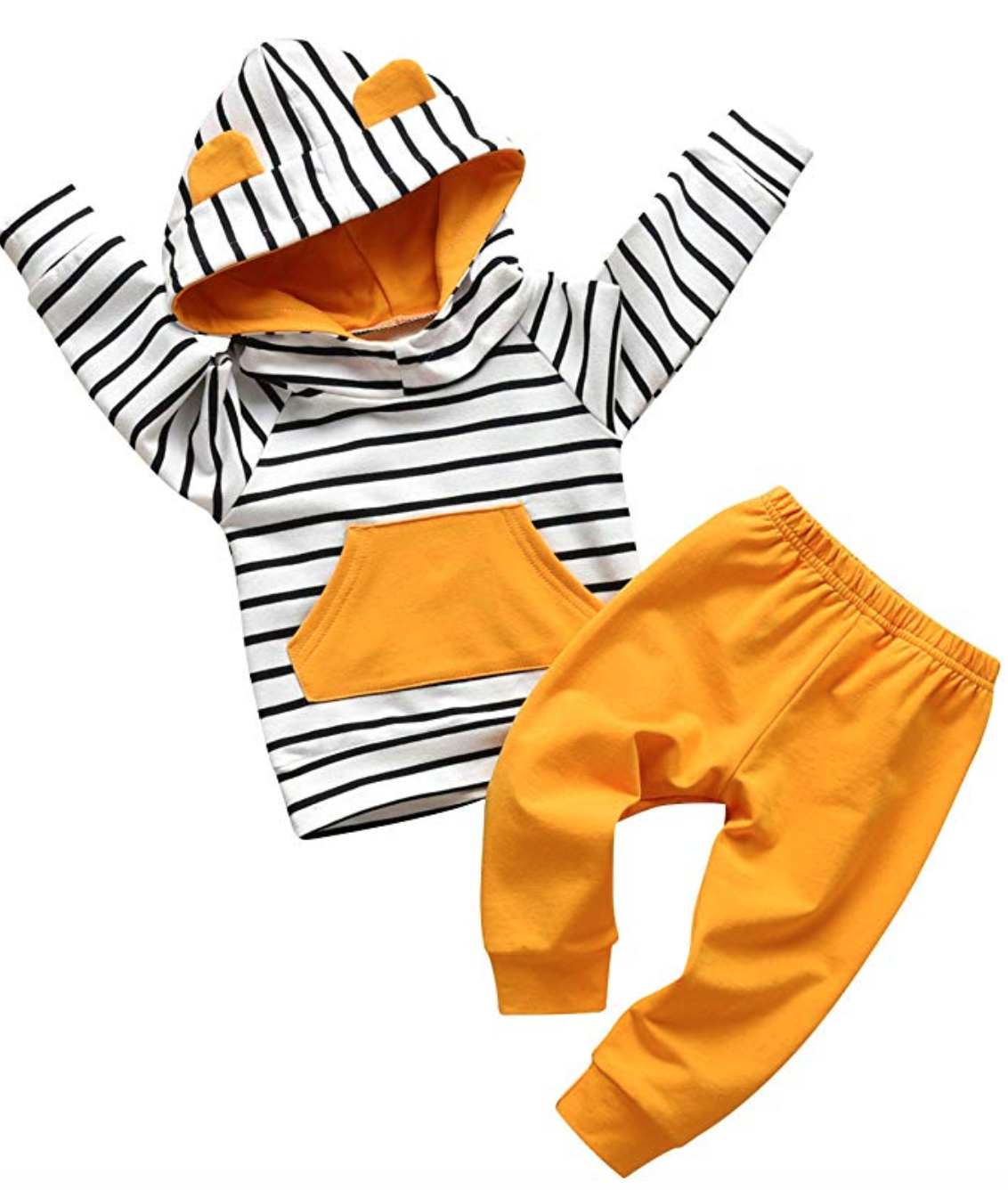 1// Striped Long Sleeve Hoodie Set // Loving this color! Still a little chilly for shorts so this little set is perfect as we transition to spring.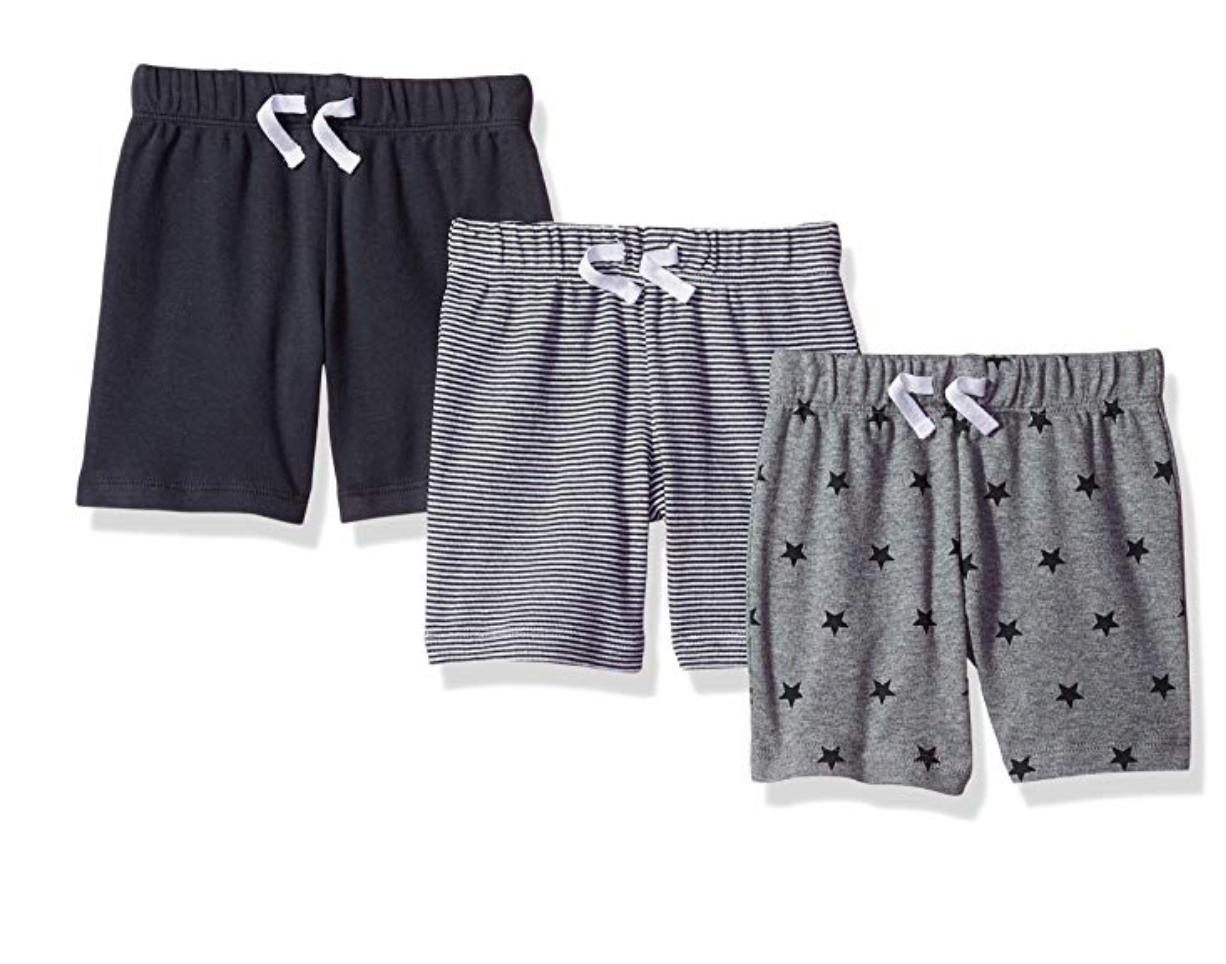 2 // 3 Pack Pull On Shorts // My love for stars runs deep! So when I saw these, I knew I had to share!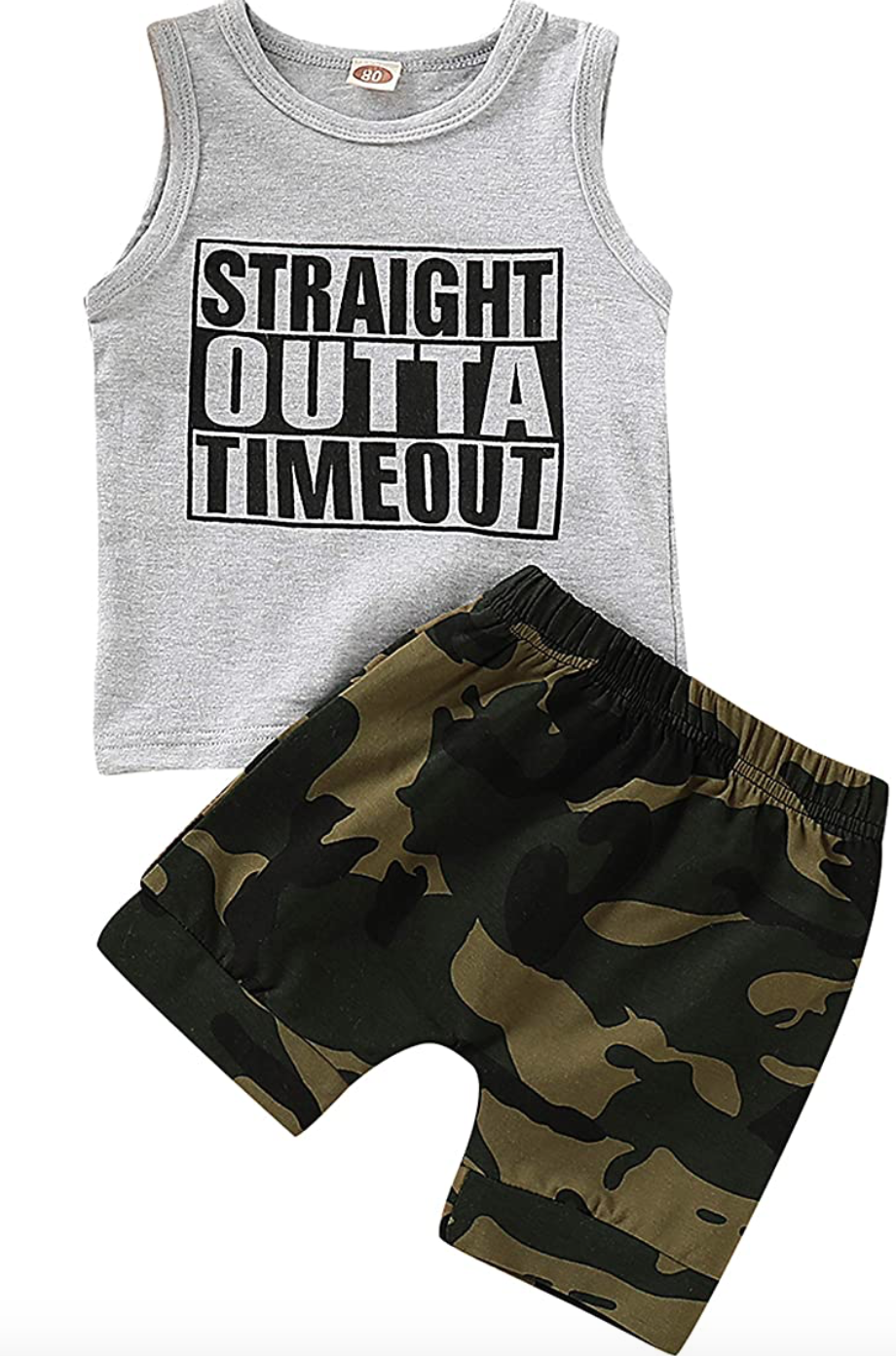 3 // Straight Outta Timeout Set // Hilarious!!!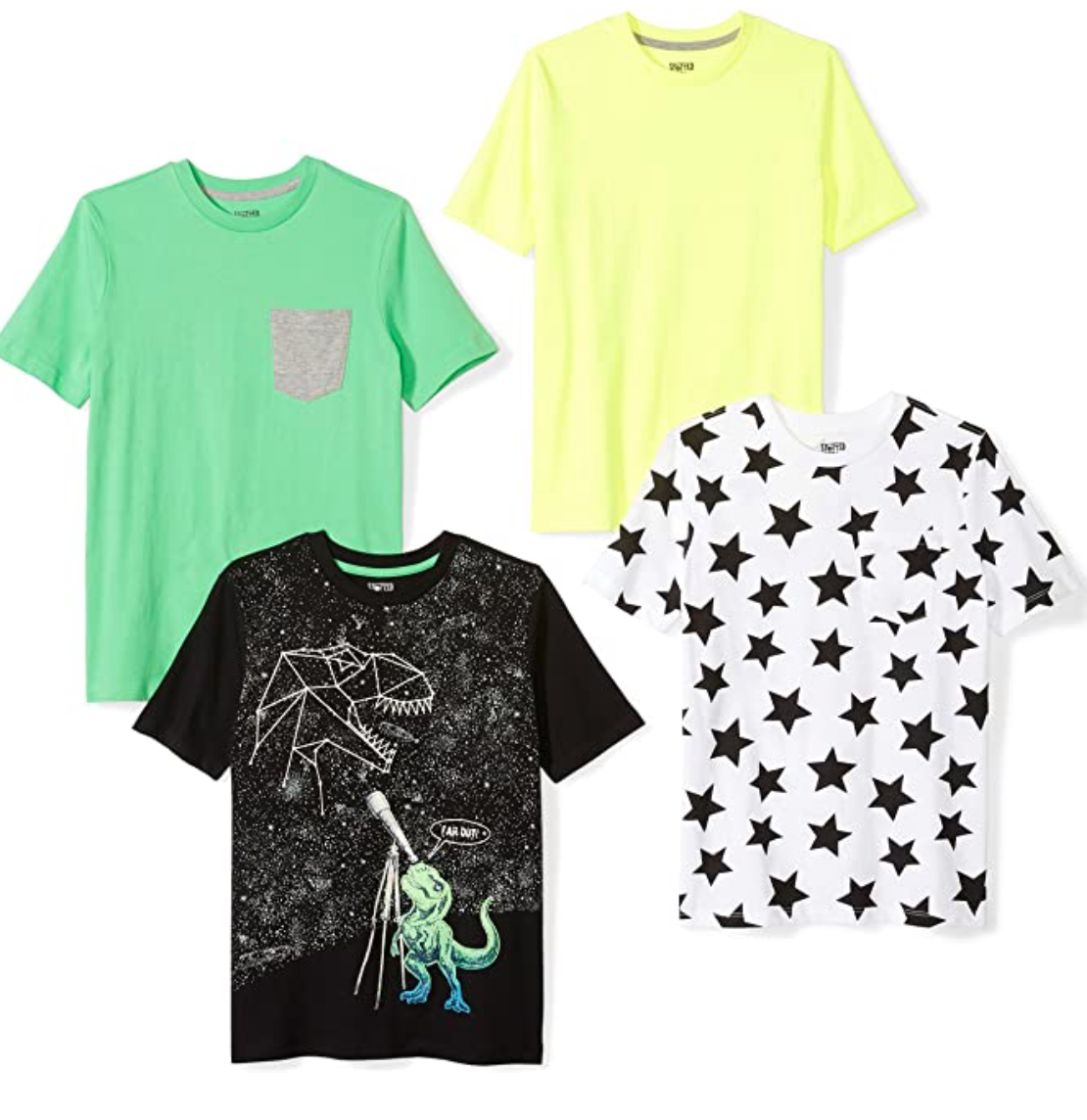 4 // Star Tee // Love these basics!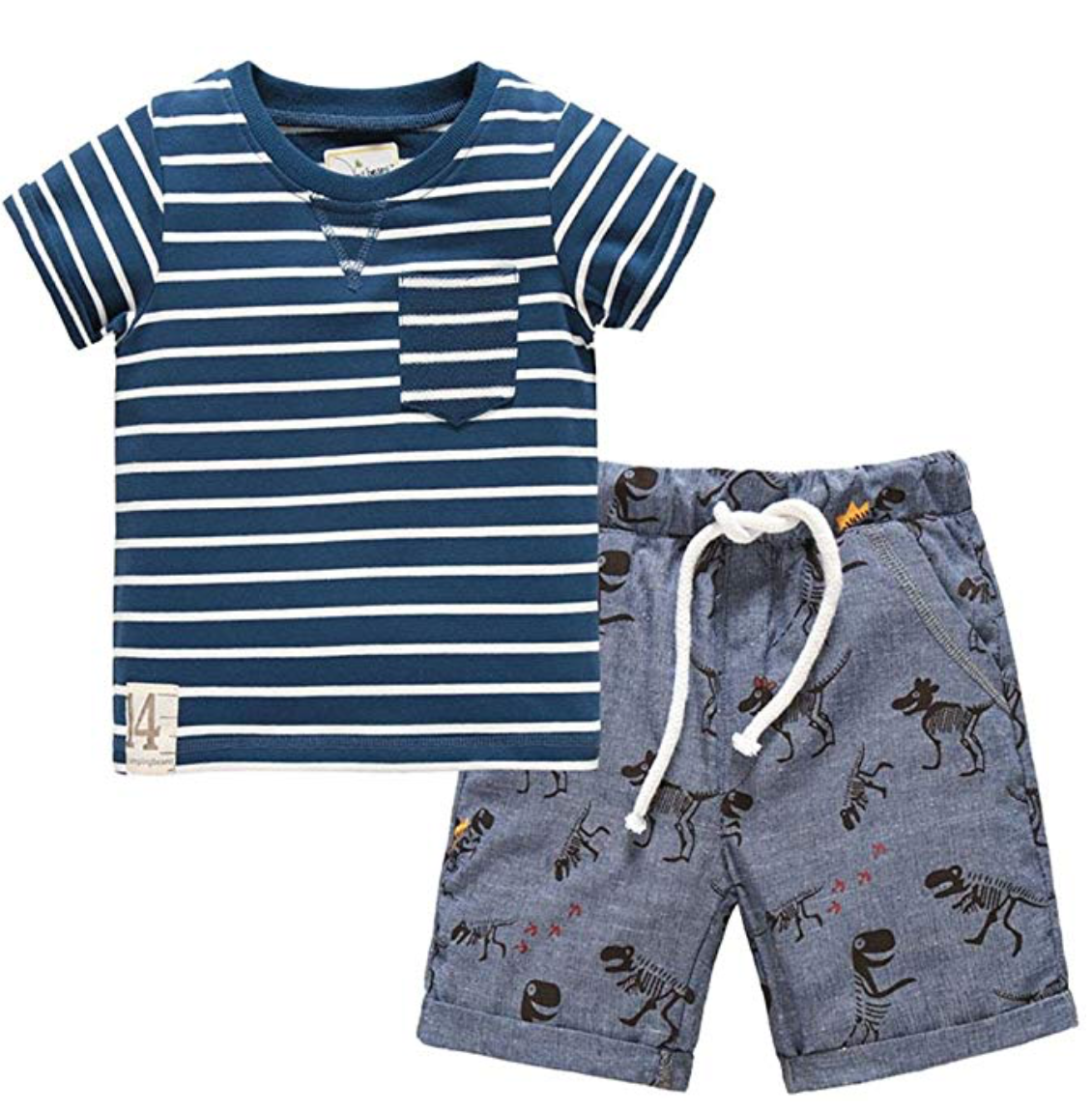 5 // Dino Set // Such a cute boy set!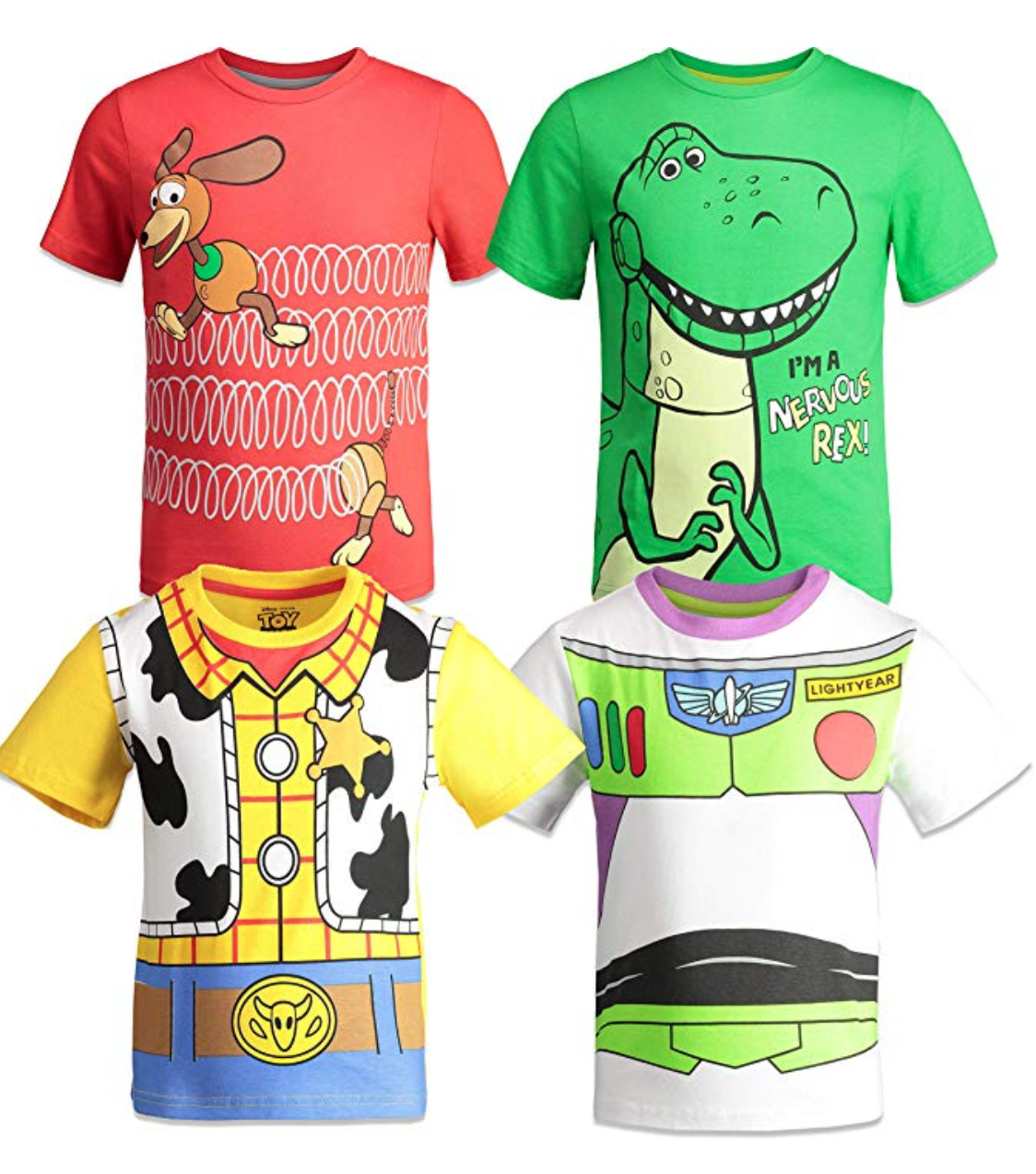 6 // Toy Story Tee Set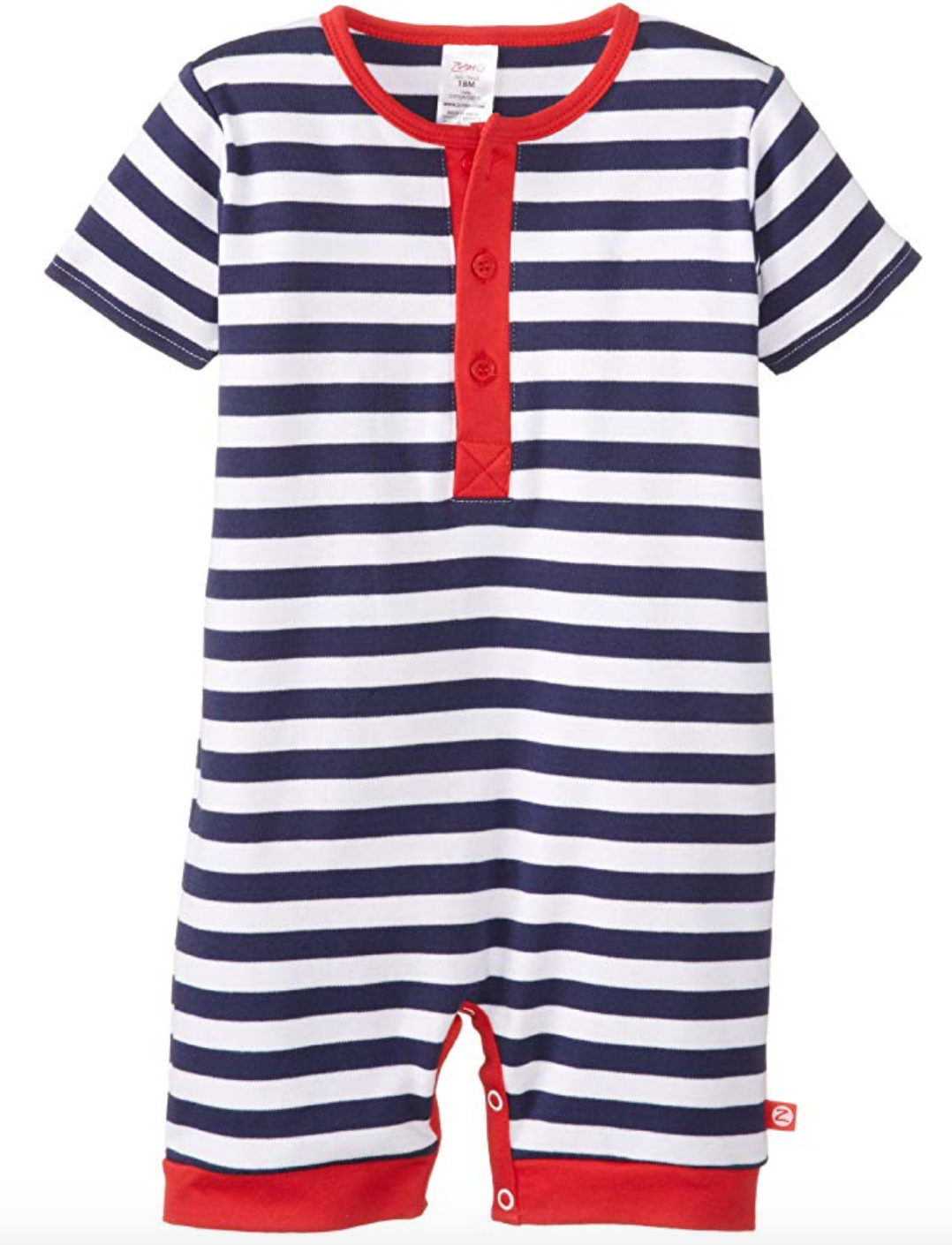 7 // Zutano Henley Romper // We love Zutano!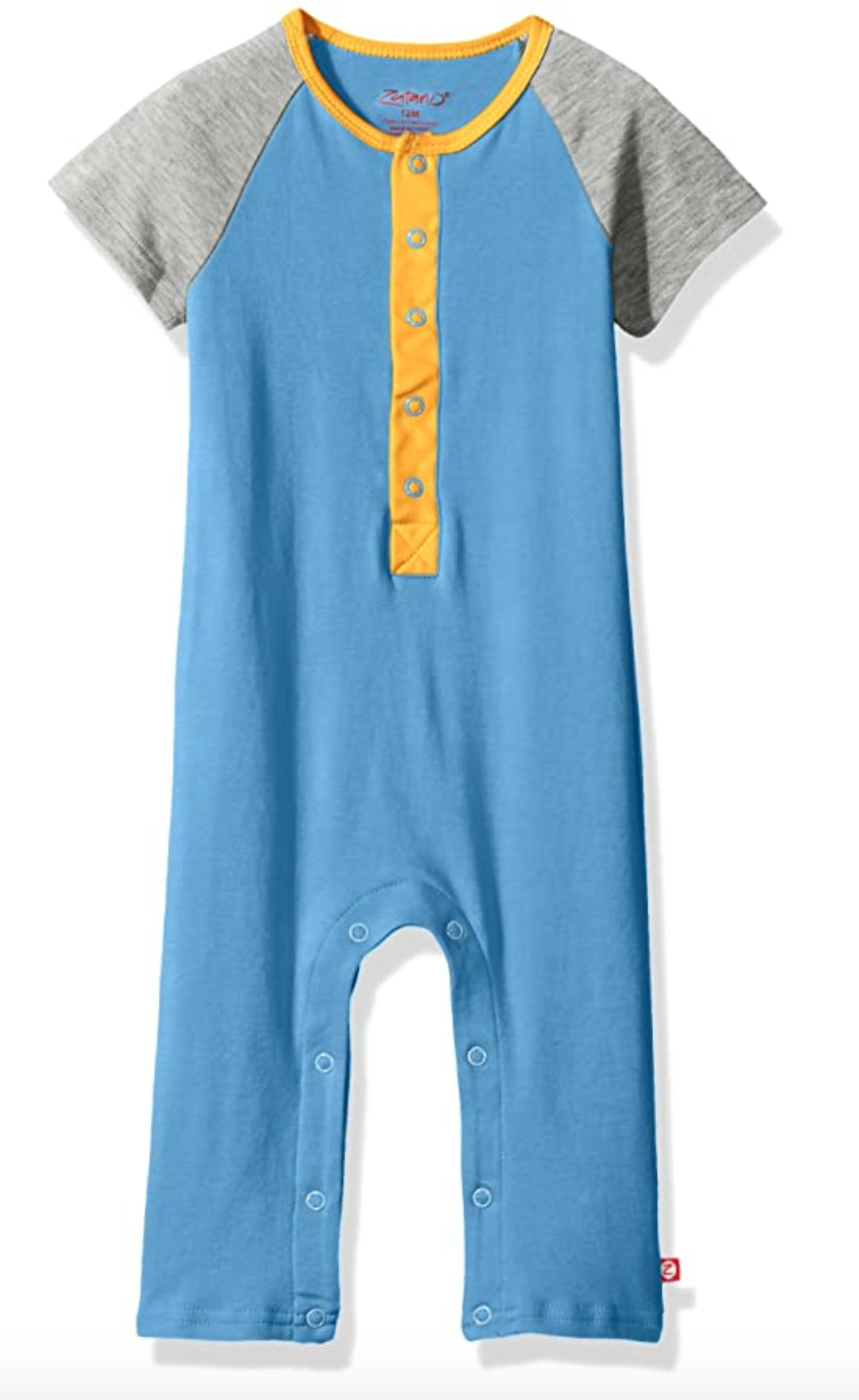 8 // Zutano One Piece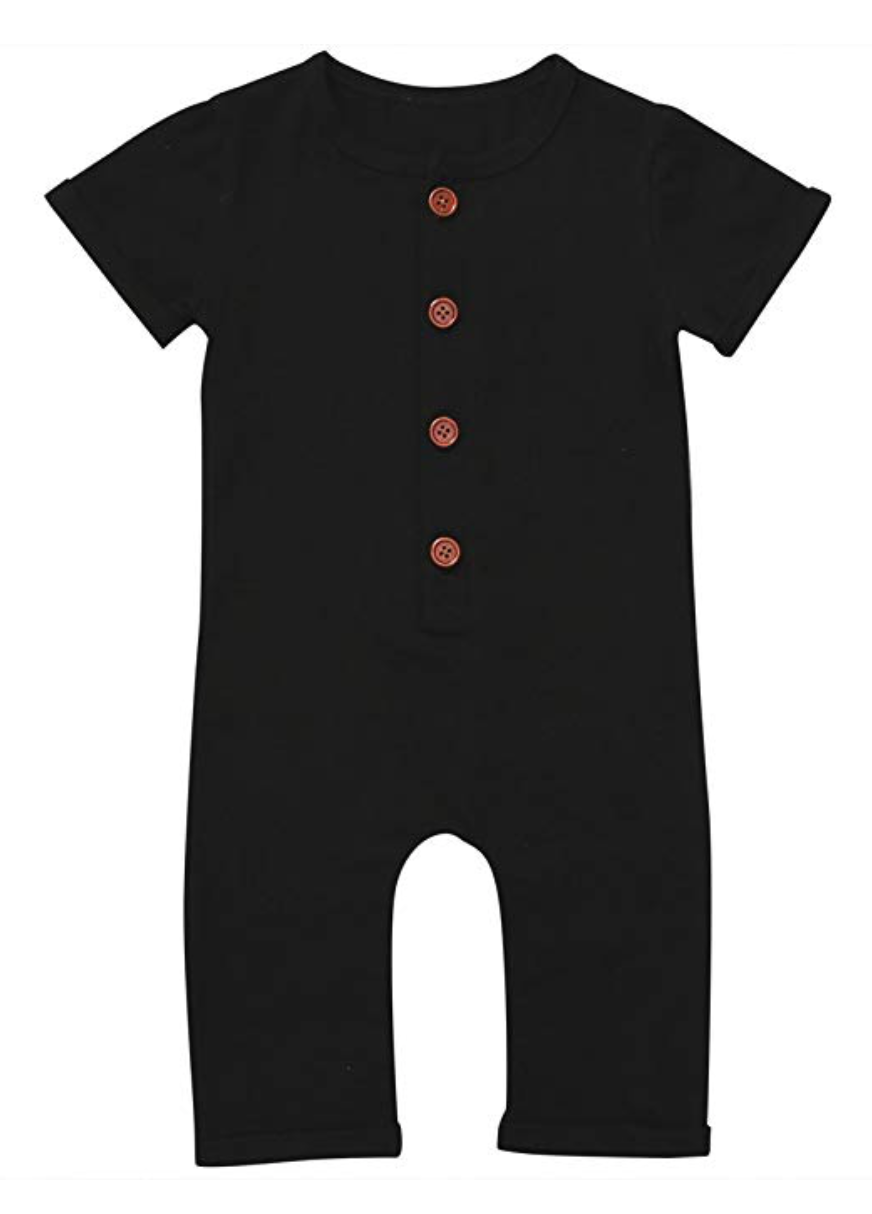 9 // Button Front Romper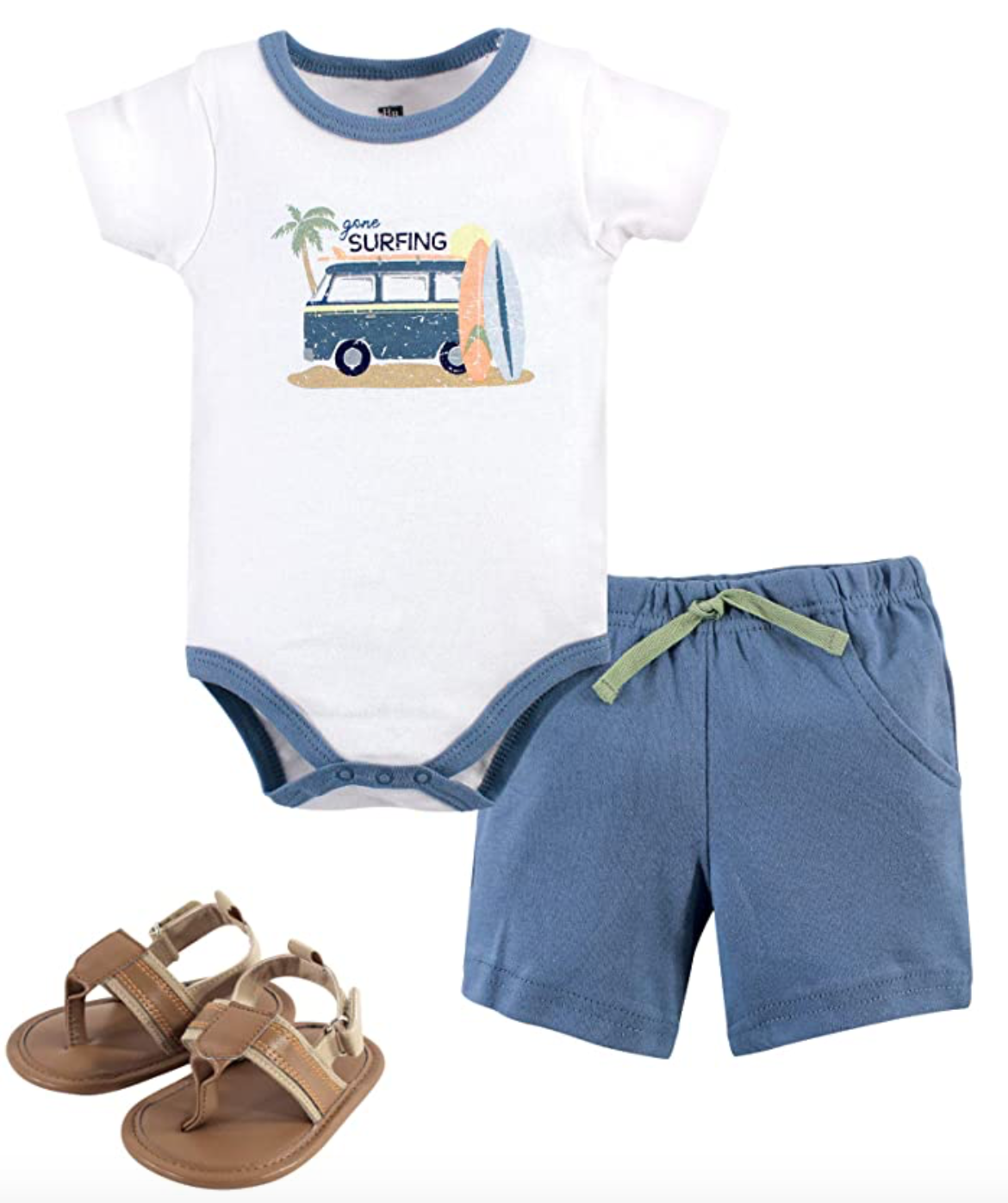 10 // Surf Set // Summer ready!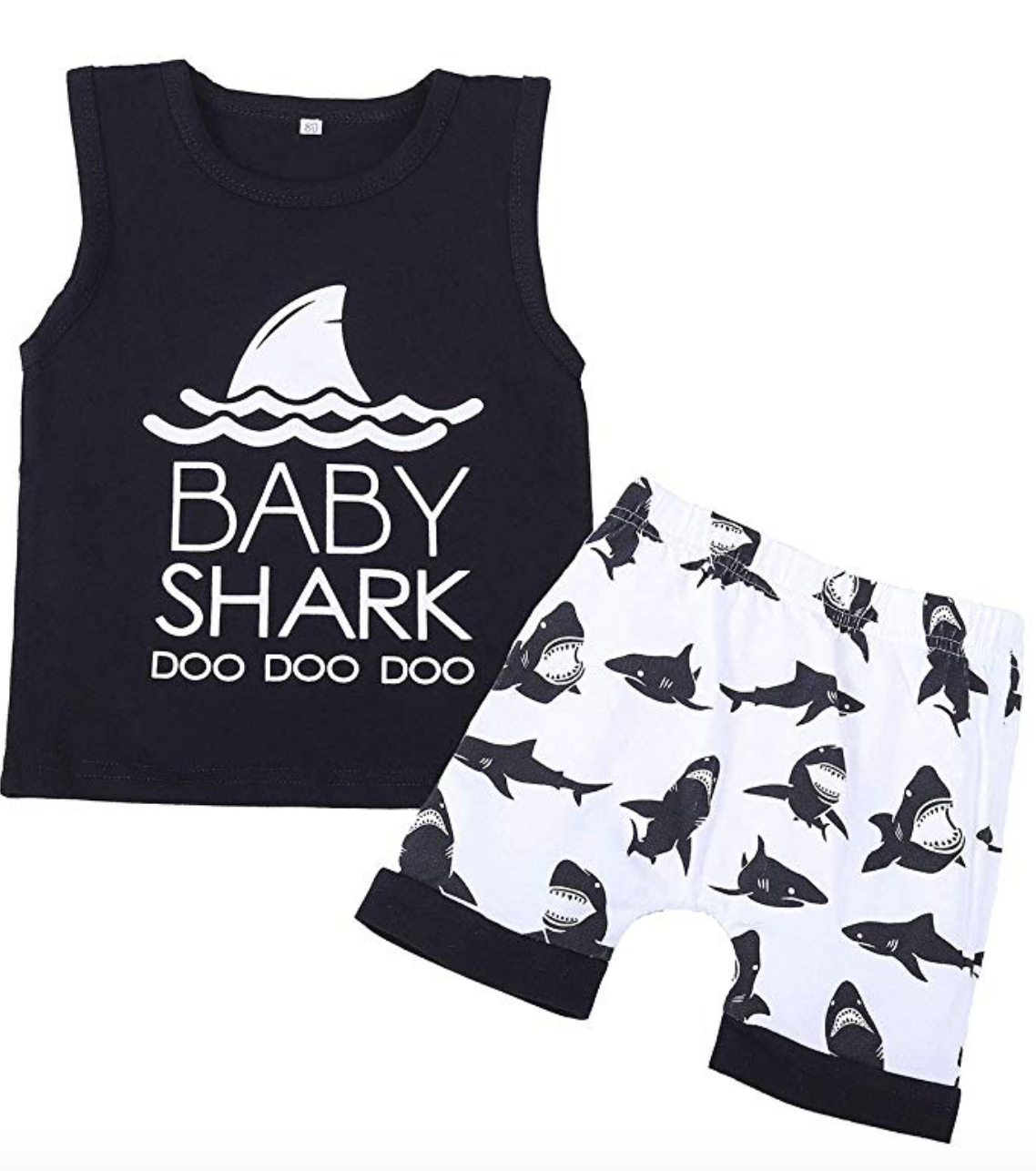 11 // Baby Shark // From the time Finn was born we started calling him "shark Finn," so this is only fitting!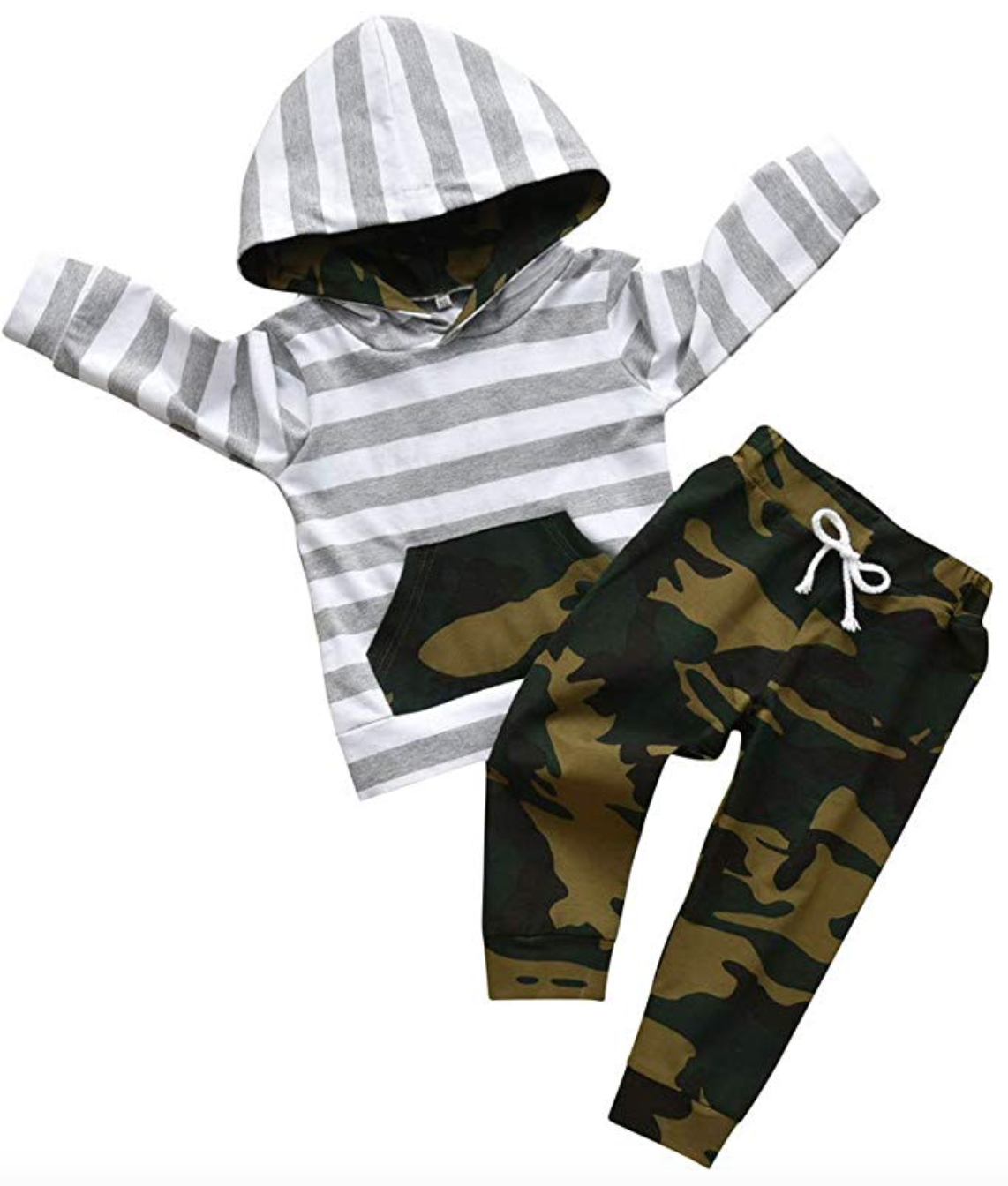 12 // Camo Outfit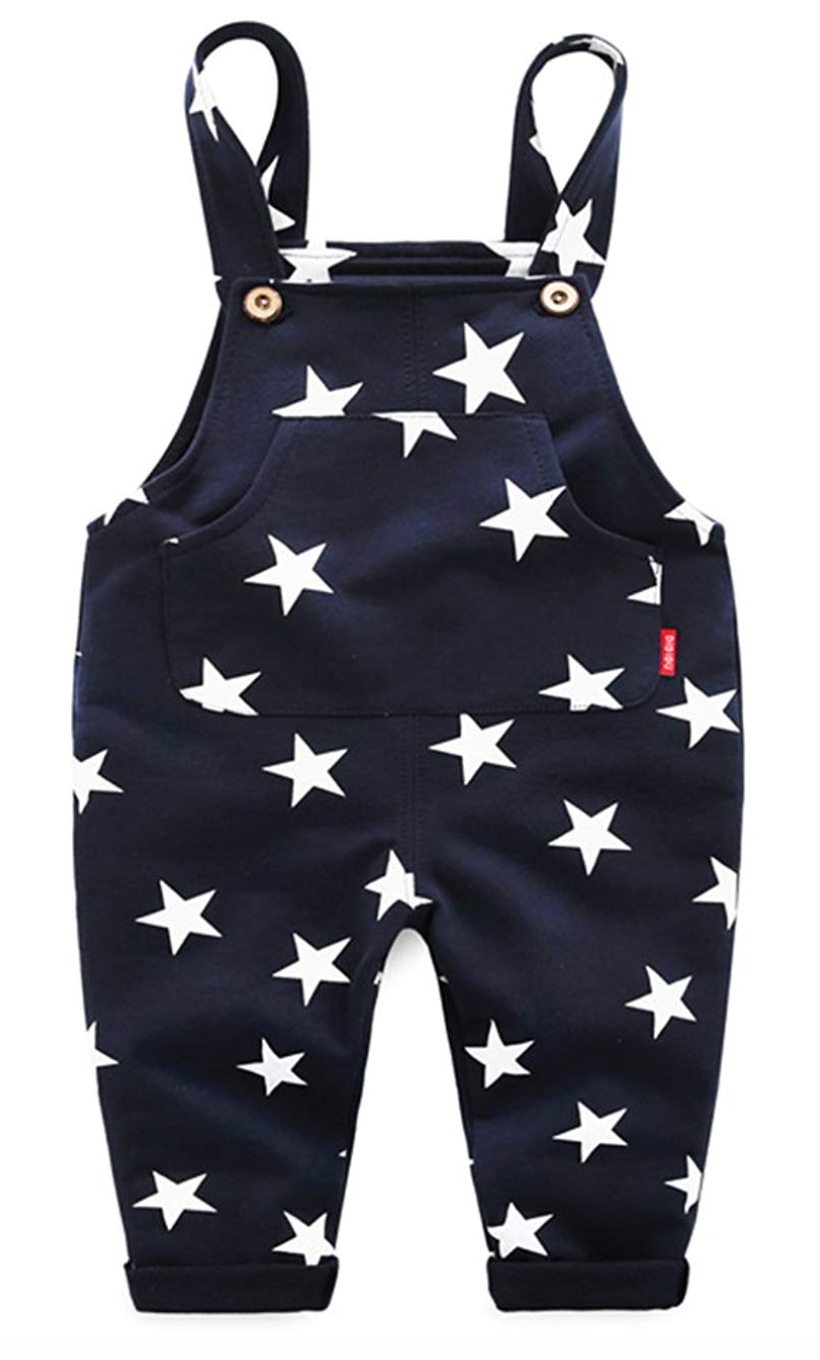 13 // Star Overalls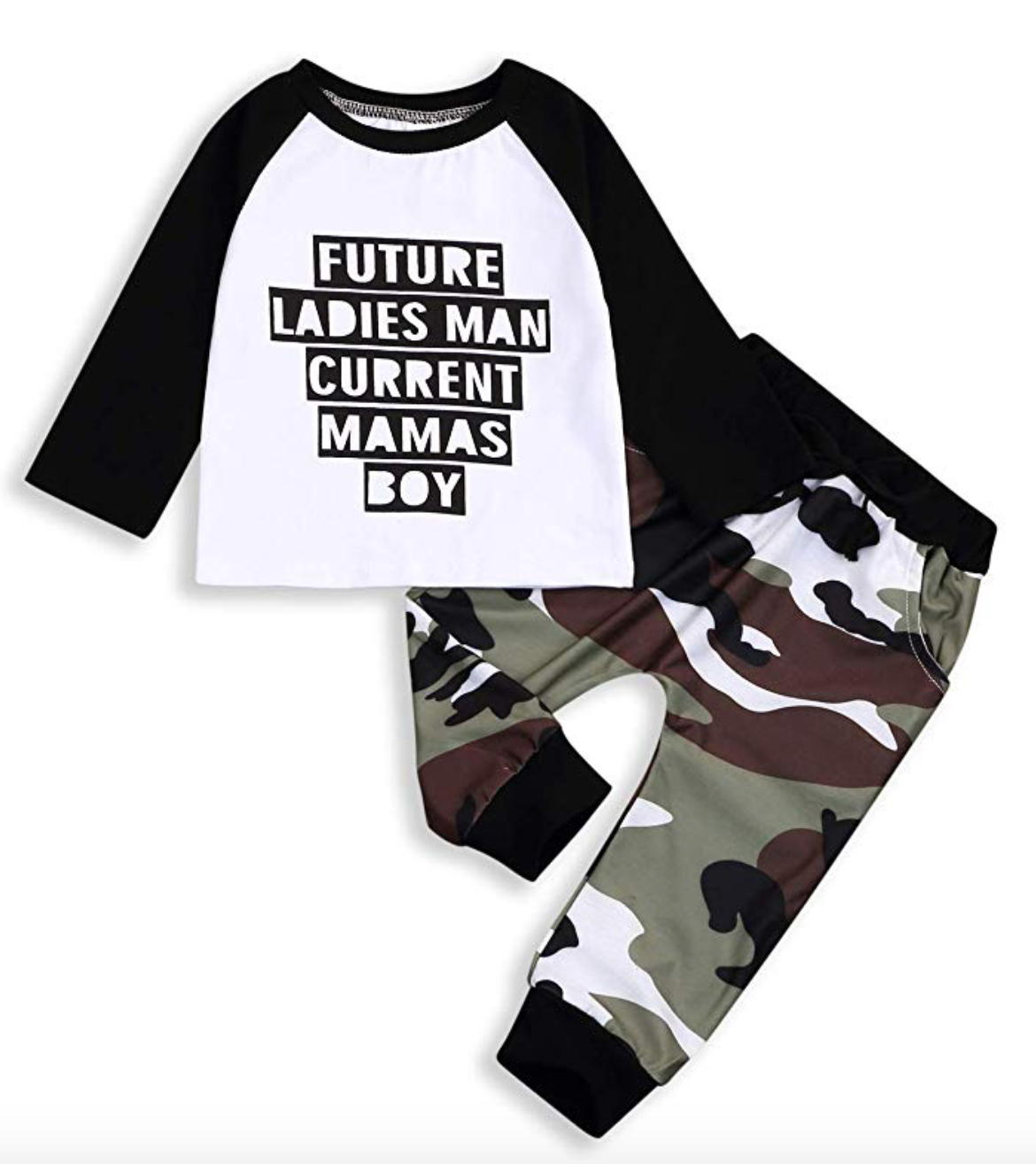 14 // Future Ladies Man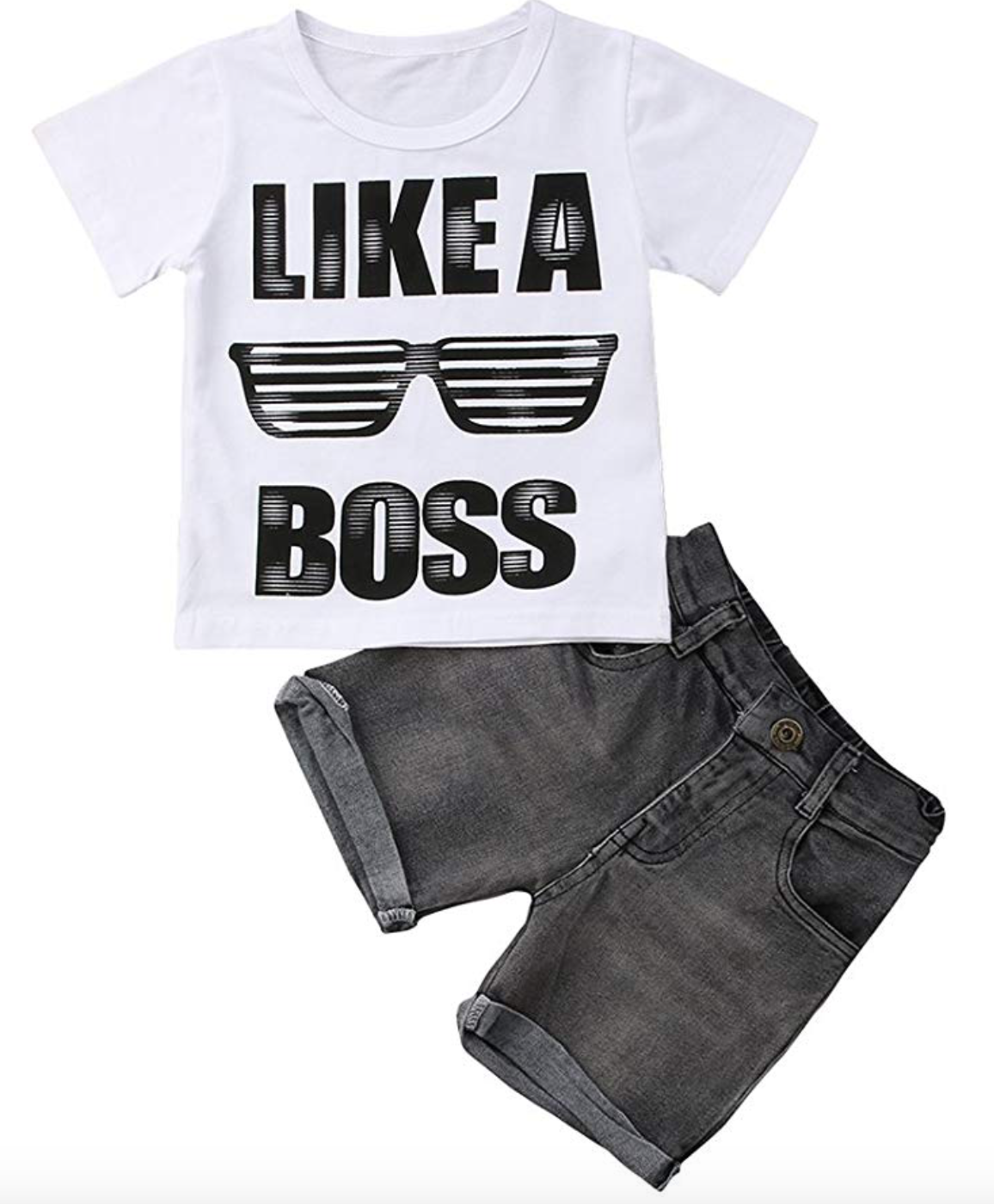 15 // Like A Boss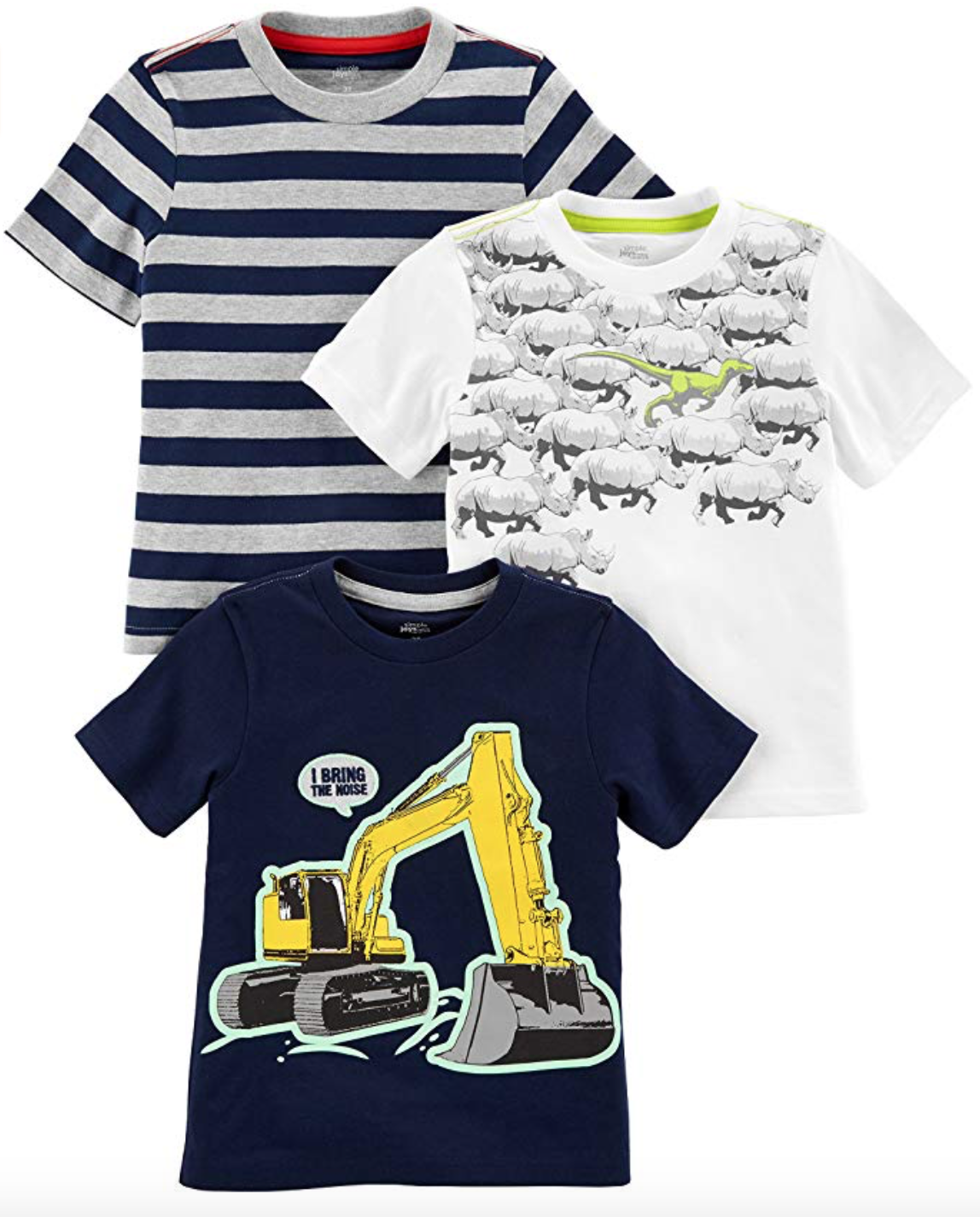 16 // Construction/Dino Tees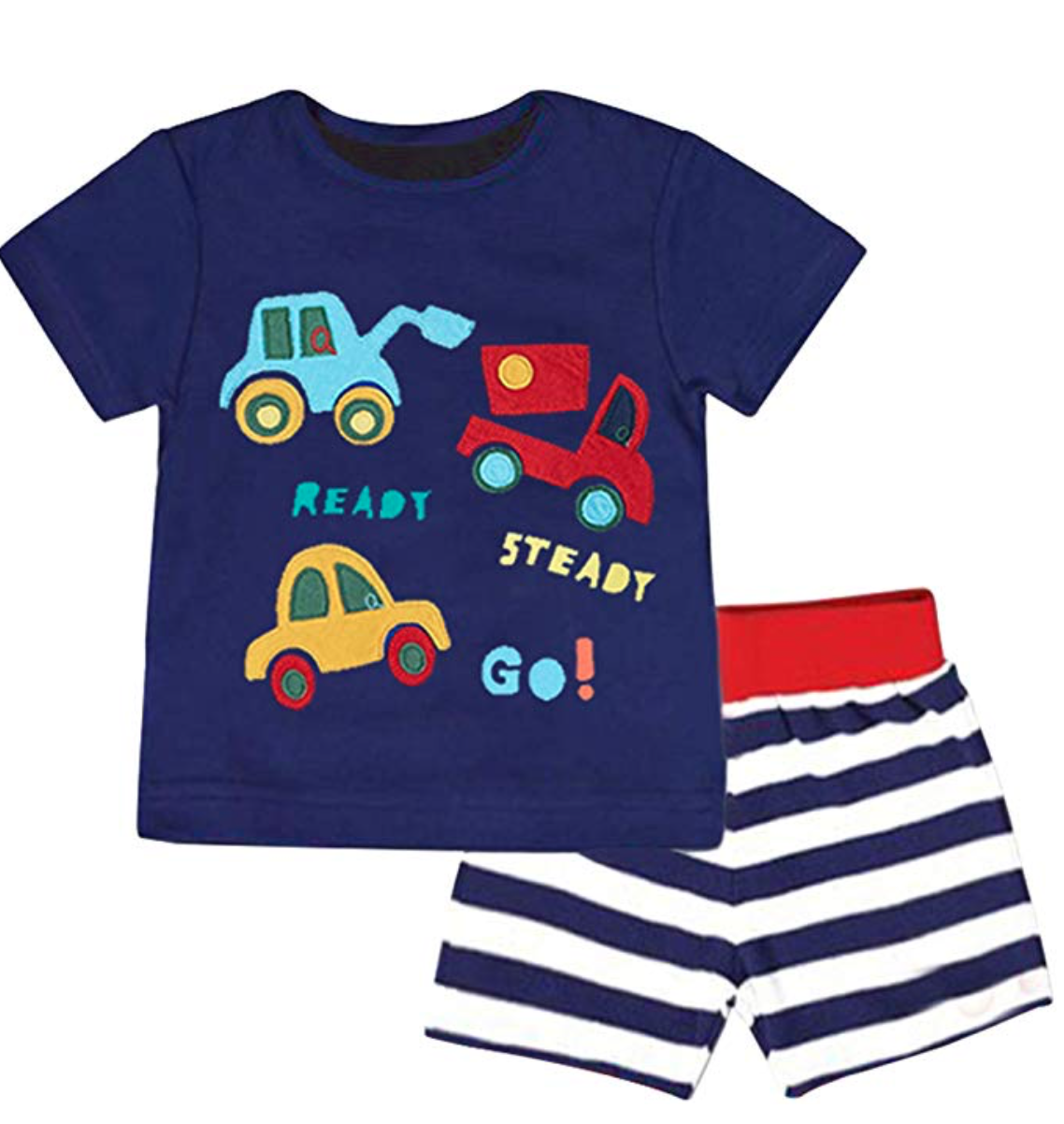 17 // Ready Steady Go!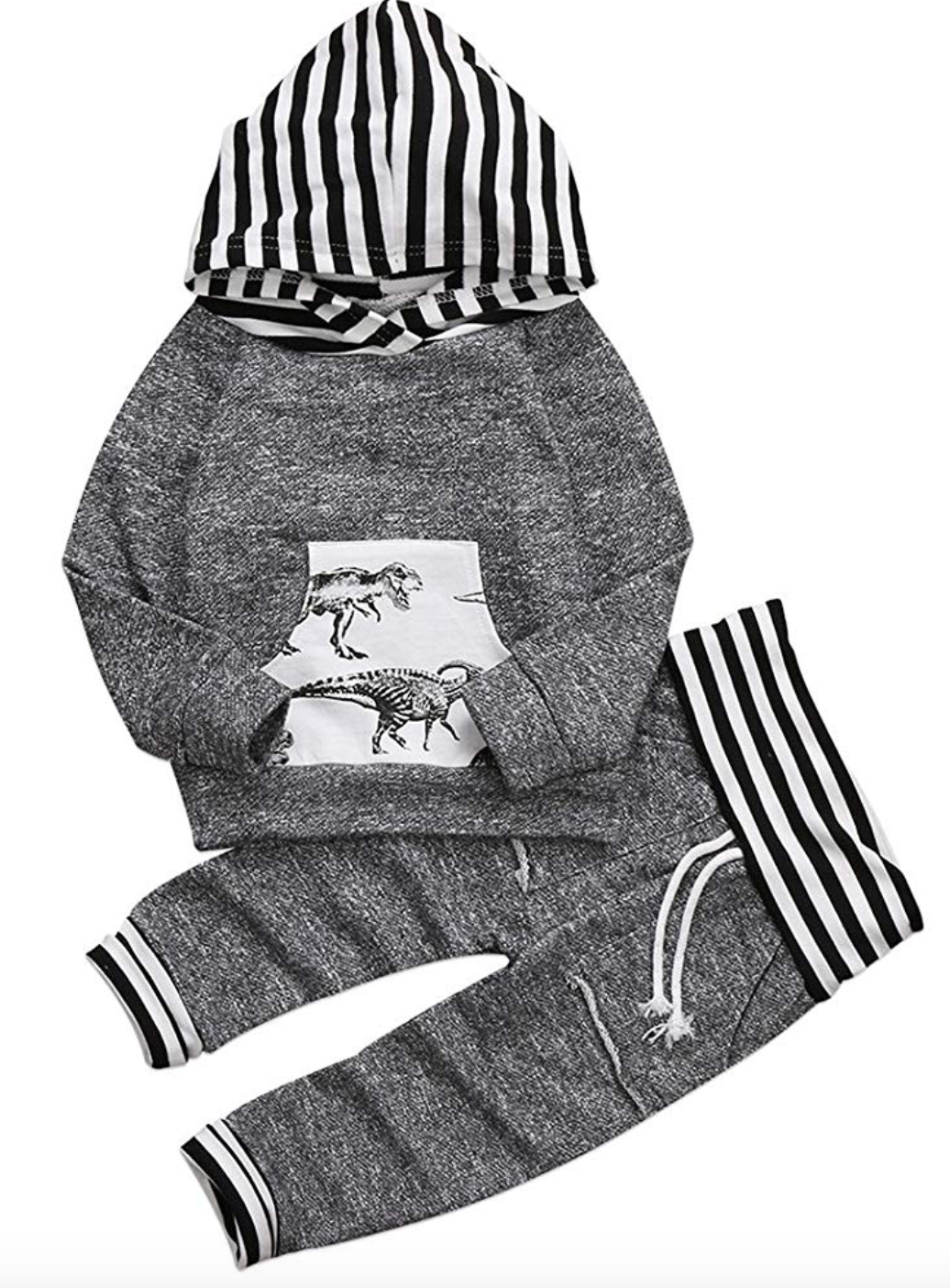 18 // Dino Hoodie Sweatsuit
SHOP The Amazon Boys Clothes Post HERE:

PIN For Later: