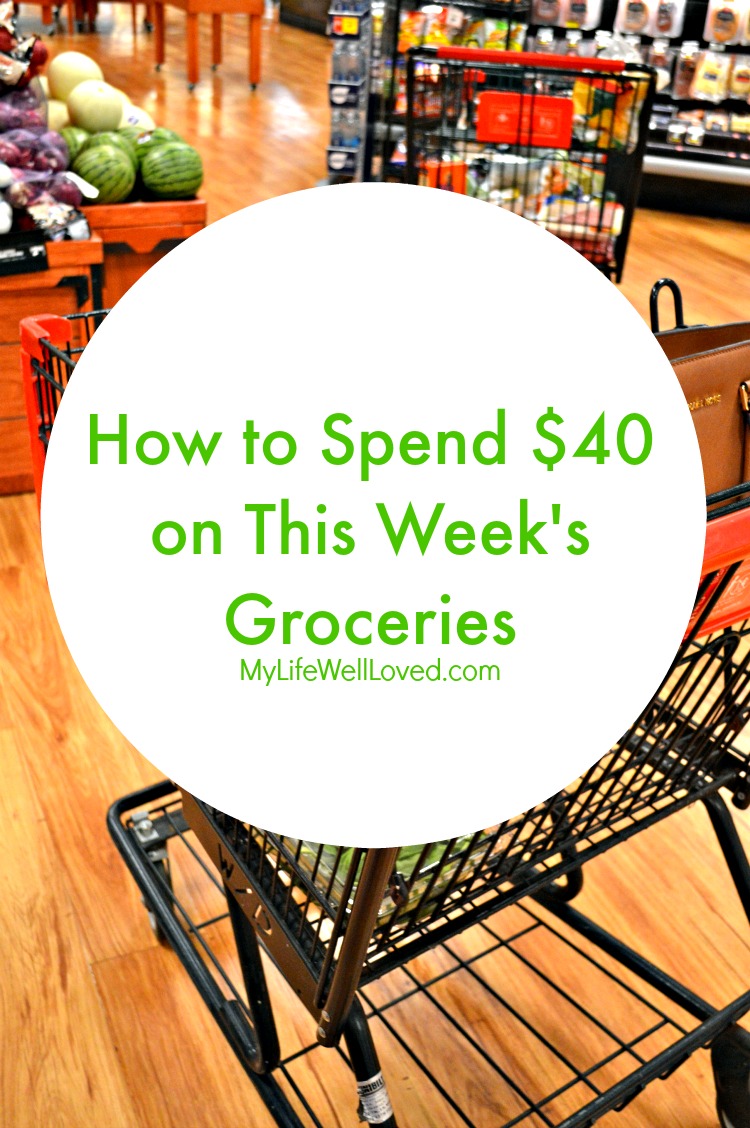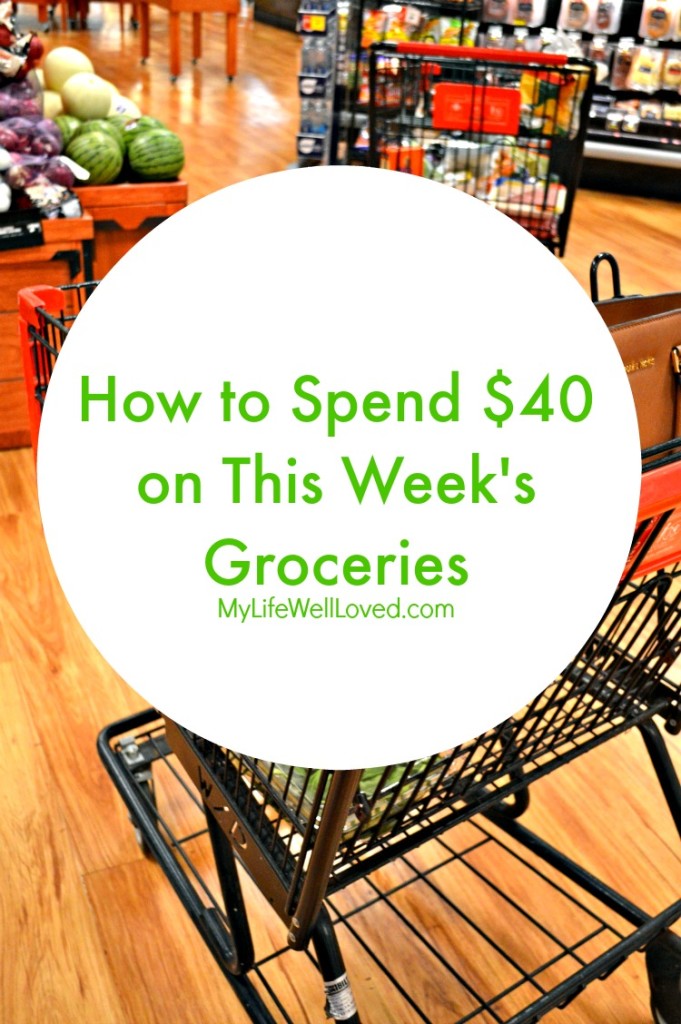 The hubs and I are house shopping. In case you are wondering what that has to do with the $40 weekly grocery budget challenge, let me fill you in. We had one of "those" budgeting discussions this week. The one you dread, but you know is good.
With that said, I took it upon myself to make our weekly grocery budget $40/week for a few weeks. Between my love for a good deal, the challenge of the competition with myself, Winn Dixie's help, and the motivation to save for a home, furniture, and moving expenses, it was game on!
I have to put in a disclaimer here that Eric is very appreciative of my meal planning and weekly grocery budget shopping each week and knows our budget for groceries is abnormally small anyway. We usually spend $60-70/week on groceries by shopping the sales and I kept this principle in mind this week but also relied heavily on planning meals around what we had in our pantry.
Here's how we spent under $40 on our weekly grocery budget this week:
1. We used up ingredients in our pantry and freezer.
2. We bought based on what was on sale ONLY.
3. We went without some things we'd normally buy.
4. My co-workers and I split groceries each week and contribute to salads and such throughout the week for lunch.
5. We bought a portion of a cow several months ago and ate off of that.
6. I used up meat I had frozen while it was on stock up, low price like frozen chicken tenderloins.
7. I always buy extra frozen vegetables, nut butters, and nuts when they are on stock up price!
8. I spent a large chunk of my allotted cash for deli meat that was on sale so the hubs would have something hearty for lunches. He also enjoys crunchy peanut butter and honey sandwiches for a frugal variation.
9. I planned out my meals for the week ahead of time based on what was on sale in the weekly flyer.
10. We're not picky eaters and got creative with the options we had in our cupboard!
Here's what we had for our meals for the week:
Breakfast each day: Banana & all-natural peanut butter or a protein shake
Lunch: Salads or Chicken and veggies for me and turkey sandwiches for the hubs
Snacks: Nuts, protein shakes, juices, fruit, popcorn, whole wheat toast, Hummus/Lentil/Quinoa Chips (some of this is at our offices)
Dinners:
Sunday: Breakfast for dinner: Scrambled eggs & Whole Wheat Waffles (already had on hand)
Monday: Steaks (from the freezer) and Mixed Baby Kale Salad
Tuesday: Frozen Pizza & Fresh Fruit (Splurge meal! It was on sale for around $4 and I couldn't resist the deal.)
Wednesday: Chicken Salad with Green Beans and couscous (canned chicken was on sale and couscous was in our pantry)
Thursday: Whole Wheat Pasta with Olive Oil, Red Pepper Flakes, Sea Salt & Broccoli (Had everything on hand, broccoli from the freezer)
Friday: Dinner with family for brother-in-law's birthday
Saturday: Zoe's (Coupon for 1/2 of a sandwich from their mobile app)
Want to know how I did on the $40 Weekly Grocery Budget Challenge? $35.99!!!!! Yes, I even had room to spare!
I polled my FB followers for some more frugal meal ideas and here are some of their suggestions: American Chop Suey from Lysska B. (ground beef, spaghetti sauce, and elbow macaroni. You brown the ground beef, drain and add spaghetti sauce. Mix in cooked macaroni.), Ramen noodles with leftover beef and green onions from Alexa S., and wheat or gluten-free pasta with any roasted veggies and a touch of EVOO, sea salt and pepper topped with parmesan cheese from Tiffany B, One Pot Pasta from Lauren L., Egg scramble with LOTS of whatever veggies are in the fridge … served with fruit and bacon if we have any from Rachel E., Hot dog hash (Chop up turkey hot dogs and cook in a skillet. Throw in a can of diced tomatoes and cook on low for 10 min. Doesn't sound good, but it is so yummy!!!) from Katie T., lots of Mexican and spaghetti variations, Chicken/Shrimp paella from Kate W.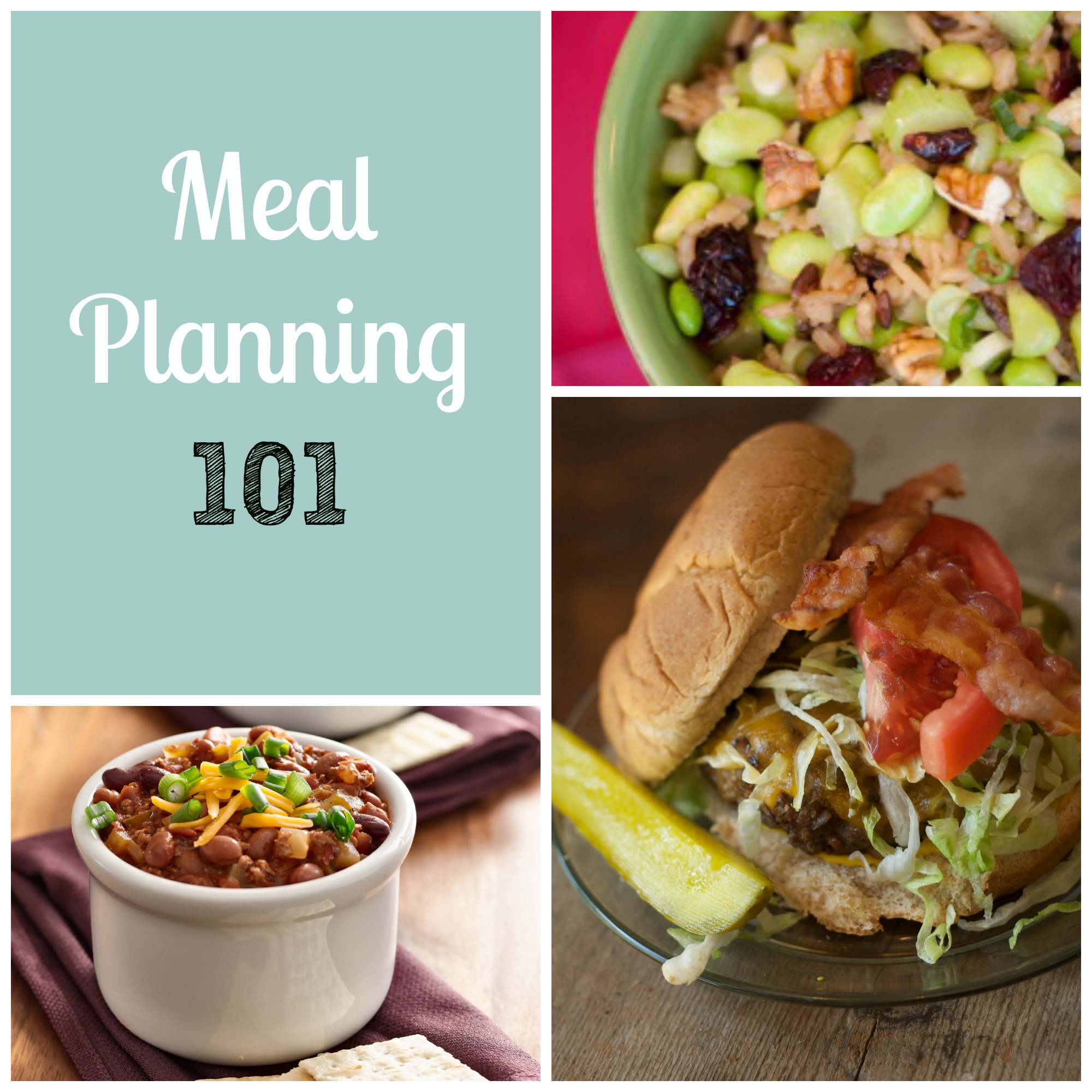 If you want more of my meal planning tips and ways to eat healthy on a budget, make sure you read my Meal Planning Series and make sure you sign up for my email newsletter in the sidebar or at the top of my site to get the Clean Eating Pantry Staples list!
What's your favorite frugal meal? Bonus points if it's healthy.
Check Out More Meal Planning Posts HERE
Heather Brown helps busy mamas of young littles who are caught in the hustle to find encouragement in their journey to true health, from the inside out, starting with the heart. Read her journey of learning to live a life well-loved
HERE!