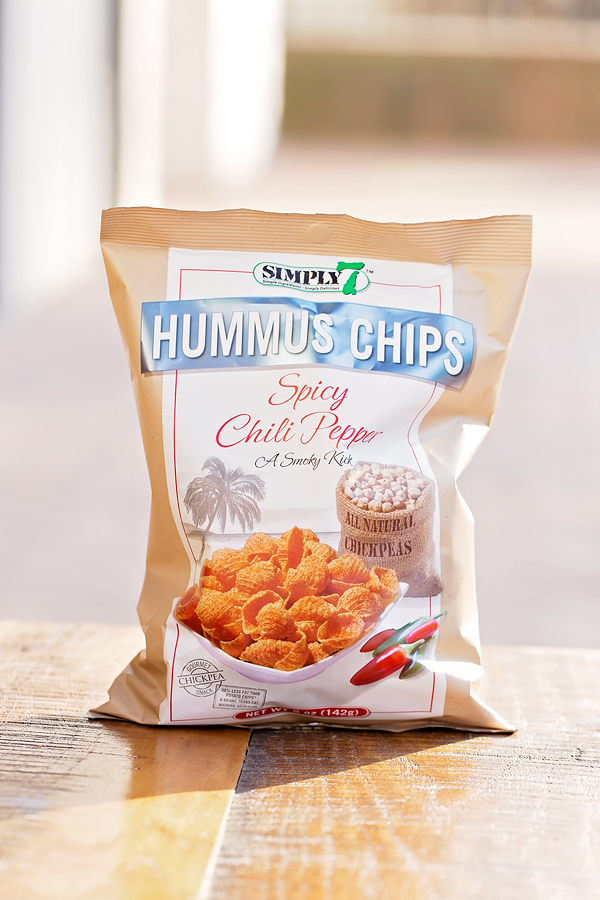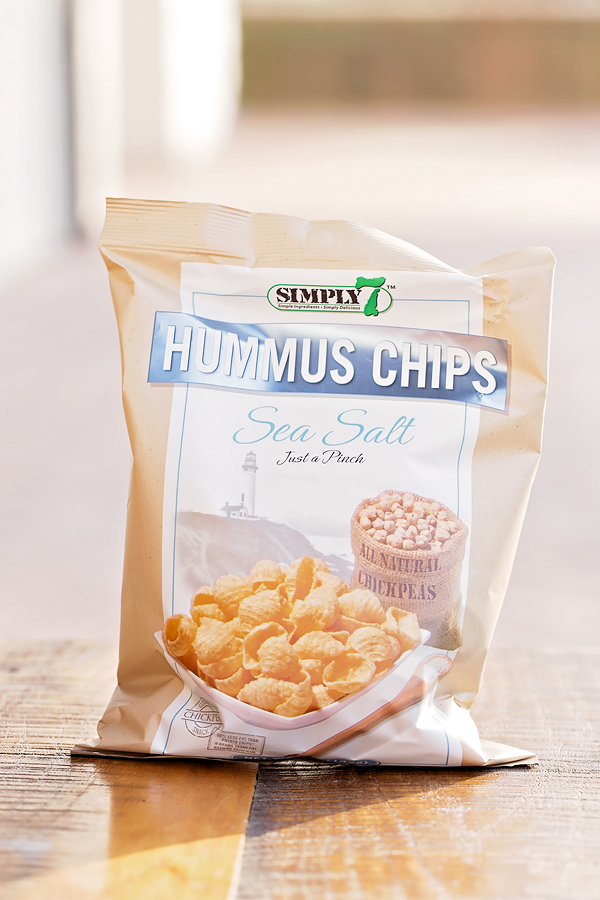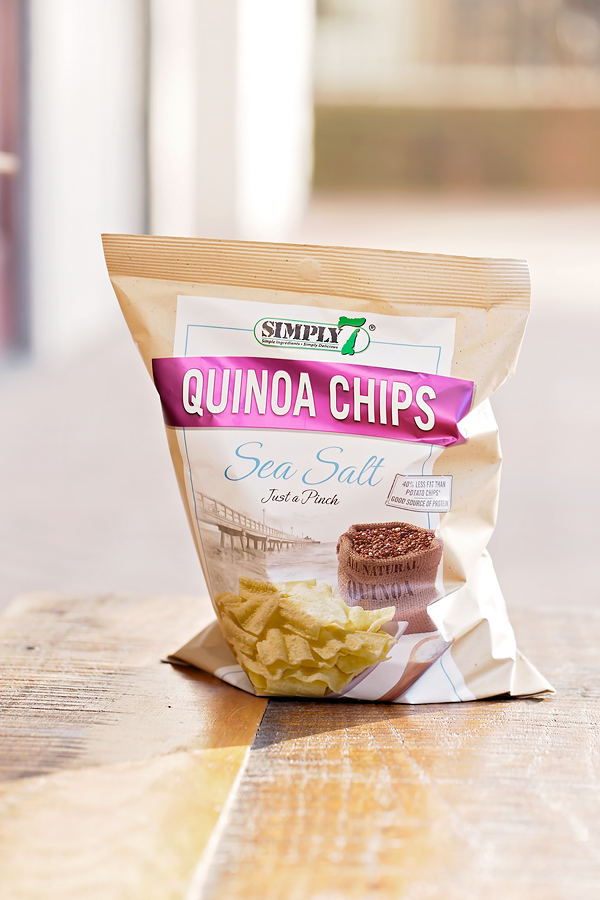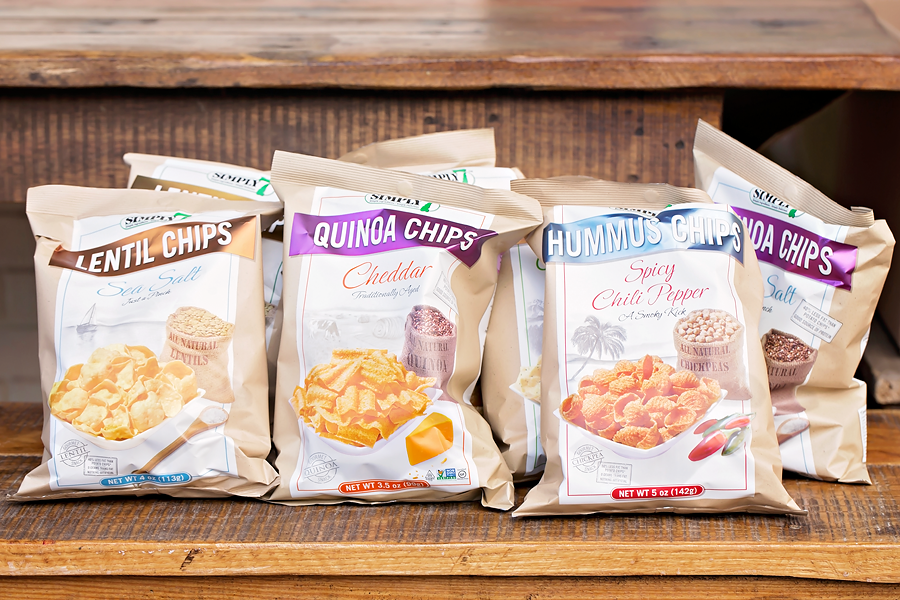 Pregnancy cravings are no joke y'all. I've found that a lot of times I crave sweets and I'm trying to fend off those cravings with fruits but sometimes they get the best of me. When a salty tooth hits though, I wasn't sure exactly what to do about the pregnancy cravings: SALT situation. I love nuts but I already eat those pretty regularly and you have to be careful with portion sizes on nuts due to their high calorie count.
As I was researching healthful salty foods, Simply 7 came to the rescue! Simply 7 is "chips" made from quinoa, lentils, chickpeas, and other all natural ingredients.  I'm not going to lie, I was a little upset though when I came home one day and realized the hubs had devoured the whole bag of the barbecue flavor before I ever got to try them. Eric can be a pretty tough critic on my "health" foods so to me that says a LOT about the awesome flavor of these chips!
As you know, I LOVE quinoa and it's slightly nutty flavor. And since the quinoa chips use this awesome little protein pod, check out all the great benefits you get all from indulging your salty tooth:
High Protein – 9g/Serving
Gluten Free Certified
Non-GMO Project Verified
No Trans Fat
No Artificial Colors or Flavors
No Preservatives
Vegetarian
Vegan
Kosher
All of Simply 7's products have no artificial colors or flavors and I love that because honestly it can be hard to find in quick grab and go food options! I believe you should be able to read an ingredient list and actually know what you are eating so I love that Simply 7 only offers snacks that have no unrecognizable or hard-to-pronounce ingredients. It's so important to take your health into your own hands and educate yourself on what you are consuming! I hope whether you have pregnancy cravings or just love a good salty snack, you find that this helps you reach for a healthier option next time the urge for salt hits!
What's your favorite grab and go healthy snack?
Thanks to Magen Davis Photography for the beautiful pictures!
Heather Brown helps busy mamas of young littles who are caught in the hustle to find encouragement in their journey to true health, from the inside out, starting with the heart. Read her journey of learning to live a life well-loved
HERE!