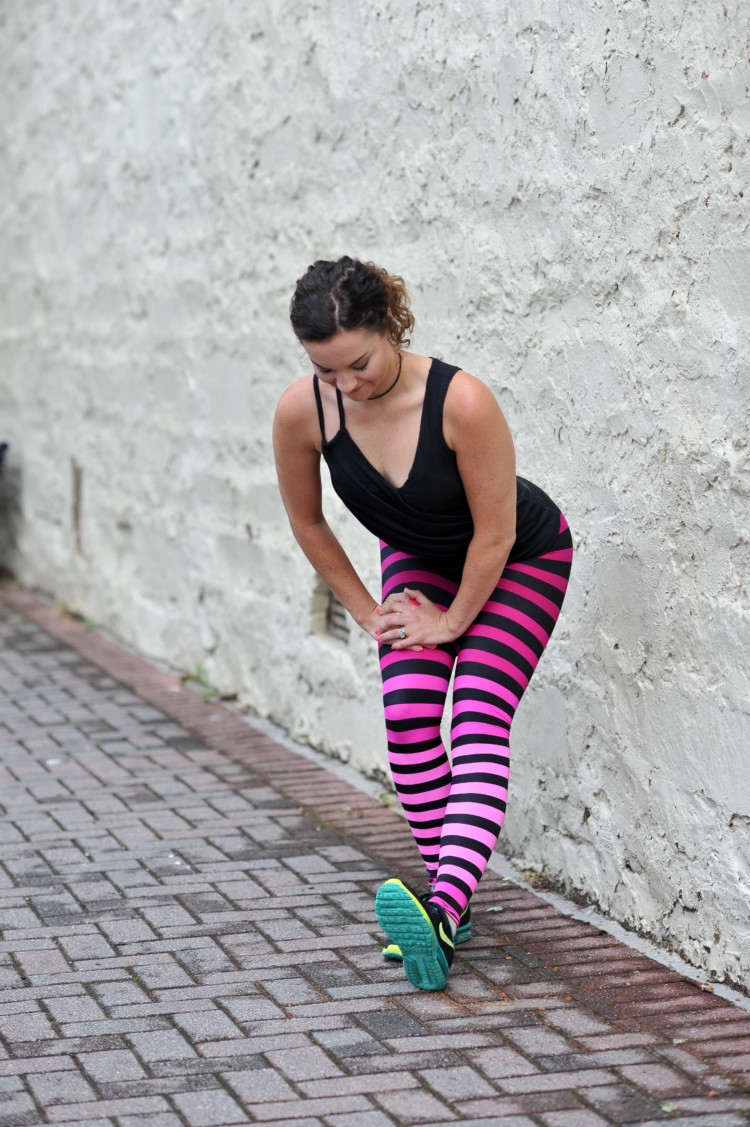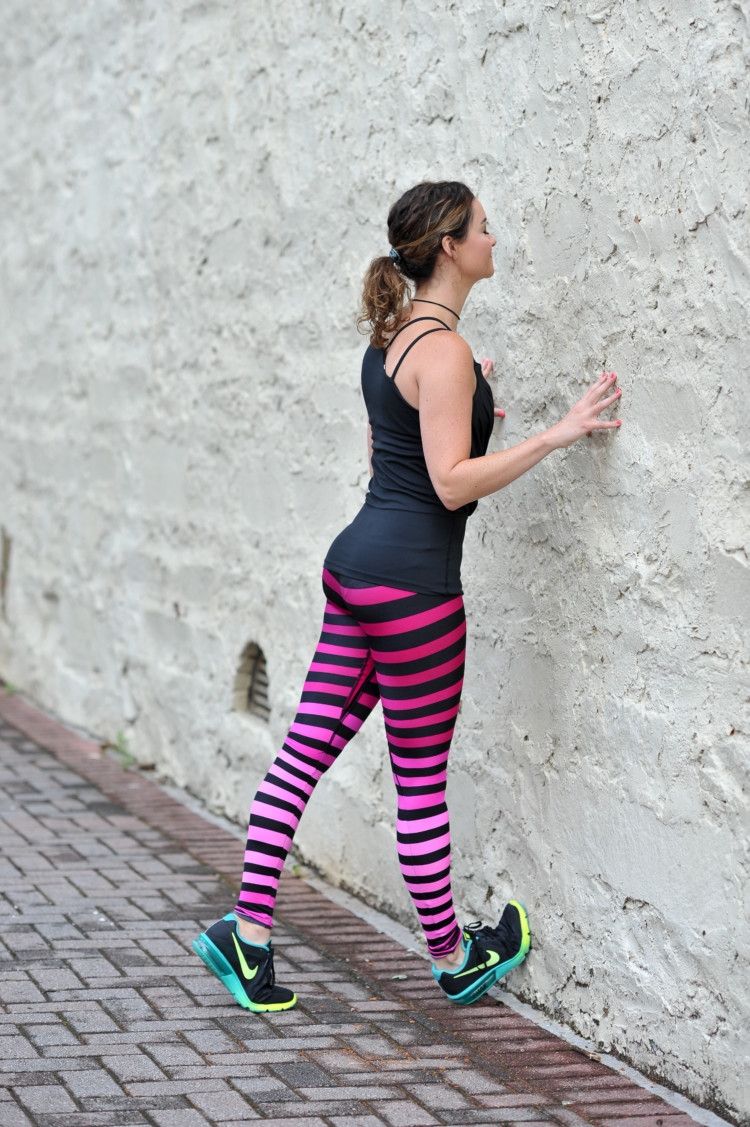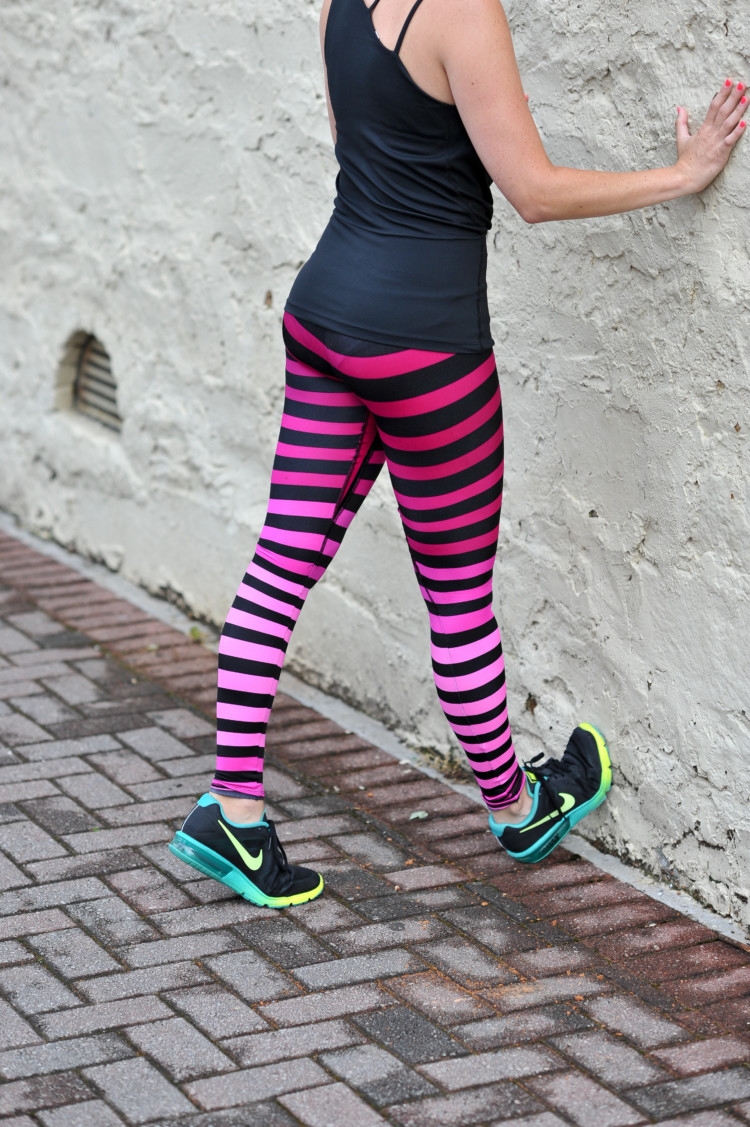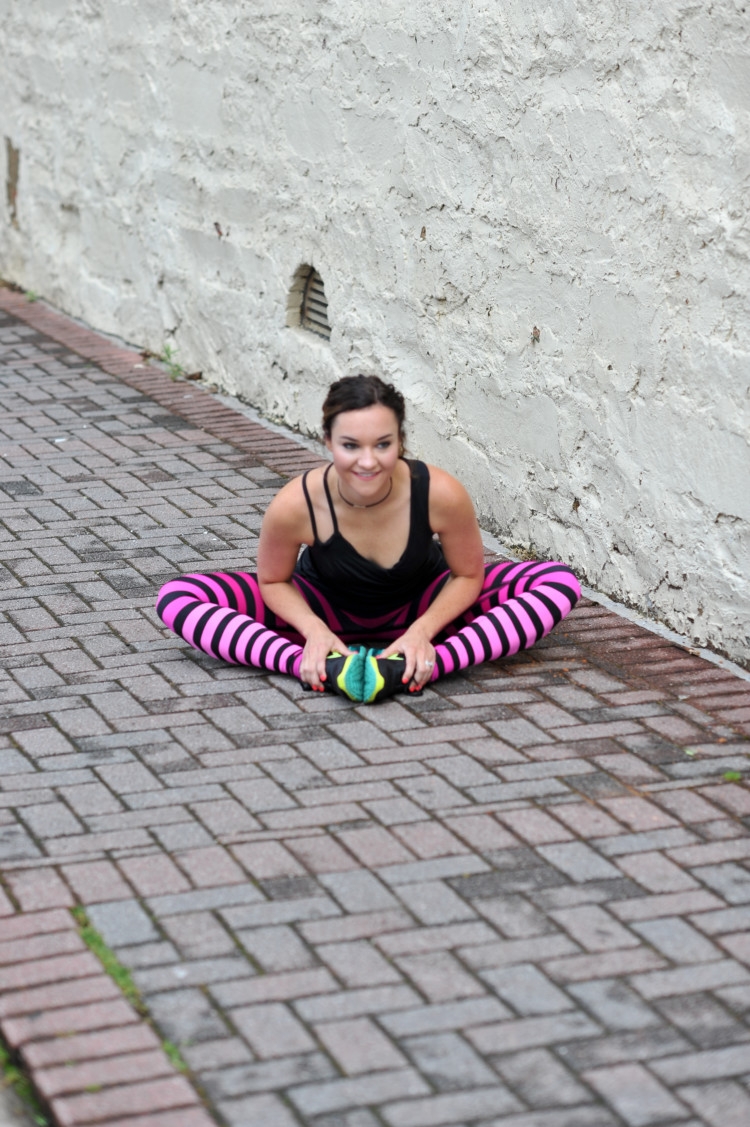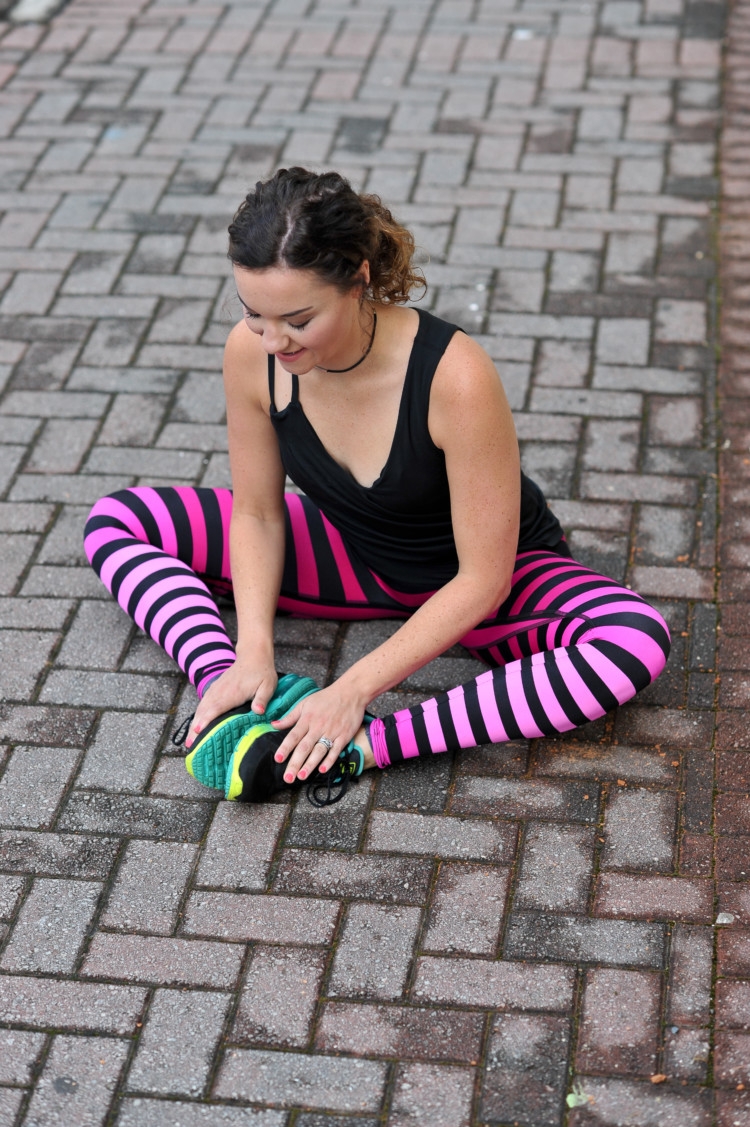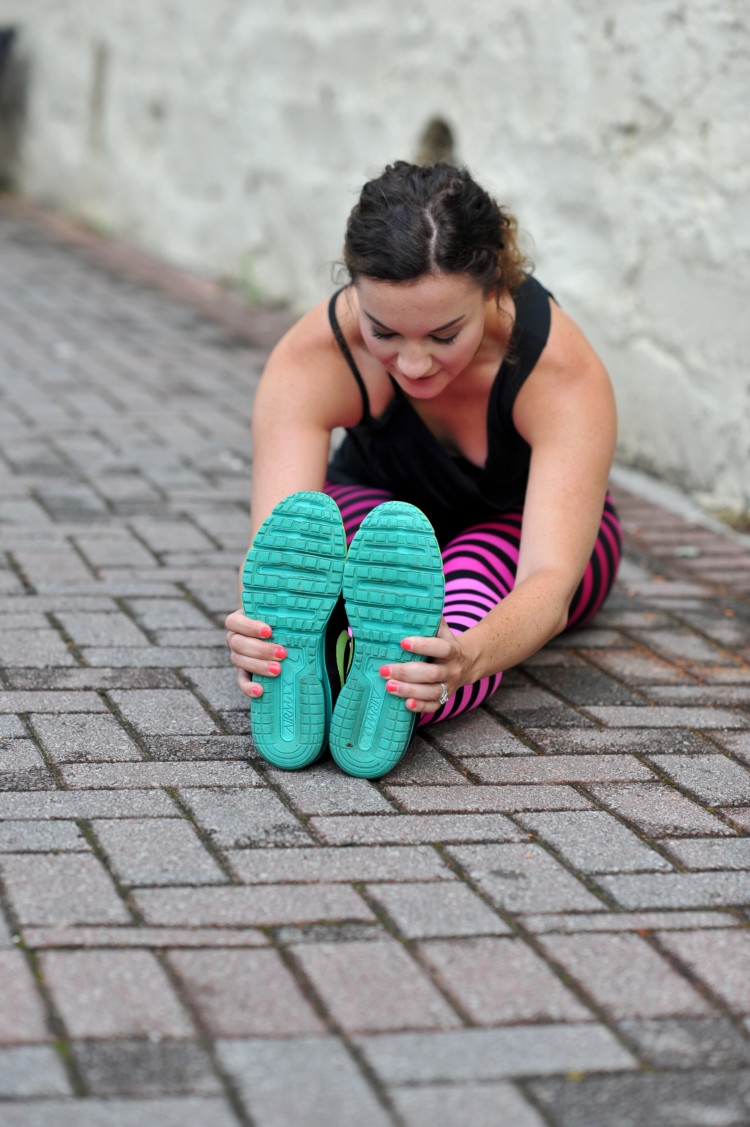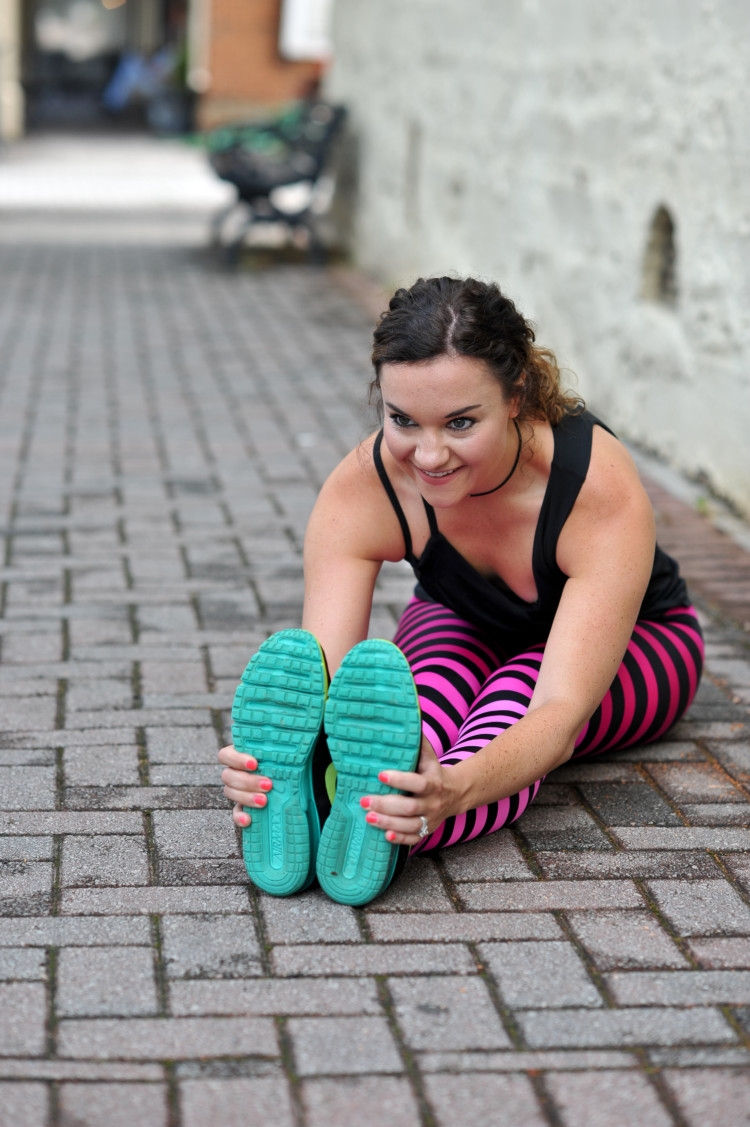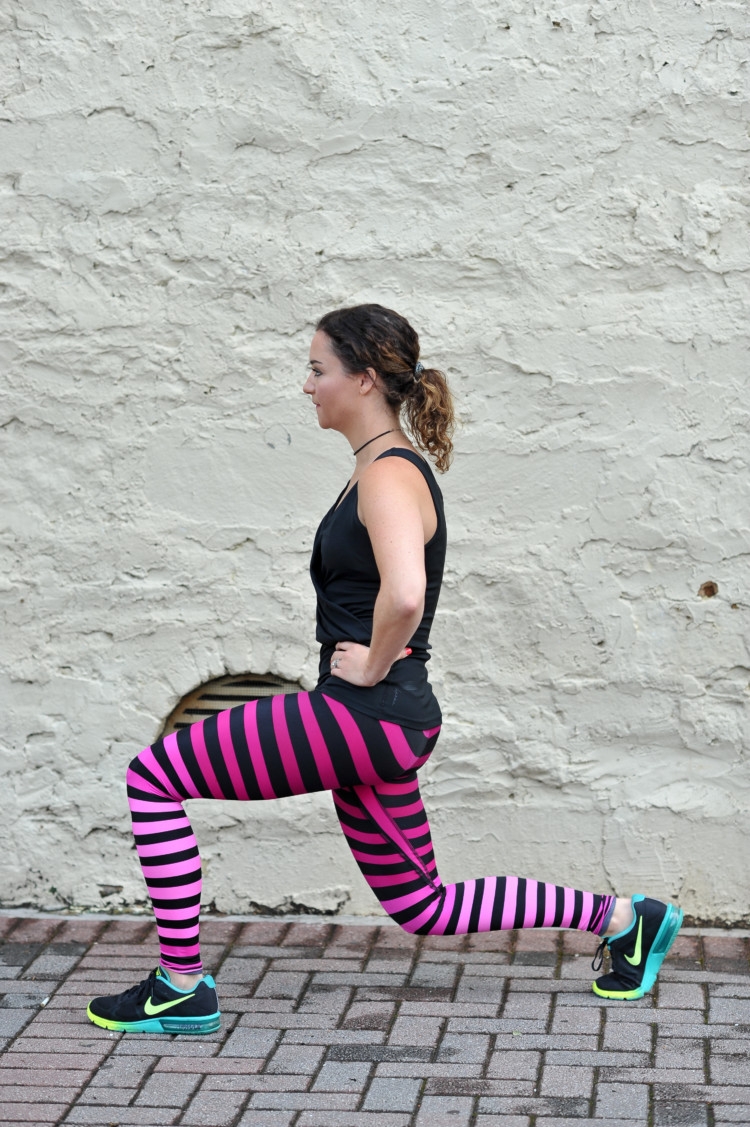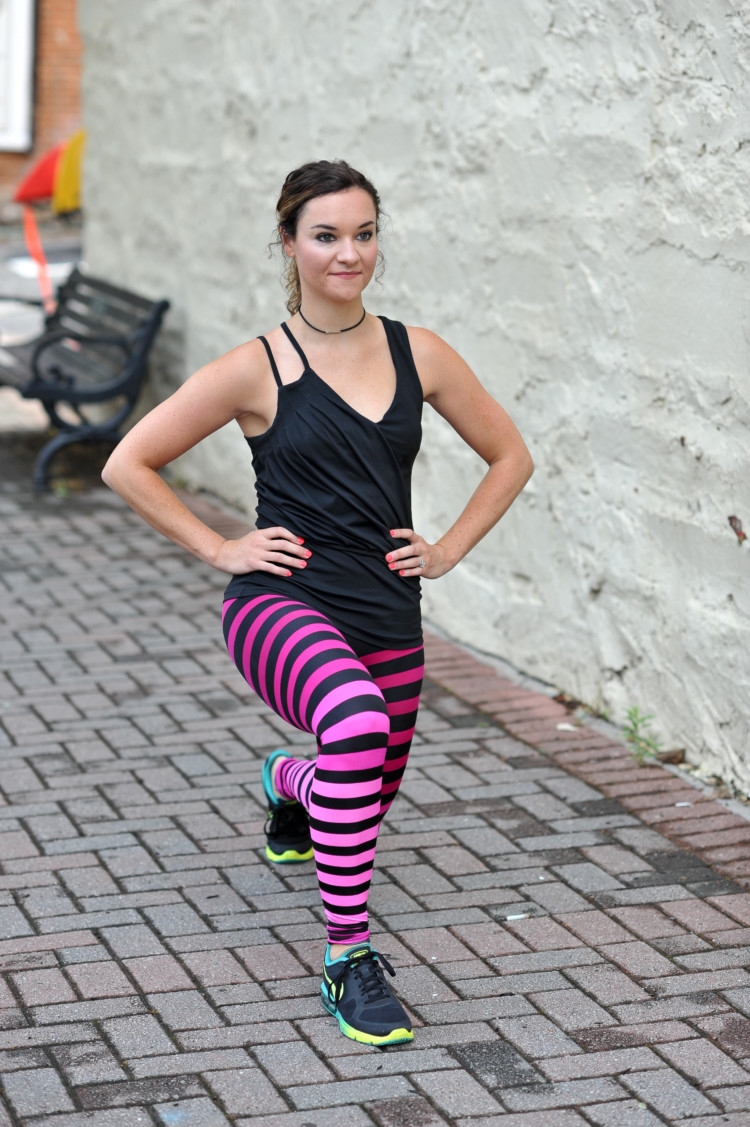 Workout Tank-Sold Out, similar // Leggings // Choker // Shoes (affiliate links included)
Woohoo! I'm so excited to be kicking off another 30 day workout challenge with you guys. It's just in time to literally kick my booty into high gear before Mexico and New York Fashion Week!
I asked my personal trainer at Homefit to help me create a workout for you guys. And don't forget if you live in Nashville, Birmingham, or Huntsville they are offering 50% off your first month during the month of August only!
30 Day Workout Challenge: Booty Workout
Do 3 rounds of 12-15 reps each side on curtsy lunge and hip raise sequence.
To get encouragement in your healthy lifestyle, the booty challenge, and updates make sure to sign up for my email list HERE + this will get you a bonus entry into the GIVEAWAY below!
I'm excited to team up with Jess from Happily Hughes, Laura from Walking in Memphis in High Heels, and our co-host Jessica from Positively Oaks for this month long booty series to bring you a $100 Carbon 38 Gift Card Giveaway via the Rafflecopter below. Don't forget to visit their blogs to get more booty focused workouts this month!
Carbon38 carries some of my favorite fitness brands from Solow to my K-Deer leggings I'm wearing in this post to many more.  Good luck! Will you be joining us for our 30 day workout challenge, focusing on the glutes? I'd love to hear in the comments below. Let's get ready to tone that booty to look good in our fall jeans, friends!