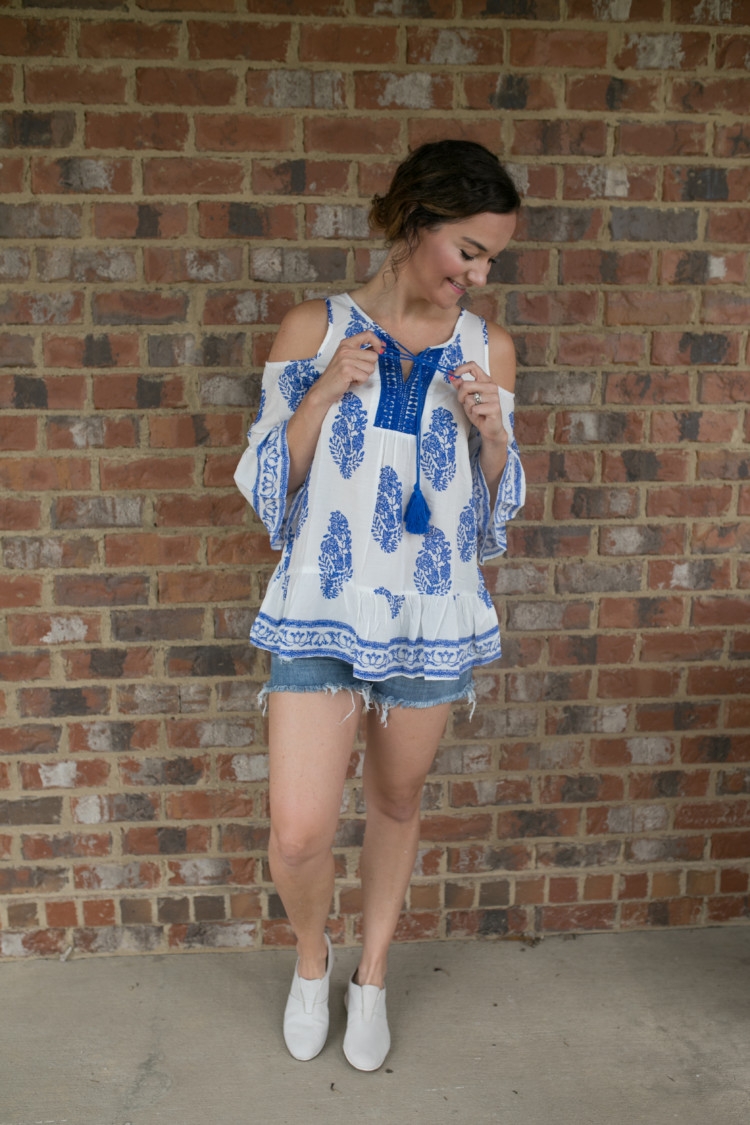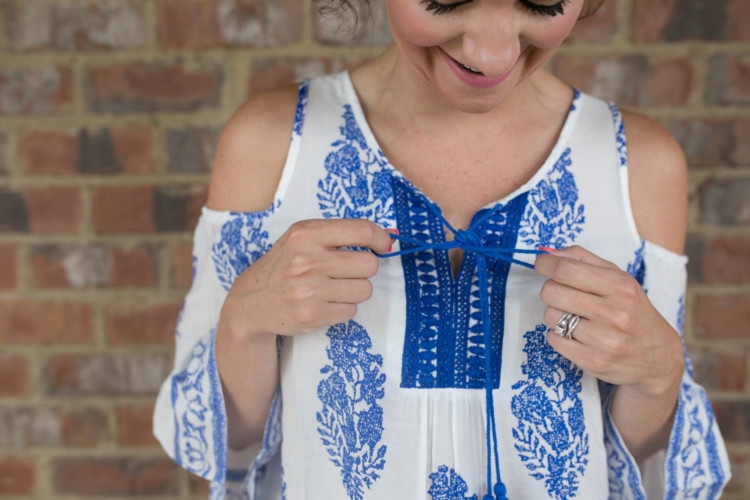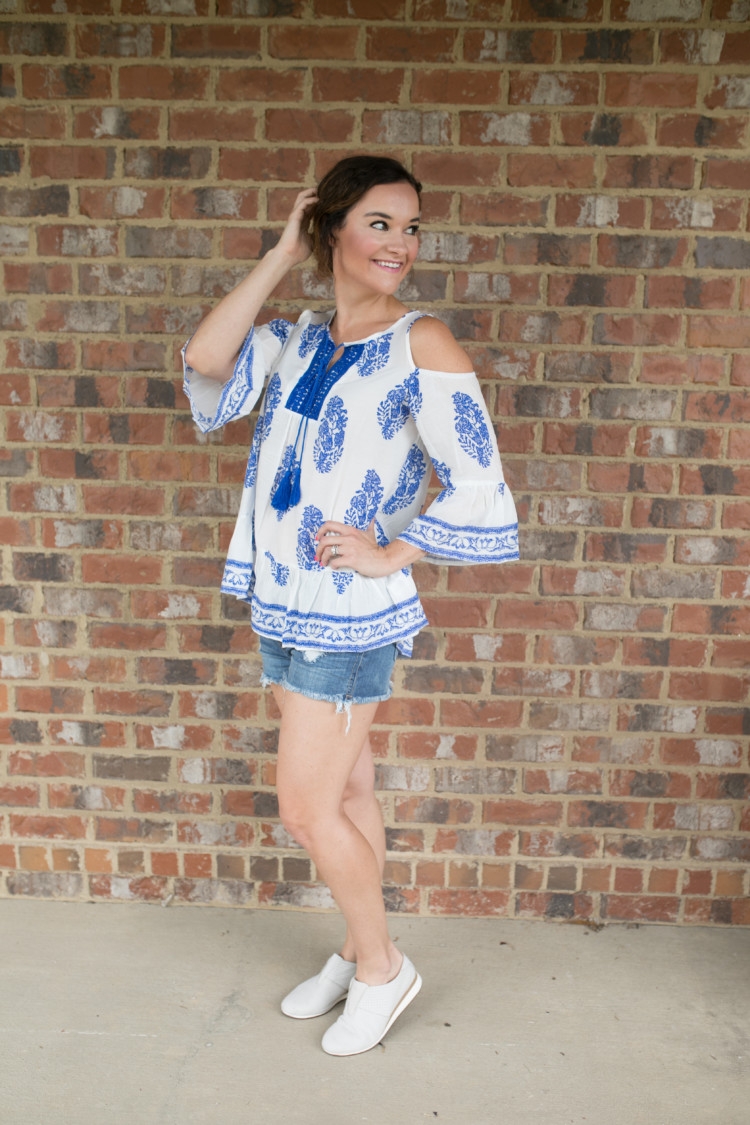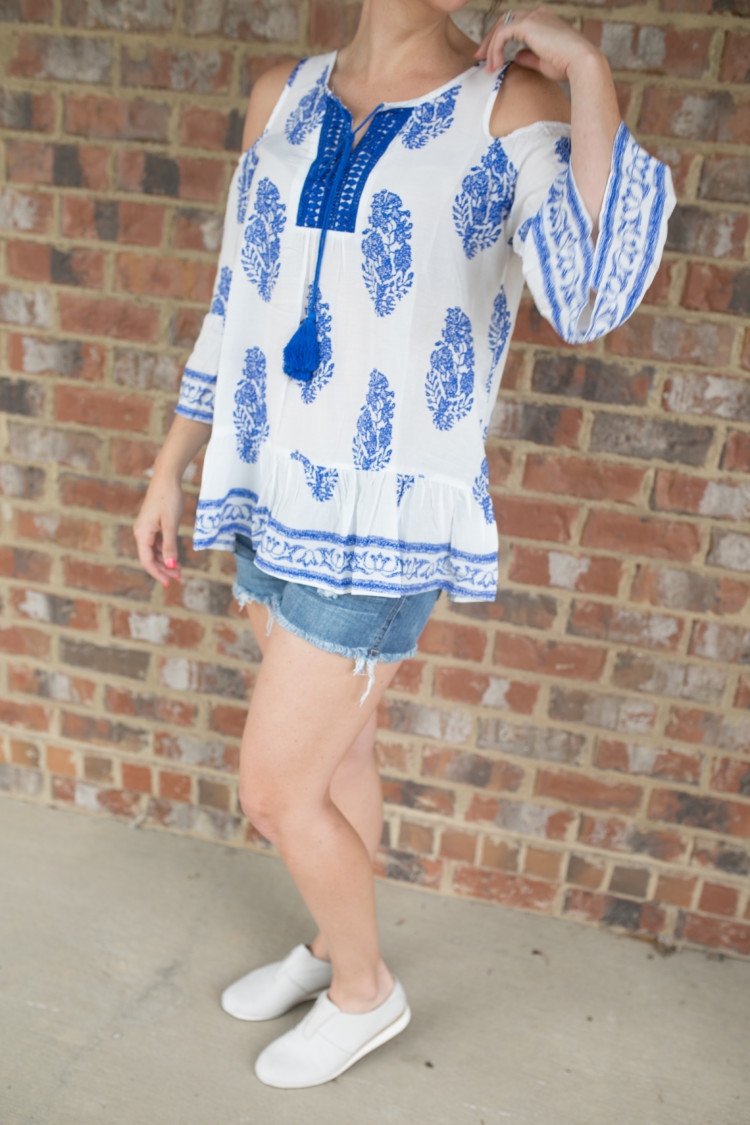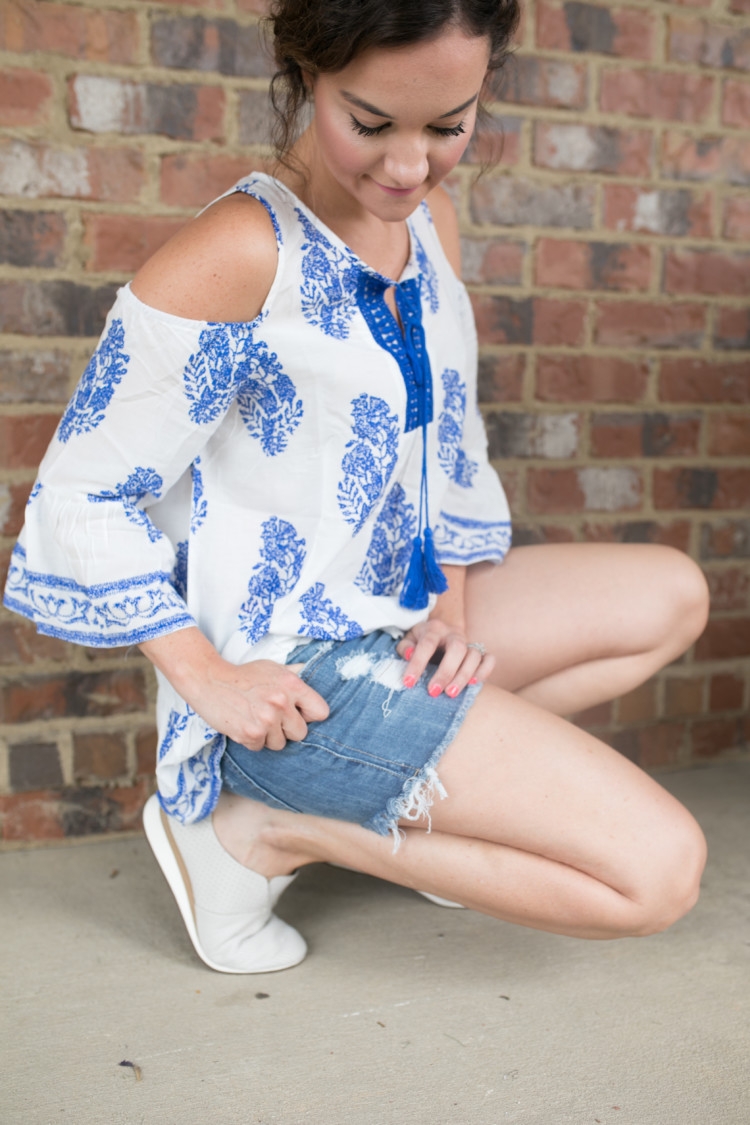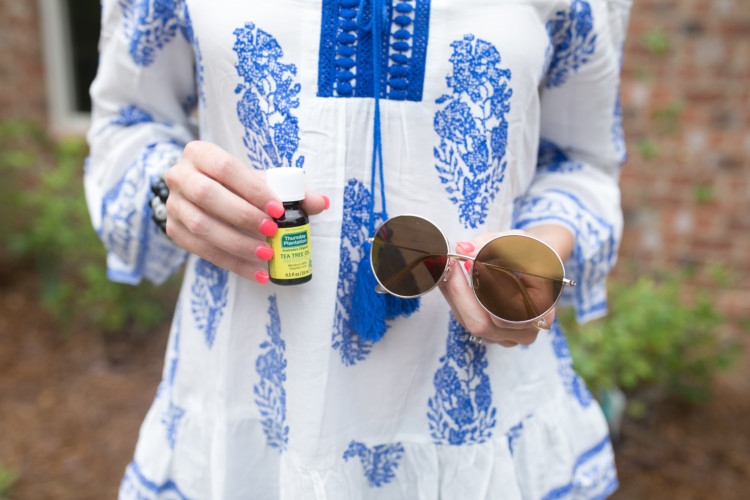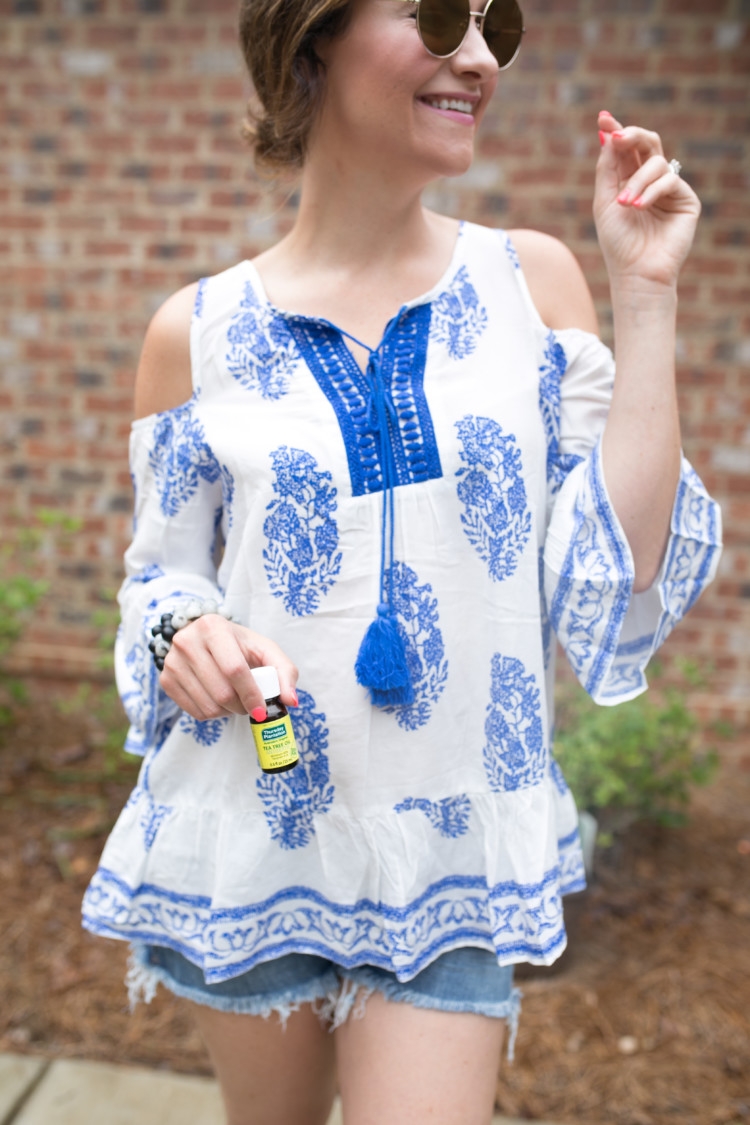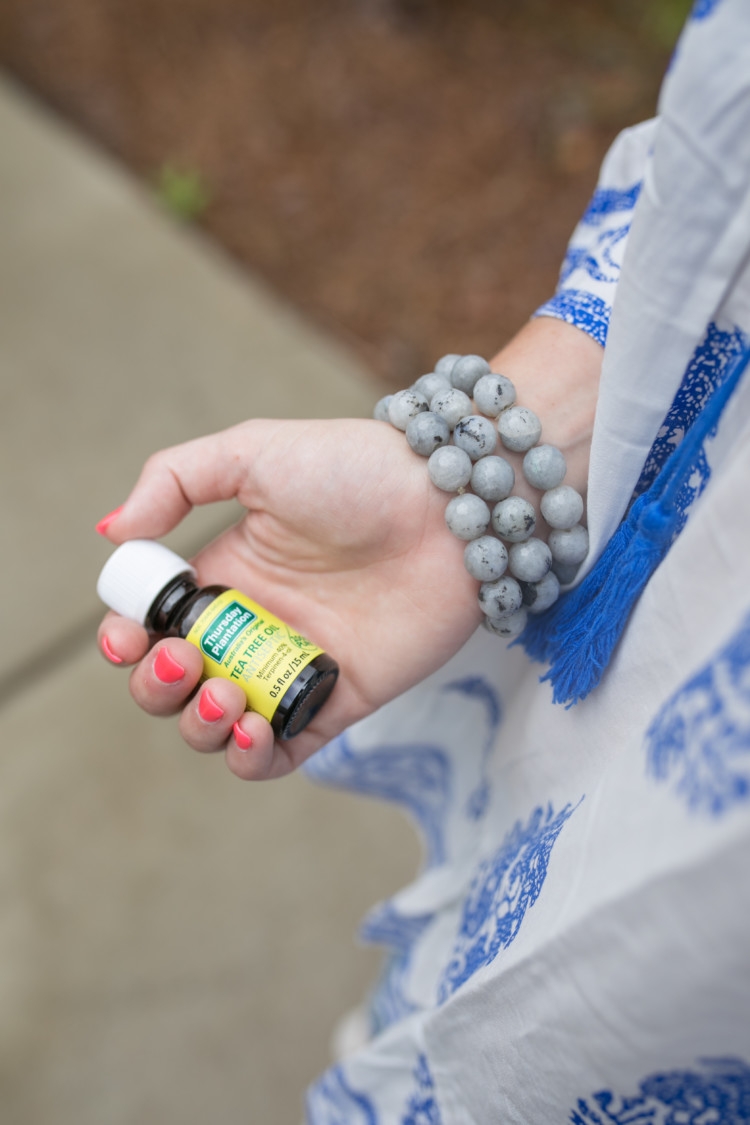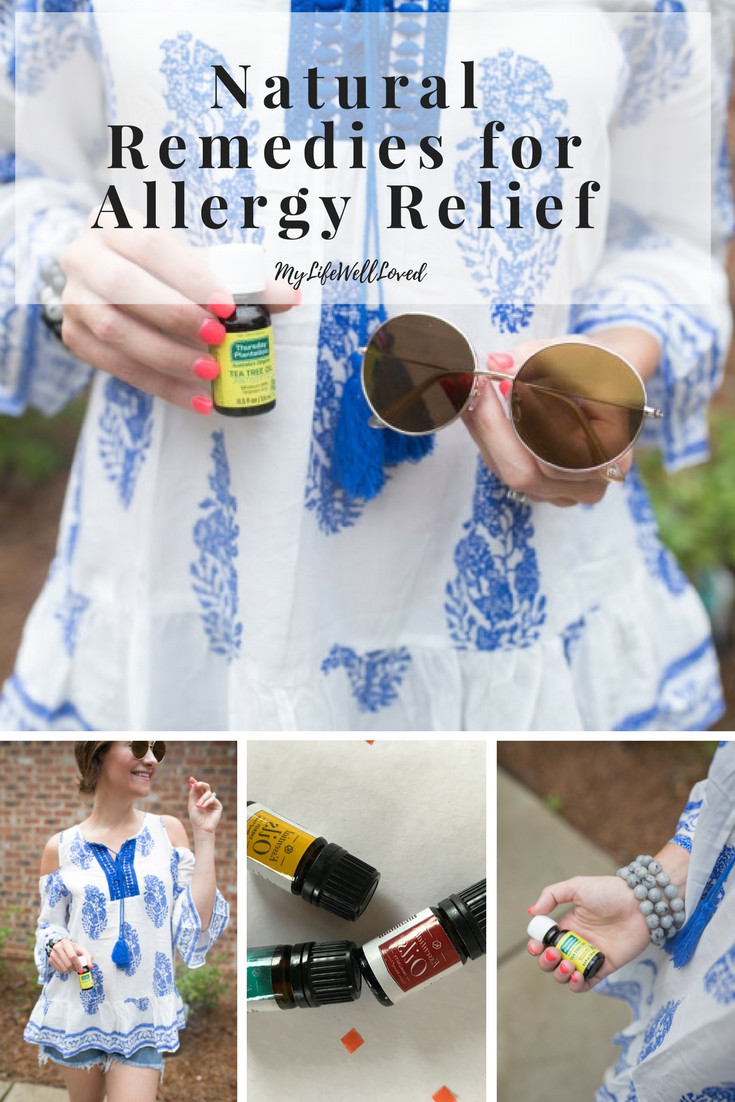 Top // Denim Shorts // Sunglasses // Thursday Plantation Tea Tree Oil // Shoes
Thank you to Thursday Plantation for partnering with me on this post. All opinions are my own. (Affiliate links may be included)
Photos: Casey Marie Photography
Ah-choo! Sniffle, cough, ughhhhhh my allergies are driving me crazy! That used to be a pretty common phrase around our household. Eric, I and even Leyton have struggled with allergies for a long time and Leyton since the time he was born. He had eczema and got sinus stuff a lot and I used to get sinus infections 5+ times a year. Let me tell you, that's a LOT y'all.
I wanted to share some of the things that we've started doing to minimize our allergies naturally in hopes that it may help some of you as well. I got allergy tested a few years back and found out I'm allergic to a grand whopping 2 things…2 types of dust mites. I was SHOCKED that that was all. I was thinking, isn't everyone allergic to dust?! That's what's causing all these sinus infections and feeling crappy?
So, I started to research natural remedies for allergy relief. I use these methods as much as I can and then if it feels like they are getting out of control, or Eric knows he'll be around dogs and cats (which he's allergic to), we resort to taking something like Claritin or Benadryl.
Natural Remedies for Allergy Relief:
The first thing I added to my arsenal was lavender oil. I simply swipe it on the insides of my cheeks and nostrils each night before I go to bed and this has helped me tremendously.
I also have started using Tea Tree Oil. You can read more about the benefits of using tea tree oil for allergies and skin reactions here, but I really like the smell of it and that it has anti-inflamatory properties. I have the oil and even like using their chewing sticks because I've heard that killing bacteria in your mouth and taking care of your gums and teeth can help you avoid getting sick.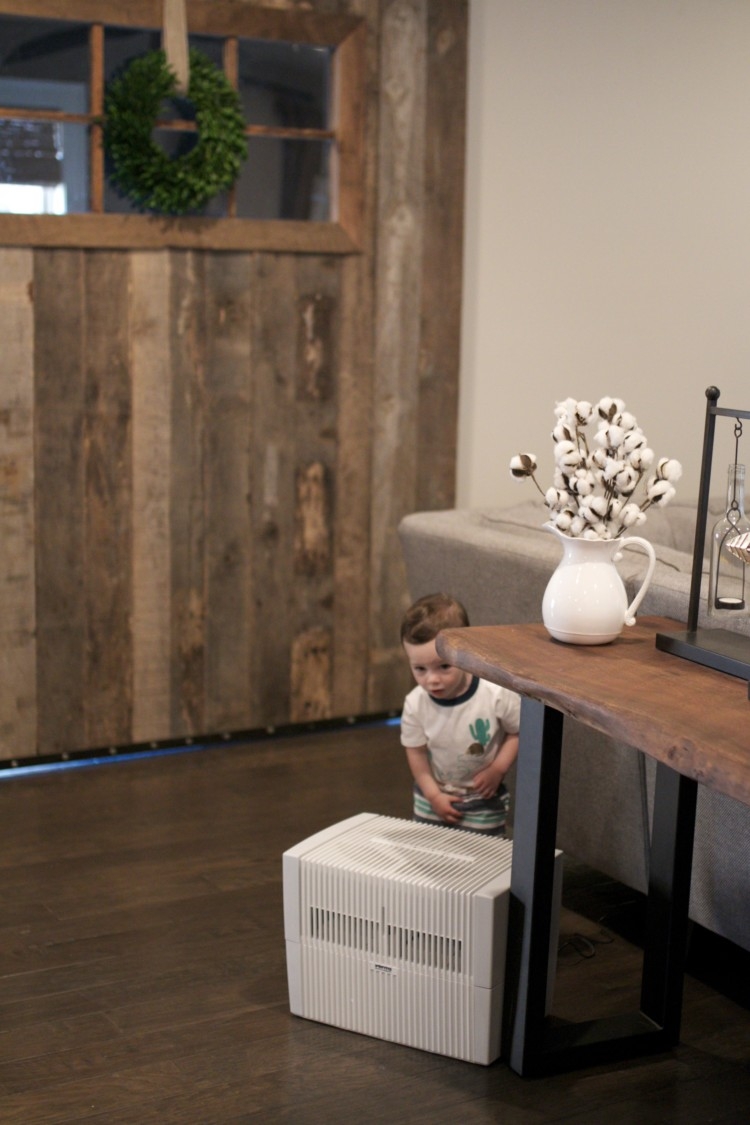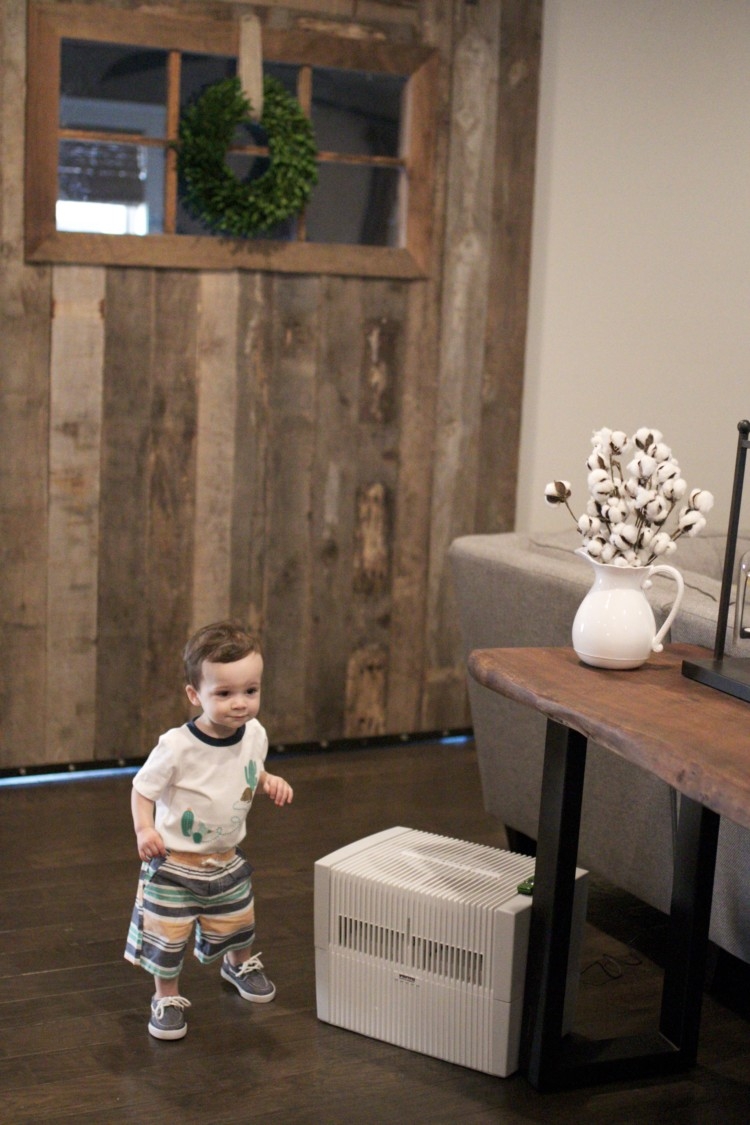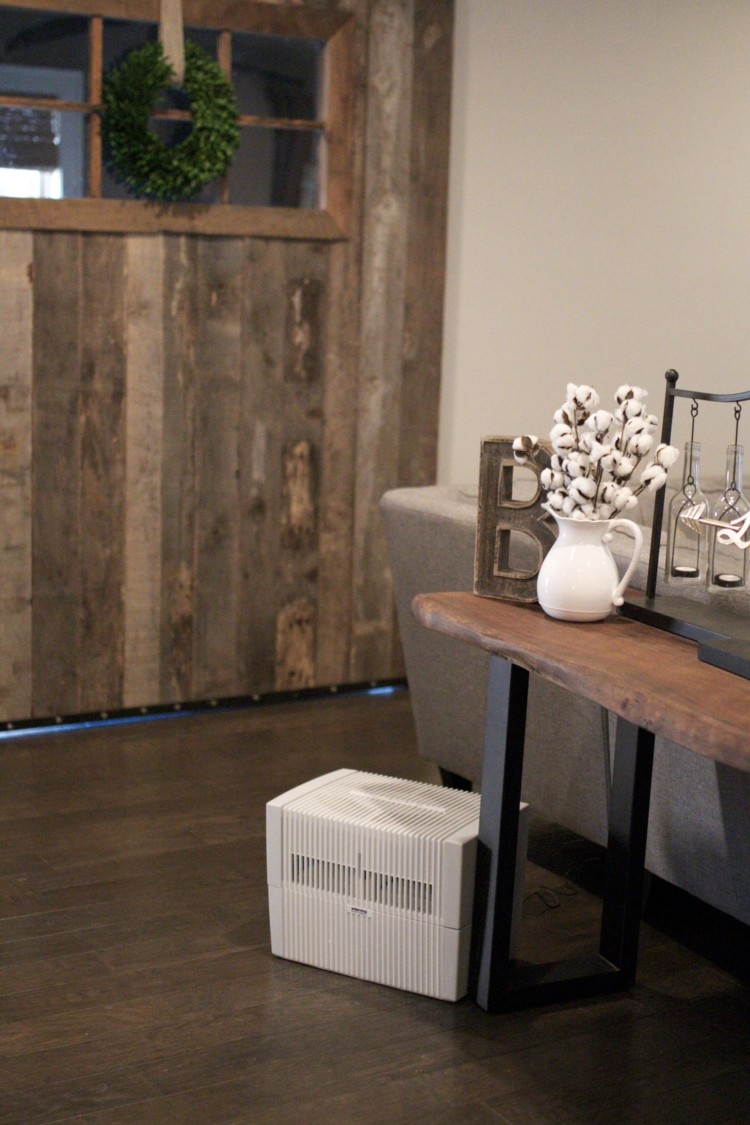 Venta // Leyton's Outfit // Barn Door // White Vase
These are few of the natural remedies for allergy relief we use in our home. What do you do to prevent allergies from taking over in your house? Let me know in the comments below!