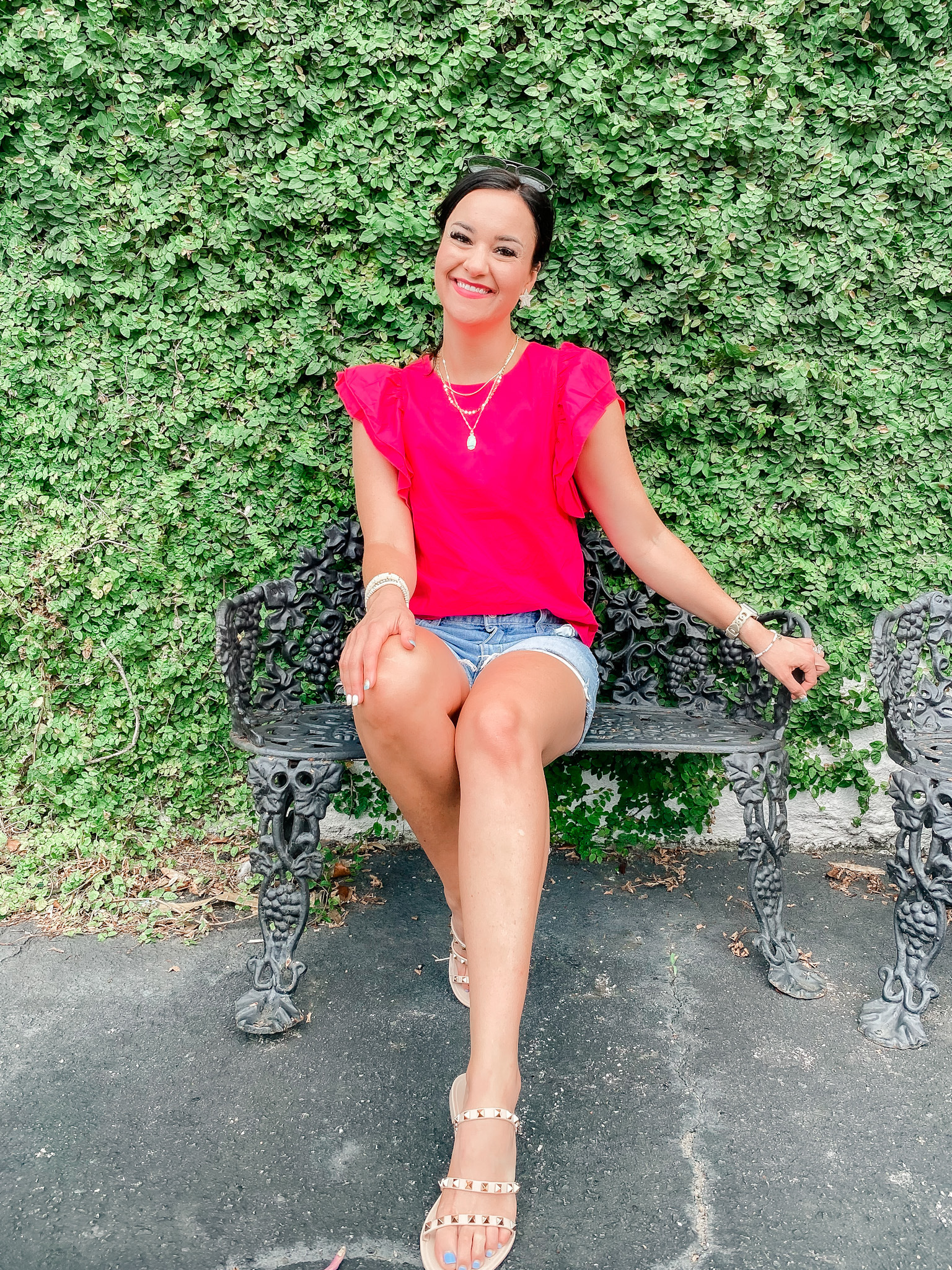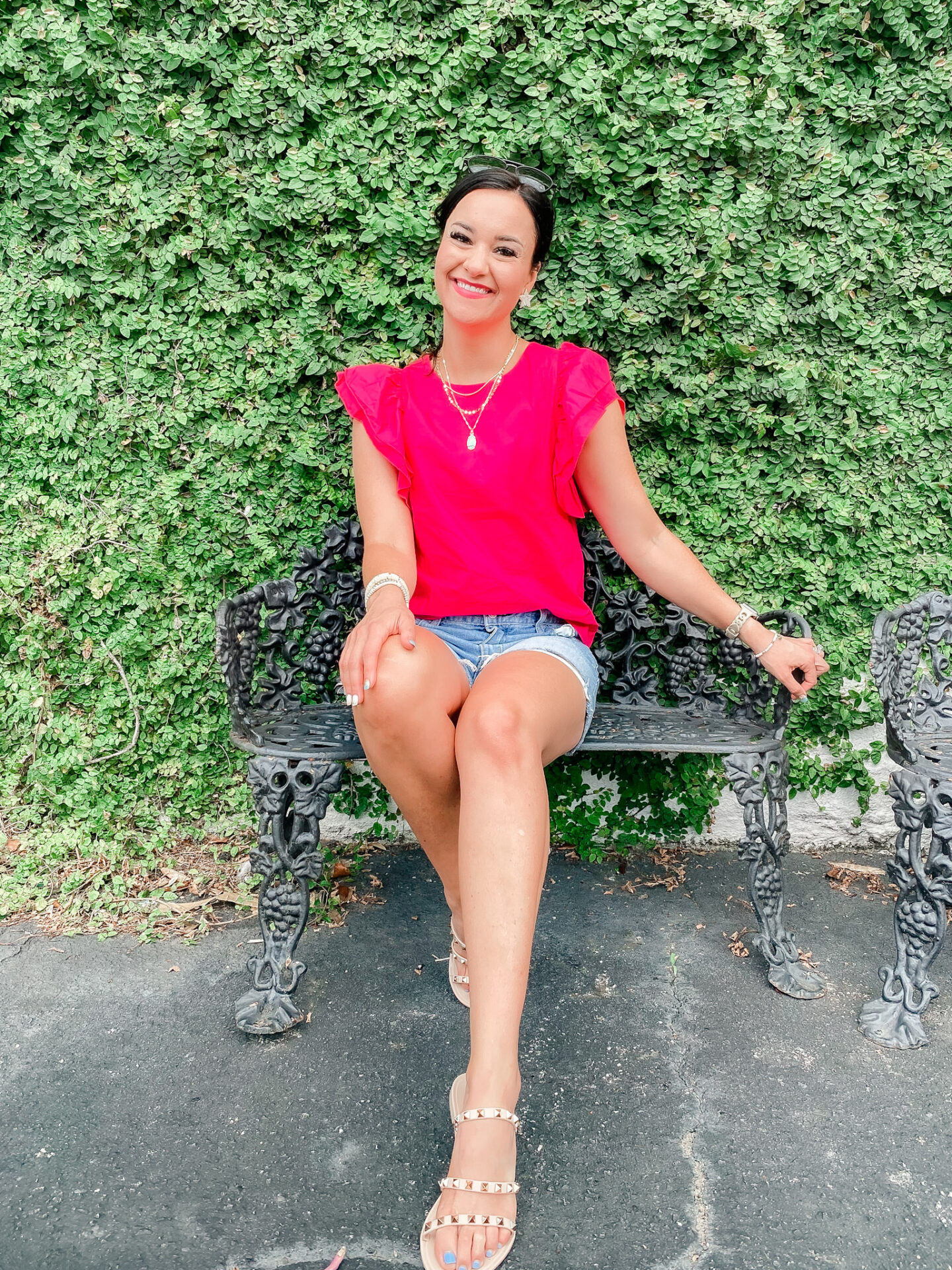 SHOP this photo HERE & keep scrolling for 3 tips for a balanced life!
Do you find yourself catering to everyone around you, including your schedule, and not taking time for yourself?
I recently had Toni Collier on the podcast and she was full of inspiration for moms and women who are doing it all.
Truly taking care of yourself is MORE than getting a manicure and doing a face mask. Self care involves…
Finding your tribe.
Being able to communicate when your cup is empty.
Knowing when you need five minutes to recharge.
We CAN do the things that really matter. We just have to shift our priorities. Below are THREE tips for a balanced (and healthier!) life!
Tips For A Balanced Life: Lead By Example in Vulnerability & Transparency
There is a difference between being vulnerable and being transparent.
Transparency is sharing who you are.
Vulnerability is sharing the things you struggle with.
We need space for both in our lives. Social media is great for sharing your transparency, like messy laundry and crazy kids.
Tips For A Balanced Life: Find Your People
As I said, you need healthy and safe people who can hold you accountable and will embrace your vulnerability.
We shouldn't be afraid of grief, anxiety, pain, or fear. What's dangerous is facing these feelings alone.
Surround yourself with people who support you and where you can be free to be broken. It's not that we need to be perfect at all times. We need to find a safe space (your tribe of mama friends!) where you can be FREE to be BROKEN.
Tips For A Balanced Life: Be Honest
When you feel like you are at your breaking point or you feel frustrated and your kid is all over you, let them know that you are feeling impatient right now and need five minutes to regroup.
A 5 minute regroup for mama will not only help you but it'll help them because you didn't take out your emotions out on them. In doing this regroup, you are teaching those around you that it's okay to voice when you have intense, negative feelings and take a few minutes to recalibrate.
Try these tips to achieve a more balanced lifestyle. Seek VULNERABILITY. Seek out a TRIBE of women who can support you. And once you find your people, BE HONEST. This is true self care. This is finding BALANCE in the day to day grind of life!
If you want to learn more about being a mom, embracing your vulnerability, and seeking BALANCE, visit www.mylifewellloved.com/hhb026!
PIN The Tips For A Balanced Life Post For Later!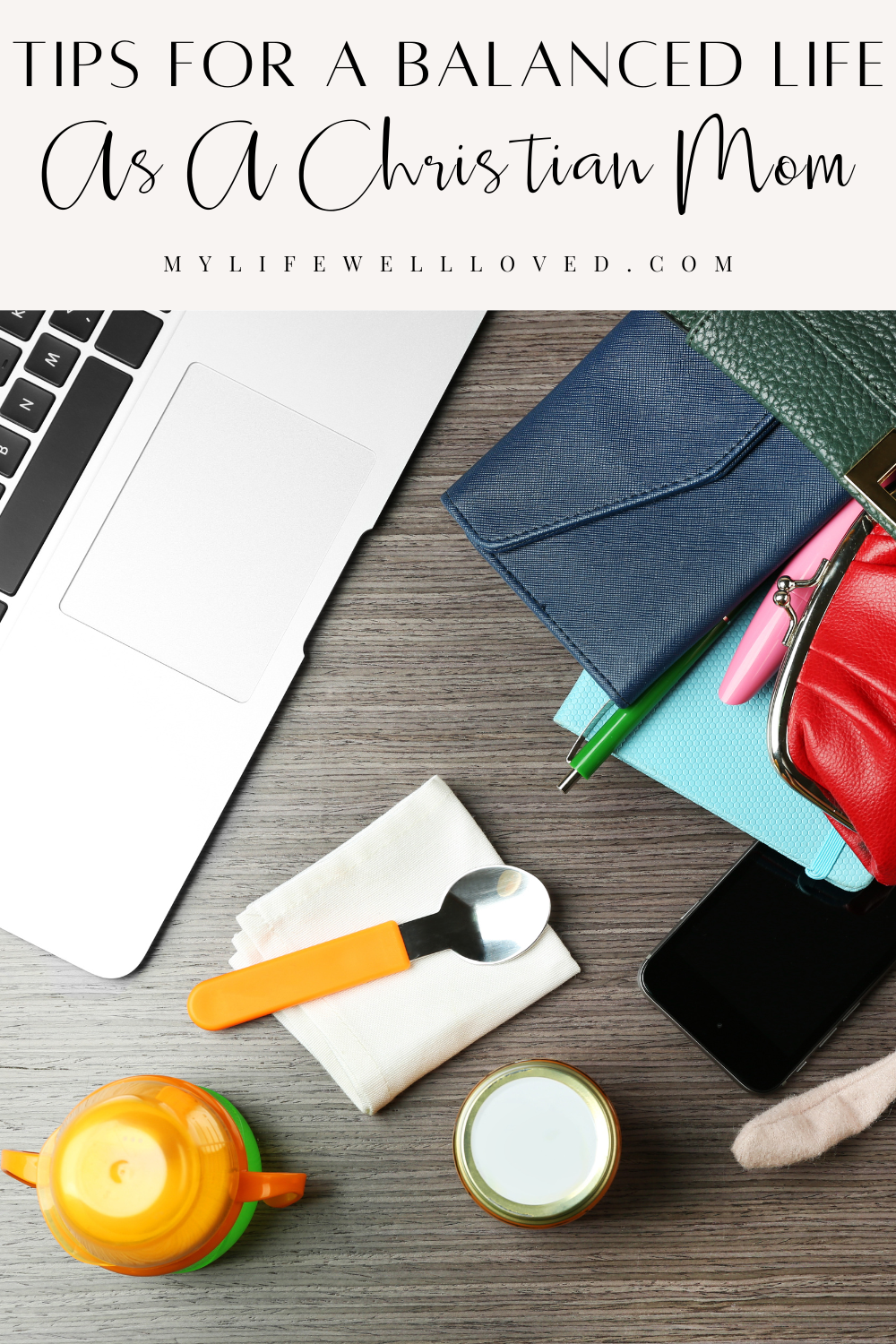 Heather Brown helps busy mamas of young littles who are caught in the hustle to find encouragement in their journey to true health, from the inside out, starting with the heart. Read her journey of learning to live a life well-loved
HERE!