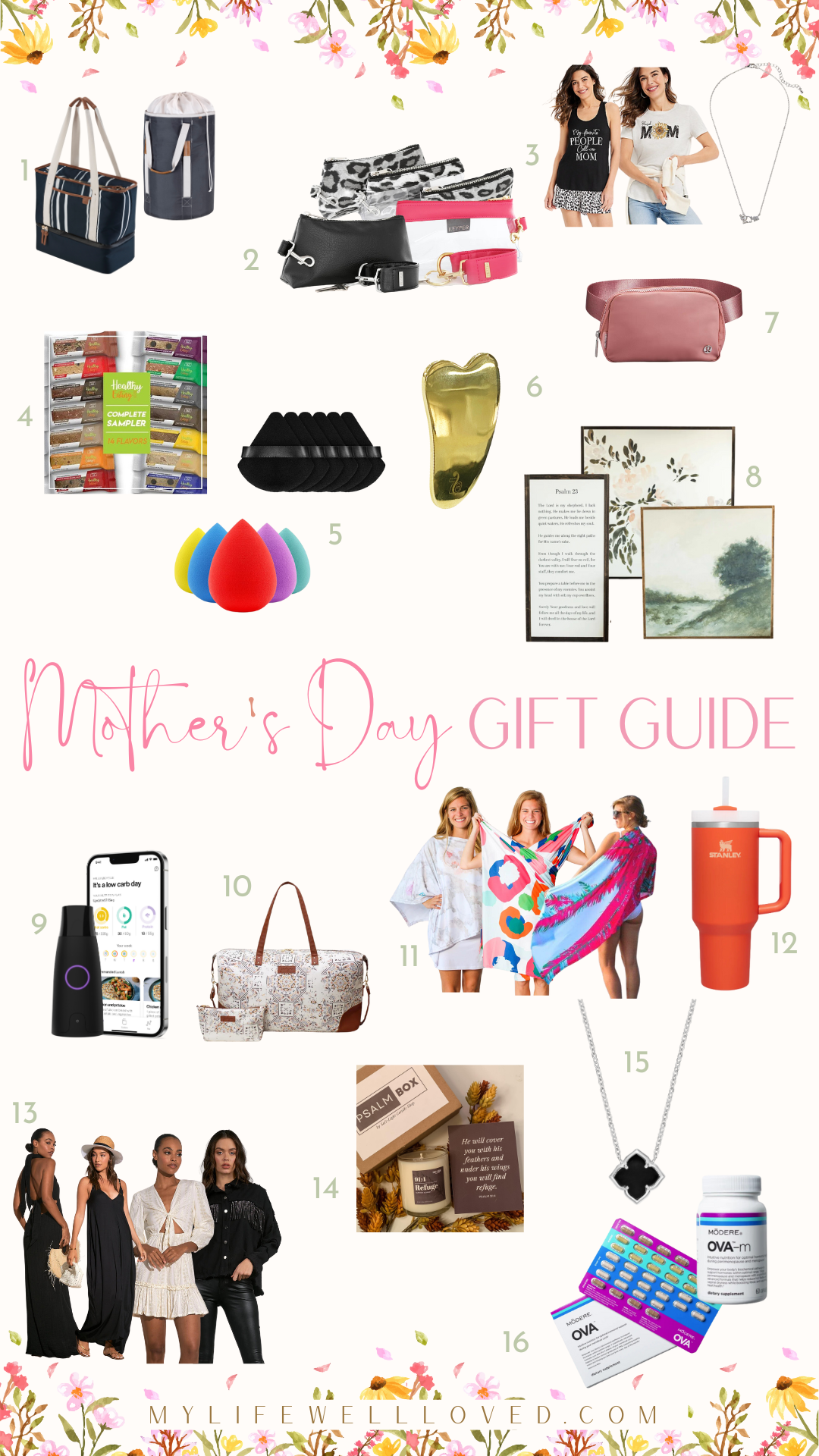 Keep scrolling for the best Mothers Day gift ideas for the mom prioritizing mind body spirit below!
Mother's Day is just around the corner I'm excited to share with you gift ideas for the mom prioritizing her mind body spirit — mental health, physical health, and spiritual health.
More than anything, I pray y'all feel loved on, appreciated, and seen this Mother's Day. If you're a mom yourself & you're wondering what to ask for or, if you're shopping for the mother (or mother figure) in your life, I've got you covered on all the ideas below!
What do y'all have on your Mother's Day gift wishlist this year?
Gift Ideas For the Mom Prioritizing Mind Body Spirit Below: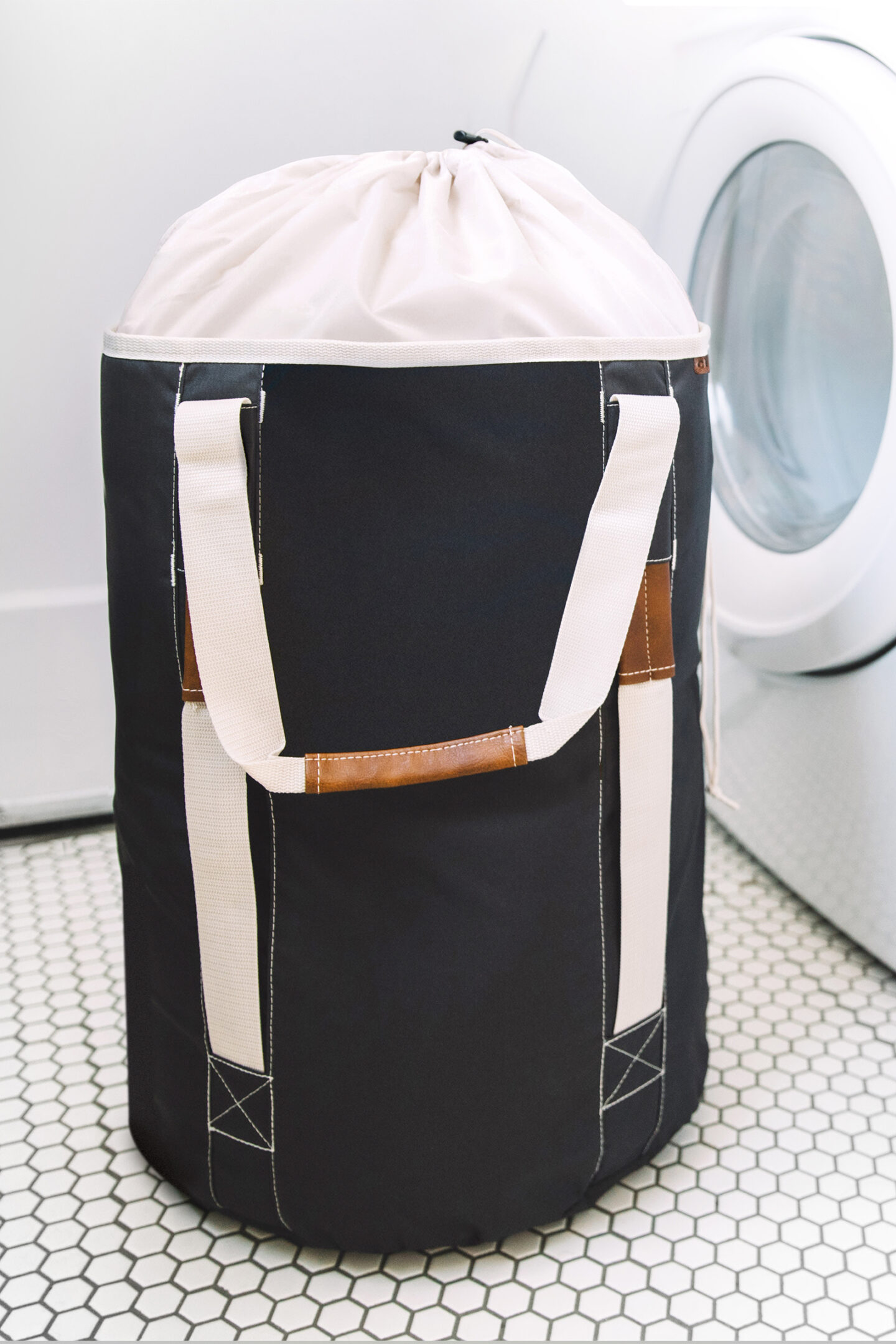 CleverMade Laundry Duffel Luxe & Malibu Luxe Cooler + Tote // CODE: MYLIFEWELLLOVED for 10% off select items! // Looking for a stylish and practical gift for Mom this Mother's Day? Upgrade her laundry game with the CleverMade Laundry Duffel LUXE! Say goodbye to old, bulky plastic baskets & hello to a sleek, modern duffel that can transport your laundry with ease. Whether you're carrying it on its side, using the toting handles, or wearing it as a backpack, this versatile bag is perfect for busy moms on the go. With a cinch top closure, you won't have to worry about losing any socks or unmentionables along the way. Plus, the Laundry Duffel LUXE isn't just for laundry day – it's also great for beach trips, weekend getaways, & more!
The CleverMade Malibu LUXE Cooler & Tote has a stylish design & practical features, perfect for any mom on the go. The top compartment is lined with soft, breathable fabric & is great for carrying dry items like a towel, sunscreen, & phone for a day at the beach. The bottom portion is where the real magic happens – it doubles as a cooler! With plenty of room for drinks & snacks, it's perfect for a day trip with the girls or a family picnic. When you're not using it for a fun outing, the Malibu LUXE Cooler & Tote can also be used as a work bag or carry-all tote for a weekend getaway. Made from recycled bottles, this versatile bag is both stylish and eco-friendly.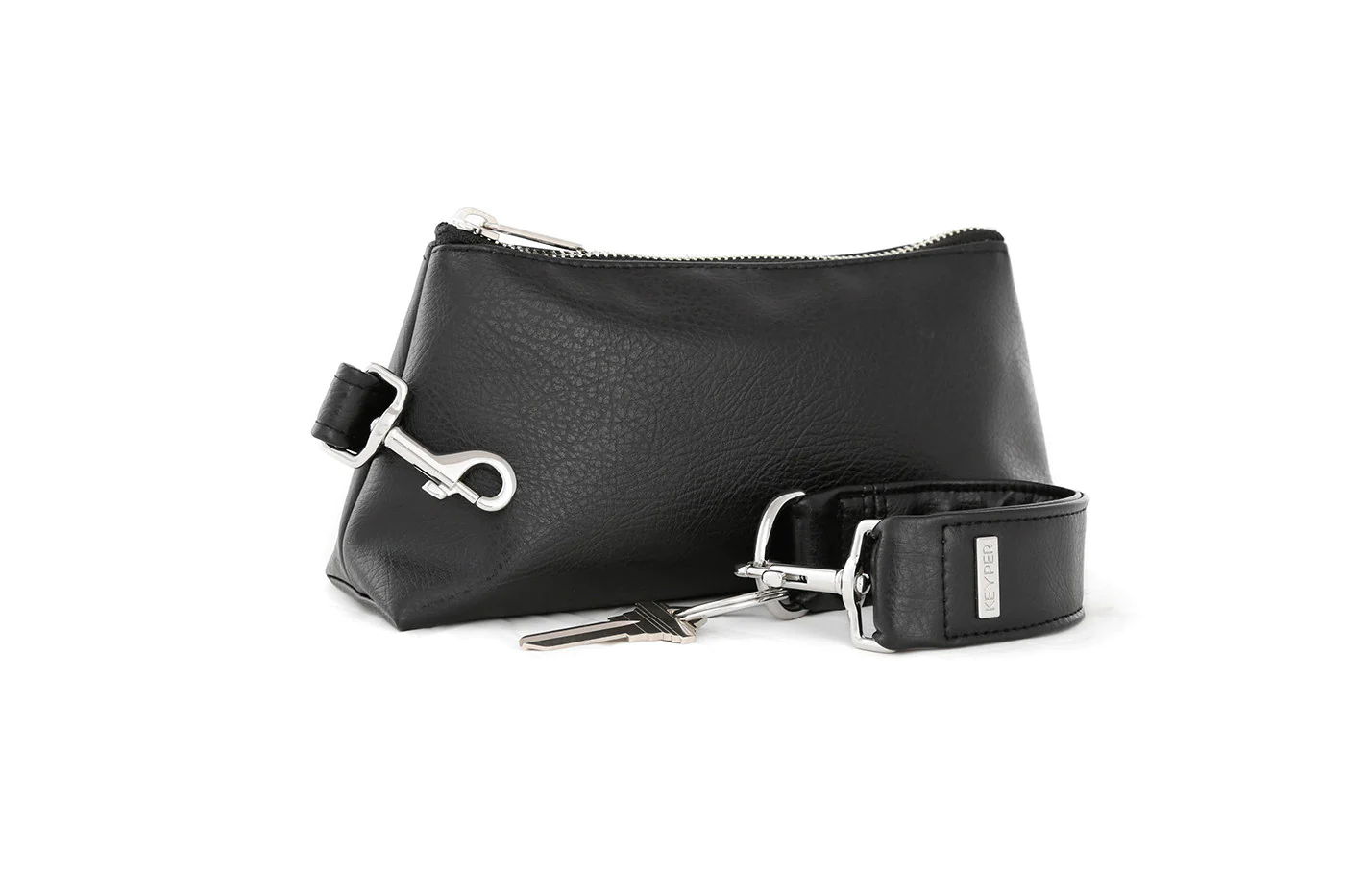 KEYper Black Wristlet Set + Snow Leopard 4-Piece Wristlet Set + Bright Pink Clear Wristlet Set // CODE: STRONGLIKEMOM for 20% off thru 5/14! // These wristlets are the perfect gift for a mom on the go. (Trust me, I would know!) Here's what other moms are saying: "Absolutely fell in love with this bag! As a busy mom, it's so convenient for on the go & knowing just where my keys are when I need to run kids in and out of the house! Such a great concept!" Busy moms love KEYPER because: Made for women by women in the USA, frees hands & reduces germs, secures keys for quick access & safety, secures a big bag (up to 20 lbs.) to a grocery cart or stroller, gives back through the KEYPIT Together Foundation.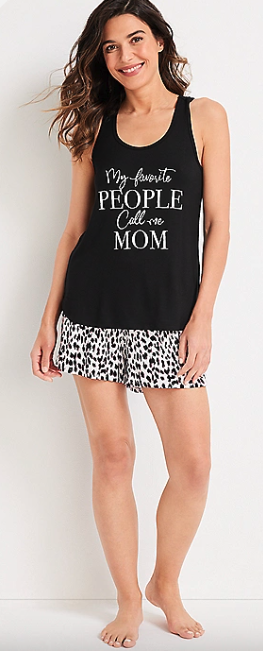 maurices Graphic Tank And Shorts Pajama Set + Elephant Pendant Necklace + Blessed Mom Graphic Tee // Y'all know that I love anything that says "Mama" on it! Each of these pieces are perfect for the mom in your life who loves her people and all things comfy cozy! All GREAT price points! You can find all of these pieces for under $50 at maurices, a leading women's fashion brand offering size-inclusive clothing that celebrates feel-good fashion for real life. maurices operates nearly 900 stores in hometowns across the U.S. & Canada & offers even more to love at maurices.com with additional categories, sizes, & colors.
Healthy Eating On The Go Sampler Box // Healthy Eating On The Go's bars are perfect for someone on the go – like me – trying to get PROTEIN! Their best selling variety box lets you try all of the flavors, whether you're a chocolate lover or a fruit lover, there's something for everyone! What I love most about HEAT bars is it's a company created BY a busy MOM, FOR busy moms!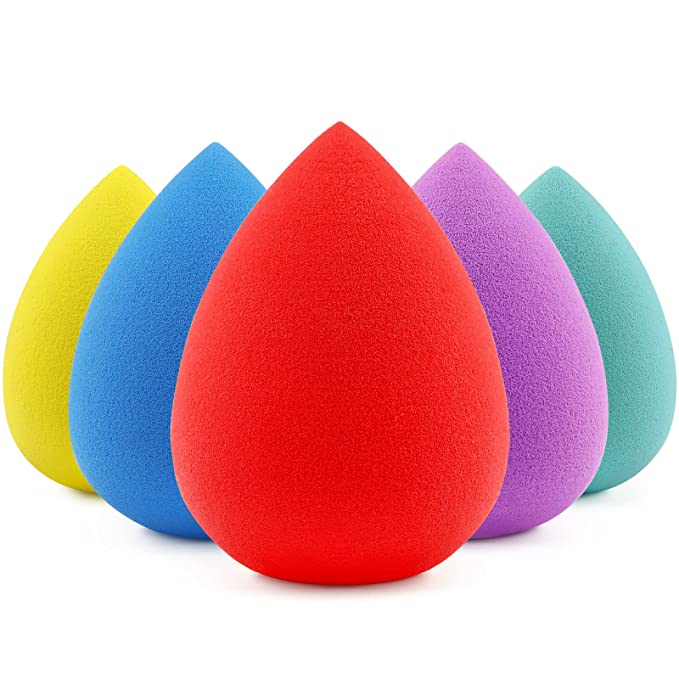 Beakey 5pcs Boun-Boun Sponge + Powder Puff // CODE: WELLLOVE for 20% off! // For the mom in your life who loves all things beauty! These sponges & powder puffs from Beakey are both dry & wet dual-use & are the perfect addition to mom's makeup routine! The puffs are made of velour & extra cushiony for makeup application. They are reusable & machine washable!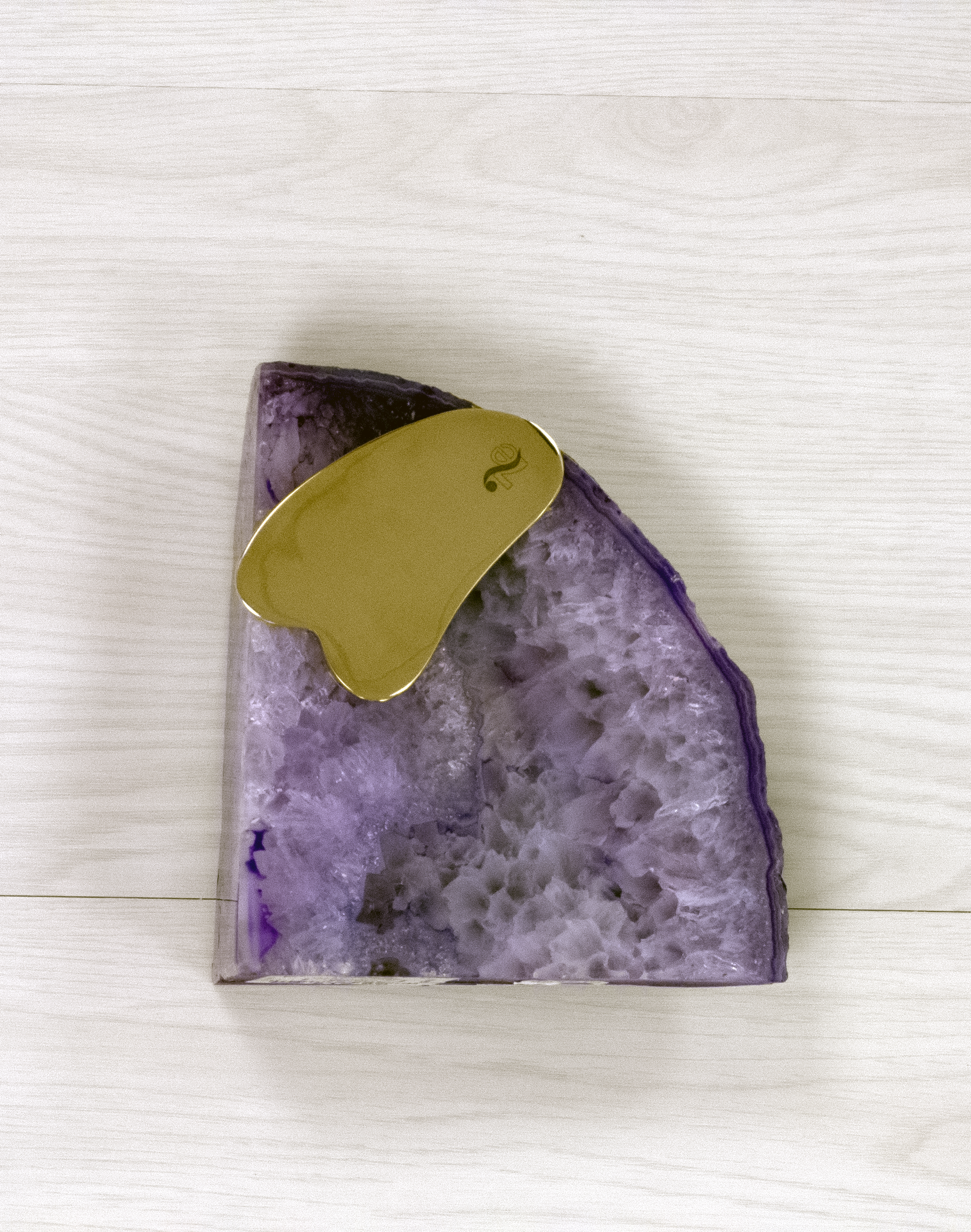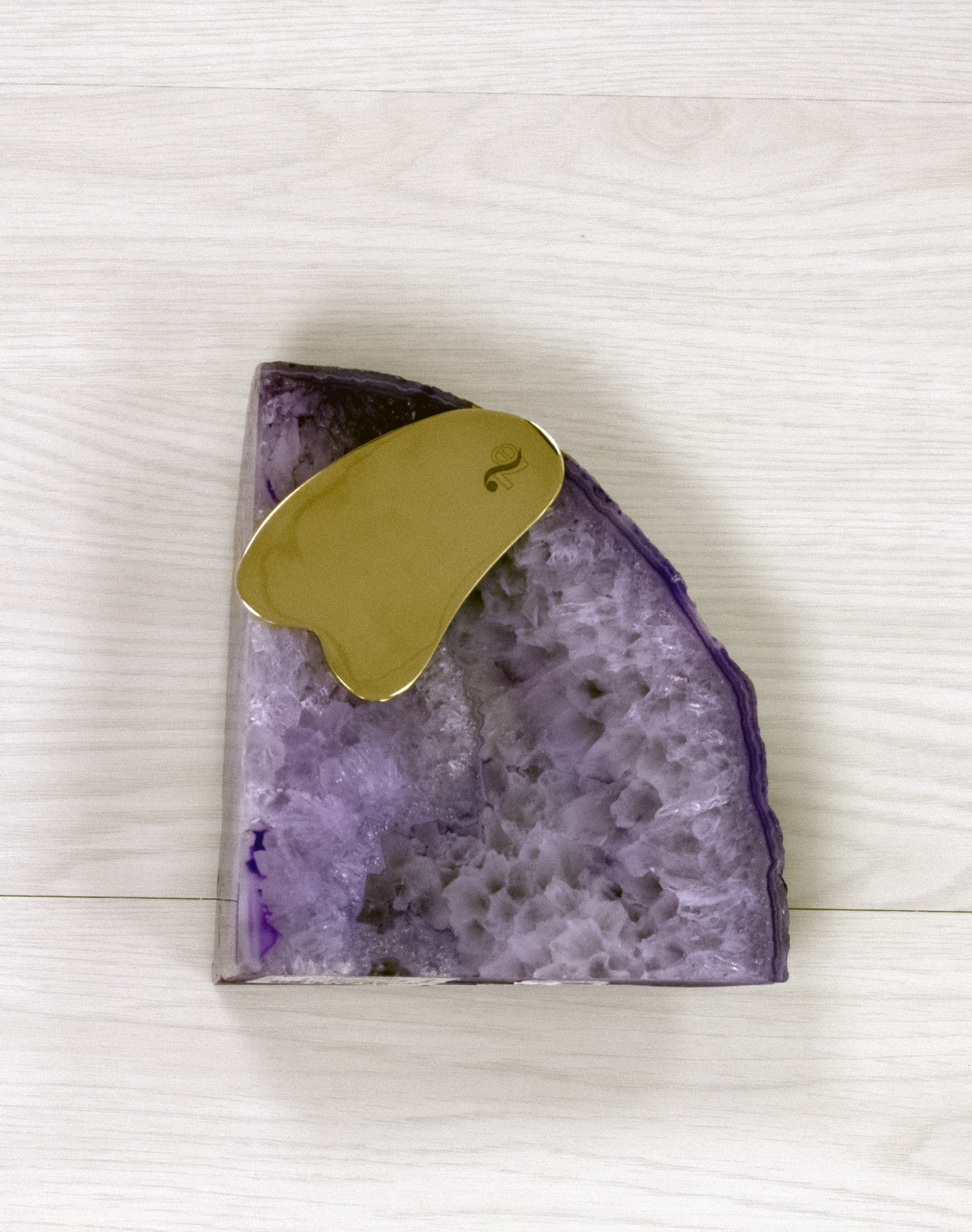 7e Wellness MyoLift Gua Sha // The MyoLift Gua Sha, made of Kansa (a highly conductive & healing metal) is perfect for the mom in your life who loves a little luxury when it comes to beauty. When the Gua Sha is combined with Microcurrent, the results are more pronounced for boosting circulation, reducing inflammation, energizing the skin cells, boosting ATP production bringing a relaxed & lifted facial treatment. SHOP their Mother's Day BUNDLES 5/5-5/14!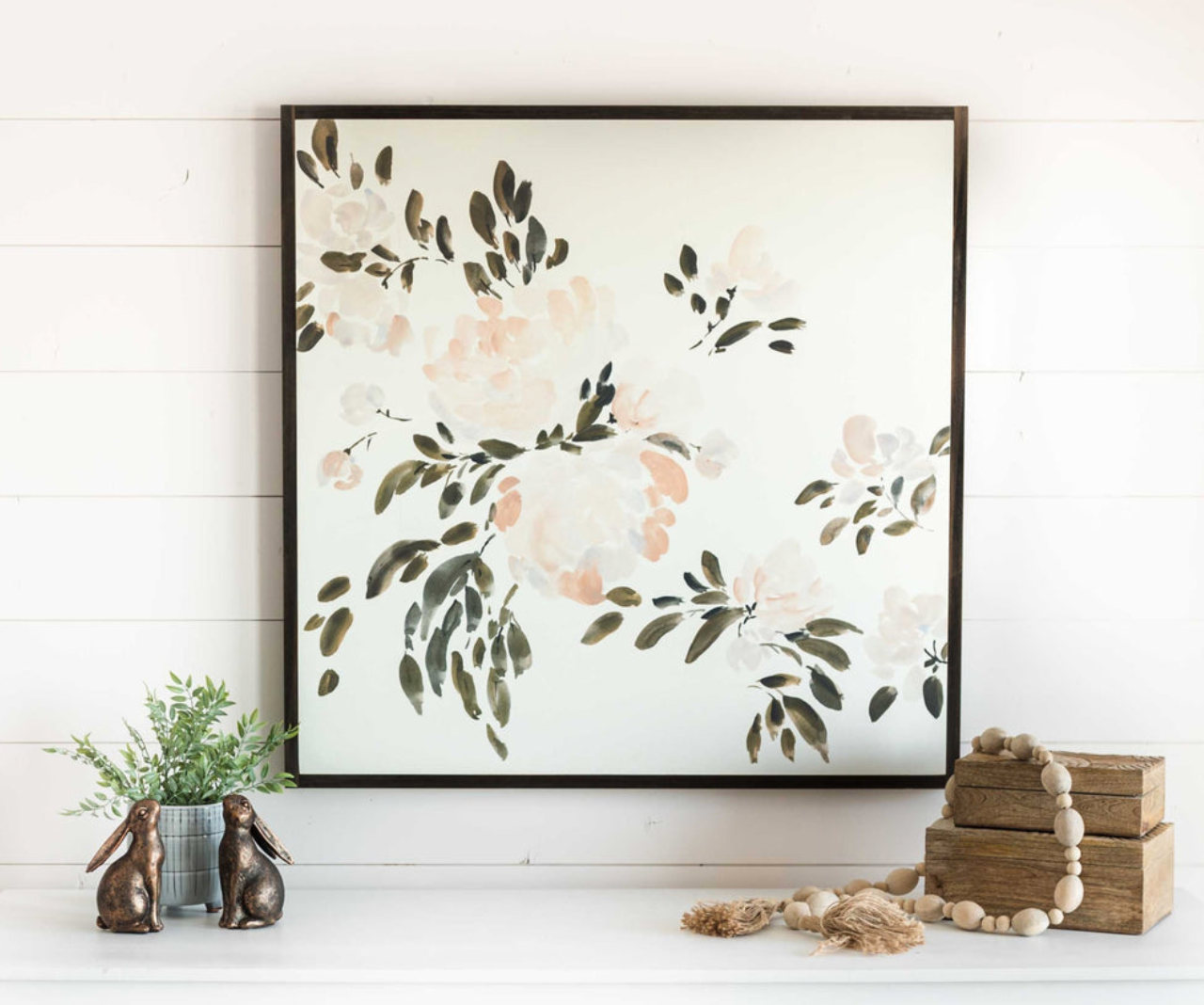 Joyfully Said Take Up Space Wall Art | Joyfully Said Psalm 23 Wall Art | Joyfully Said Under The Elm Wall Art // CODE: HEATHER15 for 15% off all wall art // Wall art is the perfect gift for the mom who is looking to upgrade her space. Each piece was designed to bring in fresh life into the space and will have mom feeling fresh. These 3 pieces are from the NEW 2023 Collection. All are Joyfully Said originals, with the two art pieces painted by artists Tessa Brown (Under the Elm) & Anee Shah (Take Up Space). These pieces are designed to usher fresh life into your space and stay on your walls all year long!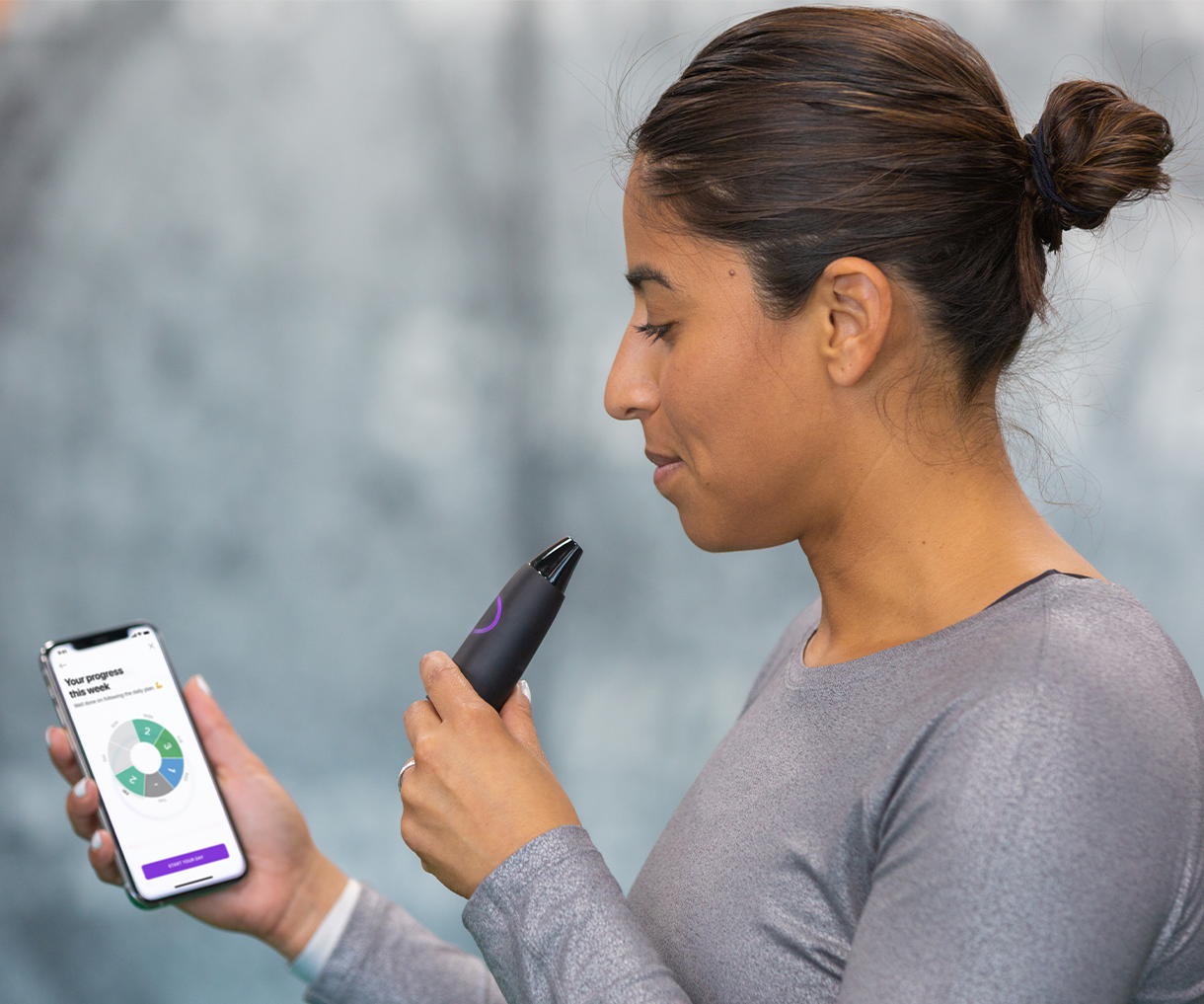 Lumen Metabolism Tracking Device // Use code MLWL for $50 off! For the mama who is ready to level up her health game, Lumen is the perfect gift! Lumen helps track your metabolism daily & shows you what all affects it – including sleep, physical activity, & nutrition. Lumen's new guided nutrition plan helps customize your nutrition, a HUGE bonus!! Get daily personalized meal plans to know what exactly what to eat & when to eat to work toward your healthiest self!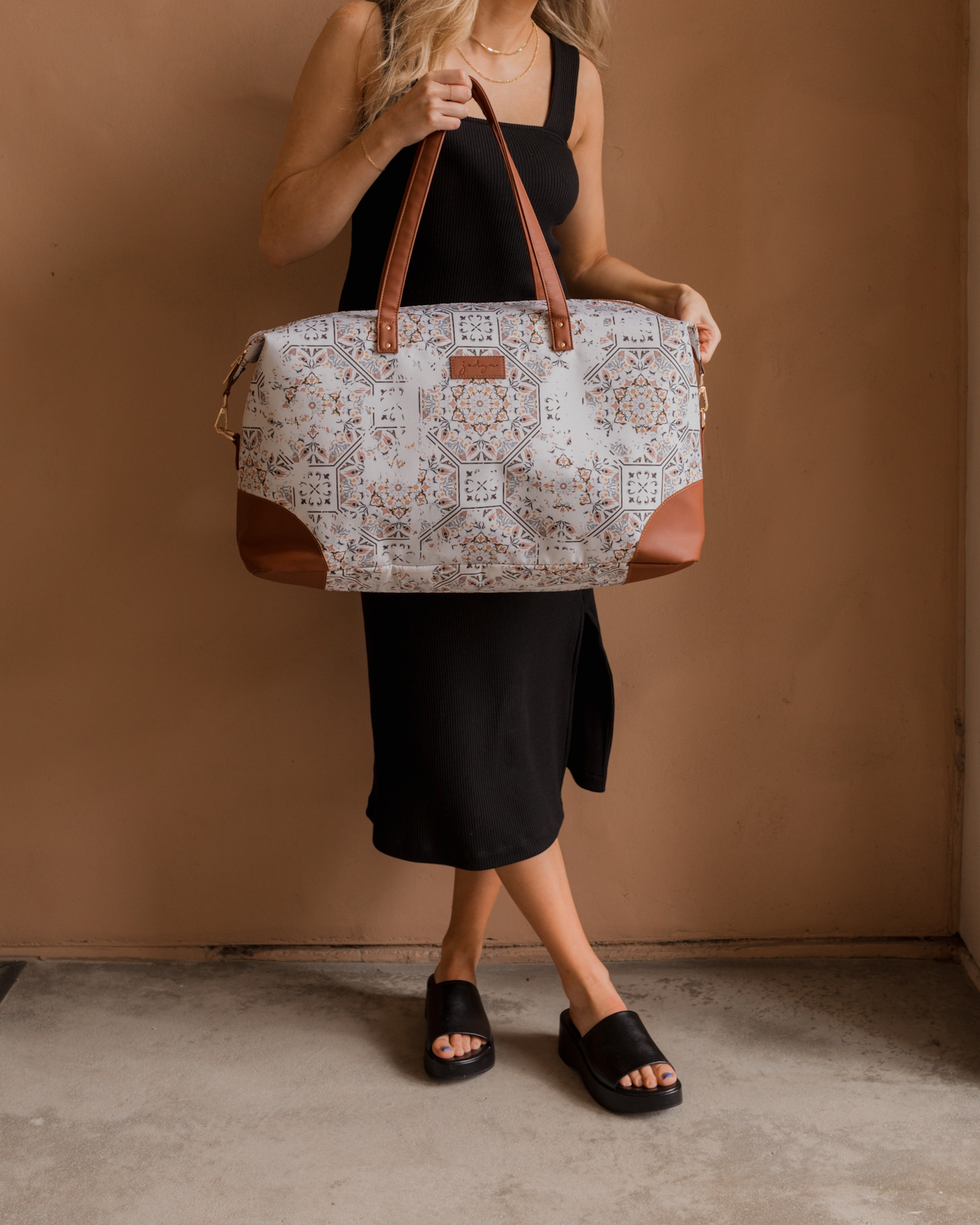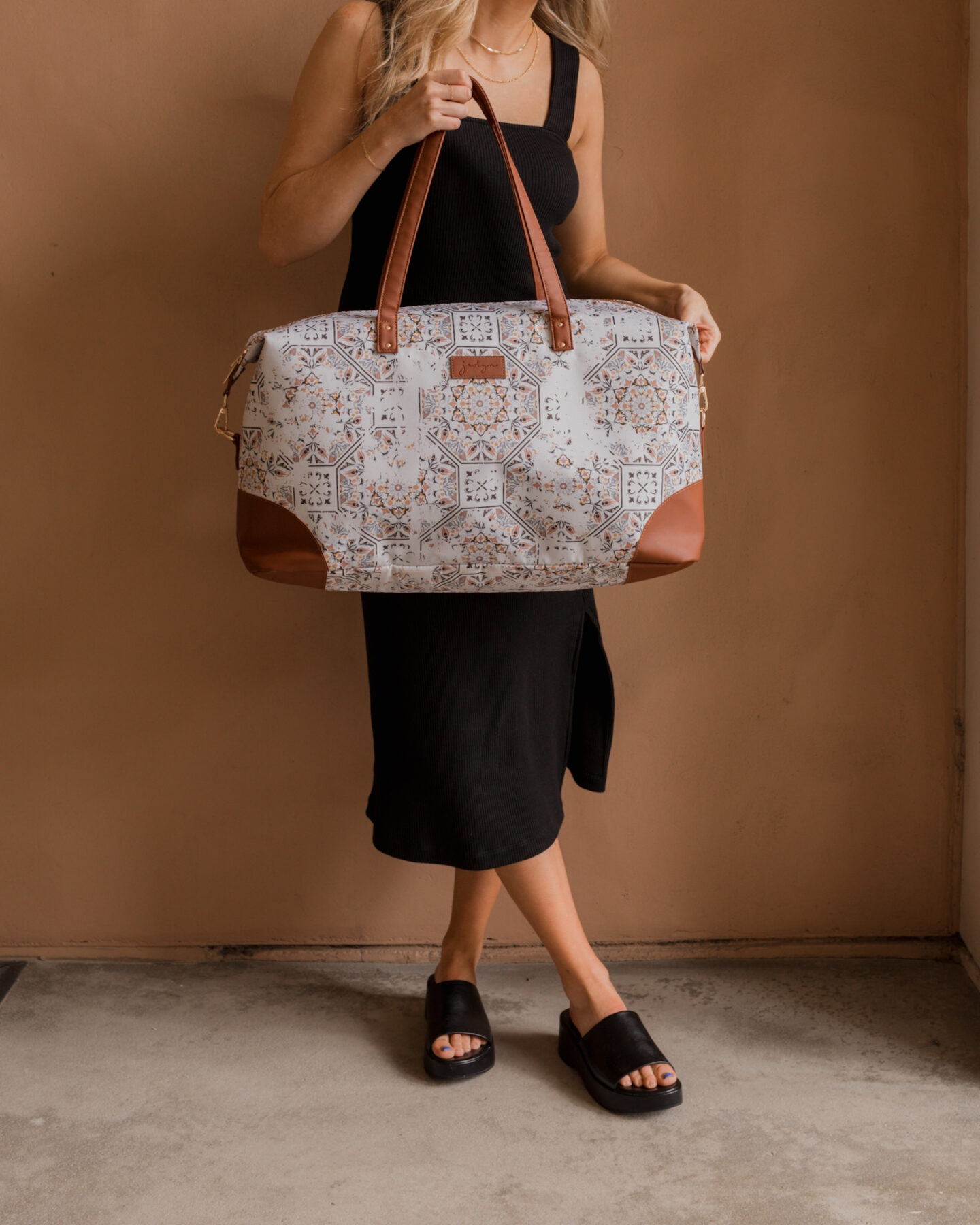 JADYN Lola Duffle | JadynADYN Luna Duffle | JADYN Toiletry Bag // The Mother's Day sale is live now through 5/14 with 20% off the entire website! // Give your mom the gift of travel! With Jadyn's unique patterns, colors, & optimal organization & function-driven features, mom will never travel the same.
The Lola Duffel is perfect for a long weekend, airport travel, a beach day, or simply stopping by the gym. With versatile features like a luggage sleeve, shoulder strap, & interior/exterior organization, it should come as no surprise that this bag is a best seller!
The Luna Duffel is a lightweight travel duffel that will hold everything you need & keep you organized. Its vegan leather accents, adjustable shoulder strap, interior organization, & matching accessory pouch offer an affordable taste of luxury.
The new 4-panel expandable Toiletry Bag will keep everything easily accessible on your next trip. There are 7 zippers & 14 elastics to keep everything where it's supposed to be & help display your travel necessities perfectly.
ZAGS Preppy Palmetto Shawl + Multi Spot Cheetah Blanket + On the Half Shell Party Poncho // This is the PERFECT gift idea as we head into the summer months! Did you know sun protection could be chic and stylish? Each one of these pieces are UPF50+ Sunwraps, offer UV Protection, are wicking, cooling and quick drying. Help give mom some peace of mind knowing she can enjoy time out in the sun and still protect herself from the sun.
Stanley Tumbler // I don't have to tell you why the Stanley tumbler is in my gift guide… y'all know I love mine! My "Stan" (as I call it) always keeps me hydrated, especially as we near the hotter months! The color options are perfection and give you the option to choose your mom's FAVE color to gift her with! I prefer the 40oz tumbler but there are also 30oz options with or without a straw as well as other fabulous drink ware products that I know mom would love!
Shop ELAN Jordyn Dress + Midnight Jacket + Cannes Dress + Gavi Halter Maxi // CODE: HEATHER25 for 25% off! // Help mom make a statement by upgrading her wardrobe with some fabulous new pieces. From the fringe jacket to each of the dresses, mom will be able to go from family dinner to vacay ready in no time, & will look good doing so! All of these are MUST-PACK items for you next vacation – perfect resortwear pieces!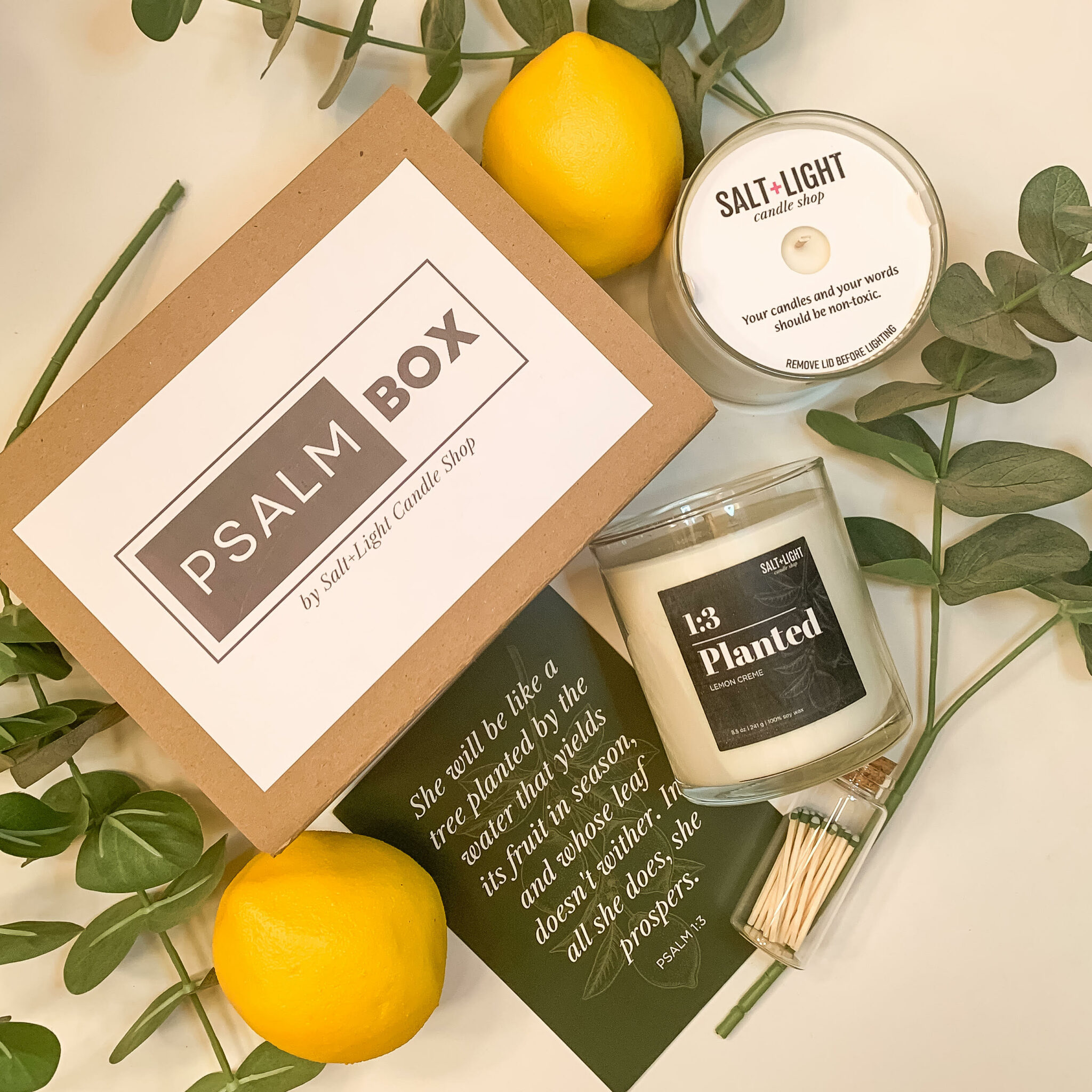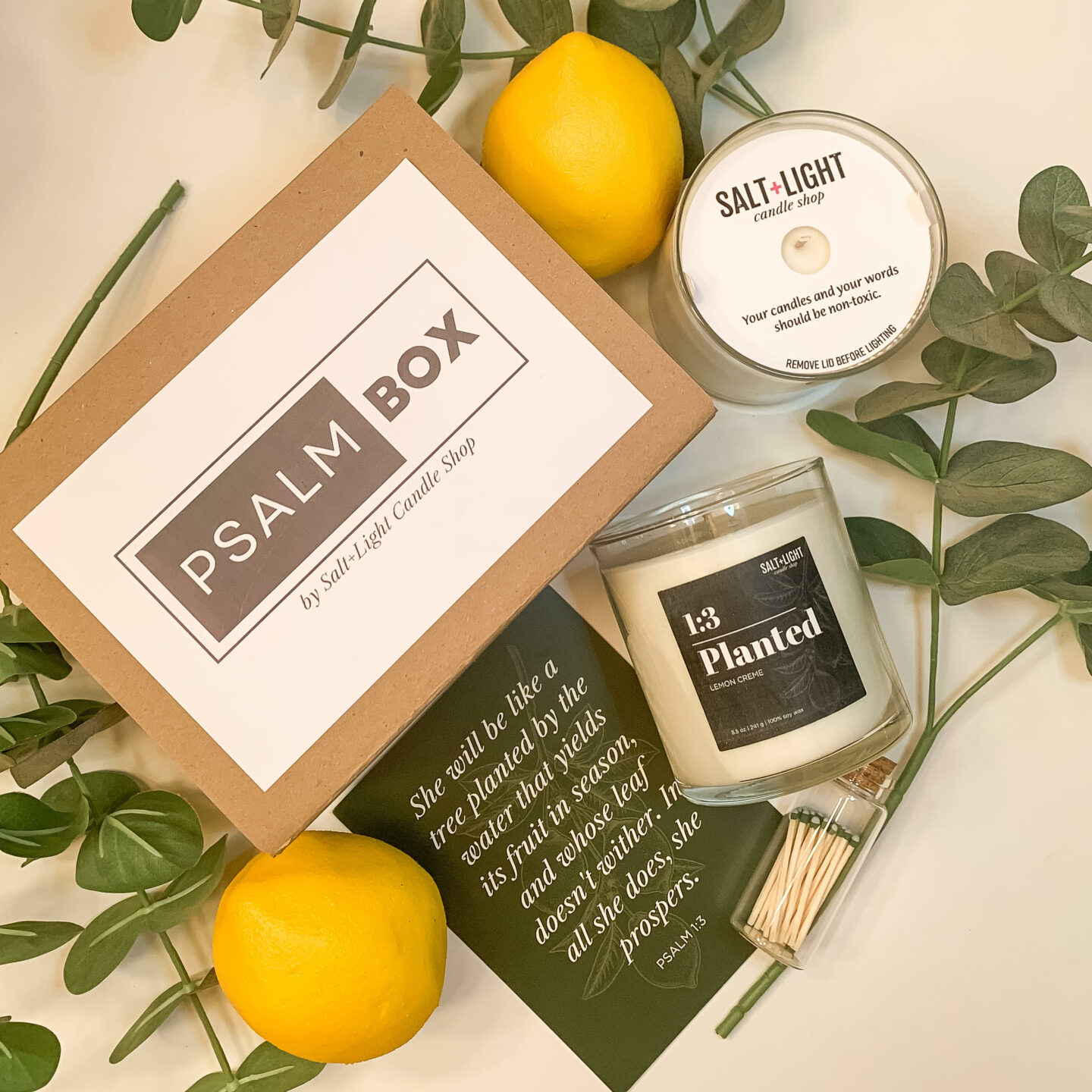 Salt + Light Candle Shop Psalm Box Subscription | Salt + Light Candle Shop 10 oz. Soy Candles // Give mom the gift that will keep on giving. This faith based candle subscription box will get mom an 8.5 oz limited-edition soy candle & keepsake card with an inspirational verse from Psalms. Salt + Light Candle Shop also makes yummy-scented soy candles with encouraging messages – perfect to pick mom's favorite scent from! They are hand-poured, 100% soy wax, and phthalate-free fragrances! Shipping is always FREE on the subscription!! Their motto is that neither our candles OR our words should ever be toxic. I love that!!
Lavari Jewelers Black Onyx Clover Pendant Necklace // This pieces is part of Lavari's best-selling collection, Flora. The necklace comes in Black Onyx, Mother Of Pearl, and Malachite. All stones from Lavari are ethically sourced & handpicked. Lavari's Flora and Birthstone collections are 20% OFF for Mother's Day and perfect for gifting to the special mom in your life.
Modere Ova // CODE: HEATHER for $10 OFF your first order! // Read my full review about this product here!
PIN These Mothers Day Gift Ideas For The Mom Prioritizing Mind Body Spirit Below: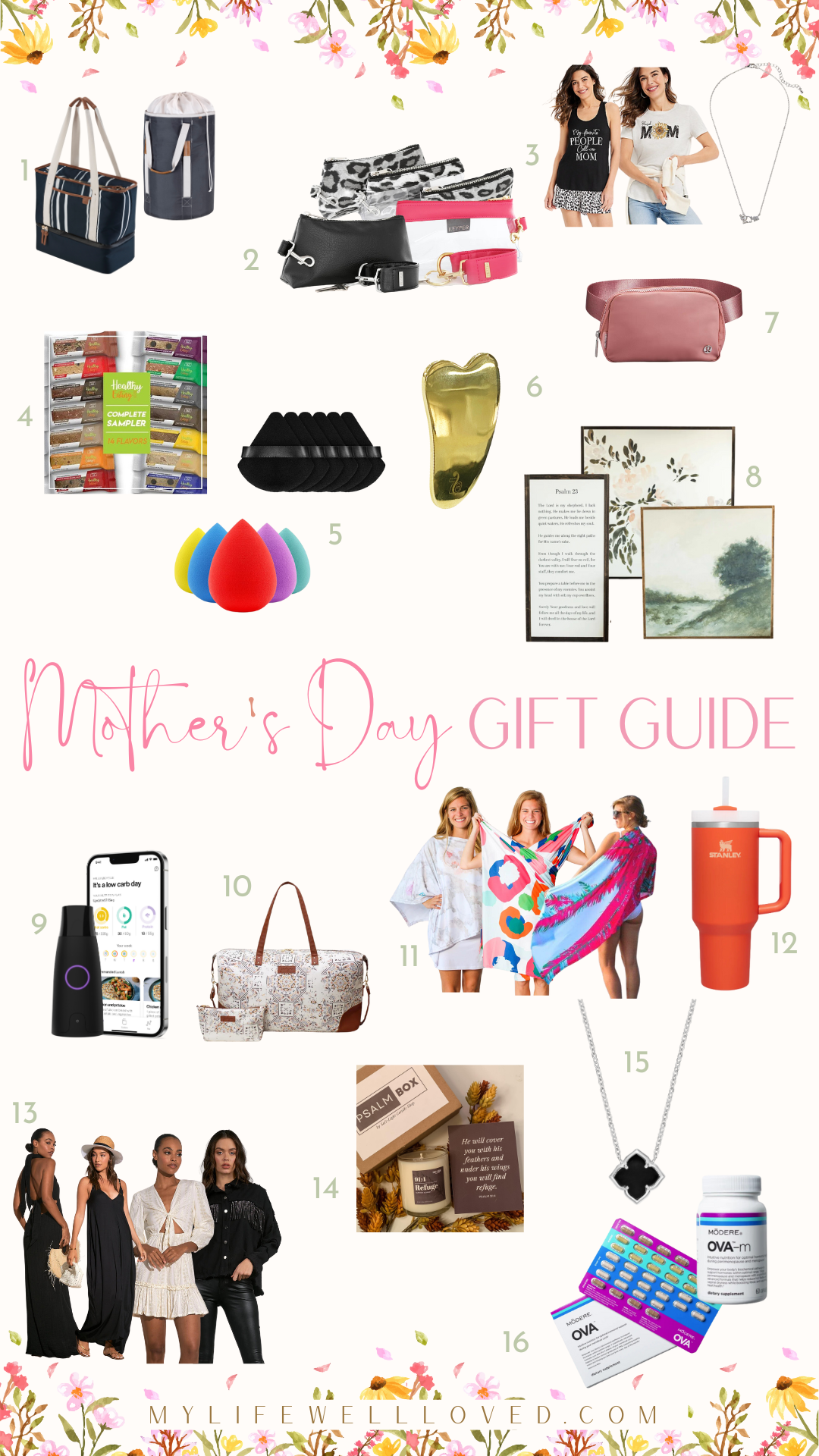 Heather Brown helps busy mamas of young littles who are caught in the hustle to find encouragement in their journey to true health, from the inside out, starting with the heart. Read her journey of learning to live a life well-loved
HERE!