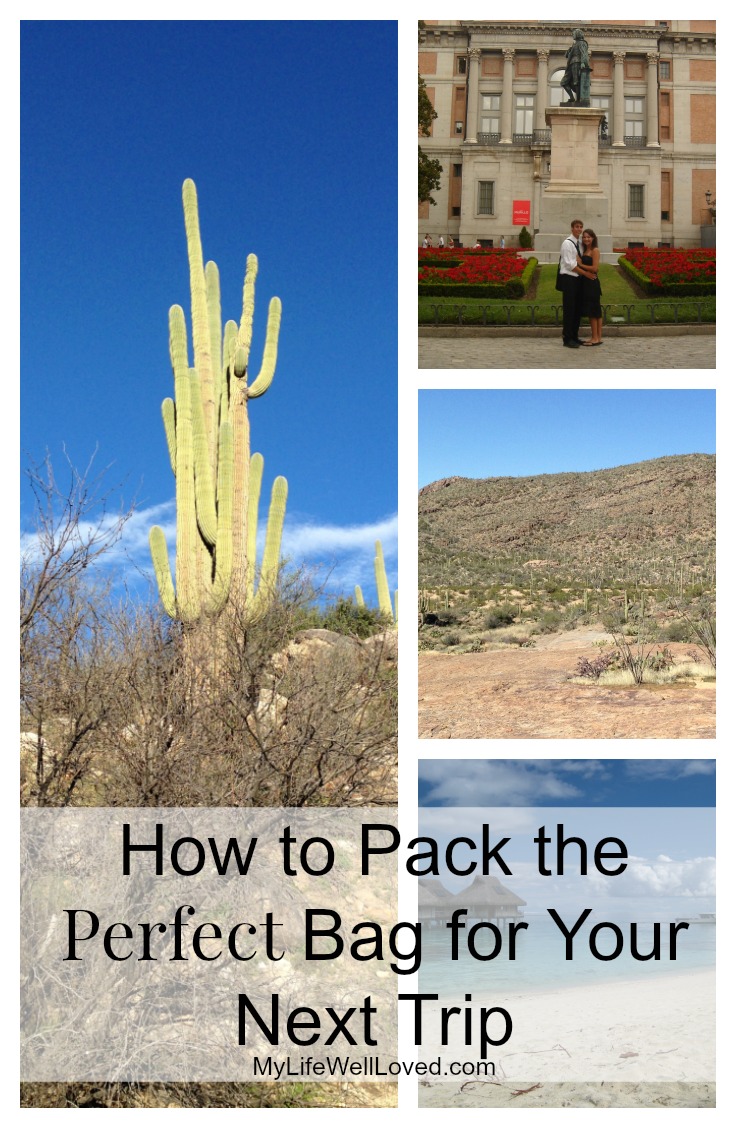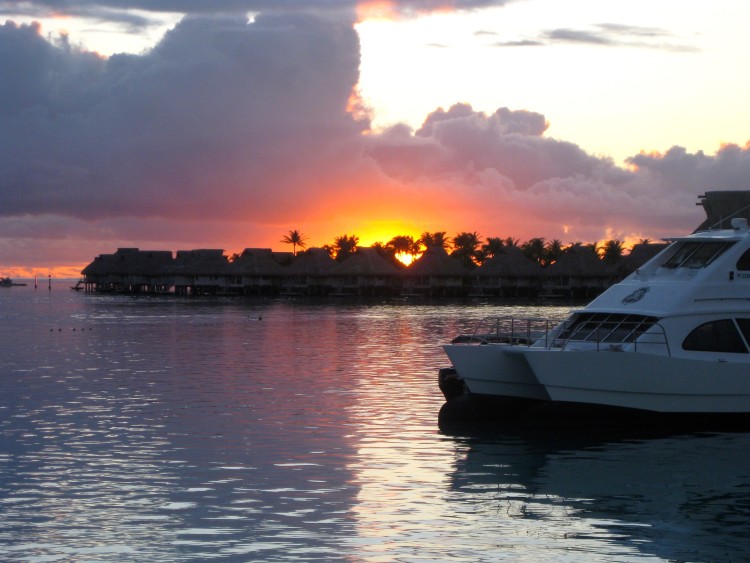 This post brought to you by Sunsweet Growers. The content and opinions expressed below are that of My Life Well Loved.
If you are not already counting down the days till you hit the beach, I bet you will be soon! I know I am! We are headed down to Tampa at the end of the month to visit my in-law's and luckily for me, Eric's triplet sister is a built in best friend. We always have the best time when we are together! It's really going to be a sight to behold because not only will we see Leyton's grandparents and Janelle but Eric's brother and his (pregnant) wife and their 1 year old are also coming. Brown party of 8 and a half…watch out!
This will also be Leyton's first plane trip so we are nervous to see how that goes, but hopeful that since he's been such a great car traveler so far that the tradition will continue. Mommas, if you have any tips for plane flights with an under one year old, please let me know!
As I've been traveling (New Zealand, Bora Bora, New York City and Arizona most recently), I've noticed a few things that I've recently picked up on that I should have always been traveling with. Some of these items you may already pack and use but for those of you who want some new inspiration for your travel bags to make life a little more enjoyable on that trip, here's some of my new favorites.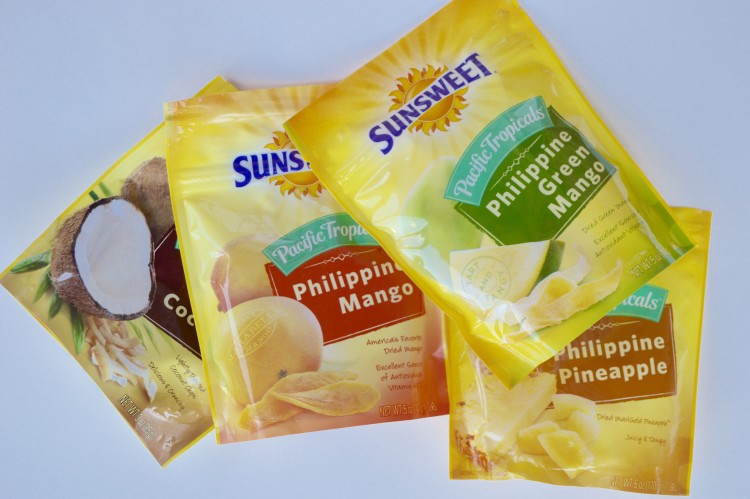 4 Packing Essentials:
1. Snacks! Inevitably, this girl or her plane ends up running late. I always like to have healthy snacks on hand to enjoy on the plane or in the 5 minutes I have to stand in line and board the plane. These new Sunsweet Philippine Mango, Philippine Pineapple, Thai Coconut Chip, Philippine Green Mango fit the bill. Sunsweet Philippine Tropicals are sourced from unique microclimates with ideal growing conditions that deliver an amazing taste of the tropics. Succulent and sweet, these sweet treats are a guilt-free tropical get-away for your taste buds. My personal favorite are the coconut chips but Eric likes the tanginess of the green mango.
2. Book: I get so frustrated with myself when I forget a book or devotional to take on the trip. I really like to try to be "unplugged" during flights and count that time as time to read, write letters or just chat with the hubs.
3. Nail Polish: Without fail, whether I have time to get a mani/pedi or not before a trip, I will mess up a nail on the first day of vacation. Now, I always pack nail polish and remover so that I can do this little task in the airport or touch it up when I get to my final destination.
4. Odor Removing Spray: I am newly obsessed with odor removal products. There are so many sprays and deodorizing gels that come in packs and are great for keeping sweaty smells or that mildewy wet bathing suit smell at bay.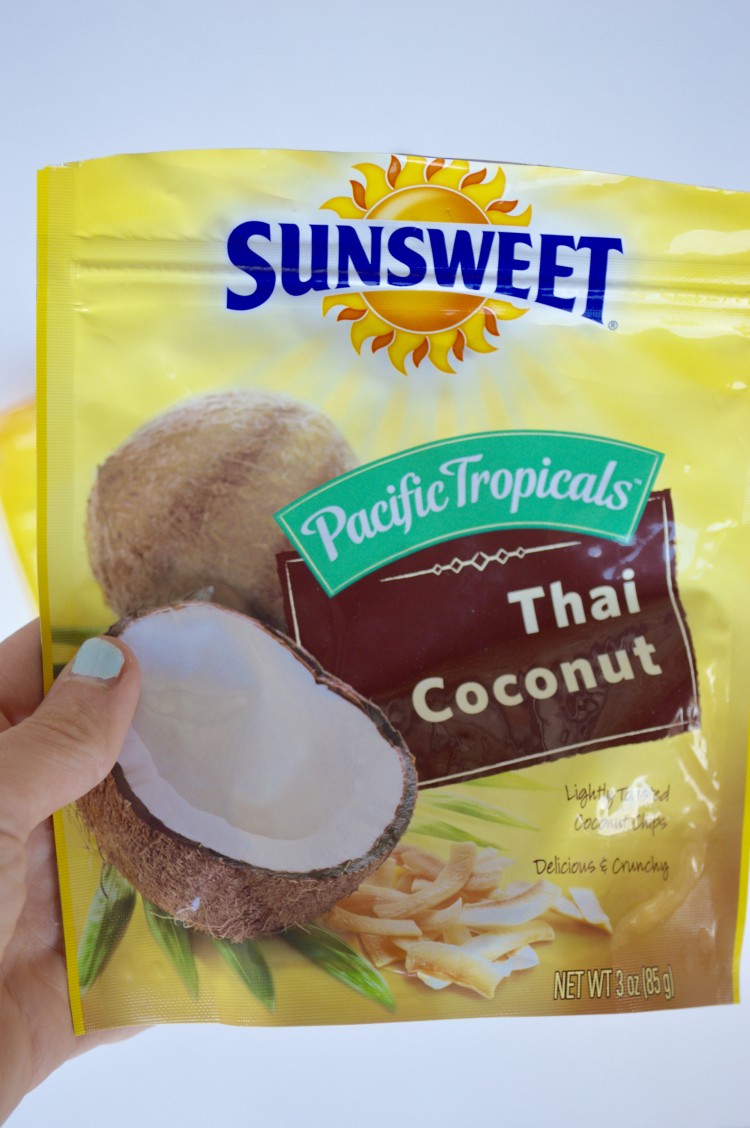 In celebration of summer and Sunsweet's new flavors you can enter to win the Sunsweet Find Your Paradise Sweepstakes! Sunsweet fans pick their Tropical destination (must be domestic – Hawaii, Caribbean Cruise or Florida). Sunsweet has created a microsite that allows fans to vote for their tropical vacation location as an entry to win. From three (or so) options consumers will vote for desired location. Winner will be selected randomly. Additional opportunities for weekly winners to receive a gift basket containing the new Tropicals flavors and beach gear.
Consumers can enter using the URL FindYourParadise.sunsweet.com or at Sunsweet.com and through Sunsweet's various advertising channels on Facebook and Pandora.
Now, tell me, what are your favorite packing essentials?
Heather Brown helps busy mamas of young littles who are caught in the hustle to find encouragement in their journey to true health, from the inside out, starting with the heart. Read her journey of learning to live a life well-loved
HERE!