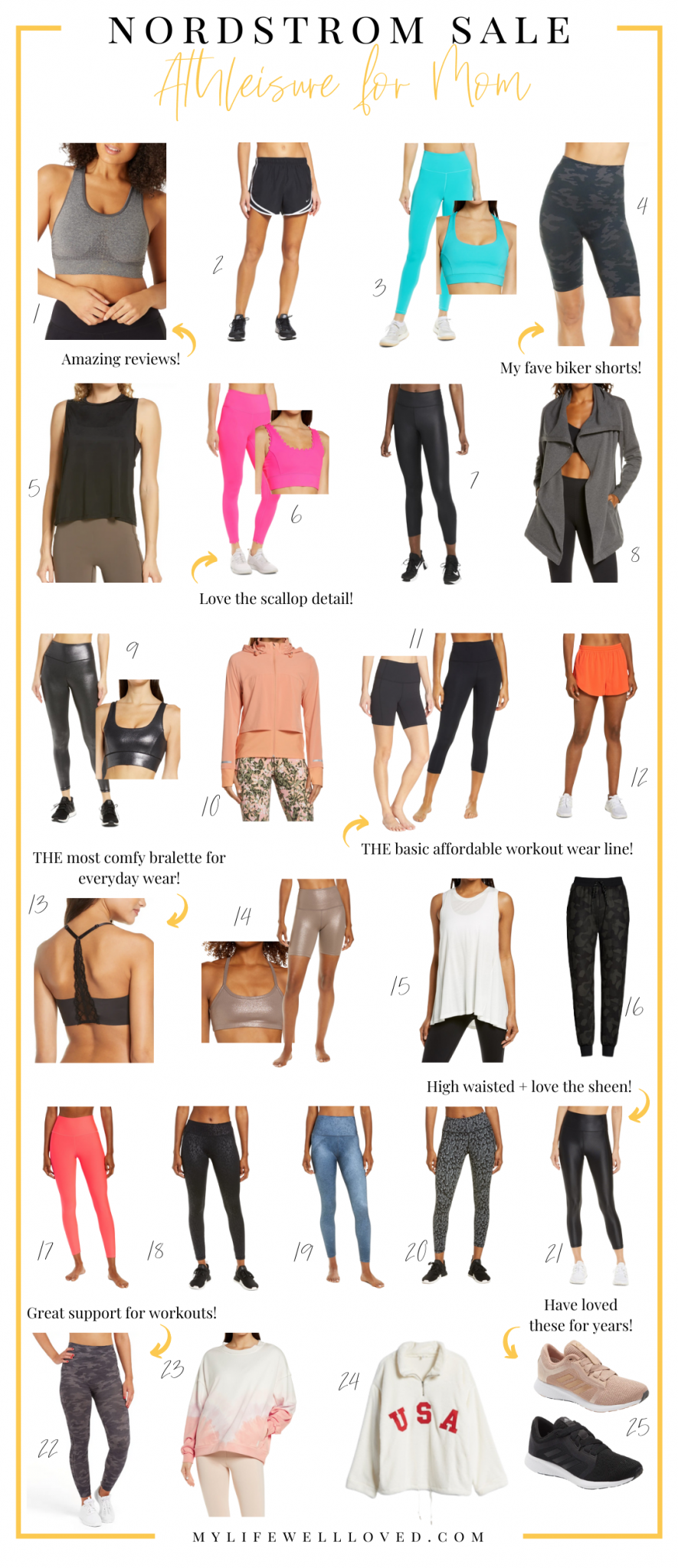 Shop The Nordstrom Anniversary Sale Activewear Post Below!
Y'all know I LOVE some good activewear! I think it's much more fun to exercise when you have a cute outfit to do it in. When I'm running to Burn Bootcamp, I'm much more motivated in some fun workout gear! In case you missed it, you don't want to miss out on the activewear shoes that are on major sale. If you get nothing else from the sale, the On Clouds and the Adidas Ultraboosts are some can't-miss items!
Make sure you are signed up for my email list – I am sending out the BEST of the best from the Nordstrom Anniversary Sale! If you'd rather me text you, sign up for my girl gang text list!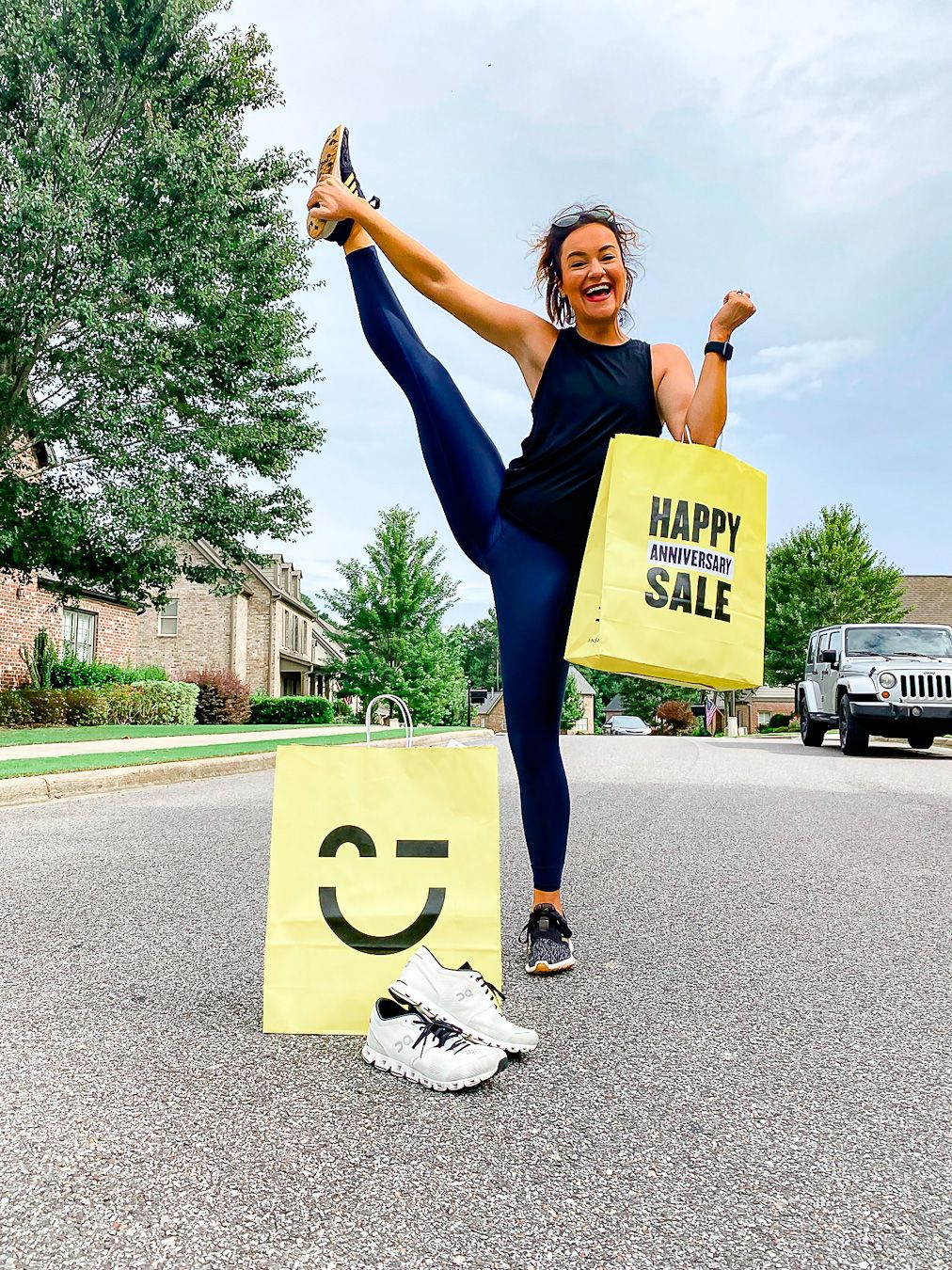 SHOP My Outfit On Sale HERE:

The Best Nordstrom Anniversary Sale Activewear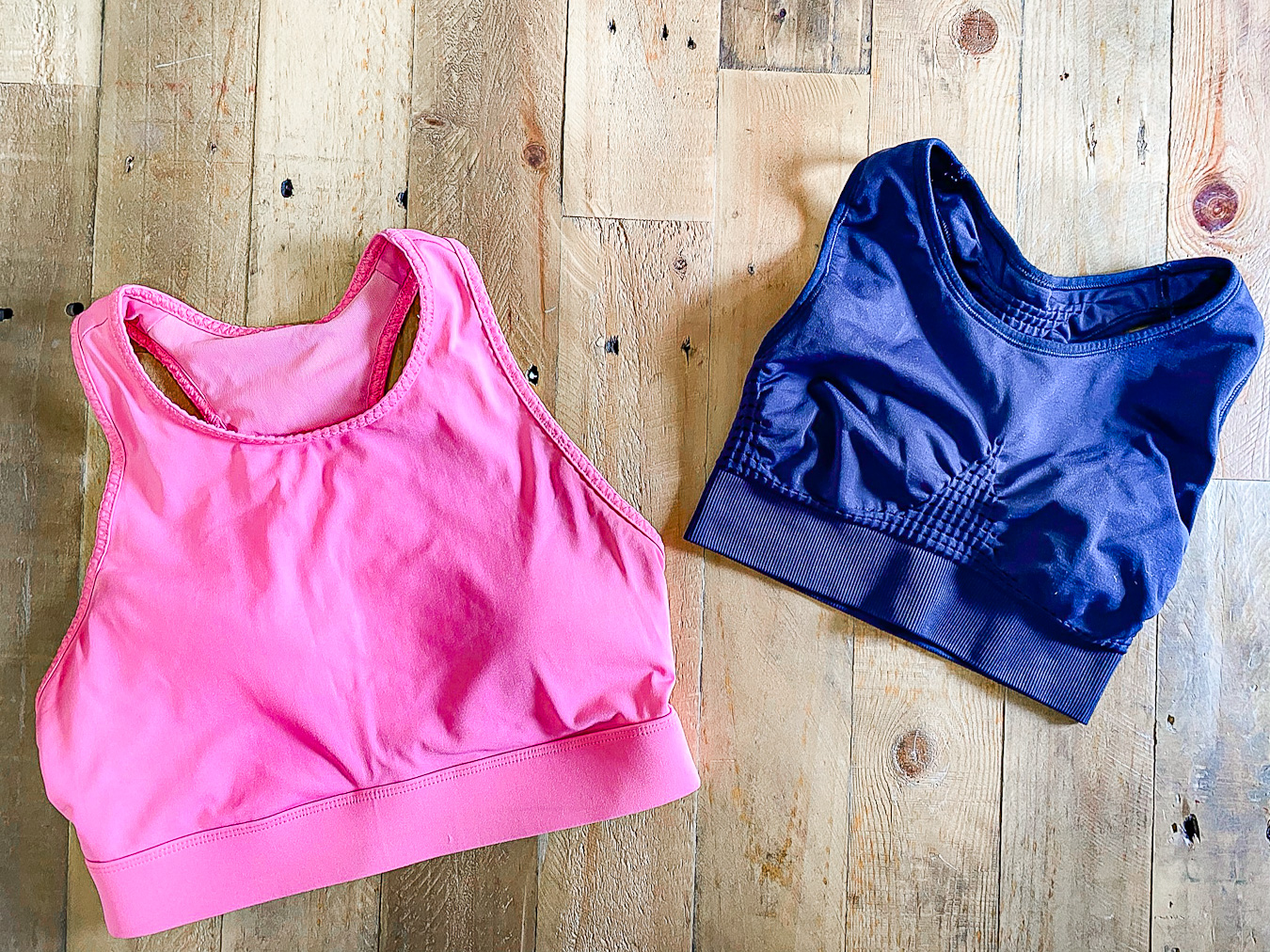 #1 Sweaty Betty Stamina Sports Bra // This sports bra is a great value! They don't have removable cups, either. It's great support for larger chested ladies – I have several friends that own this sports bra too and we all love it. I highly recommend this brand!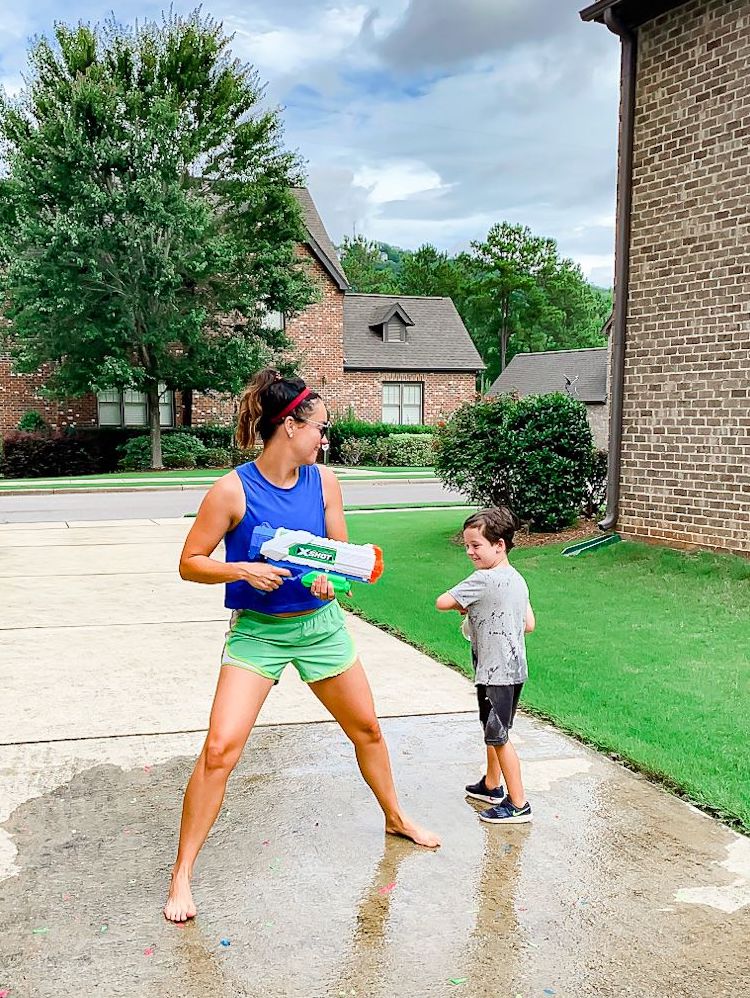 #2 Nike Black Dri-Fit Shorts // I used to own these shorts in a million colors but I finally cleaned out my college stash 😂 I did keep a couple because they are such a great basic! They have a liner in them and fit true to size. Great for working out or playing with your kids in the yard!
#3 IVL Collective Stay in Place Sports Bra // Sale price $37.90, regularly $58 + Leggings // Sale Price $59.90, regularly $98!
#4 Spanx Camo Biker Shorts // Y'all, when I was scared to death to dive into the biker shorts trend two years ago, the first ones I trusted to try was of course Spanx! If anyone can do a good job of sucking you in and making you look good, it's the Spanx brand. I have plain black and camo! I love them for sweaty cardio days at the gym, since they don't ride up or move around!
#5 Spanx Crop Tank // Sale price $37.90, regularly $58!
#6 IVL Collective Scallop Sports Bra // Sale price $44.90, regularly $68 + Leggings // Sale price $69.90, regularly $108!
#7 Nike Faux Leather 7/8 Leggings // Sale price $51.90, regularly $70!

#8 Zella Wrap Jacket // Sale price $58.90, regularly $89!
#9 IVL Collective Foil Sports Bra // Sale price $44.90, regularly $68 + Leggings // Sale price $74.90, regularly $118!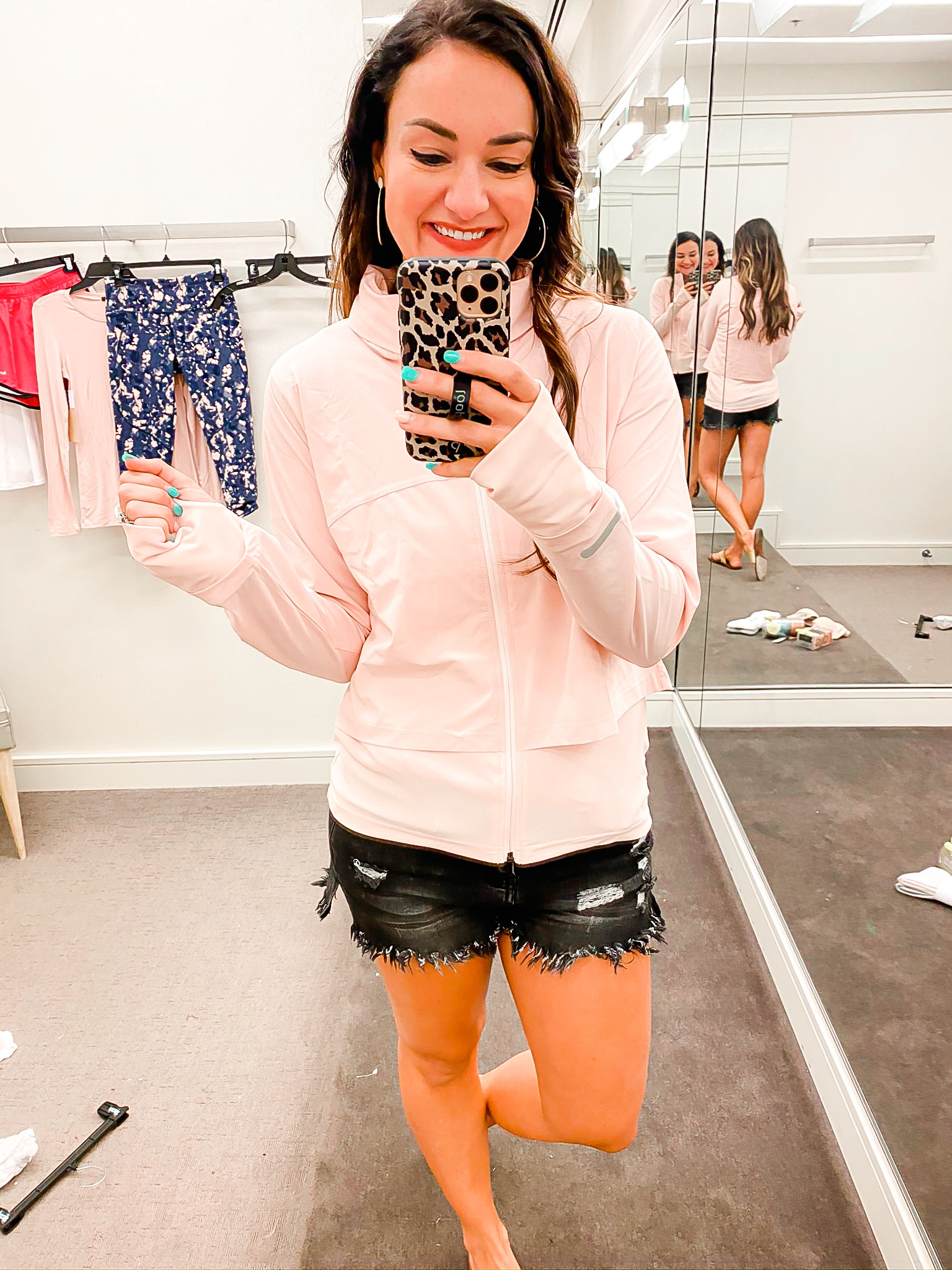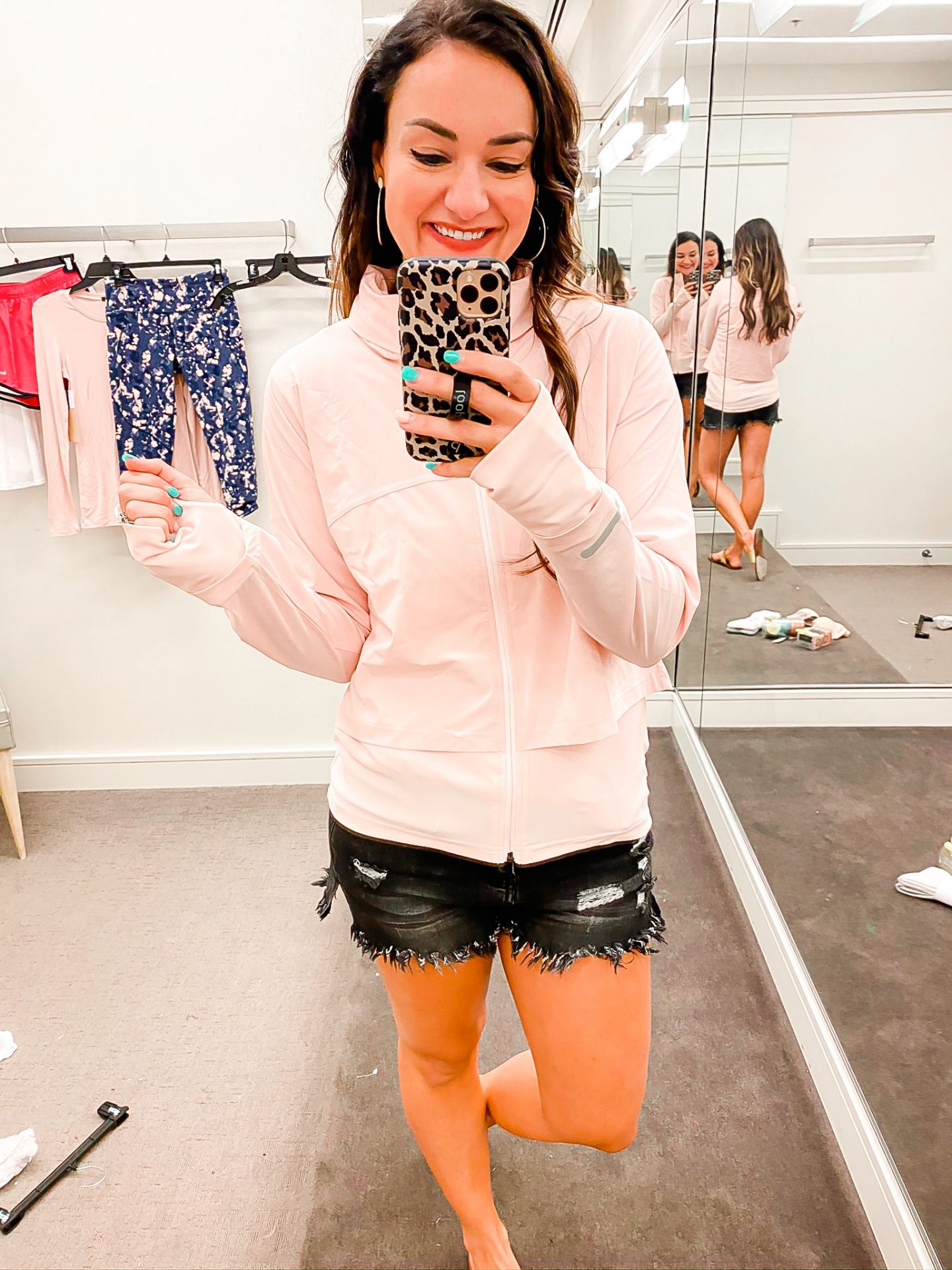 #10 Sweaty Betty Track Jacket // Good basic rain jacket!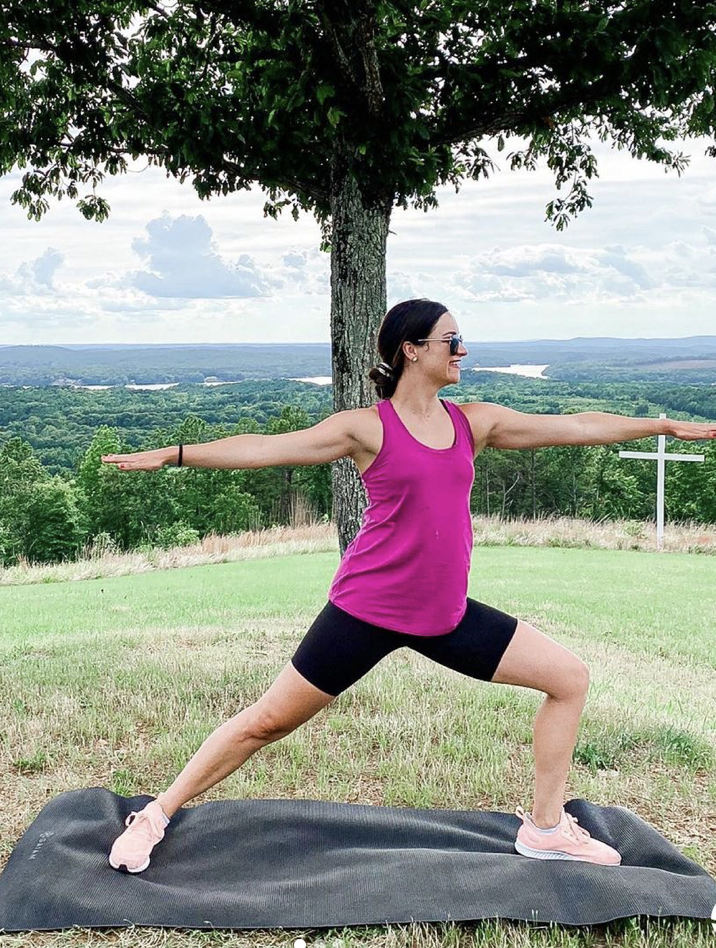 #11 Zella Biker Shorts & Cropped Leggings // The biker shorts are a great lower price option if you don't want to splurge on Spanx! I love the leggings, too. Super comfy and easy to move around in!
#12 Zella Running Shorts // I've said it once, I'll say it again, the quality of Zella items is out of this world!
#13 True & Co Racerback Bralette // I don't own the bralette but I do own several bras, and I cannot recommend them more! They are super comfy and there are no annoying seams that would dig into you like normal bras.

#14 Beyond Yoga Twinkle Sports Bra // Sale price $44.90, regularly $68 + Biker Shorts // Sale price $49.90, regularly $78!
#15 Sweaty Betty Tank Top // Sale price $29.90, regularly $48!
#16 Zella Camo Joggers // These joggers were a top seller for the My Life Well Loved community last year! If you need a new pair going into fall/winter, I love the Zella ones.

#17 ALO Airlift Leggings // Sale price $69.90, regularly $114!
#18 Sweaty Betty All Day Leggings // I love these high waisted leggings – I own multiple styles and colors because they are flattering and supportive! A great price point, too!
#19 Beyond Yoga Lux Leggings // This has been is one of my ultimate all-time favorite brands for almost a decade, ever since my years of teaching pure barre. They're super soft, and they were the main maternity leggings I was reaching for when I was pregnant! They are incredible quality.

#20 Sweaty Betty Power Pocket Leopard 7/8 Leggings // Sale price $64.90, regularly $100!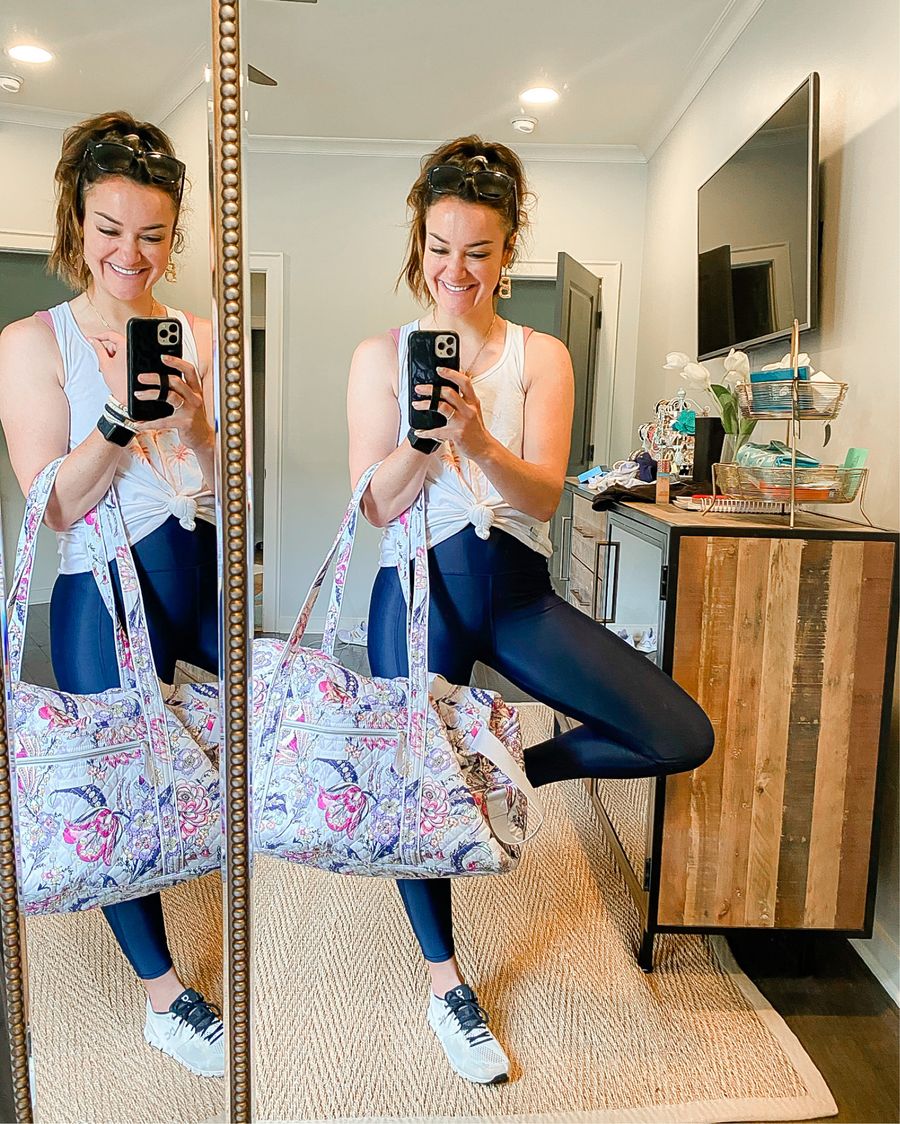 #21 Sweaty Betty High Shine Leggings // These are GREAT quality! I love that they are high waisted. They are super supportive, and I would definitely stock up in several colors! Sale price $54.90, regularly $88!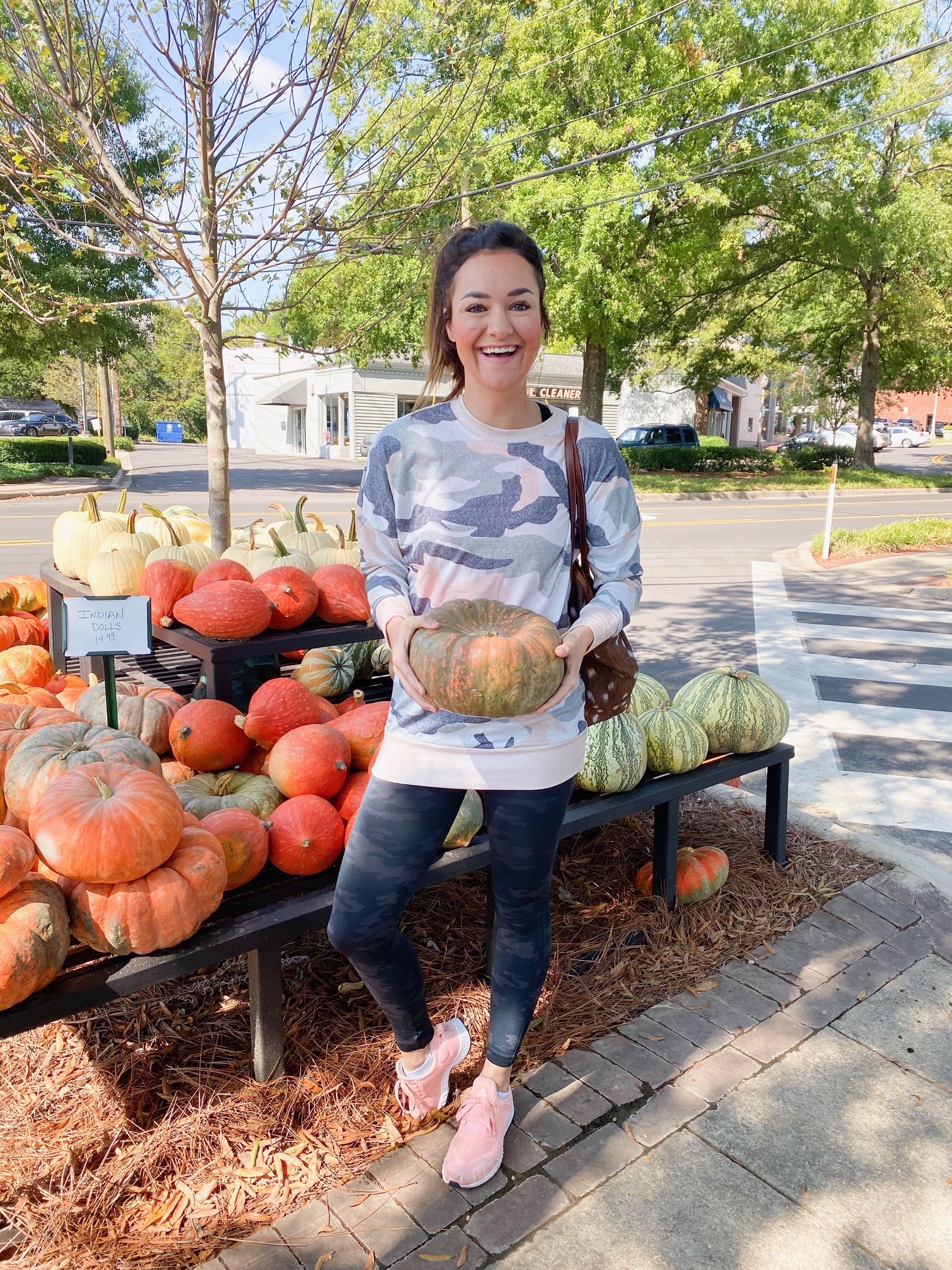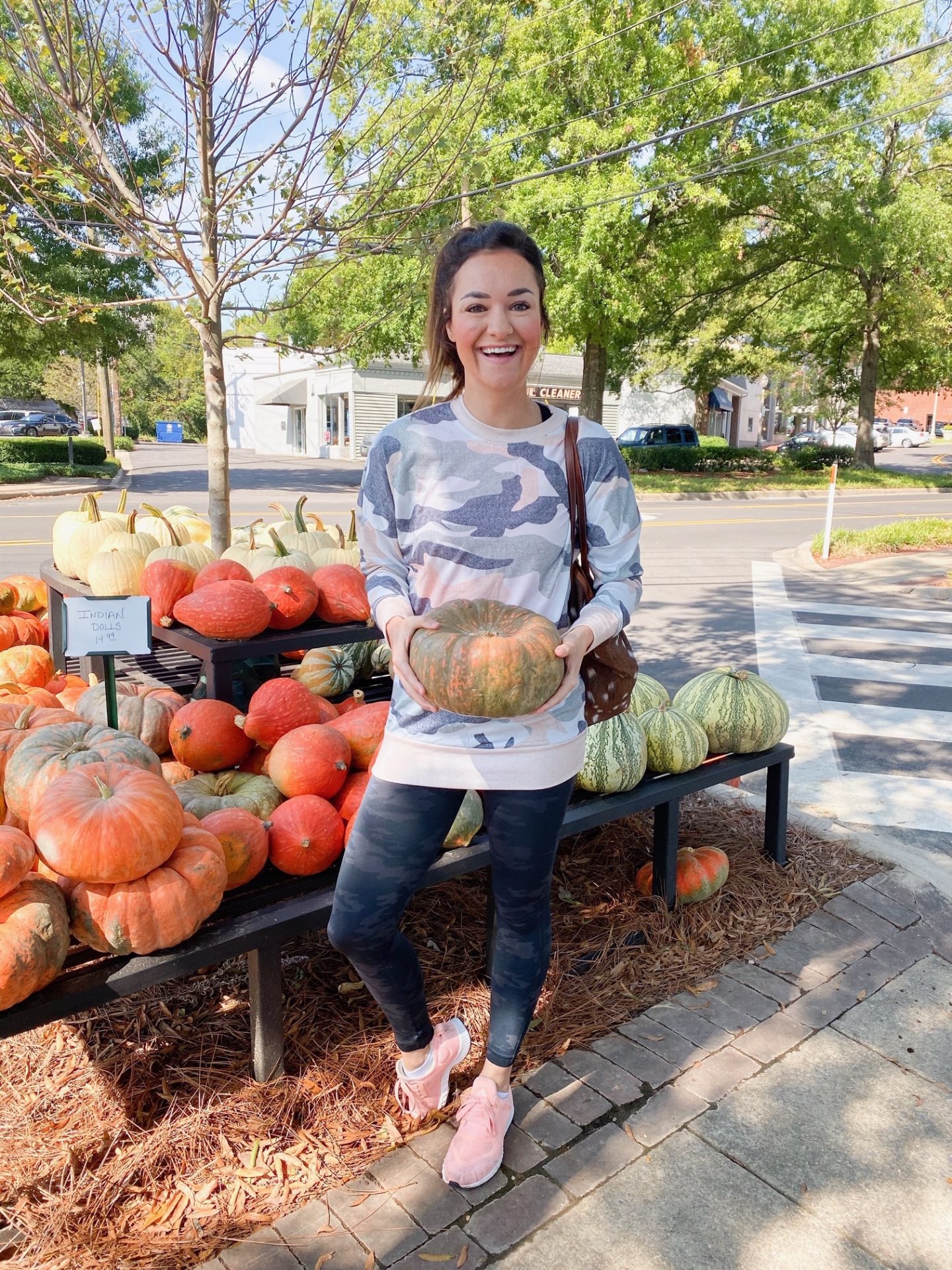 #22 Spanx Camo Leggings // I had my eye on these for probably two years before I finally pulled the trigger! I got these and also the camo biker shorts. They're so great for working out! I typically get true to size in Spanx, but if you're in-between I would size up.
#23 Free People Ombre Sweatshirt // Sale price $59.90, regularly $98!
#24 BP "USA" Sweatshirt // Sale price $35.90, regularly $55!
#25 Adidas Edge Lux 4 // Sale price $56.90, regularly $85!
Shop The Nordstrom Anniversary Sale Activewear Post

Click Here For More Nordstrom Posts
Pin This Post For Later