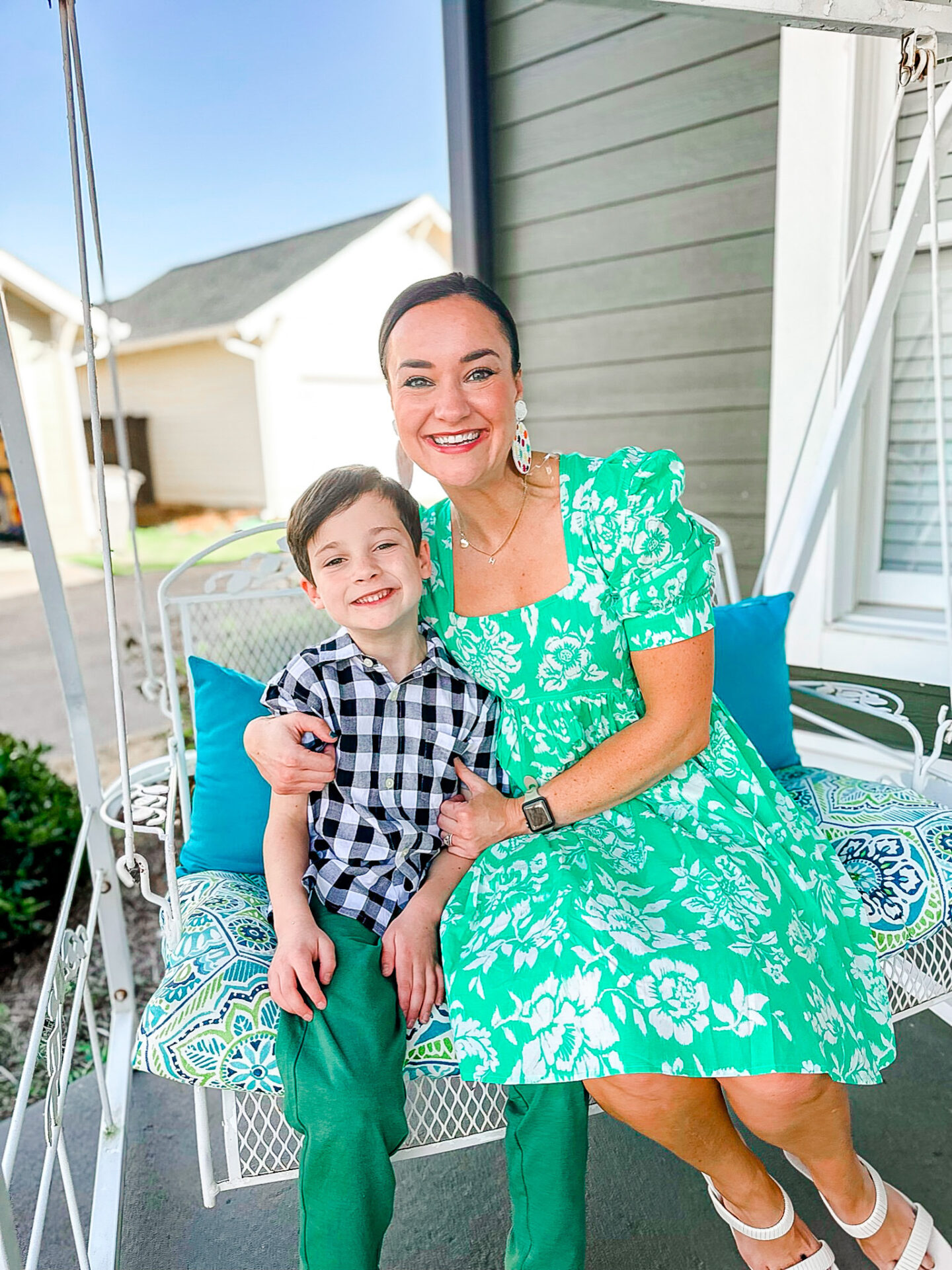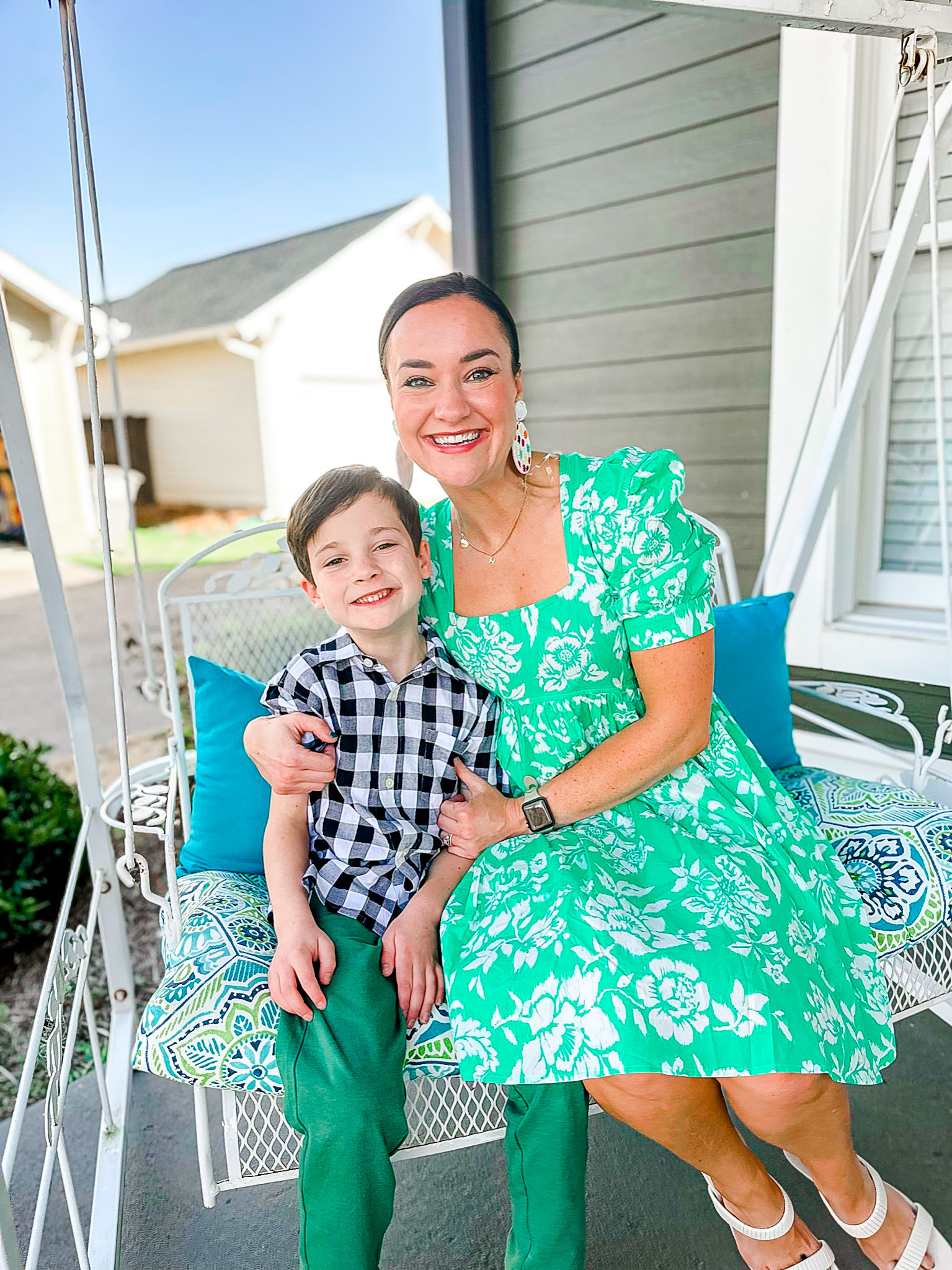 SHOP this photo HERE & keep scrolling for the sweetest encouragement for a mom navigating grief & loss!
A mom navigating grief and overwhelming loss will change their life forever. The feelings of sadness never fully go away, and the loss can change your plan for your life or your family's future forever.
Although it's a heavy topic, Ashley Stock is a resource providing excellent information on a mom navigating grief, because she is one! She was recently on episode 31 of the Healthy With Heather Brown podcast, where she shared how she and her family are navigating grief and loss and what others can learn. It's a difficult topic for sure, but her insight is invaluable for those experiencing loss and those who want to support a friend or family member.
Below are some words of encouragement for a mom navigating grief from Ashley.
Encouragement For A Mom Navigating Grief:
Navigating Grief: Fight Light In The Darkness
To stay authentic without sugarcoating, Ashley likes to find the silver lining or the light in the darkness. She wants to find the purpose for the pain. She has to find a reason for the obstacle so she can wake up daily and face the challenges she was dealt with.
Allow Yourself To Grieve The Life You Envisioned
Ashley and her husband imagined their life going a little differently, but one day they woke up and decided to grieve the life they had envisioned – which is okay. You are allowed to feel negative emotions while still acknowledging the blessings you do have.
Don't Hide Your Emotions
In Ashley's household, they teach their two boys to express their feelings. Their inclination could be to hide in their rooms and shove their feelings down, but Ashley and her husband set the example. They share when they are sad and allow a space to discuss their feelings, so their boys feel safe doing so too.
Hold Onto The Things That Bring You Joy
For Ashley, it's reading fiction. Find what brings you joy and allow yourself to do it without feeling guilty for being away from your family for a little while or for feeling a moment of peace and joy. This is so important for your own grief management and happiness.
Everyone experiences grief differently, and allowing yourself or others to have the space they need for grief and a support system can help the pain be less heavy.
If you want to learn more about navigating loss and grief, visit www.mylifewellloved.com/hhb031!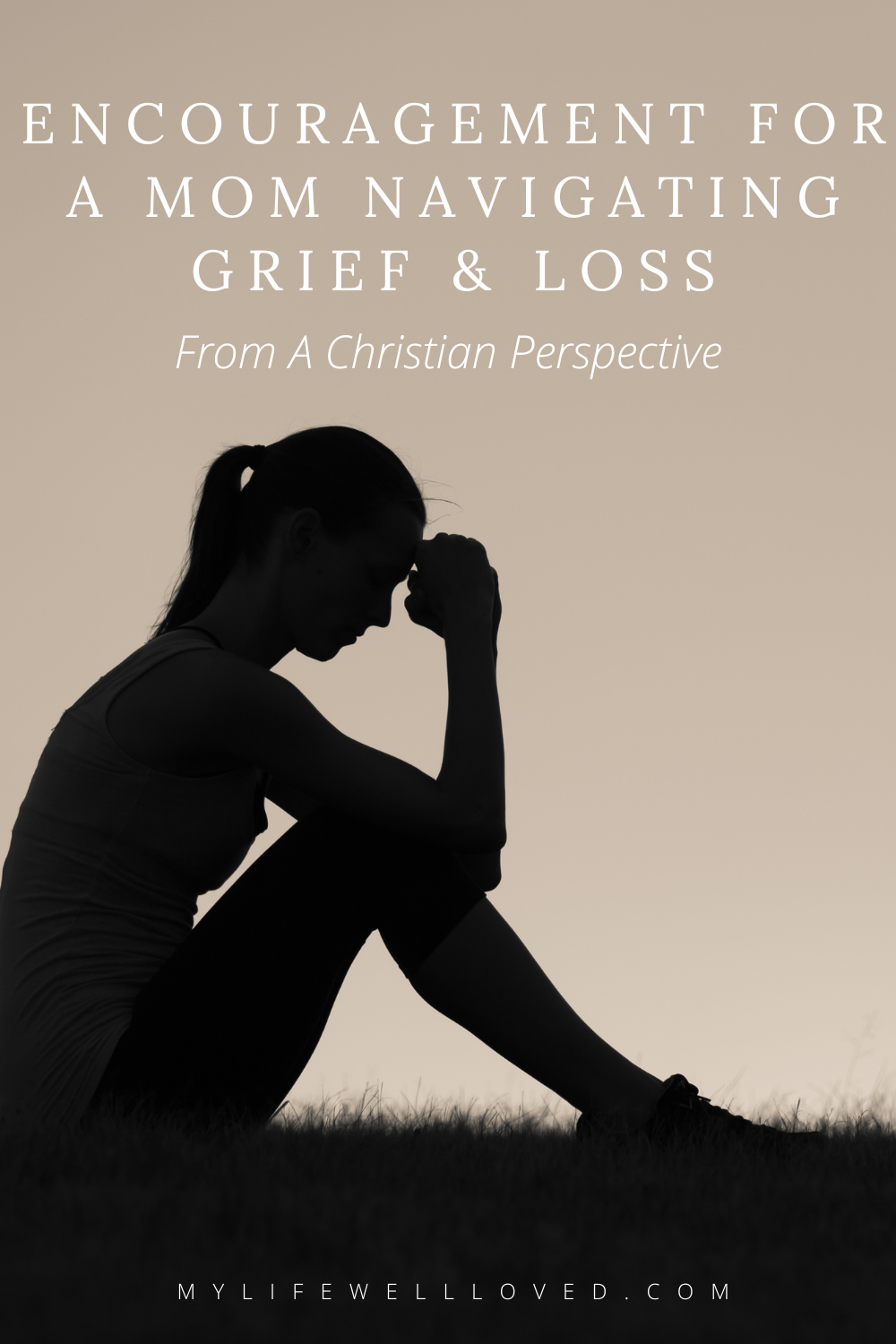 Heather Brown helps busy mamas of young littles who are caught in the hustle to find encouragement in their journey to true health, from the inside out, starting with the heart. Read her journey of learning to live a life well-loved
HERE!