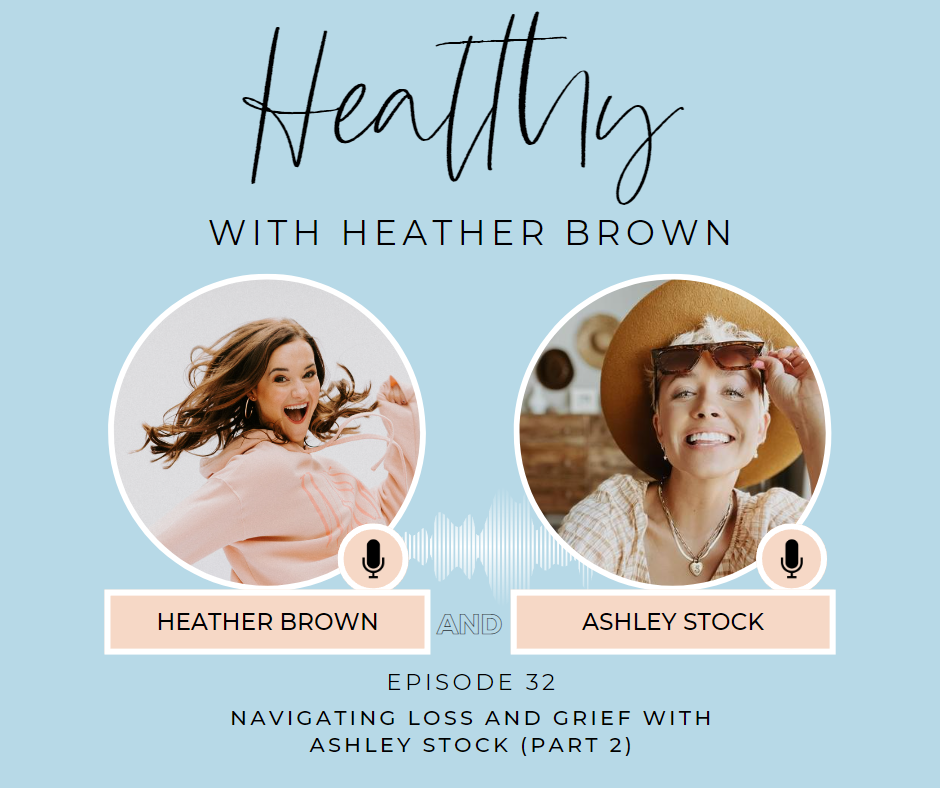 Keep scrolling to read the episode show notes from the Navigating Grief In Motherhood With Ashley Stock (PART 2) podcast episode!
We are picking up where we left off in our conversation with blogger and mom Ashley Stock. In part one, Ashley shared her story of losing her daughter to a brain tumor and the following grief in motherhood. However, she was determined to find light in the darkness and is learning to move on while accepting that the sadness will always be there.
Ashley shares her firsthand information on navigating loss and how to communicate with those experiencing grief in a way that supports them. It can be confusing and uncomfortable, especially if you aren't sure what to do.
We hope you find encouragement and grace in this episode!
Listen close and leave a comment on Instagram about ONE takeaway that really stuck with you. I know I have a few to share!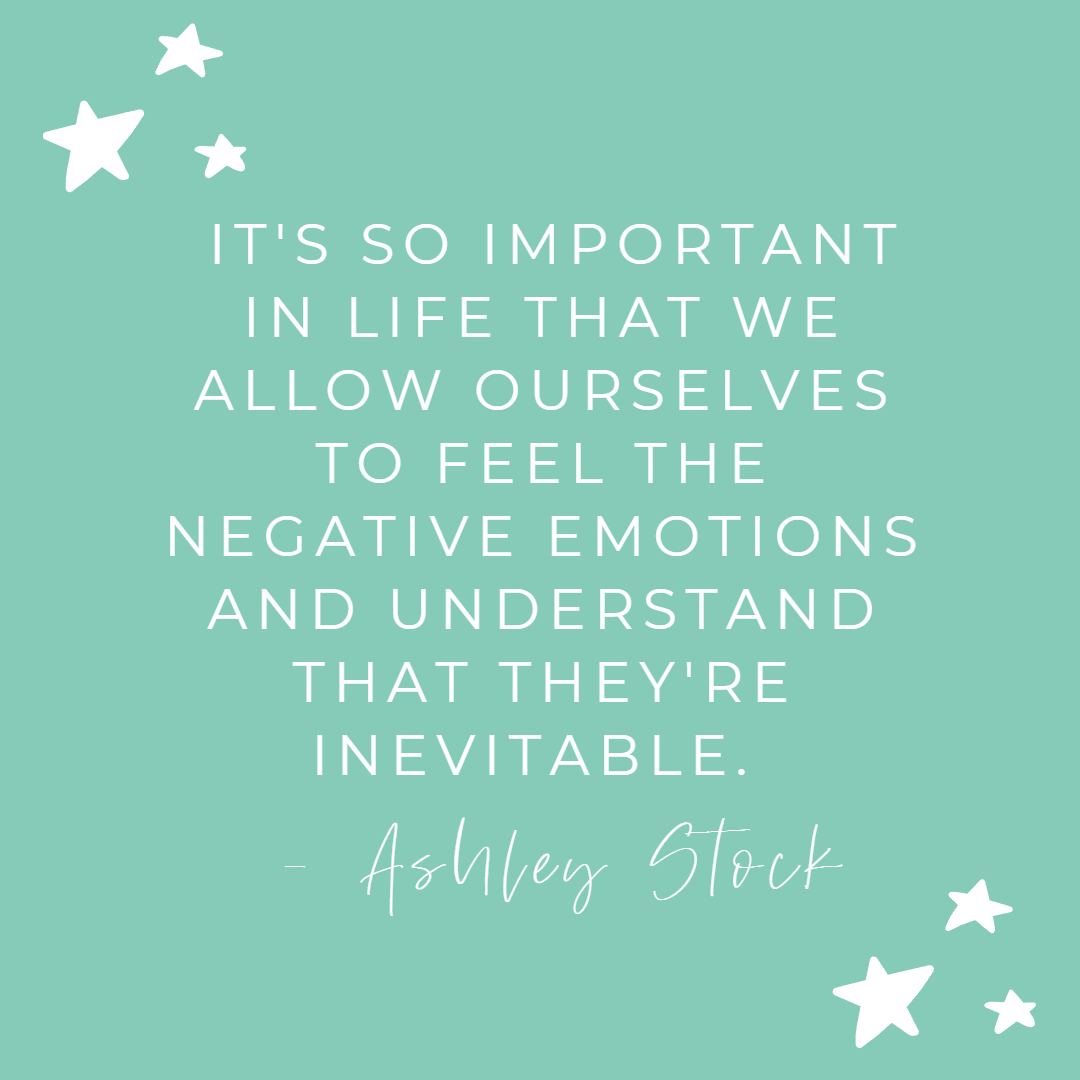 In this episode, we discuss:
The importance of asking for and receiving help in various ways
Why you have to be open emotionally in front of your children
The importance of holding onto things that bring you joy
How self-care is a struggle but goes a long way for your emotional health
Resources from this episode:
We'd appreciate you subscribing to this podcast and leaving an Apple Podcasts review. Reviews help others discover and learn what Healthy with Heather Brown is all about. It only takes a second and helps us out a lot! Don't forget to follow HWHB on Instagram for behind-the-scenes content!
You have a place here, mama friend! Be sure to take a screenshot of your podcast app on your phone, post it to your Instagram Stories and tag me @healthywithheatherbrown to let me know your favorite takeaway from this episode.
Would You Rather Listen On Youtube? Tune Into This Episode On Youtube:
SHOP My Favorite Podcast Equipment HERE:

Heather Brown helps busy mamas of young littles who are caught in the hustle to find encouragement in their journey to true health, from the inside out, starting with the heart. Read her journey of learning to live a life well-loved
HERE!