Thank you to Lululemon for partnering with me on the holiday gift ideas for women post! Affiliate links are included and I do get a small commission if you purchase through my links. Thank you!
Remember when I polled y'all on Instagram asking what some of your favorite things are so I could share it here for the rest of the MLWL community to get great gift ideas to add to your list? Y'all showed up and showed out and the response was overwhelmingly AWESOME!
Below are my and your top picks + every single item y'all mentioned down below in the widget so that there will be something for EVERYONE here! Thanks for being so helpful, truly!
I wanted to share my women's gift guide FIRST this holiday season because you need to know what you're asking for. Plus it gives you time to send it over to your hubby so he isn't shopping last minute! 😉
This gift guide is filled with all the best holiday gift ideas for women – things I love, things you love, and things we have all had our eyes on! Some are my favorite gifts I've ever received as well as items that I have and love, and I've got a feeling you'll love them as well
Check Out More Holiday Gift Guides Here:
The BEST Holidays Gift Ideas For Women:
1 // Dyson Cordless Vacuum – I would not be able to host company without this bad boy! Zip around your house in a snap and no one will know your kids were just eating crackers all over the floor! 😉 PS I also love my Dyson hair dryer and Not Your Mother's Hair Dryer Accelerator to cut down on drying time! You can find this vacuum from Amazon and QVC.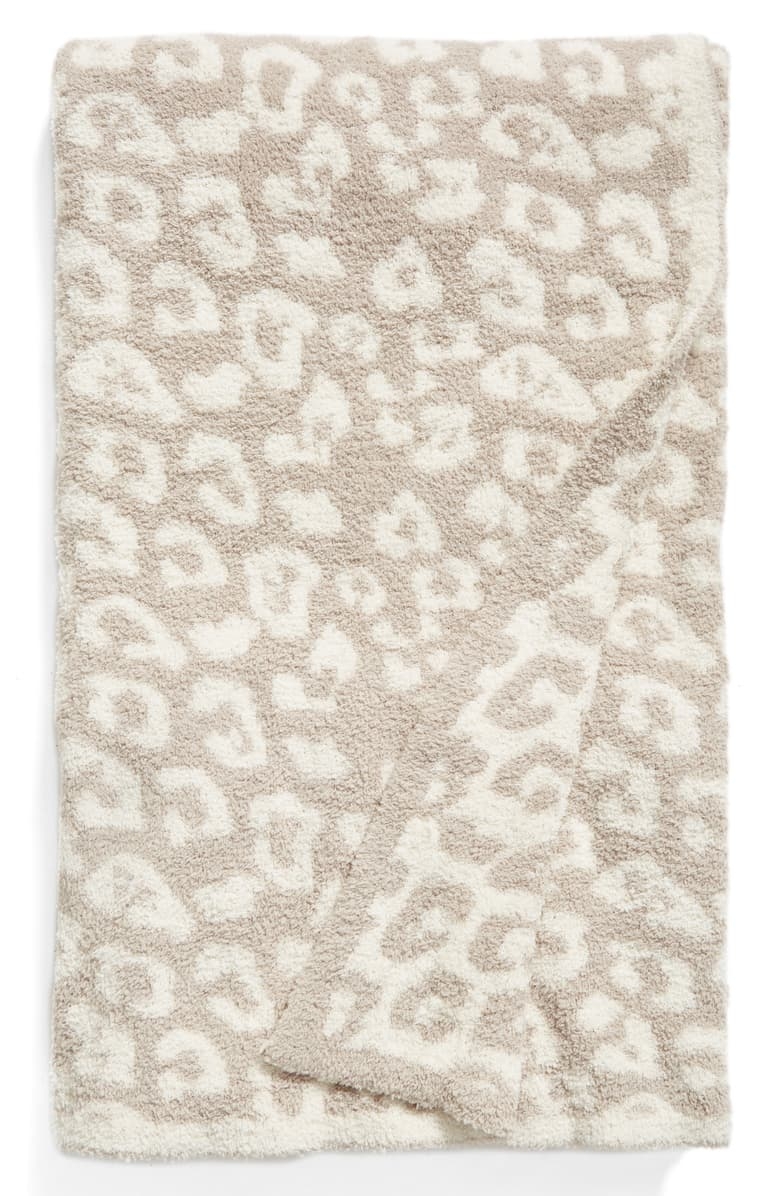 2 // Barefoot Dreams Blanket – Snuggle up with one of the most popular blankets out there. The leopard print gives it an extra special touch of fun. I also love my Pottery Barn blanket I got for Christmas last year SO much! You can also find this blanket at Amazon.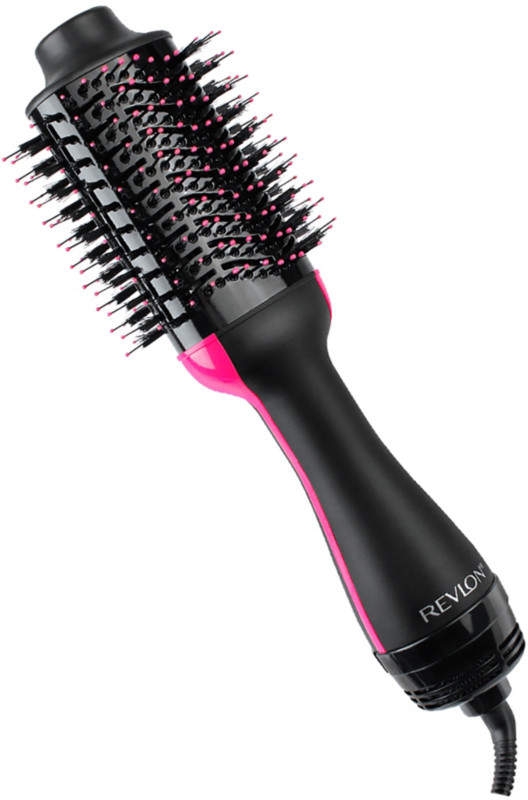 3 // Revlon Hair Dryer – Style and dry your hair in ONE step. This tool gives you a salon blow out at home! I even end up using this one over my Dyson at times! Usually I start with my Dyson and finish with this bad boy, it's a GOOD ONE! Or try this paddle style dryer. Find this tool at Target and Amazon as well.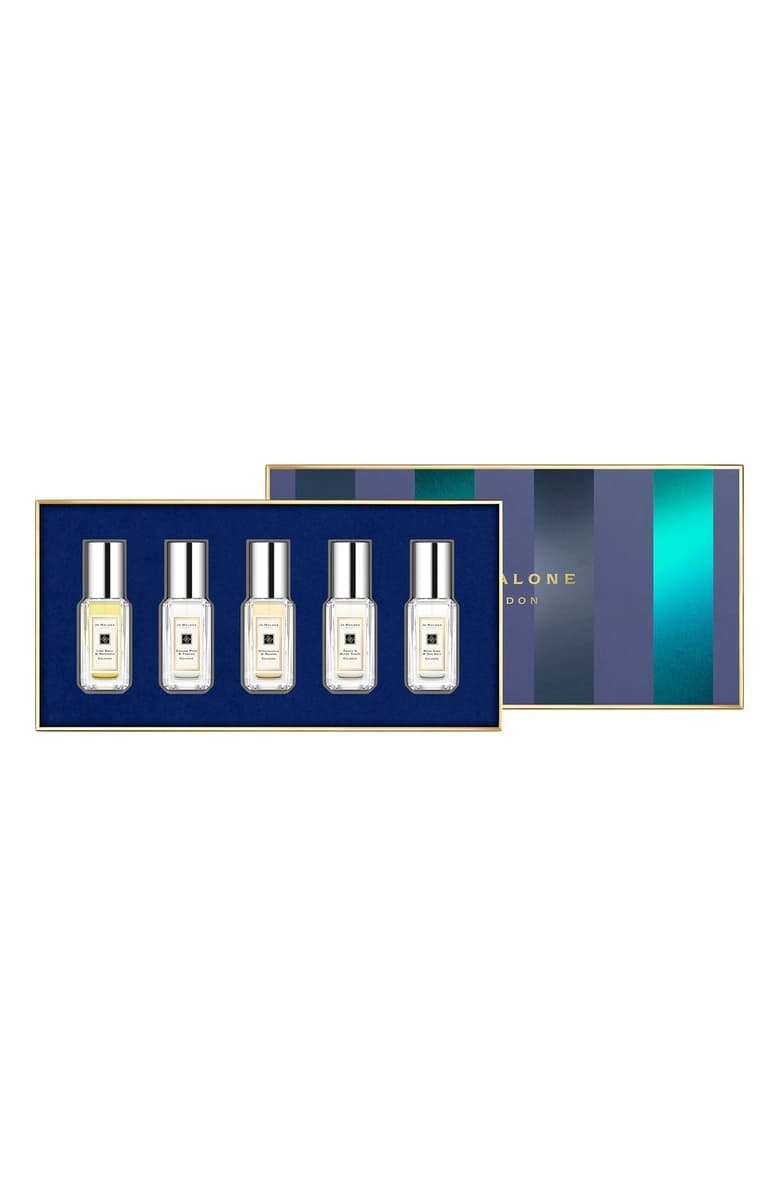 4 // Jo Malone Set – If you're a perfume lover, this is a great way to try several scents before you purchase one full-sized bottle. I bought this for myself during the NSALE and still am loving it! I also love Flower Bomb perfume & Coco Mademoiselle if you want something different.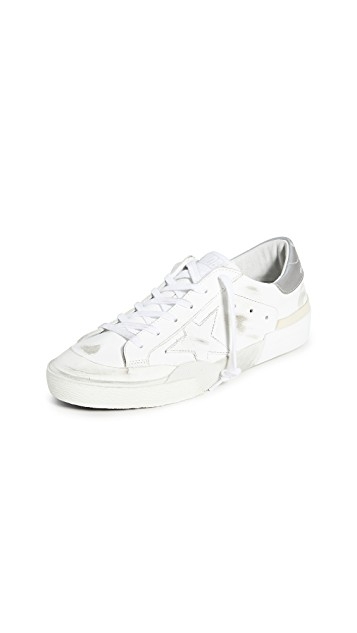 5 // Golden Goose Sneakers – These sneakers are pricey but the price reflects the quality. They are SO comfortable and will hold up. They are the perfect gift for a mom on-the-go who needs a shoe that completes your daily #momfashion. I personally would probably go for the DUPE though. There's another highly sought after pair that are also a great alternative. Shop these at Nordstrom as well.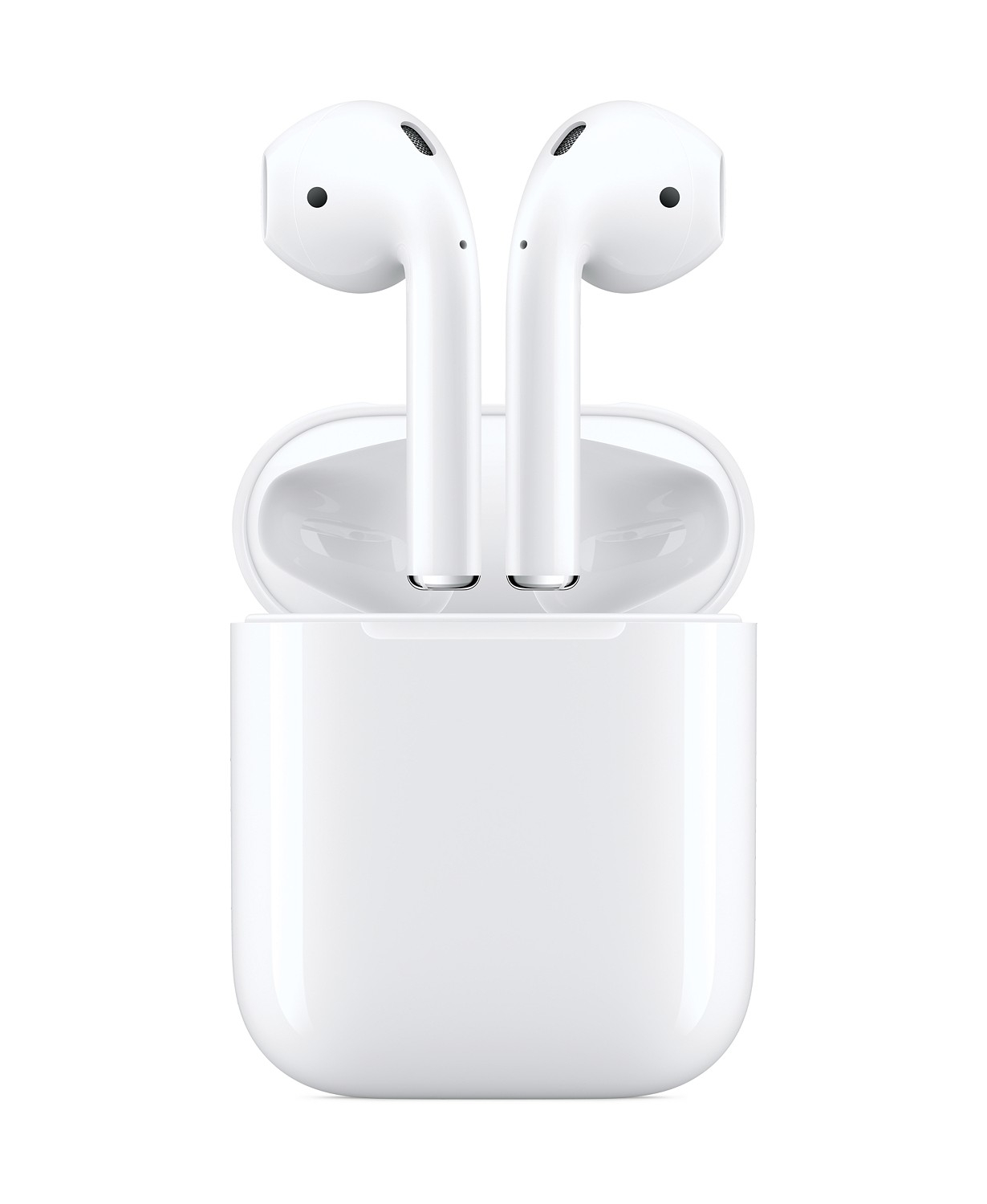 6 // AirPods – Go for your run, walk, or just fold the laundry without the pesky cord! A #1 gift request by you guys! Find these at Target.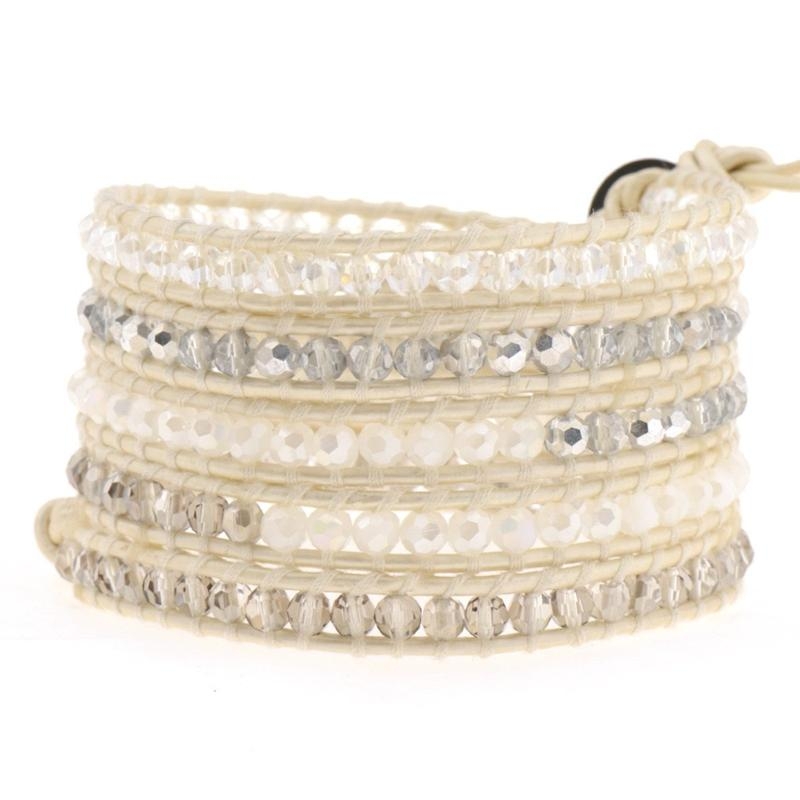 7 // Victoria Emerson Bracelet – Y'all know how much I adore my Victoria Emerson items! These wrap bracelets are easy enough to wear everyday, but can be dressed up and layered for date night!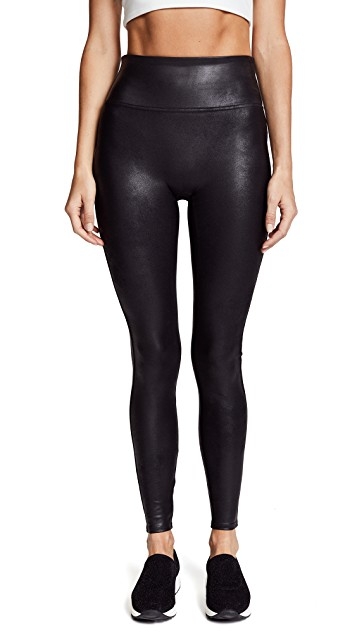 8 // Spanx Faux Leather Leggings – You have heard me talk about these leggings so many times. They really are worth the hype. They hold you in and make you look fabulous! If you are looking for ways to style them, click here to see 40 looks I put together! Want to see some dupe options? Target, Express and others have you covered!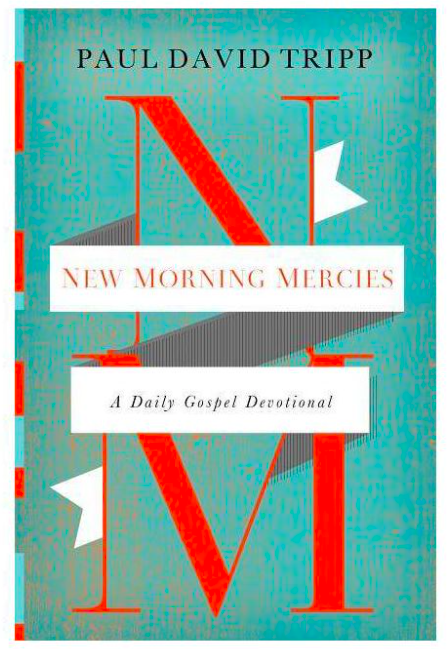 9 // New Morning Mercies Devotional – This devotional has been so encouraging for me to read every morning. I highly recommend adding to your wish list or gifting to someone you think might enjoy it!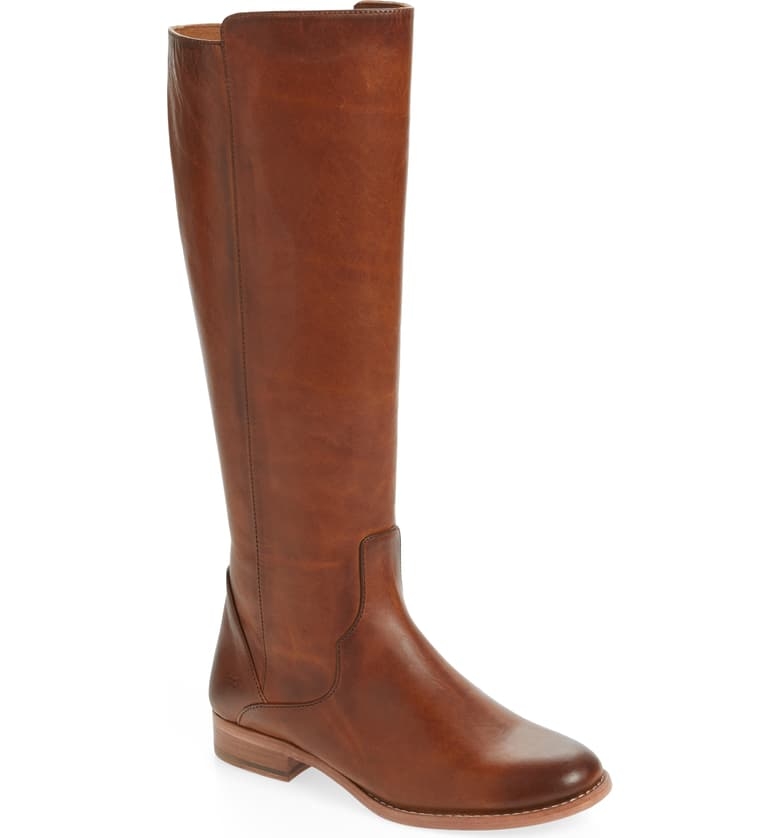 10 // Frye Boots – These boots are a splurge while also being practical as they are comfortable enough to walk in and will last you years. Amazing quality!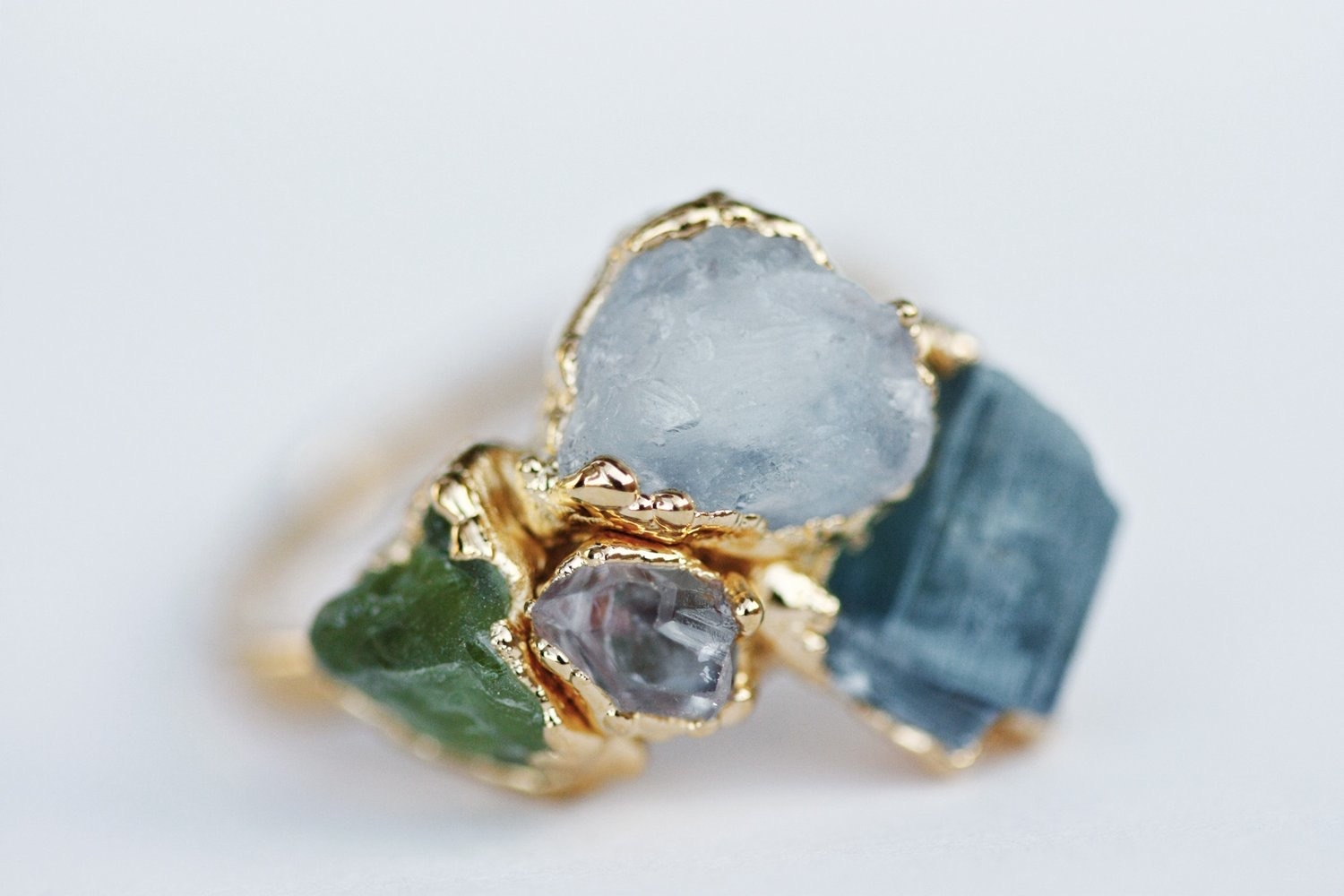 11 // Little Sycamore Ring – This Mother's ring is completely customizable! Create it with your children's birthstones, you and your hubby's birthstones, anniversary month, or even remember angel babies who are always in our hearts. You can shop more of my favorite personalized necklaces + pieces of jewelry below. If you get my Sequin NYC zodiac necklace for my LEO boys use code HEATHER20 to get 20% off.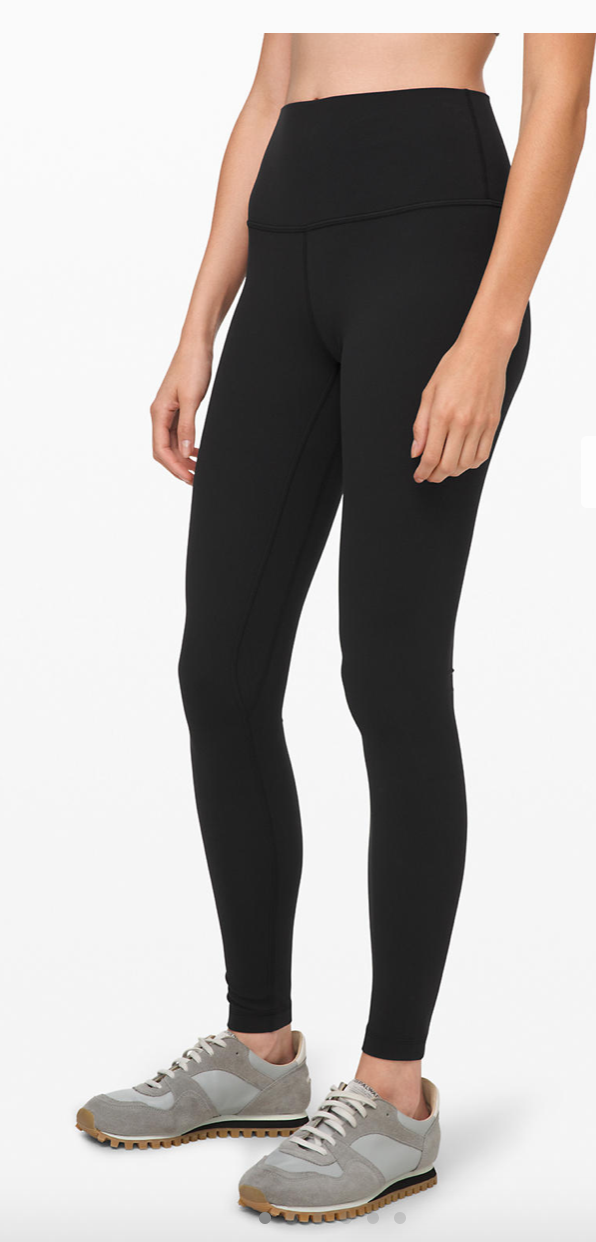 12 // Lululemon Align Leggings – These leggings are buttery soft and some of the very best workout leggings you will ever try! Definitely, the perfect splurge to add to your wishlist if you live in leggings like me or are a runner/workout enthusiast! I have them and love them! Want some Lululemon dupes instead? Hit these options up!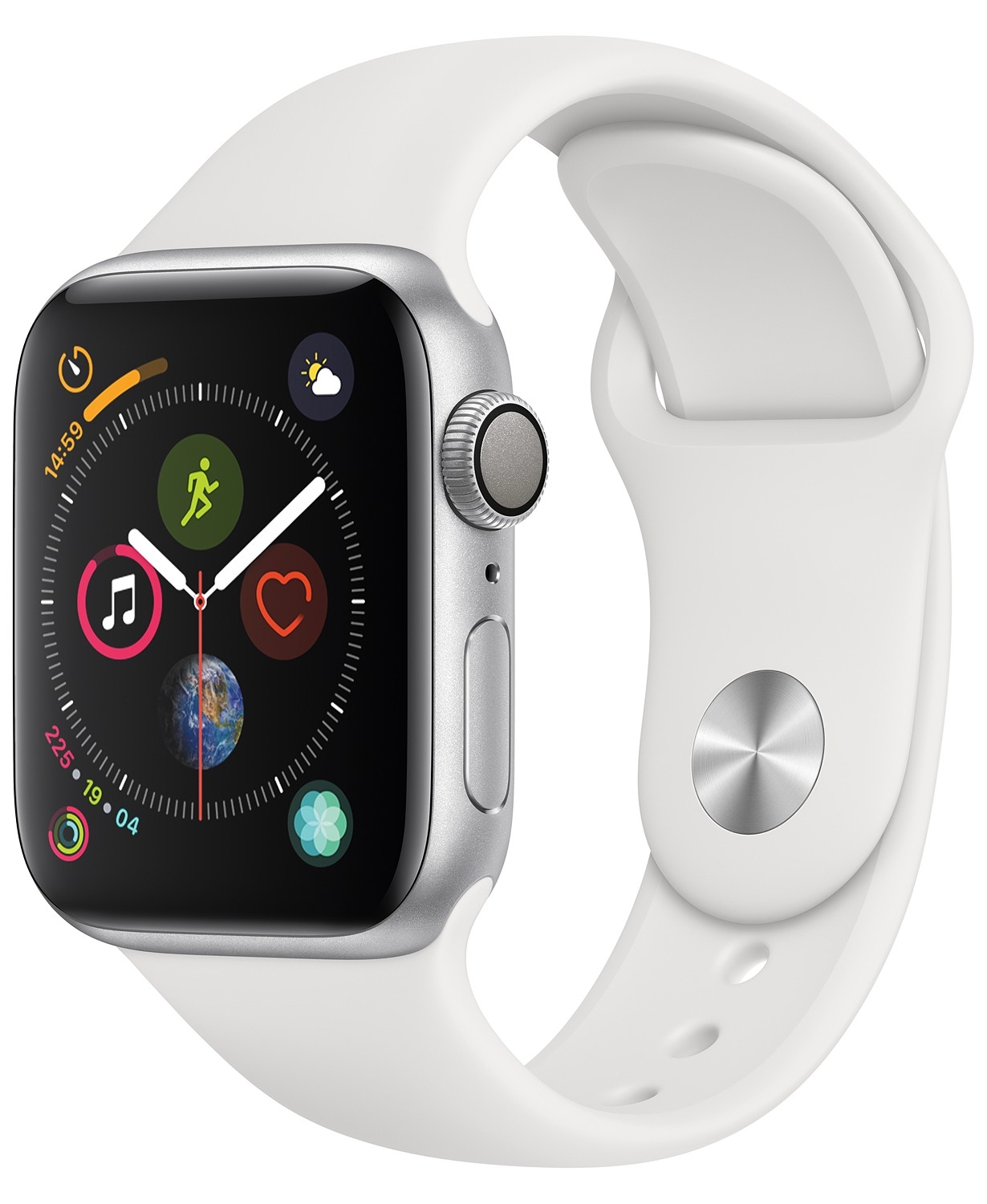 13 // Apple Watch – This is one of the most asked for items to find on sale every year! This watch is at a great price point! And don't miss my leopard watch band that I wear with mine! Shop this watch at Target and Amazon as well.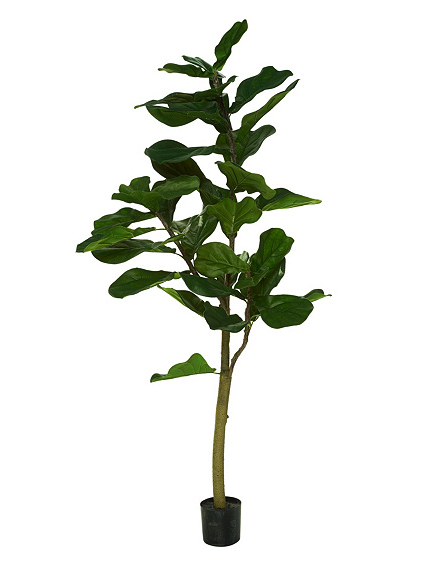 14 // Faux Fiddle Leaf Fig Tree – Can't keep a plant alive? That's okay!! This fiddle leaf fig tree looks incredibly real but it's completely faux! The perfect plant for anyone with a black thumb.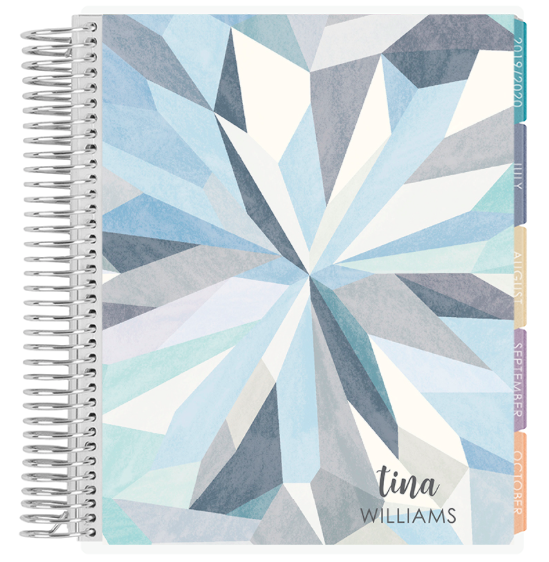 15 // Erin Condren Planner – This planner has all the details you wouldn't even think of! Personalize with your name and choose from endless cover designs and patterns. I've used one off and on for years and LOVE it for big picture planning/meetings.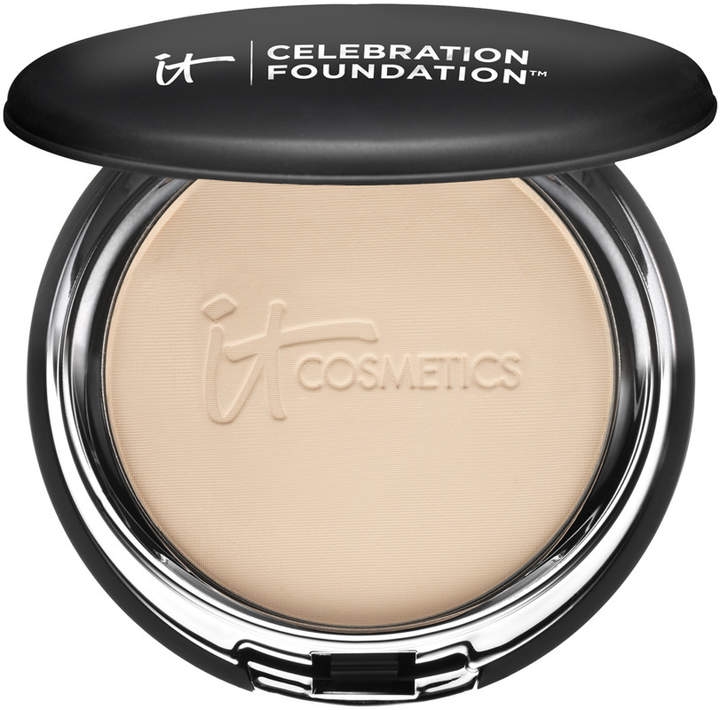 16 // IT Cosmetics Powder Foundation – My go to foundation when I'm in the carpool line and don't have time to put on a full face of makeup. I normally wear shade LIGHT in the winter & love that you can apply it with the sponge included in the bottom on the go.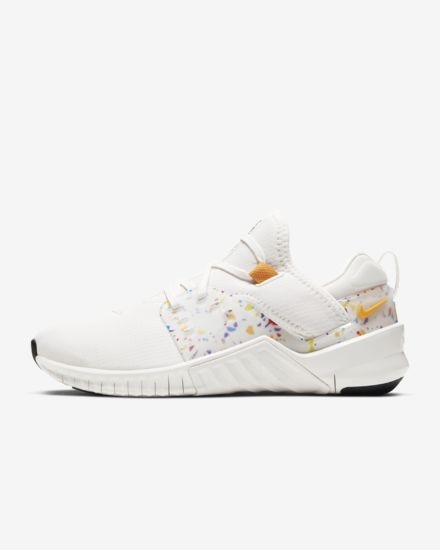 17 // Nike Metcon Sneakers – This shoe is super lightweight and breathable, plus the confetti print on these sneakers is so fun! These or Ultraboosts are at the top of my wish list this year!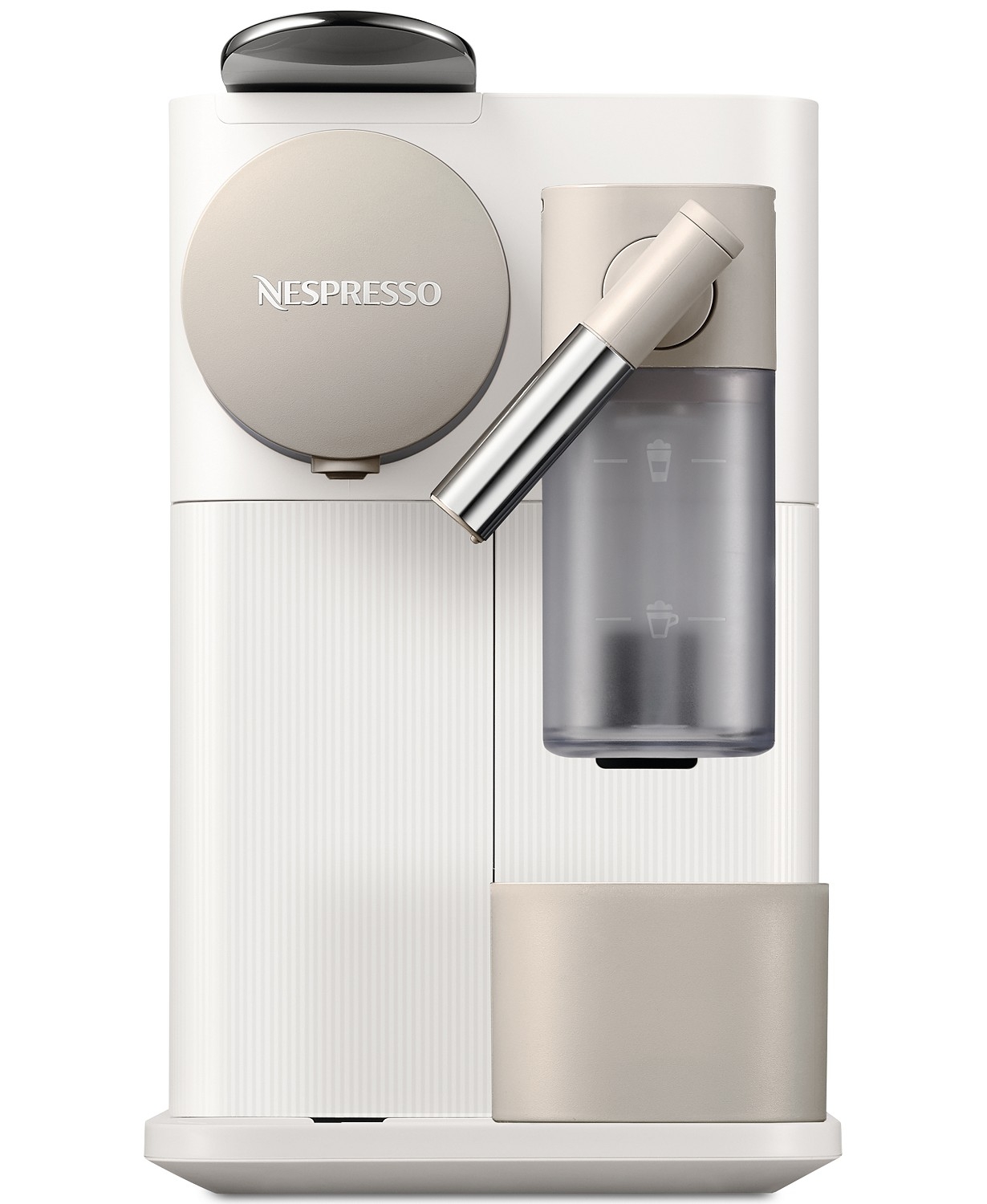 18 // Nespresso – Extra foam please! Make lattes, cappuccinos and all your favorite coffee house drinks from your kitchen. Steam, froth and add your milk in one simple step. No add-ons or upgrades needed here! Shop this at Amazon.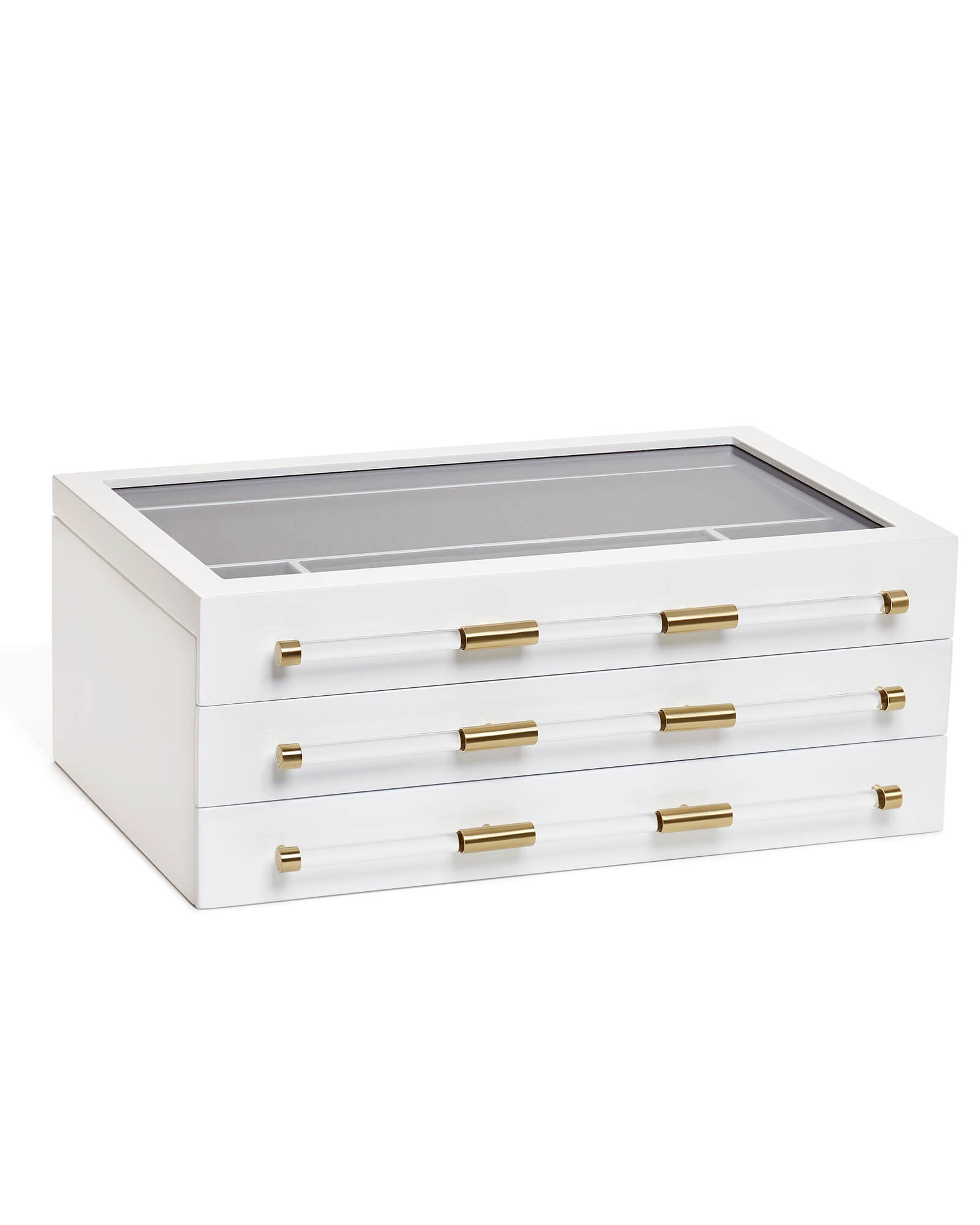 19 // Kendra Scott Jewelry Box – This jewelry box is a statement piece for your dresser and a beautiful, unique gift you wouldn't typically think of. Keep things easily accessible, safe and organized. Maybe even add my go to gold Kendra Scott hoops or the studs to your wishlist.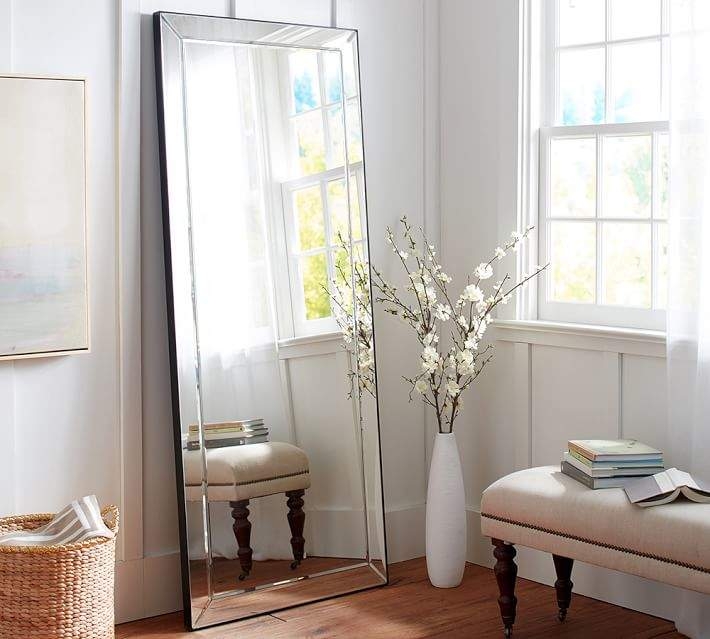 20 // Floor Mirror – This was a gift Eric and I gave to each other last year for Christmas + anniversary! I love the elegant and finished look they give to any room! Kirkland's also has great deals on floor-length mirrors.
21 // Yeti Mug – No more cold morning coffee. This mug keeps your coffee warm till afternoon snack! Several colors available!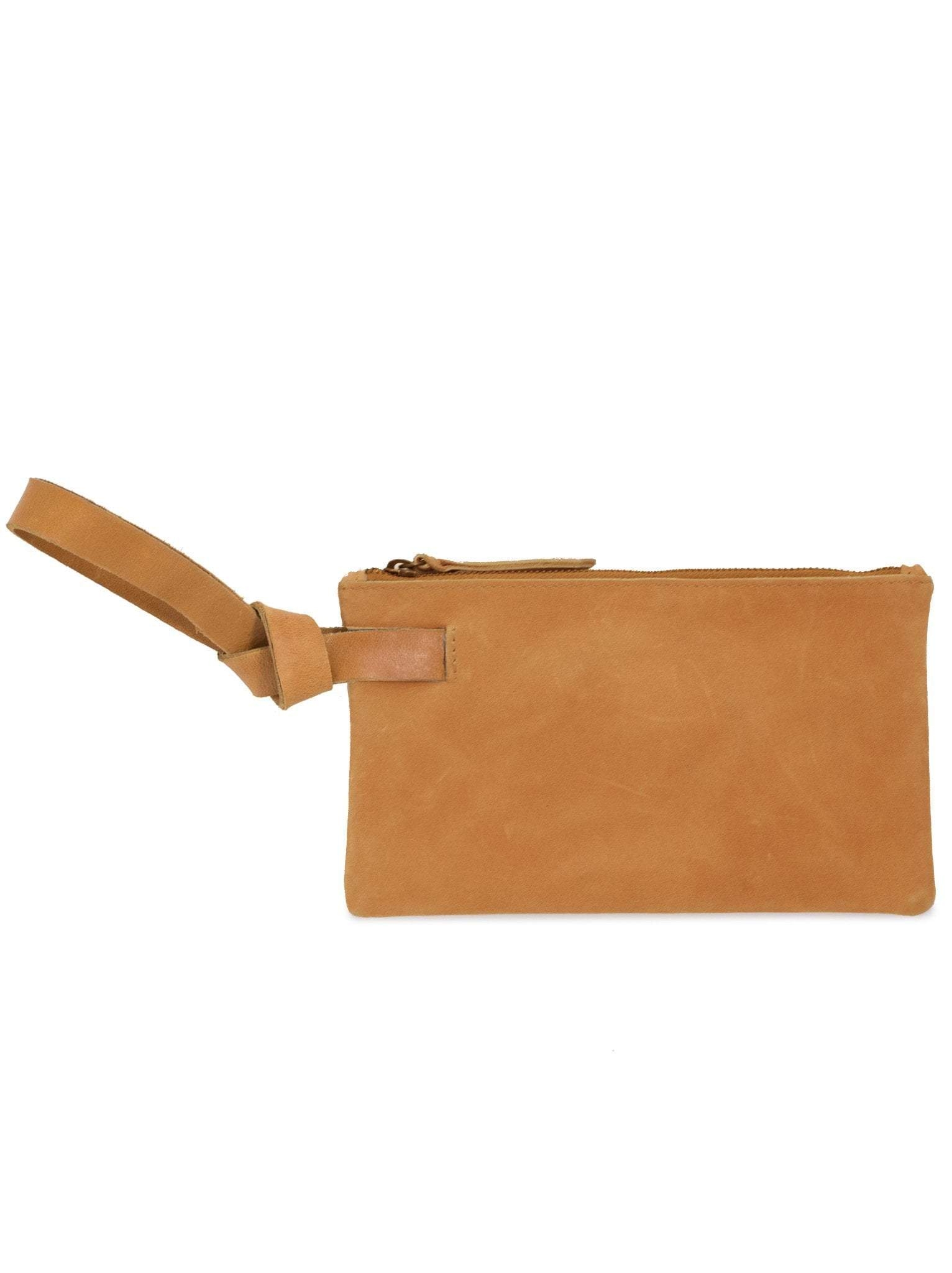 22 // Leather Wristlet Wallet – Use code HEATHER20 for 20% off. This classic shape and leather will always be in style. Hold your cards and cash when you're on the go with babies in tow! I also love my OVenture circle key ring holder and wallet I got recently.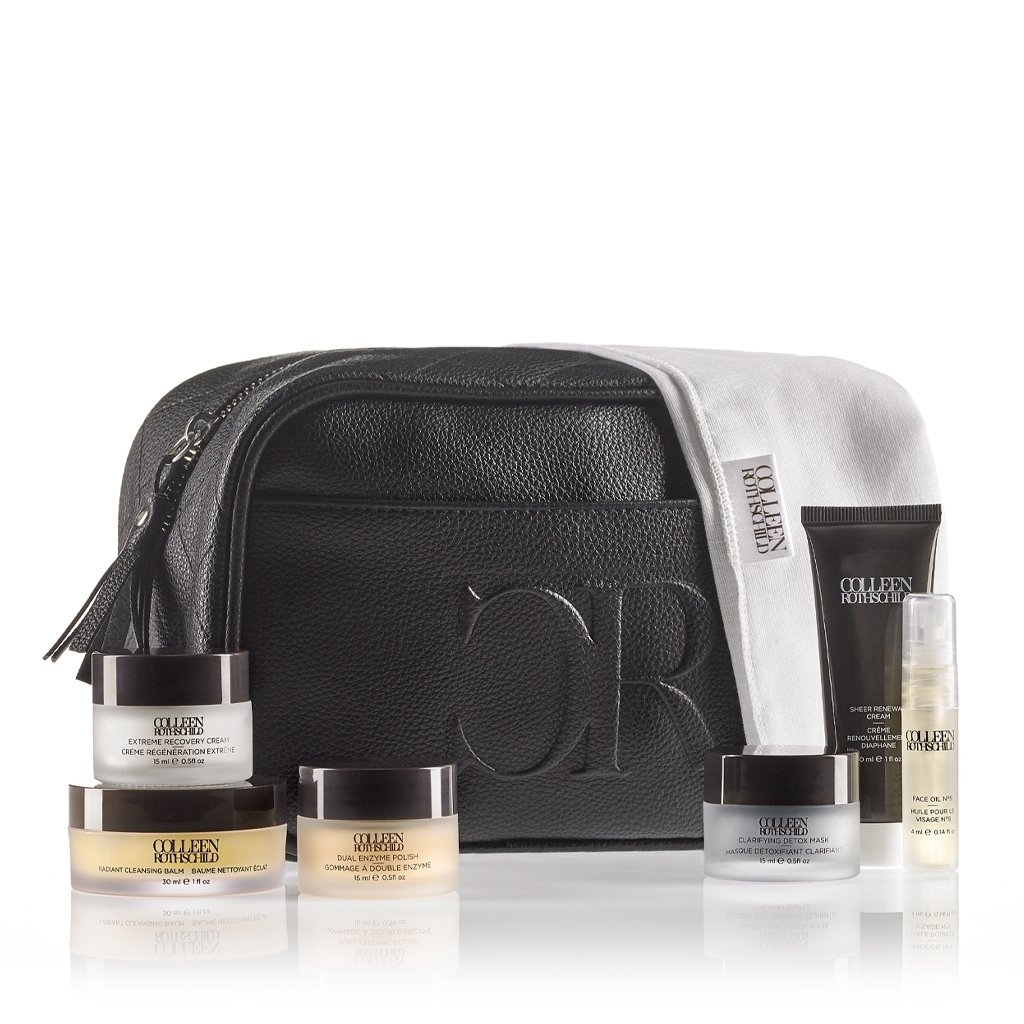 23 // Colleen Rothschild Discovery Kit – I use this skincare brand every single day! You can read more about my love for their products HERE! If you're looking for quality skincare and wanna splurge you can also check out my Skinceuticals Blemish + Age Defense or my Tula undereye brightening balm or clarifying face wash and use code WELLLOVED for 15% discount.

24 // T3 Curling Iron – This curling iron is amazing quality and will help your curls last longer! I just ordered mine the other day and cannot wait to test it out. I have heard rave reviews! You can shop this at Ulta as well.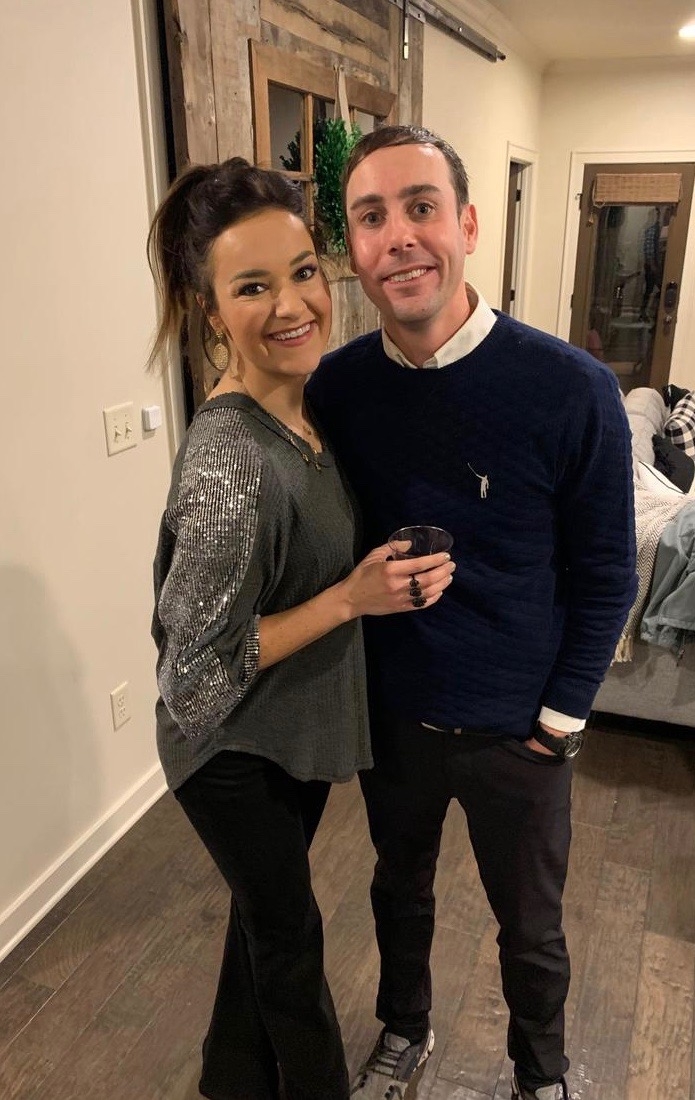 25 // Citizens of Humanity Denim – The perfect pair of flare denim that I have been wearing nonstop. You can also purchase from REVOLVE. In this picture I paired it with this sequin top, these drop earrings, and my favorite Kendra Scott ring.
26 // Liquid Biocell // Cell Proof Lip Complex // New customers save $10 when you use code 2256749.
SHOP The Holiday Gift Ideas For Women Post HERE:

YOUR Suggestions For The Best Holiday Gift Ideas For Women:
Tieks
Mirande Frye necklaces
New eyeshadow palettes or makeup dupes
Lake pajamas
Travel
Cash
Facial, massage, spa gift certificate
Made by Mary necklace
Root collective fair trade leather boots
Makeup eraser
Dollar tree wine glasses
Loopy case
Susan Gordon pottery
Car Wash membership
Face stuff
Mama necklace from stamped and finch
PIN The Holiday Gift Ideas For Women Post For Later!