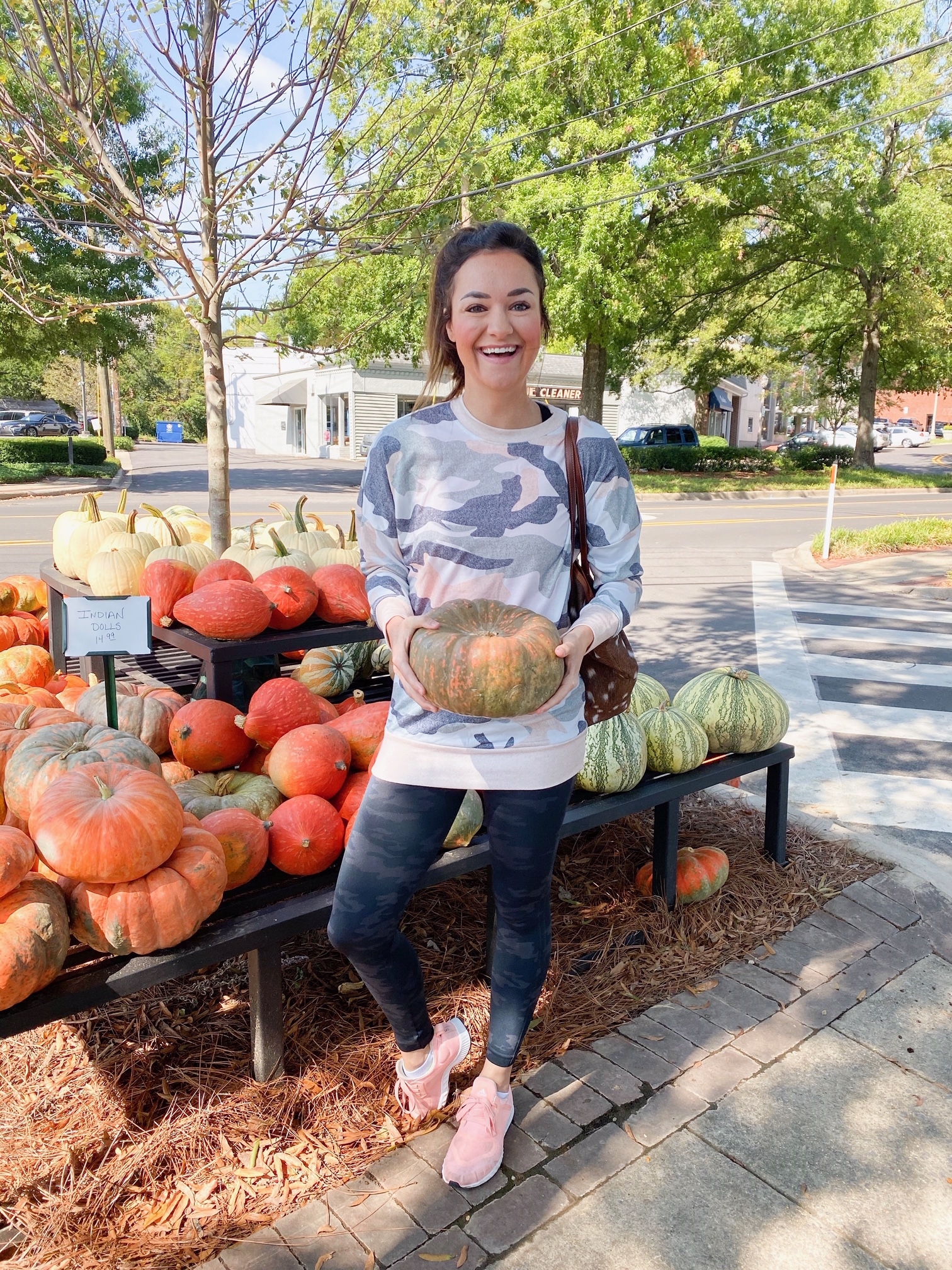 Shop the best selling items below!
YOUR Top 10 Best Selling Items From October
I love doing these best seller roundup posts to see what y'all are purchasing and loving! And I REALLY love it when you send me a review of something you purchased or share it on stories and tag me so I can see you in it. It seriously makes me smile! So many of these items are STILL ON SALE so if you wanted something and didn't snag it earlier, be sure to click the photos or links below to shop!
Other Best Sellers On Amazon & More:
10 Best Selling Items: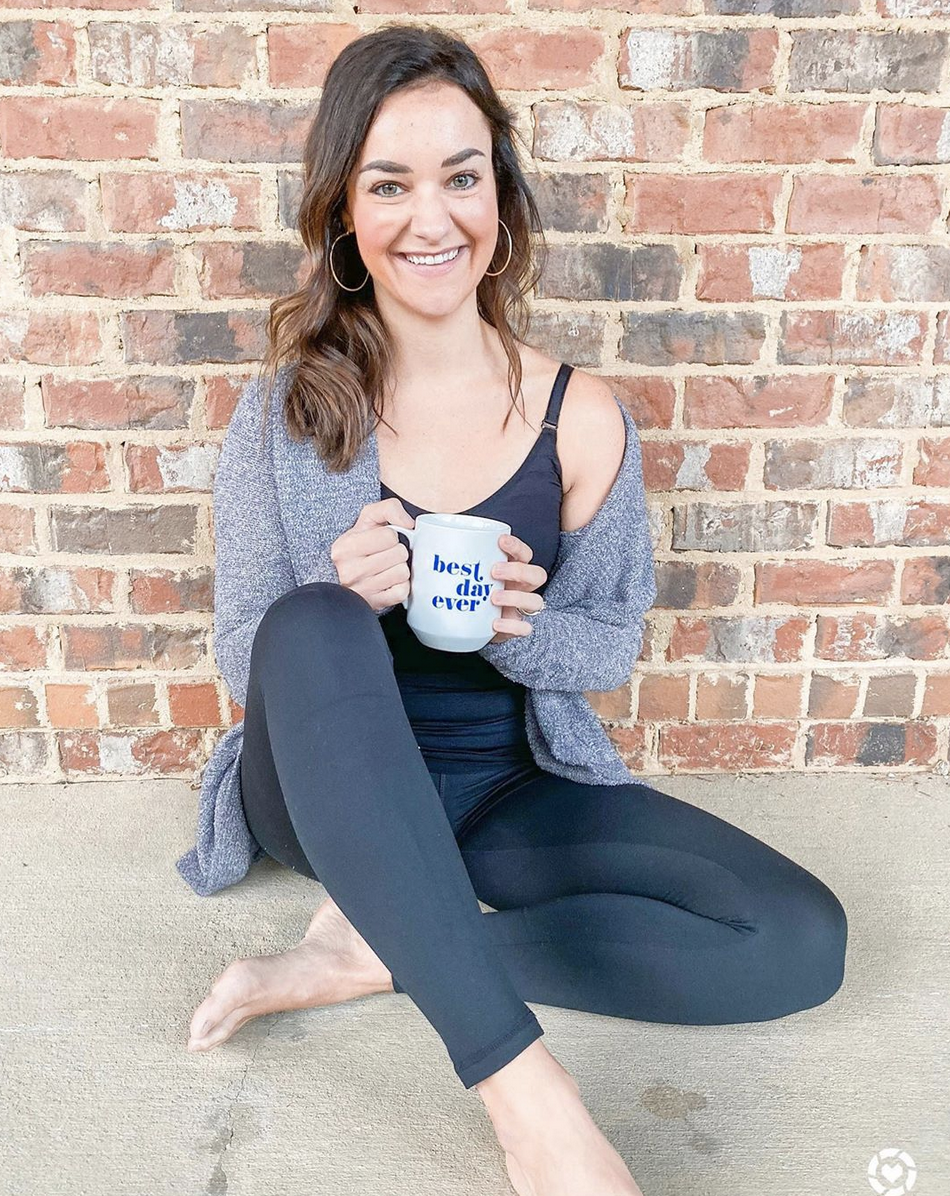 Kendra Scott Earrings // Mug // Barefoot Dreams Cardigan-Size small // Davy Piper Tank-Size small
1. Aerie Leggings // These leggings are SO GOOD! They are a top a seller week after week. Lululemon Align Dupe for a fraction of the price! I got the size small and they are true to size.
2. Reebox Ever Ride // $10 off and a great basic black athletic shoe to add to your wardrobe! I love my black white and gold shoes and wear them all the time as a perfect neutral.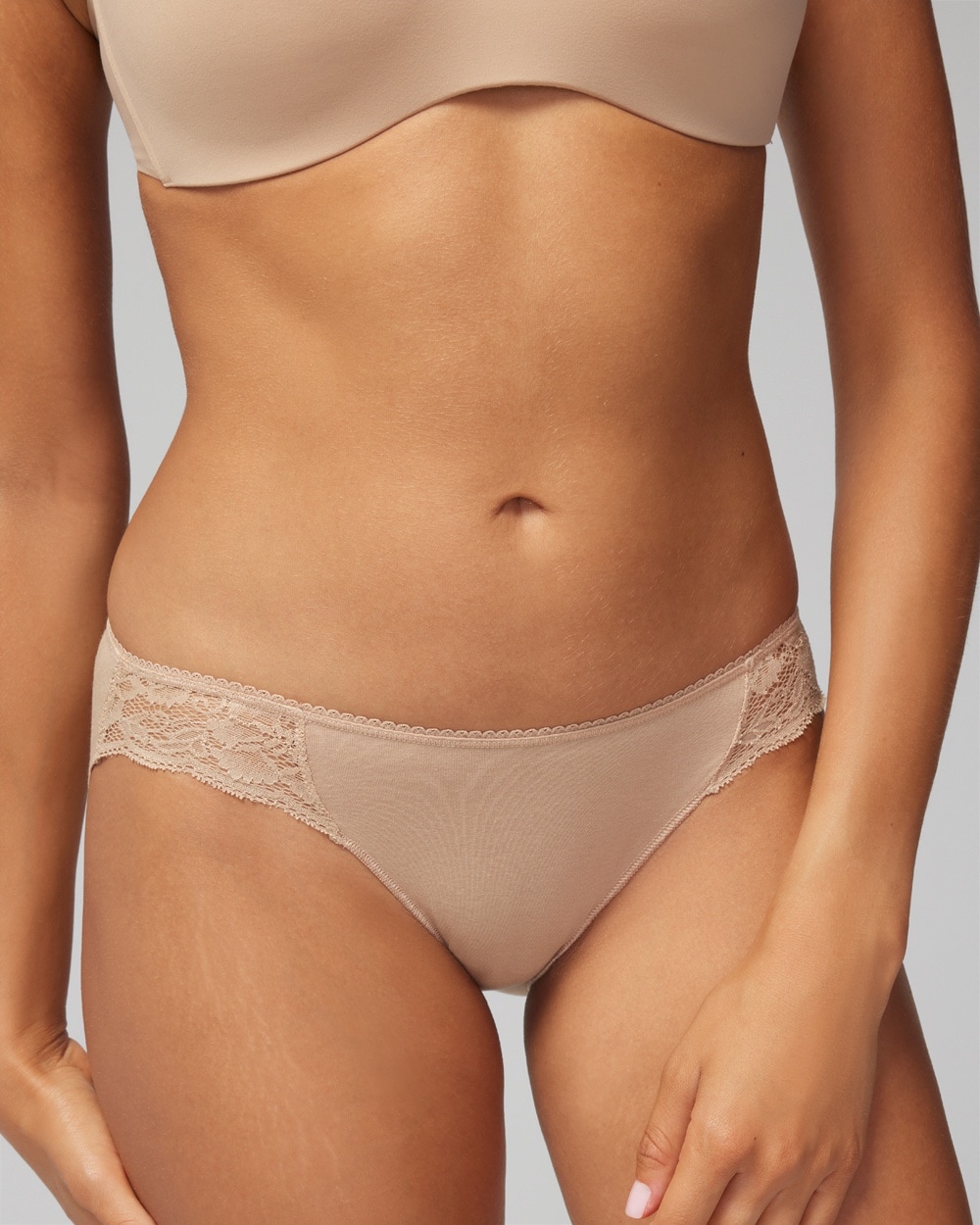 3. Soma Undies // Currently on sale for BUY 6 FOR $38. I grabbed several pairs of these when they ran them on sale the other week! Great to wear with leggings and comfy for everyday too! Great stocking stuffer!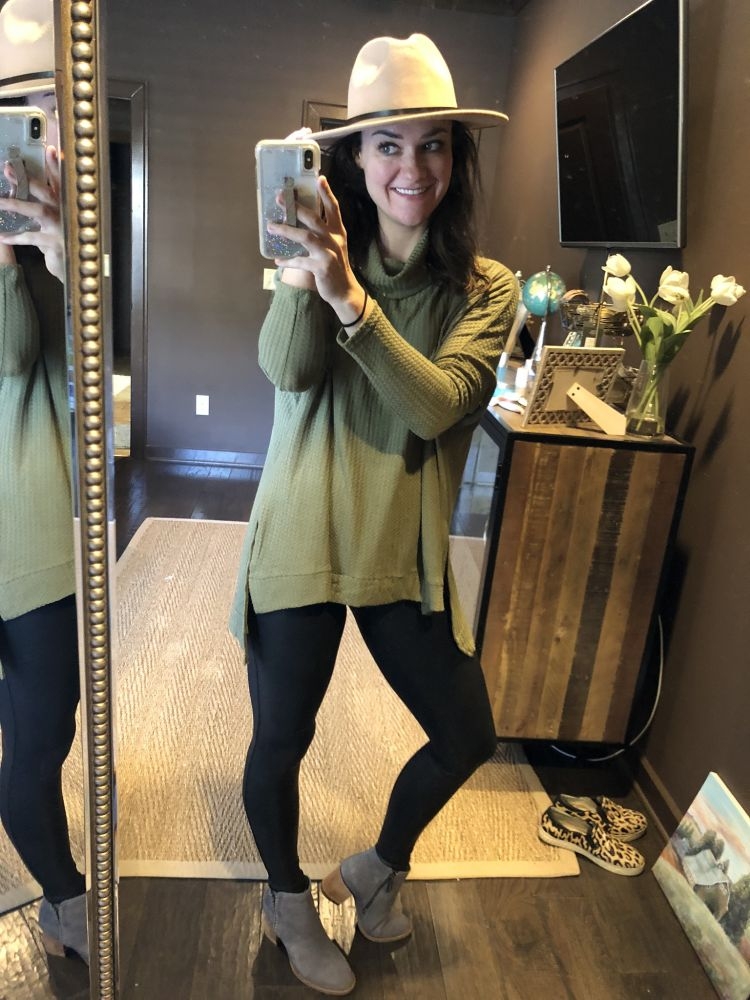 Hat // Leggings // Booties // Leopard Slip Ons // Rug // Phone Ring
4. Amazon Thermal Waffleknit Turtleneck // TTS – I am wearing a size small. Plenty of booty coverage making it PERFECT for leggings!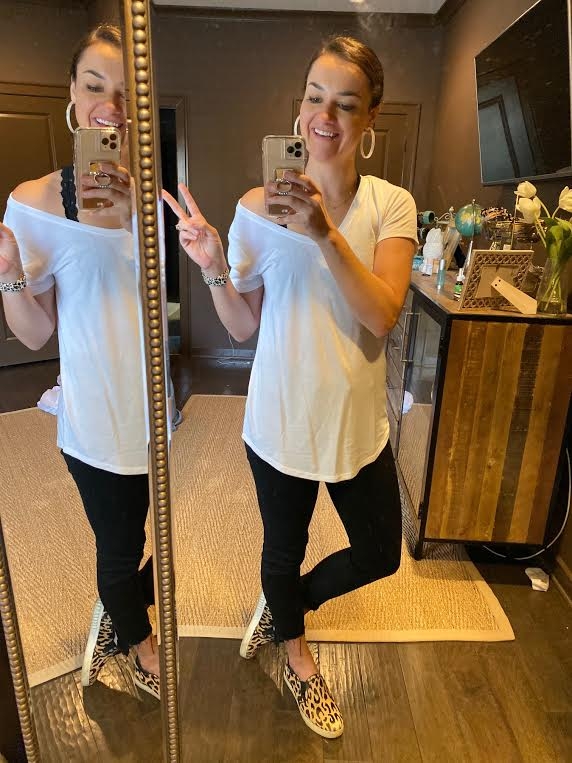 Black Denim (use Heather15 for 15% off) // Bralette // Leopard Slip Ons // Rug // Kendra Scott Earrings // Phone Case // Leopard Apple Watch Band ($5!)
5. Layering Tee // Great for layering under cardigans and shorter tops to wear with leggings so you have booty coverage! I sized up to a medium for more length.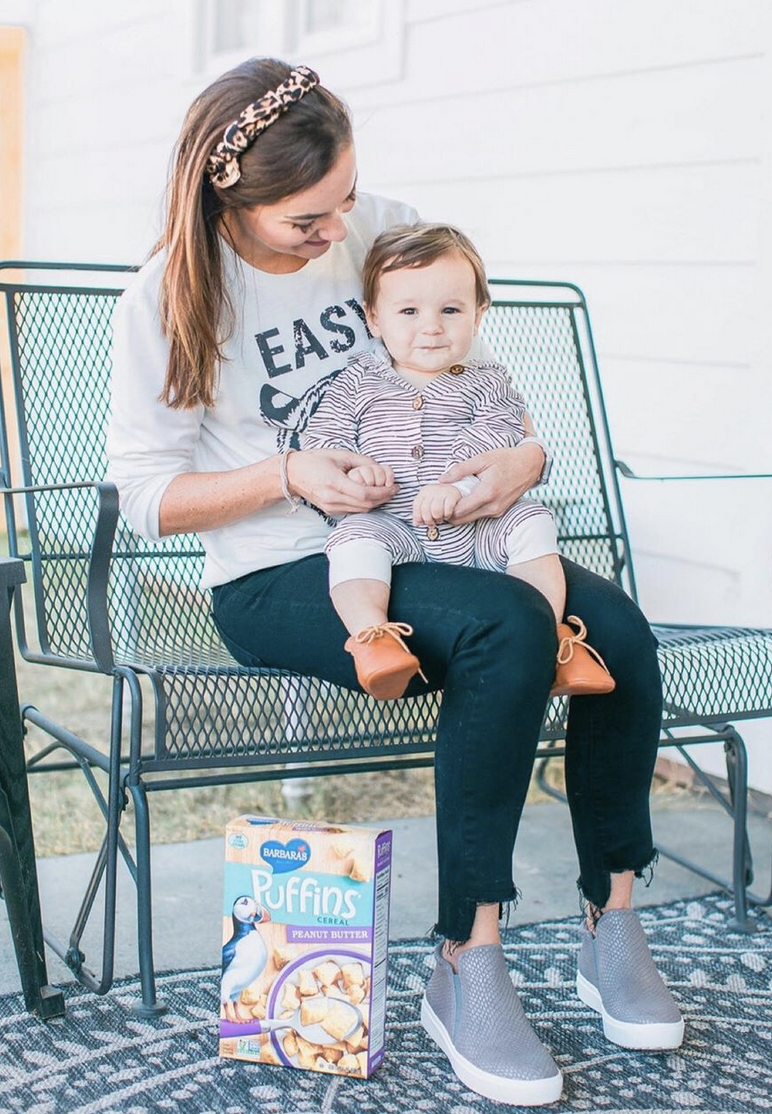 Leopard Headband // Black Denim(CODE: HEATHER15 for 15% off) // Shoes // Finn's Romper // Finn's Shoes // Outdoor Rug
6. Tiger Lightweight Sweatshirt // Comes in several patterns and colors. Definitely size up if you want a more oversized fit and to wear with leggings! I am wearing a size medium and wish I would have gotten a large for more length and cozy oversized fit.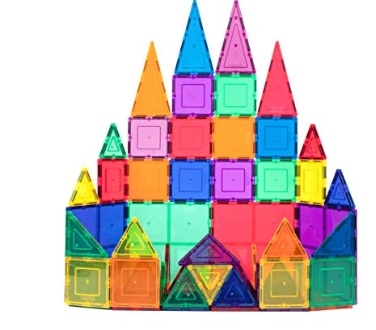 7. Picasso Tiles // Would make a GREAT gift for kids. Anytime I ask for gift suggestions for kids + toddlers, this is always what y'all say! These are different from the usual toys and they promote creativity and imagination! PSA: Make sure you are careful if you have younger kids around. I don't let Leyton play with these when Finn is around as the magnets would be VERY harmful if ingested.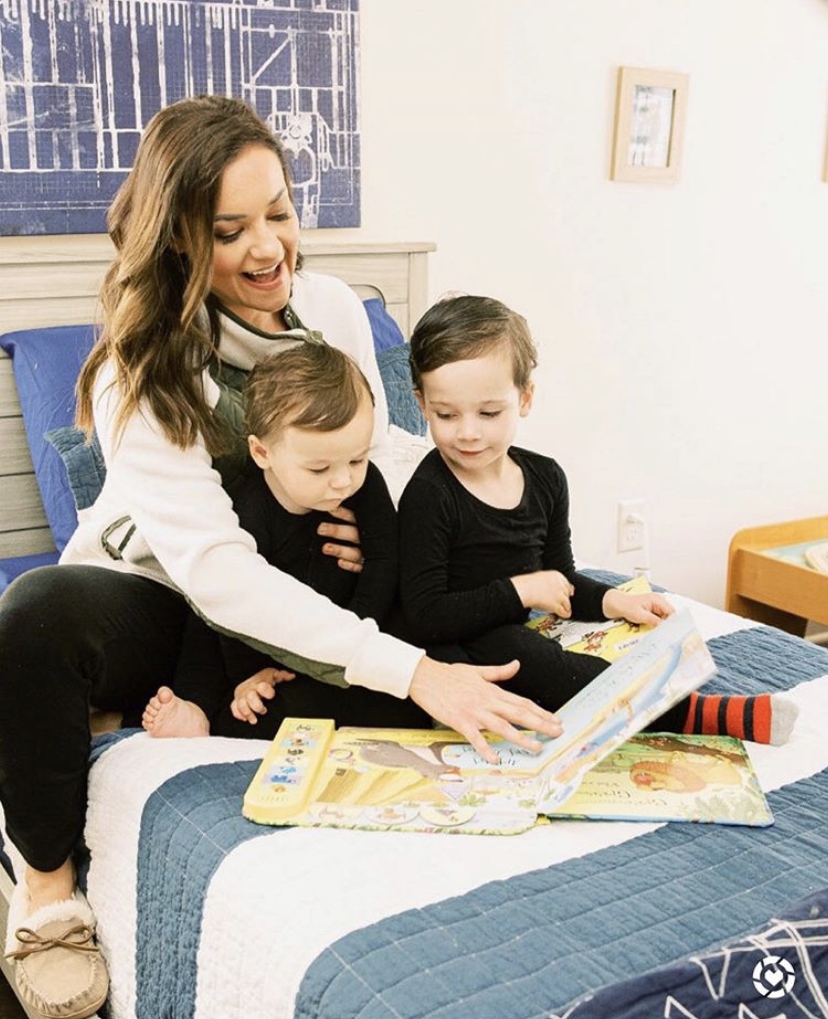 Loft Butter Pants //J. Crew Factory Slippers //Abercrombie Pullover // Leyton & Finn's Matching PJ's // Leyton's Room Details
8. Loft cloud Joggers // The softest joggers ever! I have these in black and grey. They are TTS and I am wearing a size small. I gifted my sister these for end of pregnancy and postpartum and also gifted them to a girlfriend last Christmas!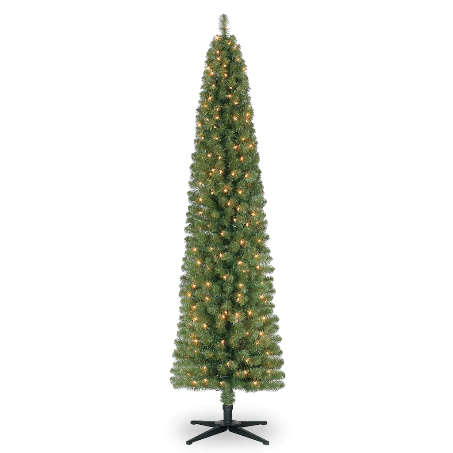 9. 7 ft. Pencil Tree // Black Friday Price!!! Crazy good deal! So many of you have been grabbing this tree to prep for your holiday decorating! It is on MEGA SALE!!!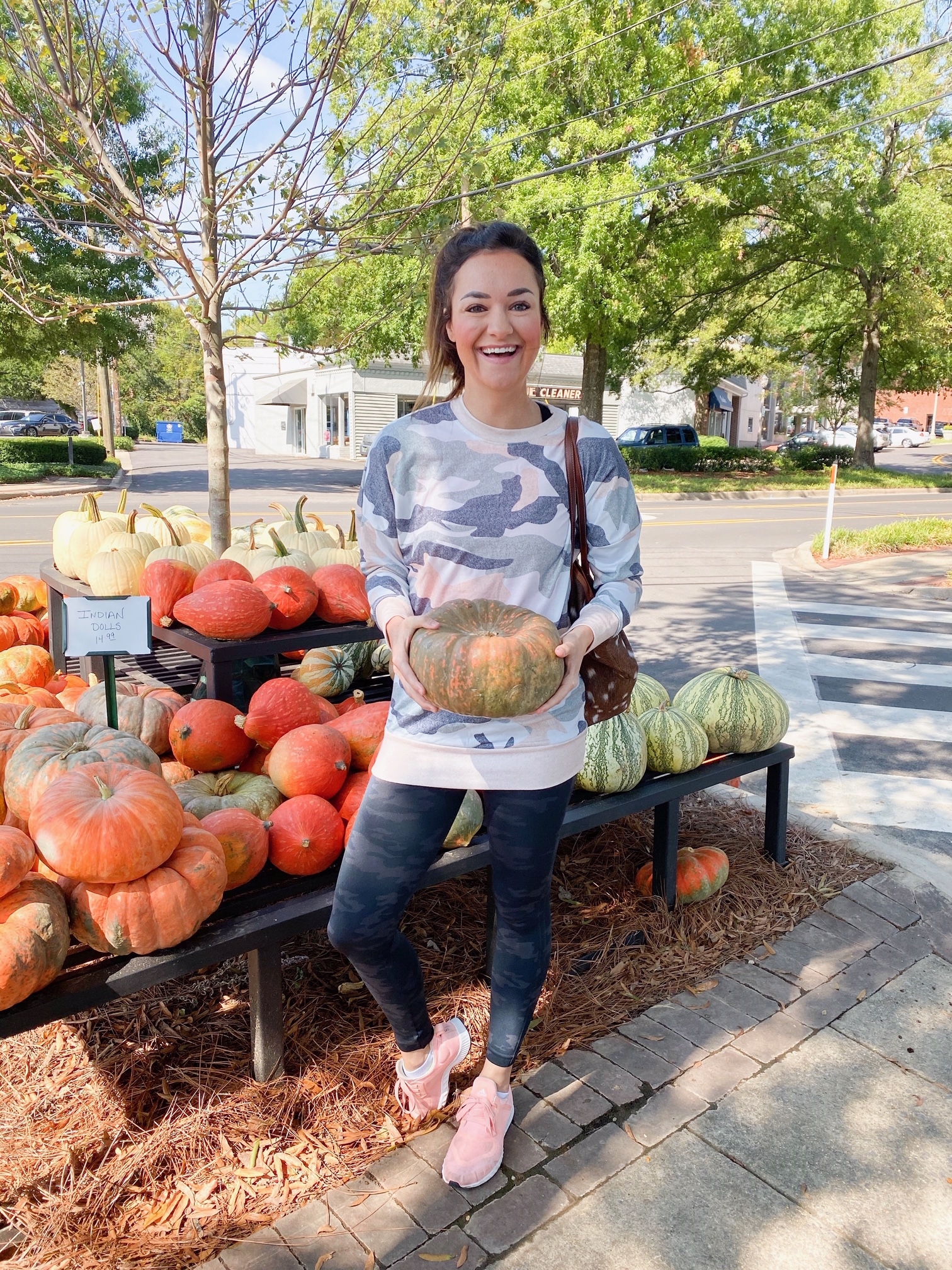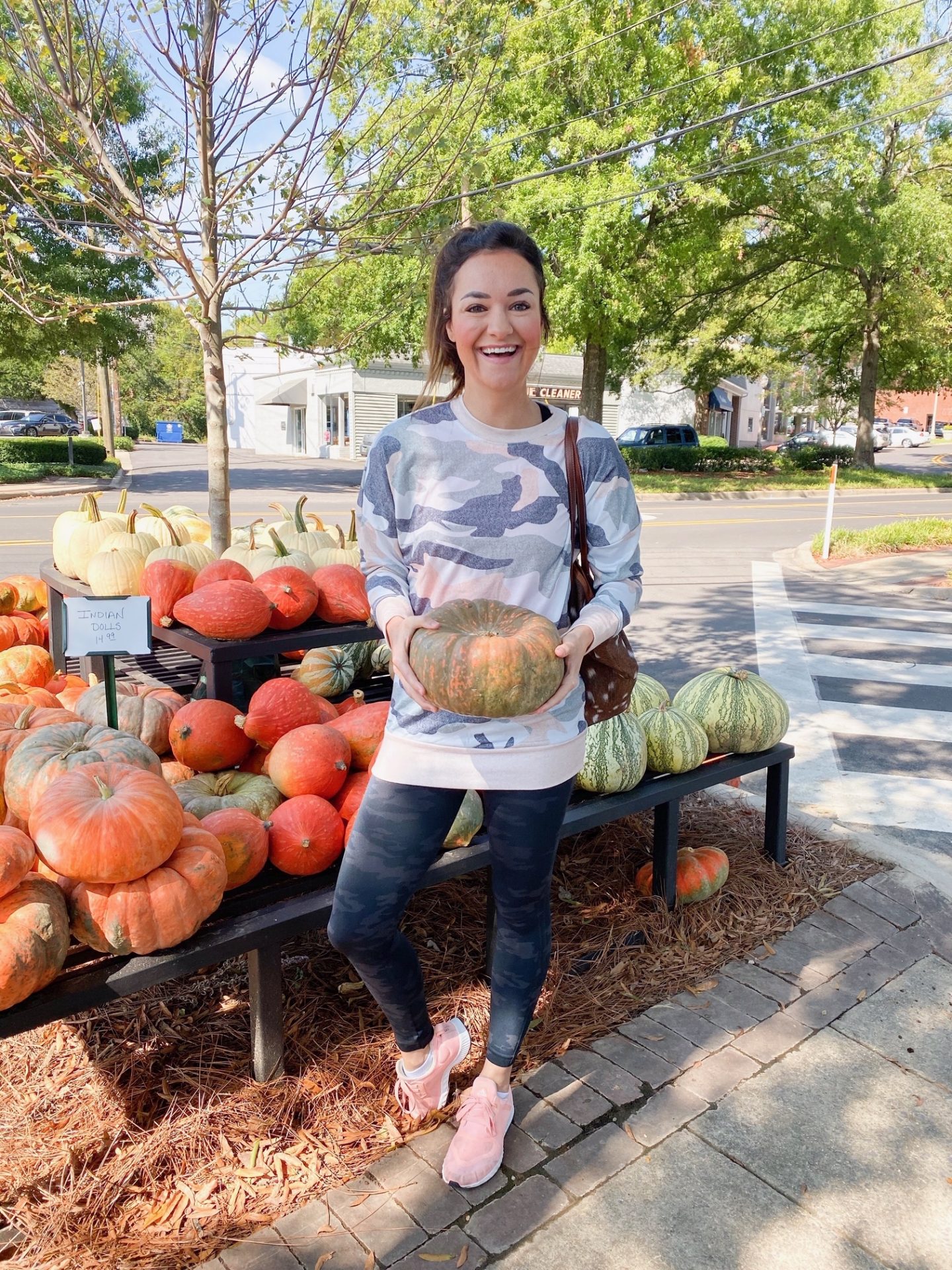 Tennis Shoes // Spanx Camo Leggings – size S // Barrington Tote
10. Amazon Camo Sweatshirt // I am wearing a size small and would recommend sizing up for a looser fit. It's a tad more fitted around the waist than I would like. Great casual sweatshirt with booty coverage! There are several different color options and patterns available.
SHOP October Ten Best Selling Items Post HERE: