Amazon is the absolute best for just about everything! Love the fast shipping and how easy they make it to order and return items. I love going back to see what your Amazon favorites were from that month! I have several of these items so I am excited to see you love them too!
In Case You Missed My Other Amazon Posts:
10. Large Thick Smoothie Straws – Dishwash safe, perfect for smoothies and BPA free. Fits most tumblers, yetis and tervis cups. I now have the skinny straws and thick ones! I have and use all the time with my yeti.
9. Car Seat Organizer – Kick back protector with multiple storage pockets. A must for road trips!
8. Revlon One-step hair Dryer and Volumizer Hot Air Brush – Detangles, improves volume and smooths hair. Dry and style using this one brush! I LOVE this since I bought it and often find myself reaching for it over my Dyson because it simplifies styling. I snagged this during Amazon Prime Day! Blow outs for days!
7. Marpac Rohm White Noise Machine for Travel – Volume control and sleep therapy for adults and children. You can charge using USB and it can be hung anywhere with the handy lanyard. We use this for road trips or travel sometimes. We use all the time when we travel with the boys.
6. Magnetic Tiles – Play and learn by building all while improving fine motor skills and in toddlers. Interest in science and engineering in older children. Non toxic, easy clean up and affordable. Leyton loves for "tivity" time. Great sensory toy
5. Vital Protein Collagen Peptide -Grass fed and pasture raised. Dairy and gluten free. So many healthy benefits, improves hair, skin, nails, joints and ligaments, and tendon health. Quick dissolving and easy to use. Soluble in hot or cold liquids, including coffee, smoothies, and tea. Whole 30 approved and paleo friendly. Also another good one! I have mixed vital protein in my coffee!

4. Clorox Toilet wand Refills – Kills 99.9% of bacteria. Disposable and removes stains and kills germs.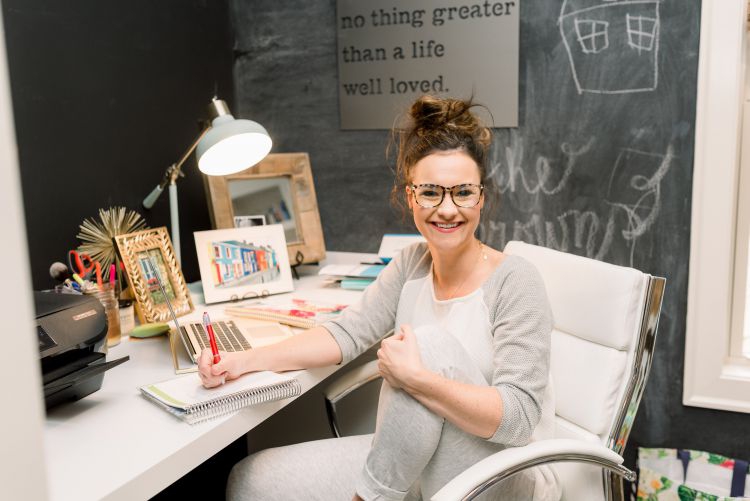 3. Cyxus Blue Light Filter Glasses – Blocking UV headache and reduce eye strain. Great for gaming and reading. Provides all-day protection, against the detrimental effect high energy visible blue light. Use all the time!

2. Penn Tennis Balls – America's best #1 selling pressurized tennis balls.
1. Babyganics Wipes –Formulated without parabens, sulfates, phthalates, artificial dyes or fragrances. Formulated with plant derived ingredients and non allergenic. Great for all those sticky hands and everyday messes.
Other Amazon Favorites From July

Heather Brown helps busy mamas of young littles who are caught in the hustle to find encouragement in their journey to true health, from the inside out, starting with the heart. Read her journey of learning to live a life well-loved
HERE!