Are you craving something sinfully sweet, but still want to make wise choices for your waistline? Don't worry, I've concocted a new go-to recipe that leaves me full, satisfies my sweet tooth and packs a protein punch! This recipe came out of desperation for something sweet one day at work. I didn't have anything on hand that was made already, so I started perusing the eMeals test kitchen. I found plain, non-fat Greek yogurt, all natural peanut butter, honey, and some cinnamon. My hunger pangs took over, and next thing I knew, I had whipped up a new treat!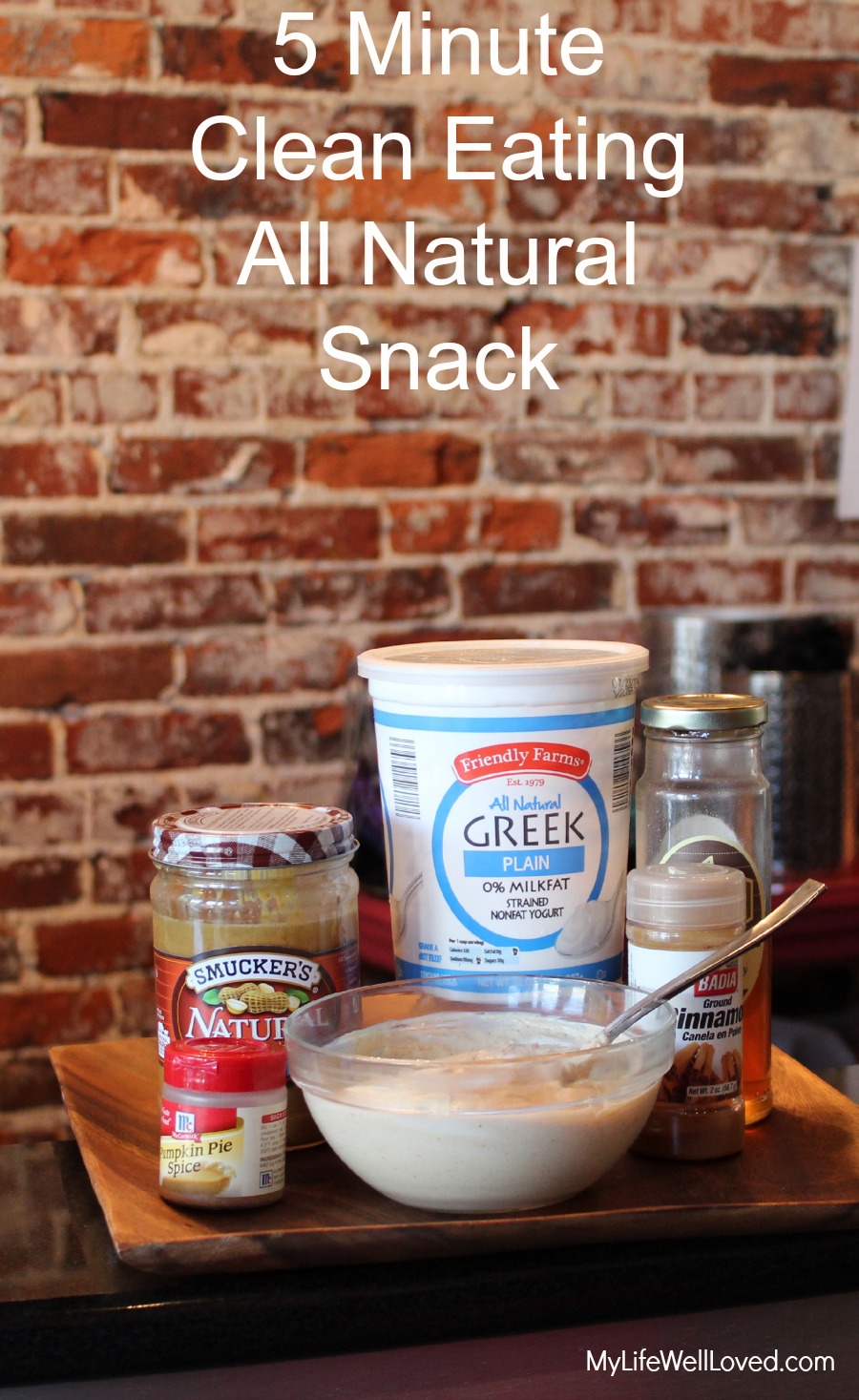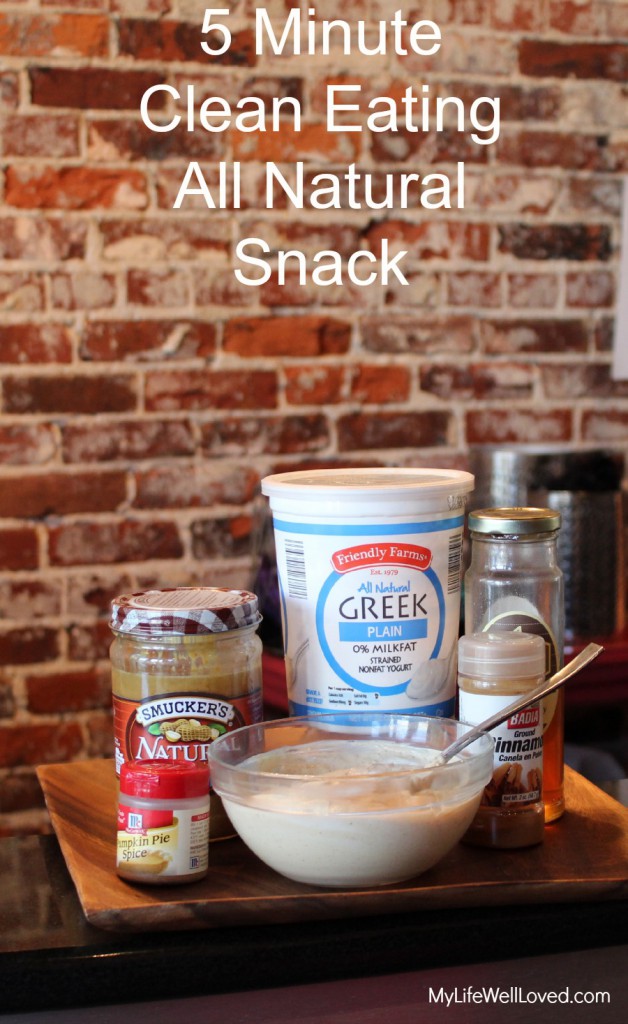 That recipe I made out of a dire need for something in my stomach, has now become a staple in my weekly diet. I enjoy this recipe for energy before a workout, in the morning for breakfast, or as a mid-afternoon snack. I play around with it as I go. Sometimes I do just the all natural peanut butter and Greek yogurt with a bit of honey and other times I omit the honey and just dump in some pumpkin pie spice. Whatever direction you take this healthy recipe in, I know you'll love it!
I used to hate plain Greek yogurt but after learning how much added sugar there is in the pre-mixed kinds with fruit and such, I've decided to take the plunge and the few extra moments it takes to add in my own toppings. I really like the way this recipe cuts out the mildly sour taste in the Greek yogurt AND the fact that it's Clean Eating friendly!

Cinnamon Peanut Butter Greek Yogurt Treat
Ingredients
Low fat plain greek yogurt
all natural peanut butter
Cinnamon or pumpkin pie spice to taste
Honey (optional)
Instructions
Stir peanut butter into Greek yogurt.
Add in desired toppings such as cinnamon, pumpkin pie spice, or honey.
I'm thankful that
Ivette with All About Bham
teamed up with me to shoot this video and know you'll love her recipes and ideas whether you're local or not! Don't miss her
favorite healthy smoothie recipe
she and I videoed last week for you guys!
What do you think of this recipe? Let me know what toppings you would add in!