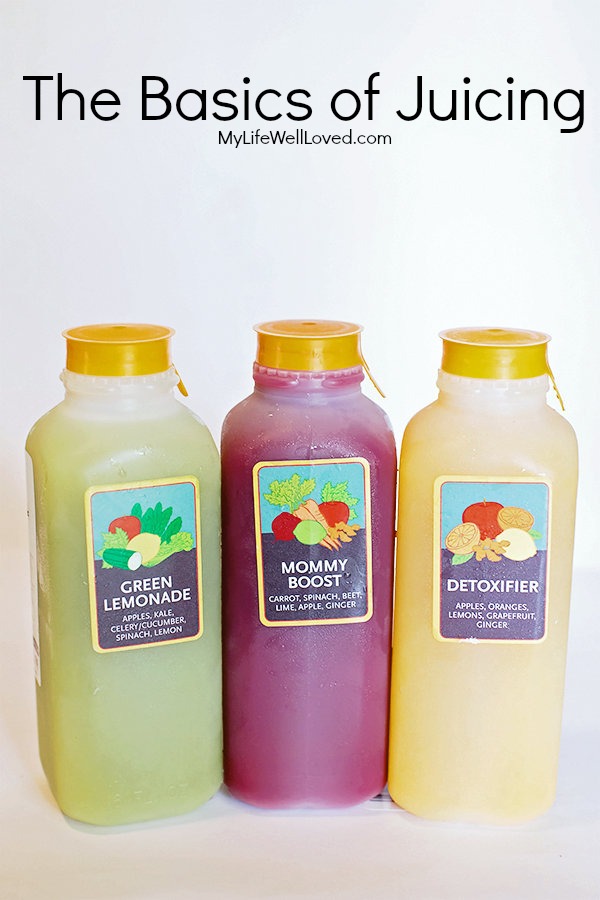 You don't have to stick around on my blog long to realize I love juicing! I've talked about Best Tips for Cutting the Cost of Juicing, shared juicing recipes, and about every 10th post on Instagram is about you guessed it…juicing! I just went back through my Instagram feed and my first post about juicing was 81 weeks ago which means I've been at this for roughly a year and a half if not, longer! Want to guess what that first picture is? Whole Foods Juice.
I first became interested in juicing because of the desire to eat healthier with my on-the-go lifestyle! I was having a hard time getting in the amount of veggies I needed while running from home to eMeals to Pure Barre and then not getting home till close to 8:00 at night. Even though I would eat a salad for lunch and have a side of veggies some nights at dinner, I knew I could do better. I wanted to be able to consume 3 cups of vegetables per day the way that the USDA recommends for my age and activity level. And, I wanted to reach for something different than a packaged snack at the office….in came juice!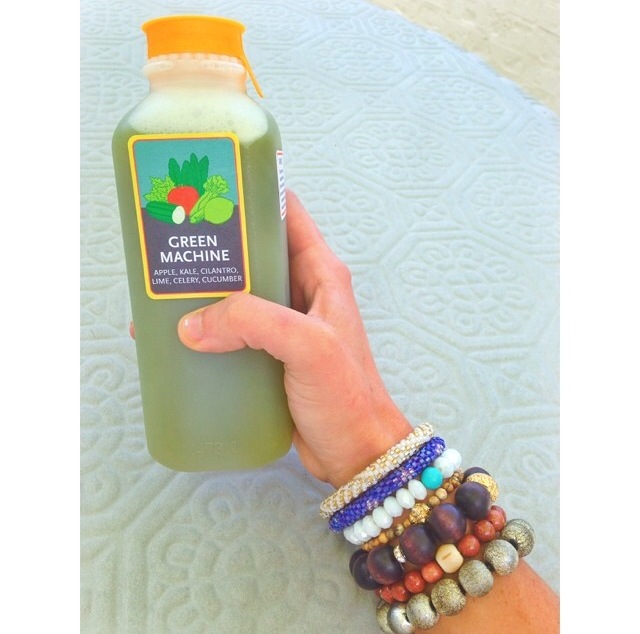 I now snack on juices regulary or enjoy them for breakfast. In order to get the most nutritional bang for your buck, you should try to enjoy juice about 2 hours after you eat something and wait 20-30 mins after juicing before eating. Drinking juice on an empty stomach allows the vitamins and minerals in the juice to go straight to your bloodstream. If you have a meal already in your stomach, you prevent your body from quickly absorbing the nutrients from the juice. I'd also recommend that after you enjoy your delicious juice to brush your teeth and floss to remove all the natural sugars in the fruits off your teeth. This will also help you remember to not eat immediately afterwards.
As you can tell, I have become a regular at the Mountain Brook Whole Foods. In fact, I've made a new friend who knows me by name (shout out to David!). Tons of my friends text me to tell me what new flavors Whole Foods has concocted, to fill me in on what juices are on sale or even send me a picture of them and their juices. I love that some of my most popular posts on Instagram are also juicing and that you guys are embracing a healthy lifestyle with me!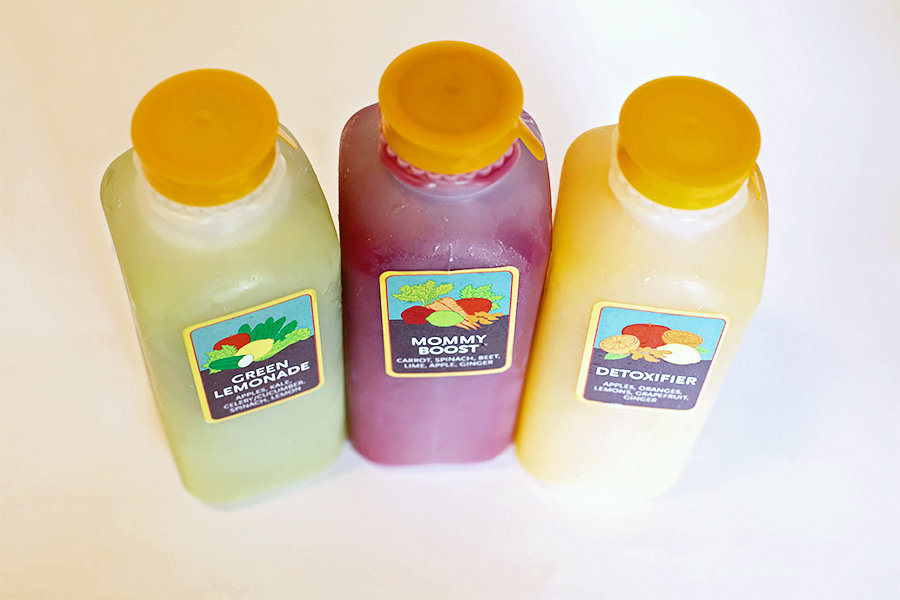 I am beyond thrilled to announce that our local Whole Foods now has NEW Cold-Pressed Raw Juice available in grab-and-go containers. It is affordable and delicious. I would recommend that if you are new to juicing, you try a flavor with more fruit in it to ease you into the juicing lifestyle.
I asked Whole Foods to give me a little more information about their new juices and here's what they said: "Our Cold-Pressed Raw Juice is made fresh in our store from our own carefully selected produce, these juice blends are comprised entirely of raw fruit and vegetable juice. Whether you are looking to energize, detoxify or just need a mid-afternoon pick-me-up, our 100% raw juice offers something to suit your every need. The juice is cold-pressed and unpasteurized to ensure that each drink is power-packed with the most essential nutrients that can be quickly absorbed and utilized by our bodies. Our cold-pressed raw juices can be found in our grab-and-go drink section in our produce department.
Why cold-press? Juicers that grind or blend can expose produce to heat and oxygen, compromising nutrient-rich enzymes. Our in-house operation uses a Good Nature juice press that exerts 16.25 tons of hydraulic pressure to extract juice without adding heat."
Have you tried juicing? What is your favorite flavor of Whole Foods Juice?
**Photos by Magen Davis Photography.
Heather Brown helps busy mamas of young littles who are caught in the hustle to find encouragement in their journey to true health, from the inside out, starting with the heart. Read her journey of learning to live a life well-loved
HERE!