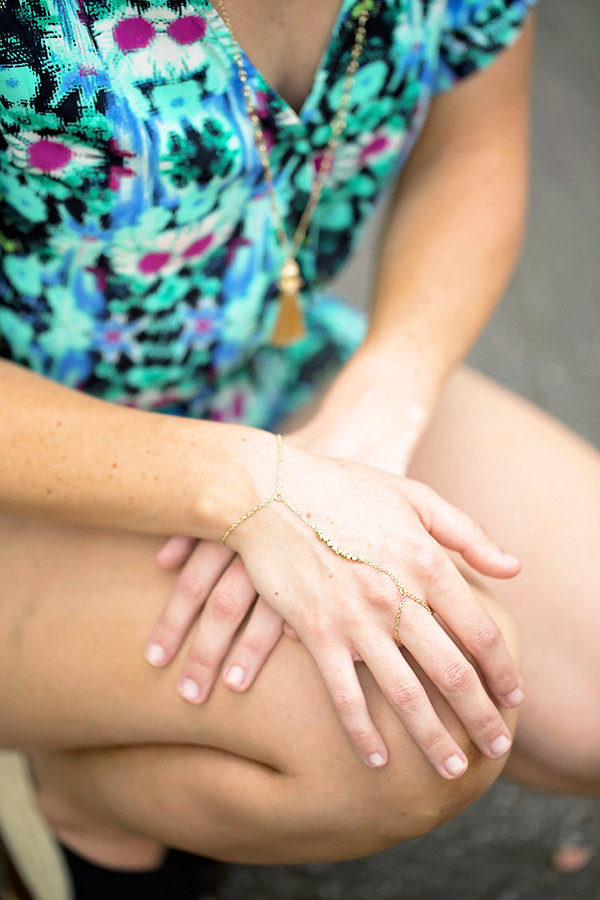 Have you ever seen a piece of jewelry that was so unique and beautiful that you couldn't stop thinking about it? That's how I felt about Rose Golde's hand chains when I first saw them in the Birmingham Fashion Week show. They have a playful whimsy about them that is boho and chic all at the same time. They speak to the wild child in me that's just dying to peek out sometimes. These chains are bohemian and a little bit edgy…which I love. Turn to your inner flower child and sport one of these beauts in the carefree summer. What better time is there to let it go?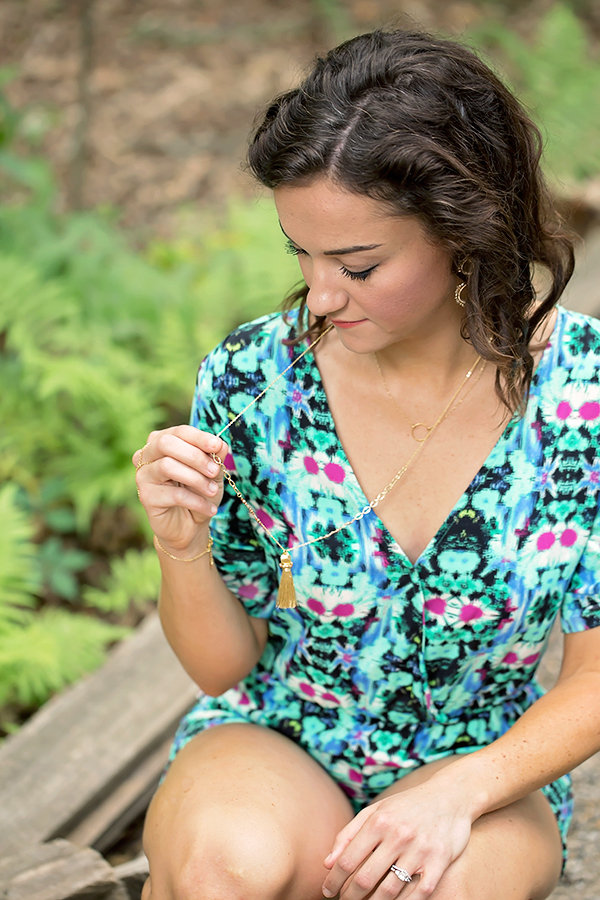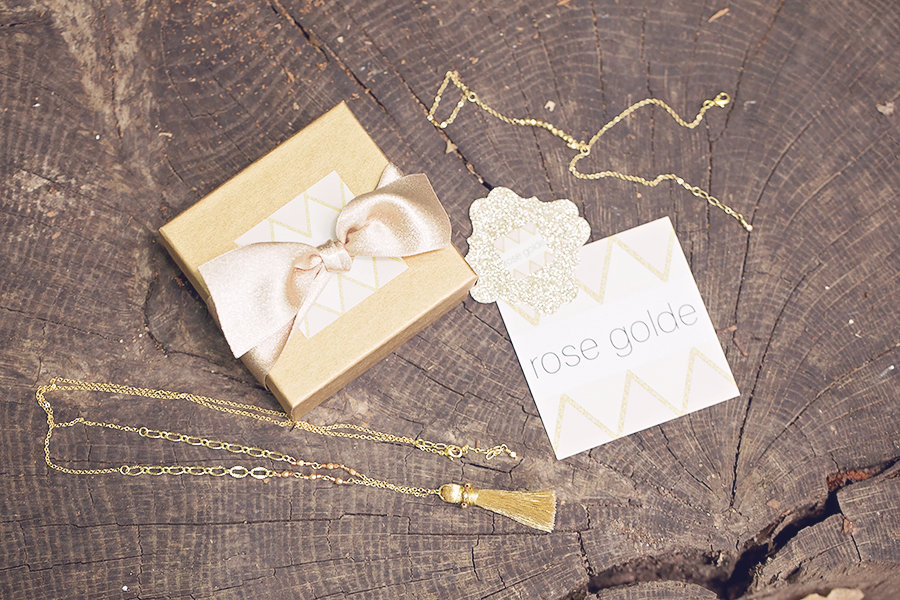 Rose Golde Jewelry is headquartered in beautiful Homewood, Alabama which is my beautiful suburb of Birmingham. All their jewels are handmade using quality materials and meticulous care. Their goal is to make quality pieces that are fun and easy to wear, fit in with your lifestyle and show a little of your sassy side. Mission accomplished.
You may recognize some of these pictures from my last photo shoot from Magen Davis Photography. Make sure to check out how I wore this Rose Golde necklace and hand chain here.
Know how I know that Rose Golde Jewelry rocks? Even some of the Bachelor/Bachelorette girls have been spotted sporting her goodies. Admittedly, The Bachelor series is one of my guilty pleasure shows, so I follow several of them on Instagram. I've spied Catherine Lowe and a few others rocking Rose Golde as well which is so fun! I really enjoy seeing local artists be noticed nationwide…what a special thing!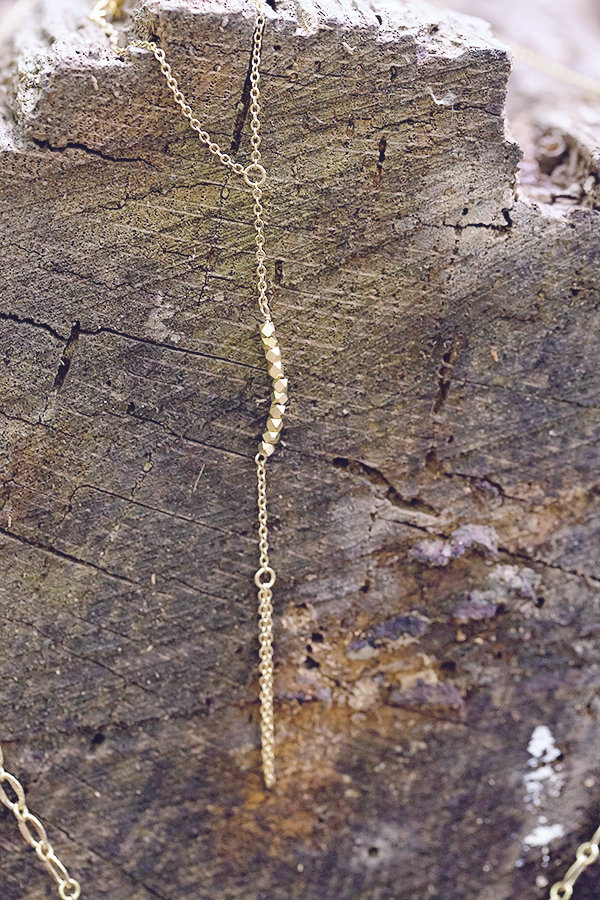 Make sure you follow Rose Golde on Instagram and Facebook! They do a lot of giveaways and discounts on Instagram I've noticed which I love to take advantage of!
Now for the really fun news! Rose Golde is letting me give one of my lovely readers a hand chain! Enter to win the giveaway by using the Rafflecopter below. Check out Rose Golde HERE.
a Rafflecopter giveaway