I've teamed up with Ivette from
All About Bham
to bring you a few videos over the next few weeks to showcase some of our favorite healthy snacks, more fit chic looks, and all things
Pure Barre
! First, I let Ivette kick off the series with sharing her favorite workout smoothie. (You'll see a sneak peek of what I'm preparing in the photo below for next week!)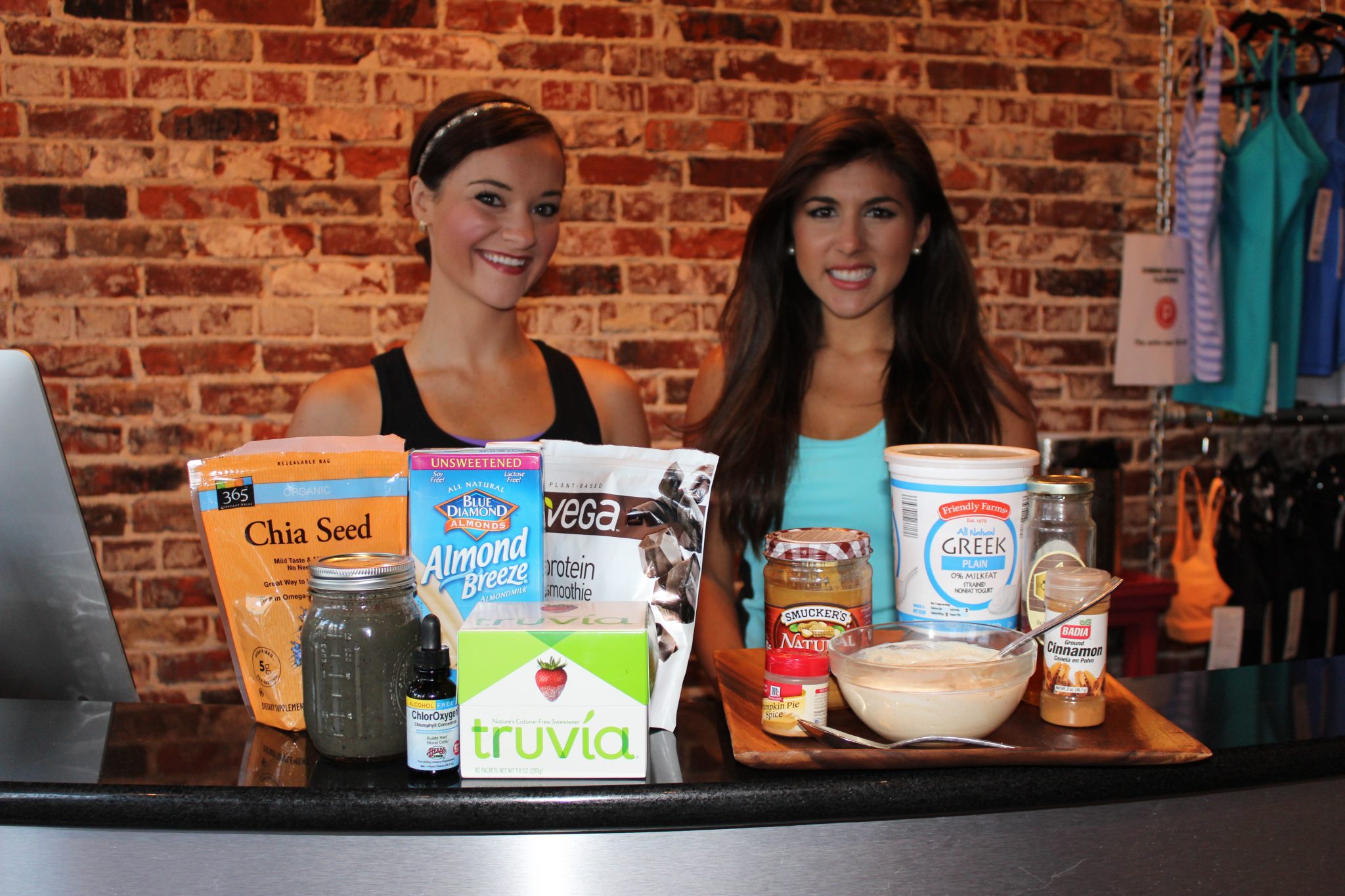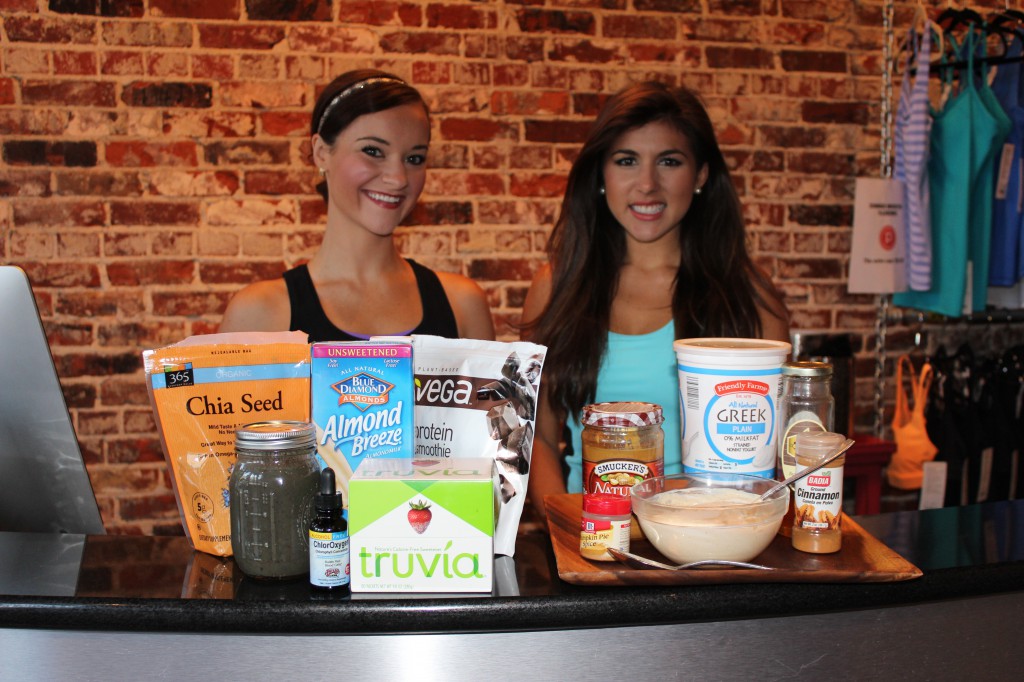 I personally taste tested the Protein & Chia Seed Smoothie and have to tell you I really liked it. Yes, even with the chlorophyll, chia seeds, and protein powder.If you haven't tried those ingredients before, don't be scared. They're a powerhouse of nutrition and offer great benefits as we showcase in the video. Try out this recipe and let me know what you think! Also, what do you think about having video here on the blog? I was a little nervous to shoot it and would love to hear your feedback if you want to see more!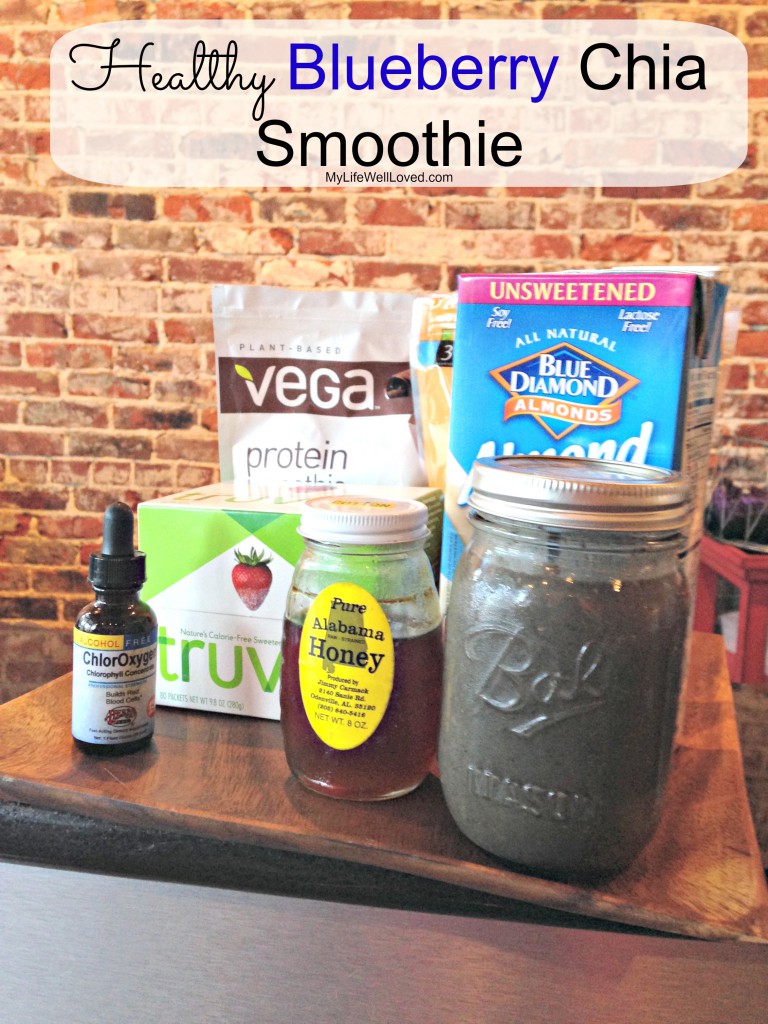 Protein & Chia Seed Smoothie
Ingredients
1 Scoop of protein (I used Vega brand)
1 Tablespoon of chia seeds
10 Drops of cholorphyll (optional)
½ cup frozen organic mixed berries
1-2 Packets of Truvia OR 2 Tablespoons of honey
1 and ½ cups almond milk
Instructions
Blend all ingredients together and enjoy!